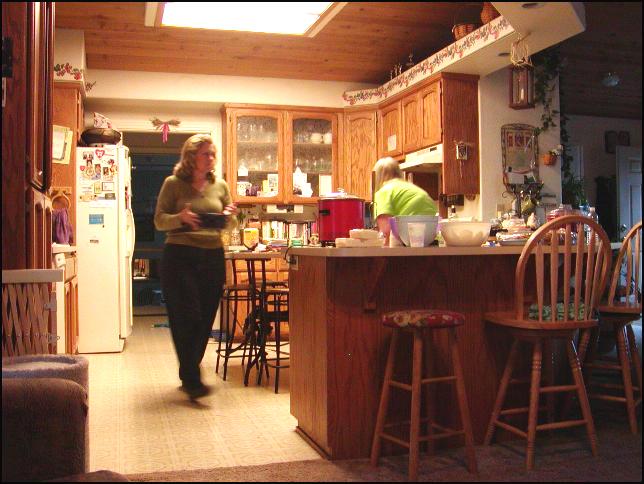 Super Bowl XLI
It's Super Bowl Sunday (2/4/07) and by the time we went next door to Cheryl's the game was already going. Cheryl's putting the finishing touches on the delicious snacks she made. Really nice, but she brushes it aside as being fun, because this was the first real get together at her place for awhile. Tim, Timmy and Bradley are at an RV show out of town.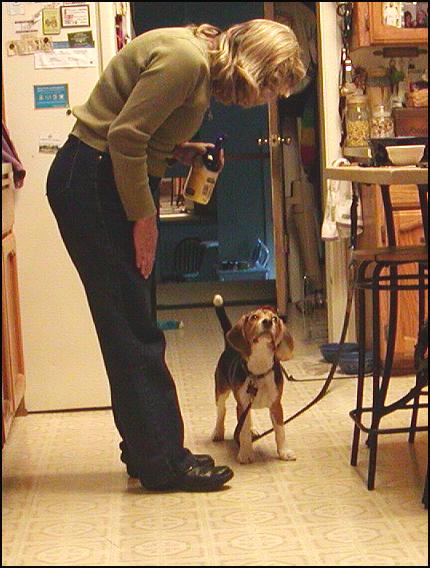 Lil' Bucky is really paying attention to what she has to say.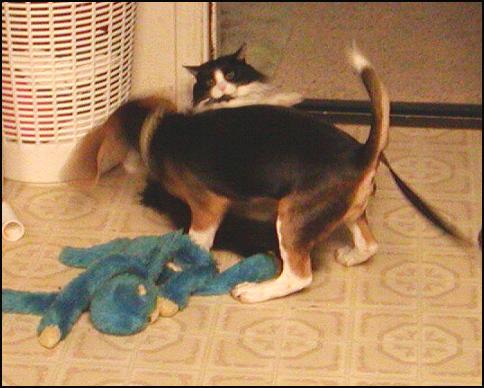 Then he pounces on Rasha, who puts up with him for a few seconds.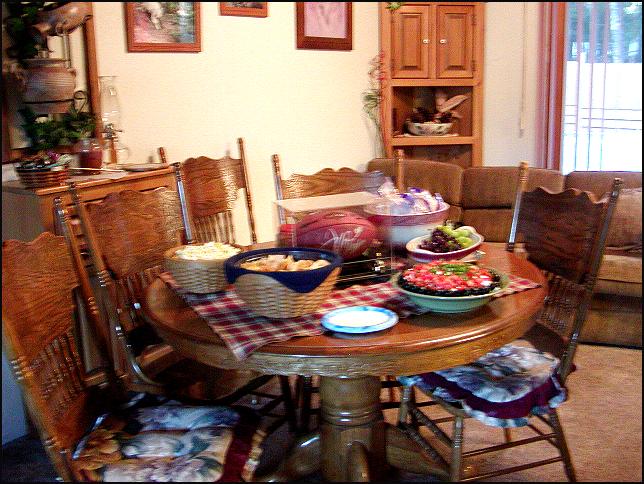 The buffet table is ready.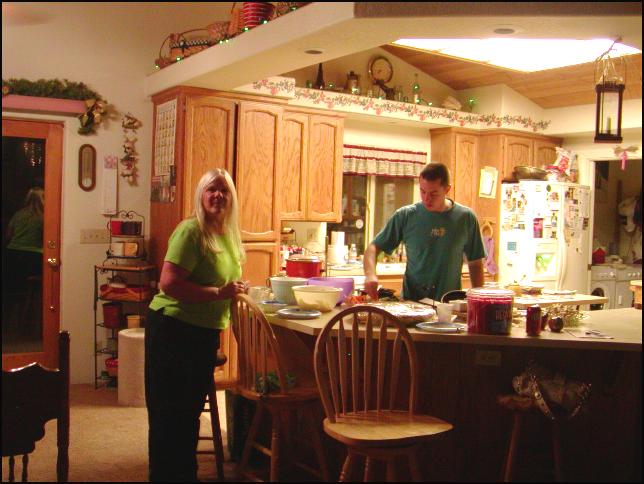 Margie and Jeremy looking things over. Margie and Brent went bicycling earlier.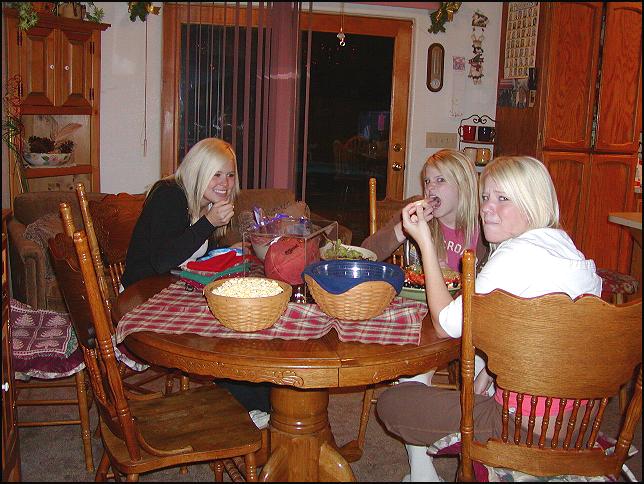 Jen, Katie and Amanda cleaning up....yummm.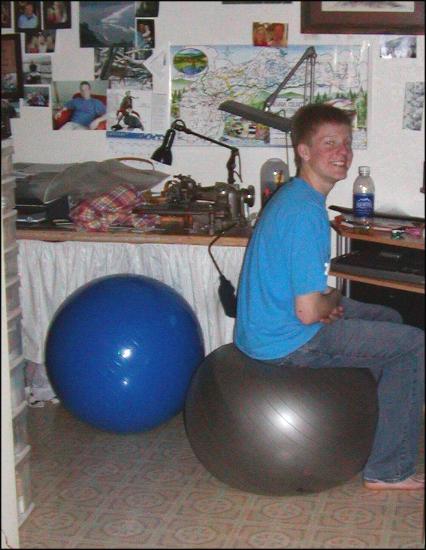 Brent does his balancing act at the computer.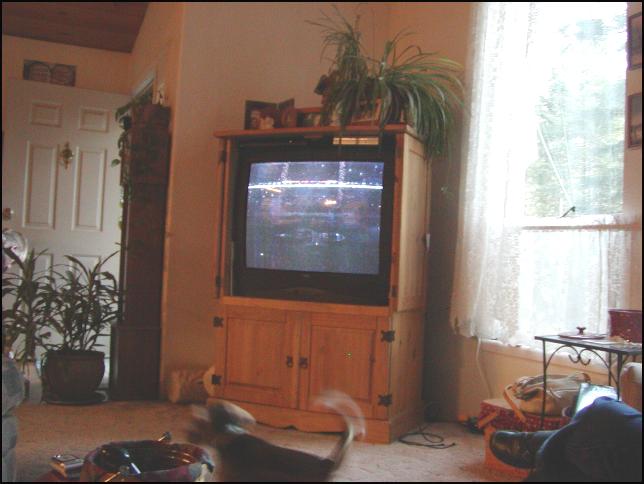 Meanwhile, the Super Bowl game pauses for the halftime show.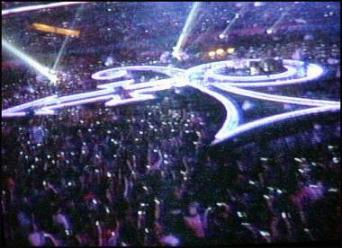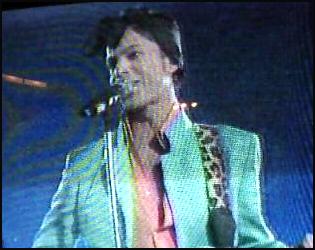 Prince electrified Dolphin Stadium by finishing his halftime music set with "Purple Rain." Ironically, it was sandwiched between Payton Manning and the Colts' version of the Blue Reign.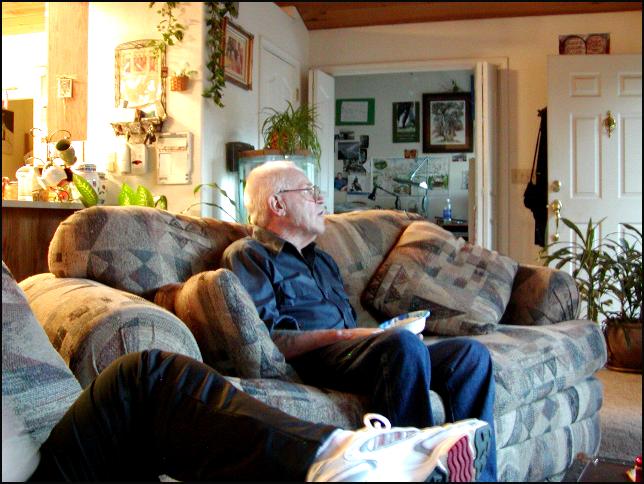 Back to the game.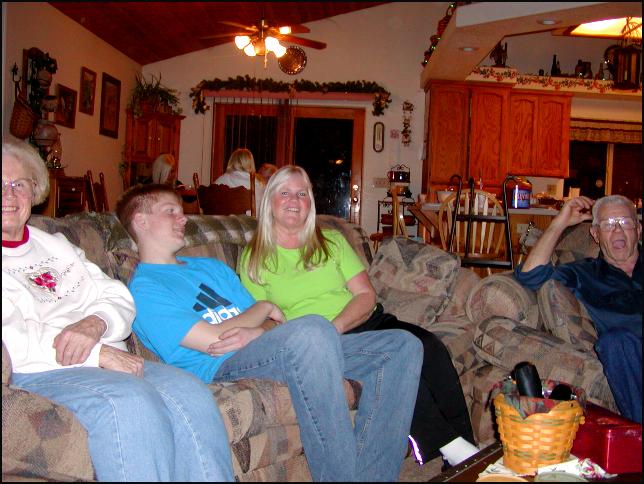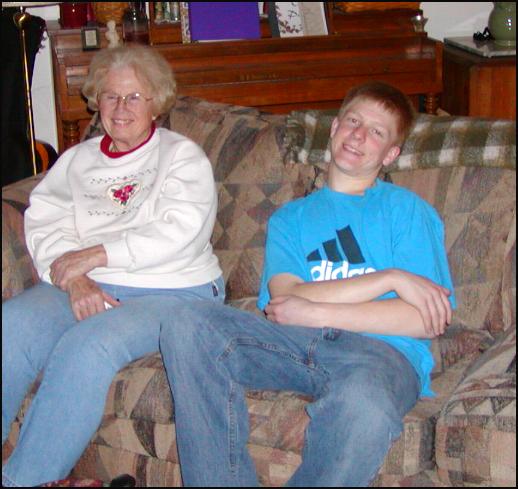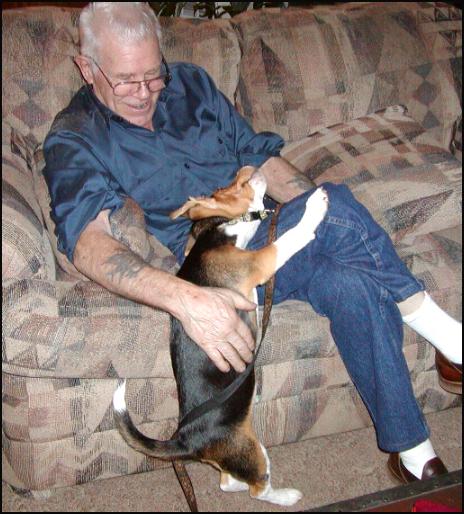 Bucky gets overly rambunckous so.....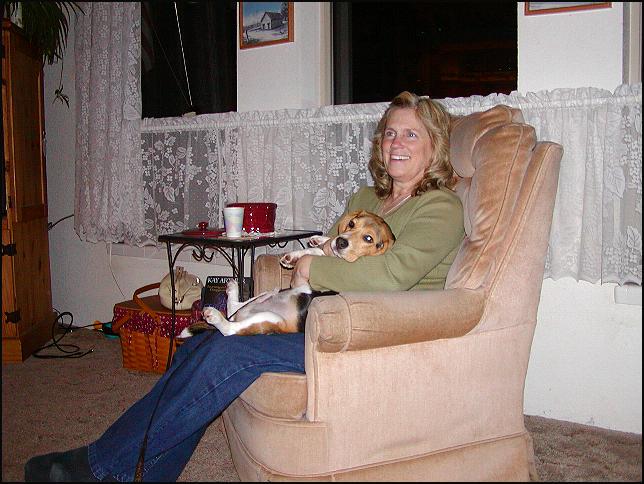 Cheryl calms him down by holding him. Part of his doggy training.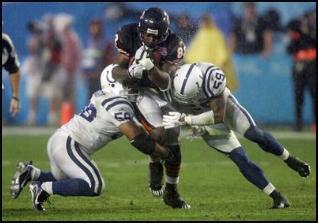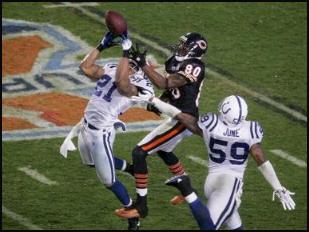 Bears get double teamed by the Colts. Bob Sanders intercepts a pass to Bears. It rained hard most of the time, so the players were pretty soggy.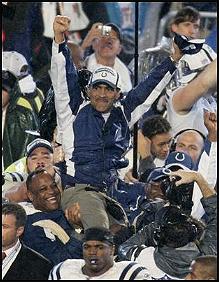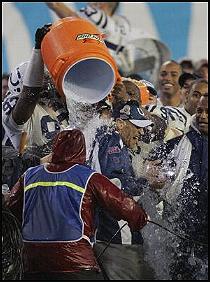 The Colts win and coach Tony Dungy is lifted aloft by his team, who then give him the traditional dousing.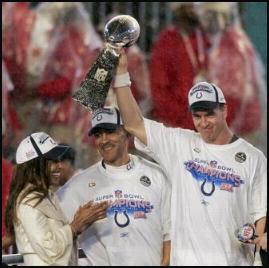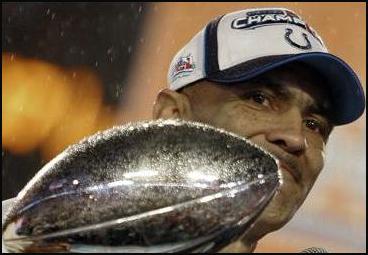 Quarterback Peyton Manning, coach Tony Dungy and the Indianapolis Colts have captured that elusive NFL title with a 29-17 victory against the Chicago Bears in Super Bowl XLI. The Colts moved the ball well, but the big story might be their defense, which forced most of the Bears' five turnovers.
The Colts reign in the rain.