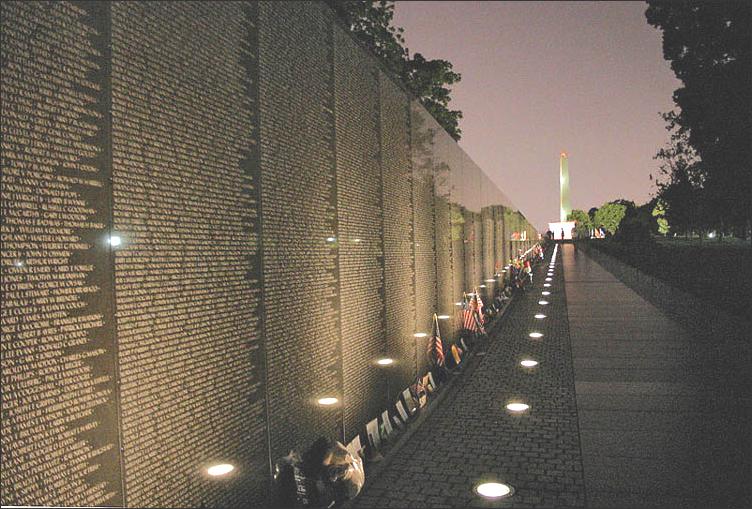 The Vietnam Veterans Memorial Wall in Washington DC. 58,195 men (not included below.)
An Important Reminder

The following cemetery photos represent the American men who lost their lives aiding Europe. They are listed in alphabetical order to remind ourselves and others of their sacrifice. The count is 104,366 dead, brave Americans. Recently our elected Commander in Chief apologized to Europe and the Middle East that our country is "arrogant." This, and other comments by the President, prompted Navy Veteran Harold Estes to write a letter to the President. When you view these photos ask yourself how many French, Dutch, Italians, Belgians and Brits are buried on our soil for defending us against our enemies? We don't ask for praise, but do not feel we have to apologize. We do need to elect leaders who understand, respect and value those who have given their lives for freedom all over the world.

1. The American Cemetery at Aisne-Marne, France.. A total of 2289

2. The American Cemetery at Ardennes, Belgium . A total of 5329

3.The American Cemetery at Brittany, France. A total of 4410.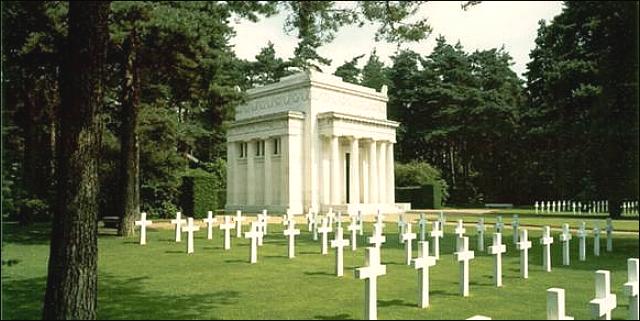 4. Brookwood, England American Cemetery. A total of 468.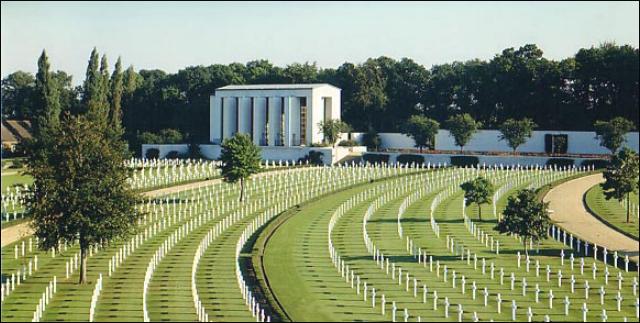 5. Cambridge , England .... 3812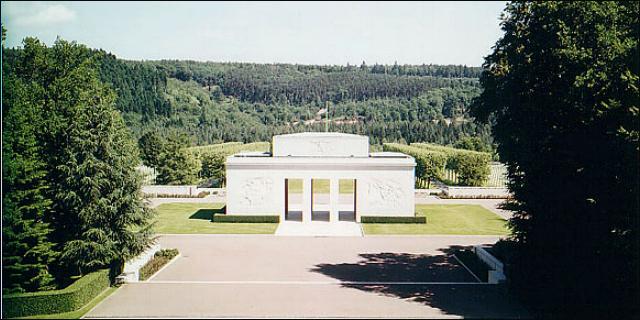 6. Epinal , France American Cemetery. A total of 5525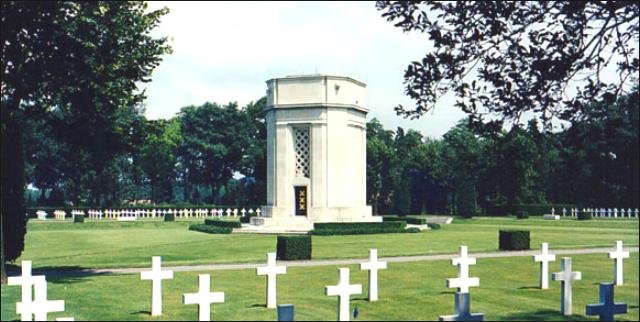 7. Flanders Field , Belgium .. A total of 368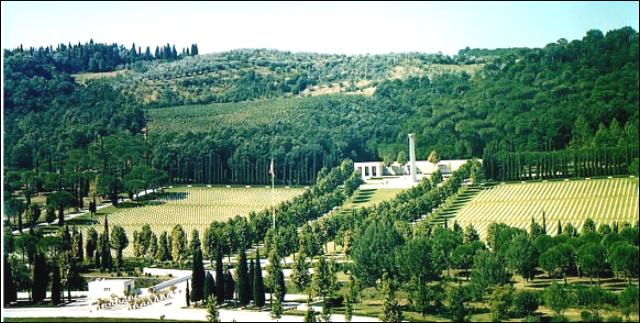 8. Florence , Italy . A total of 4402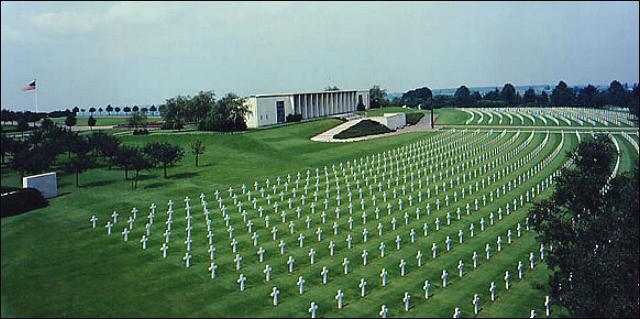 9. Henri-Chapelle, Belgium. A total of 7992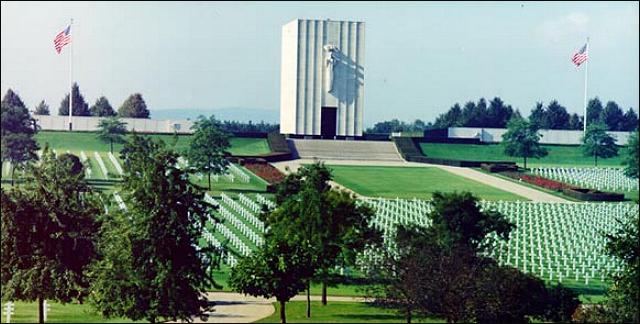 10. Lorraine , France . A total of 10,489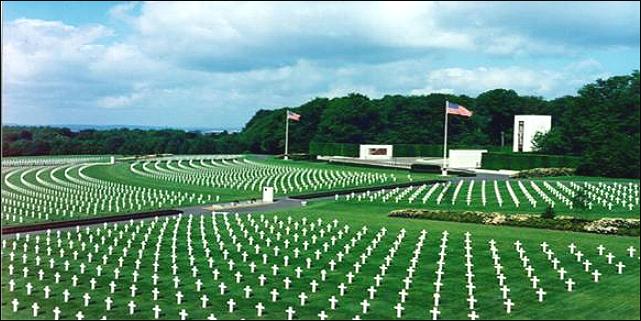 11. Luxembourg , Luxembourg. A total of 5076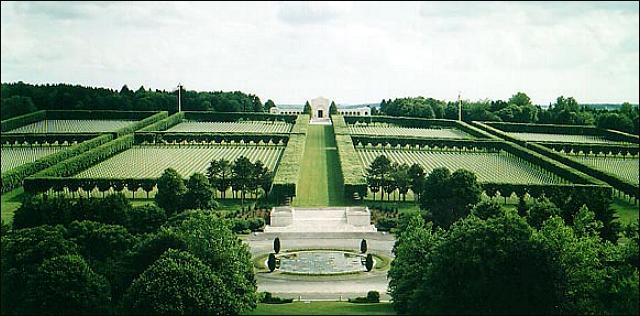 12. Meuse-Argonne. A total of 14246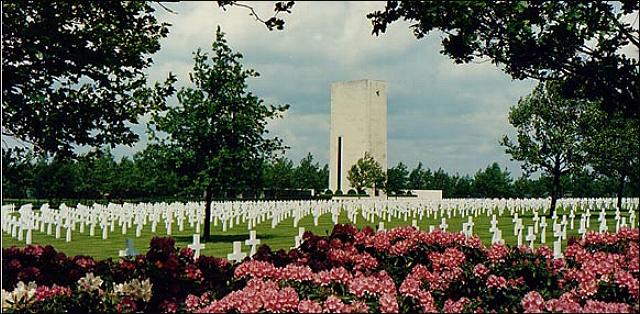 13. Netherlands , Netherlands . A total of 8301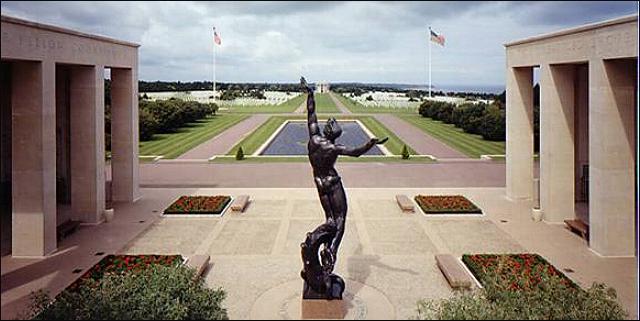 14. Normandy , France . A total of 9387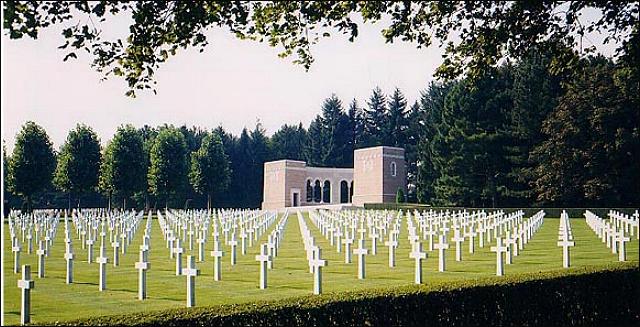 15. Oise-Aisne , France . A total of 6012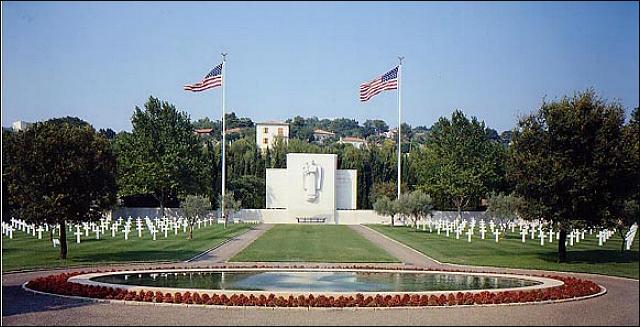 16. Rhone , France . A total of 861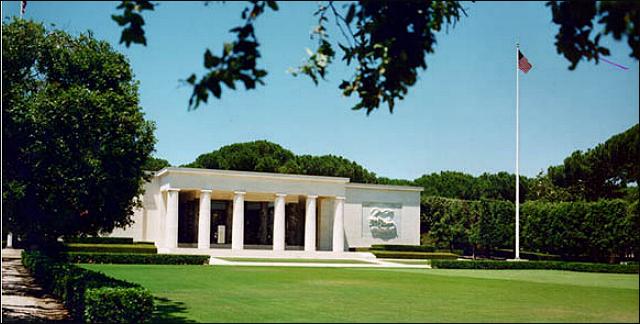 17. Sicily , Italy. A total of 7861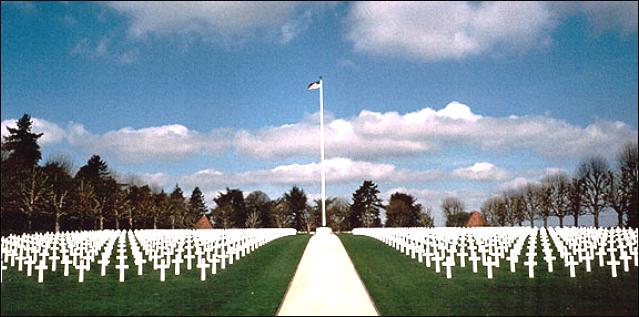 18. Somme , France . A total of 1844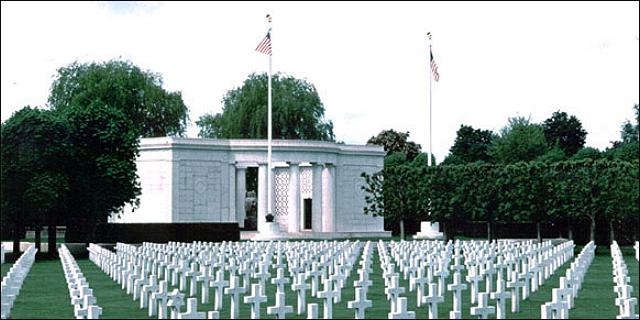 19. St. Mihiel , France . A total of 4153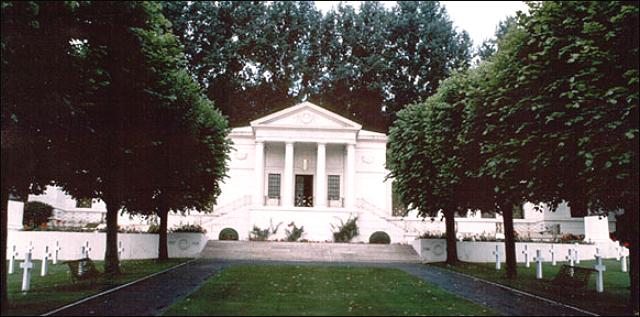 20. Suresnes , France . a total of 1541
"If you are able, save for them a place inside of you and save one backward glance when you are leaving for the places they can no longer go. Be not ashamed to say you loved them, though you may or may not have always. Take what they have taught you with their dying and keep it with your own. And in that time when men decide and feel safe to call the war insane, take one moment to embrace those gentle heroes you left behind."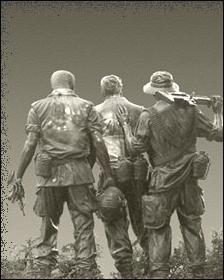 click photo
The Honor Flight
The Honor Flight Network program was conceived by Earl Morse, a physician assistant and Retired Air Force Captain. Earl wanted to honor the veterans he had taken care of for the past 27 years. After retiring from the Air Force in 1998, Earl was hired by the Department of Veterans Affairs to work in a small clinic in Springfield, Ohio. In May of 2004, the World War II Memorial was finally completed and dedicated in Washington, D.C. and quickly became the topic of discussion among his World War II veteran patients.

The inaugural Honor Flight took place in May of 2005. Six small planes flew out of Springfield, Ohio taking twelve World War II veterans on a visit to the memorial in Washington, DC. In August of 2005, an ever-expanding waiting list of veterans led the transition to commercial airline carriers with the goal of accommodating as many veterans as possible. Partnering with Honor Air in Hendersonville, North Carolina, we formed the "Honor Flight Network." Today, we continue working aggressively to expand our programs to other cities across the nation.

With the continued support of grateful Americans, by the end of the 2009 flying season in November, HFN transported more than 35,996 veterans of World War II, Korea and Viet Nam to see the memorials built to honor their suffering and sacrifice to keep this great nation free and a world leader. (click on logo below).