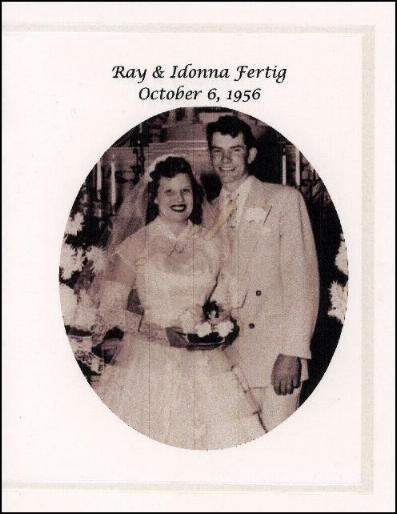 t's Saturday, September 30, 2006. We're waiting for Ray and Idonna to show up for their 50th wedding anniversary. Hopefully, they don't suspect anything...It's a surprise. Shhhhhh....here they come!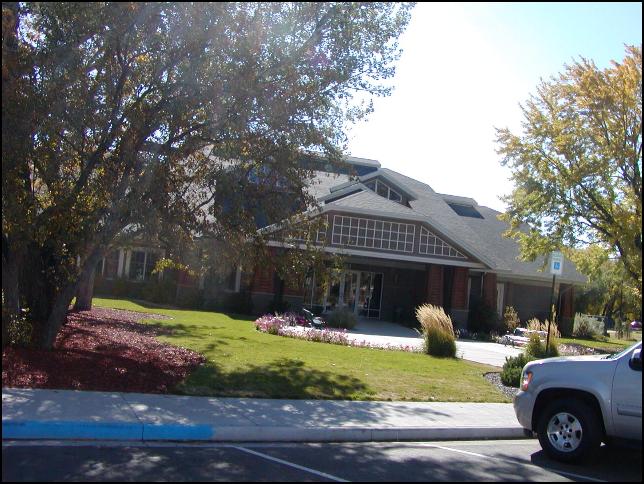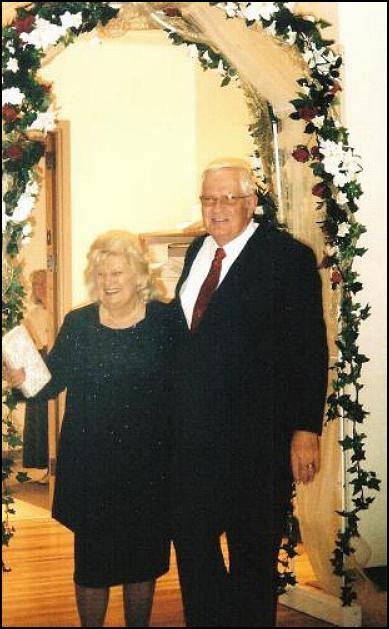 Happy Anniversary!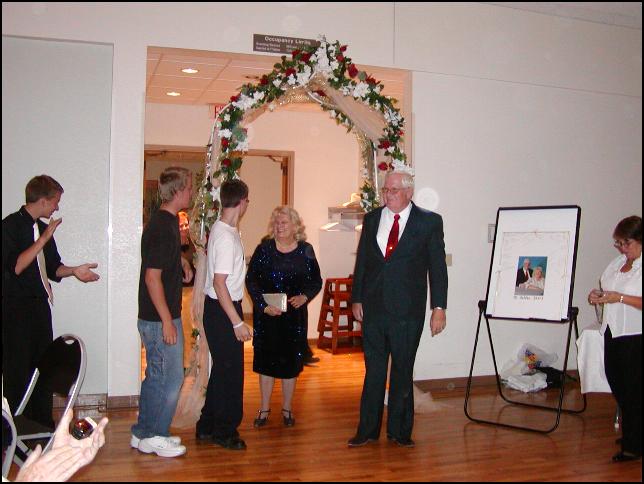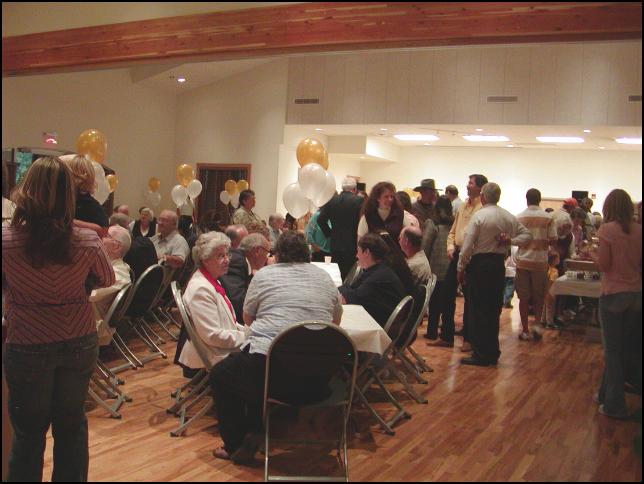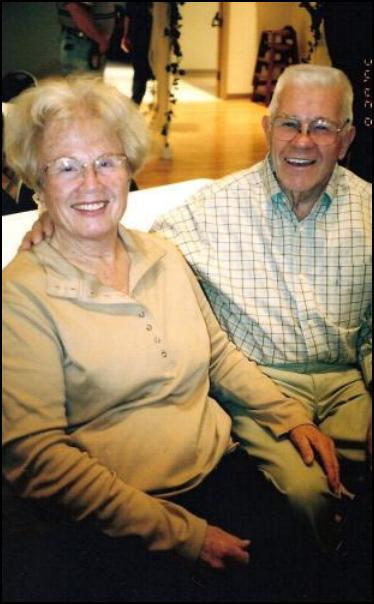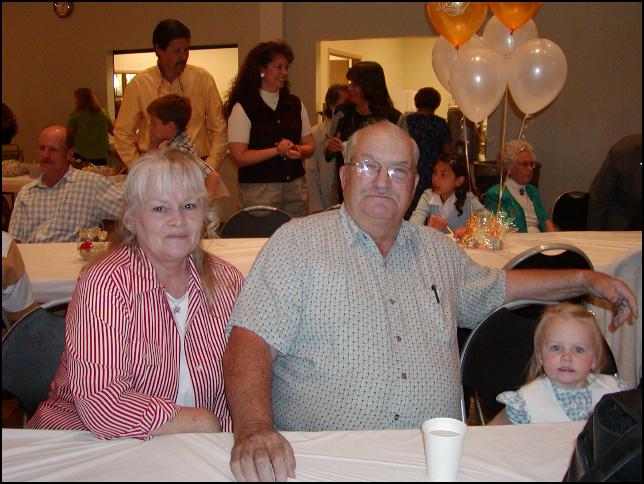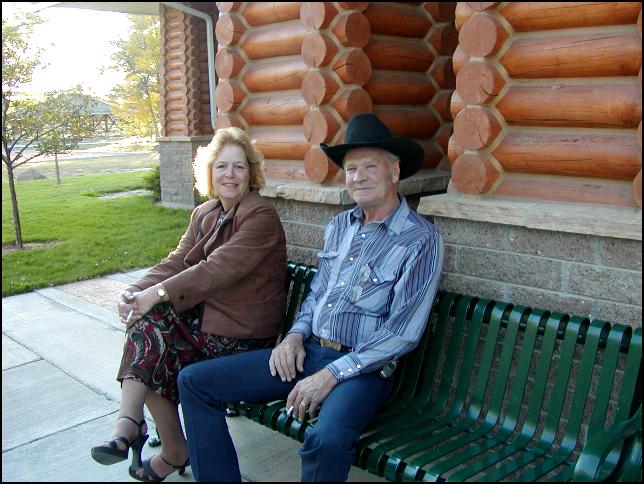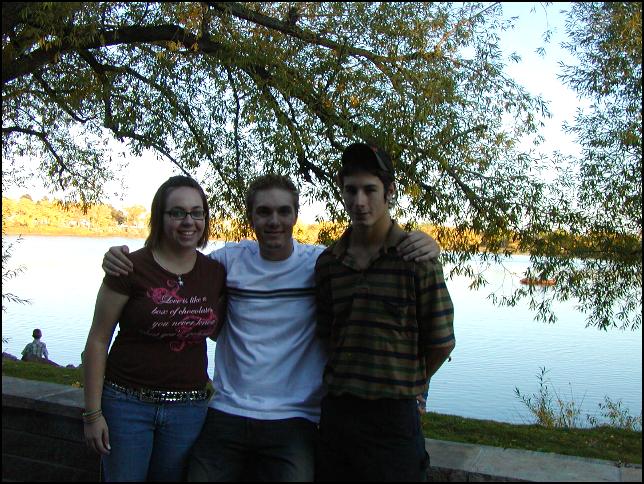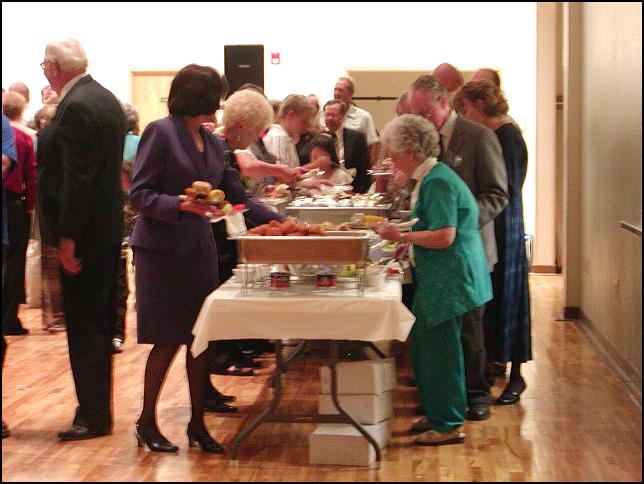 We enjoy a delicious buffet.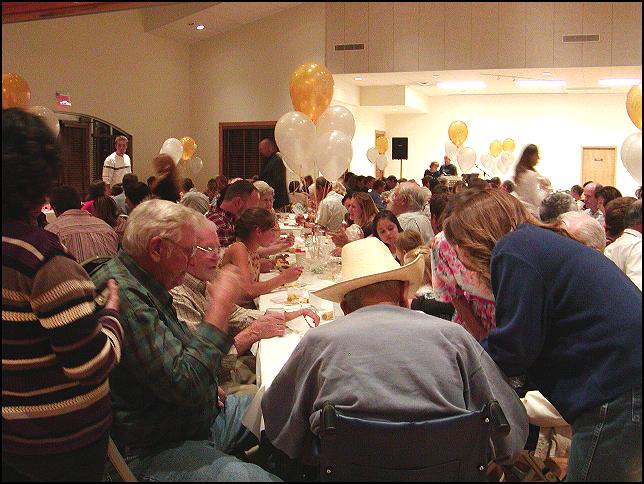 ....And visiting with lots of cousins.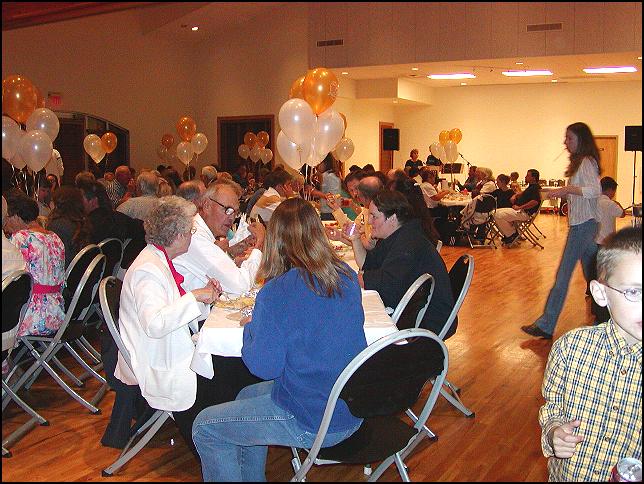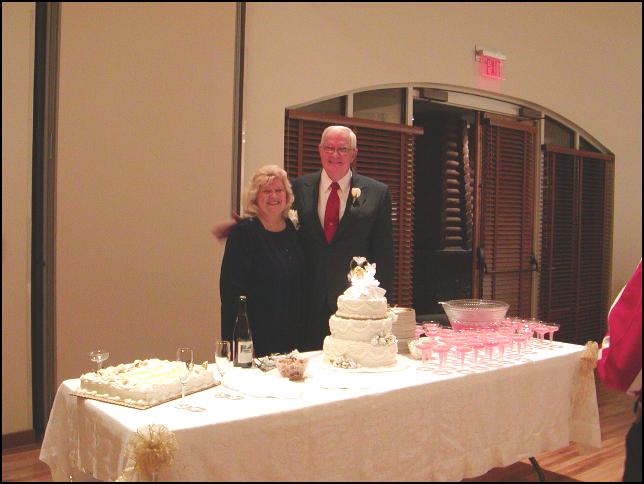 A delightful and funny speech by the guests of honor.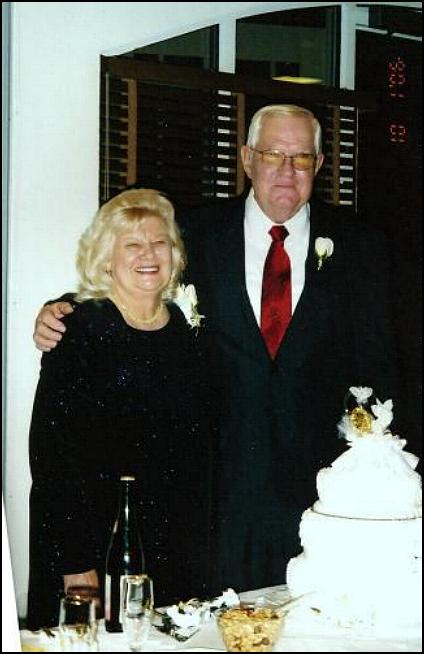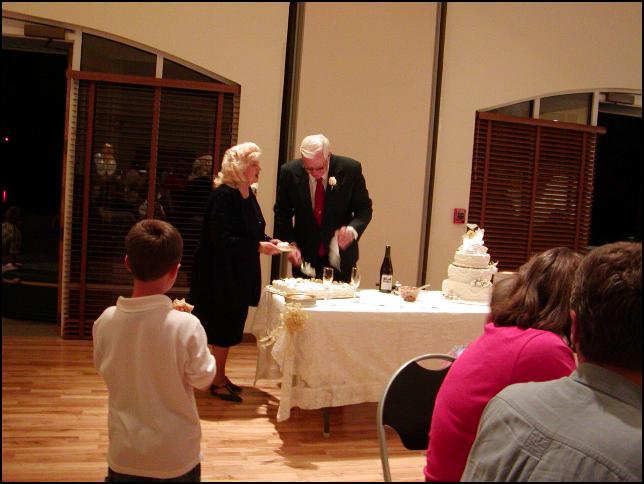 Ray cuts and serves the first piece of cake to Idonna...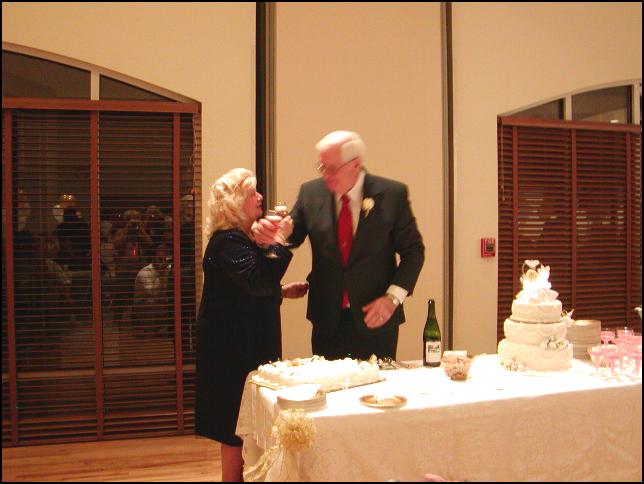 And they toast each other for all the wonderful years they've had together....Their son's praise them for being such a fine example and inspiration to them.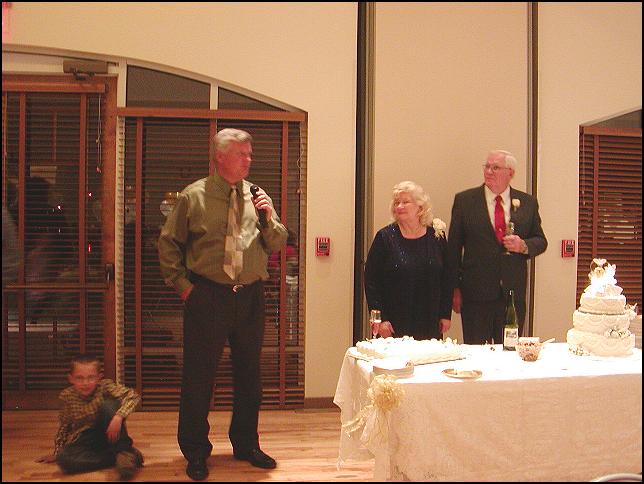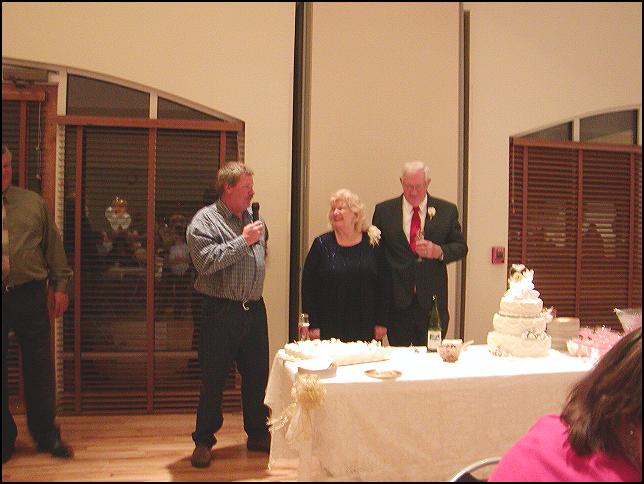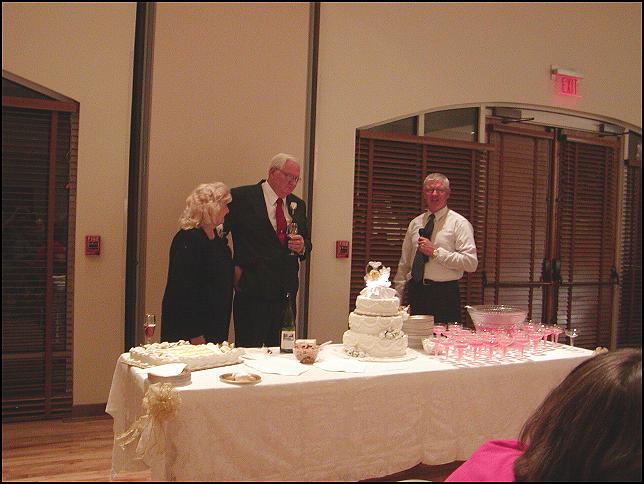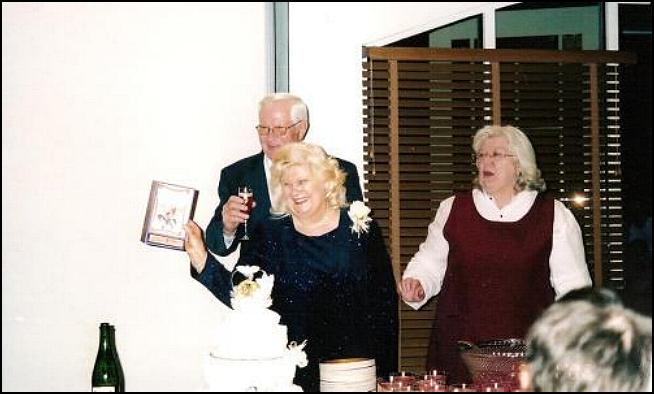 Idonna's sister Kathy related a funny story.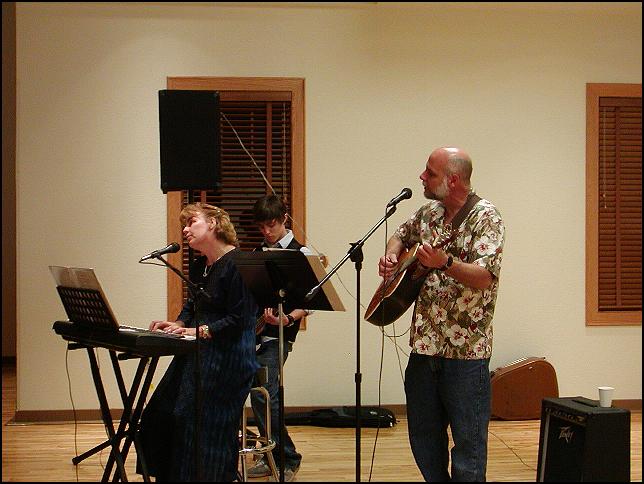 They did a beautiful rendition of the song "Remember When."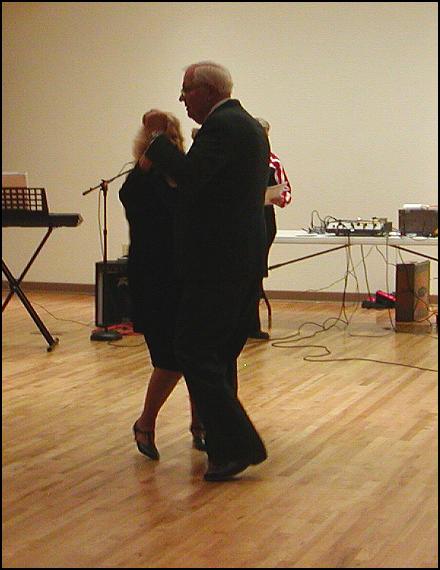 The first dance.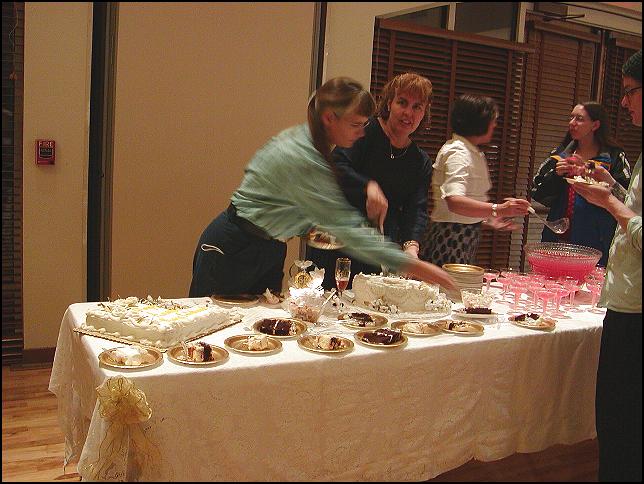 Delicious to say the least.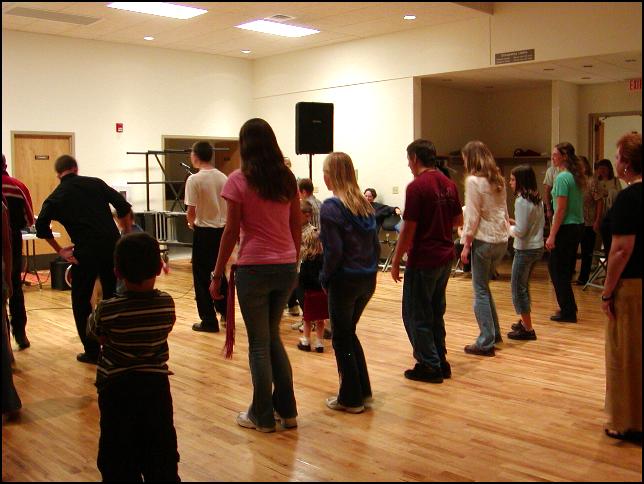 How about some real fun line dancing!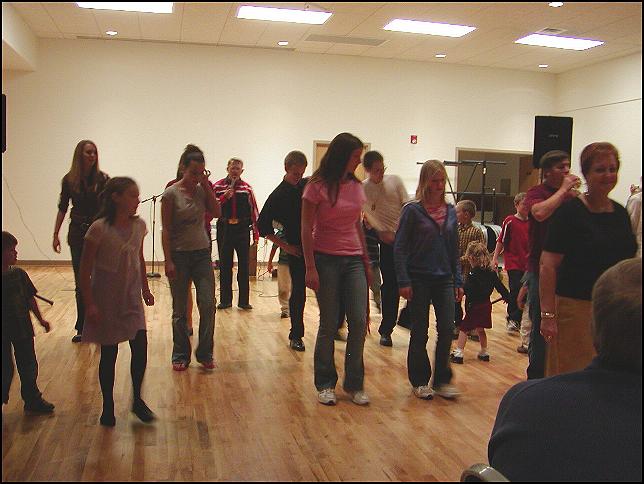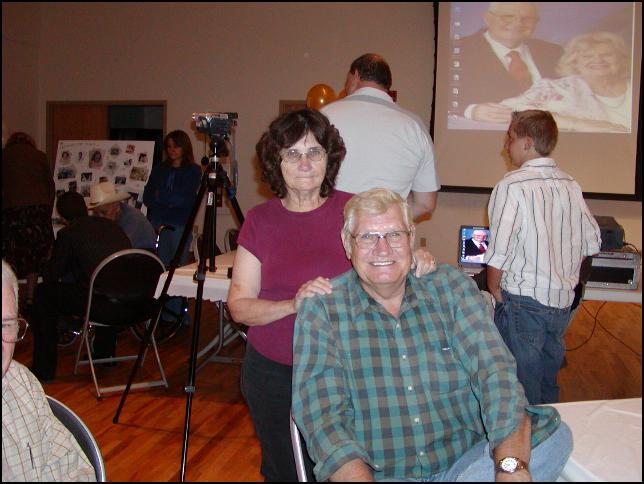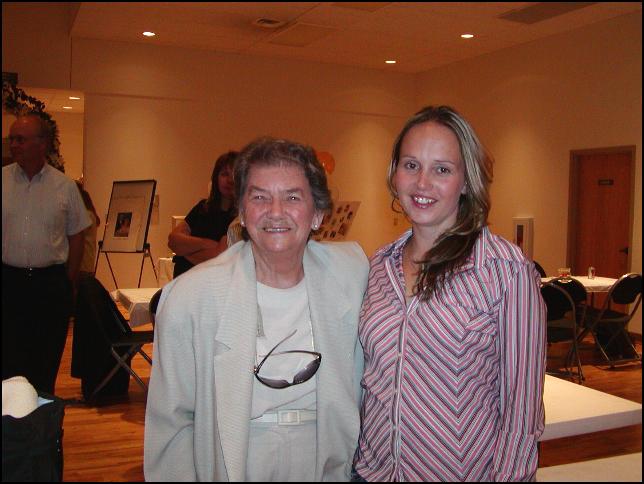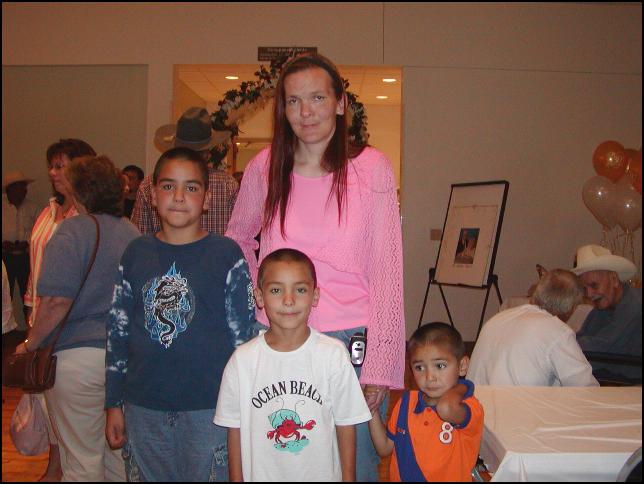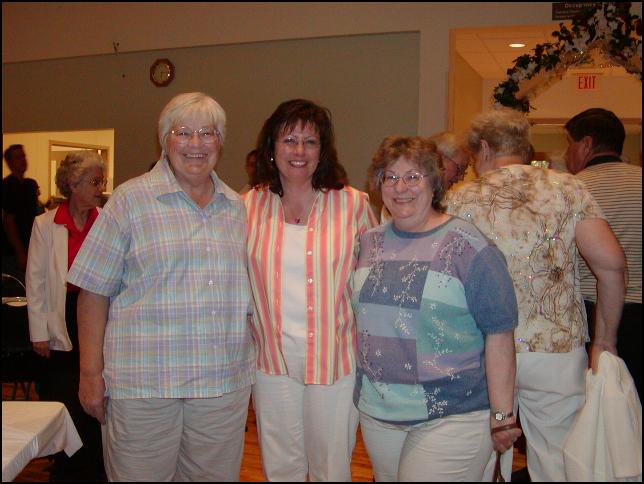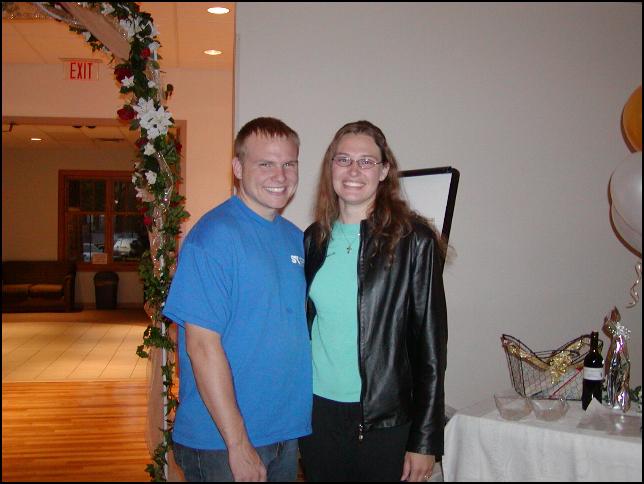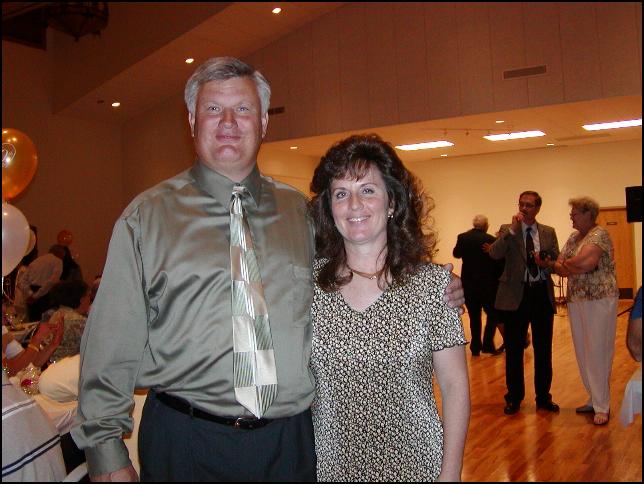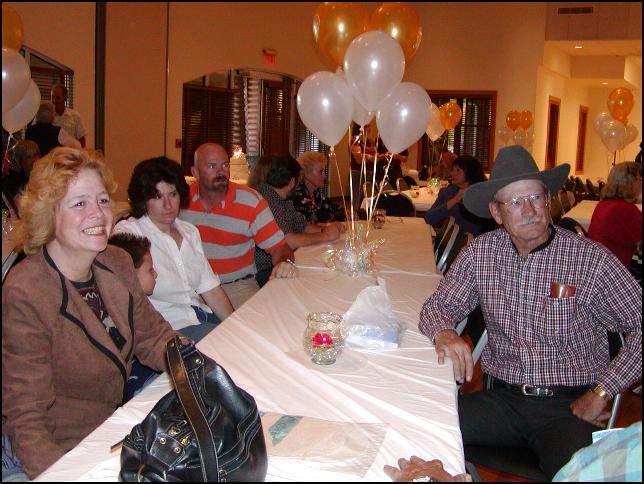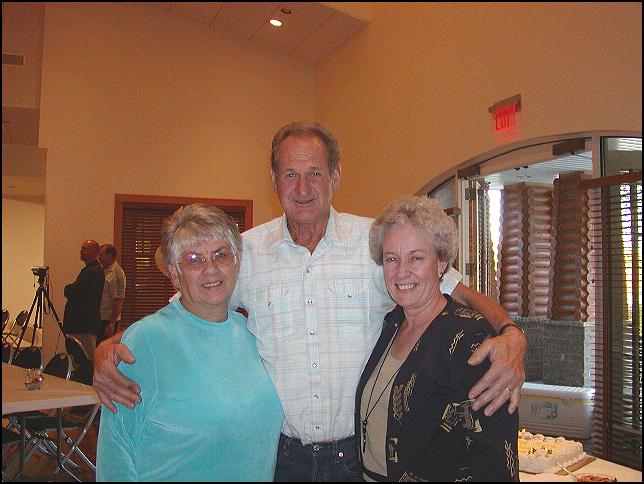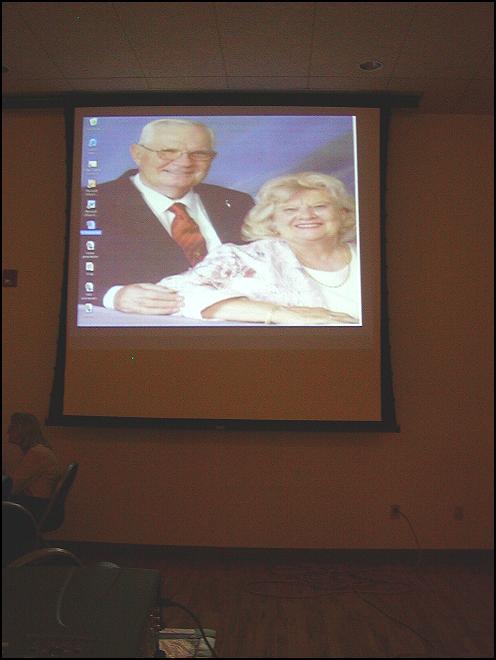 A video slide show spanning fifty years.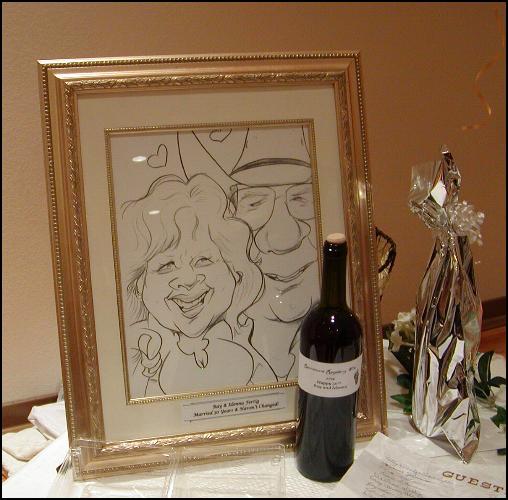 It was a wonderful evening honoring two very dear people. God bless you both, and may you have many more years together.

Remember When
(Alan Jackson)
Lyrics