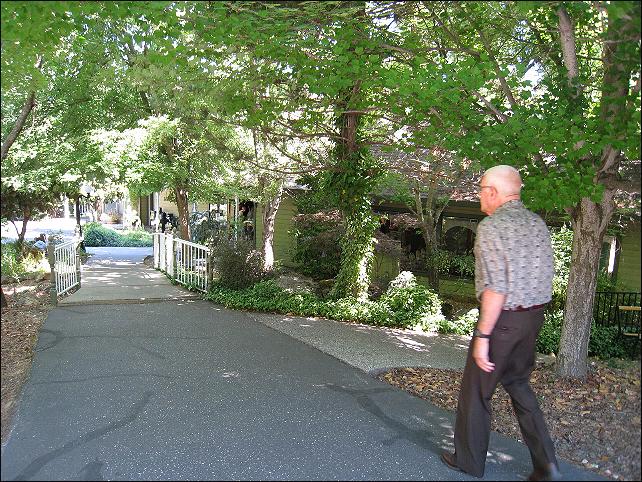 Nevada City 1948 High School Class Reunion
(Wednesday August 6, 2008)
It's a beautiful summer afternoon for a luncheon with people you share memories with, because we all attended schools in Nevada City. Lucerne and Ben sign the guest book while Gen greets another former classmate. Neither Mel or I were members of the class of '48, but we went to school with them. It was nice of Gen to invite us to their 60th reunion.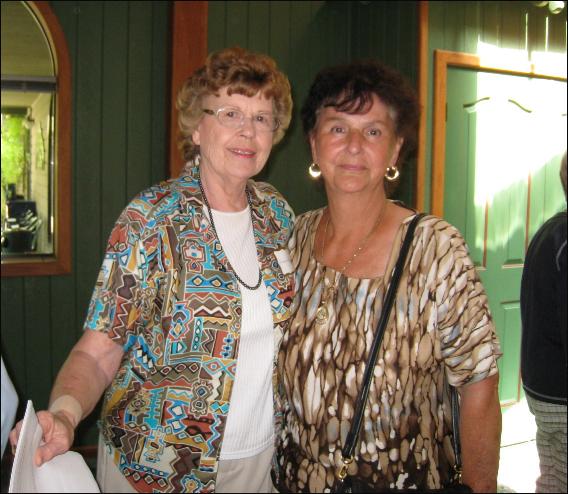 Gen and Irene.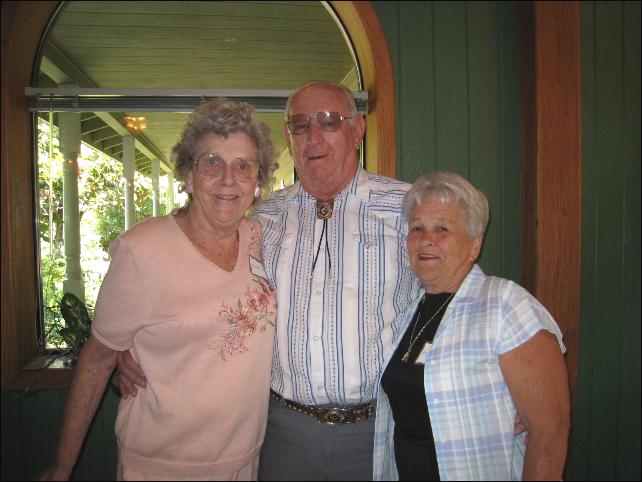 Blanche and husband Don. She and Getha were in my class.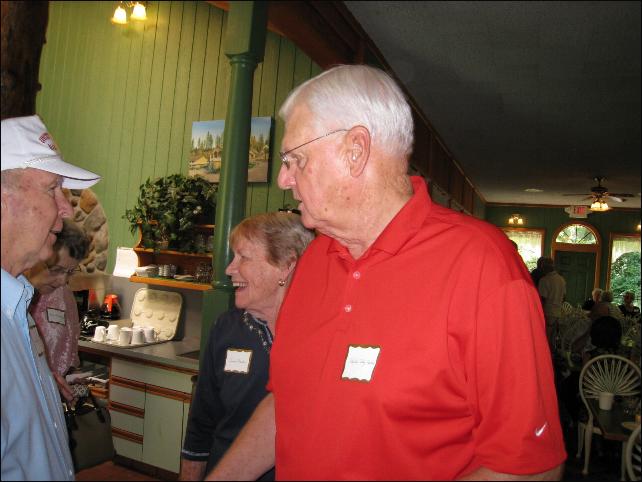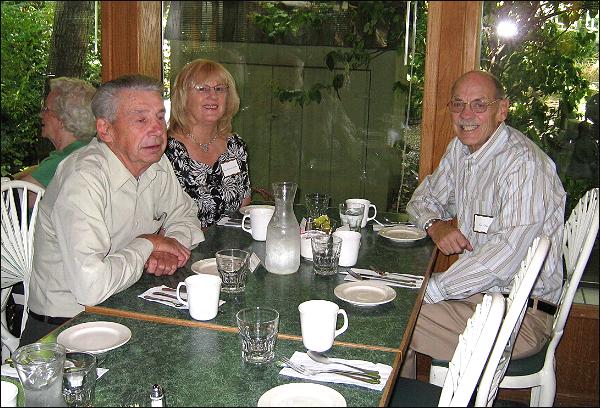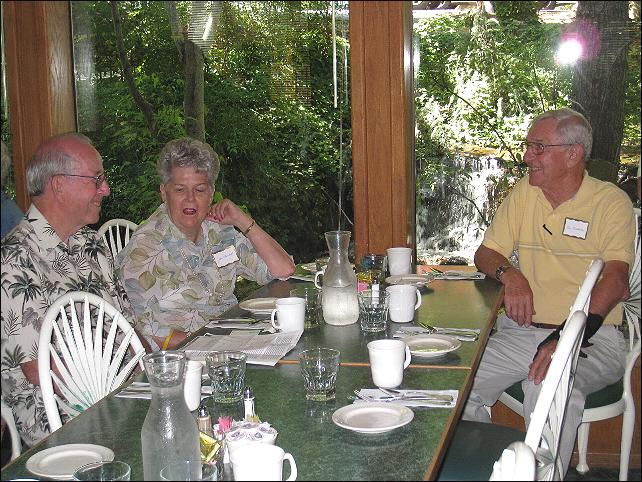 Keith, Joan and ? Keith wrote "The Yellow Jackets." It's the history of Nevada City High School football between 1901-1951, that Mel just added to our home history library.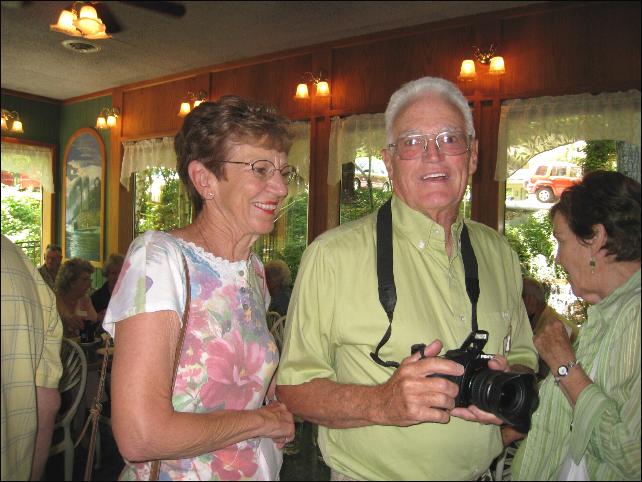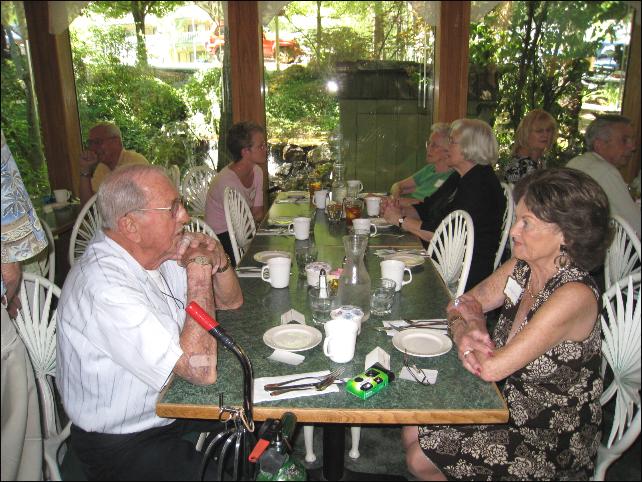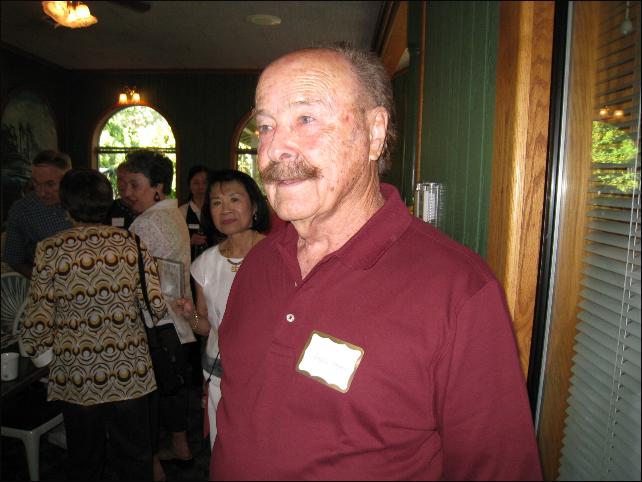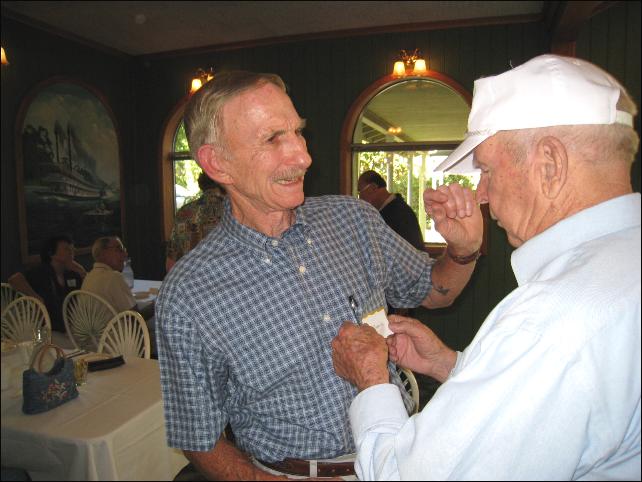 Is that you Ben? Yeah, it's me. Looks like you might be Roy.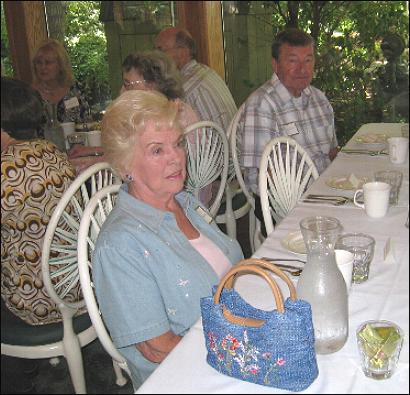 Doris and Jerry.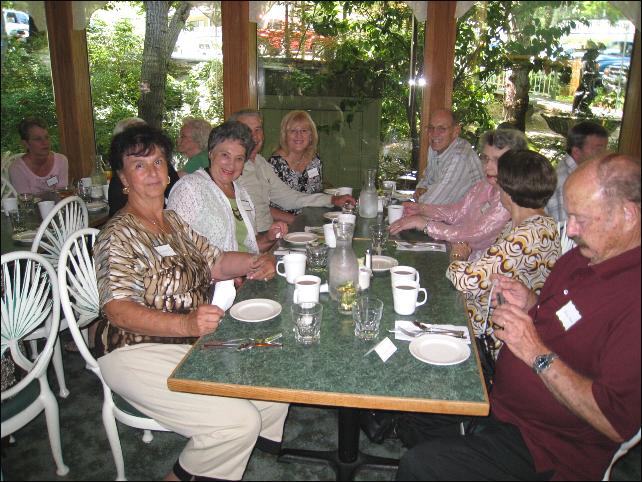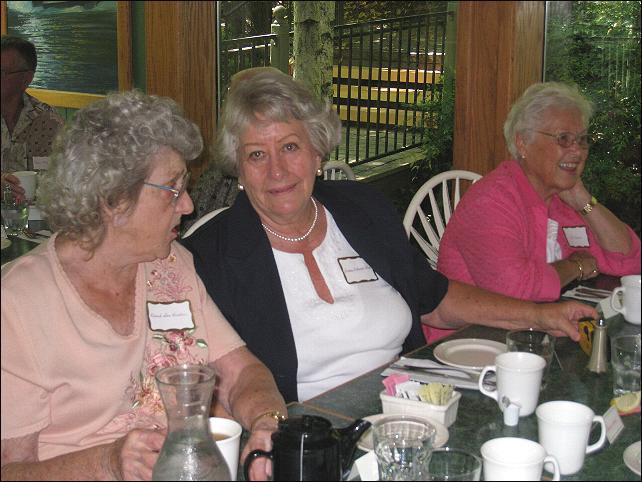 Blanche, Barbara and Pat.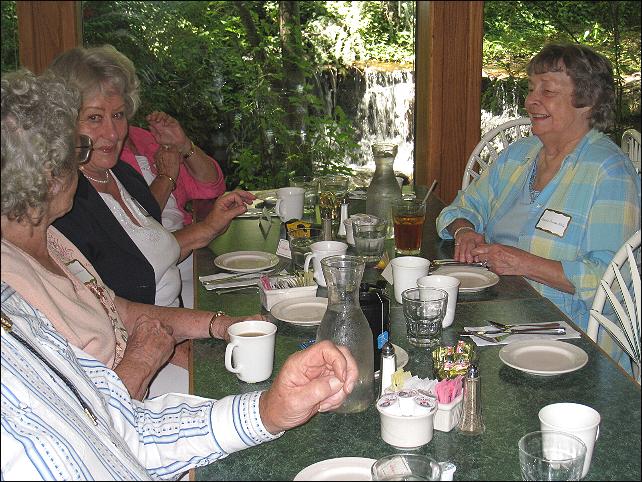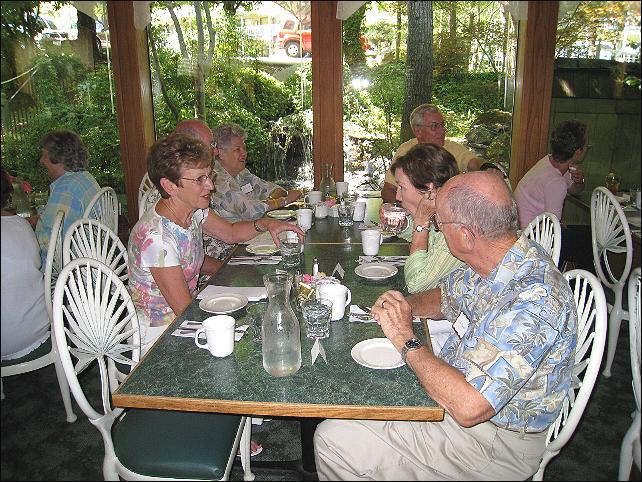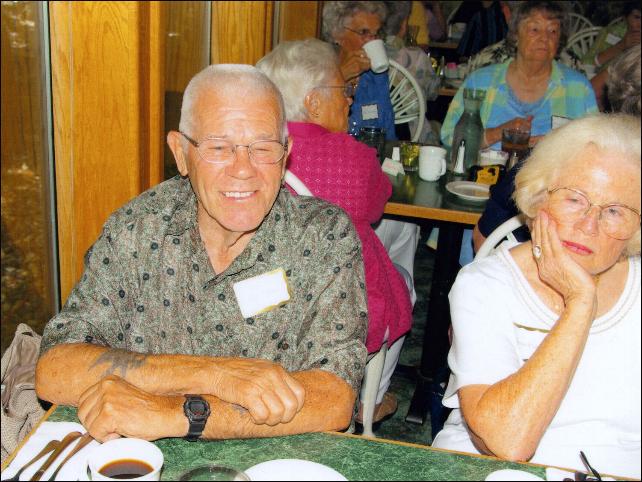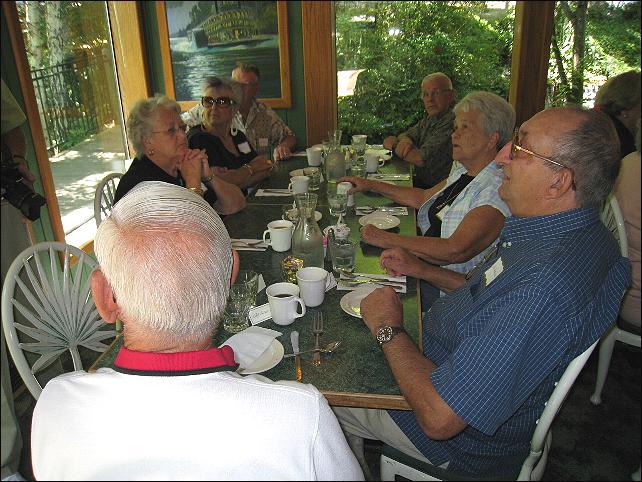 John, Getha, Mel, Norman, Mary, Josephine and George (back)....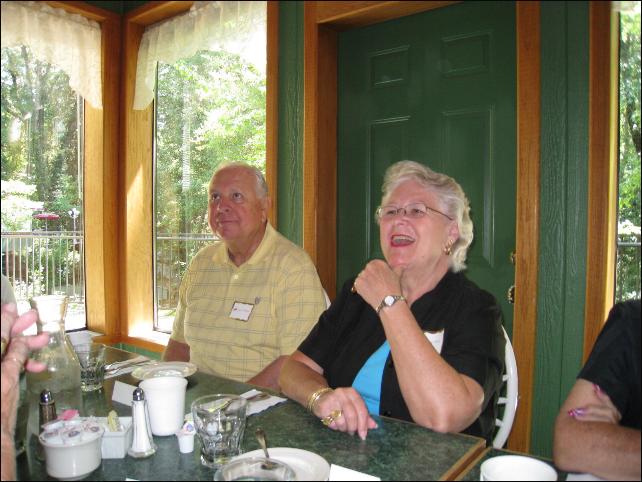 ...and Jack shared our table, and fun.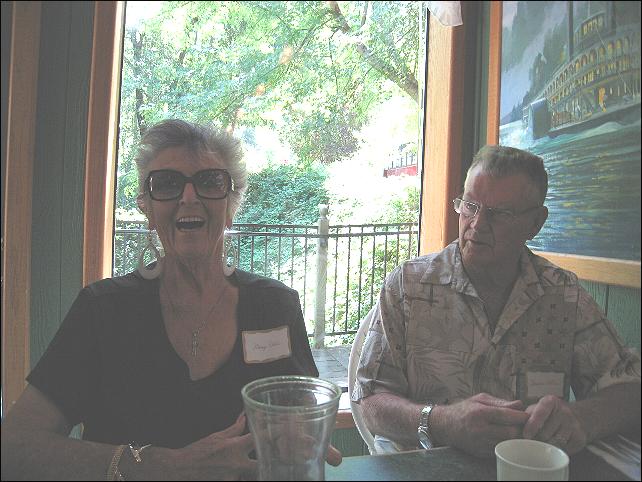 Hard to get a photo when the light's wrong, but Mary and Norm are recognizable.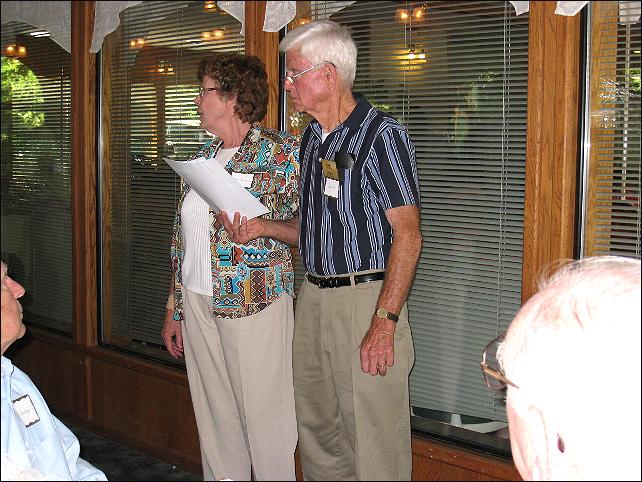 Remembering former classmates no longer with us.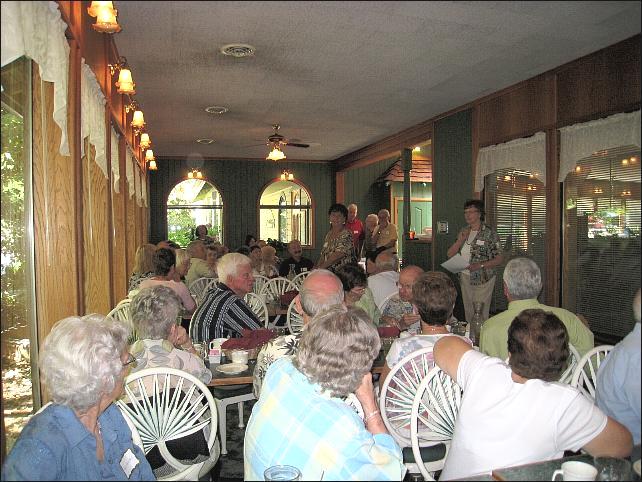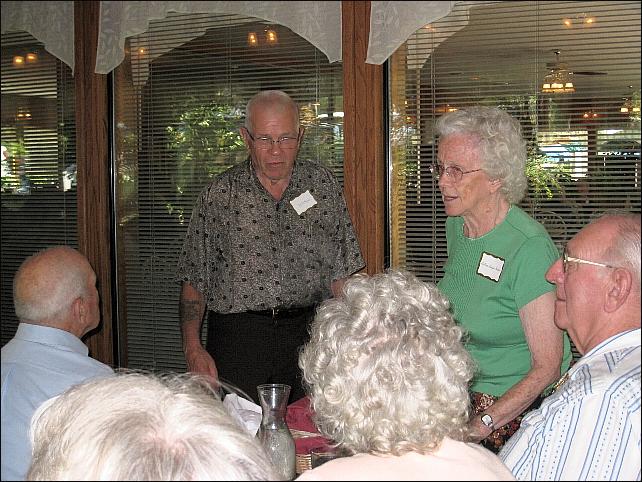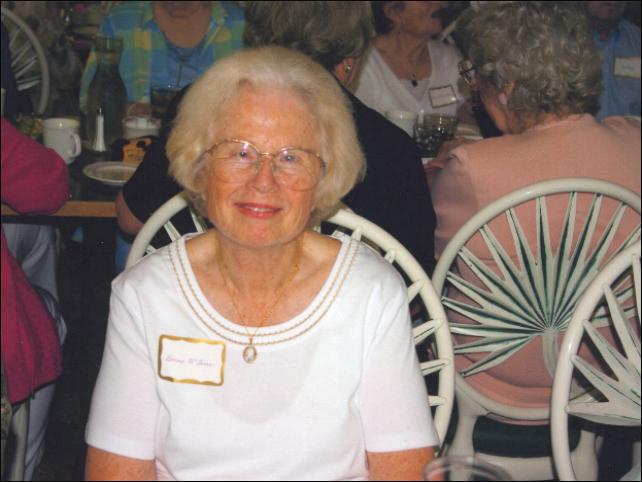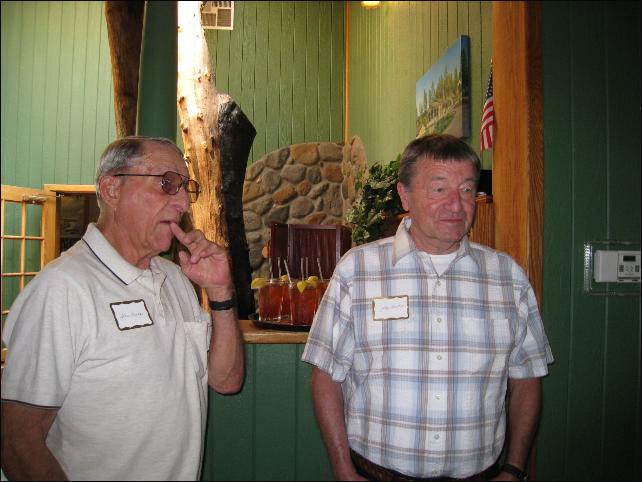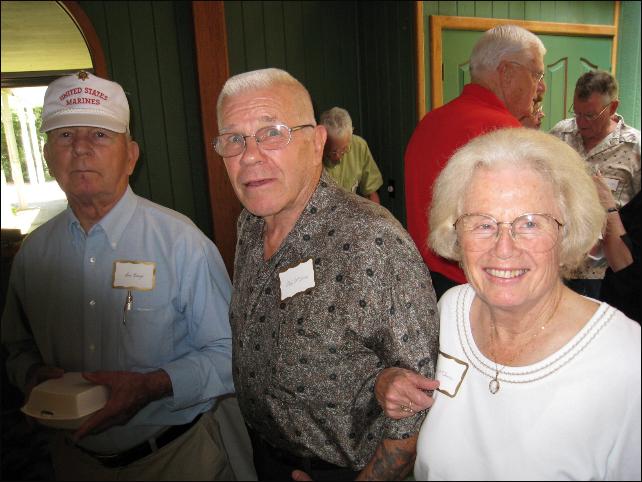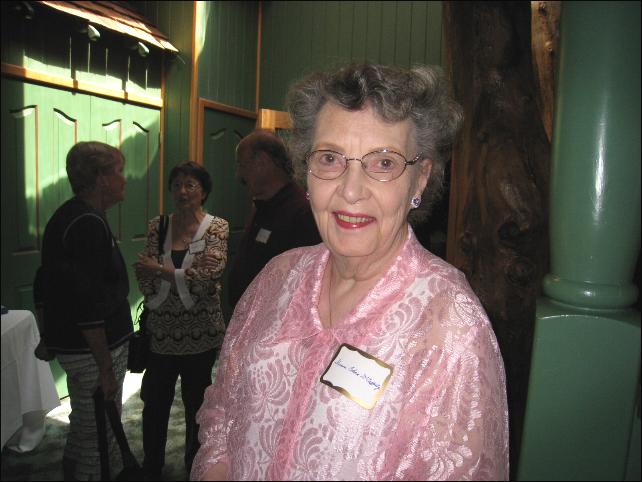 Sharon's looking good.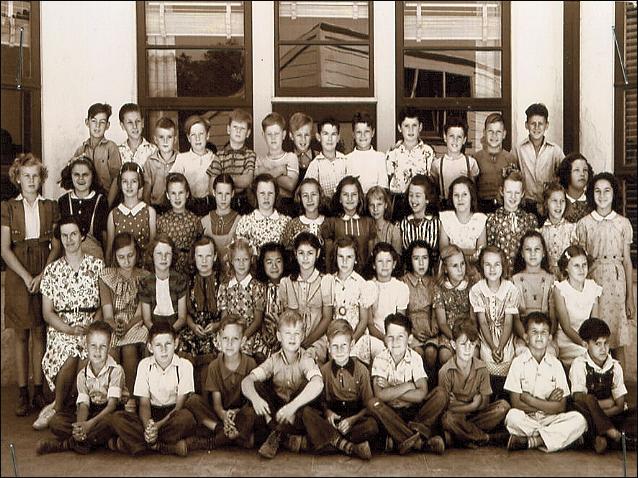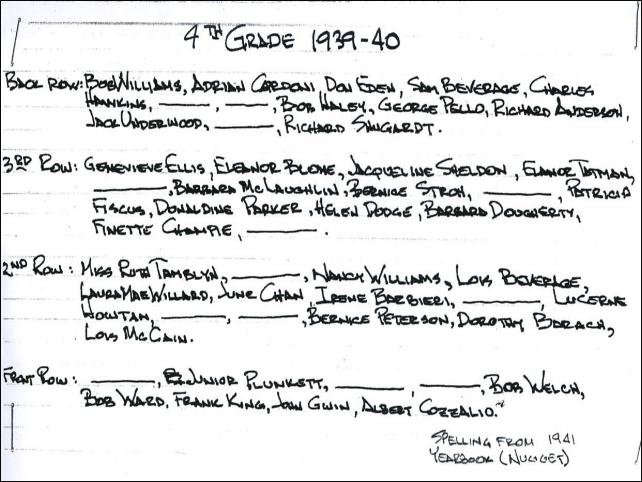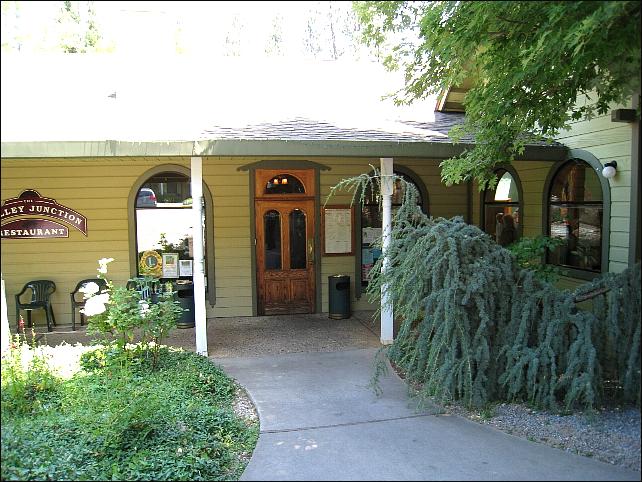 As always, it's been a wonderful afternoon sharing memories with old friends and acquaintances. Thank you Gen, your daughter Patty and other helpers who made everything so nice.