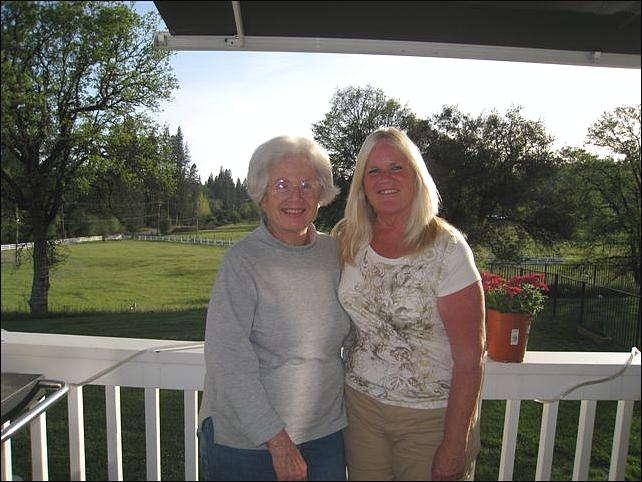 Happy Mother's Day to You Too
(Sunday May 10, 2009)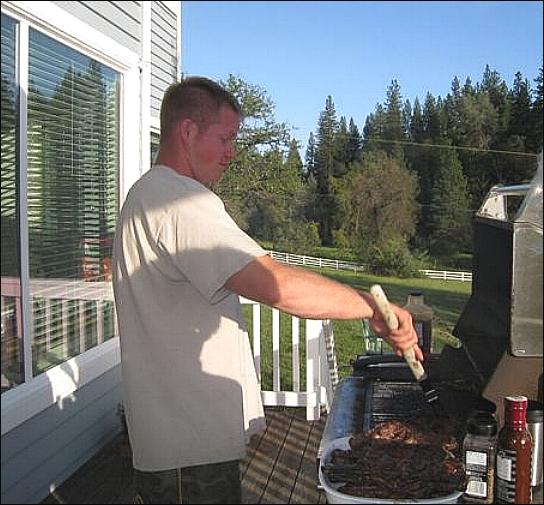 Chef Timmy is preparing some delicious steaks to go with Vicky's wonderful potato salad, and Amanda's fruit salad delight....and cream pies for desert. Grammy and mom Margie are the appreciative reasons for this special Mother's Day dinner.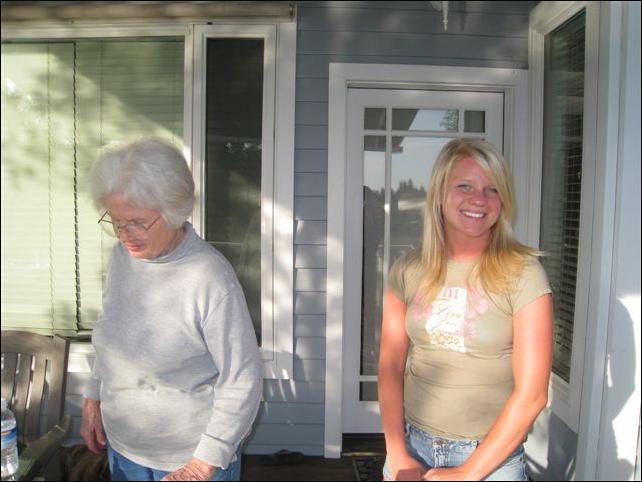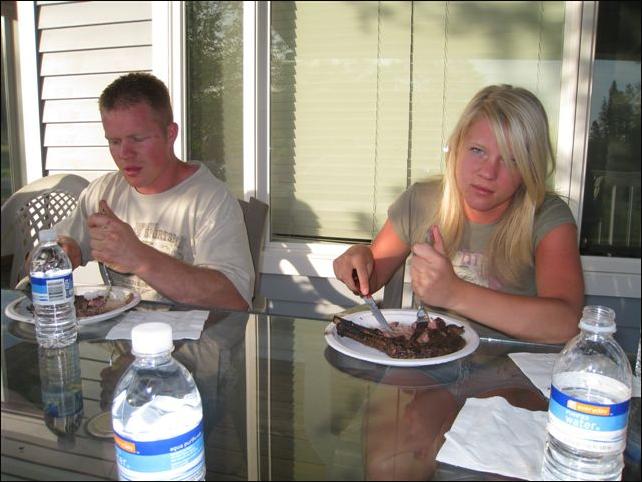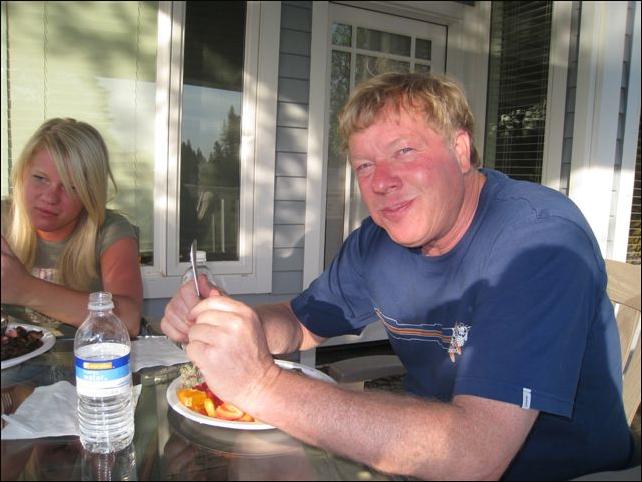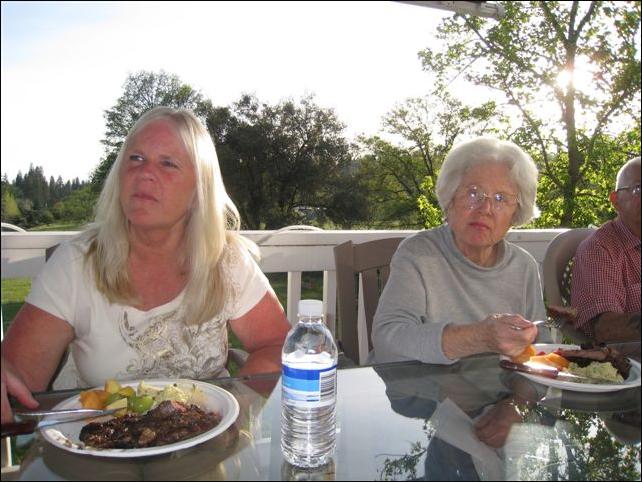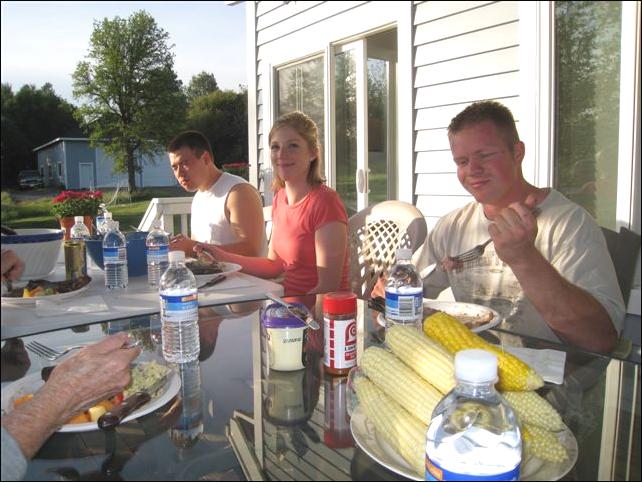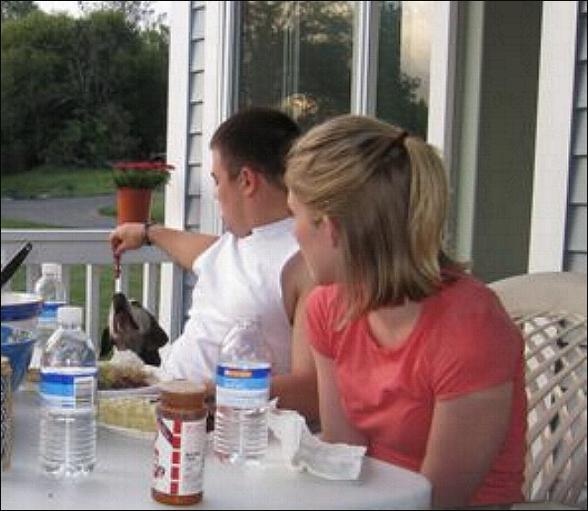 Hunter gently accepts a tidbit from Guy.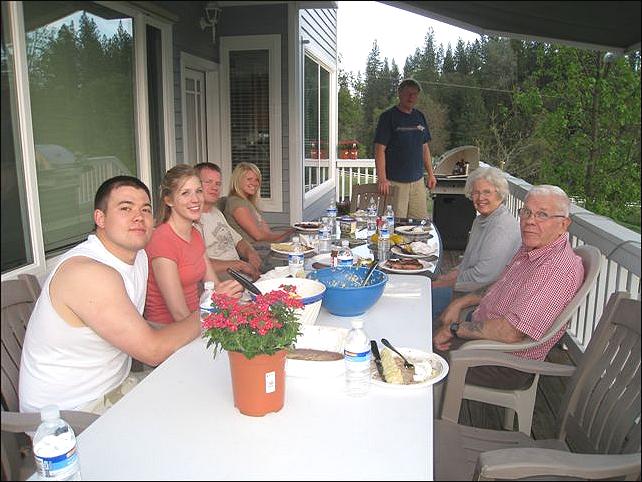 Okay ya'll smile....
Whatever the occasion, it's always wonderful to share it with such dear people. Thank you so much for another nice Mother and Grandmother's day.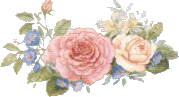 "Happy Mother's Day" means more
Than have a happy day.
Within those words lie lots of things
We never get to say.
It means I love you first of all,
Then thanks for all you do.
It means you mean a lot to me,
And that I honor you.
But most of all, I guess it means
That I am thinking of
Your happiness on this, your day,
With pleasure and with love.