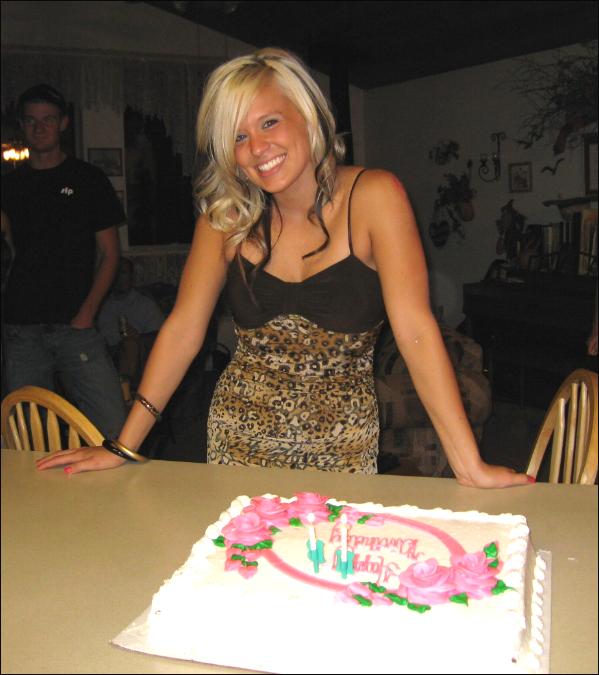 Happy Birthday Jen
(Saturday September 13, 2008)
Jen's big day was Wednesday, but we're celebrating today. A much better event than last year's plus a couple of scars from her mishap on the motorcycle.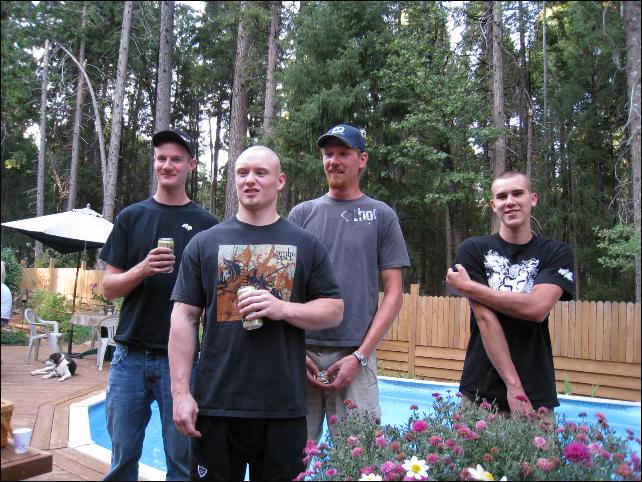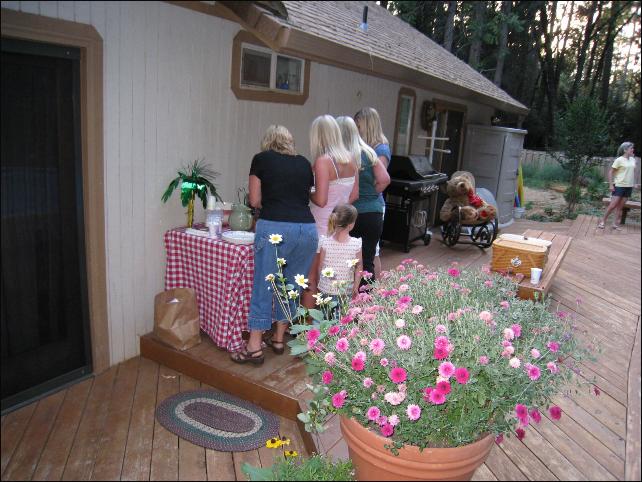 A delicious Mexican cuisine buffet created by mom Cheryl.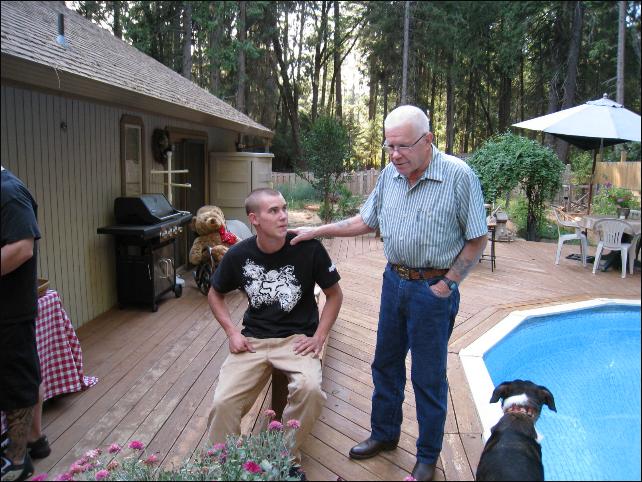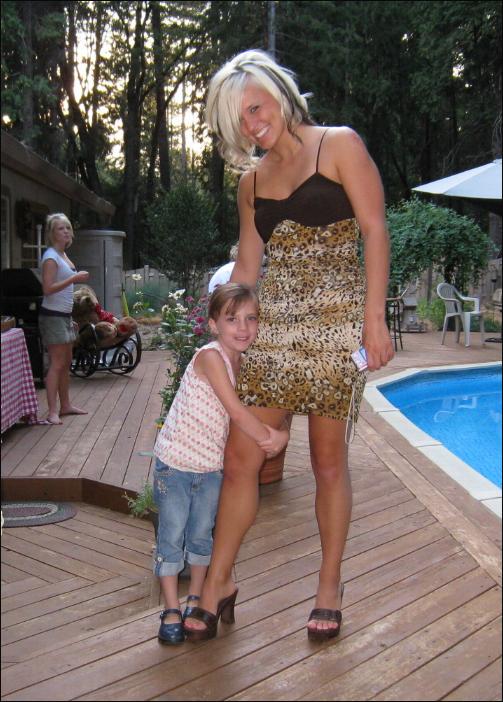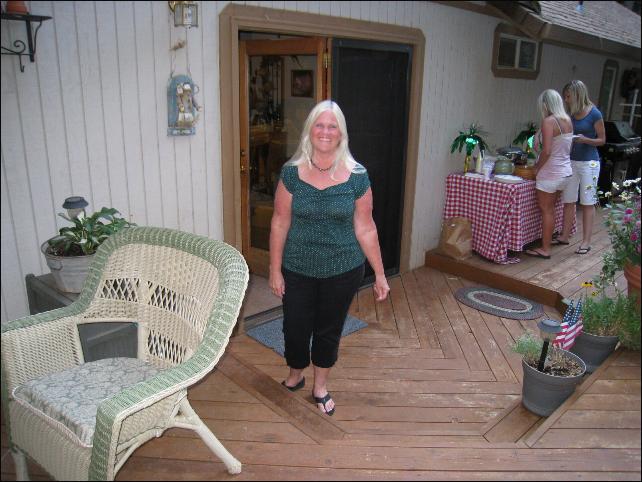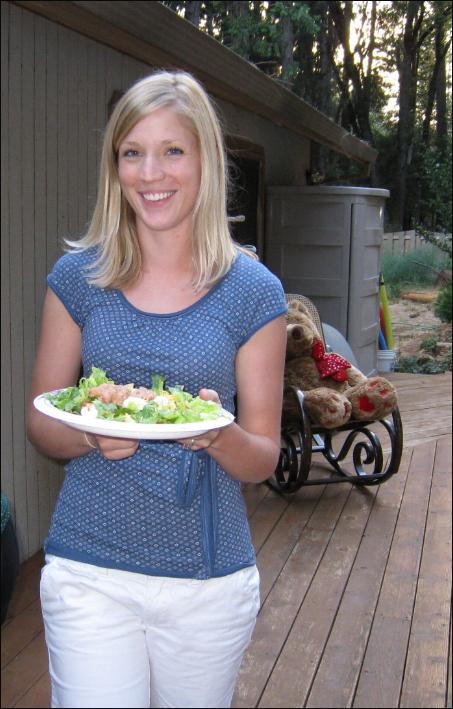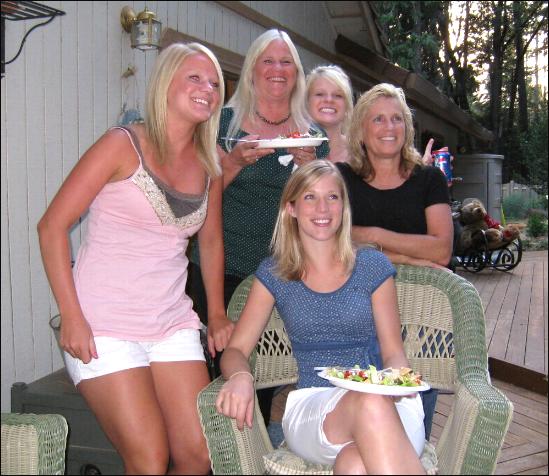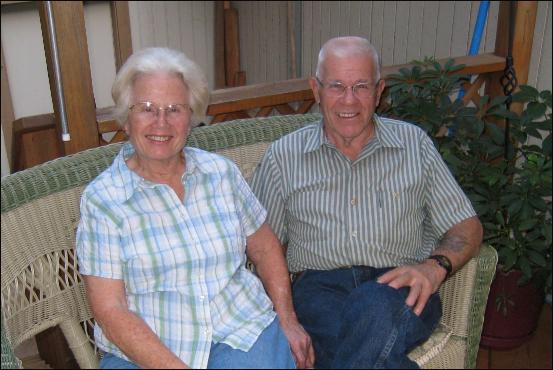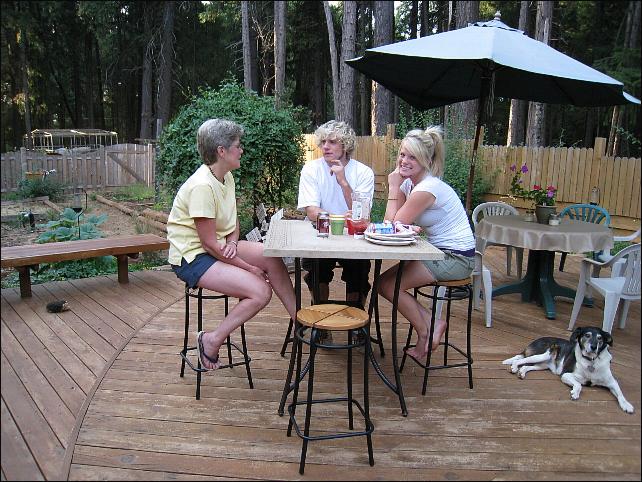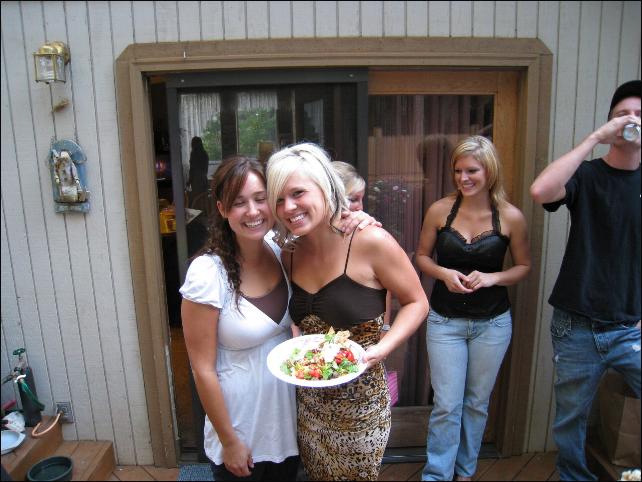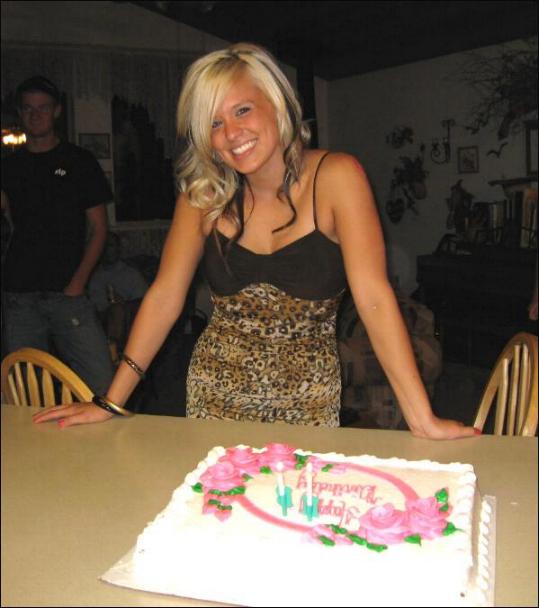 Time for the traditional song to our birthday girl.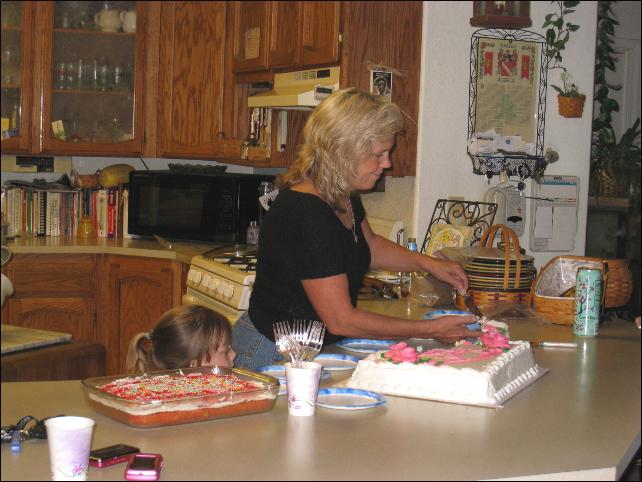 ....And cake with ice cream! Yum...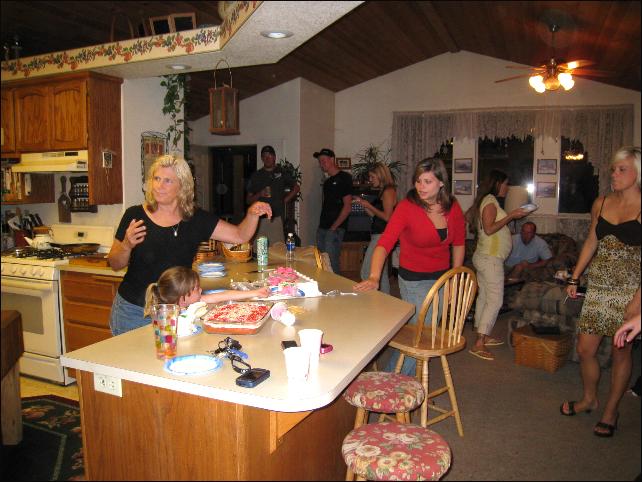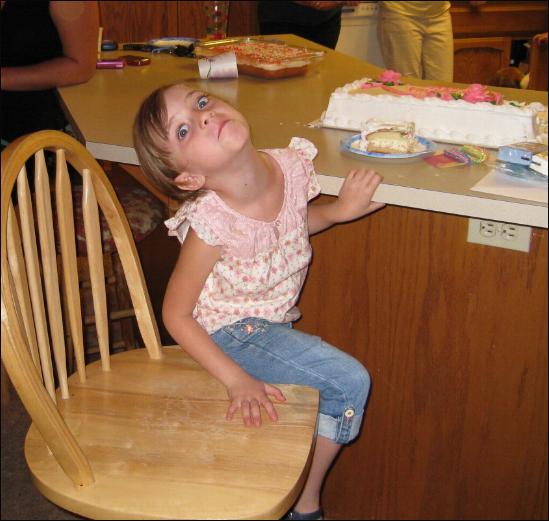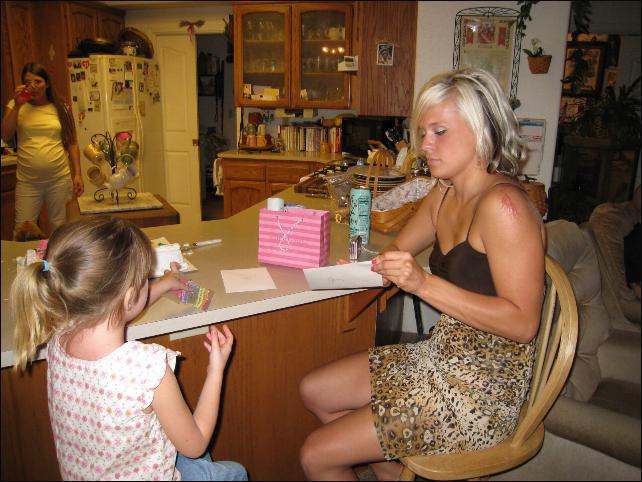 Jen and her little helper opening cards and presents.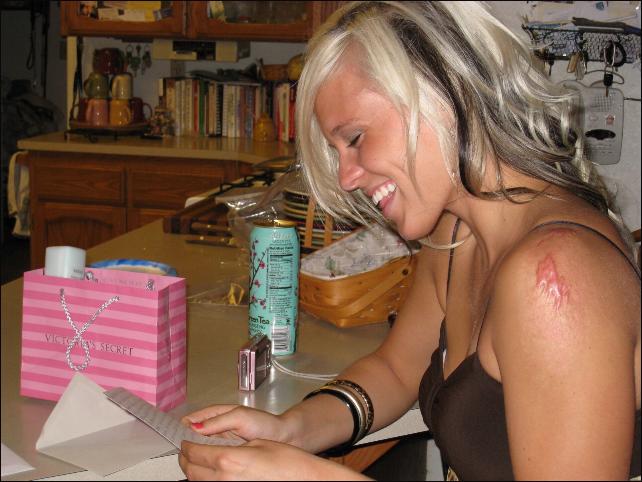 As always, it's been a wonderful birthday party with one of our favorite persons. We wish you all the best life can offer, Jen.