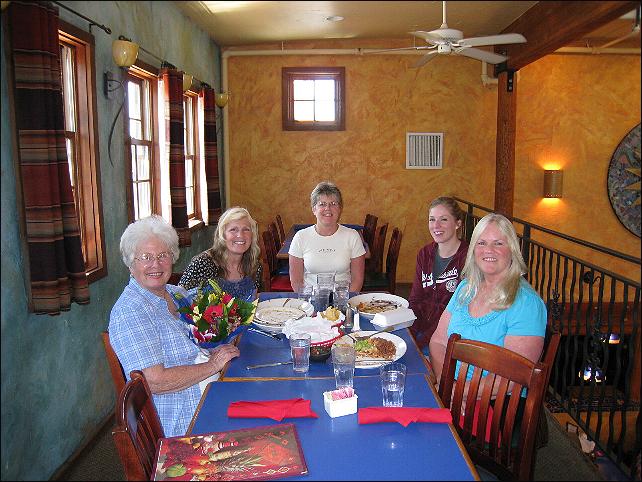 Happy (Cinco de Mayo) Birthday to Me
( Wednesday May 5, 2010)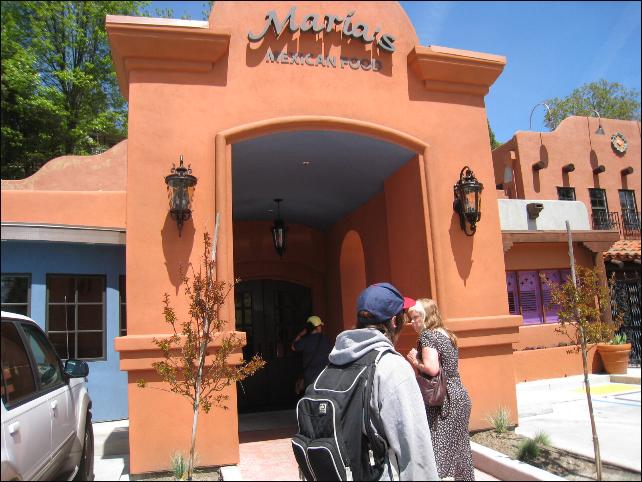 Since my birthday falls on the Mexican Cinco De Mayo day of celebration, we decided to include both at Maria's in Grass Valley. Besides, we wanted to see what she's been doing to her place. Turns out it's very nice....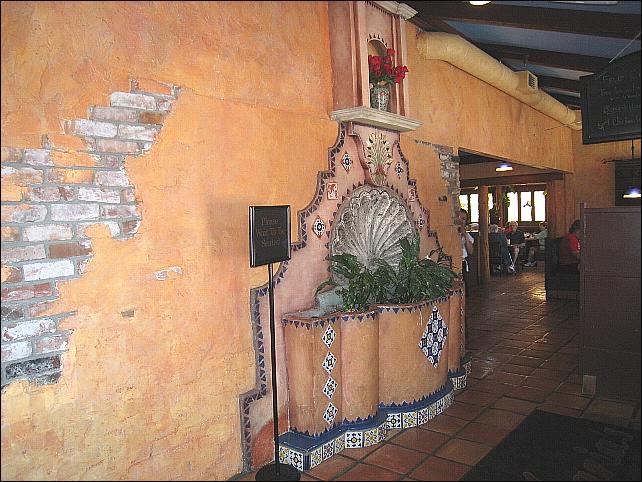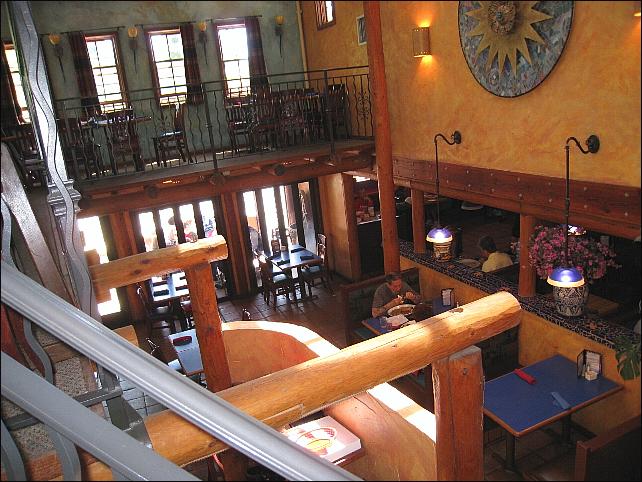 The waitress took us upstairs to a table by the windows on the left.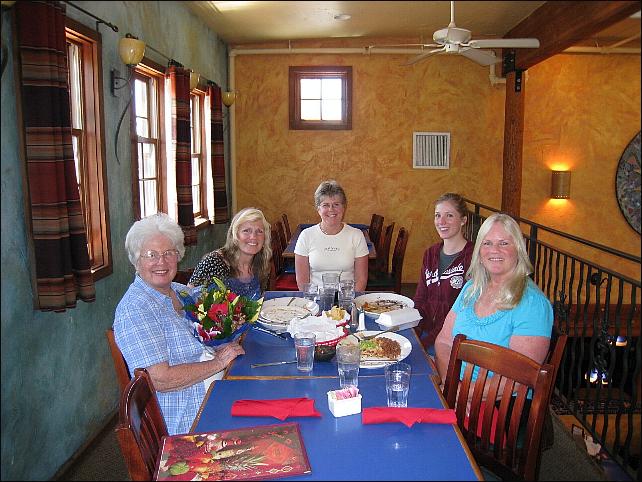 Margie brought me a beautiful bouquet of flowers, and we enjoy a delicious lunch. Wow! Look at the size of those plates. Then Maria's gals brought me a big mound of ice cream and sang me a south of the border birthday song. We all shared the ice cream.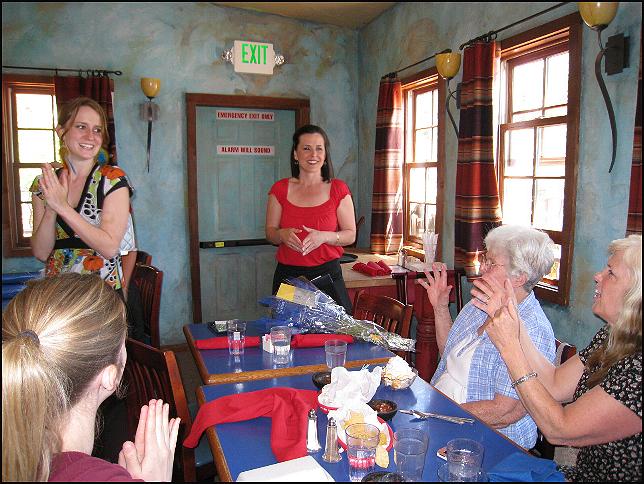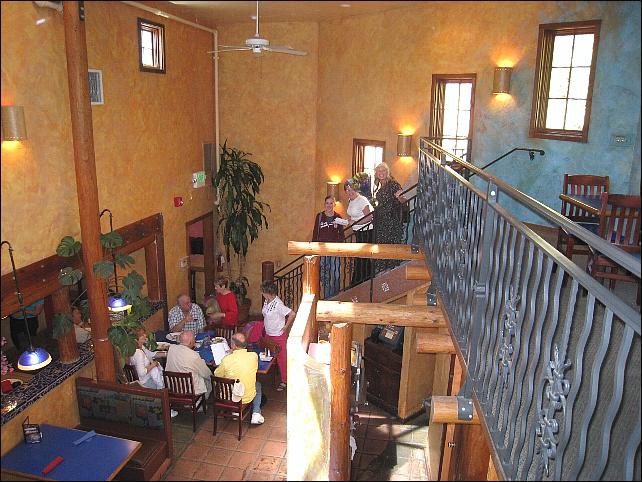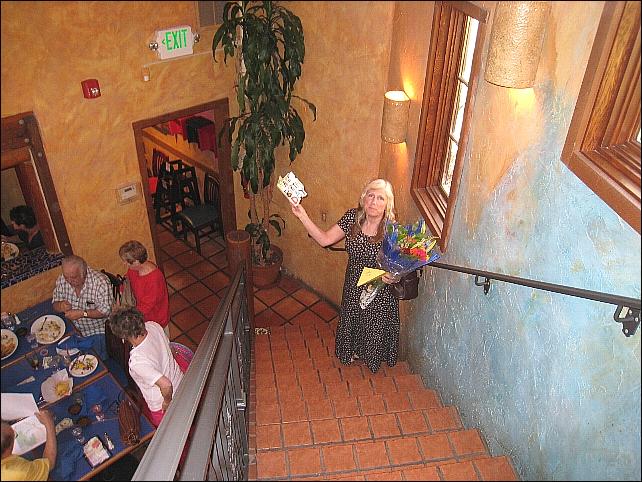 Time to head for home, but there's more to come.... This evening, Kirk, Mason and Deanna brought me a delicious apple cake she made for all of us to enjoy. I think Mason's wishing I'd speed up the blowout so he can satisfy his sweet tooth.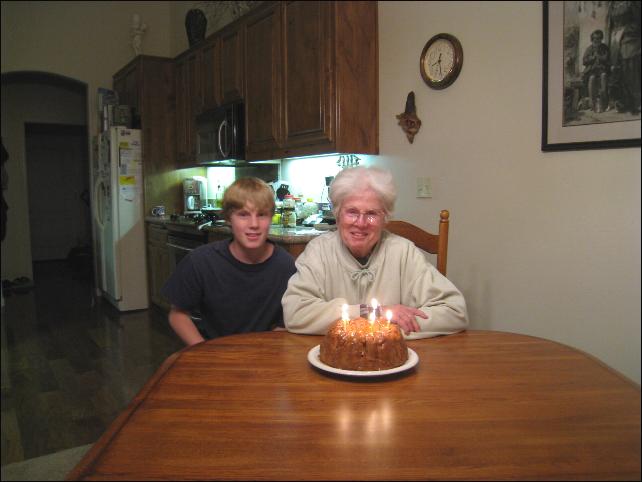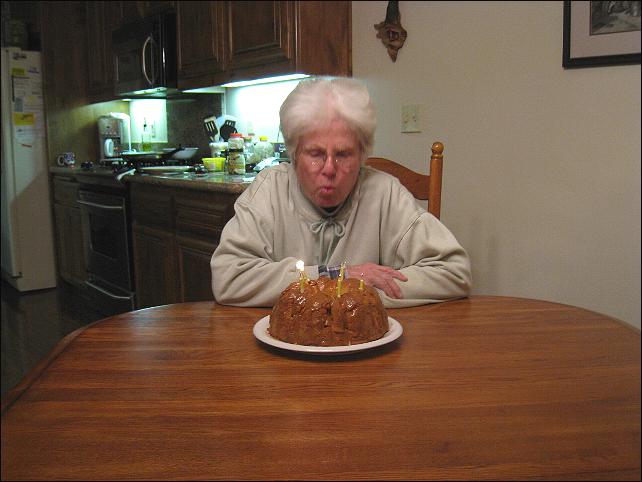 Okay...I huff n puff and did blow 'em all out. Thank you all for another wonderful birthday.