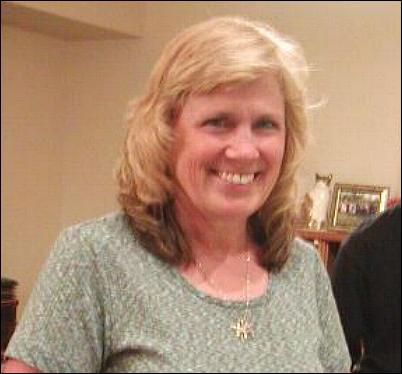 Happy Birthday Cheryl!
(Sunday, April 13, 2008)
It's that time again, and we're enjoying a family dinner celebrating Cheryl's special day. Another year older, and hopefully happy, healthy and a teeny-bit wiser.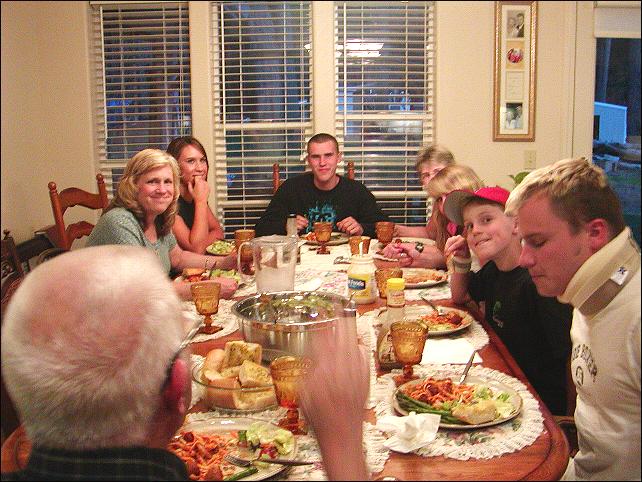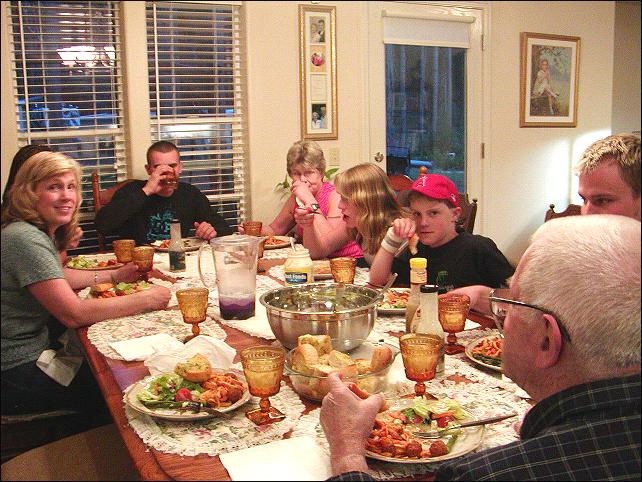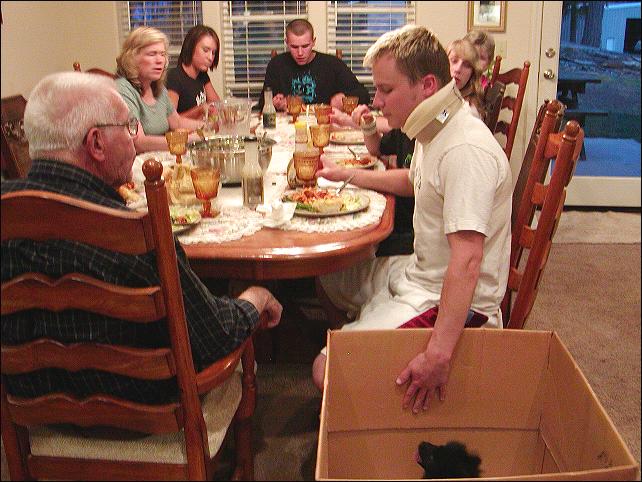 Bradley's recovering from a sore body after a drunk driver ran a red light and hit his pickup. His little dog has a cast on it's broken back leg. Despite his aches and pains, Bradley made his mom a delicious birthday cake. We're thinking he should look into becoming a Chef.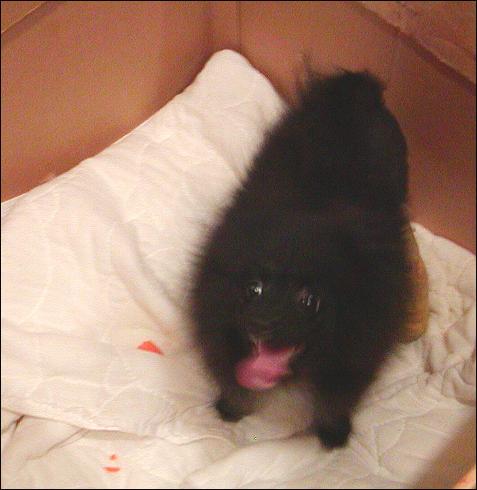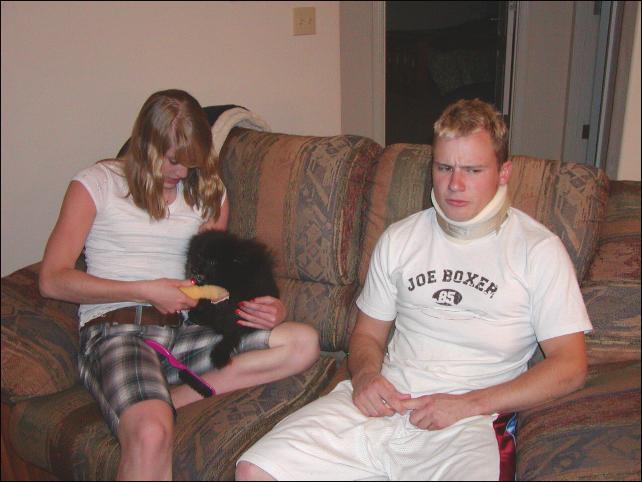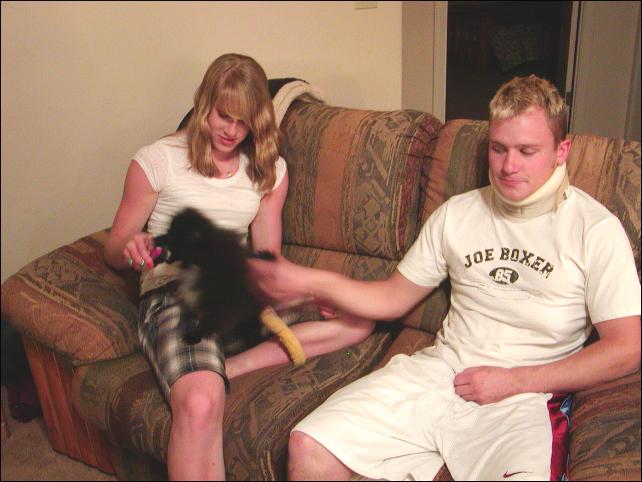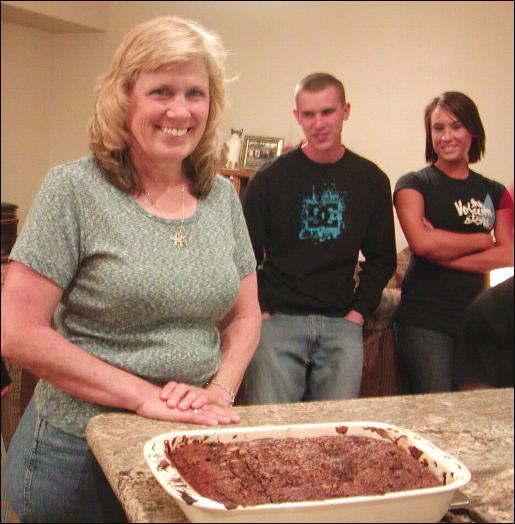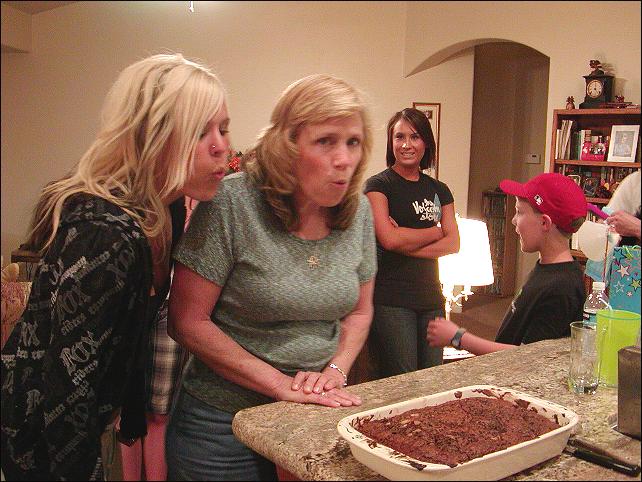 Happy birthday dear Cheryl....happy birthday to you. Well we can pretend there are candles.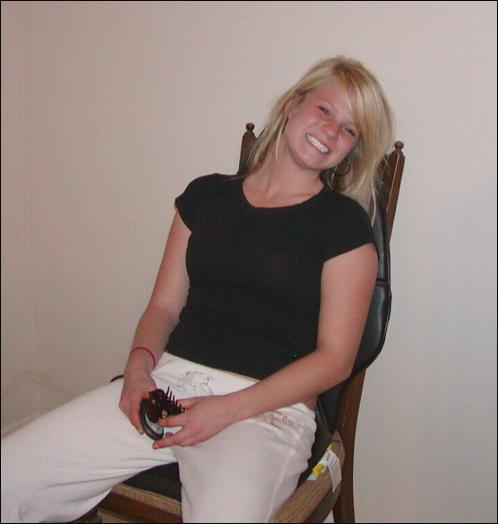 Katie worked today, is tired and now enjoying the back massage chair.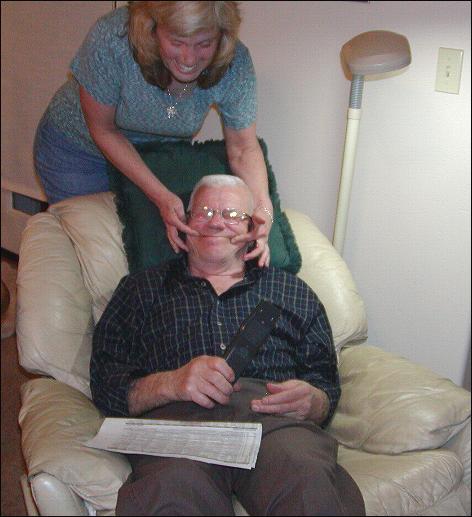 Come on Papa...Smile for Grammy.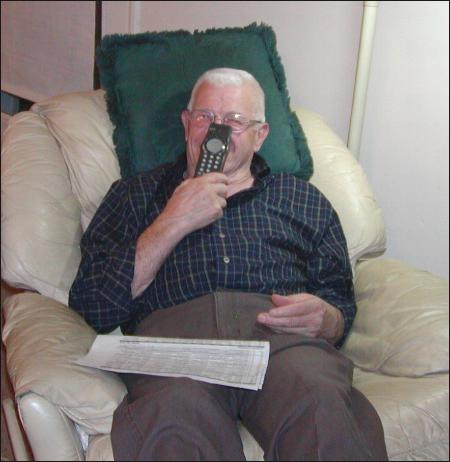 Cheryl, it's always wonderful to get together for your special day, and we hope you enjoyed it as much as we have. We love you very much. The lyrics of this song take us back to the day you were born..."Isn't she lovely. Isn't she wonderful. Isn't she precious...less than one minute old. I never thought through love we'd be making one as lovely as she...But isn't she lovely made from love."

1955