Happy Birthday Bradley...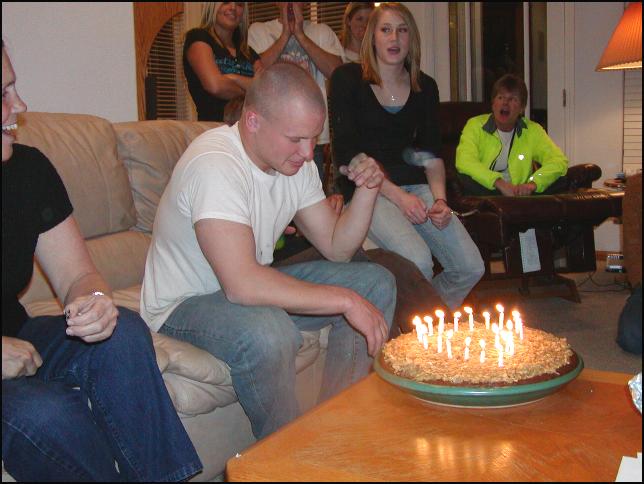 Bradley's reached the ripe old age of twenty today (3/11/07), and is about to blow out the candles. And of course we're all singing happy birthday to celebrate the event.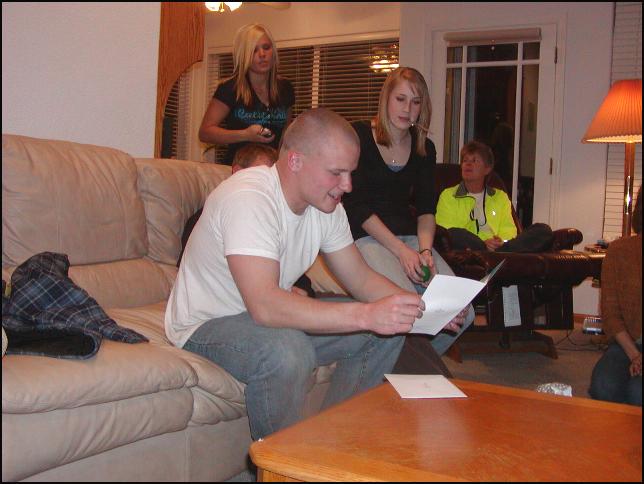 Time to open cards and gifts....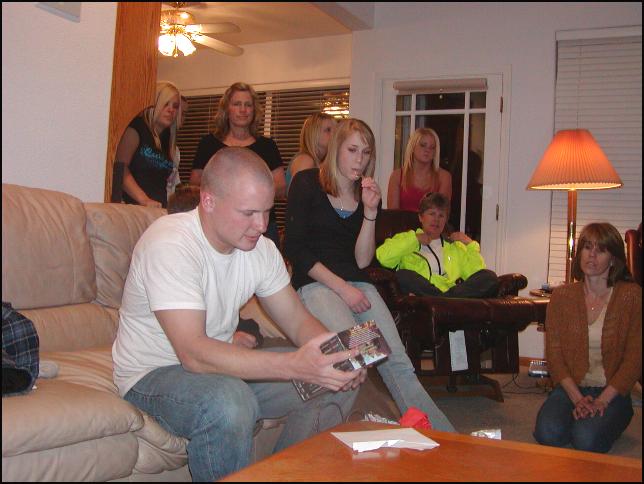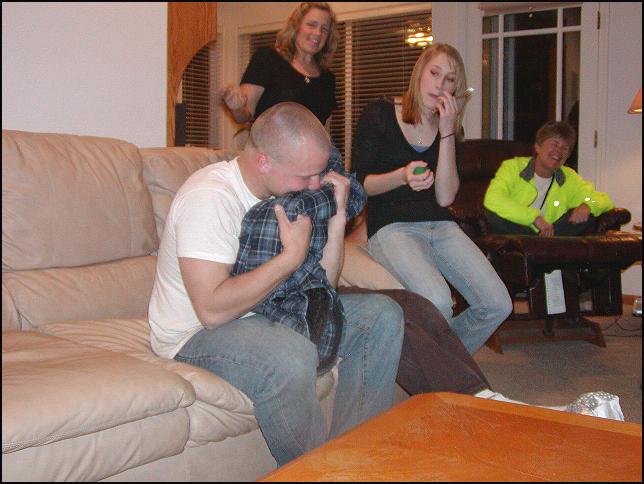 We love you Bradley, and hope you had a wonderful day.