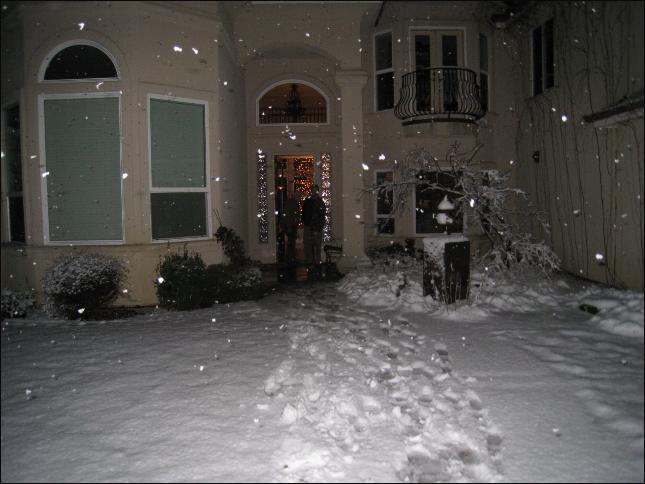 Our White Christmas
(Tuesday December 25, 2012)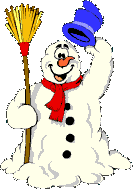 hristmas evening finds us walking through the snow to Kirk and Deanna's front door...thanks to Tim and Kirk. They picked us up in Tim's new four wheel drive pickup for dinner, fun and games. A perfect white Christmas.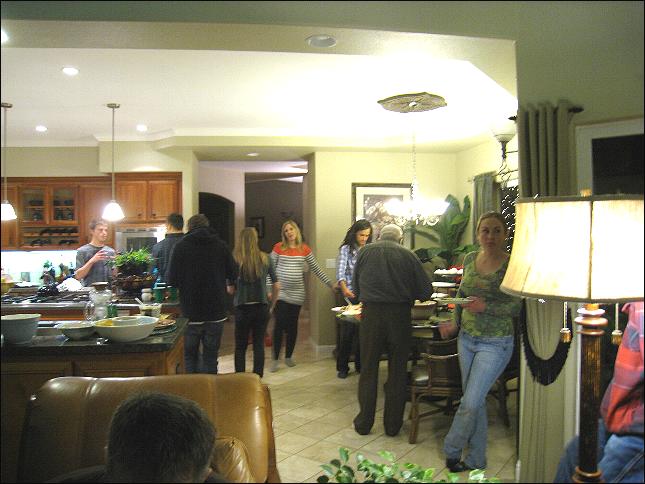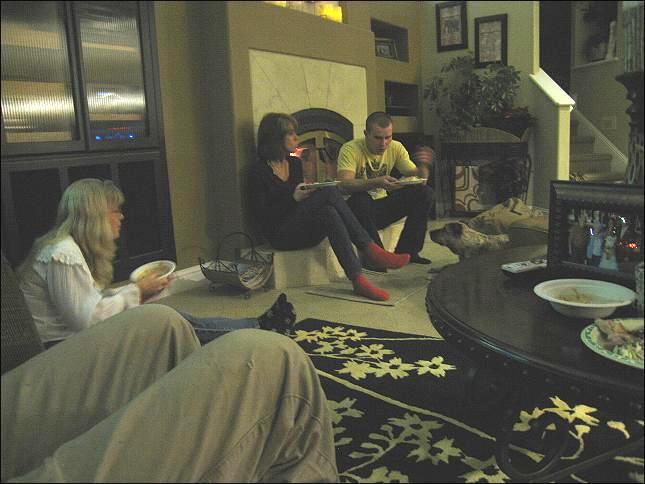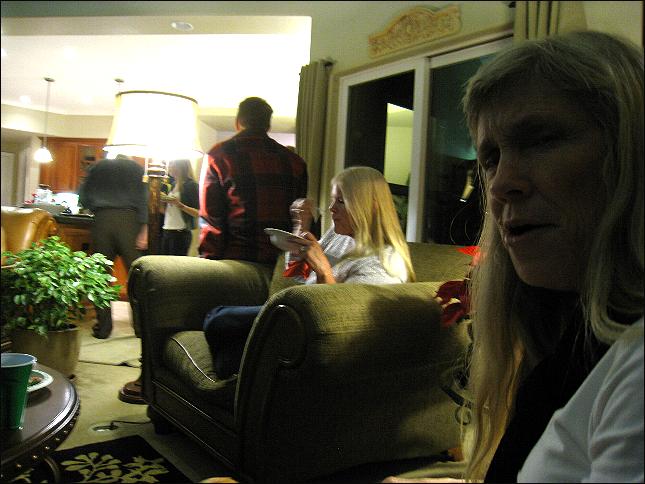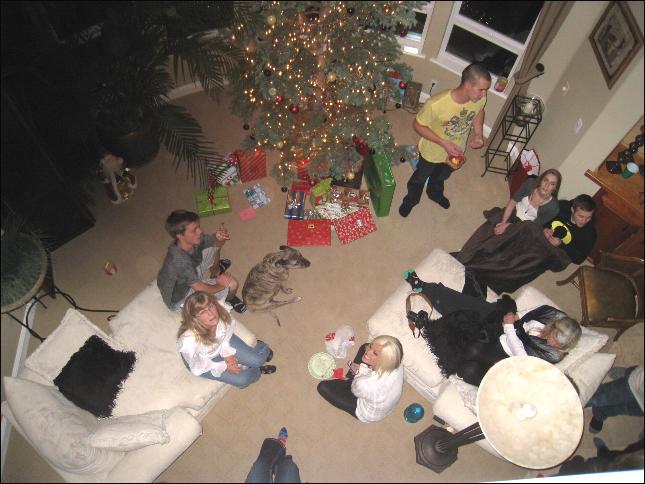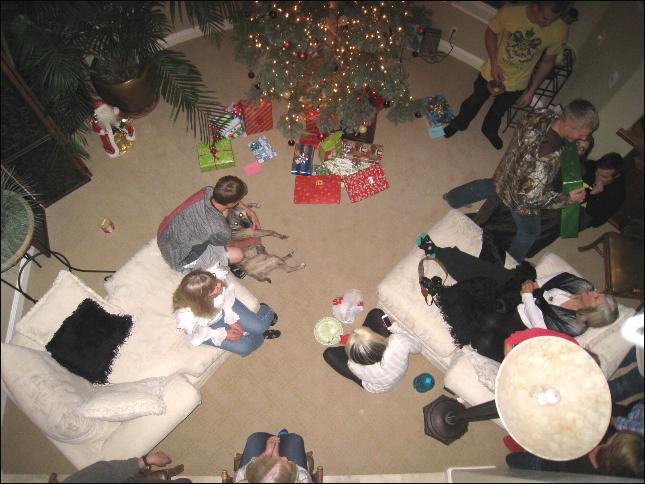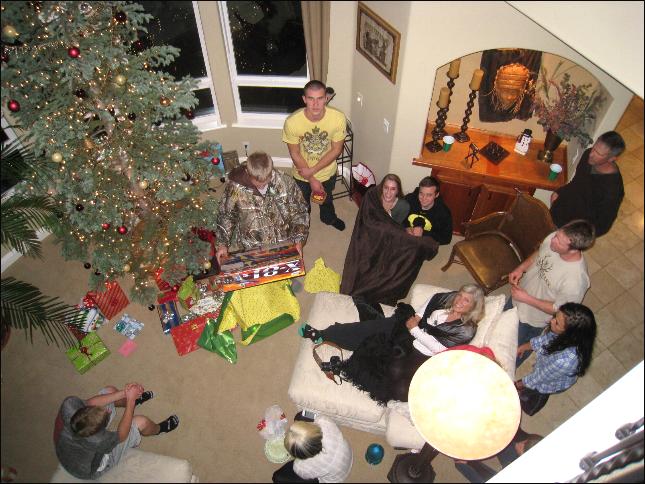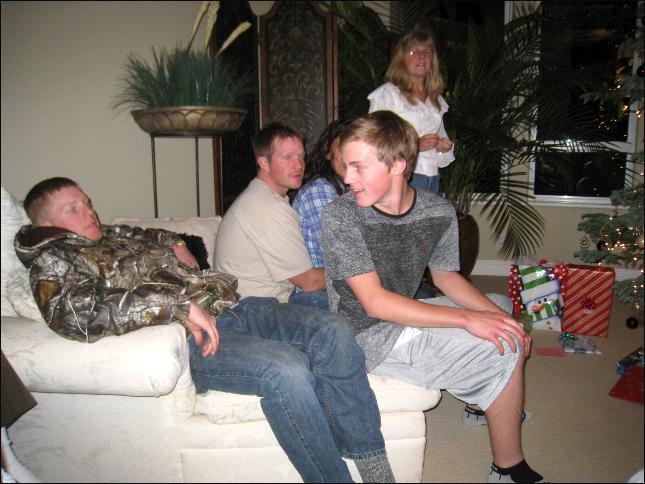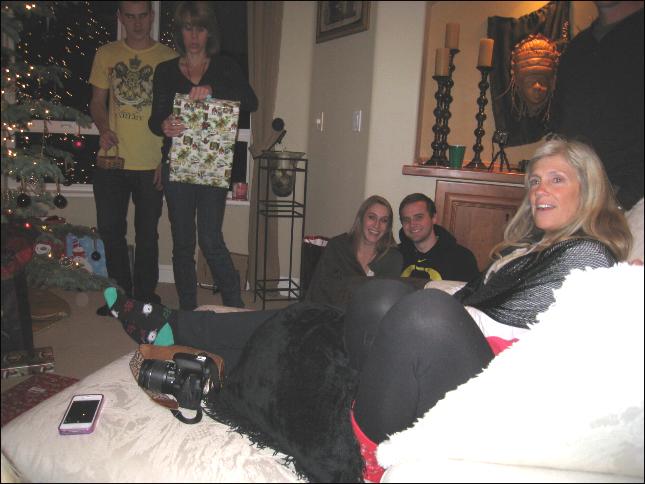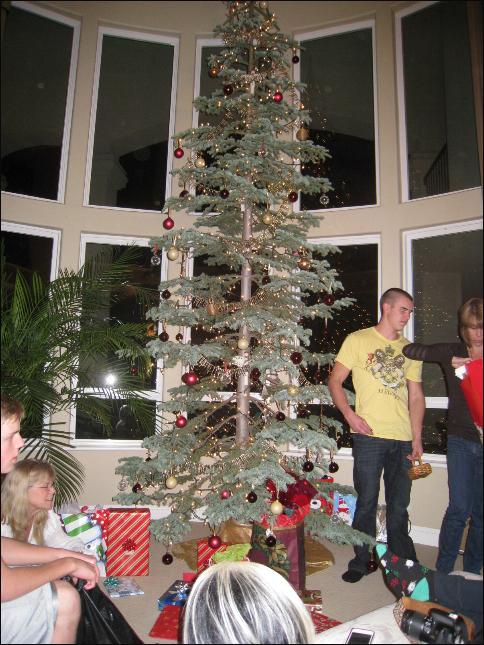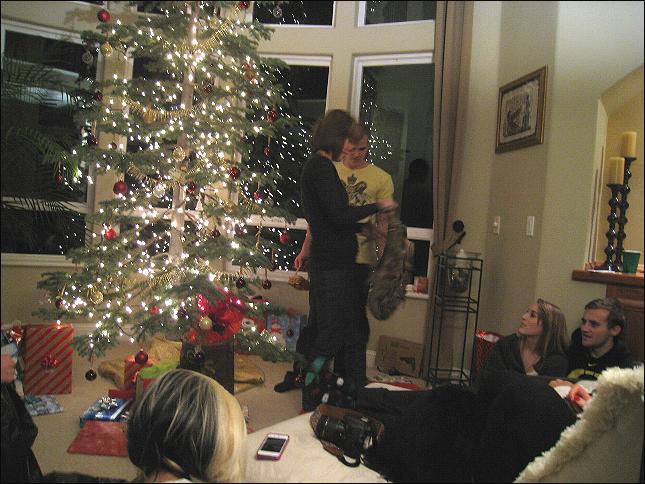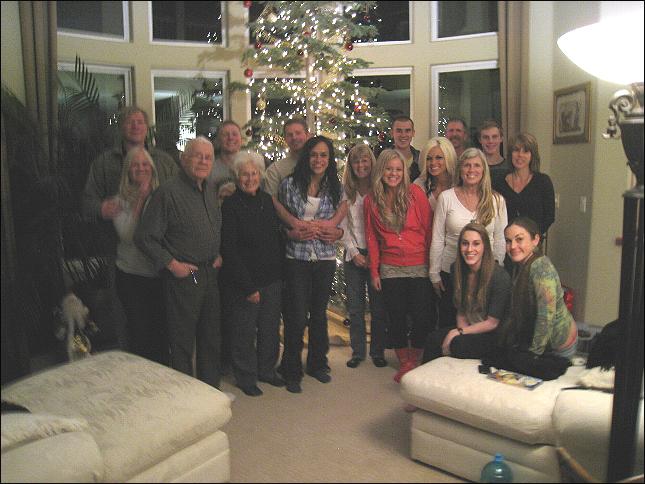 ...And what would a family picture be without a little silliness.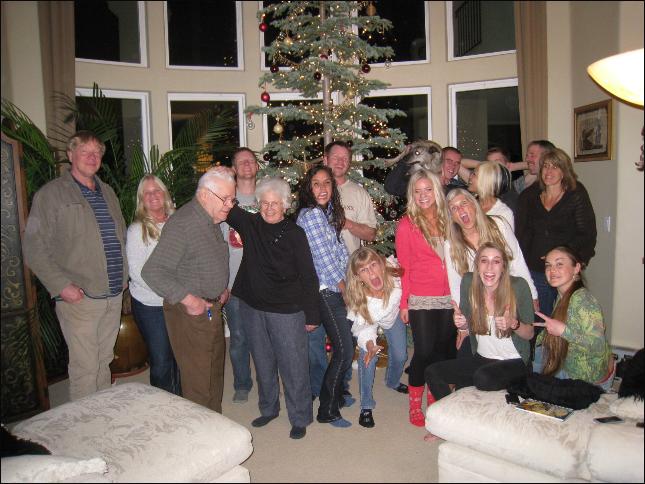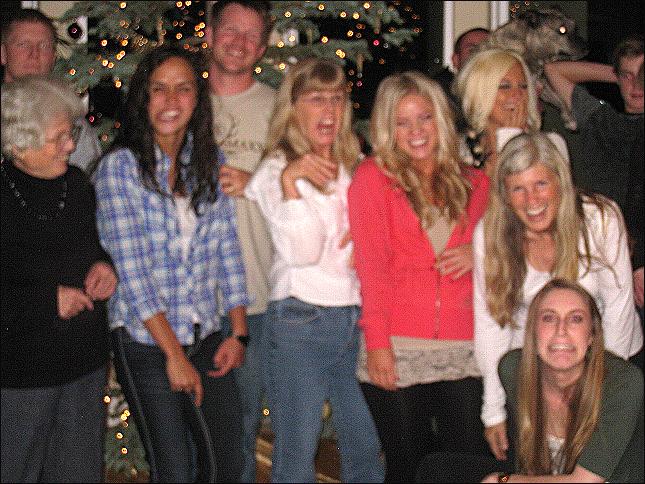 Hmmm...Some don't know the meaning of "little."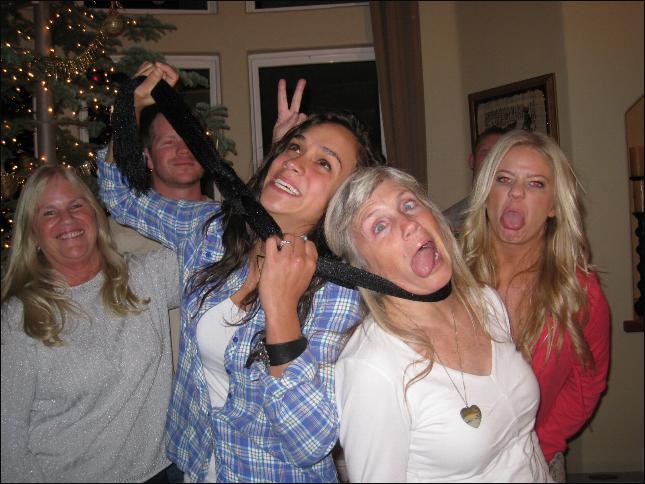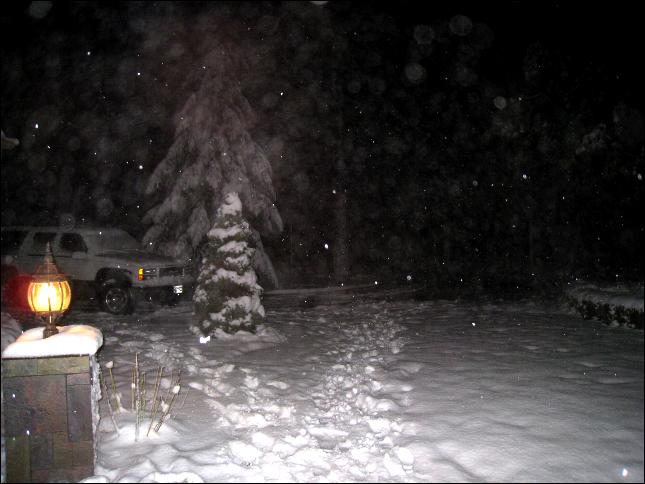 Time to leave with Cheryl, but she lost her keys. Thank goodness Jen found them in the snow under the tree. Yippee-i-o-ki-ay!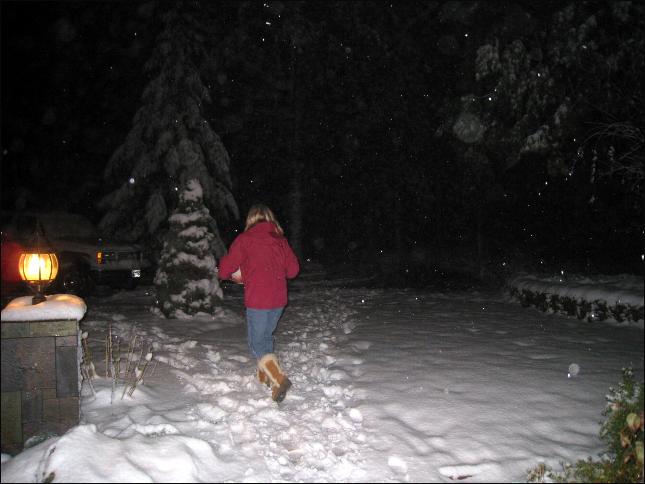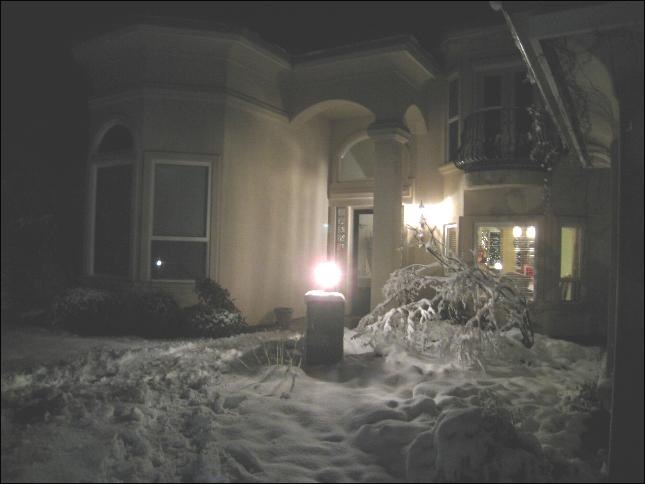 It's been a beautiful, joyous, traditional time beginning Christmas Eve at Twin Citie's Church service "Let there be light," where we sang carols accompanied by those talented musicians. Then winding up Christmas evening with a delicious dinner and gift exchange game, fun and laughter. Thanks everyone for being so wonderful! Merry Christmas and to all a good night!