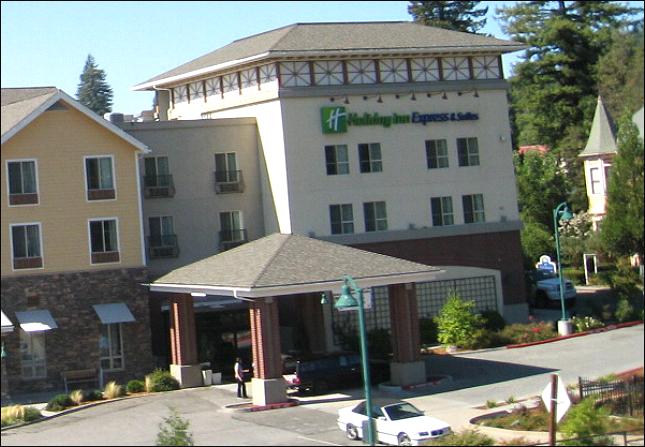 Visiting with Charlotte and Yvonne
(Thursday September 20, 2012)
ousin Charlotte and daughter Yvonne stayed at the Holiday Inn for a few days, and we managed to get together touring around town while catching up and sharing old times. They hope to move back to this area when Yvonne retires from her job in San Jose. We drove over to the Henwood house her father Charles built for his parents many years go. It's been remodeled and those who live here now planted beautiful morning glories along the fence and porch. Charlotte's grandmother Agnes and my grandmother Grace were sisters. I didn't get to know Agnes very well because she died from pneumonia fairly young. However, I remember the neat stories about her many talents and wonderful humor. She enjoyed playing baseball with the kids in the field next door.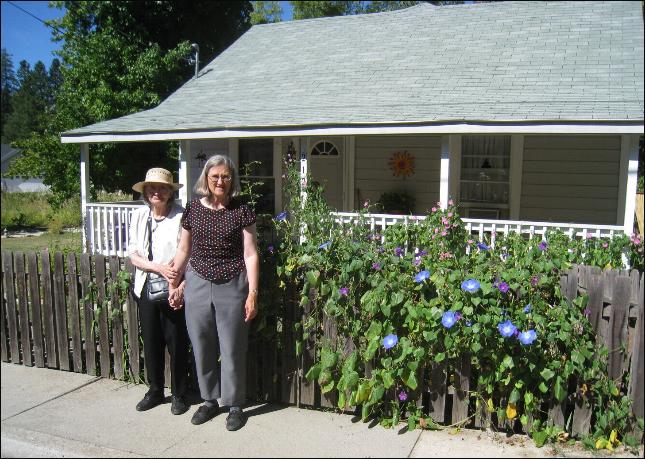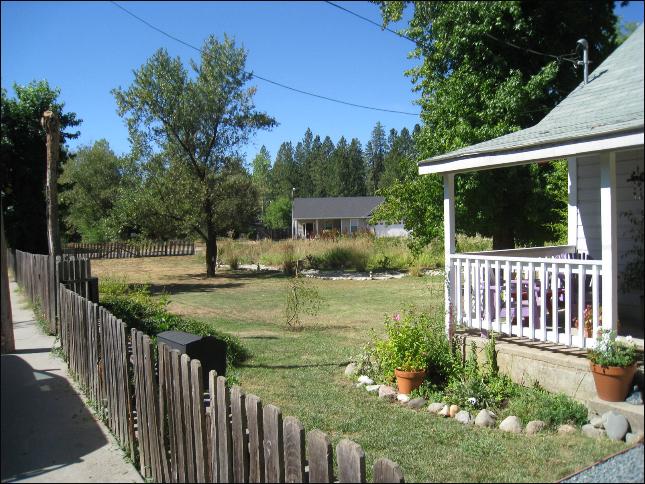 Part of the field that was next door.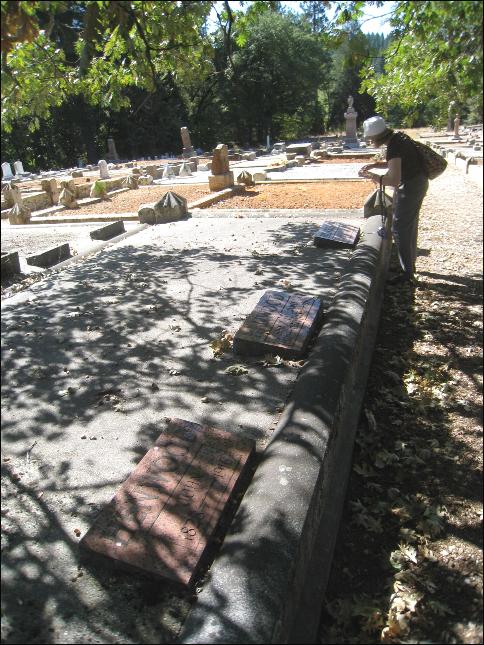 We visited the family grave site where Yvonne took some photos.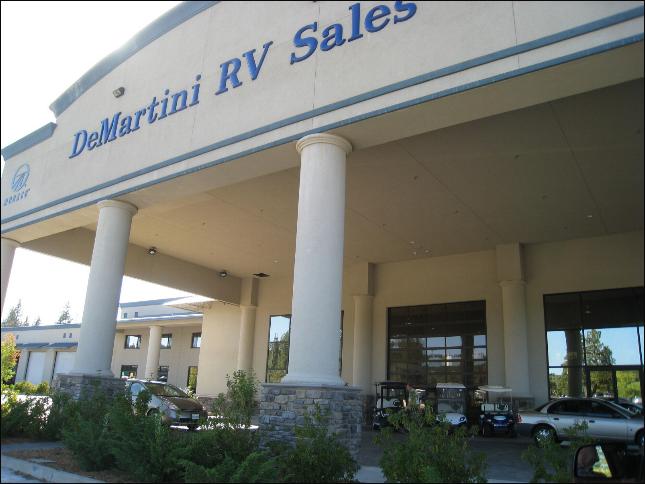 And of course we stopped by DeMartini's to touch bases with family here.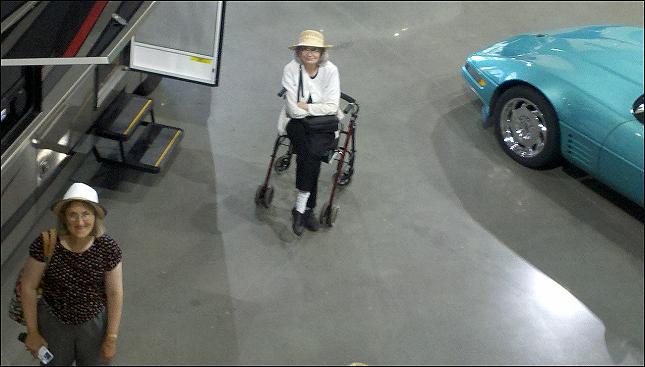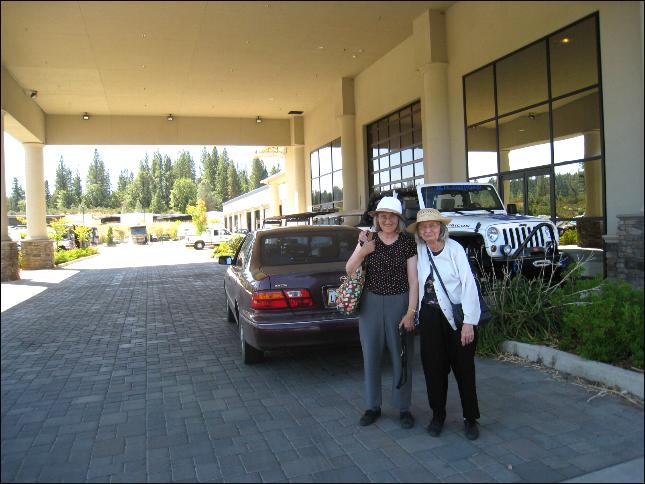 After driving around to old familiar places we headed home for a spaghetti dinner. It was a fun day with some very special gals. Hope their dream turns out just like they want.