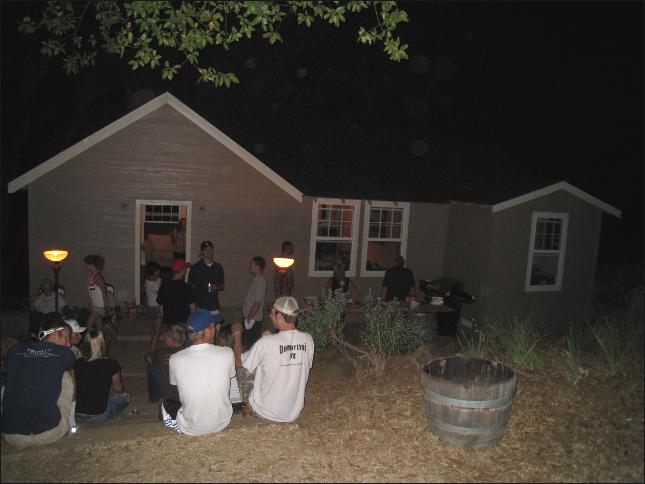 Timmy and Areana's BBQ
(Friday August 17, 2012)
ur dear newly weds wanted us to come to their first BBQ. Kind of a house warming and going away party altogether. They're really cute, and not just because we're related. We arrived here before dark when there were more family members with their small children, but visiting and eating didn't inspire me to take pictures. Glad some inspiration caught up. Sunday, Timmy and Areana will travel to Saskatchewan, Canada where they'll spend a couple of months harvesting grain.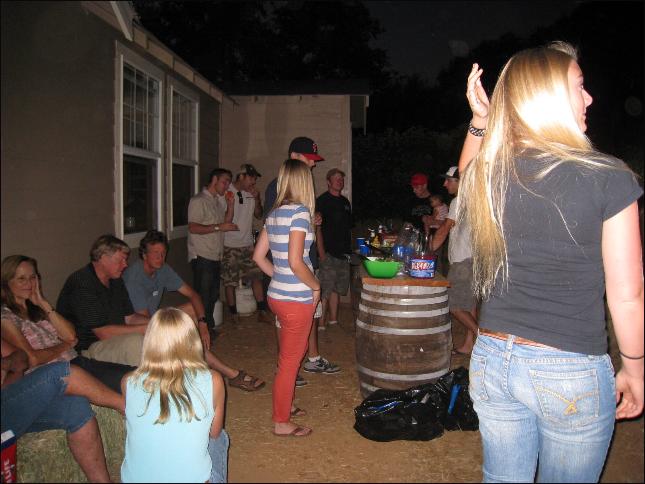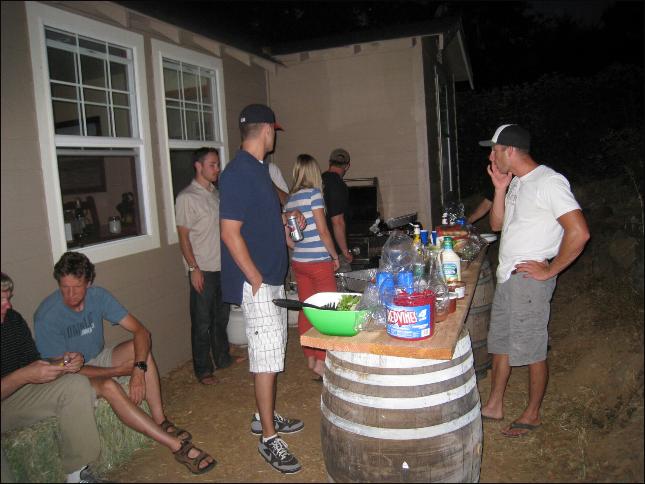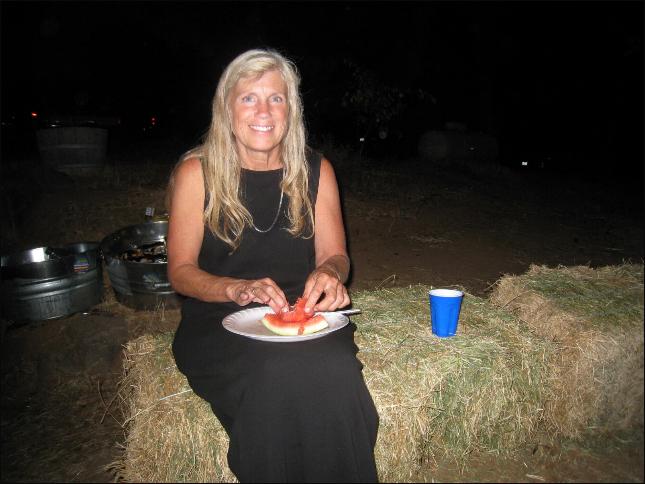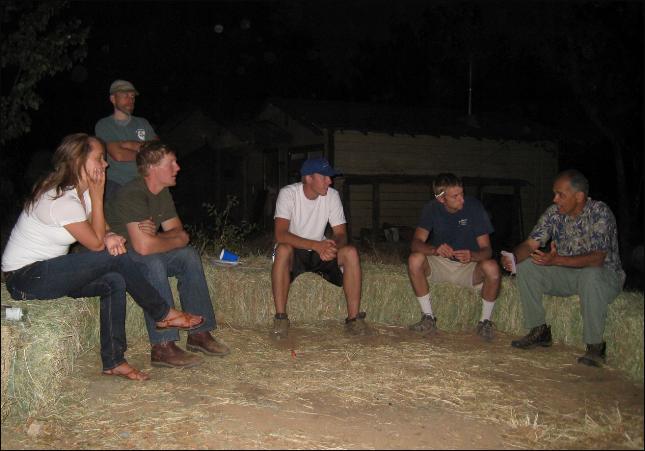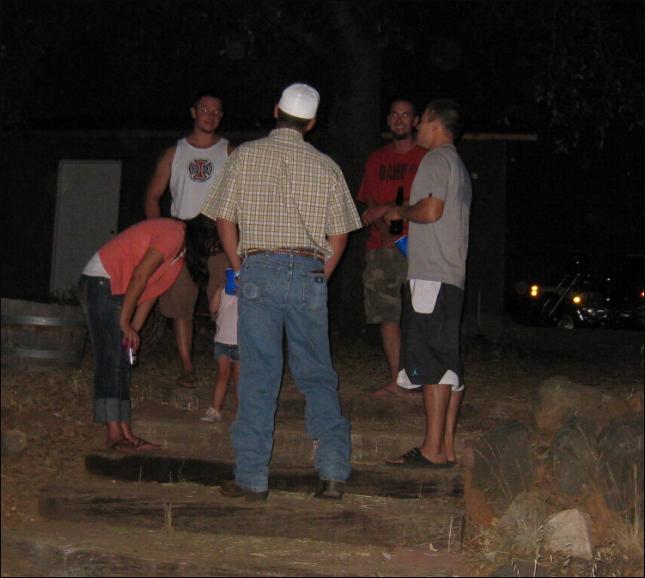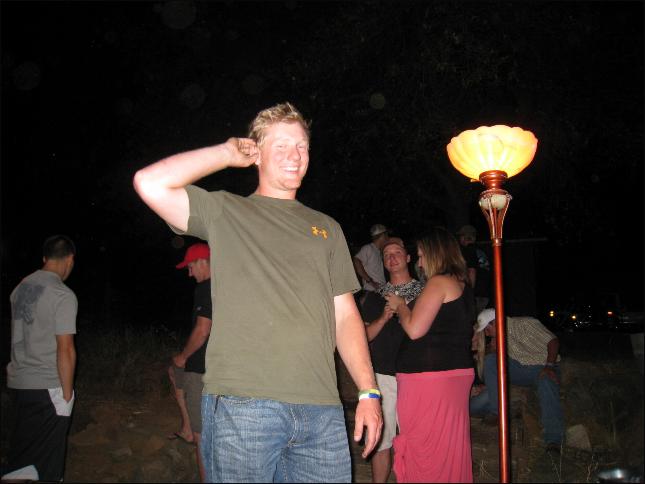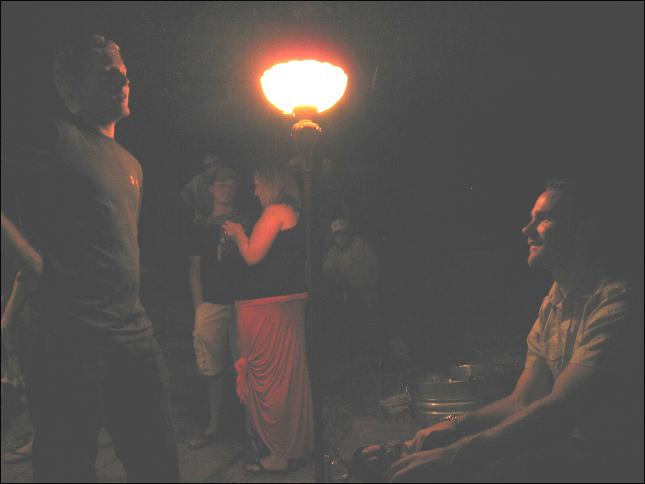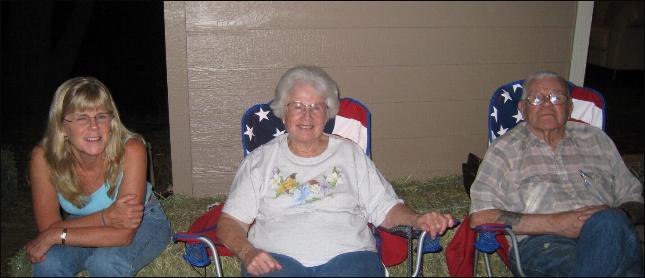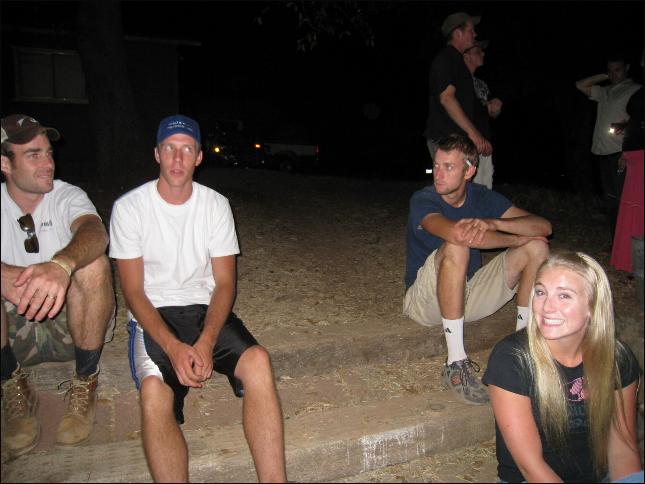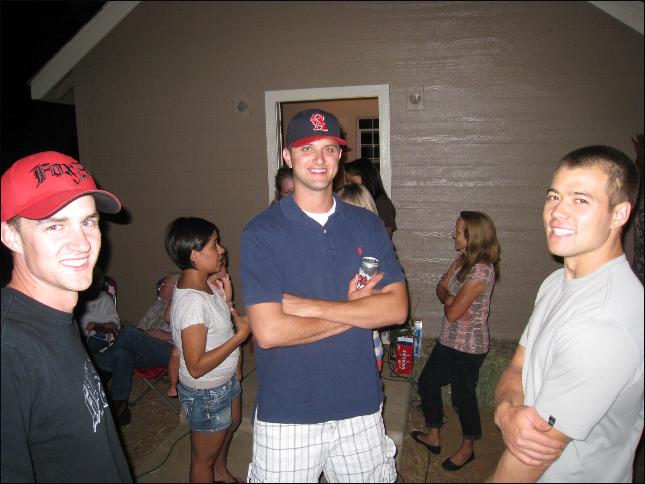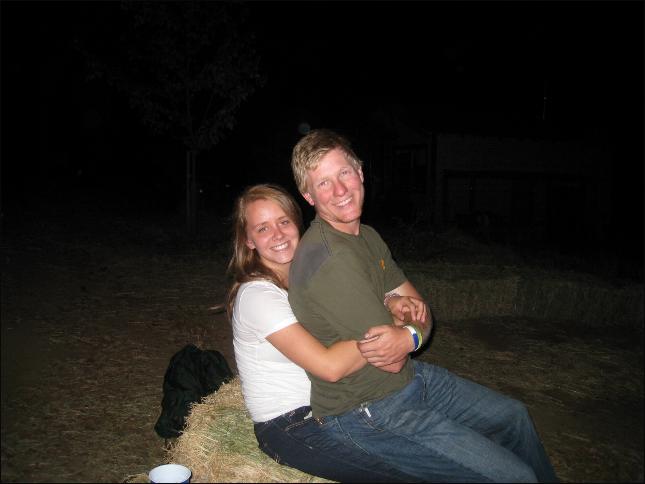 A couple of cute smiles from Mariah and Brent. Brent will soon be attending College in Reno.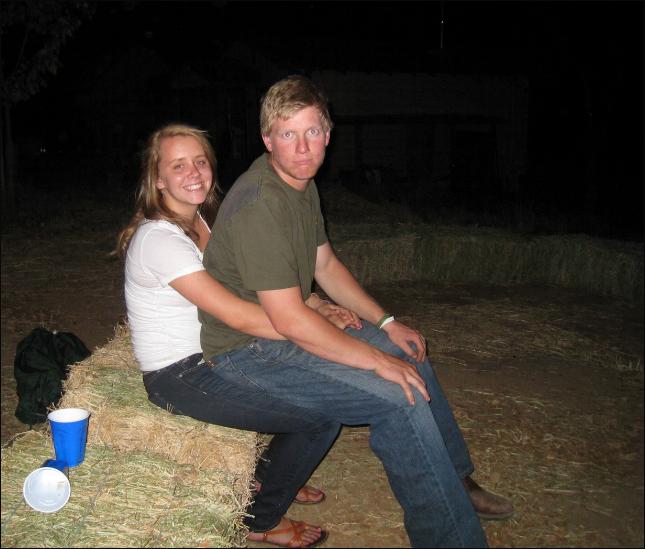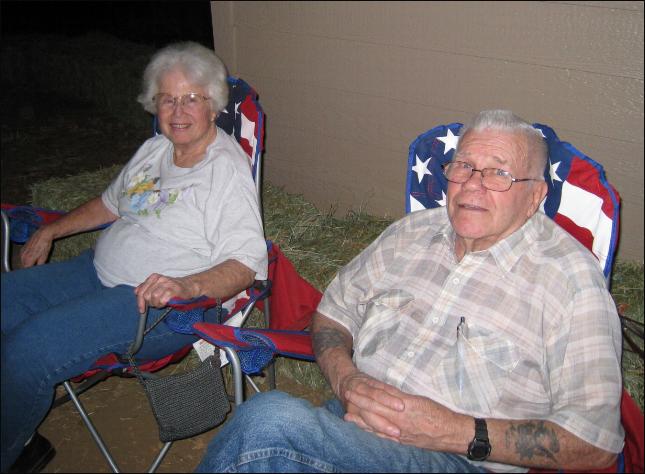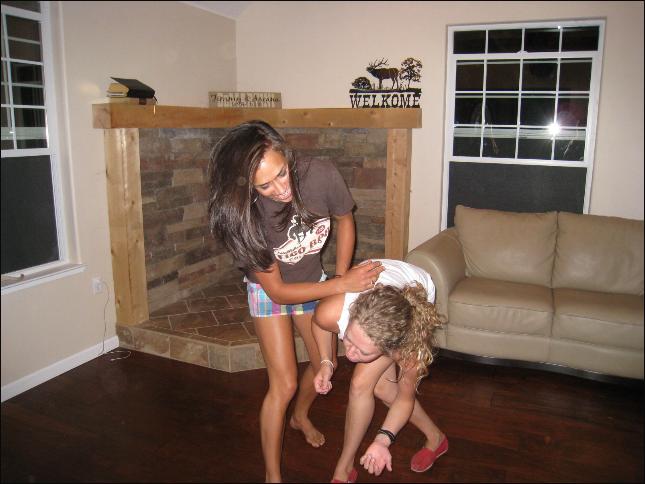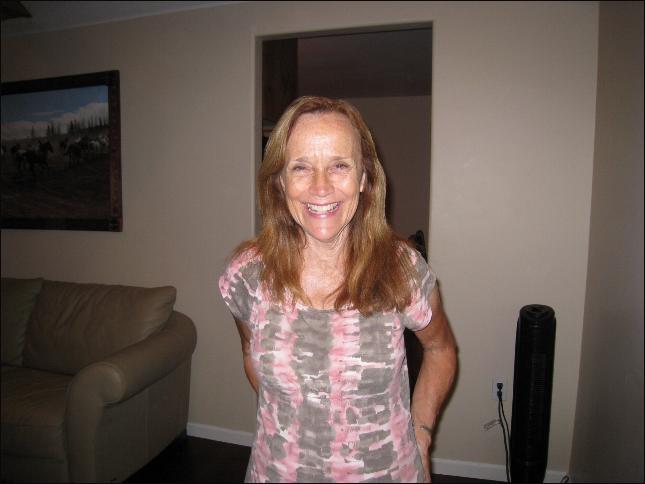 Linda's wonderful smile reflects her goodness.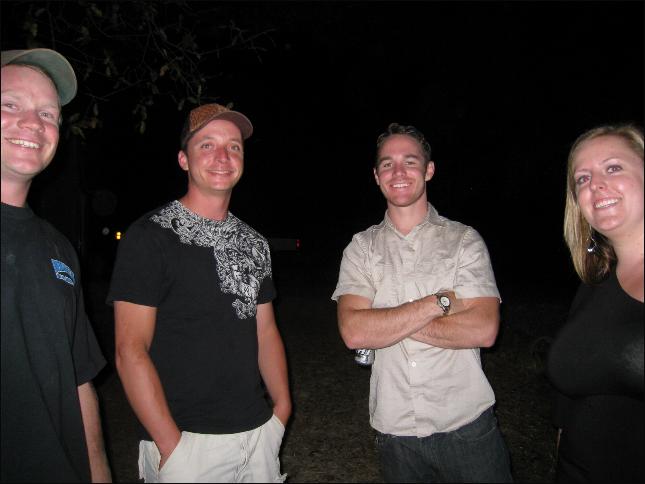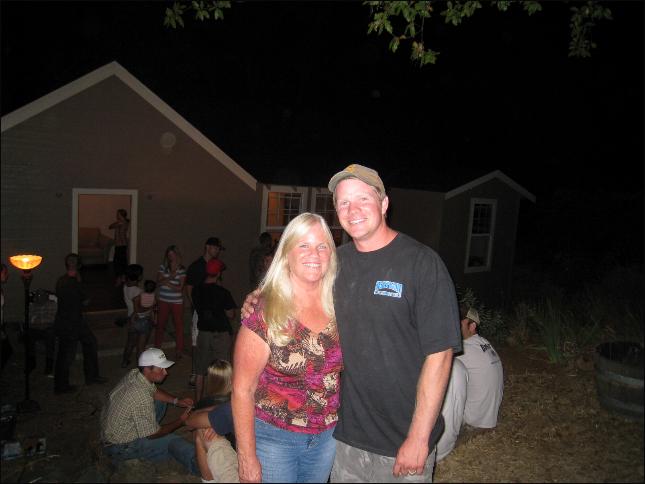 Margie and Timmy.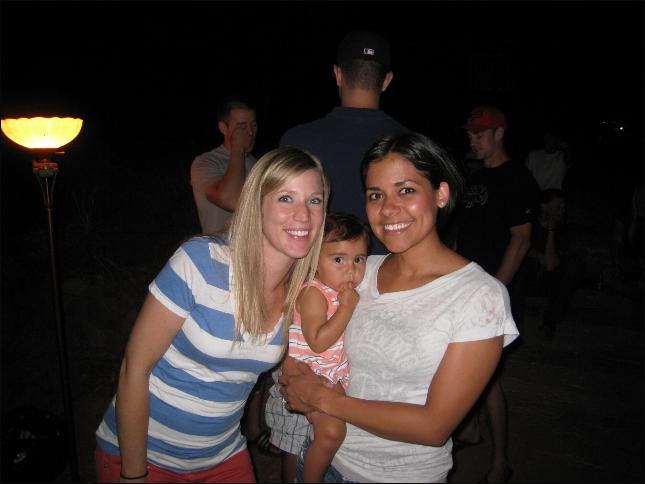 Three cuties...and according to Reggie (below), Vicky will soon have one of her own.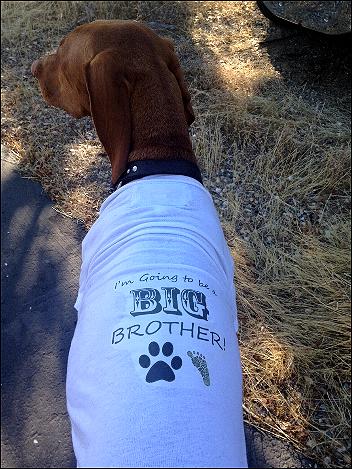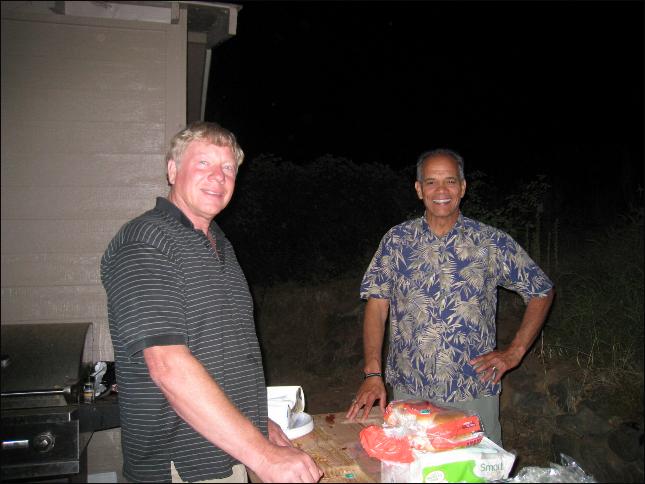 Tim and Larry checking out what's left?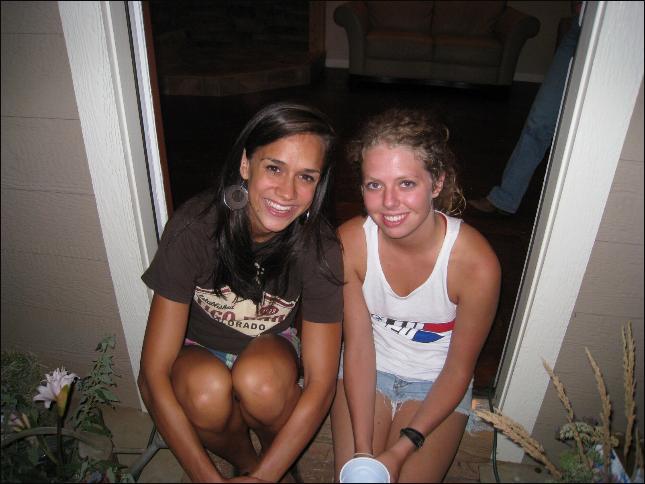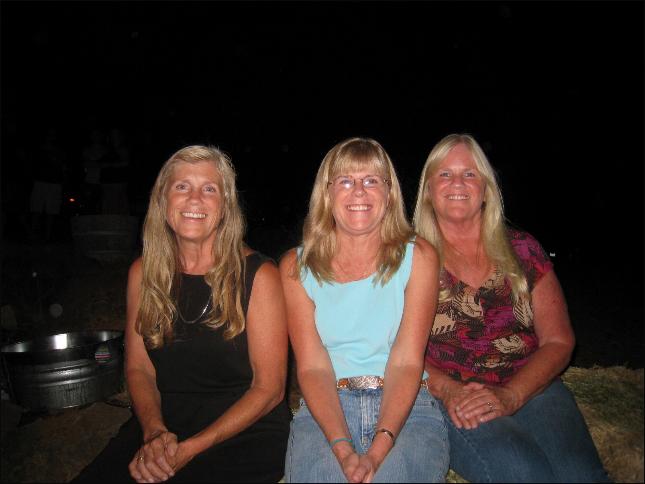 Wonderful sisters Cheryl, Sue and Margie sharing this moment.
And that's it for now. Thanks to Timmy, Areana and everyone who made this such a wonderful time together.