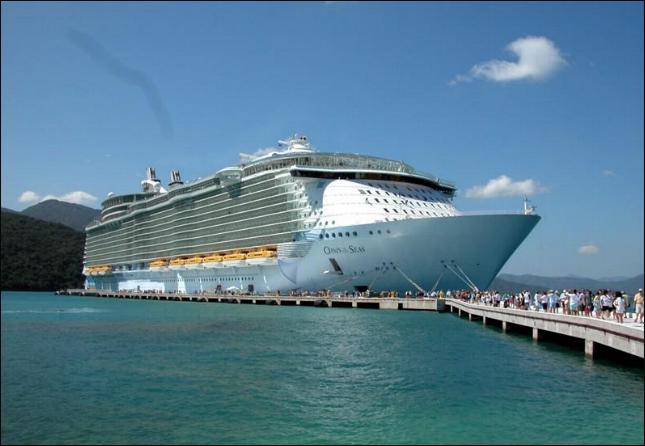 Oasis of the Seas at Labadee, Haiti
Tim and Margie sail with the Oasis of the Seas
(March 2... 2013)
im and Margie decided to hitch a ride on the Oasis of the Seas to see what the largest built ship in the world was like. It cruises from Fort Lauderdale, Florida...and can accommodate 6296 passengers. You can take a cruise here to give you an idea of what it's like.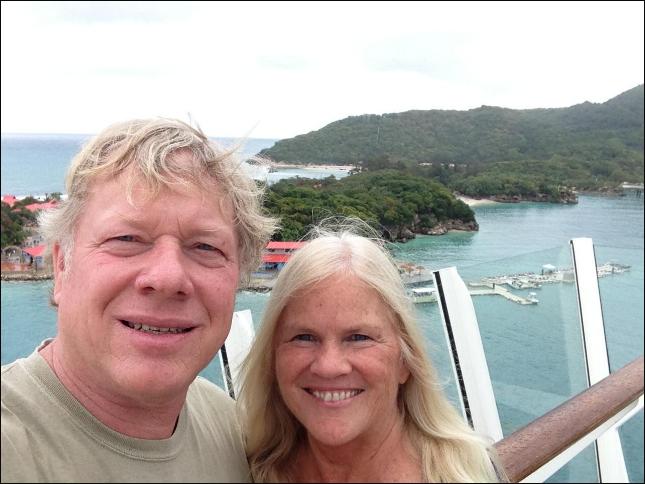 Smiling from the Oasis deck at Labadee, Haiti.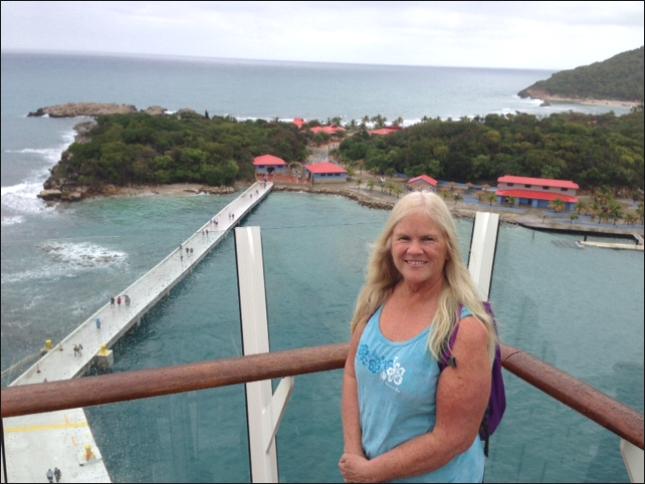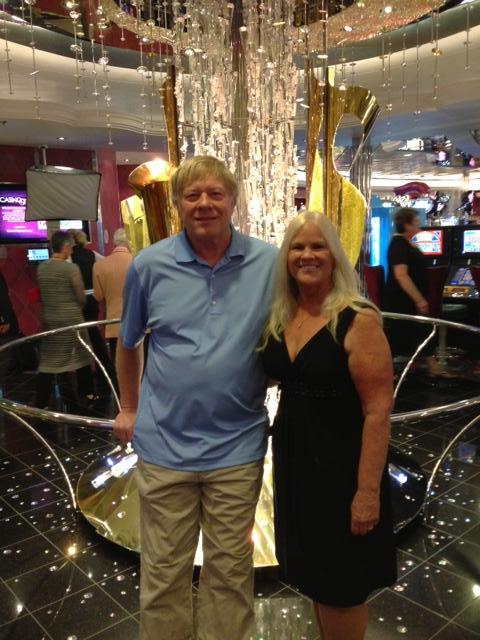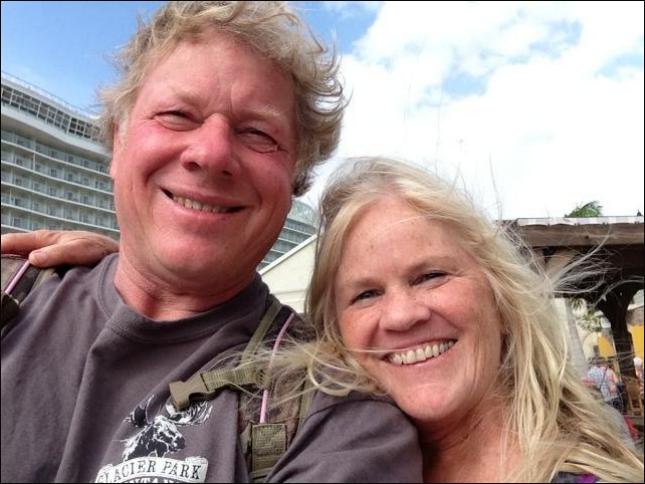 At Falmouth, Jamaica.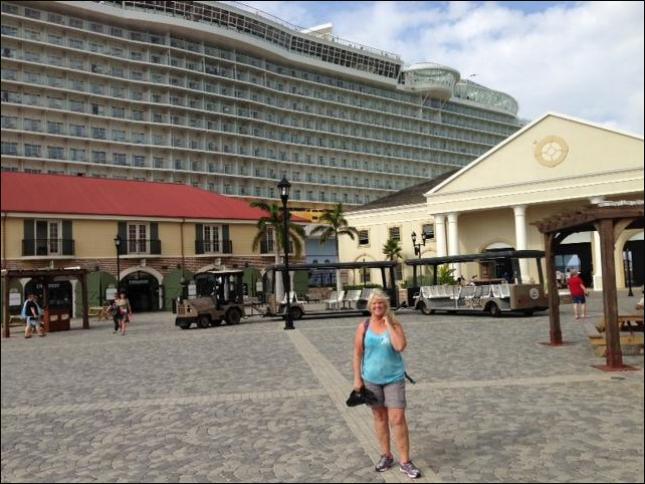 That apartment building in the background is the Oasis ship.
Enjoying the beach....
Thursday, March 7
We just came back from a fun day of scuba diving, shopping and the beach here in Cozumel Mexico. Our ship will be heading out tonight So it will be more fine food and theater shows for the evening. We have attached a few pictures that we took today.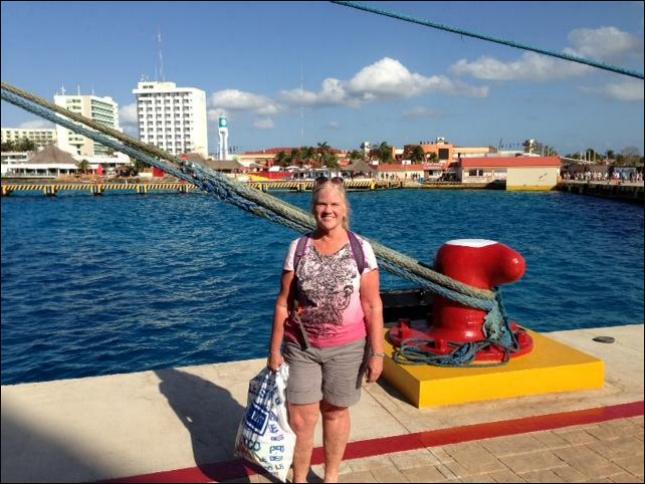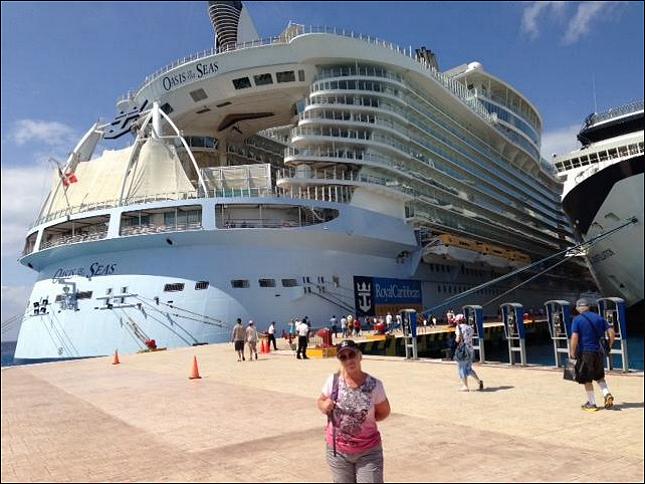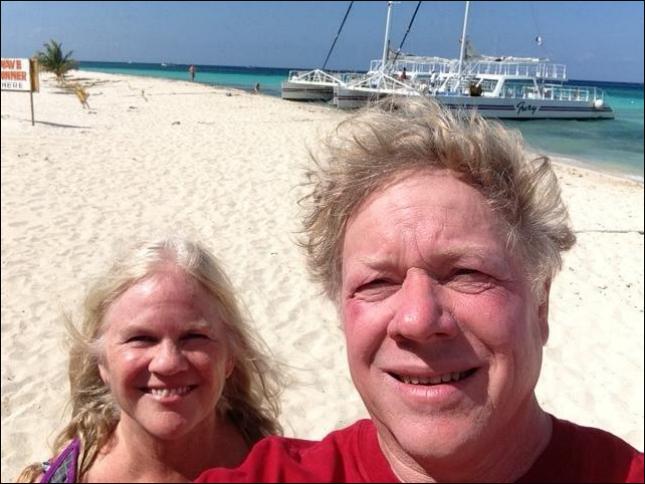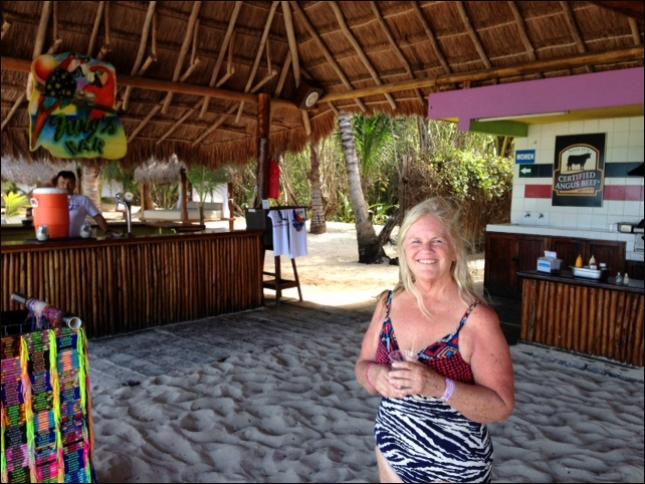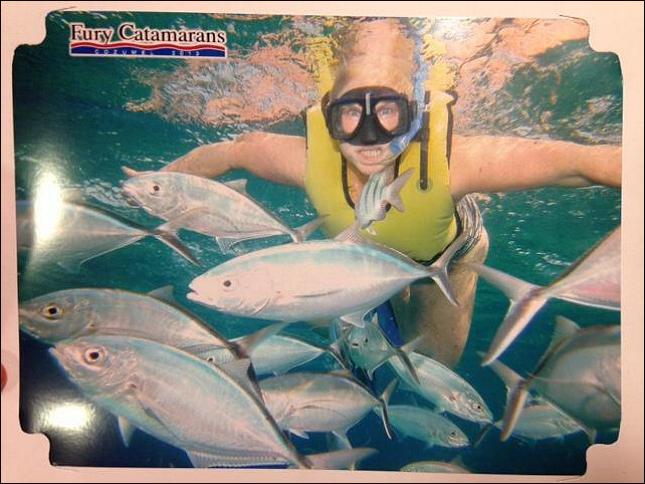 Here's SCUBA grandma and grandpa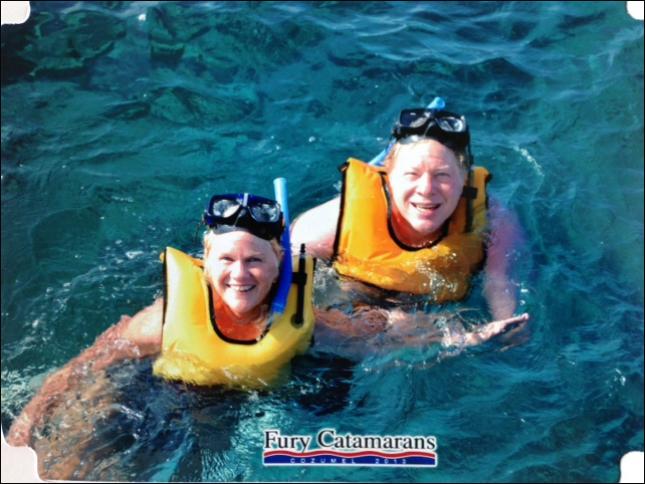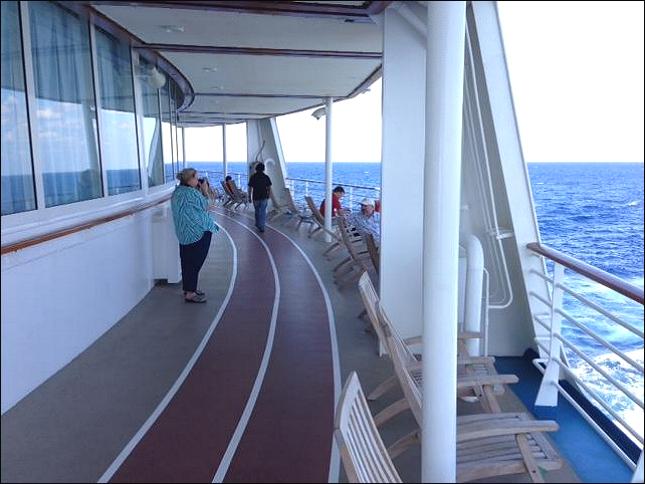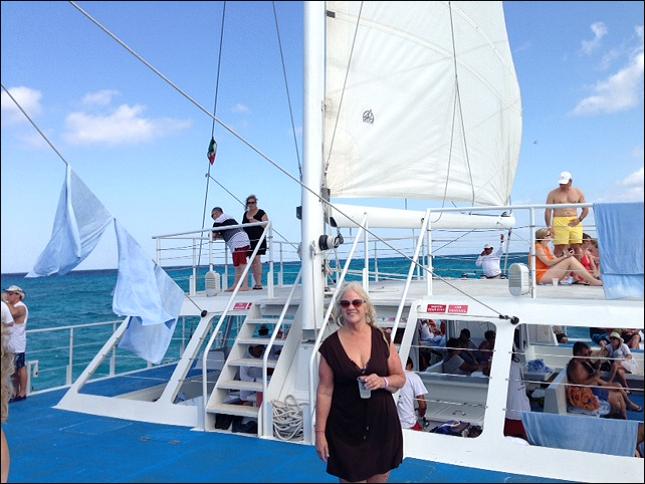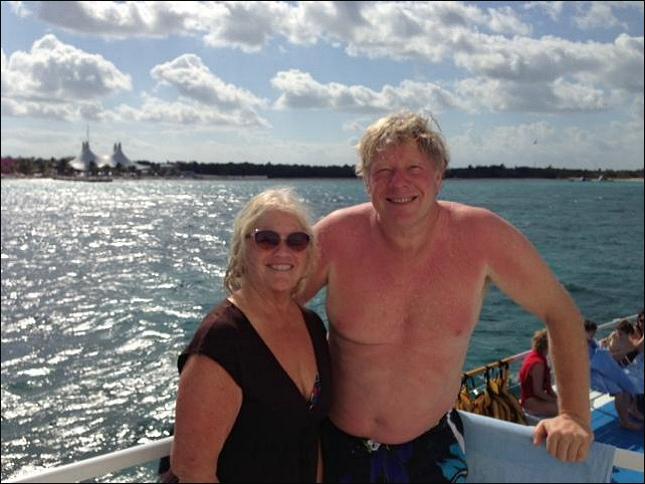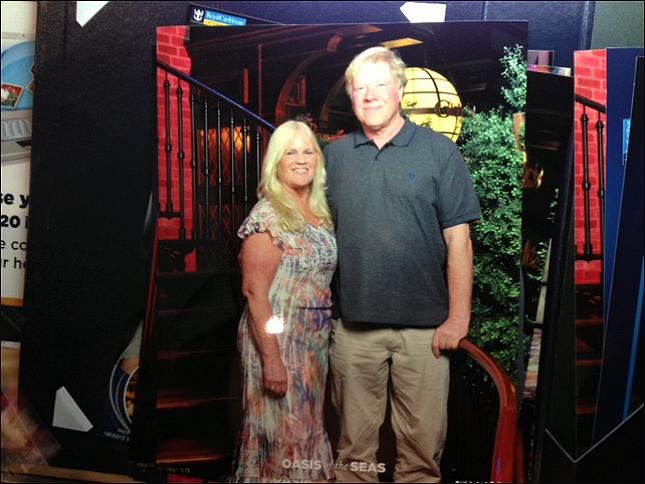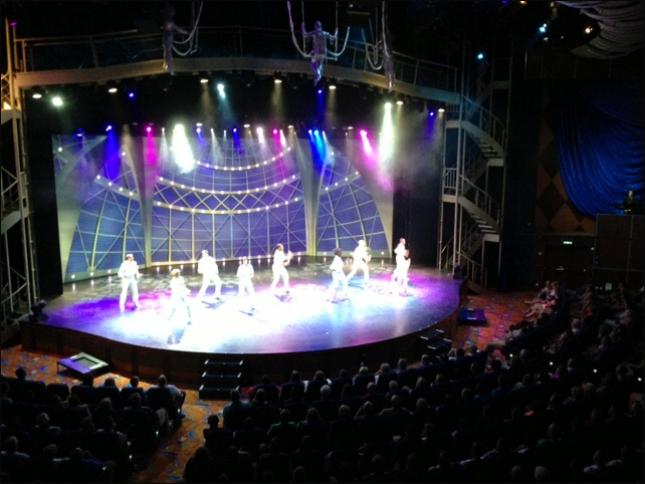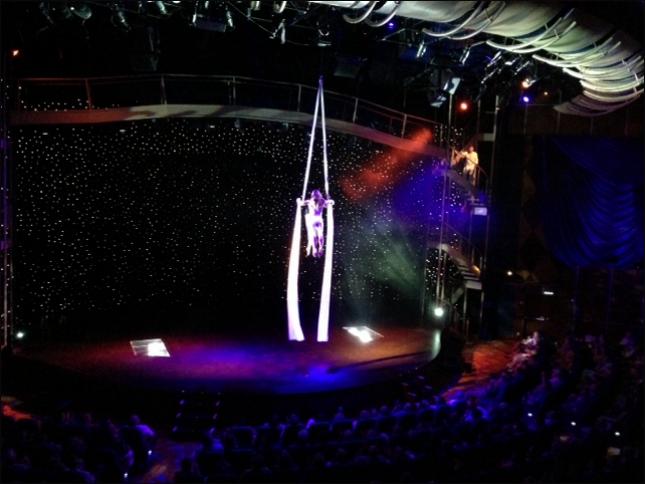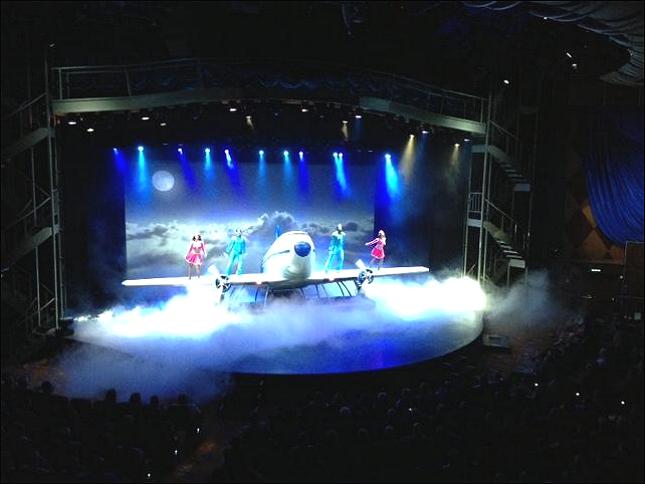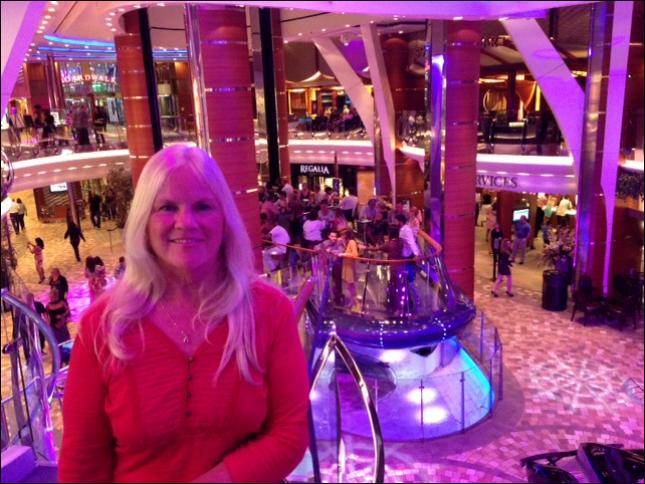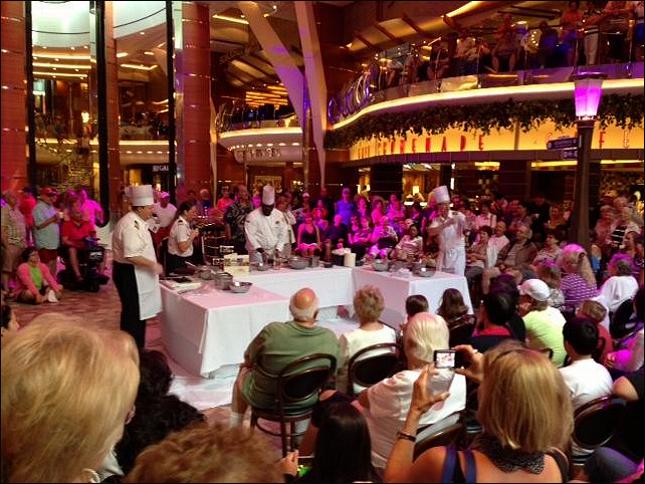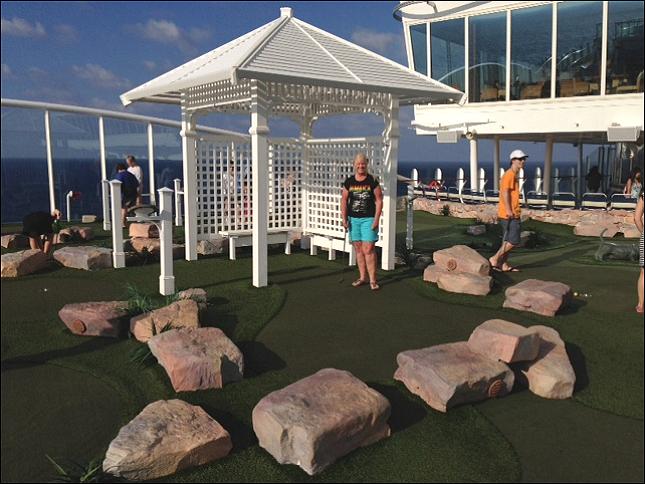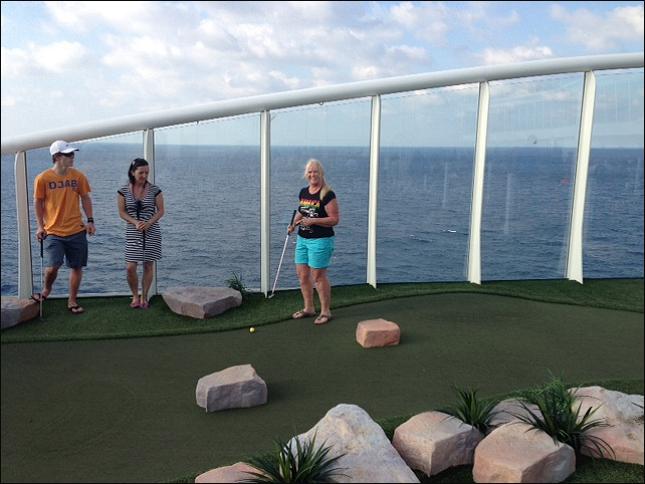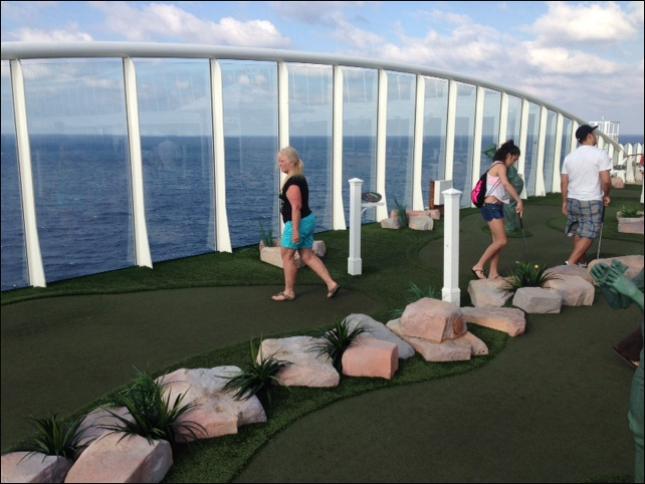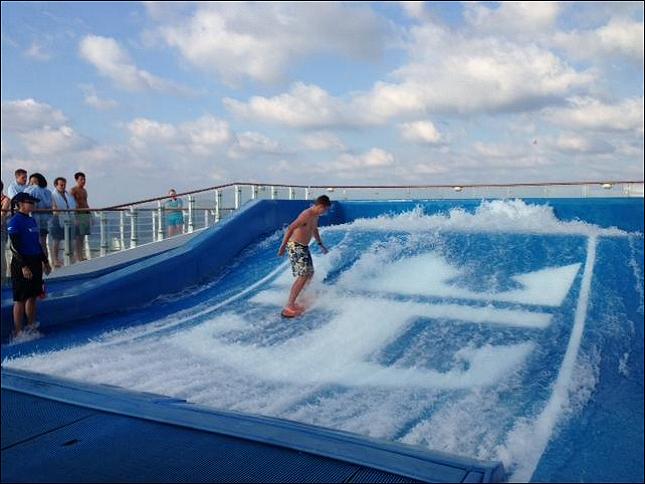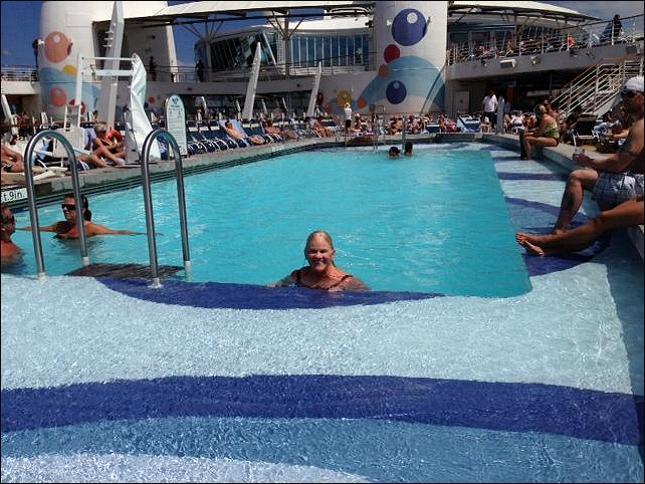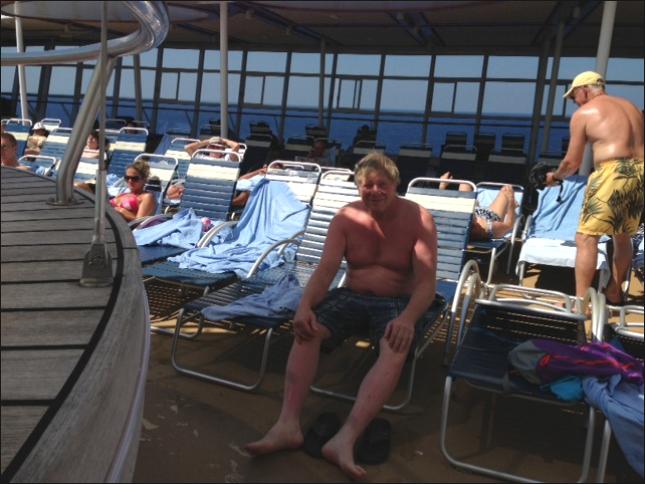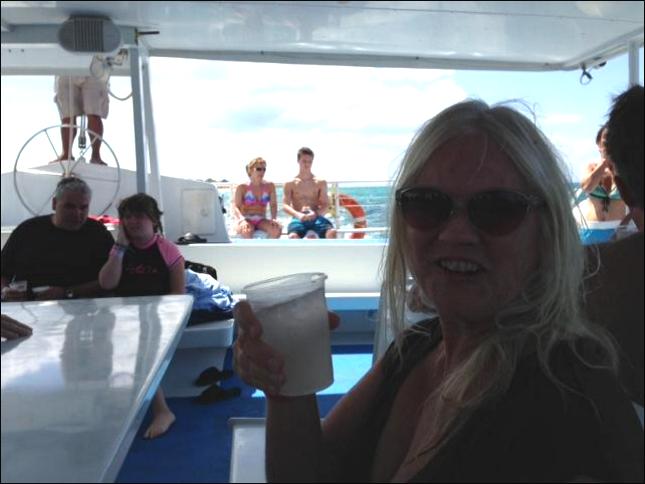 Cheers!
Saturday, March 9
Here is a brief update...We landed this morning back safely to Fort Lauderdale Florida, and are flying home tonight. Yesterday was a fun day at sea and I will attach a few pictures of our activities for the day.