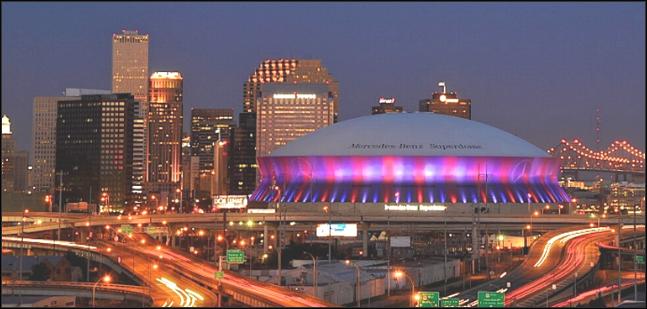 Super Bowl XLVII
(Sunday February 3, 2013)
t's Super Bowl Sunday and our bunch is alive, kickin' and rootin' for the 49ers. Today's game is taking place at the Mercedes-Benz Superdome in New Orleans, Louisiana, but thanks to modern tech, we never had it so good...and are watching it here. Super Bowl XLVII earned a lot of nicknames because of the Harbaugh brothers John and Jim who are opposing team coaches. Harbaugh Bowl, HarBowl, Super Baugh, Brother Bowl, and Superbro. Baltimore's John Harbaugh coaches the Ravens and San Francisco's Jim Harbaugh heads the 49ers. The game's ready to tumble, fumble, rock and roll...and we're ready to go!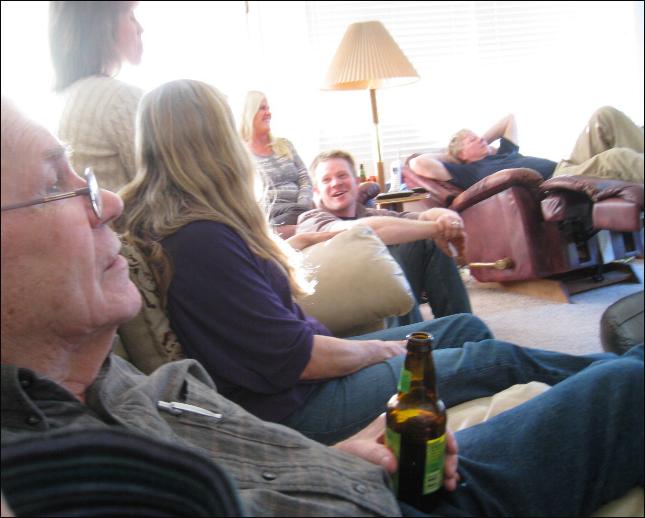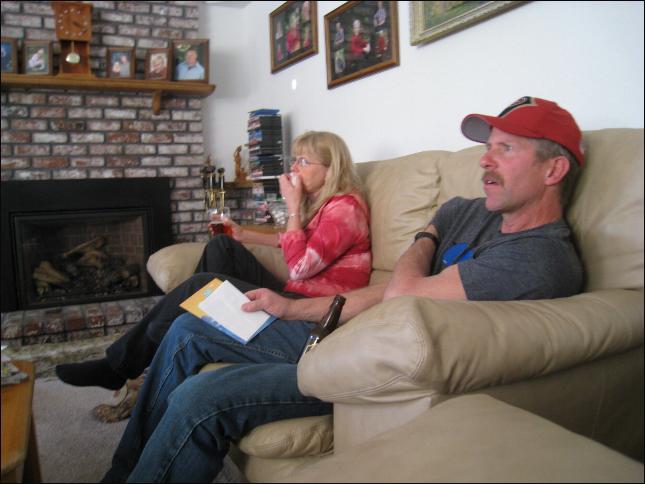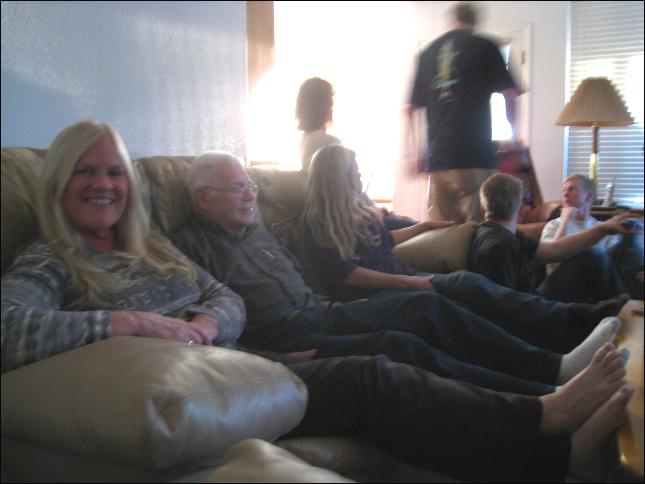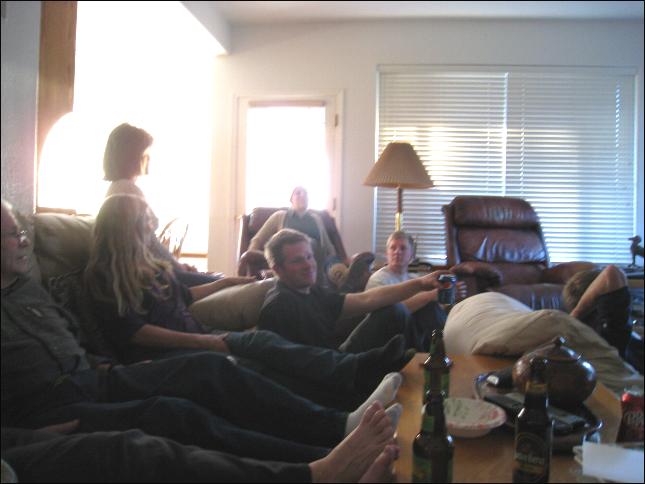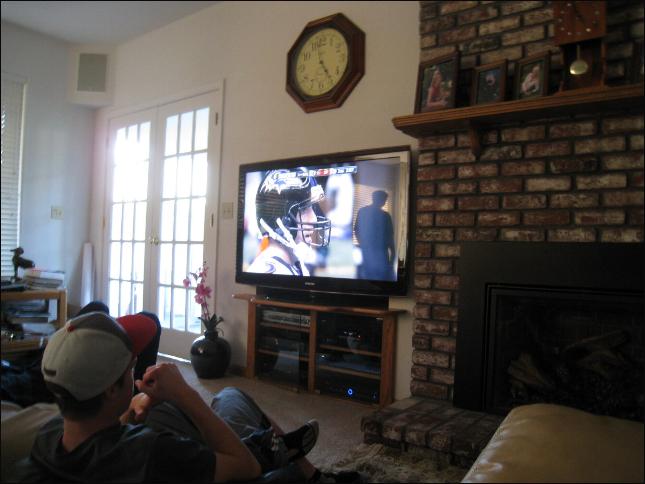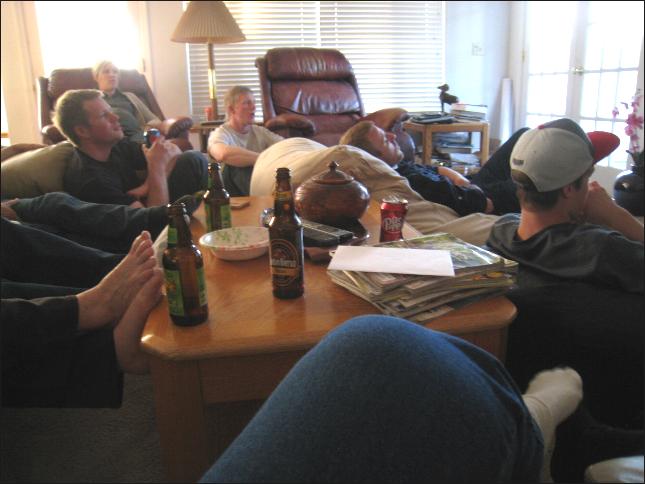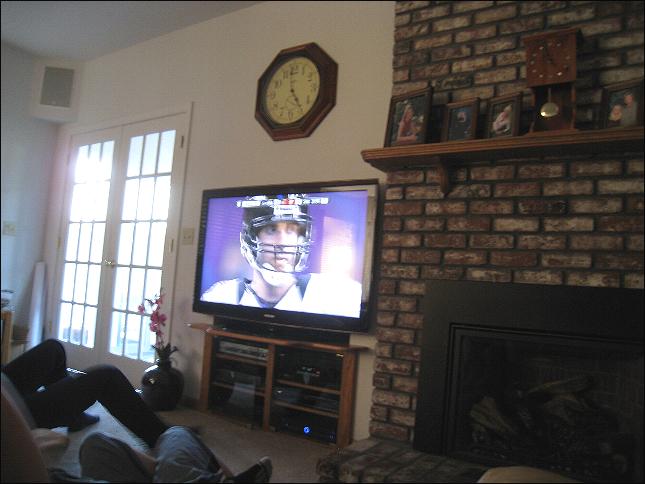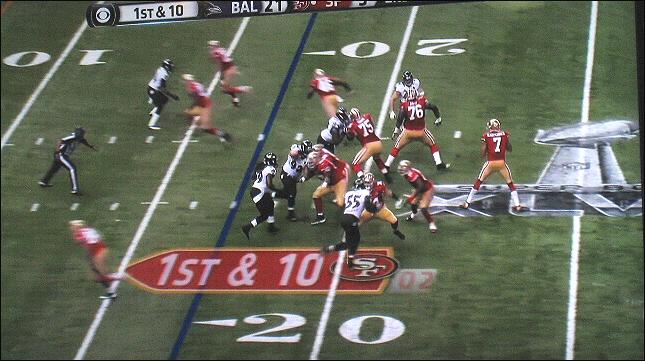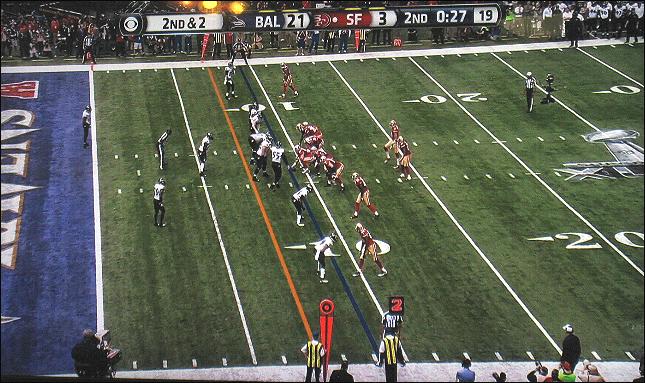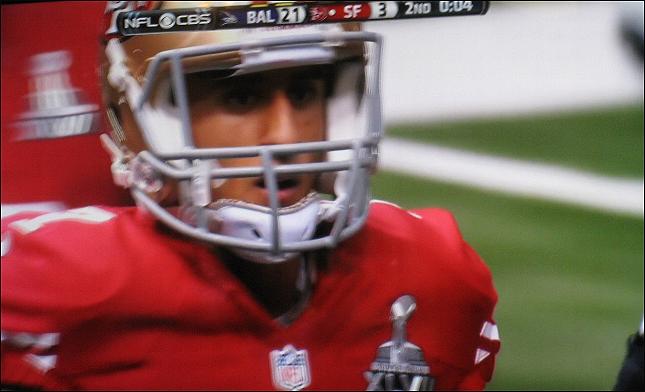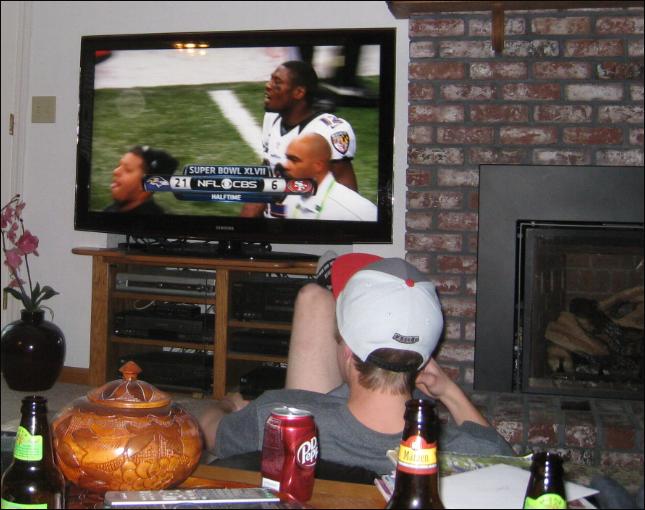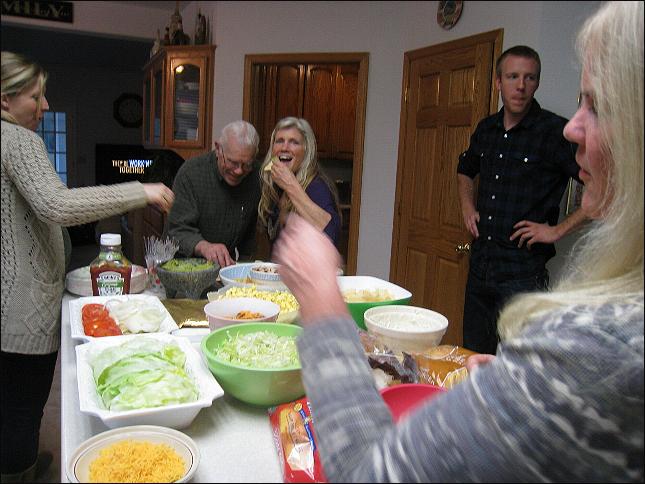 Enjoying hamburgers and lots of goodies.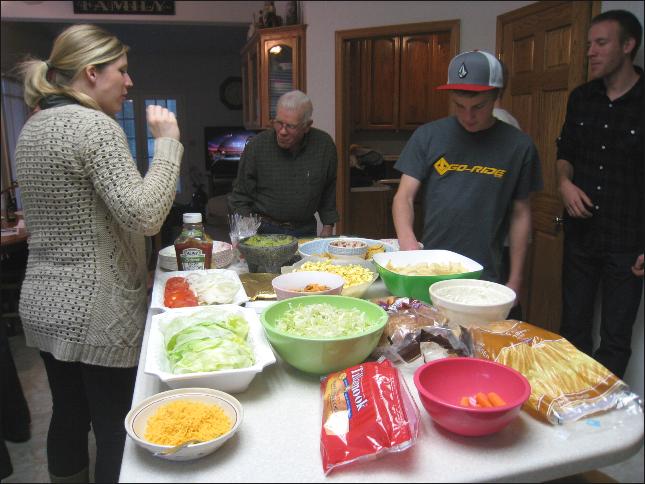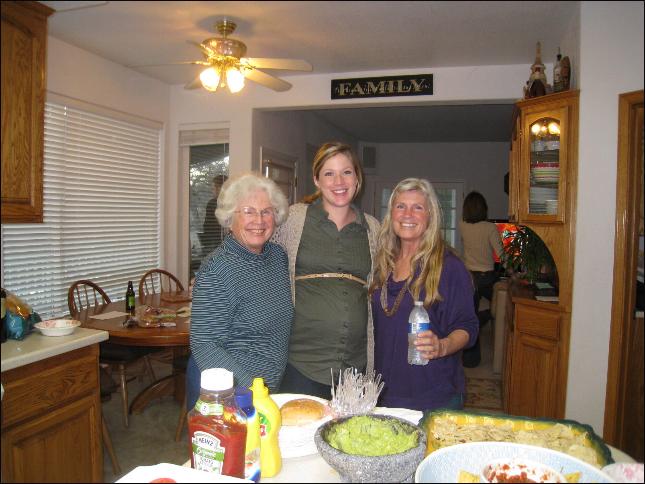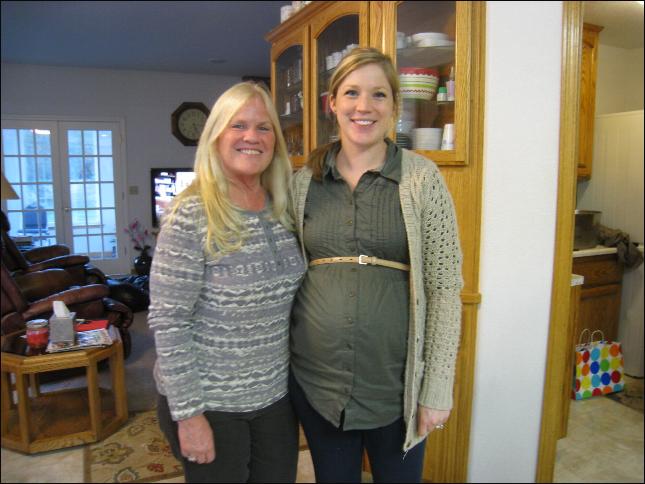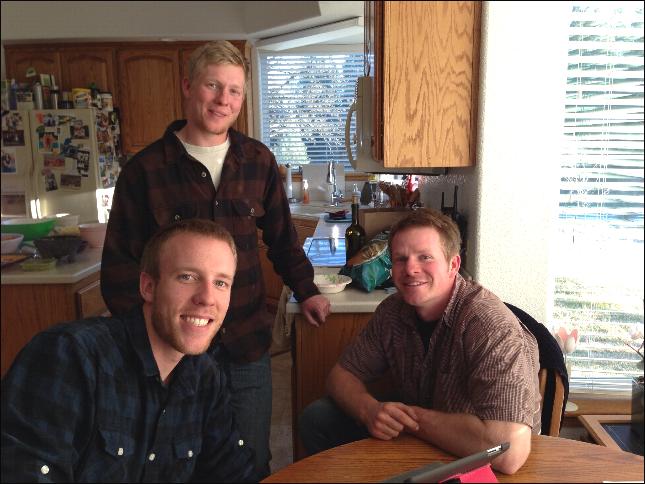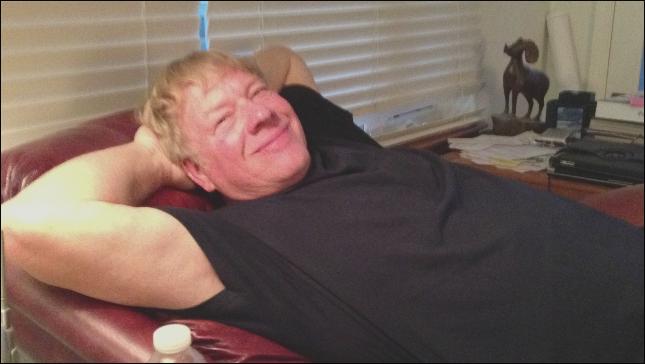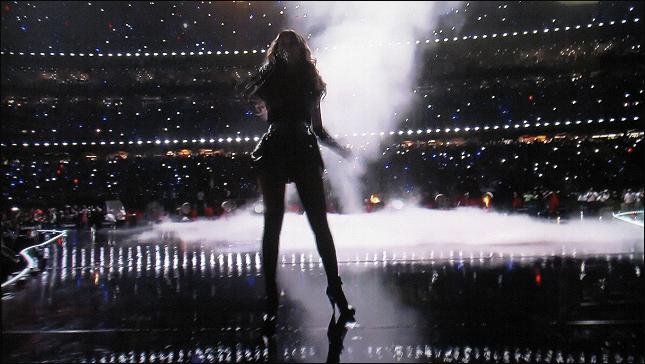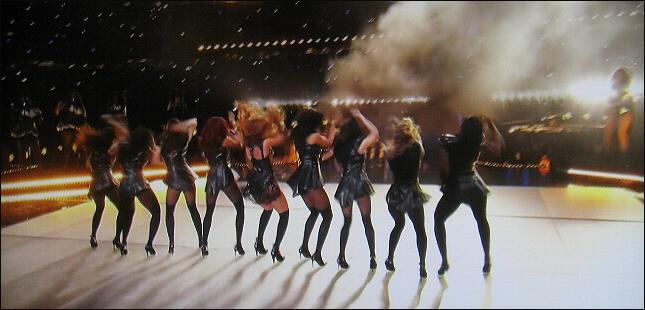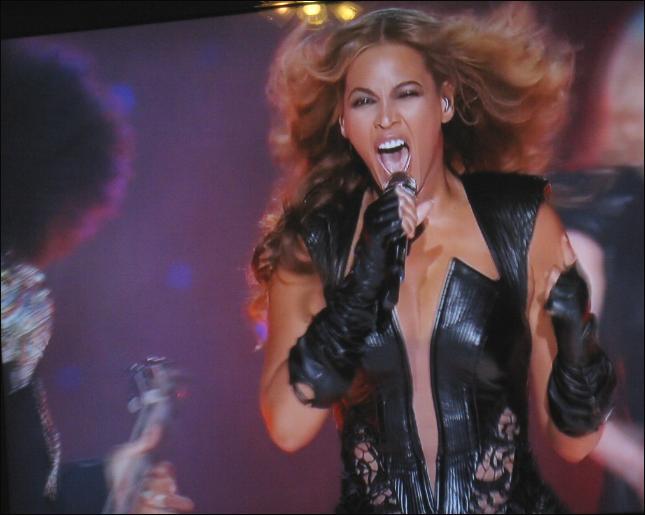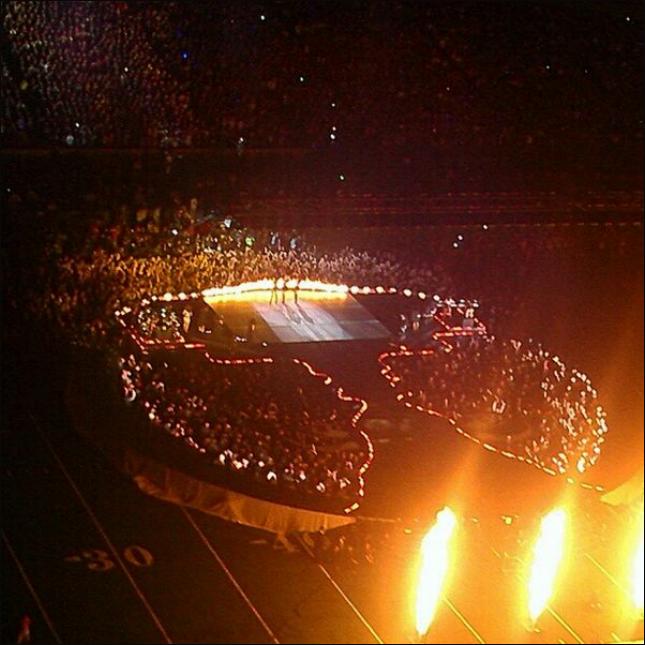 Following the bright and flashy half-time show starring Beyonce, the stadium suffered an electrical outage that stopped the game for about 34 minutes. Some speculated Beyonce's show took up too much juice and resulted in the power outage — and a bit more jokingly that the singer's own fierceness was the cause. But Doug Thornton, manager of the Superdome, said there is no evidence that the halftime show had anything to do with the outage, which struck early in the third quarter. He said the show used its own dedicated generator and wasn't using the Superdome's power supply. When asked how they felt about it, some spectators replied that it's a matter of being a good sport, and how about another beer...The power outage inspired this Super Bowl to be called the "Blackout Bowl."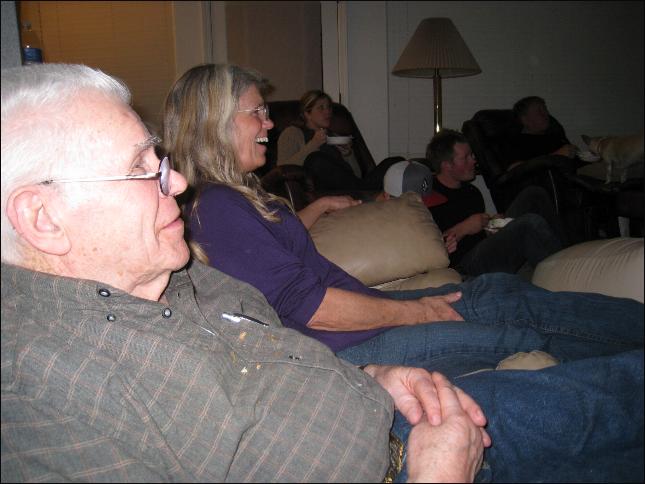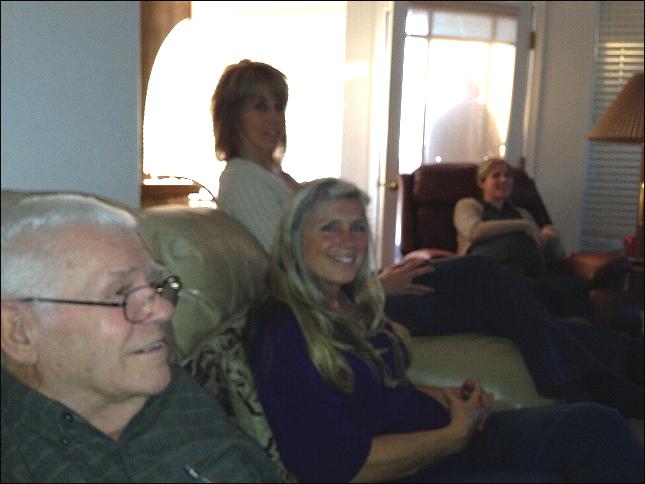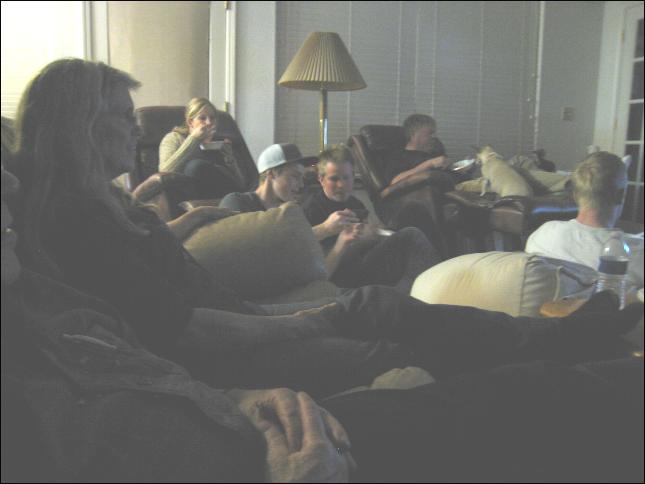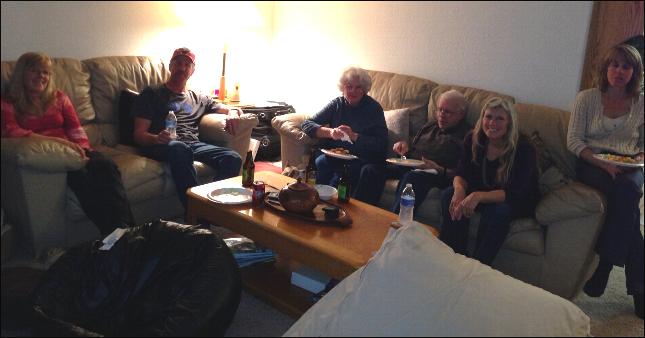 The Ravens and Niners went into the locker room at halftime with the Ravens leading by a score of 21-6. Soon after, the lights went out -- and when they came back on, the Ravens were almost powerless to slow the 49ers...until the final moments. "The final series of Ray Lewis' career was a goal-line stand," Harbaugh said. Before he could bask in a shower of confetti, before he could put his fingerprints on the Lombardi Trophy and before he could head into retirement as a champion, Ray Lewis had one final task: stop the San Francisco 49ers on three plays 5 yards from the end zone. "It's no greater way, as a champ, to go out on your last ride with the men that I went out with, with my teammates," Lewis said. "And you looked around this stadium and Baltimore! Baltimore! We coming home, baby! We did it!"

After 4 hours, 14 minutes this was the longest Super Bowl ever with a final score of Baltimore Ravens 34 to San Francisco 49er's 31.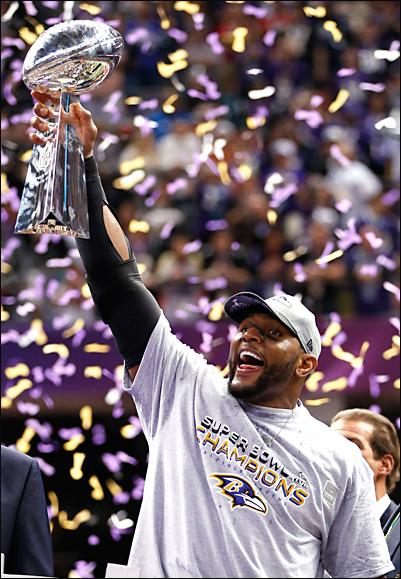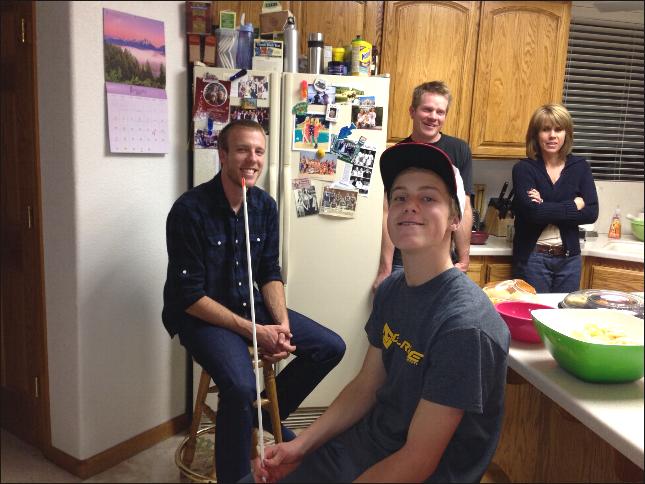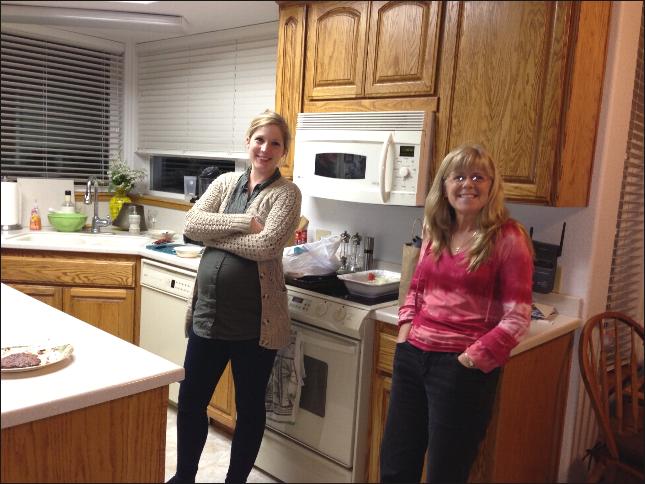 Our team didn't win, but we had a lot of fun cheering them on! And one more thing...The commercials were fun too. This Ram Truck Future Farmers commercial with Paul Harvey narrating is my favorite.