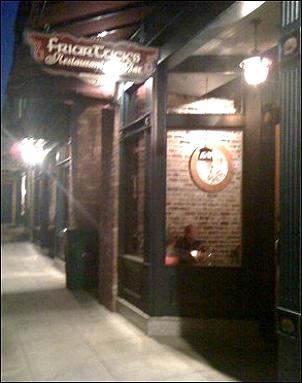 Happy Birthday Vicky...
(Monday January 20, 2014)
Tonight some of us are downtown Nevada City at Friar Tucks Restaurant about to celebrate Vicky's 31st birthday. This place has live music nightly. Upon entering we passed through the (hand carved mahogany pub bar where the band plays) into the magical 'Sherwood Forest Room' where we'll have dinner. Everyone's waiting for us ol' slow pokes to catch up...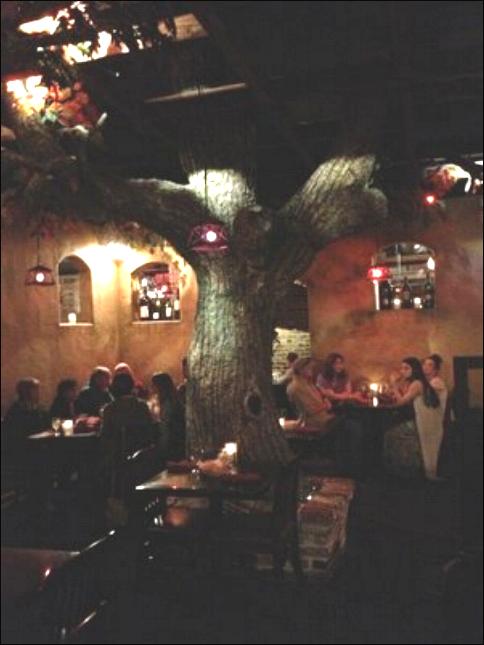 Okay...here's the birthday bunch from left to right. Empty chair Grammy Bonnie, Papa Mel, Brent, birthday gal Vicky, Guy, Timmy, Areana, Amanda, Margie and Elodie, and Tim. The dinner was wonderful.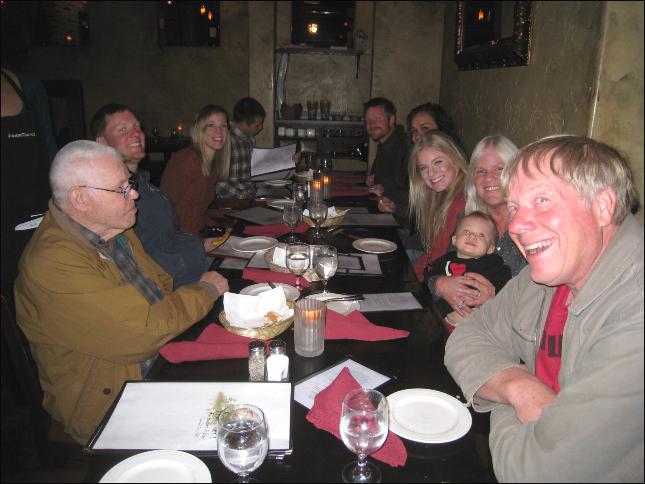 Now reverse it.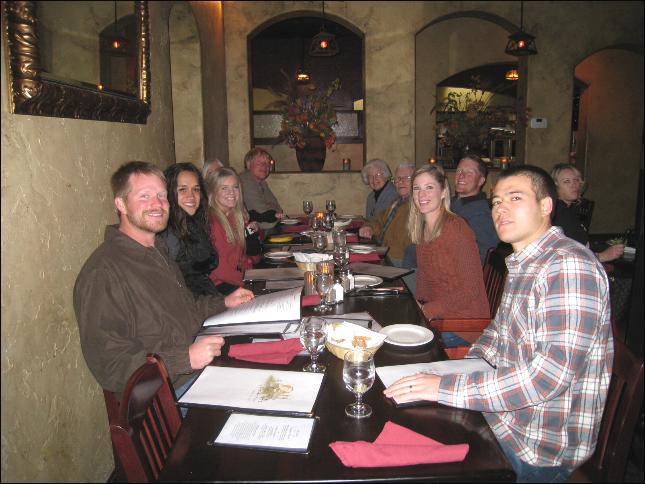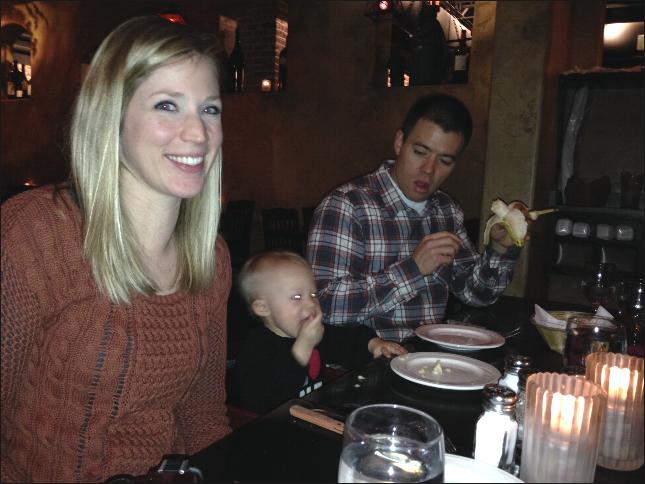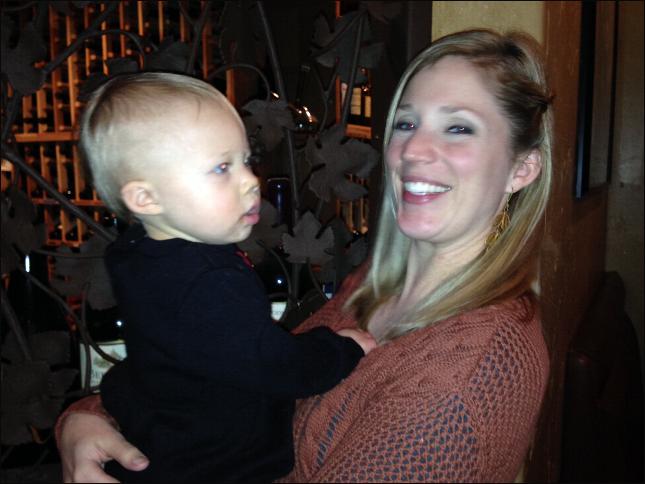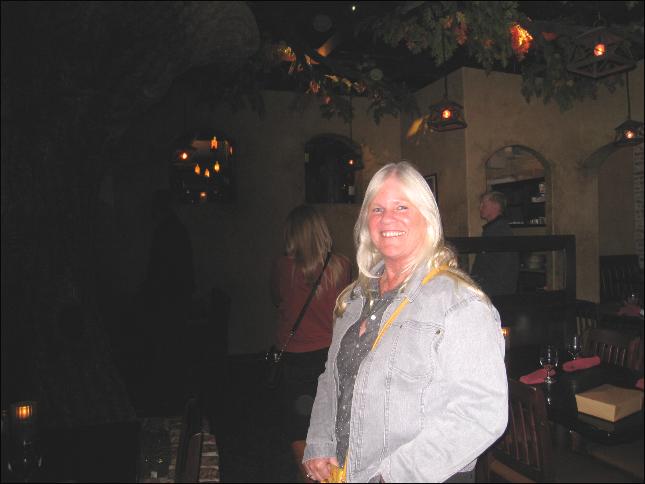 This place has been around town since 1973, and has live music nightly. It complimented our wonderful dinner, and I couldn't resist thanking Dave Halford's group when we left. Next stop will be at the DeMartini's according to family birthday tradition.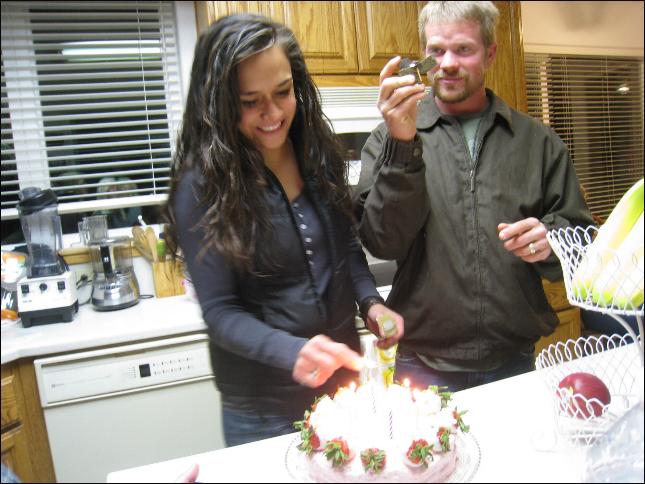 Areana lights the candles on this special strawberry cake that Amanda made.
Happy birthday to you...dear Vicky!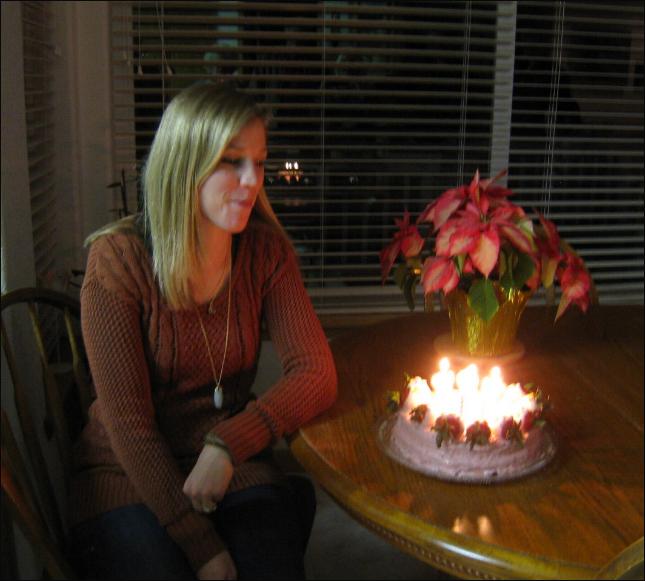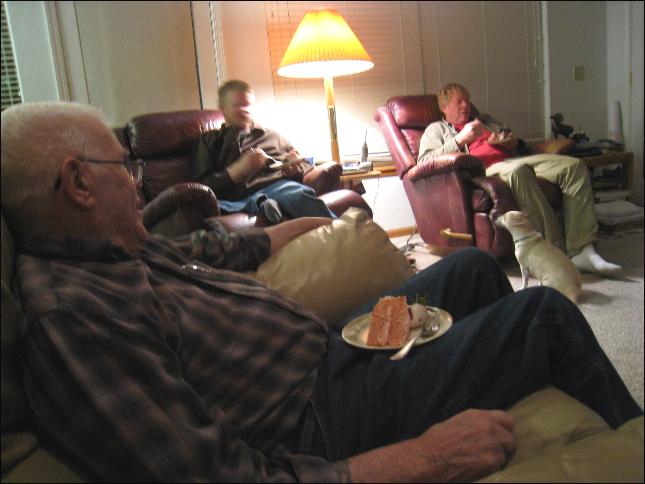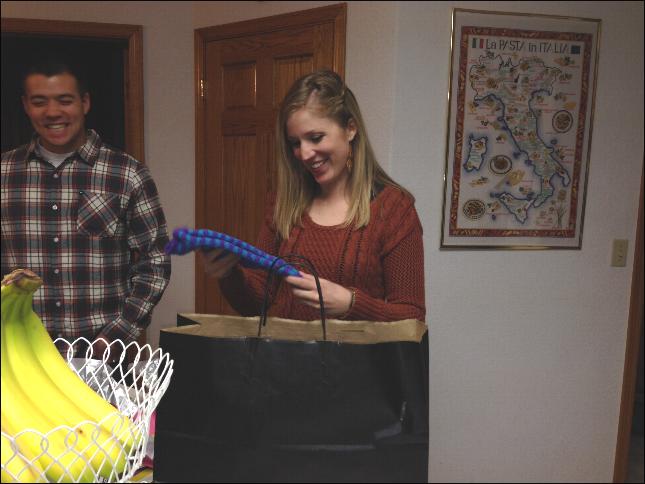 It's been a wonderful, blessed evening with our very dear Vicky. We love, and thank you all, and today...a little extra for Vicky.