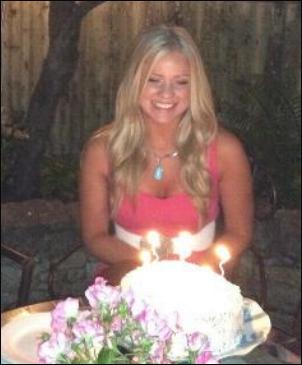 Happy Birthday dear Amanda
( Tuesday May 29, 2012)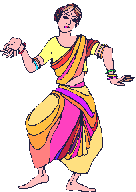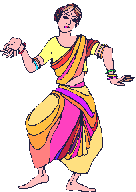 e're celebrating Amanda's birthday at the Sopa Thai Cuisine restaurant in Nevada City. She loves to eat here. It's a first for most of us, so we let Vicky do the ordering of various dishes for us to sample. The history of this little place is interesting. The owner, Sopaworn "Soupy" Savedra was born in Ubon Ratchathani, Thailand. Sopa gathered her family and friends support and opened Sopa Thai Cuisine in July 2003. Along with service, the restaurant's authenticity was very important to Sopa, so she ordered much of the furniture and decor directly from Thailand. You can't help but admire what she's accomplished. Our group is seated at four end to end tables on the wonderful outdoor patio. The trickling water running in a little fountain pool behind me accents the beautiful occasion that brought us together here. Amanda's holding a pretty pink bouquet from brother Timmy.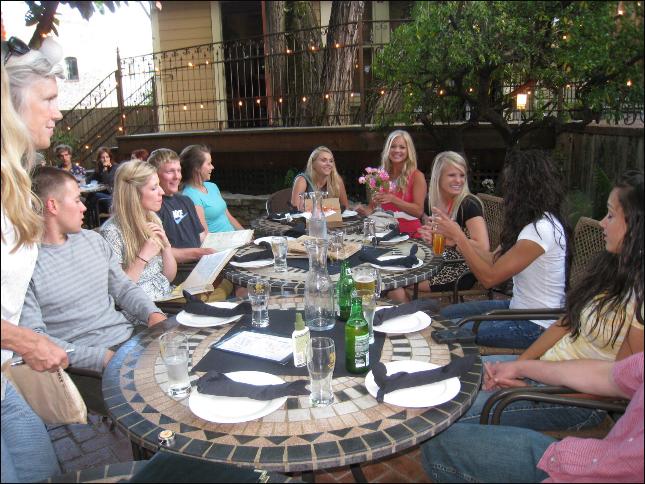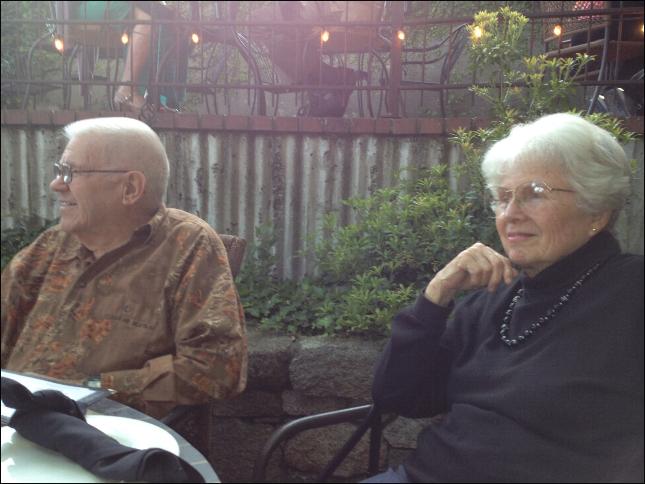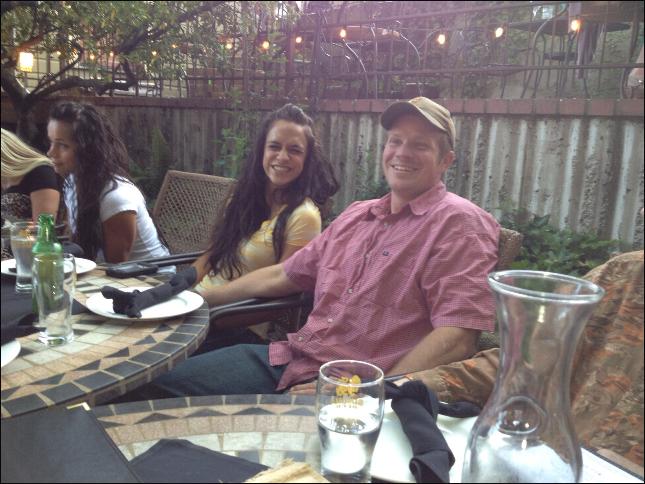 Looking forward to Areana and Timmy's wedding next month...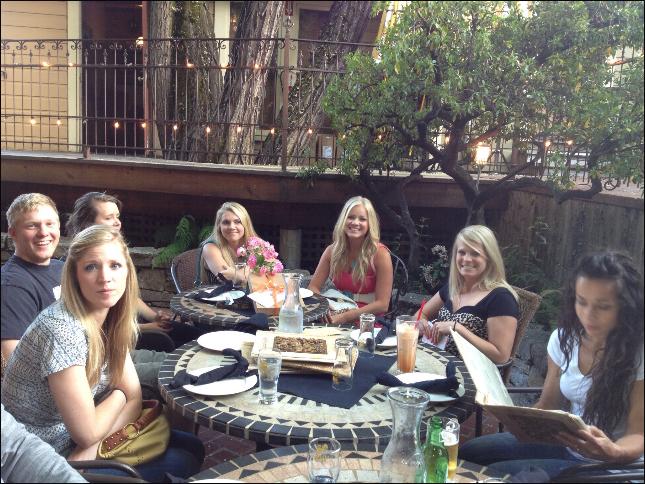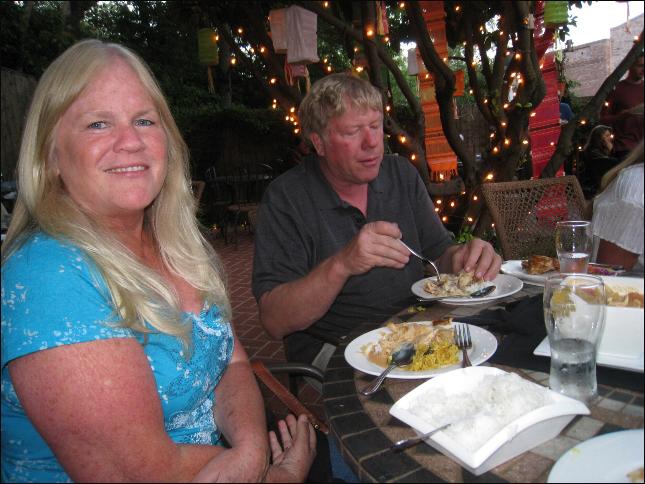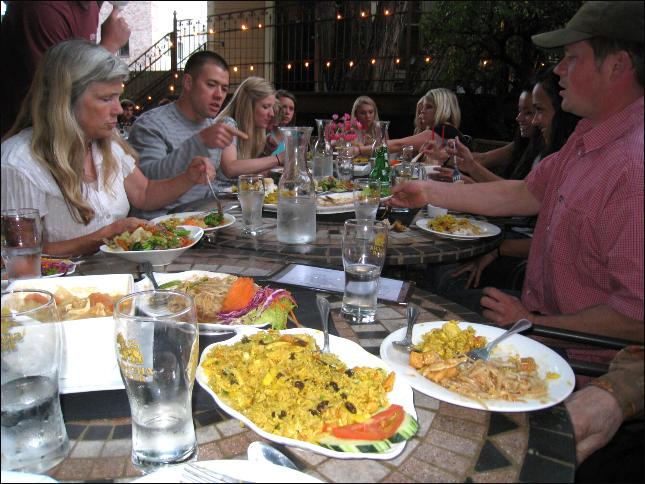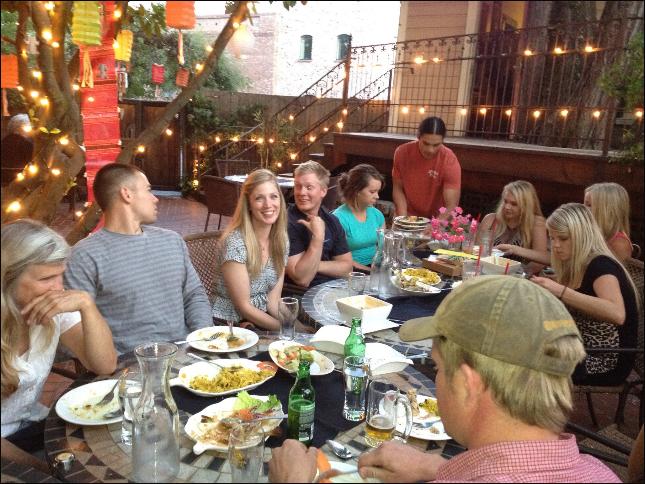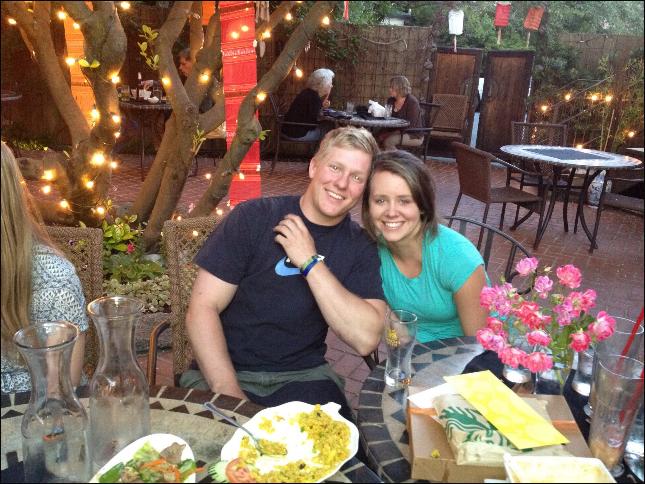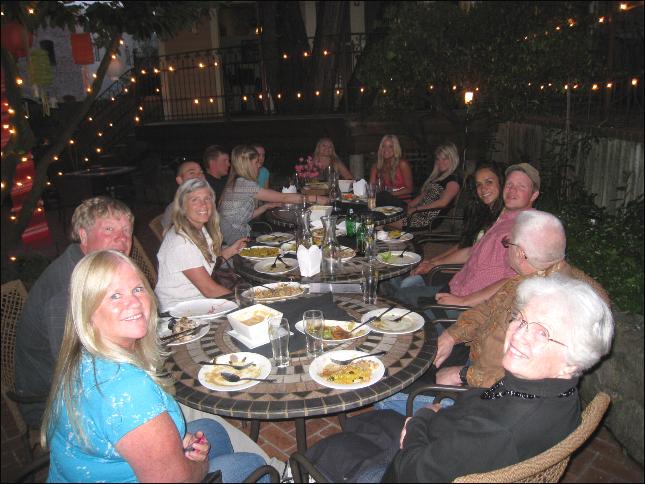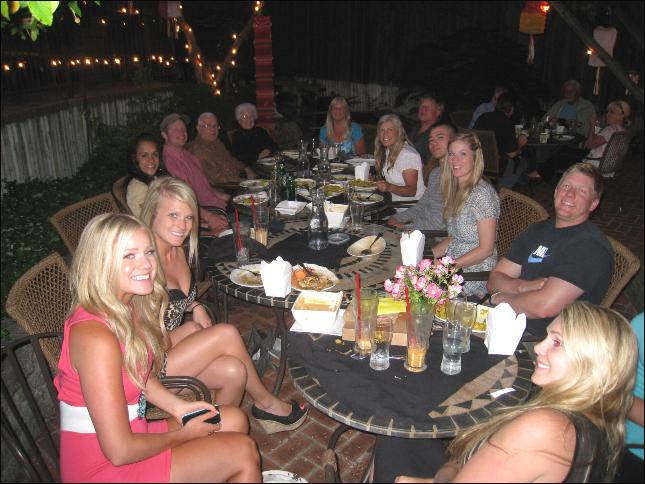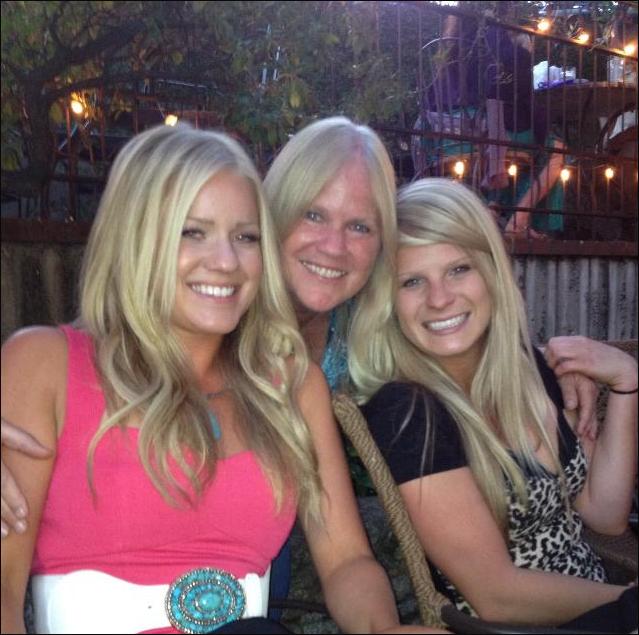 Amanda, Margie and Katie light up this photo.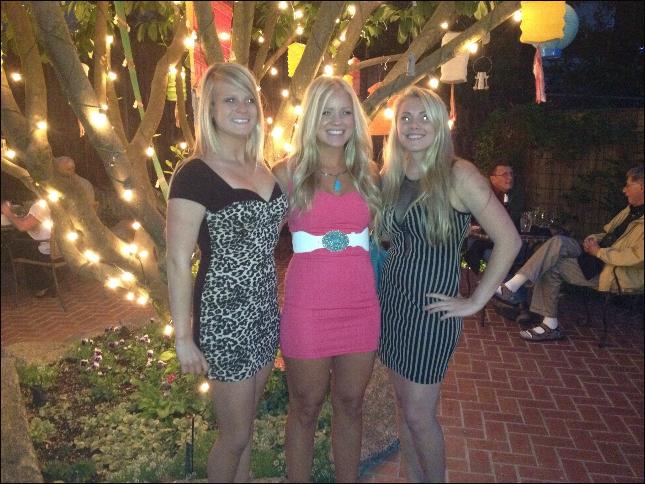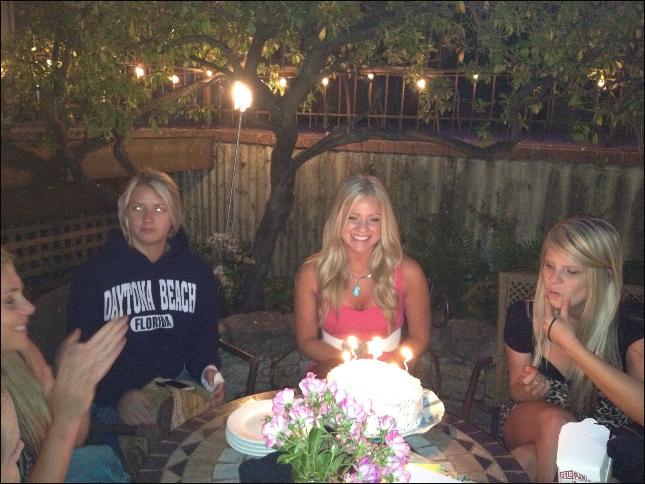 Happy birthday to you...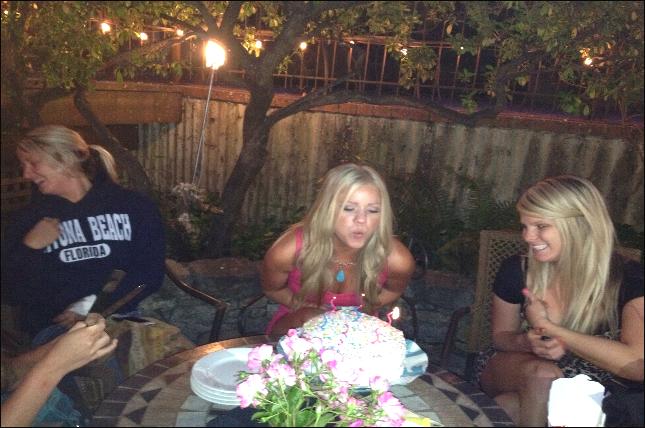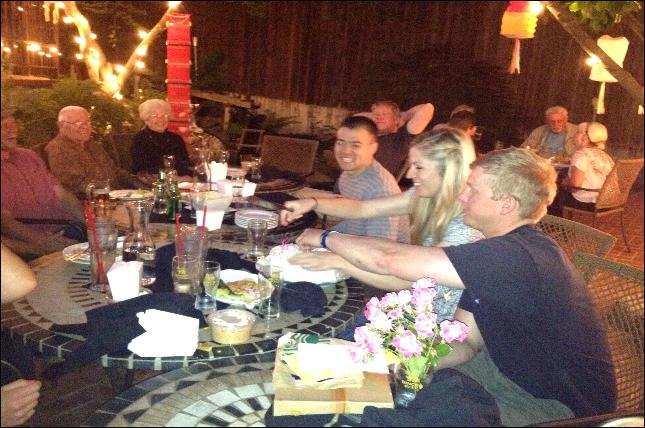 Okay...Let's get down to business and sample this delicious cake!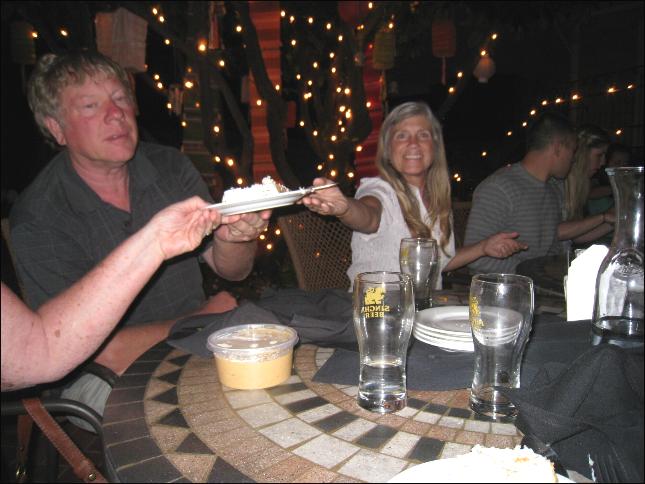 Catch! and pass it around...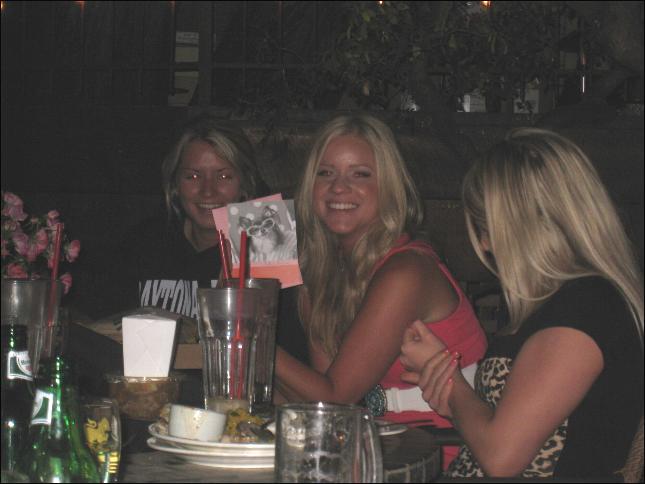 Uhuh...Fun time opening gifts.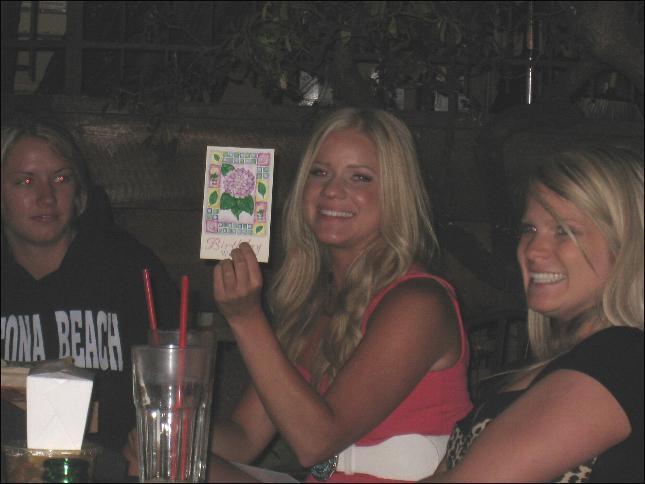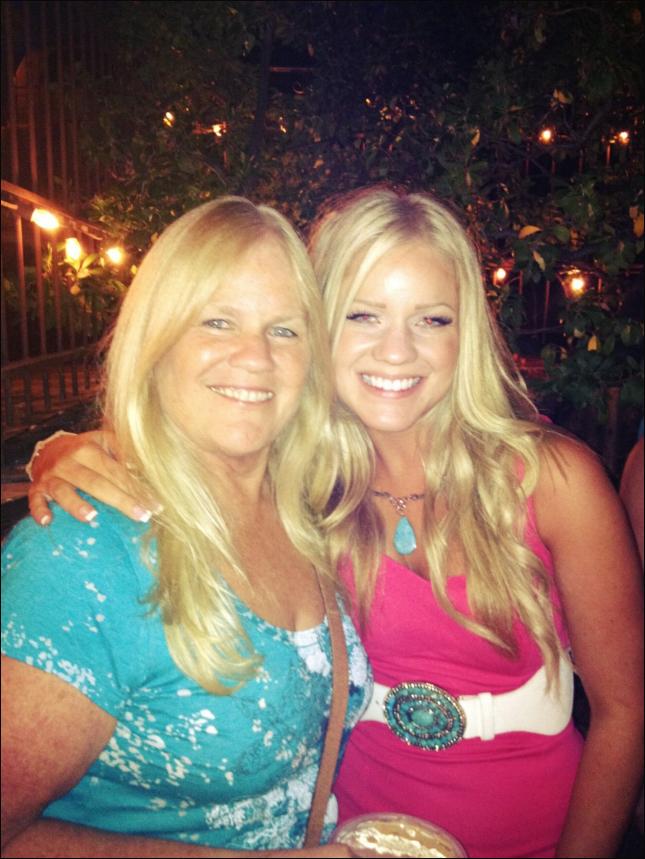 And a birthday hug from Mom...and Grammy?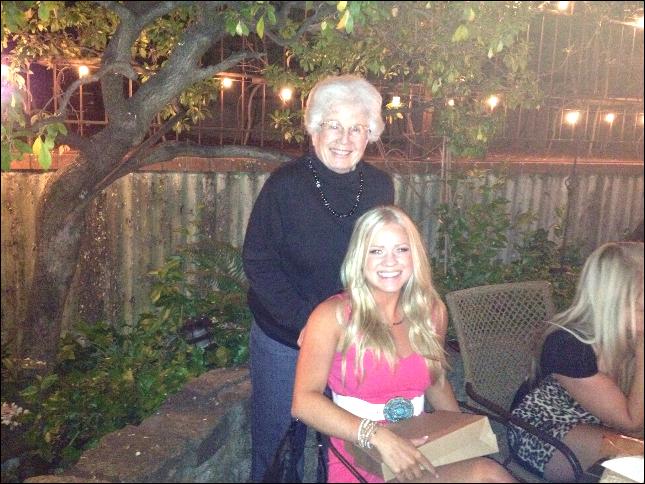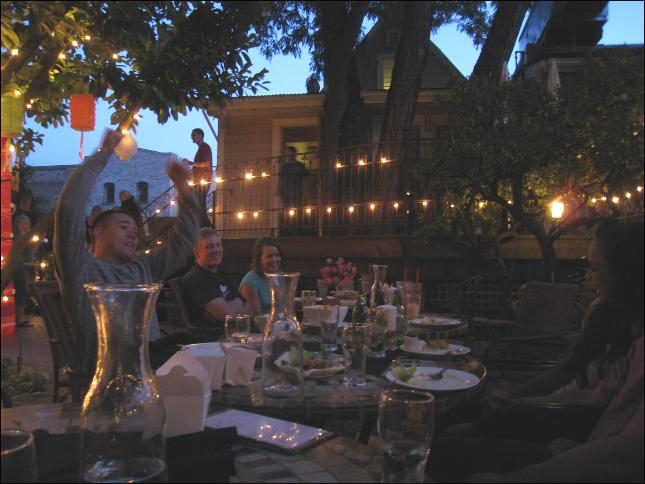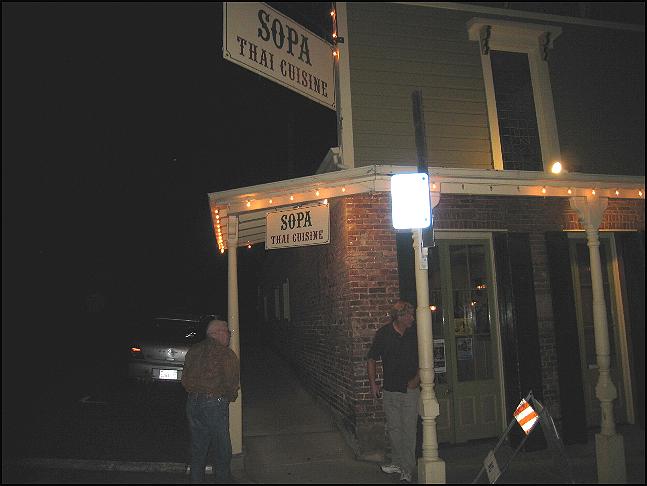 Time to call it a day, and bring closure to a wonderful evening honoring Amanda. We love you dear, and wish you the best always. You're a very special young lady. That applies to all of you. It's a blessing to be with you whatever the occasion.