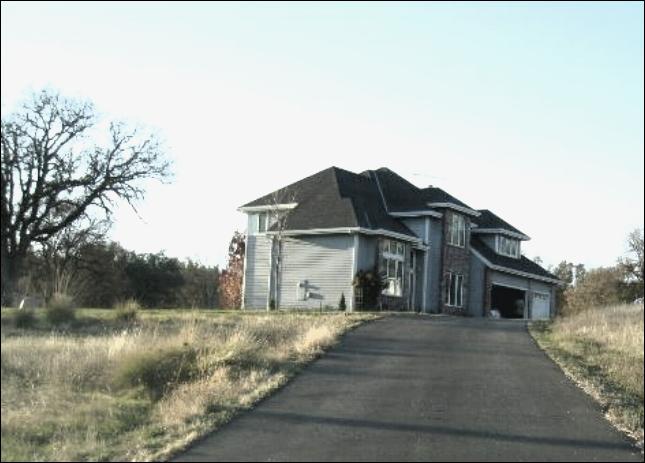 Thanksgiving Day
(Thursday November 22, 2012)
s always Thanksgiving with family and friends is a wonderful time. We have so much to give thanks for....may God's grace and many blessings be ongoing for everyone.

Mariah and Brent at the lake earlier before dinner. And later....

Hope it's not contagious...

Waiting for the late arrivals and finishing touches...

Enough time for a glass of wine and finishing reading the paper.
Dinner is ready, and so are we. Everyone brought something special.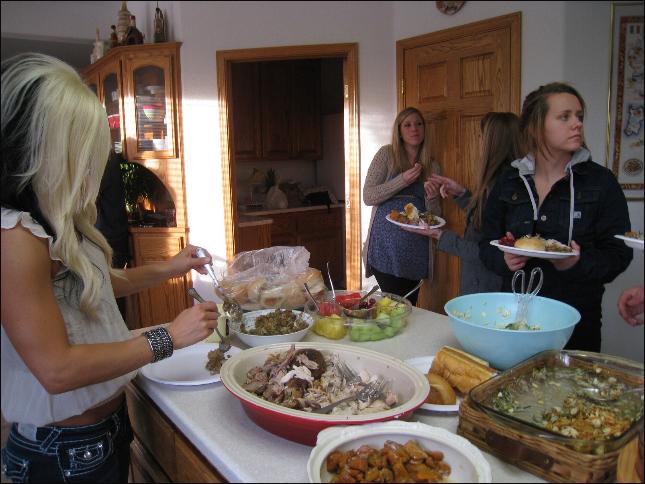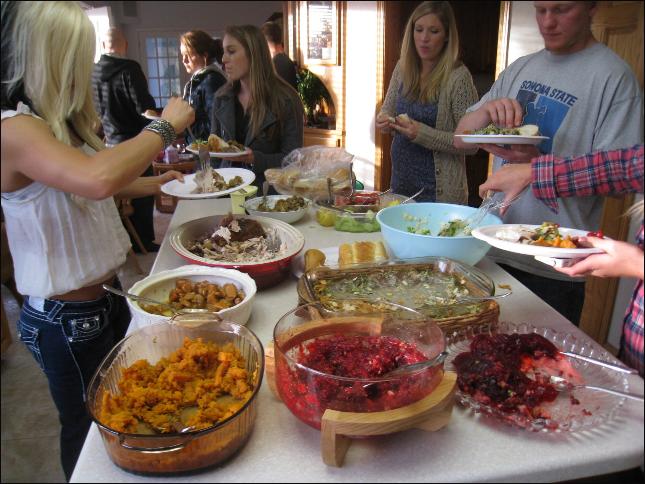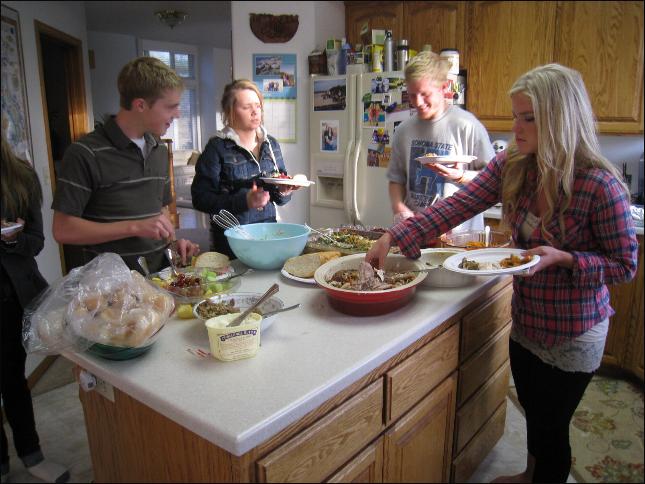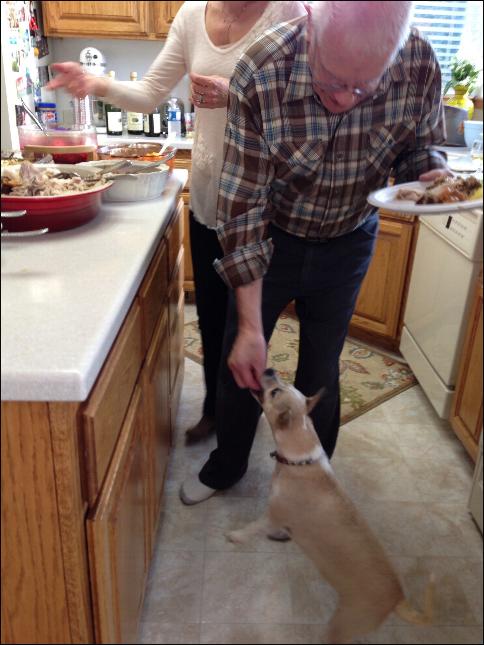 Papa's spoiling Maggie?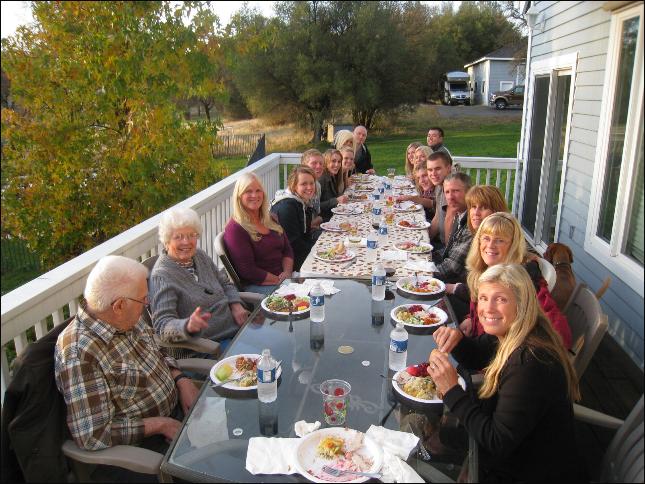 It's still pretty nice for us to eat outside, so we're taking advantage of it. Tim's taking the picture. From left...Papa Mel and Grammy Bon, Margie, Mariah, Brent, Megan, Katie, Jen, Zack, Guy, Vicky, Amanda, Mason, Drew, Kirk, Deanna, Sue and Cheryl.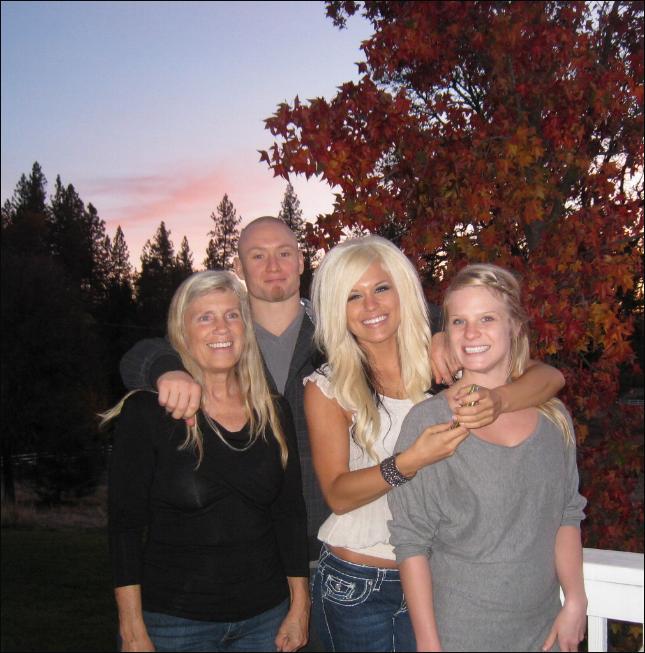 Cheryl, Zack, Jen and Katie.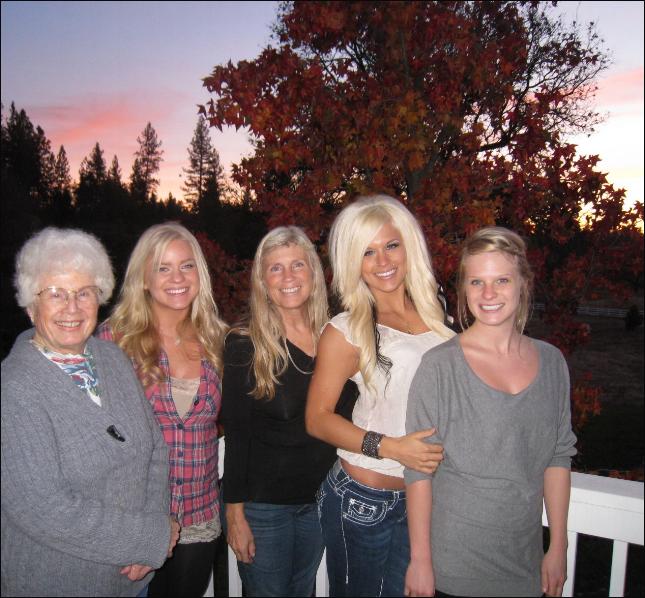 Grammy, Amanda, Cheryl, Jen and Katie sharing the moment.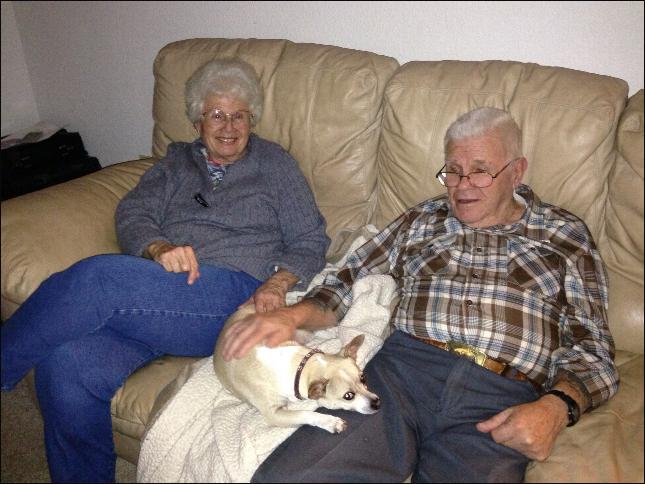 There's nothing like a good movie after a great dinner. A Vampire movie? Abraham Lincoln, the 16th President of the United States, discovers vampires are planning to take over the United States. He makes it his mission to eliminate them. While it was repulsive at first, it turned out to be symbolical.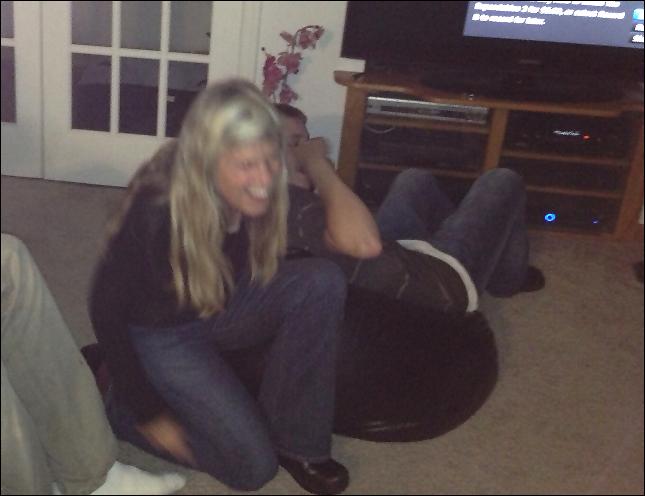 Look out...here comes Cheryl!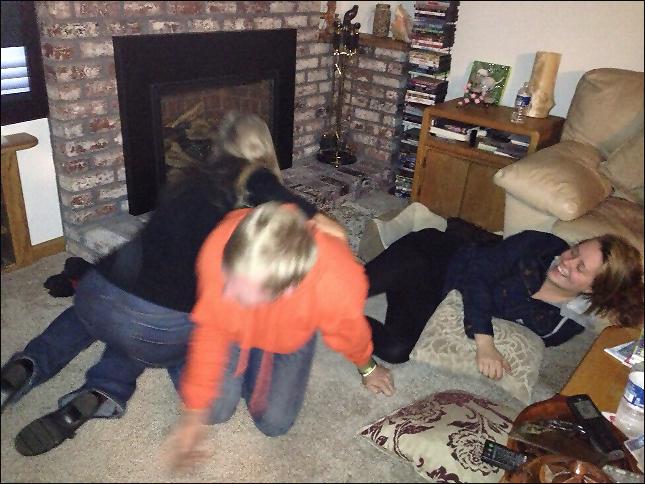 It's been a wonderful day of fun, food, and the movie. We couldn't have asked for anything better...Love you all and thanks for always being so special.