Easter Sunday
(March 31, 2013)
e've gathered together this beautiful rainy afternoon to celebrate the resurrection of our wonderful Savior Jesus Christ, and give thanks for what he did for us. Springtime's wild cherry blossoms renewal to life from winter's dormancy is the perfect reminder. This is also the first Easter with our new family member....dear little Elodie Grace. What joy she brings to our hearts!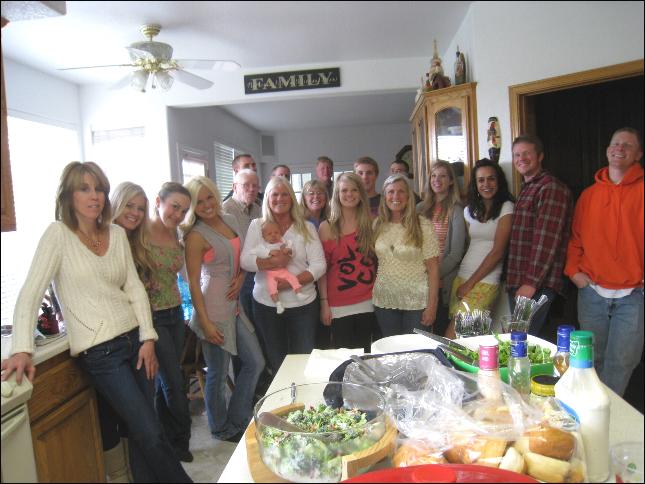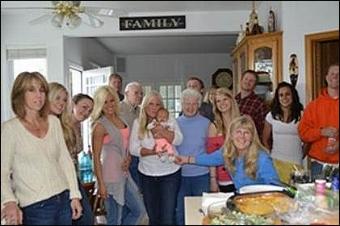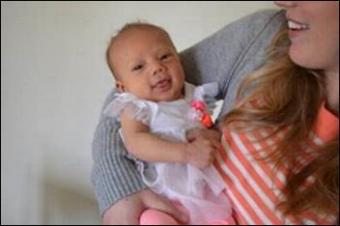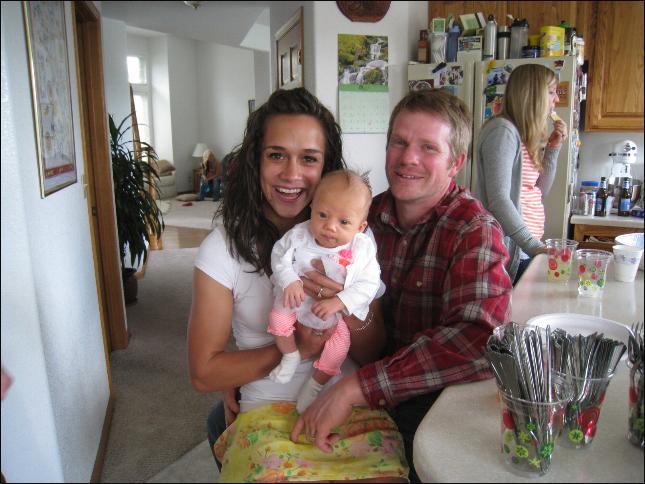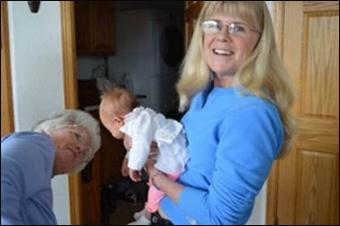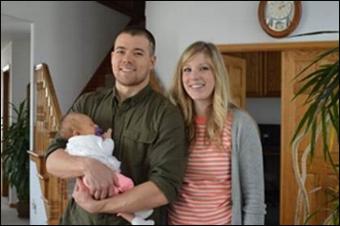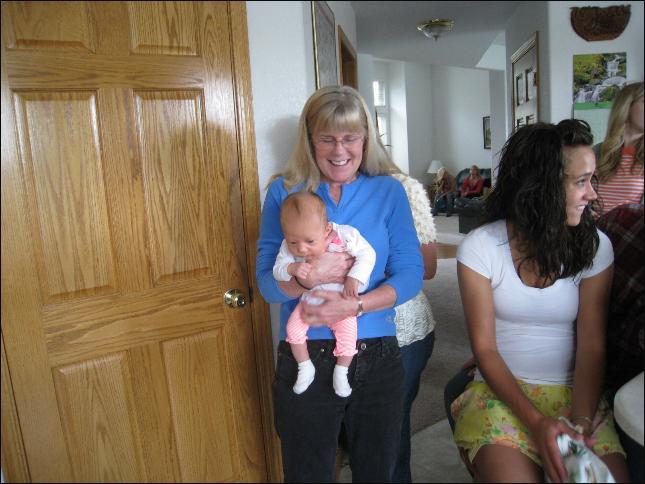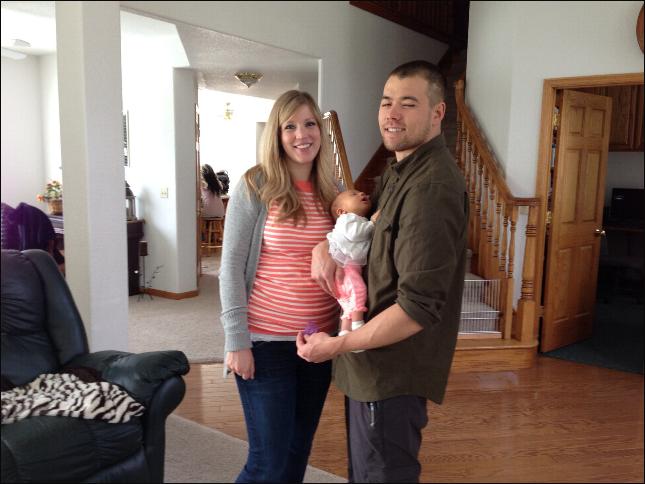 Vicky and Guy with their dear baby Elodie, and her grandmother Margie.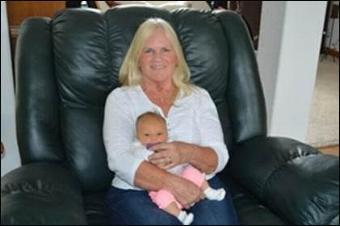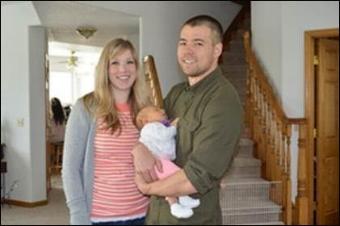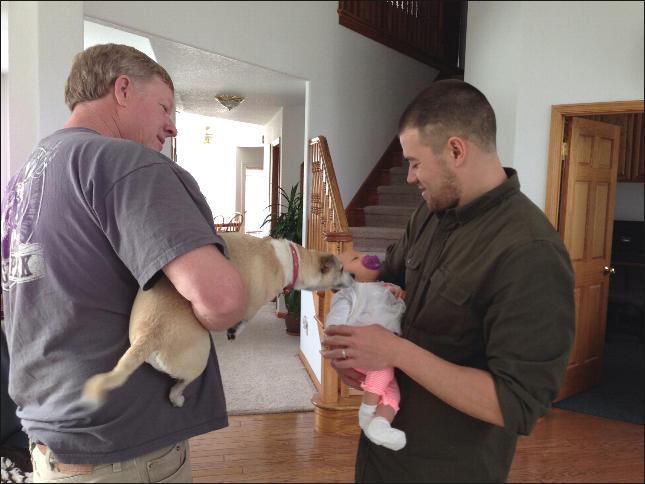 Grandfather Tim helps Maggie to get acquainted with lil' Elodie...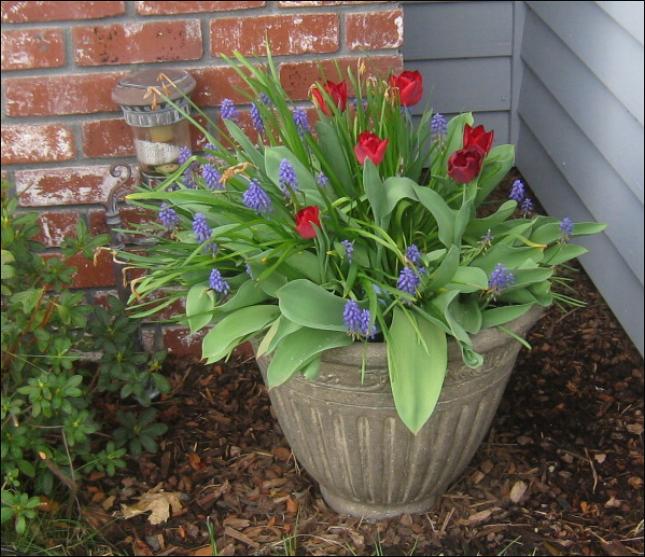 Spring has sprung?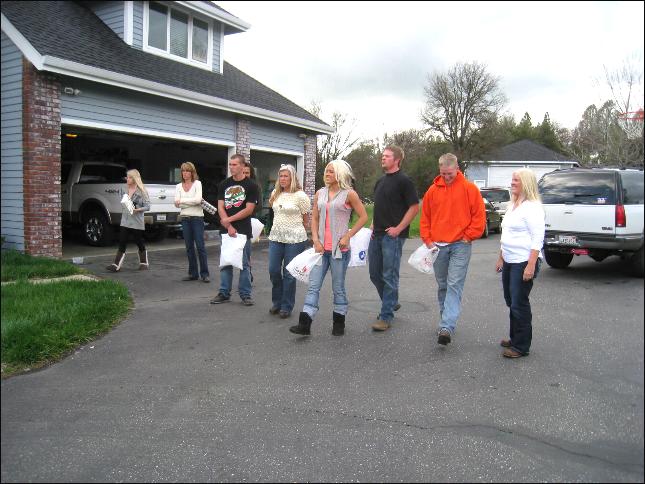 The "kids" are gettin' ready for the hunt...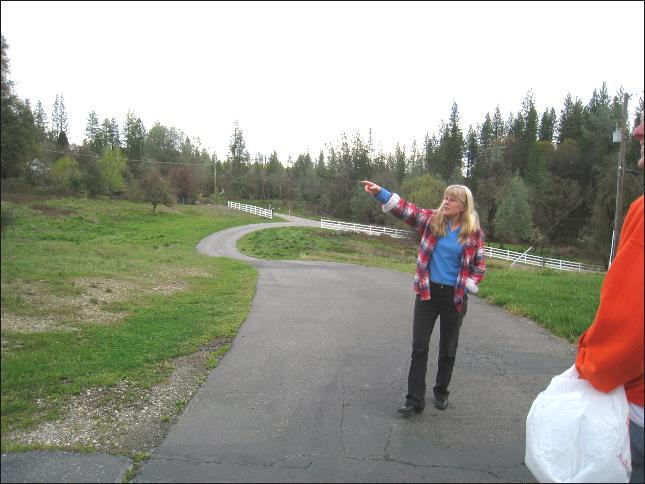 Sue instructs where to look, and Bugs counts down to the go!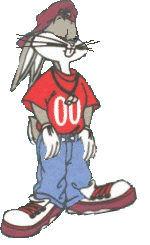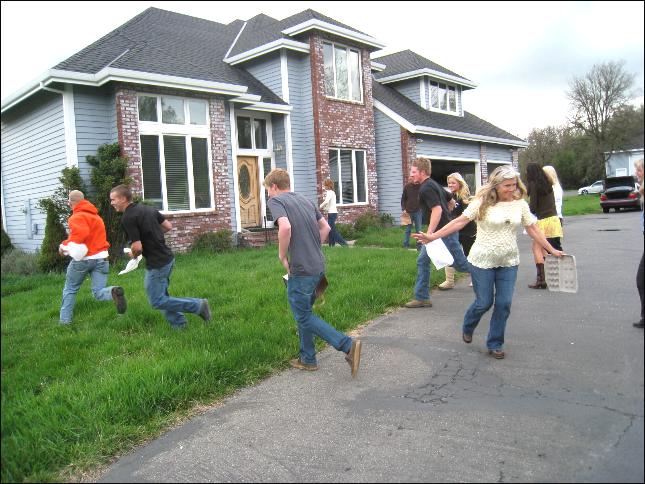 Woo hoo! They're off and running....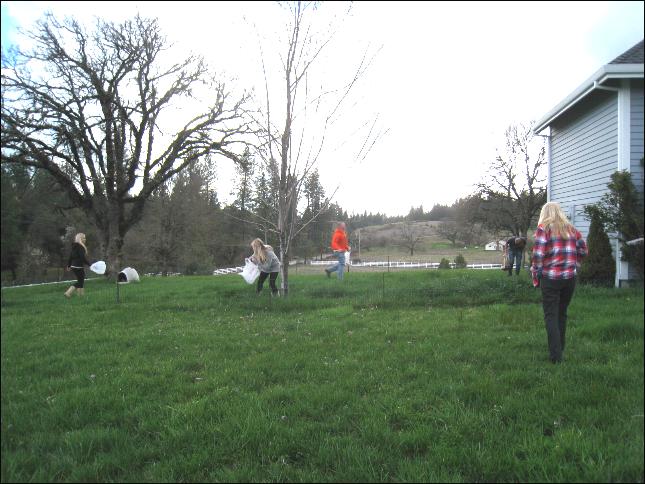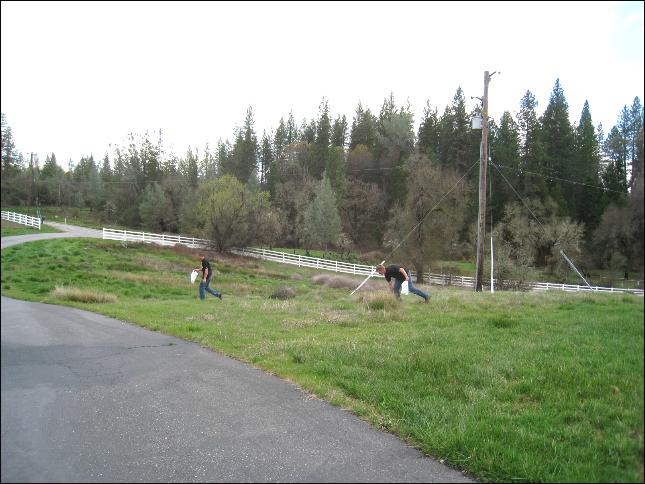 Eggs are everywhere, but it's hard to see 'em...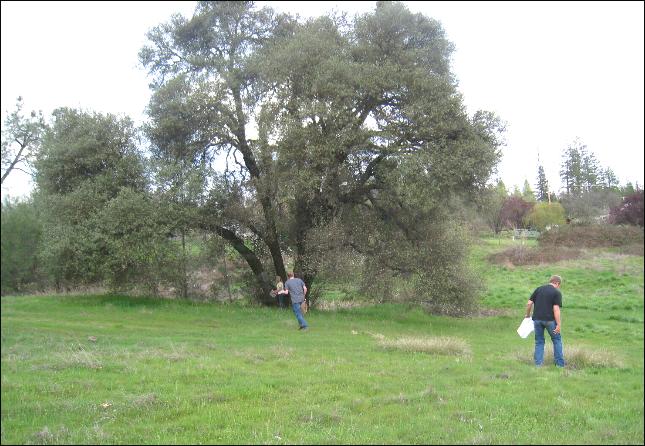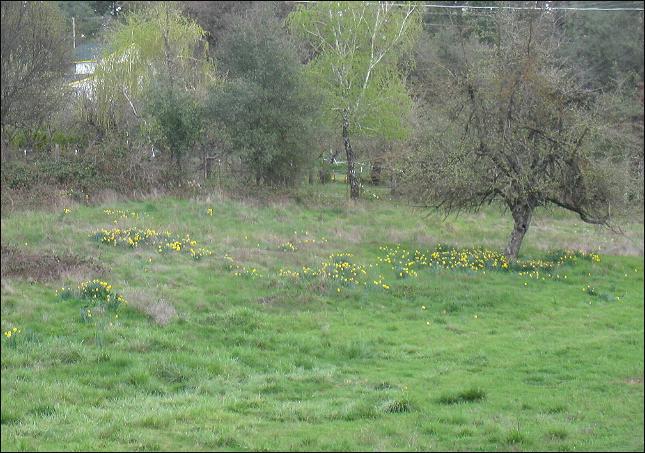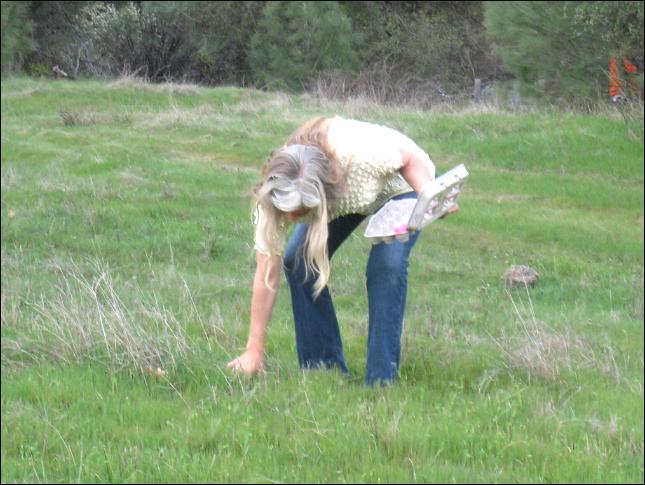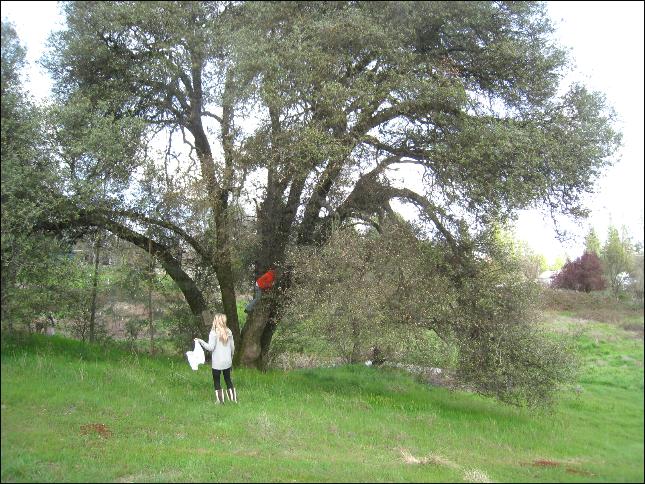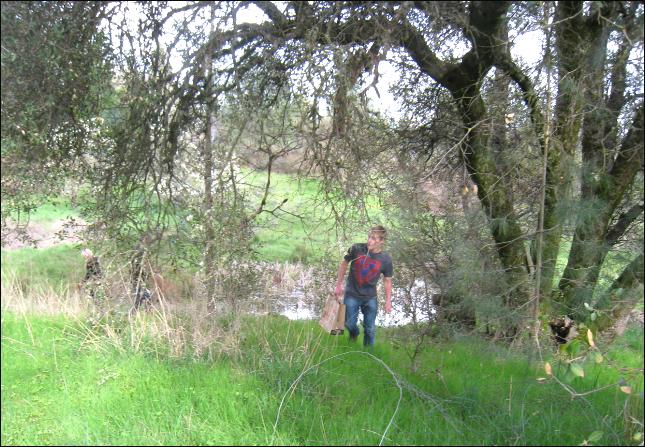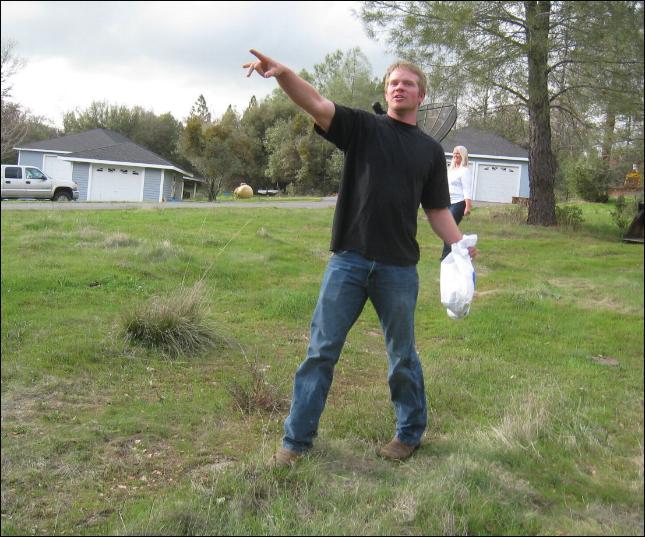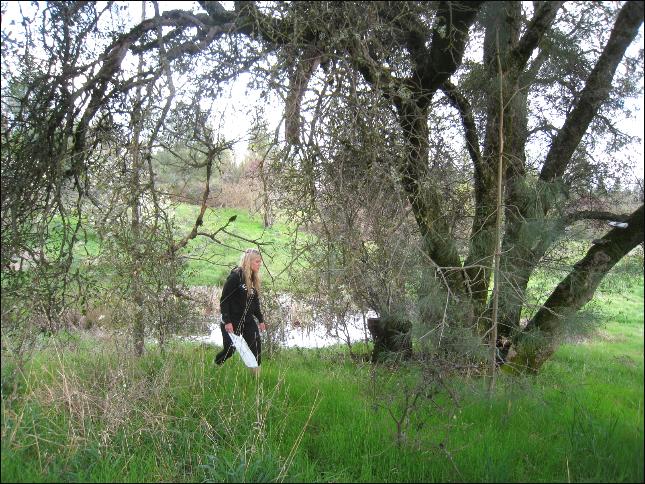 Amanda's lookin,' but ...so is everyone else.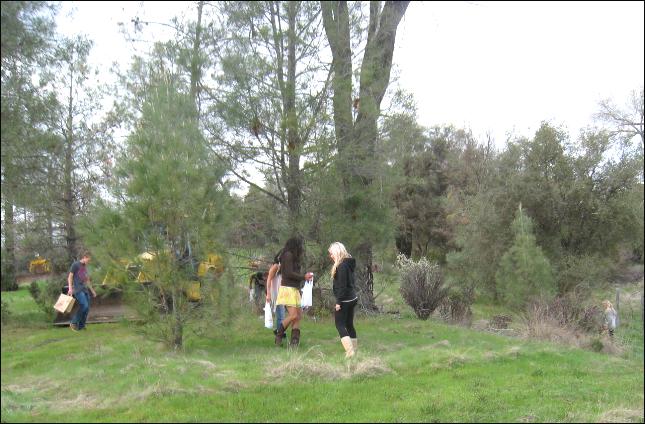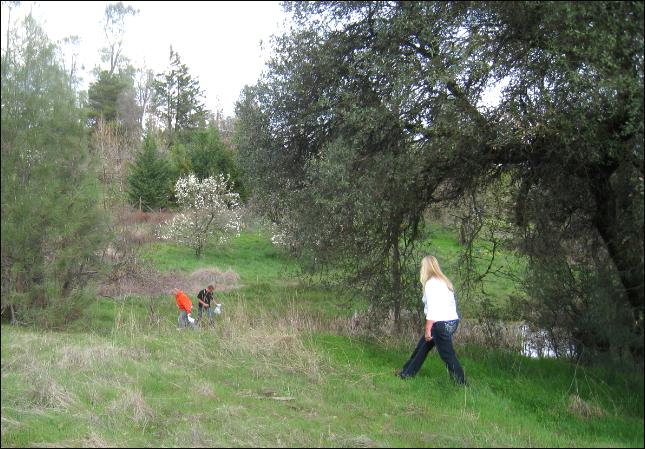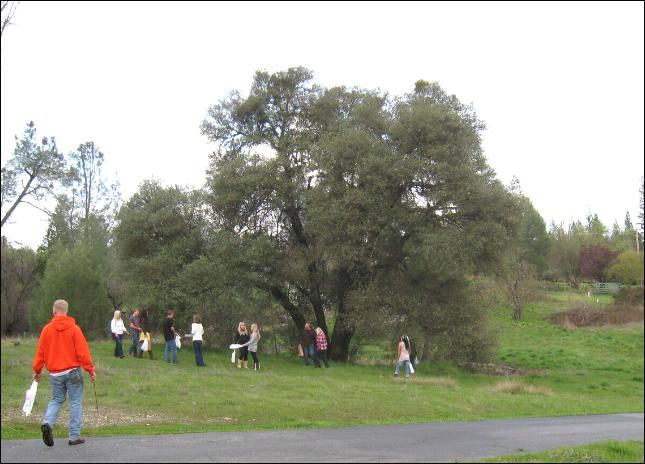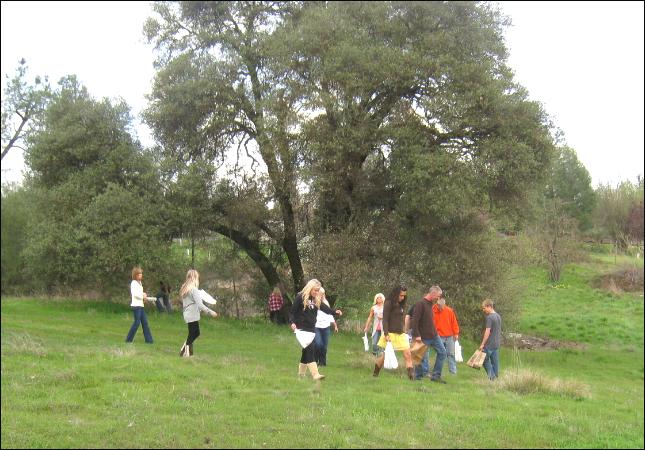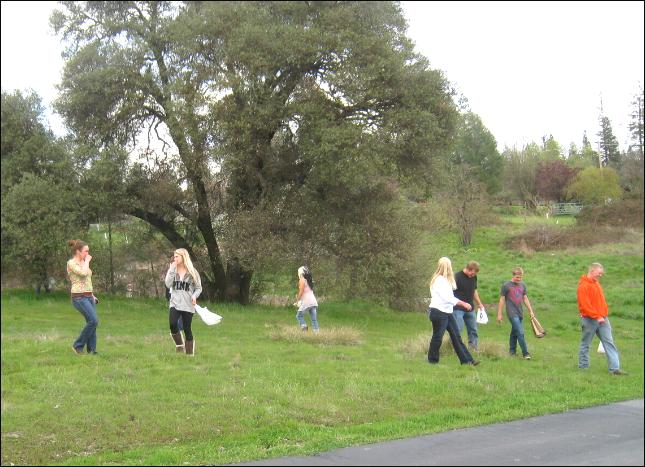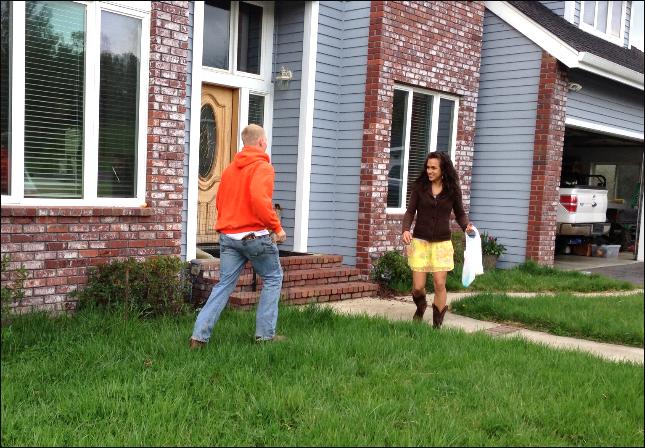 One last round just in case....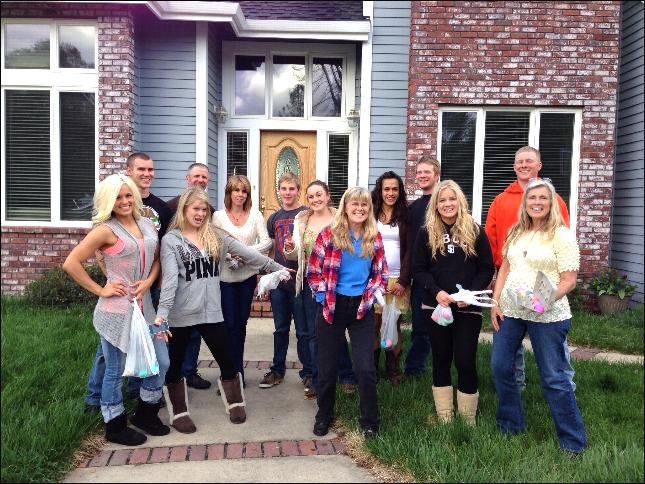 Okay let's see who got what.....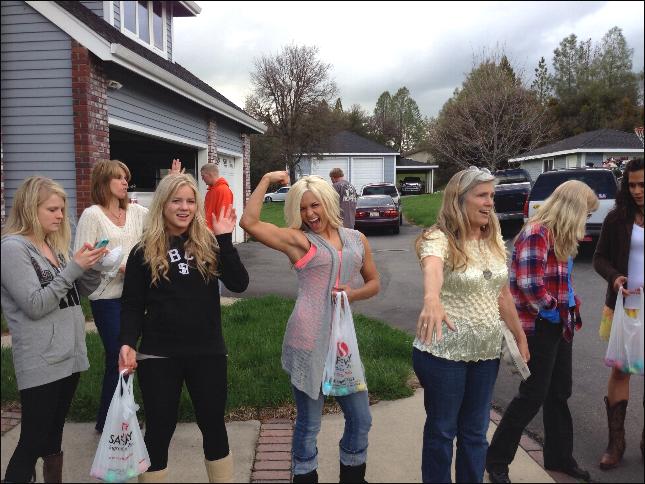 Yeaaah!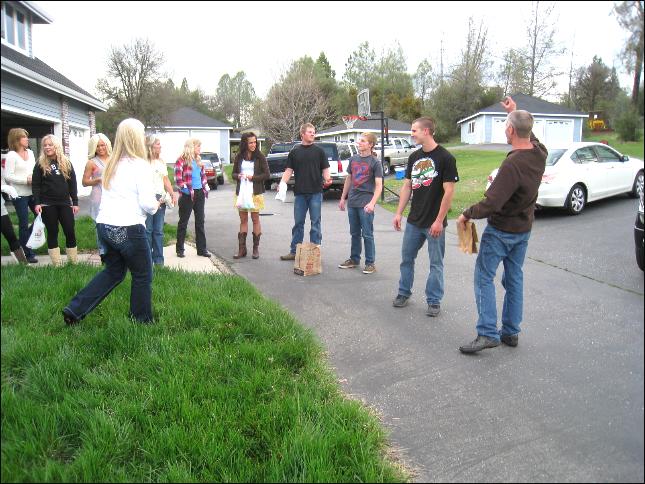 Areana's the winner with a dozen eggs, and Timmy's the runner-up with eleven.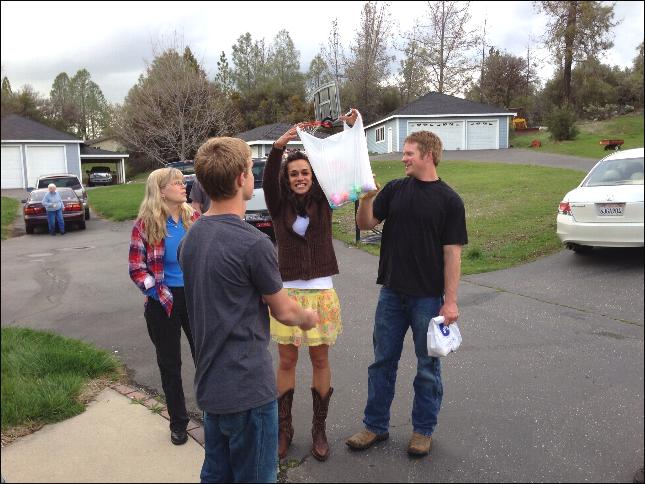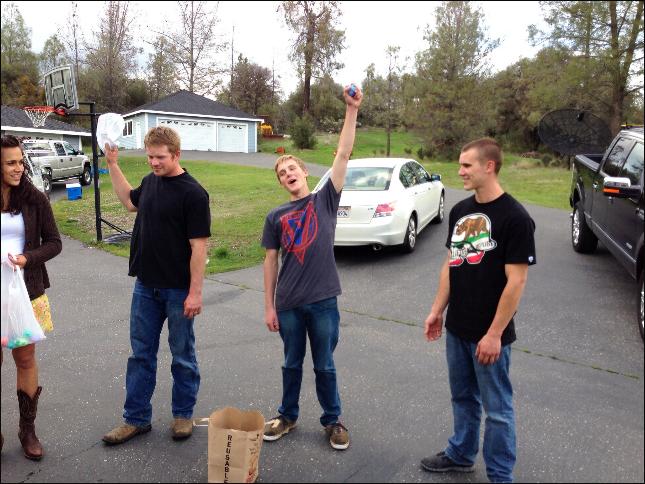 Mason yells,"I got one!" while Drew and Kirk share grins.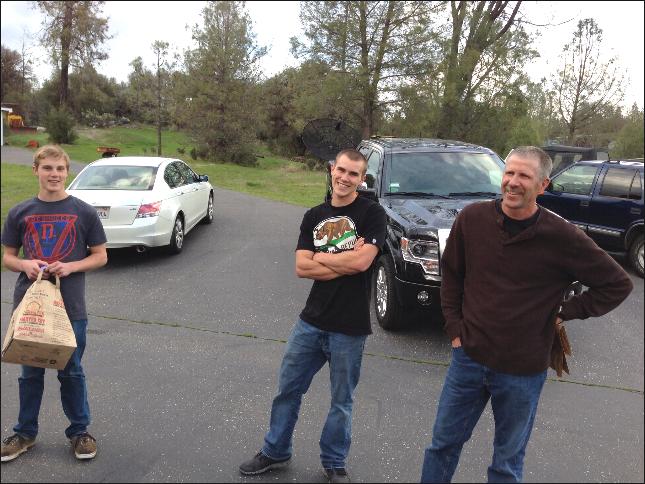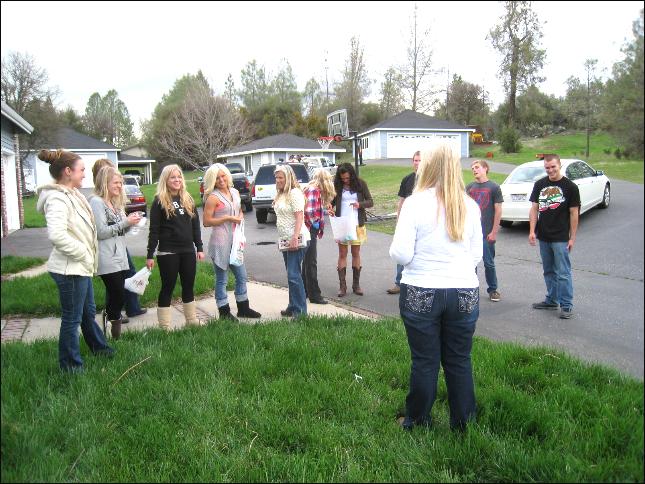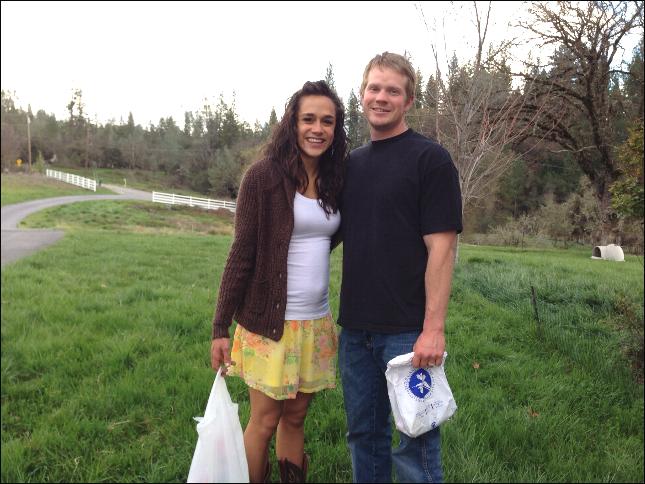 Timmy's looking forward to deviled egg sandwiches.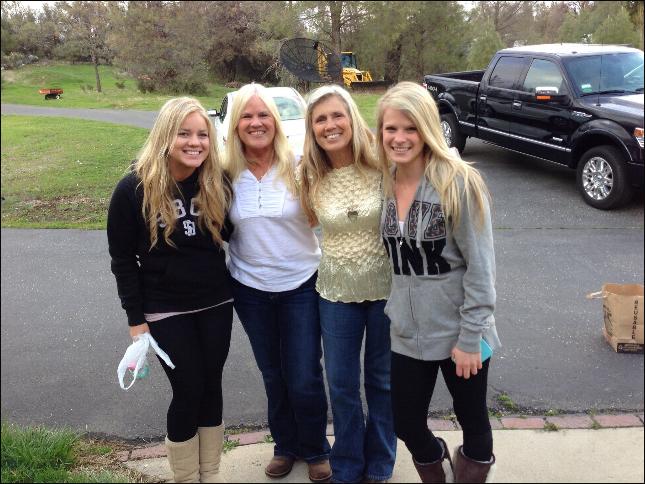 Amanda, Margie, Cheryl, Katie and Jen had more darned fun.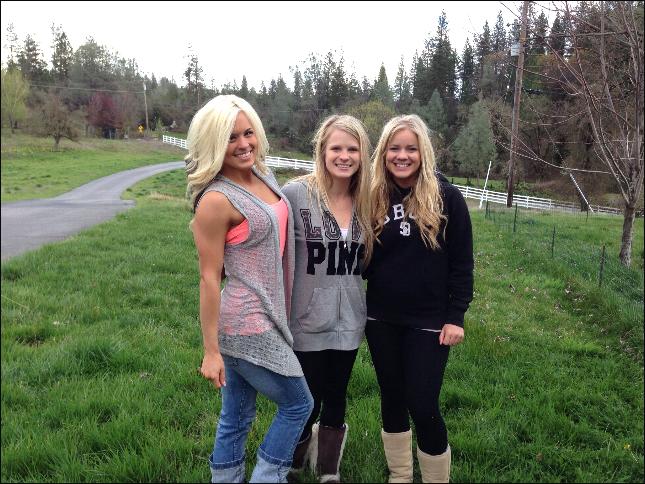 As always our gathering together has been wonderful. Throughout the evening came the downpour of rain, brilliant lightning flashes midst thunderous sound affects, and an inch of hail stones...What a memorable way to end the day with best friends. We love it all....