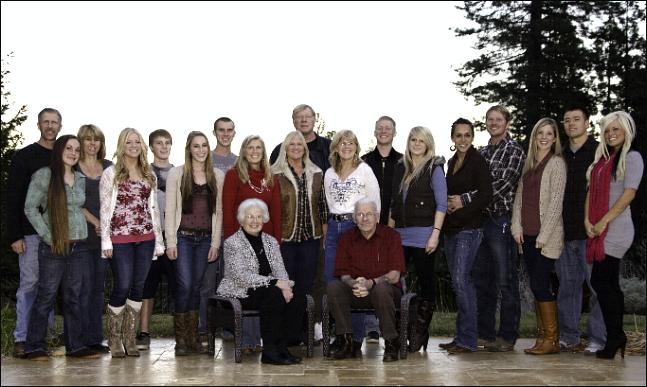 Merry Christmas Everybody!
(Sunday December 25, 2011)
It's Christmas Day again, and we're all gathered together at Kirk and Deanna's home. Kirk likes to make his special turkey recipe, and the rest of us brought our specialties for dinner. And our gifts for the game...or whomever.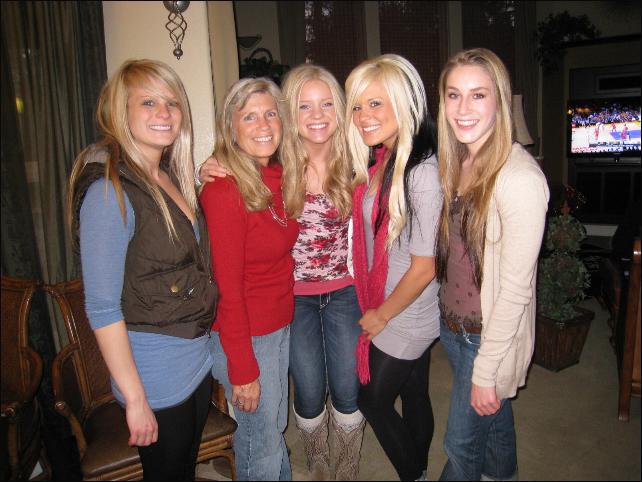 Katie, Cheryl, Amanda, Jen and Megan brighten up the room.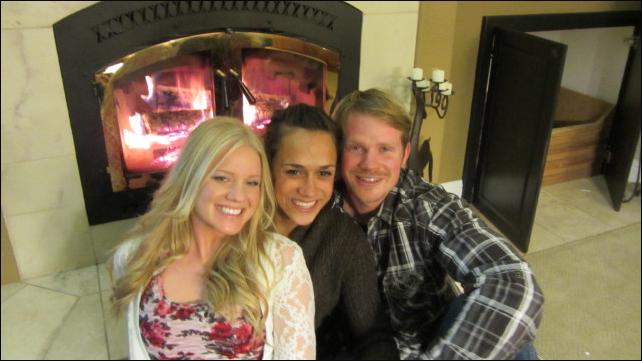 Amanda, Areana and Timmy.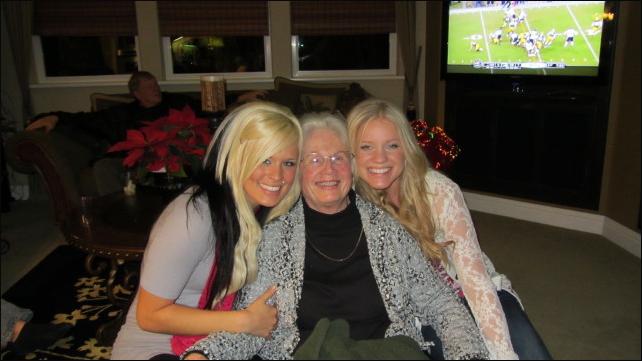 Grammy gets a hug from Jen and Amanda, and....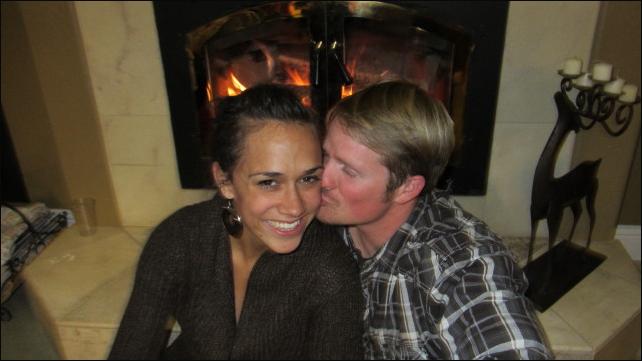 Areana gets a special gift from Timmy.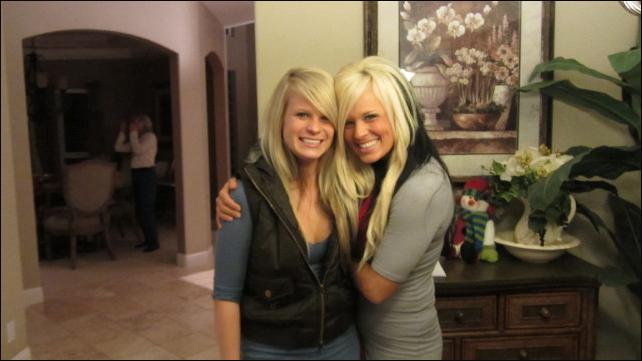 Katie and Jen enjoying the moment...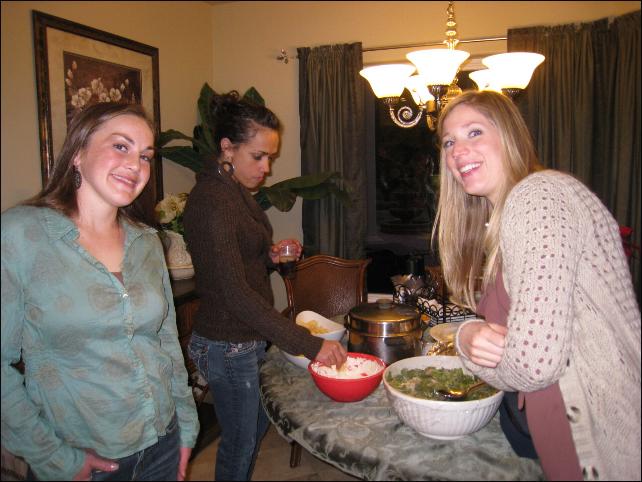 Areana tasting Margies famous clam dip while Deena and Vicky think about it.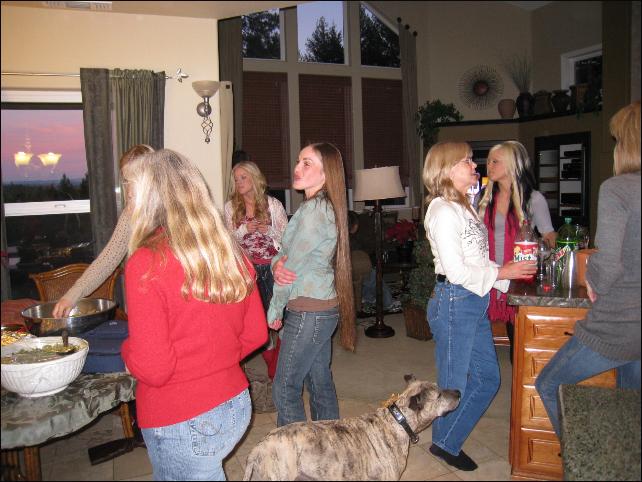 Aha! Is that Vicky sneaking a treat from Sue's fruit salad?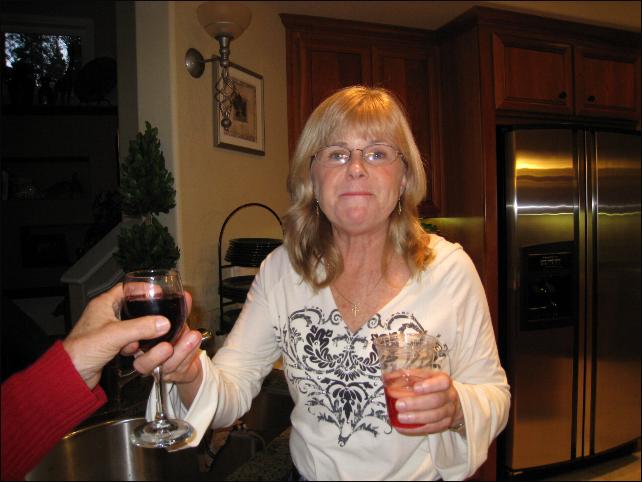 Somehow every time we share a little wine the discussion ends up with...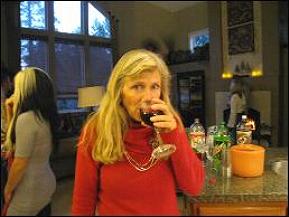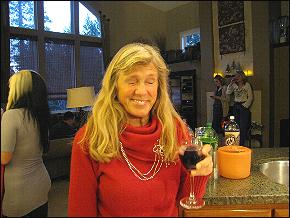 "Whenever mom takes a sip of wine she makes this face," demonstrated by Cheryl.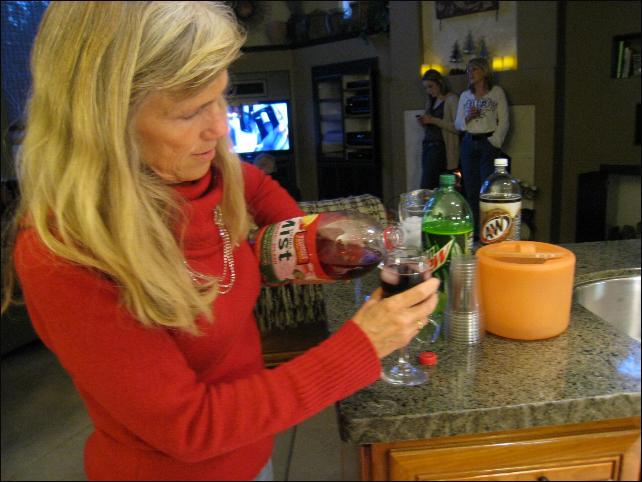 ...who then adds some cranberry juice to hers to make it more palatable.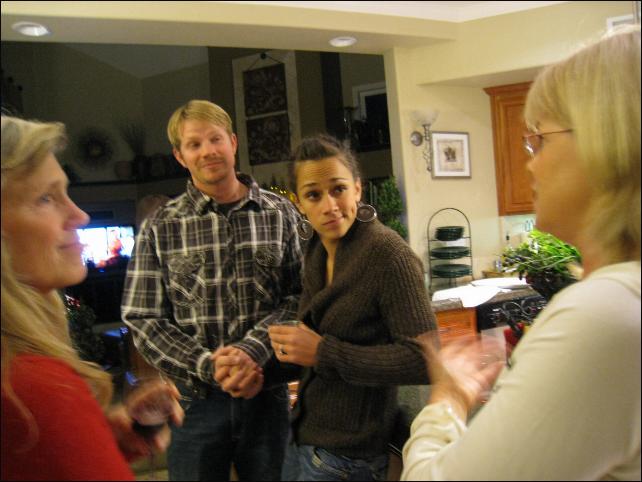 Well...maybe?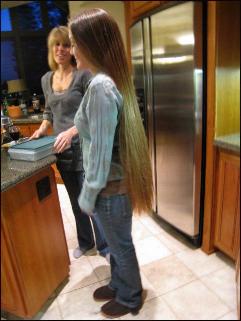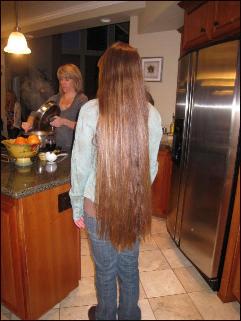 Deena's hair is even longer and more beautiful than the last time I took photos.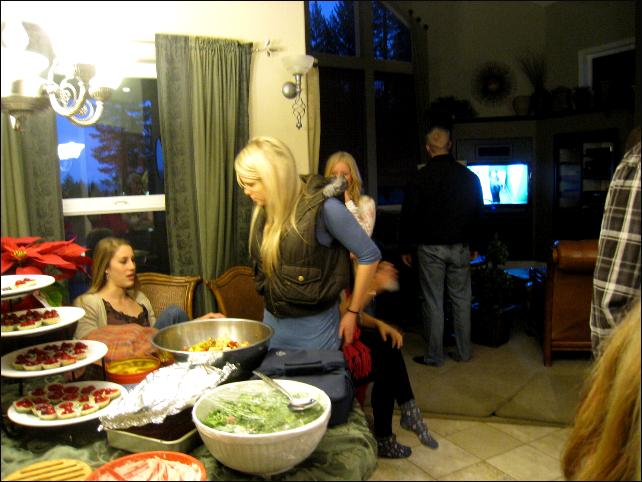 Dear family, come and gather around to share our prayer and gratitude for Jesus Christ, whose birthday we're celebrating today. May He bless everyone and this wonderful feast we're about to enjoy.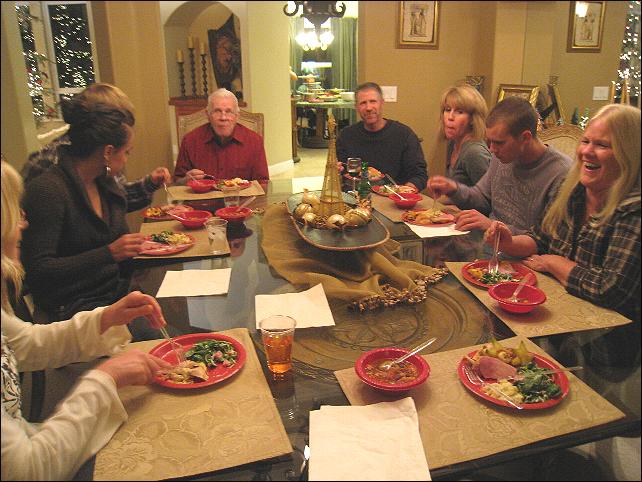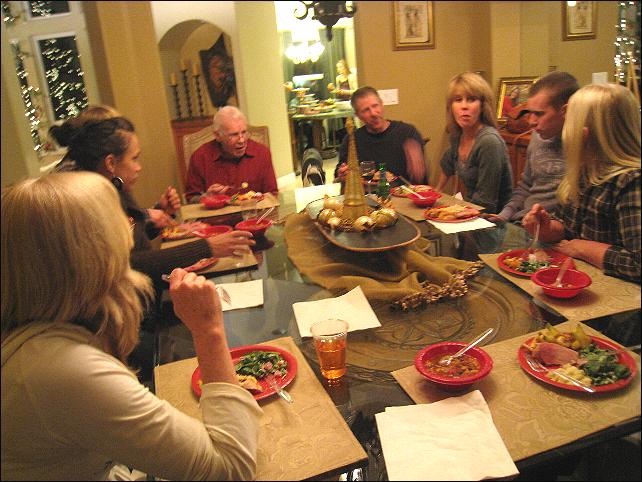 After dinner we gather around the Christmas tree to participate in the White Elephant Christmas gift game. Everyone brings a gift for a man and a woman. Gifts are inexpensive or humorous. Everyone gets a number. The first person opens a wrapped gift and the turn ends. The second person then chooses whether to open a wrapped gift or "steal" a previously opened gift. If a person has his gift stolen, he also has the option of choosing a wrapped gift or stealing an unwrapped one. When a wrapped gift is opened, the turn ends. When all gifts have been unwrapped, the game ends.
We're about to begin. Deanna will draw the first number...and we're off!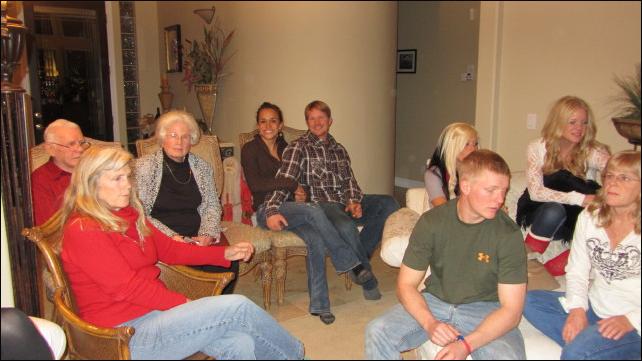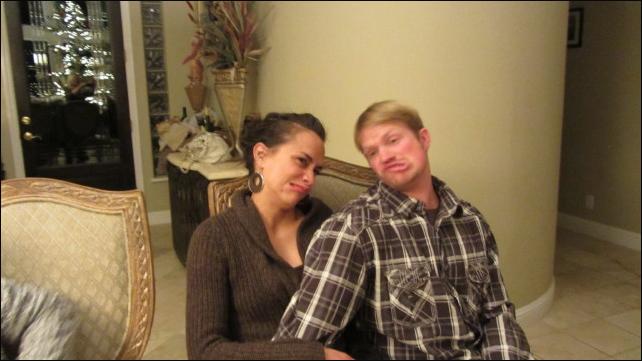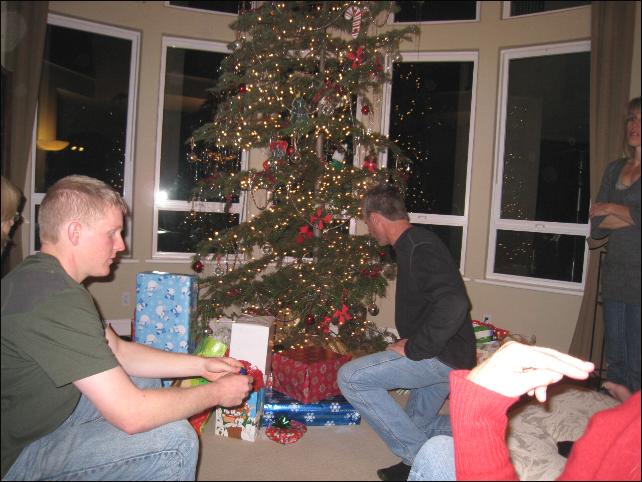 Kirk is searching...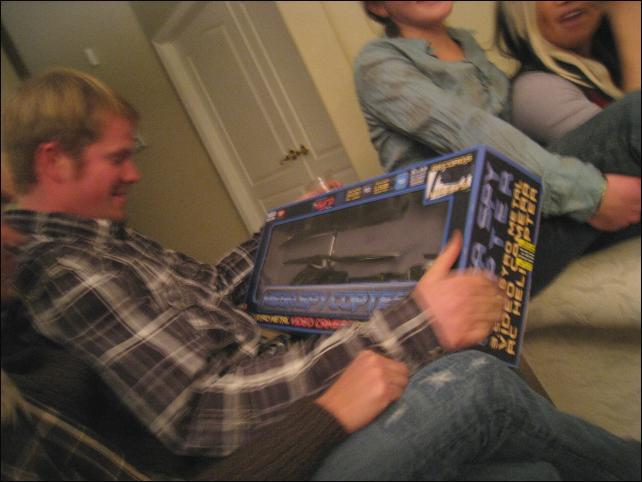 Timmy is tickled about this remote helicopter that is capable of taking photos from the air.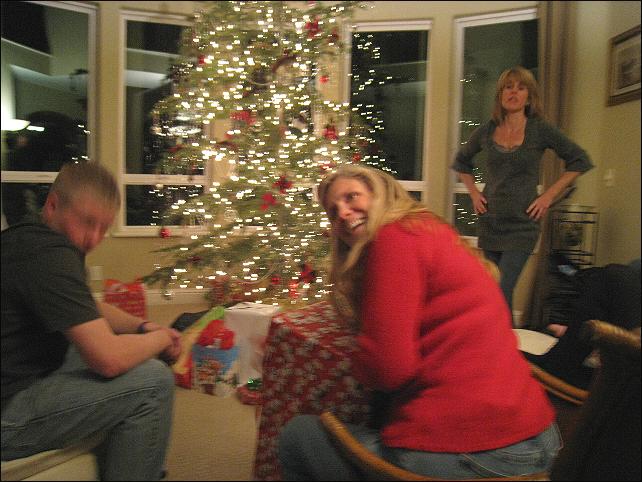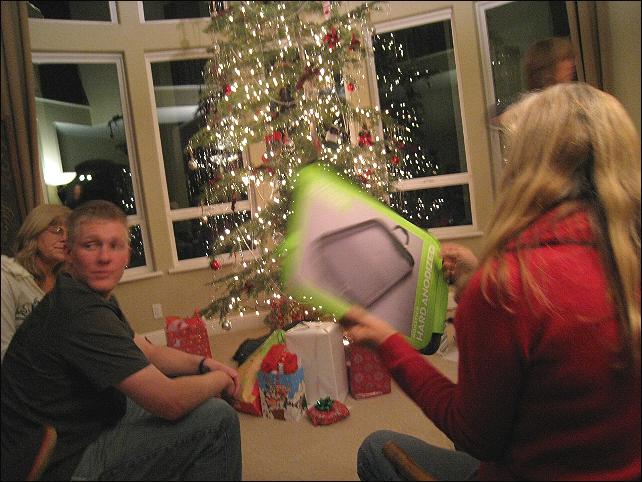 Do I really need this?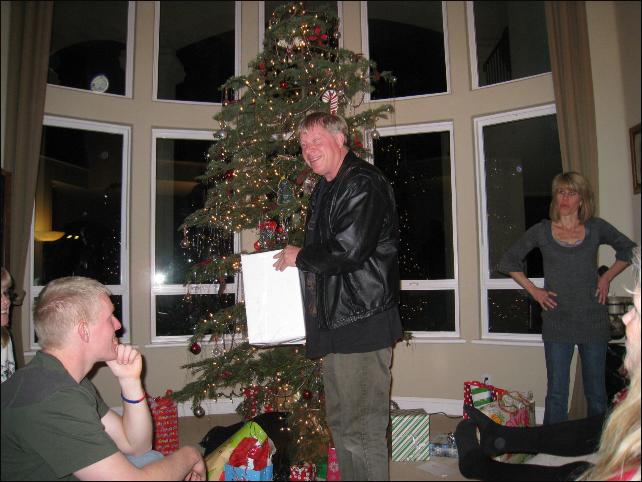 I'd rather have that helicopter, but....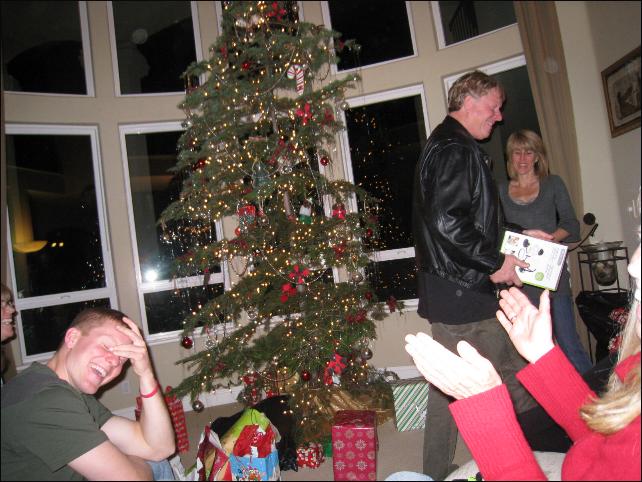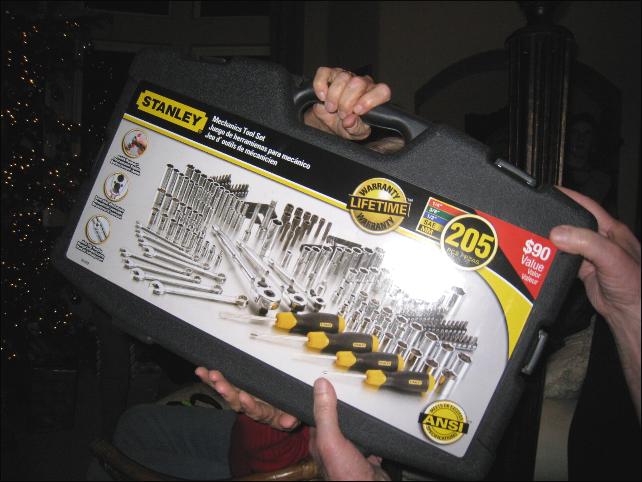 Papa needs another set of tools.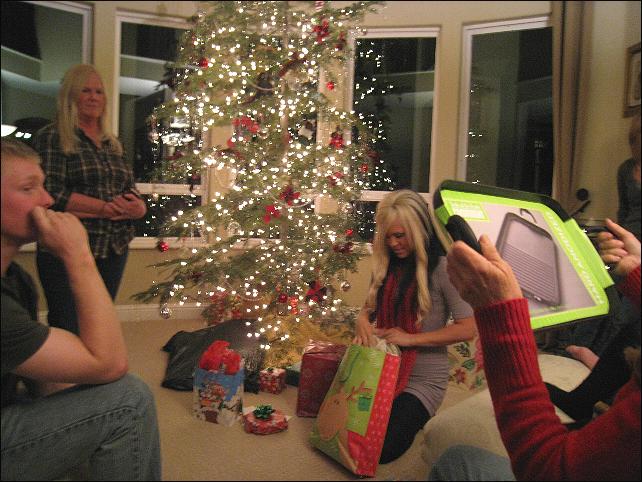 Jen's wondering what's under all the wrapping.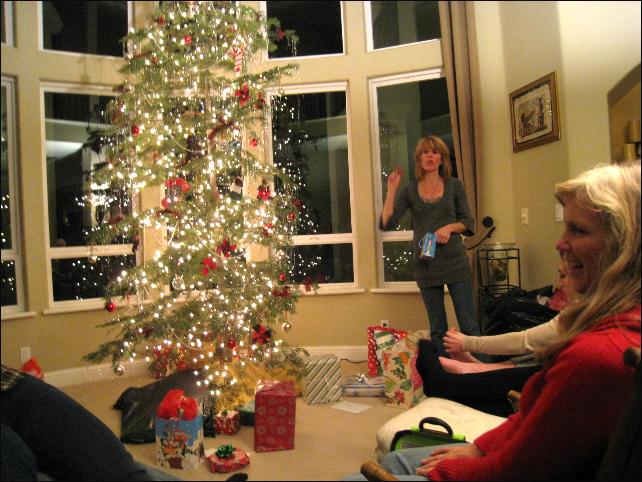 Pay attention! Who has number 18? Oh...That's me. An In-And-Out Burger gift certificate?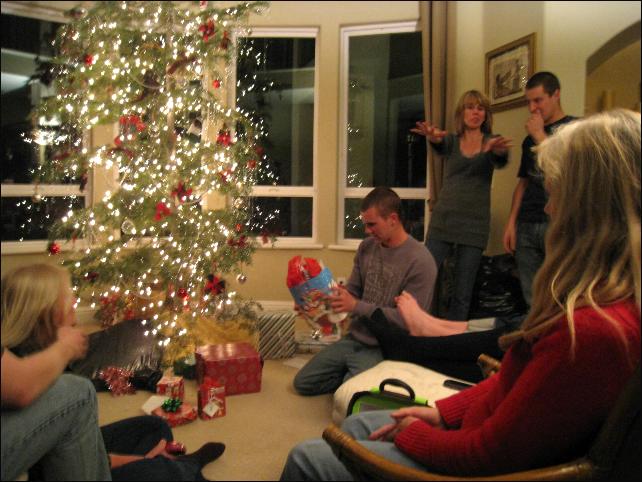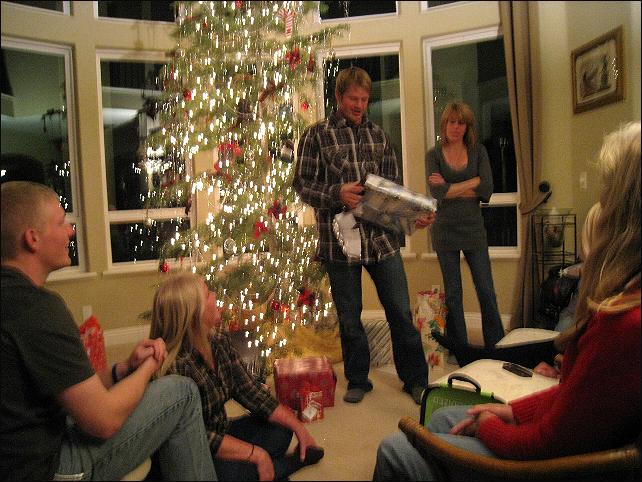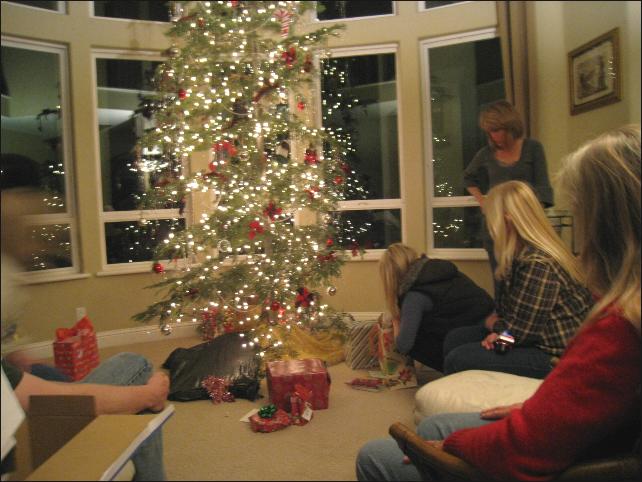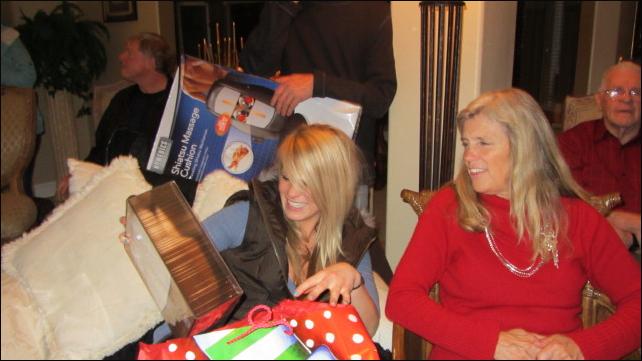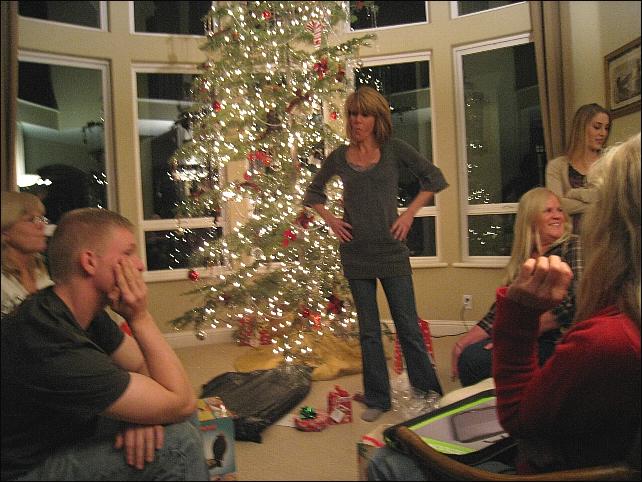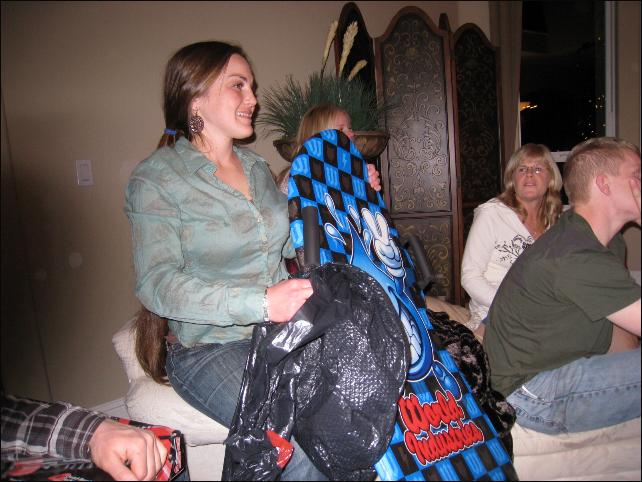 If it snows Deena has a new sled?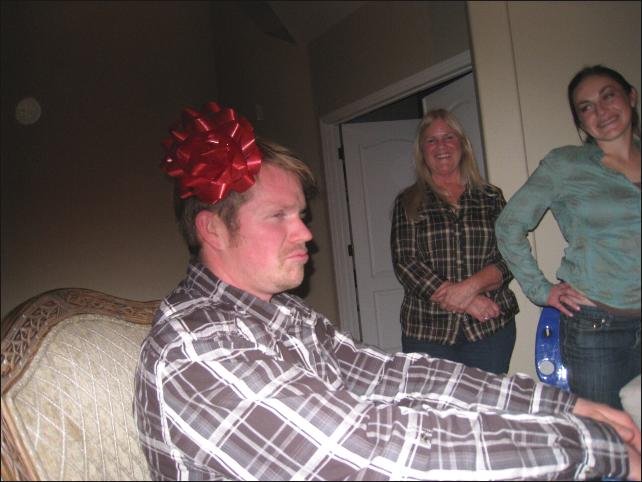 Somehow...it just isn't you Timmy.
Well, it's been a very joyous Christmas with all of you...the best gift ever. Merry Christmas everybody, and a wonderful New Year to you all, and to all a good night.