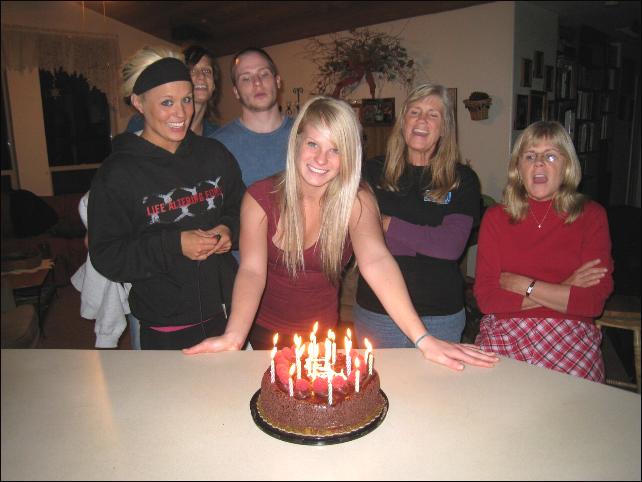 Happy 21st Birthday dear Katie
(Monday, December 5, 2011)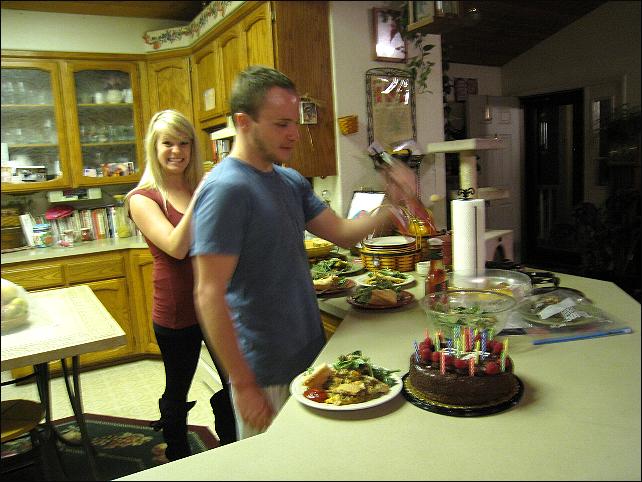 Bradley and Anne made a special pastie pie dinner to celebrate Katie's birthday. Our get together's a little late, but better late than never. I still think Bradley should have become a chef because his cooking is delicious. This evening we're going to enjoy what turns out to be an unusually delicious pie with an equally tasty spinach mixture salad.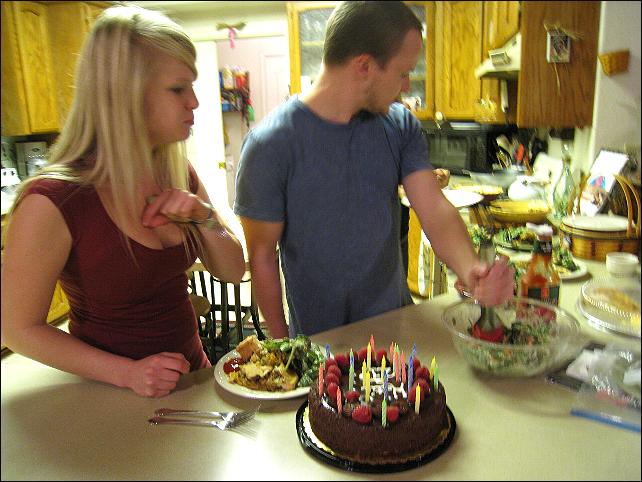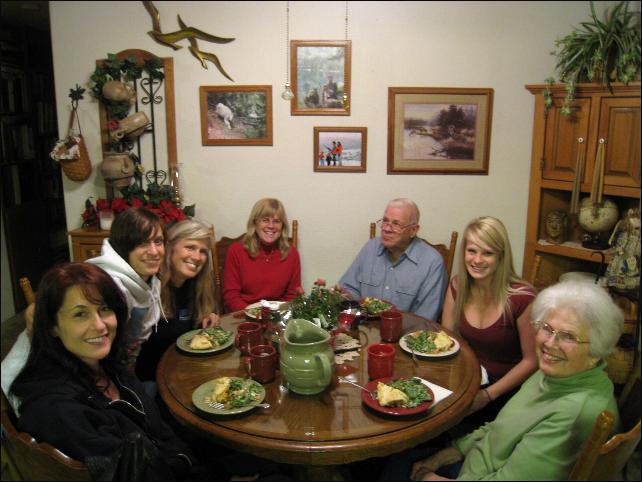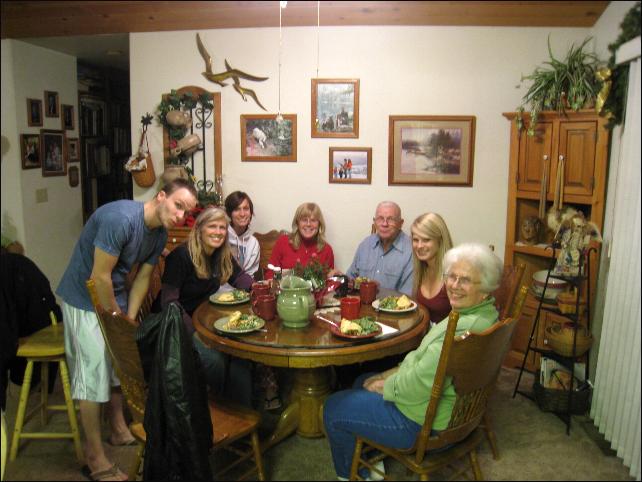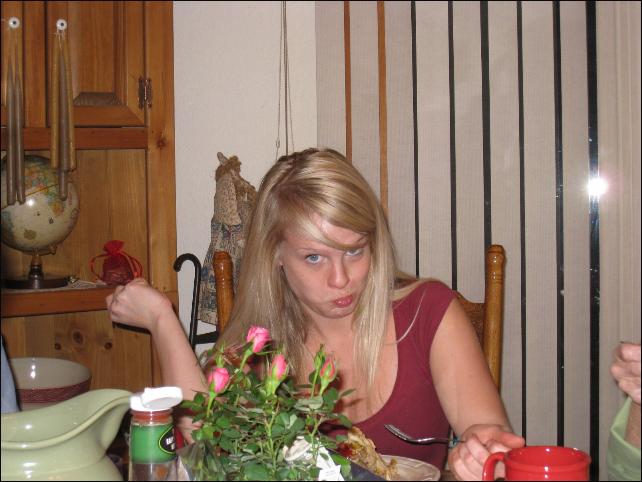 Hmmm....I'll let you know how this tastes Bradley...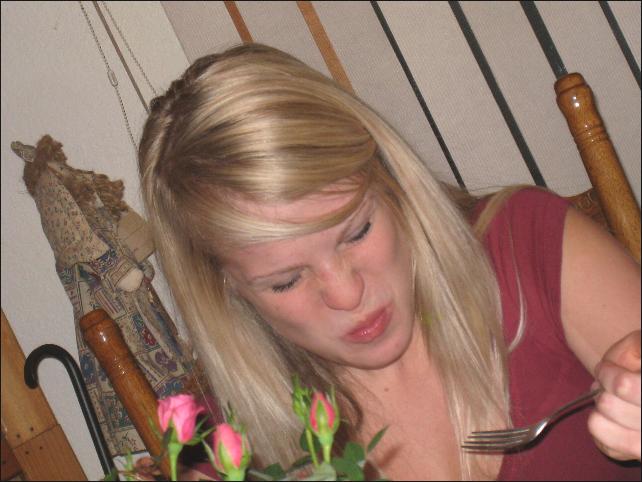 Yuk!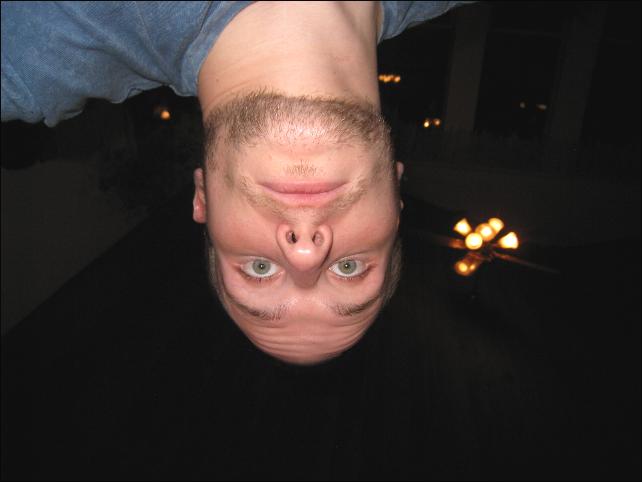 But I did everything just right your highness!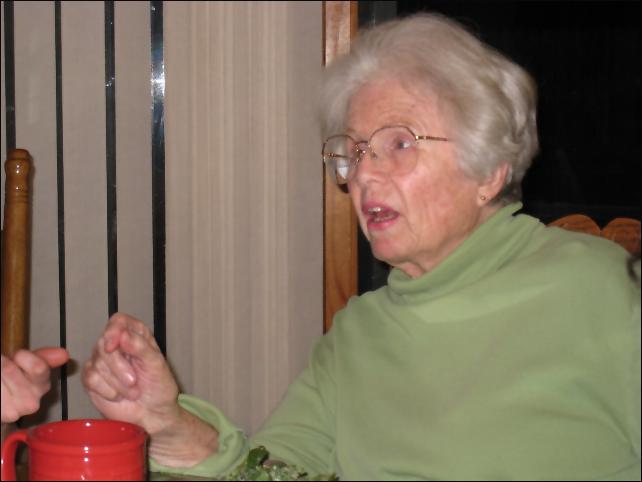 What's the fuss about? It tastes okay to me.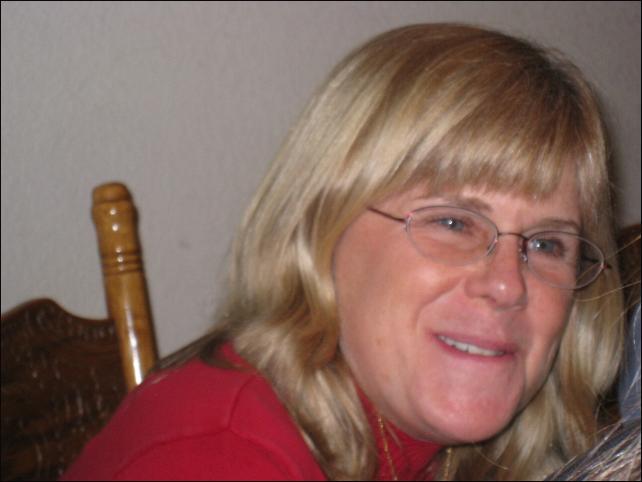 Uhuh...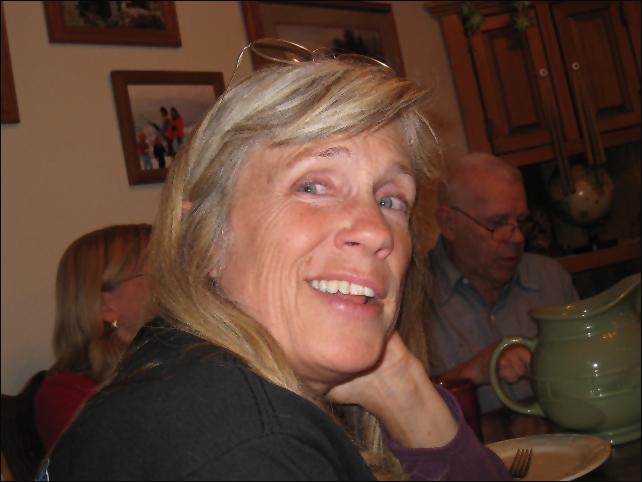 Well...maybe. At least I didn't have to do the cooking.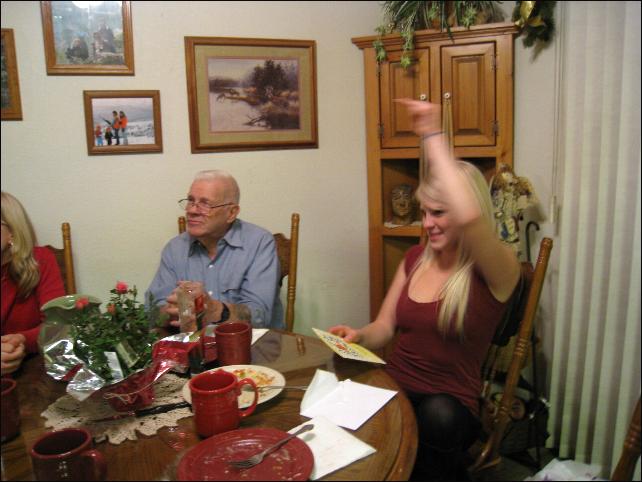 Just kidding Bradley. Everything was sooo good... See what happened to the funny photos you took?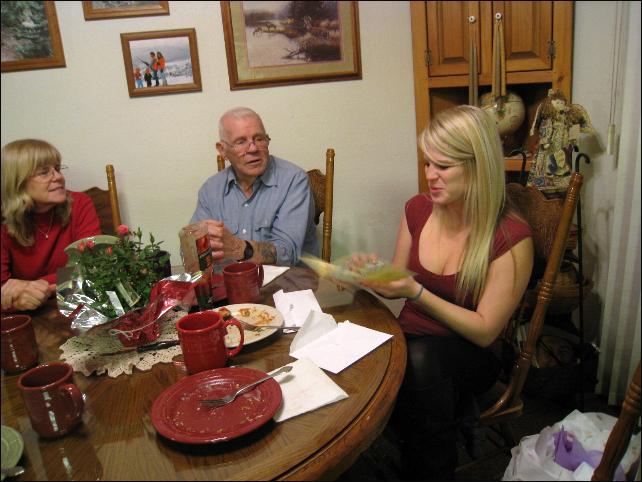 Thank you everybody for the wonderful dinner, gifts and snuggly blanket to keep me warm.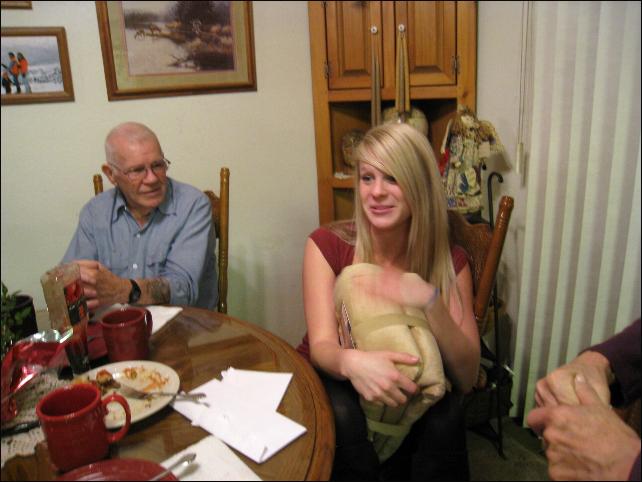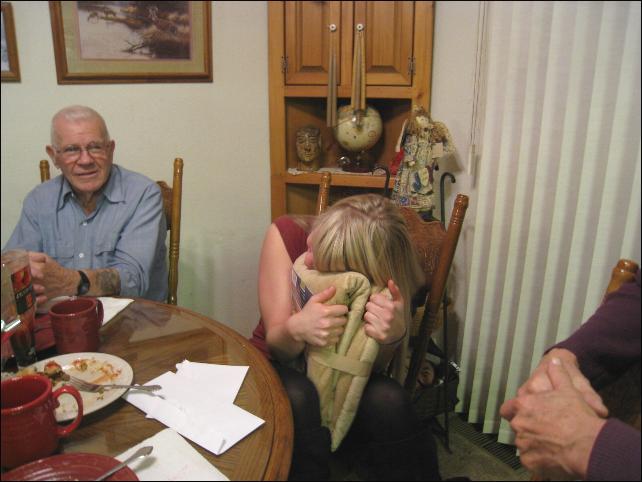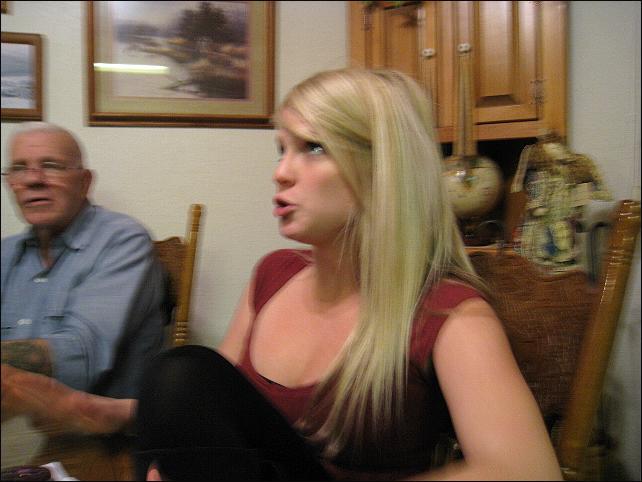 Katie tells us about her life's lessons thus far that's she's happy to realize.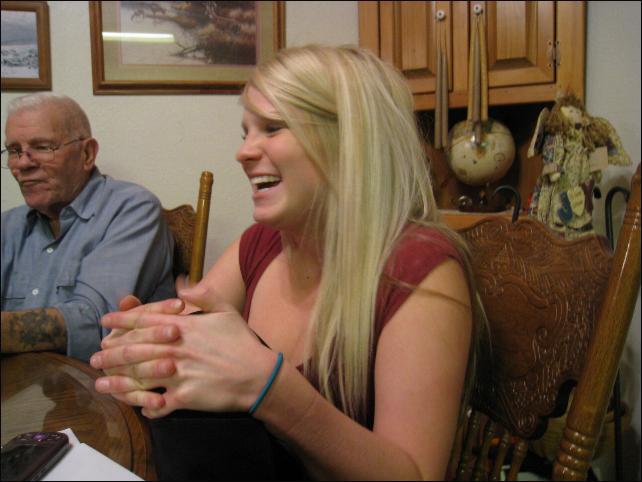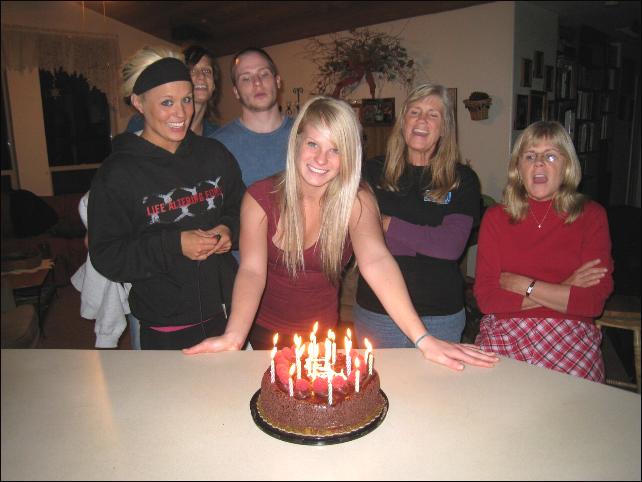 Followed by the birthday song and the 21 candle blow out!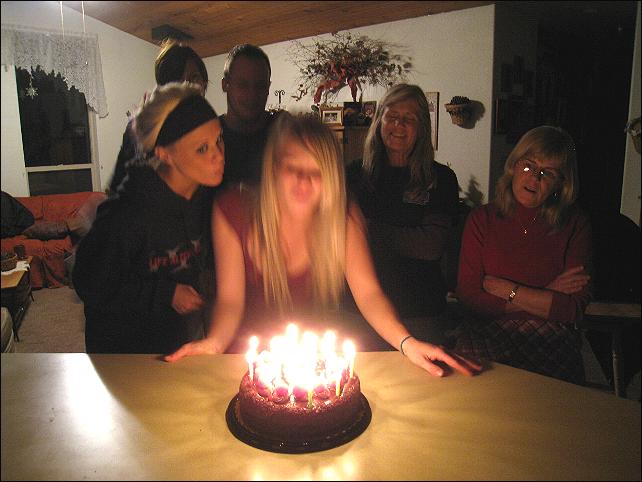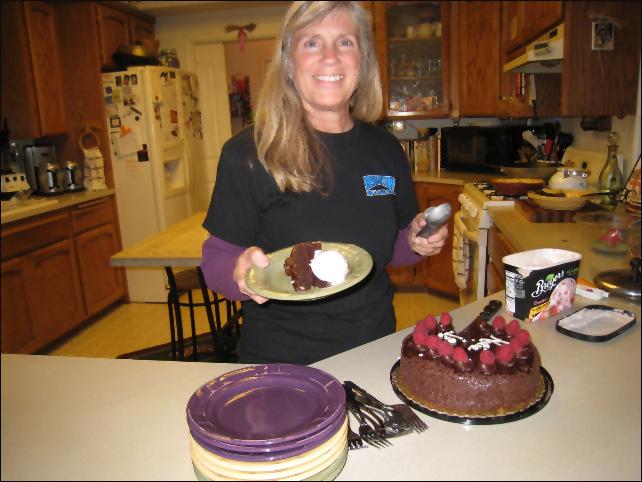 Mom Cheryl dishes up her delicious chocolate raspberry cake and strawberry ice cream.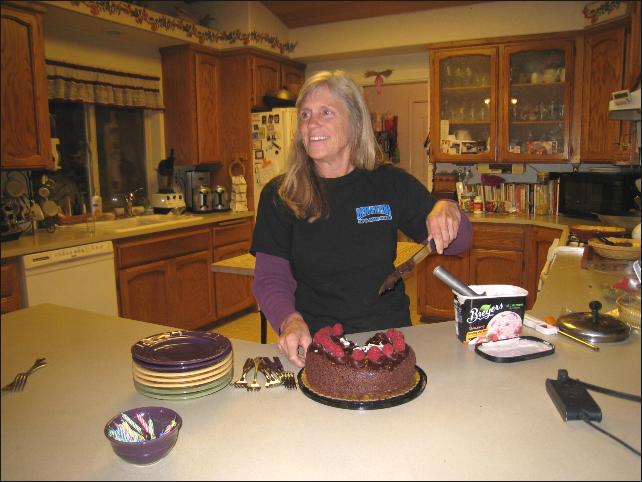 It's been a wonderful birthday party for our dear Katie. We wish you much success and happiness with your studies and all the good things life has to offer.