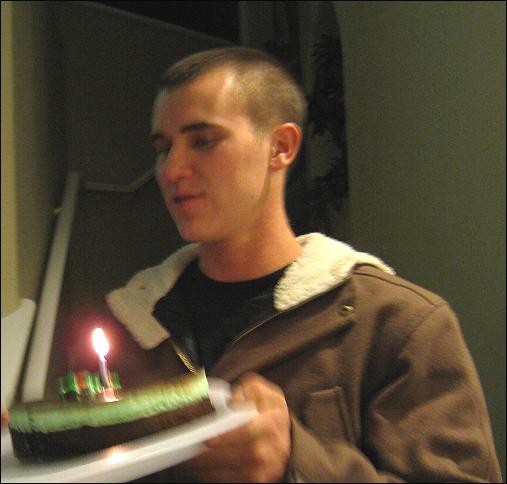 Another year brings another candle for you to blow out...
Happy Birthday Drew
(Wednesday November 23, 2011)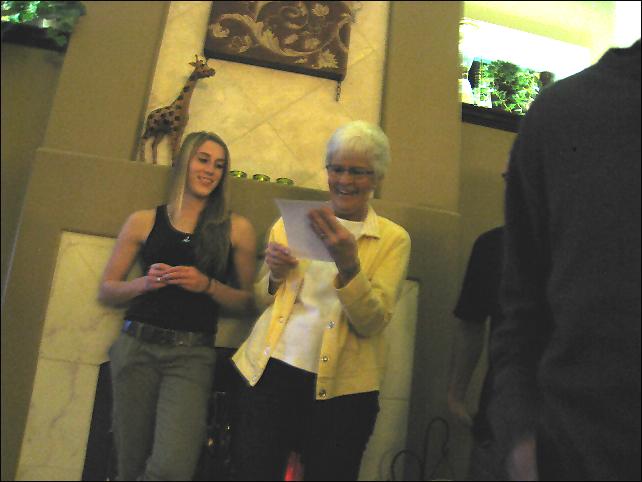 Megan and grandmother Darlene sharing smiles as we celebrate our dear Drew's 23rd special day.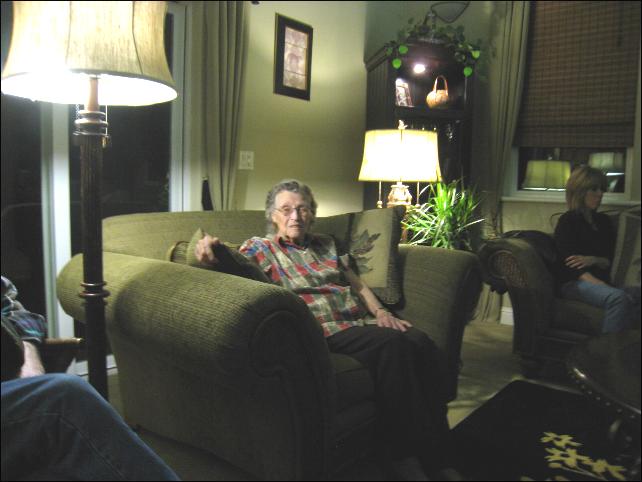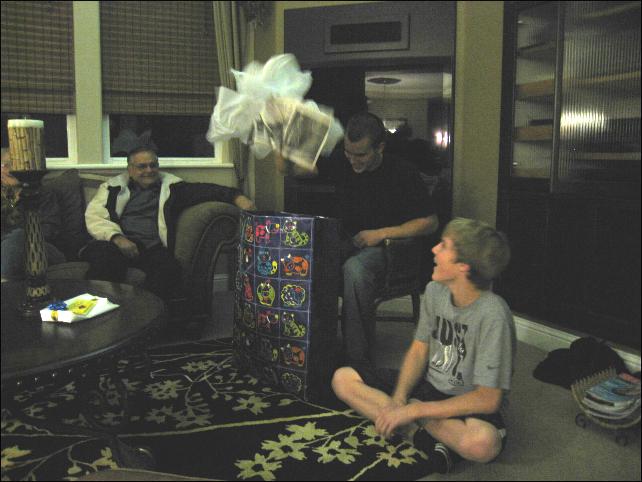 Wonder what's buried at the bottom?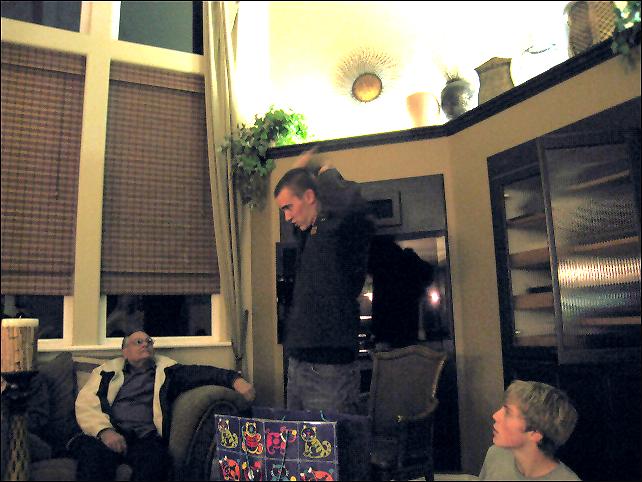 Looks like something nice that'll keep you warm this winter....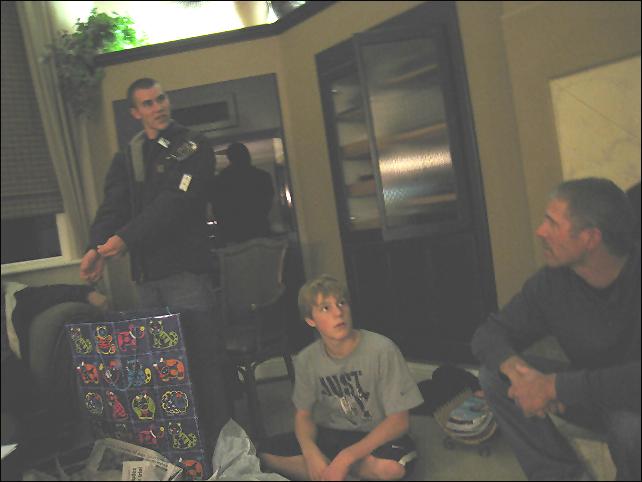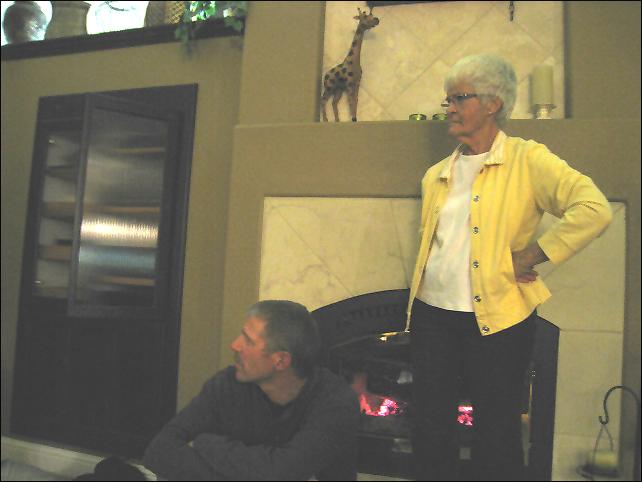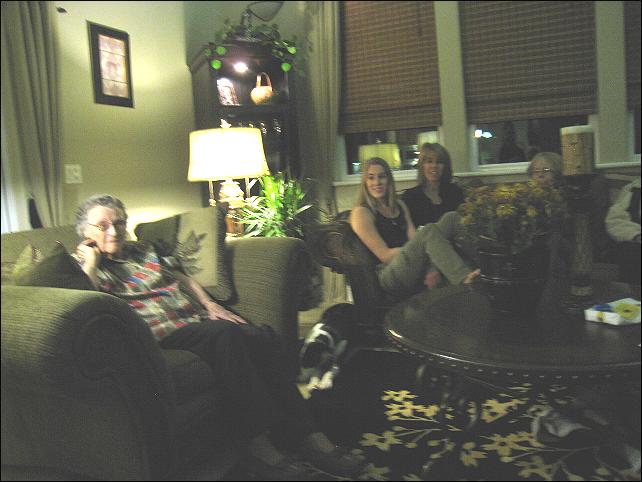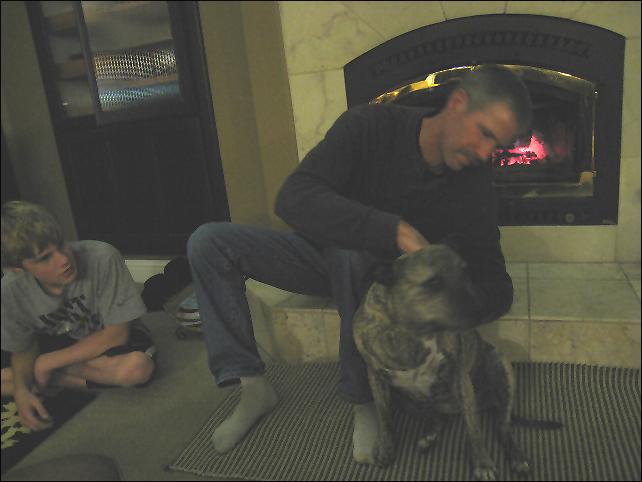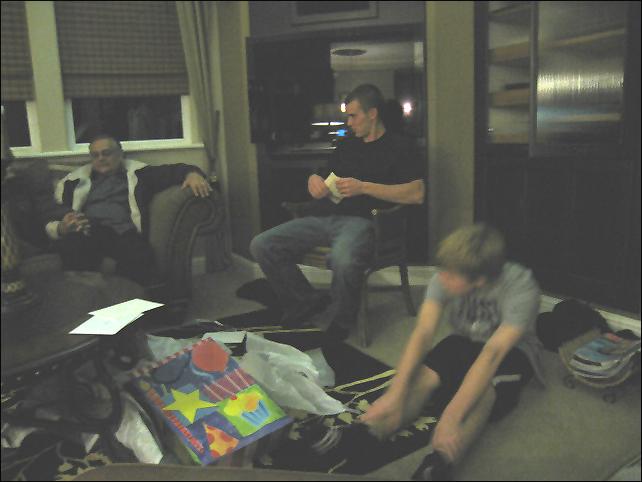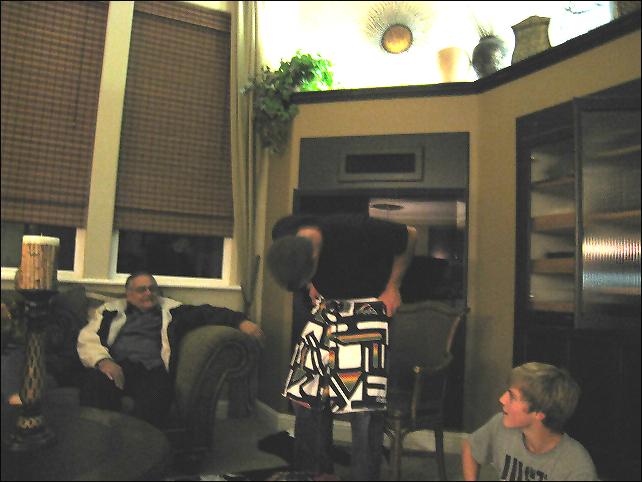 Wow! This outa turn heads at the lake.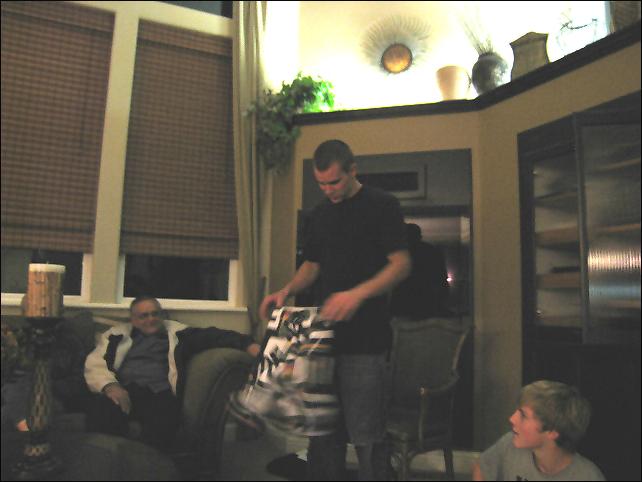 It's been a wonderful evening with everyone. Drew, we want you to know how proud we are of all you've accomplished, and how much we appreciate the things you did for us whenever it was needed. We love you and wish you the best life has to offer. Happy Birthday!