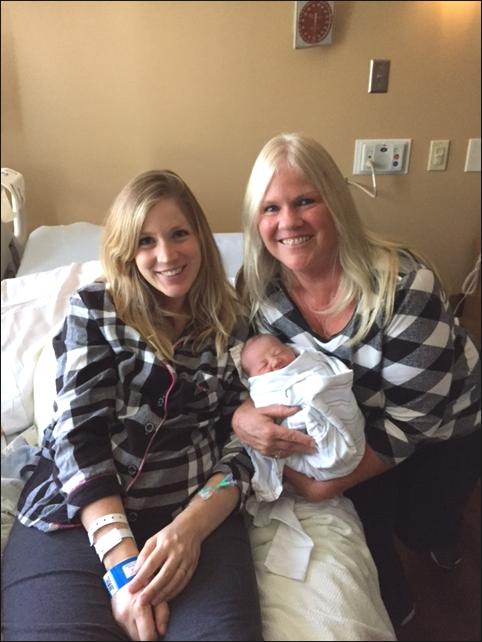 Happy Mom Vicky and Grandma Margie with lil' Sage
Baby Sage Marion Greever
Our dear great grand-baby girl Sage was born Saturday November 15, 2014 at Sierra Nevada Memorial Hospital. Great Grammy Bonnie gives her a hug the following day. Another blessed little miracle to enrich our lives.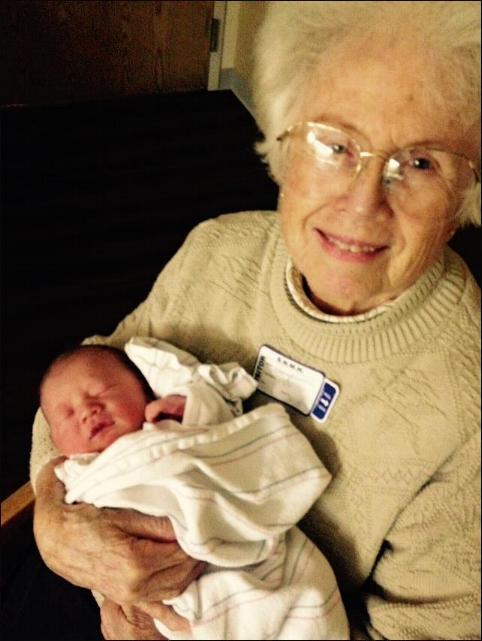 And later on December 10 Vicky and Sage at Grandma and Grandpa's.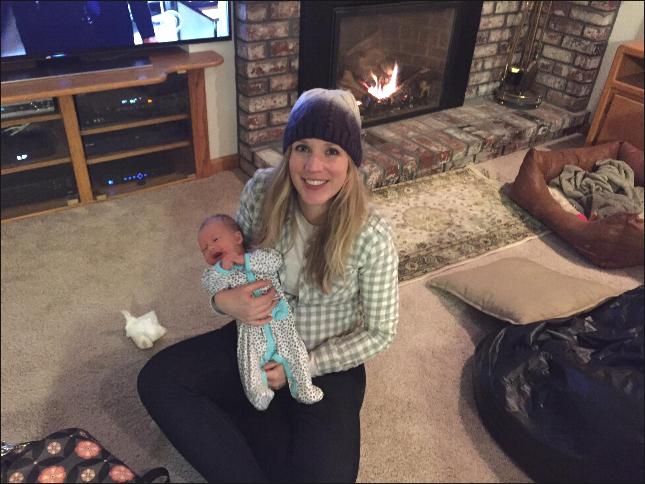 And then....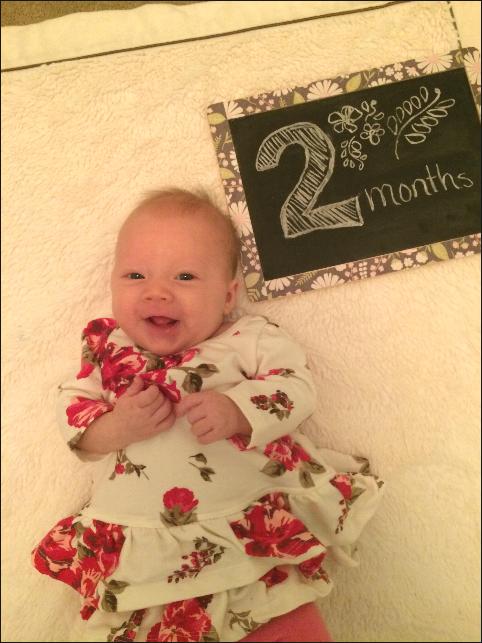 Last, but not least...a mighty leap to January 21, 2015. Lil' Sage is growing and smiling cuz she's having so much fun.