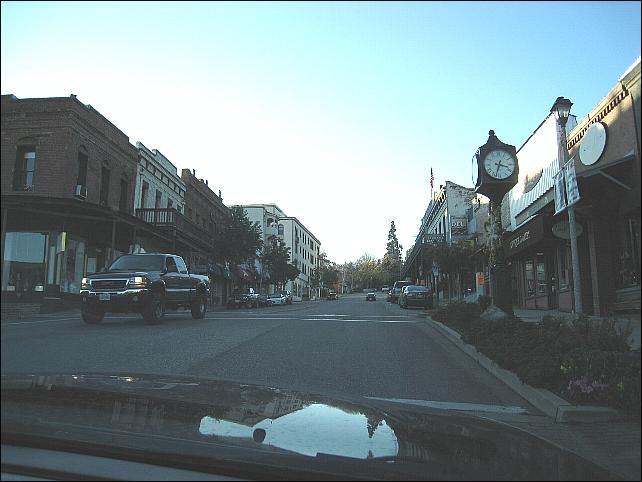 Thanksgiving Day
(Thursday November 27, 2008)
It's a beautiful fall afternoon, and we're gathering together at Tim and Margie's for Thanksgiving dinner. We all brought something for dinner. The hostess provided the turkey, stuffing and sweet potatoes.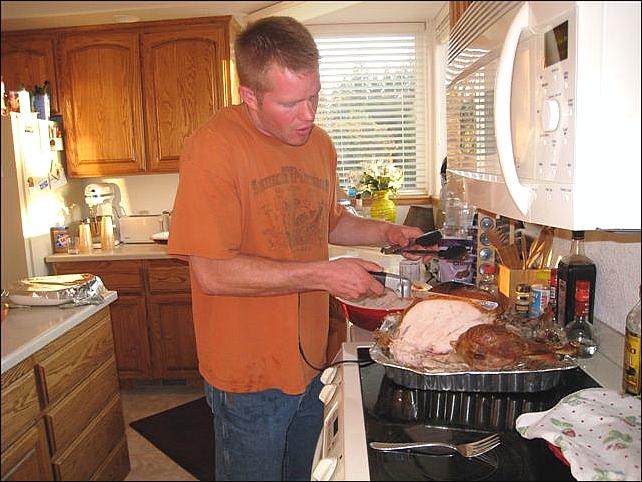 Timmy's the official turkey carver.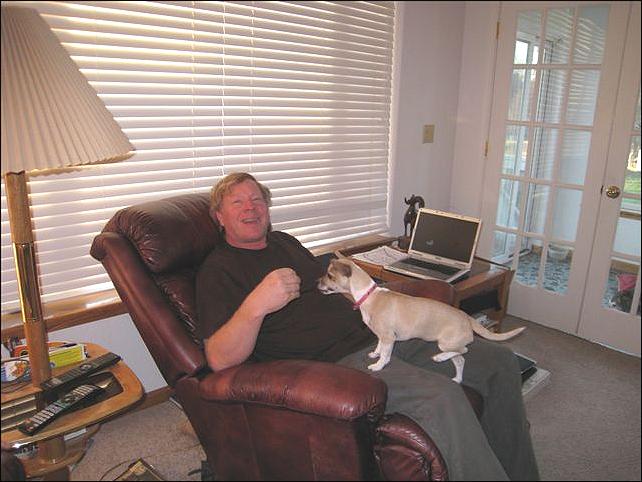 The early birds visit while waiting for the rest to arrive.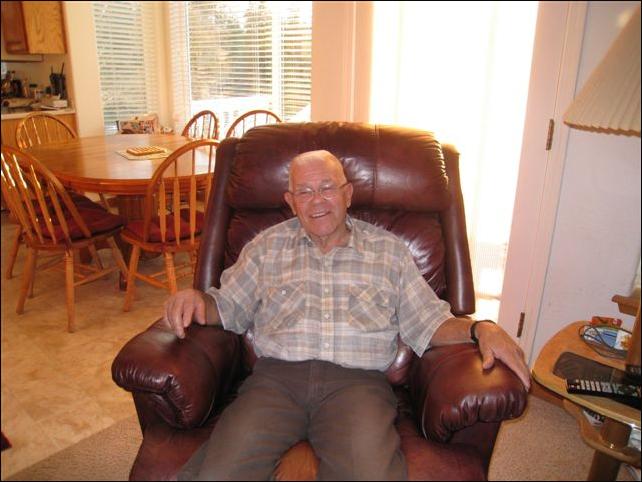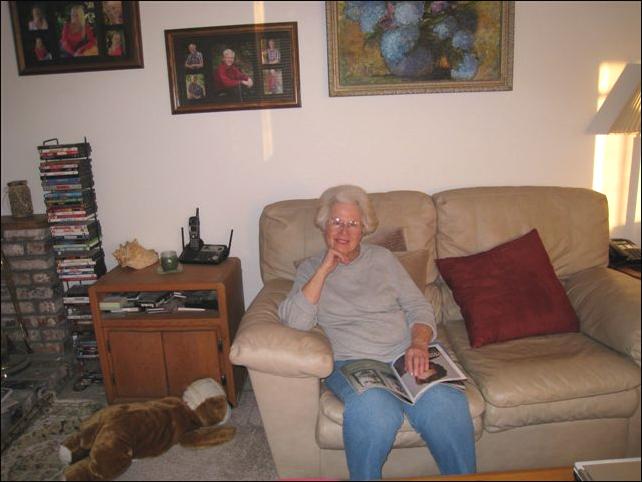 Looks like everyone's here, so....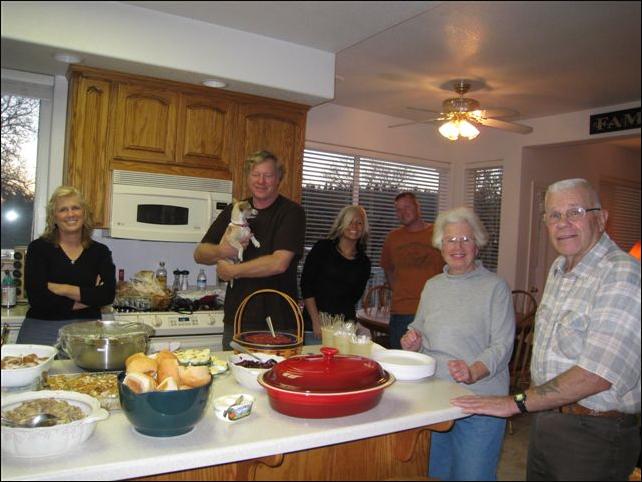 I say a Thanksgiving prayer for God's many blessings. Each of us tells what we're most thankful for. Although we're thankful for many things, above everything else...we love our families and family gatherings.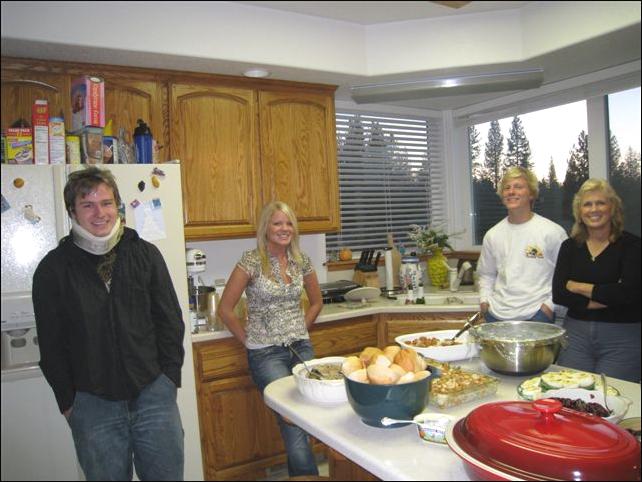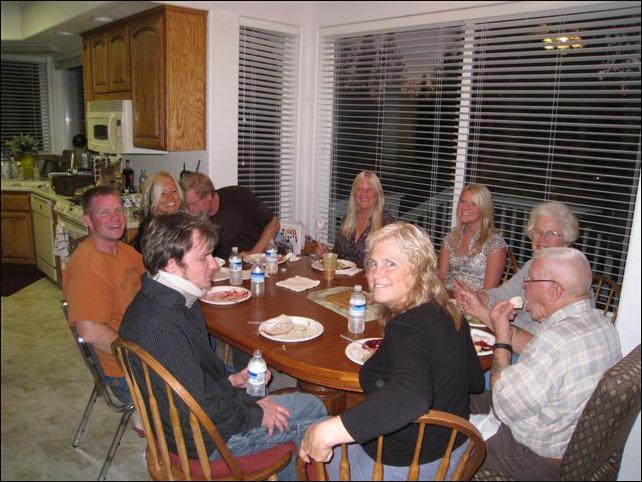 Lil' Maggie is overwhelmed by the delicious turkey aroma.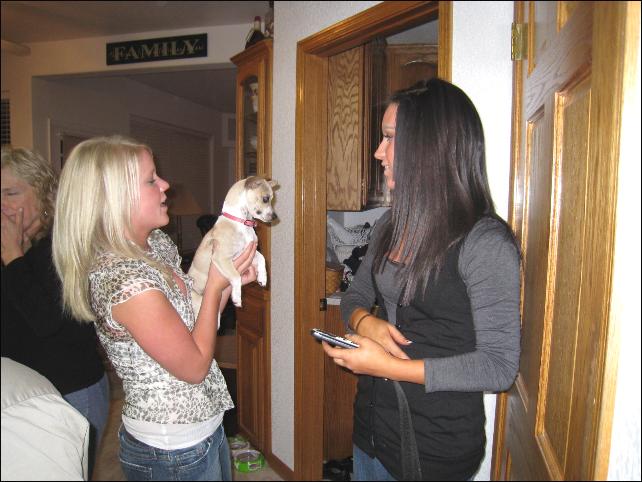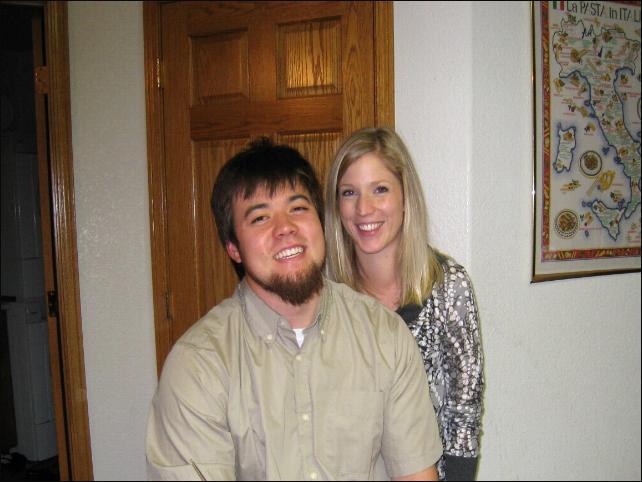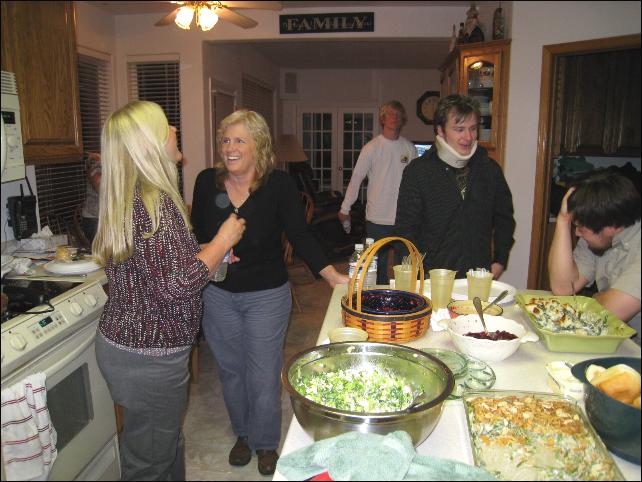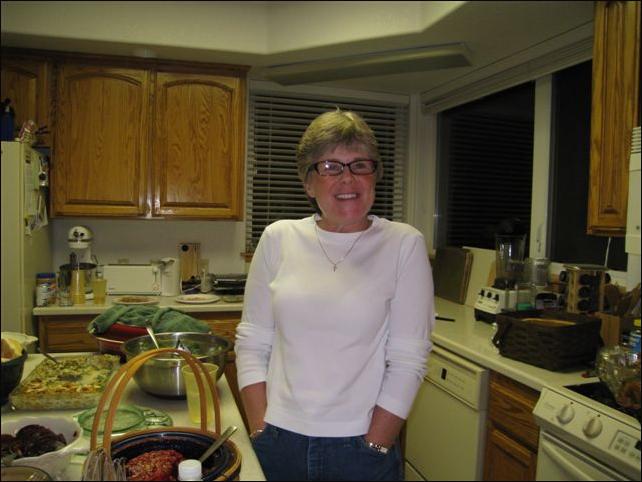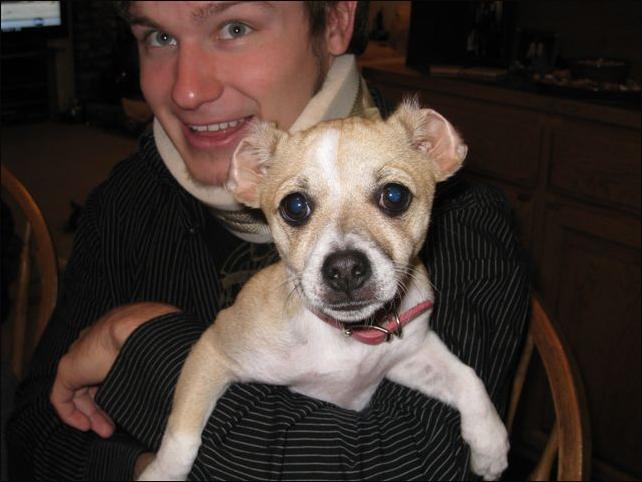 Maggie's making the rounds. It's Bradley's turn.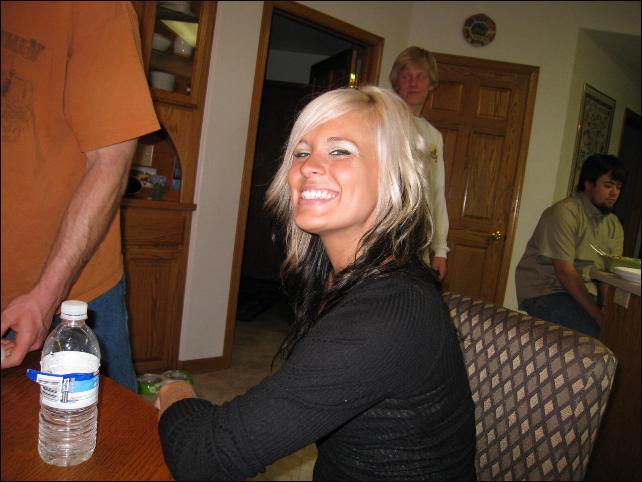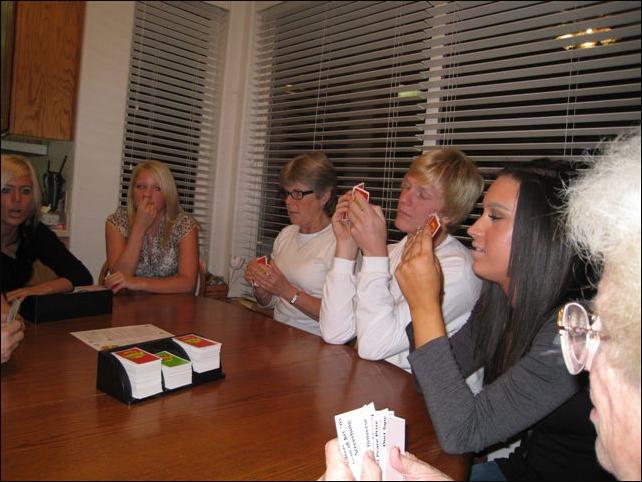 After dinner the bunch plays the fun game "Apples n Apples," for lots of laughs.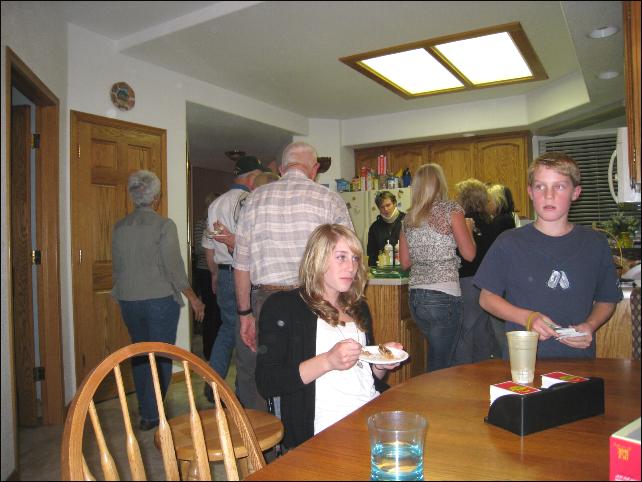 Games over, and its time for some refreshments. Cheryl and Amanda made some delicious pies.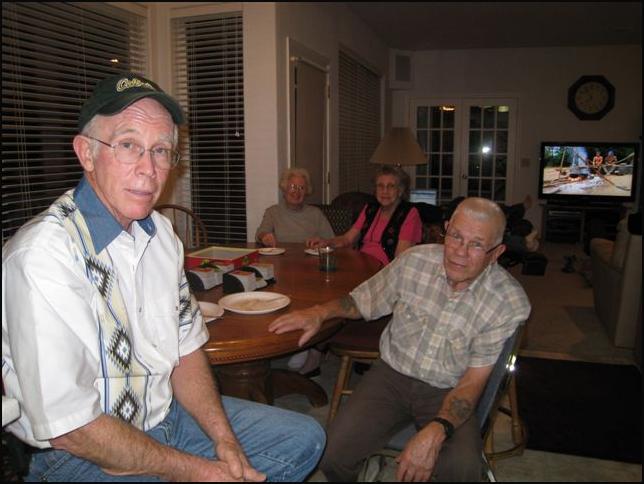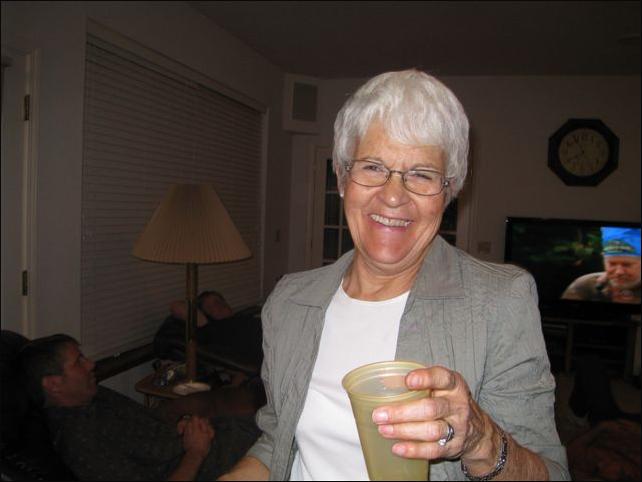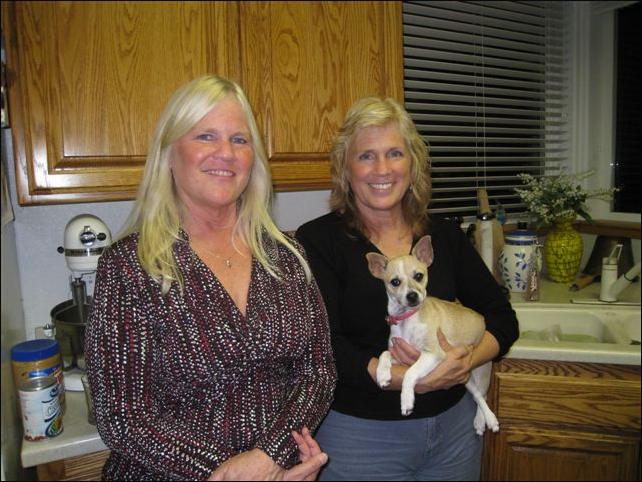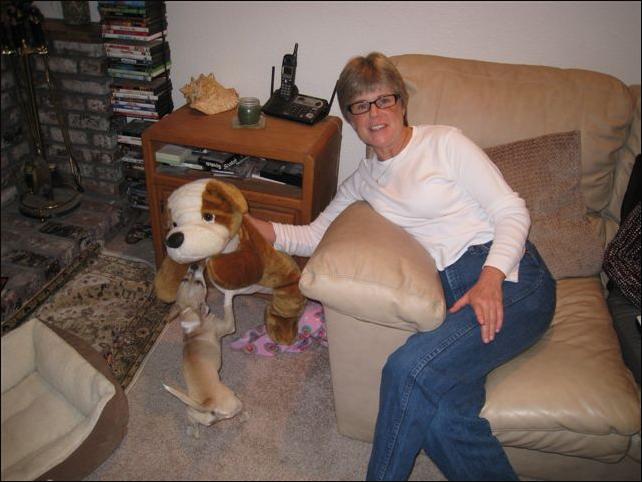 Game's over, delicious desert finished, and much too soon it's time to say good-bye and head for home. As always, its been a wonderful day with best friends and so much to be thankful for.