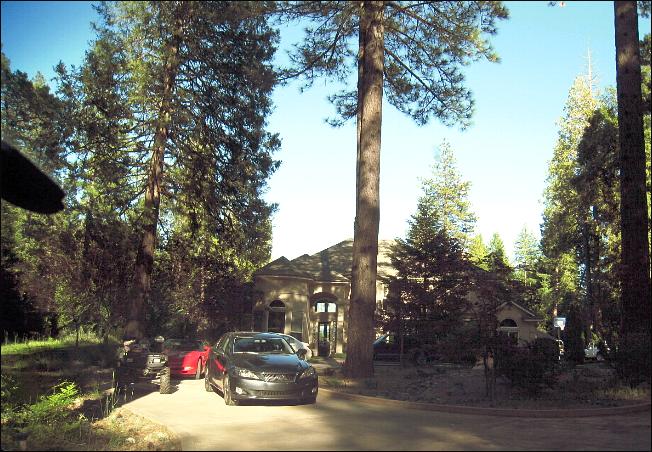 Megan's Graduation Party
(Friday June 11, 1010)
This evening we're enjoying a celebration buffet honoring Megan's high school graduation yesterday. A special occasion for a very dear young lady. Hope you enjoy this little photo interlude along with us.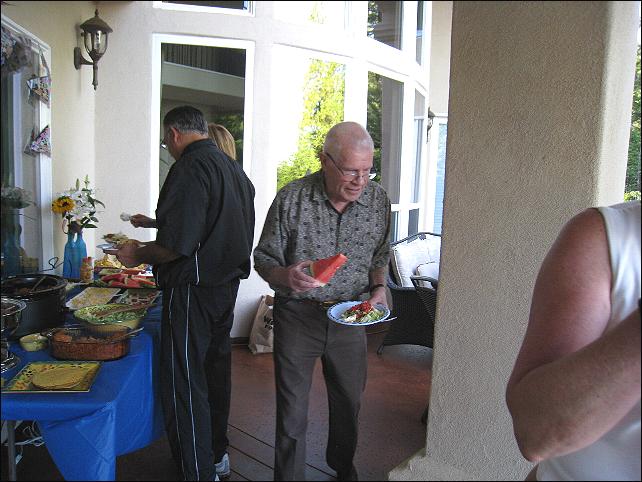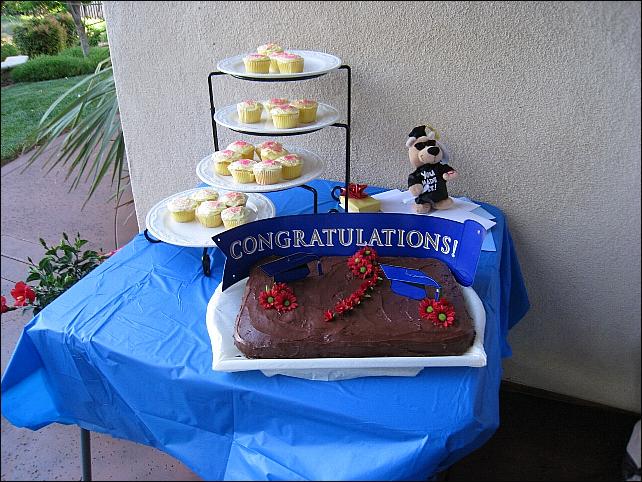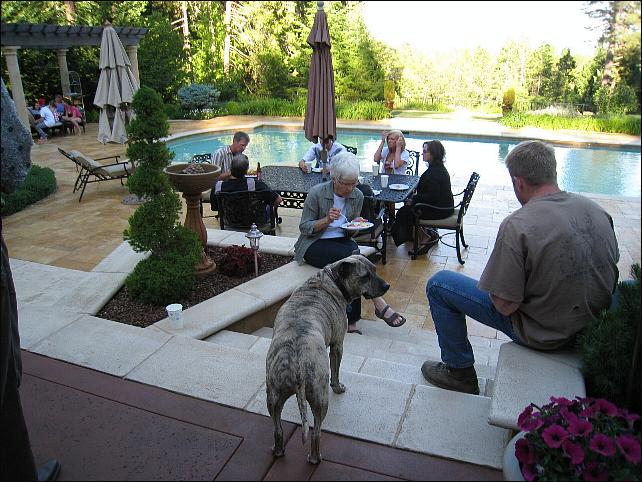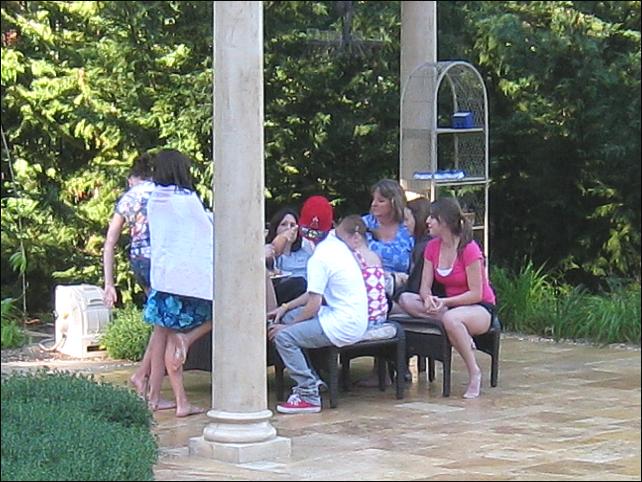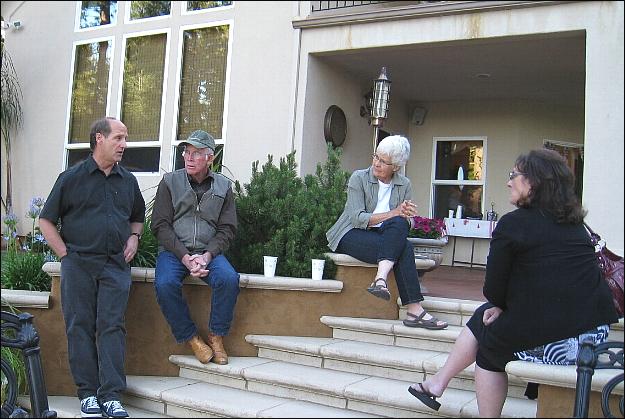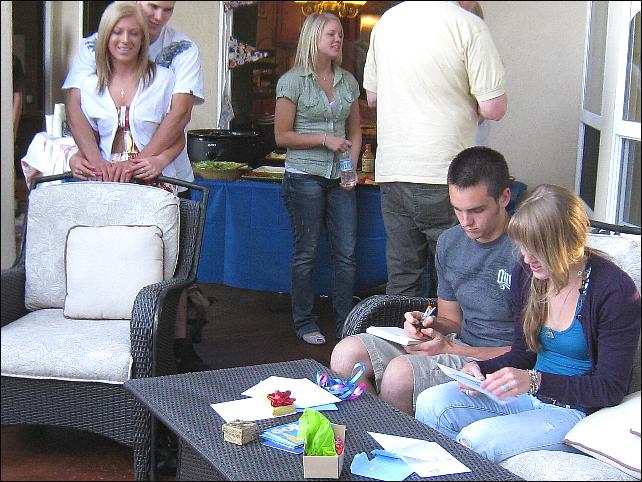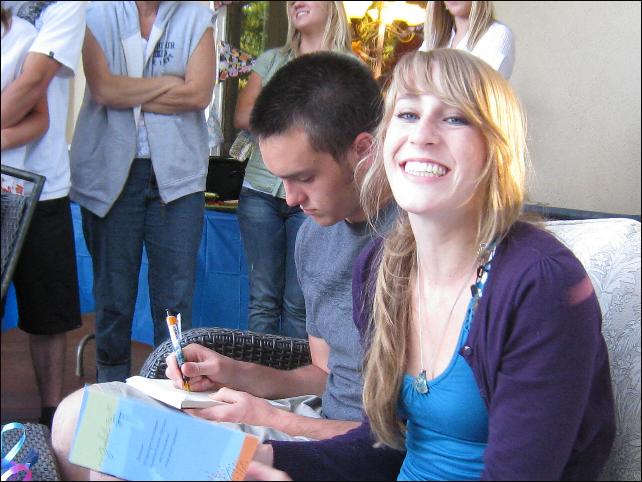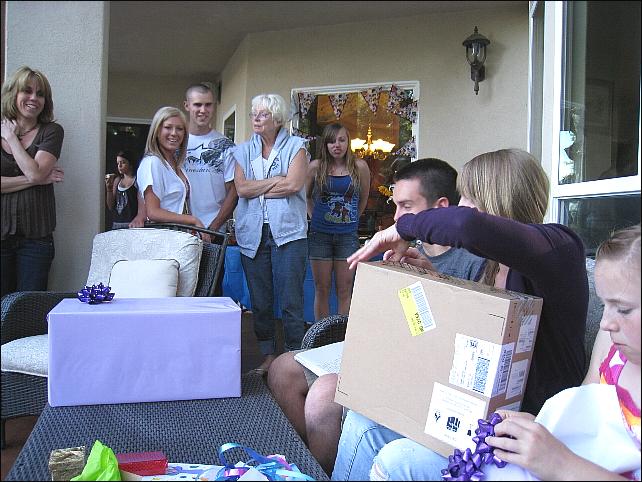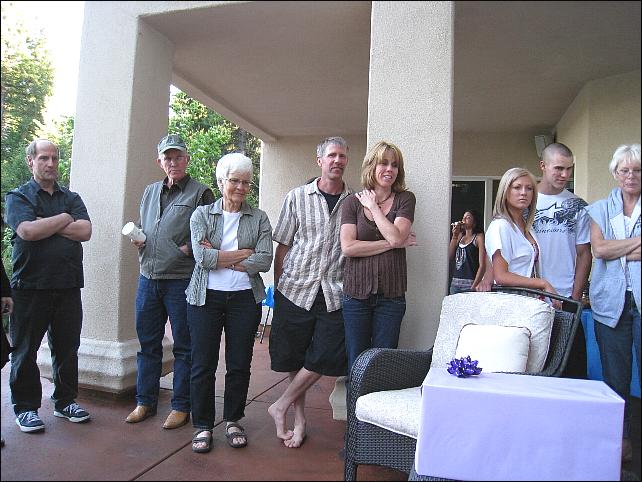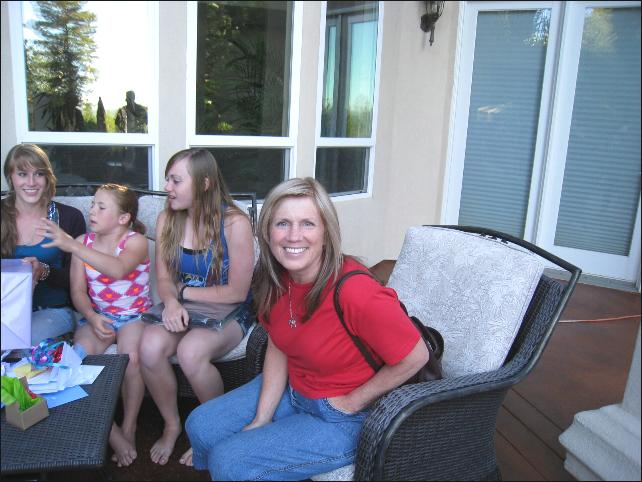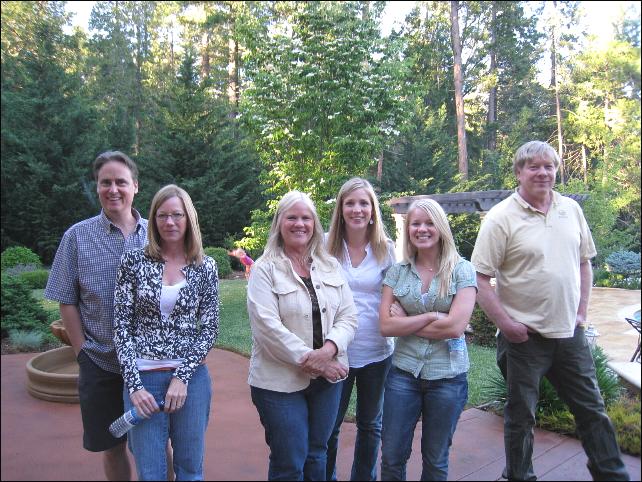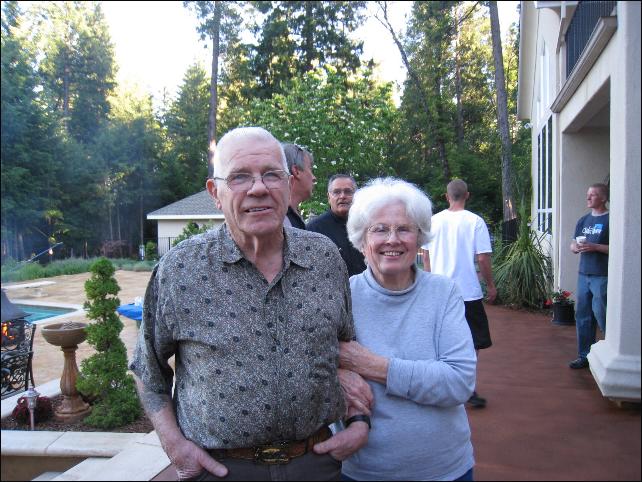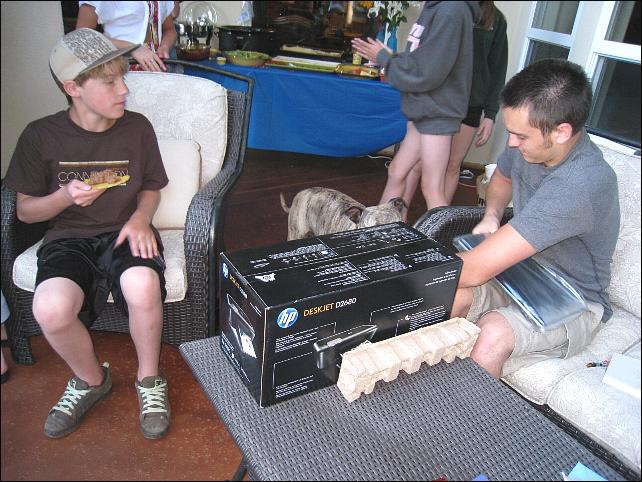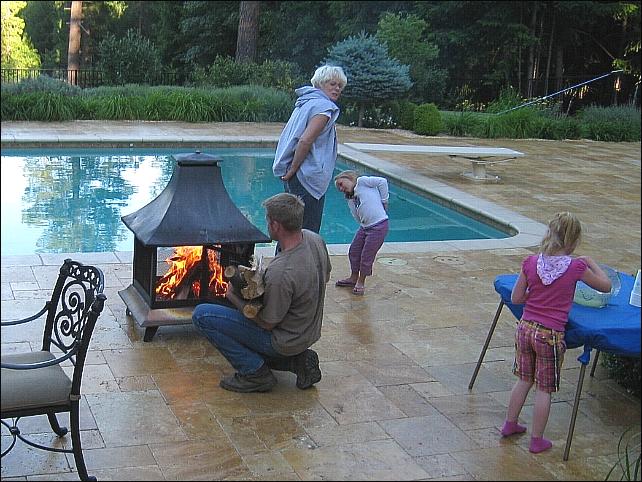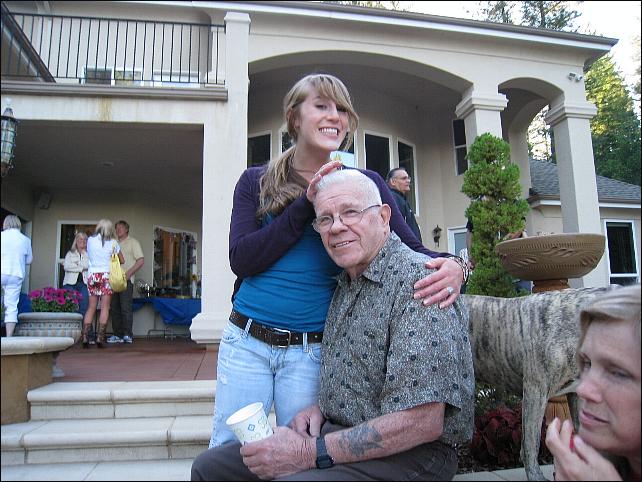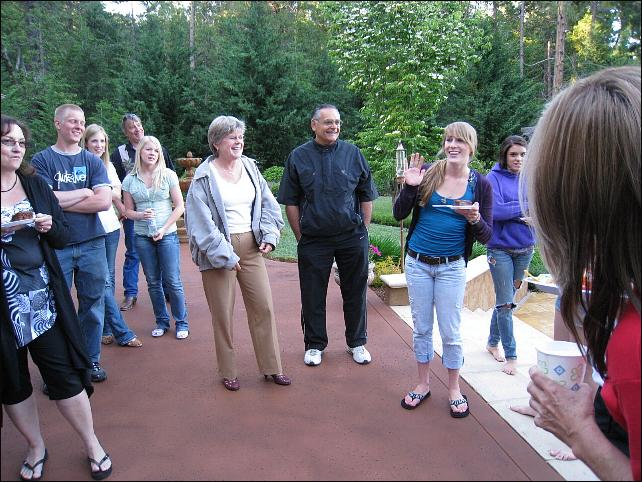 The happy graduation song!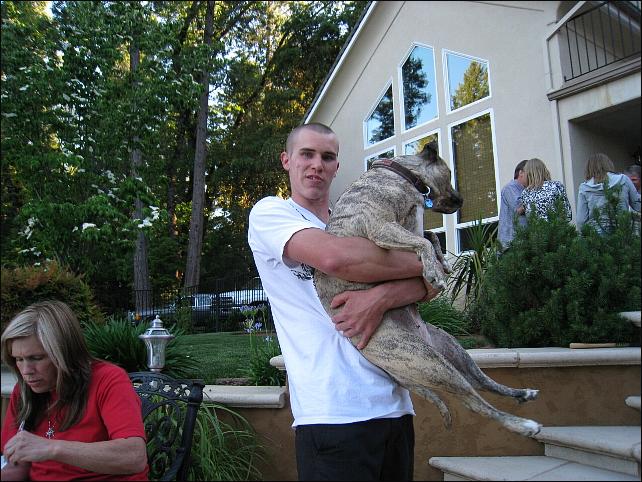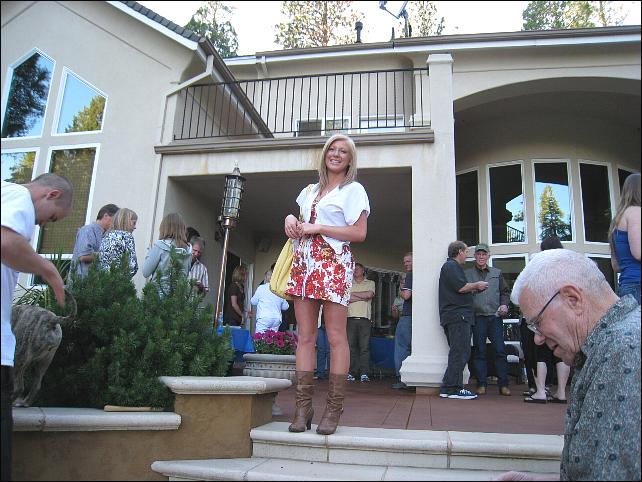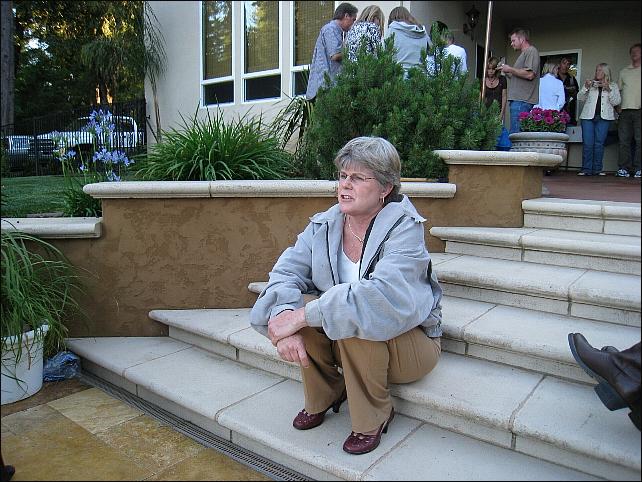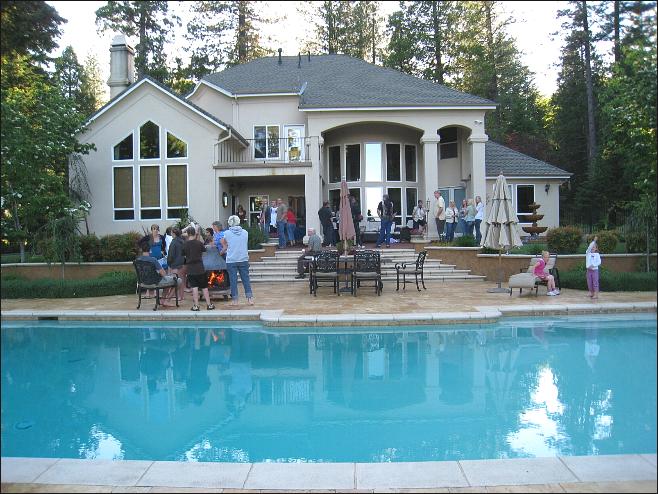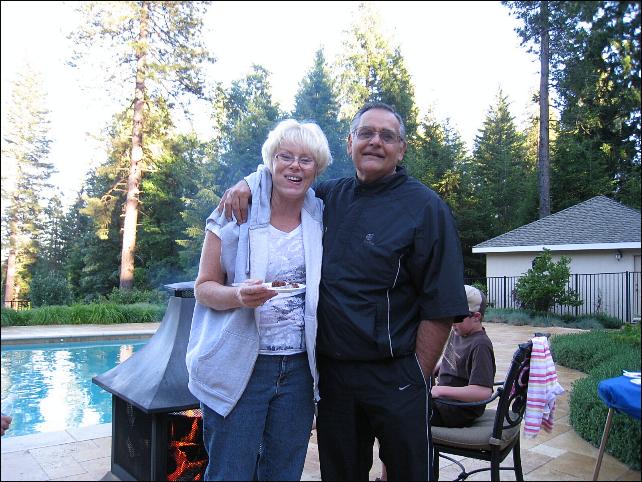 Sorry about this...Is the chocolate cake as delicious as it looks?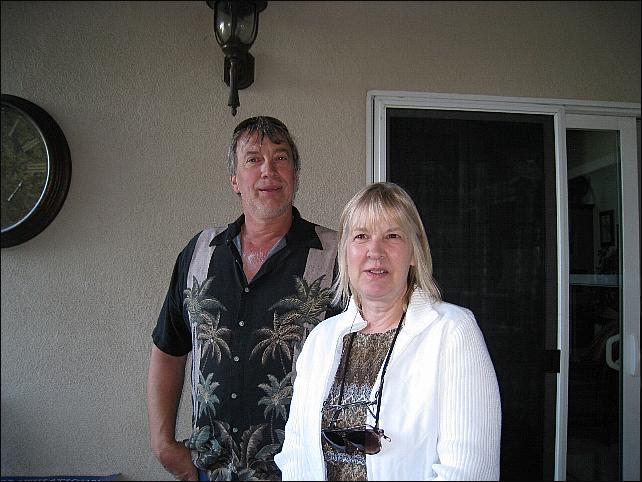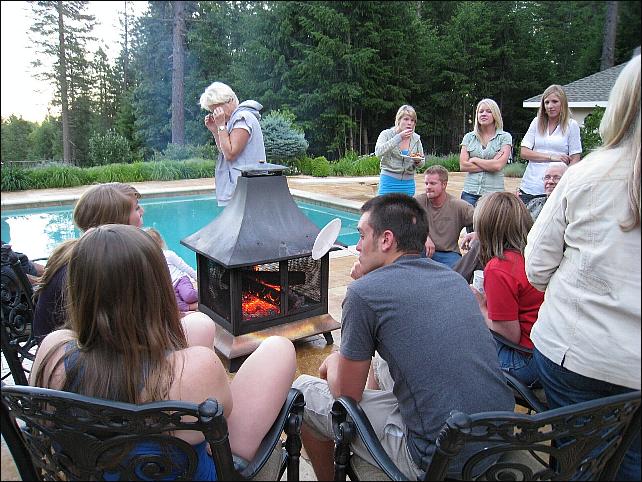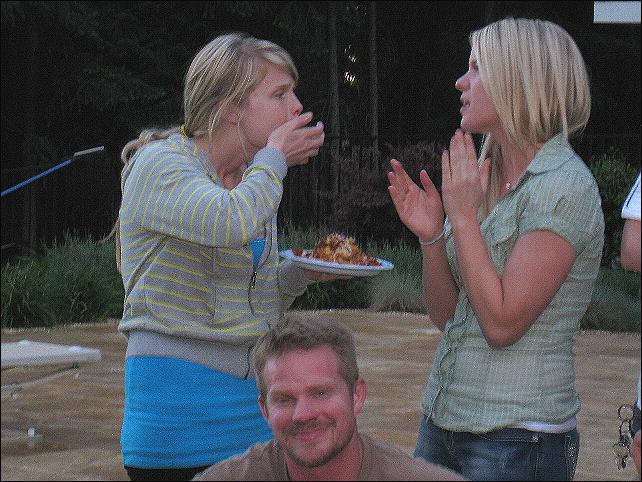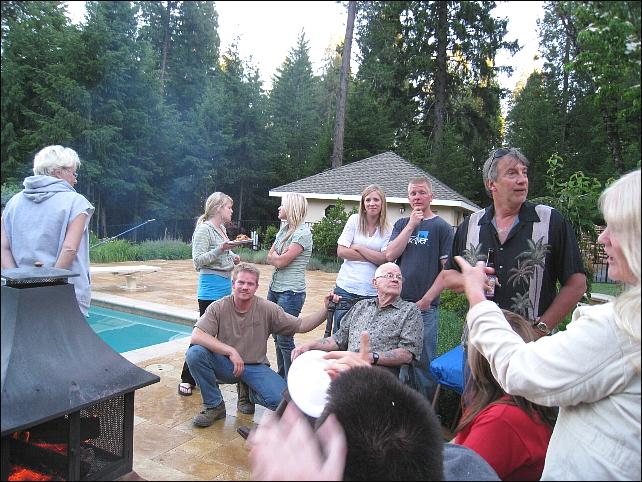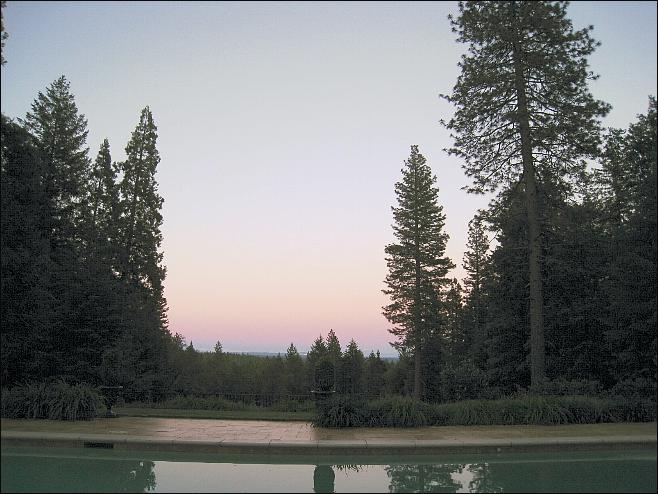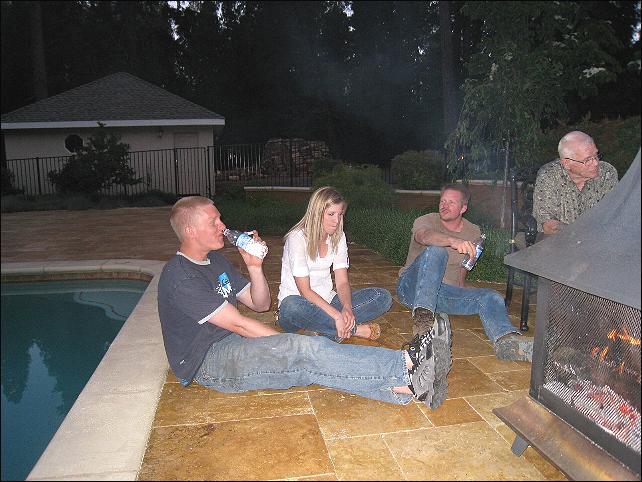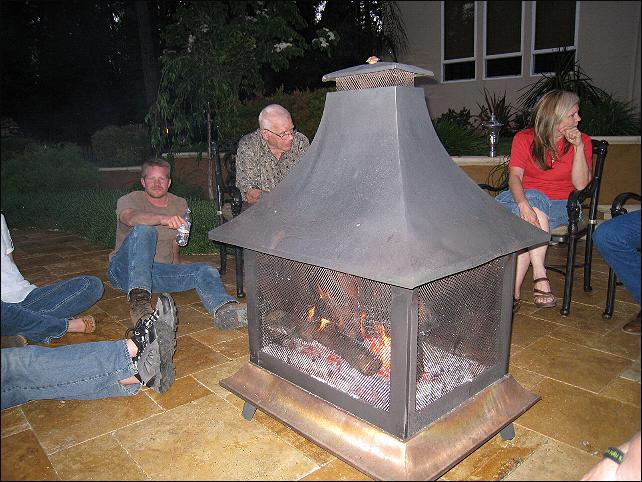 This day is about over for us. As usual it's been filled with smiles and the joy of sharing life's high moments, and individual achievements with best friends.