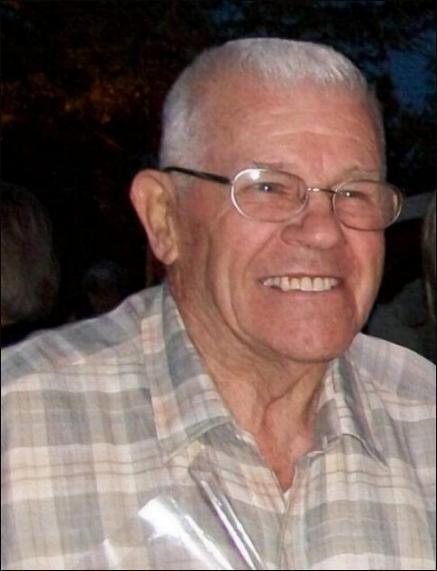 Happy Father's Day Papa Mel
(Sunday June 19, 2011)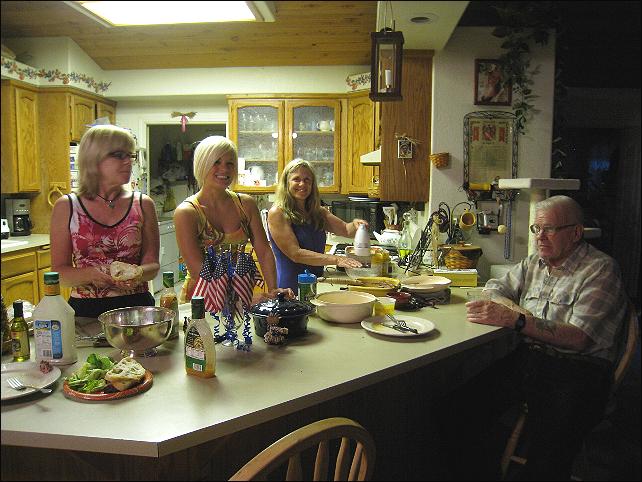 Tim, Timmy, and Brent (morale supported by Margie, Vicky and Amanda) helped Papa with some projects he'd been working on...And later, Cheryl and Sue made a wonderful dinner in honor of Papa for his 58th Father's day celebration with Jen, Ann, Bradley and doggies.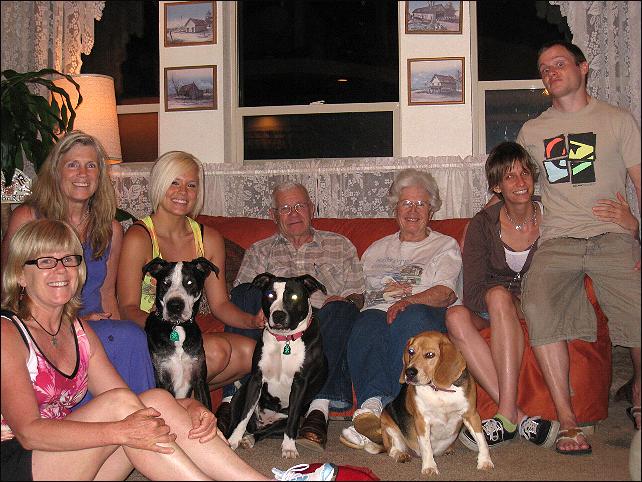 Dear Papa,
You toiled with hands and heart
To make our lives complete.
And quietly braved the winter cold,
Endured the summer heat.

Your life was very busy, but
There was always time for us.
You faced the ups and downs
And seldom ever fussed.
You are the greatest dad, and
We hope you know this, too.
This is our chance to share
All the love we have for you,
And your favorite funny song....