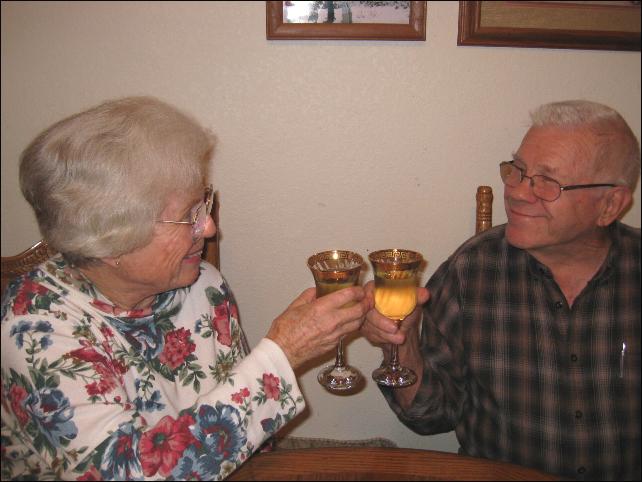 There's lots of things with which we're blessed, but of all our blessings, this one's the best: To have the love of a dear friend... like you.
Celebrating 58 Wonderful Years Together
(Tuesday October 5, 2010)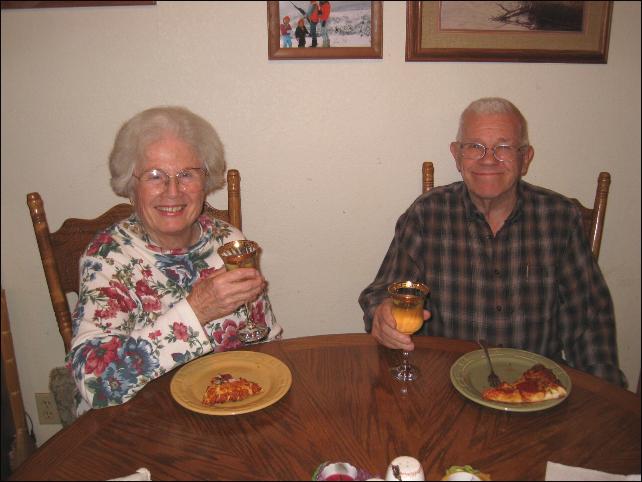 Early Tuesday morning the phone rang. I lifted the receiver and a very sweet voice started singing, "Happy anniversary to you..." Totally surprised and delighted I handed it to Mel so he could listen. It was Cheryl reminding us that today was our 58th wedding anniversary, and she wanted to honor us with a little party this evening.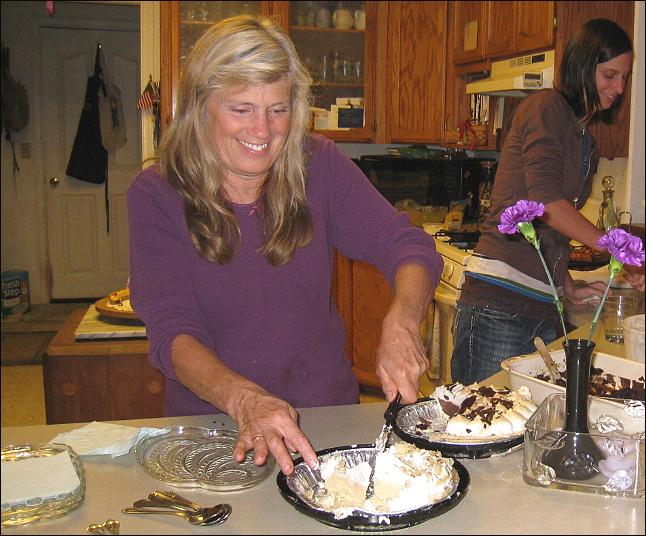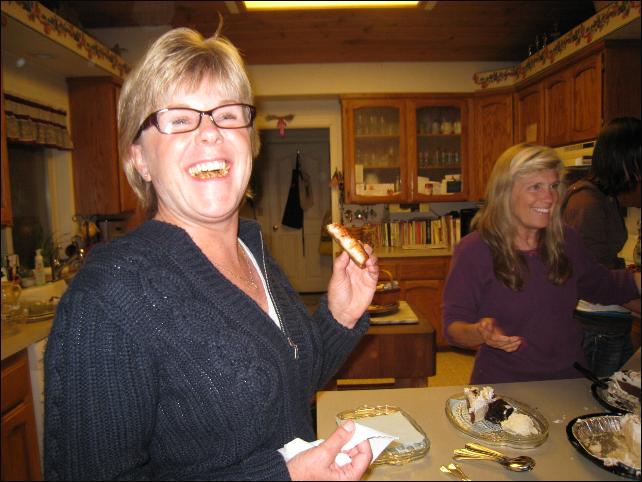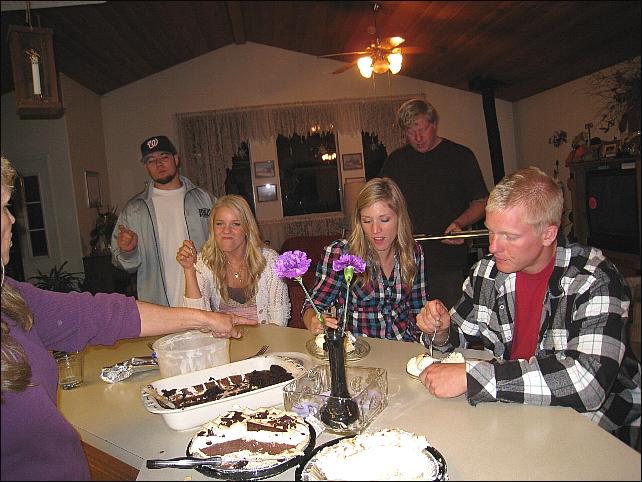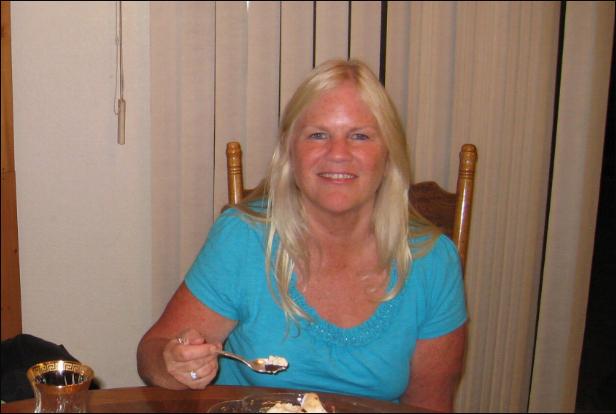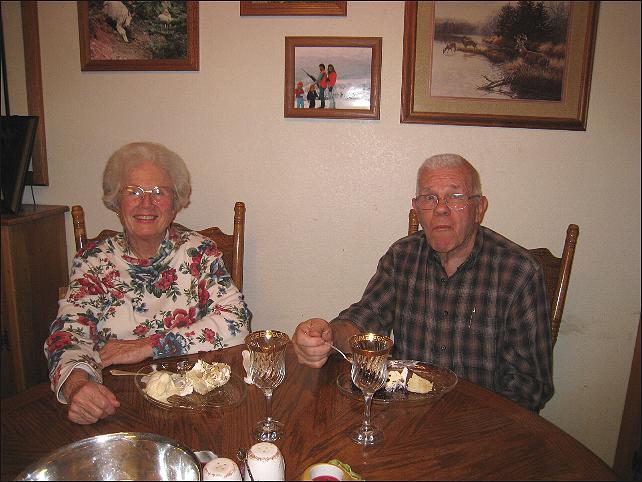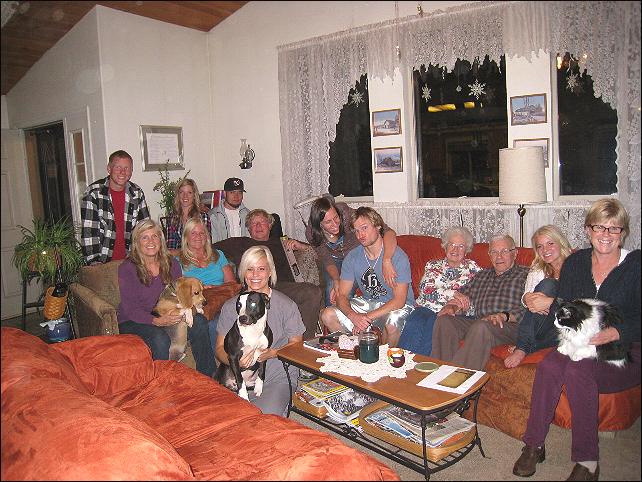 Everyone gets to be part of the fun. Thanks for making it an extra special day. And don't forget...we especially love you all.