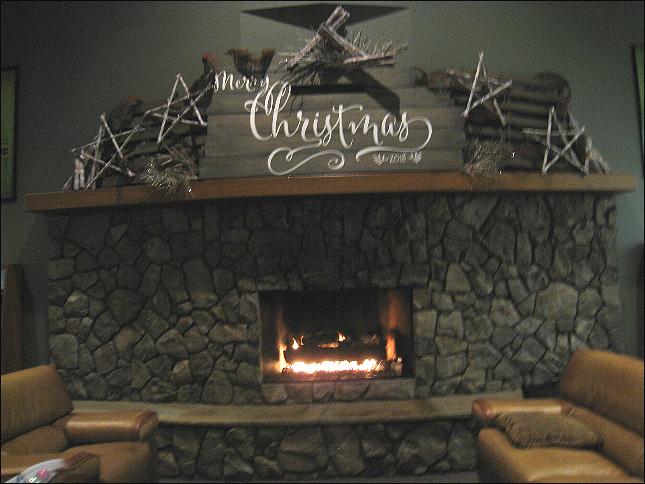 Twin Cities Church Women's Christmas Tea
(Thursday Dec. 5, 2013)
Tonight we're enjoying Twin Cities Church Women's Christmas Tea and program thanks to Cheryl's wonderful effort to get us altogether at her table. Each lady provides all the decorations and place settings for their table. It's an inspiring event of singing carols, special air-dancers and desert. It's quite a gathering of ladies who get to be served by the men.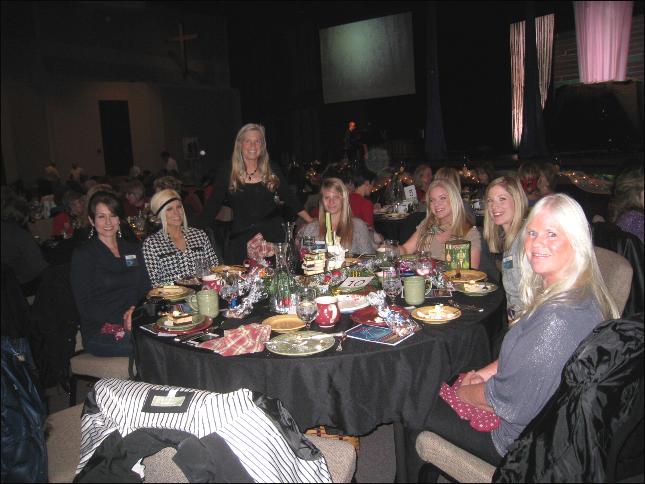 From left are Michele, Jen, Cheryl, Katie, Amanda, Vicky and Margie.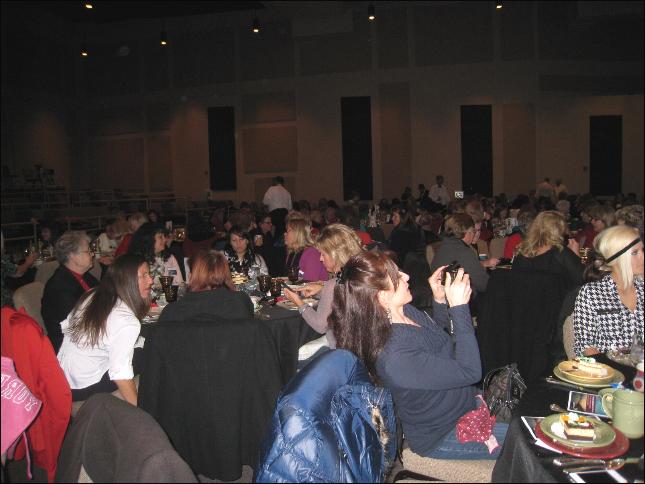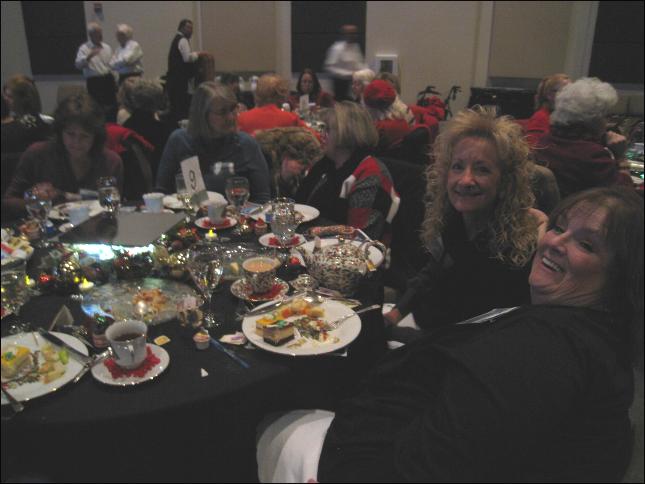 A couple of laughs with the lady at the next table. I promised not to use the other photo.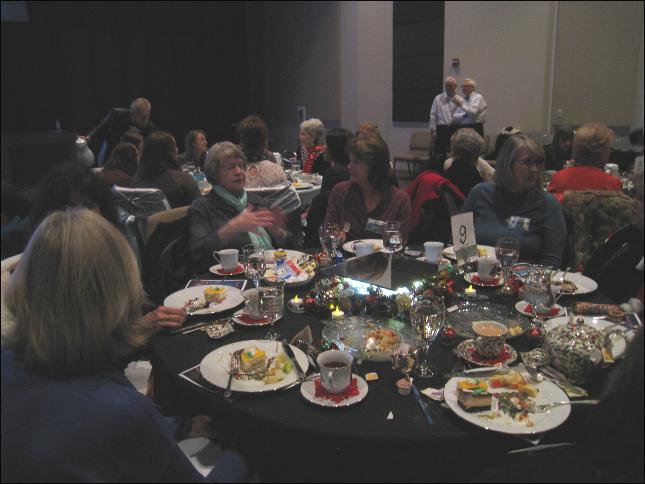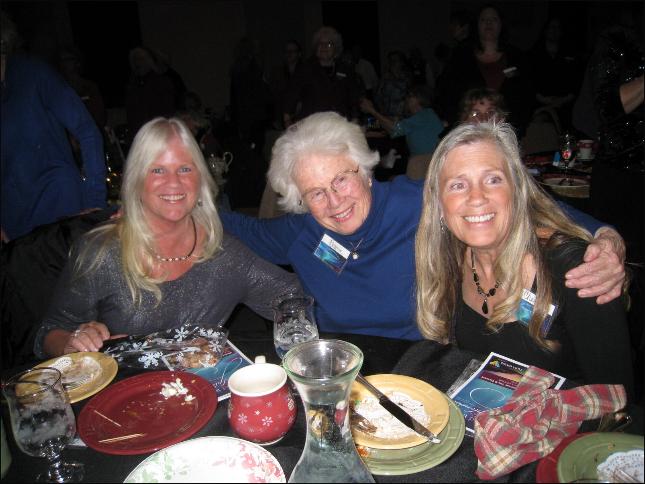 Margie, mama Bonnie and Cheryl.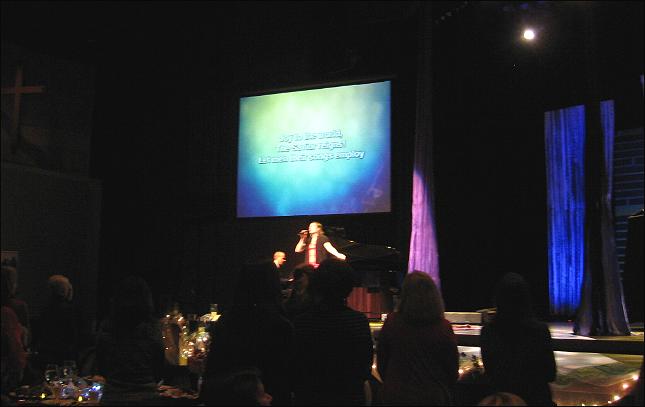 Singing Christmas carols with Aubrey Costa and Don Stamey on the piano.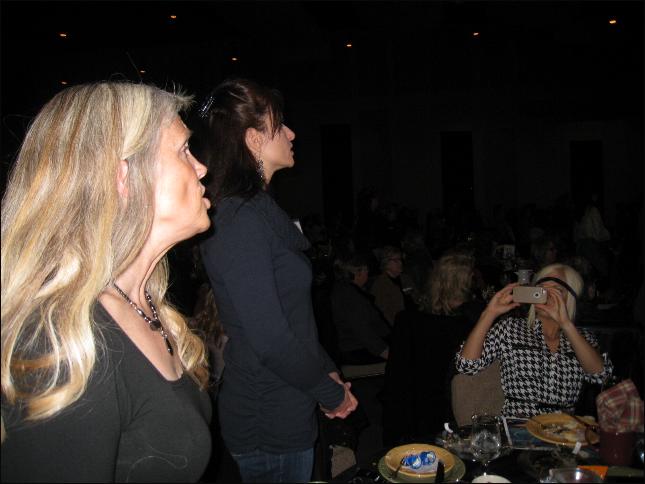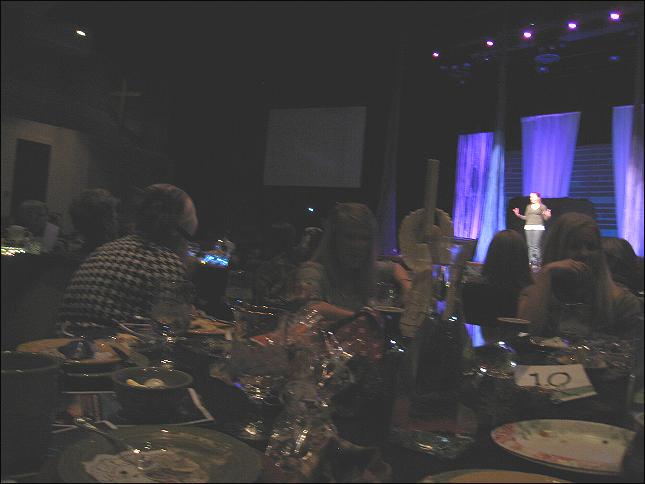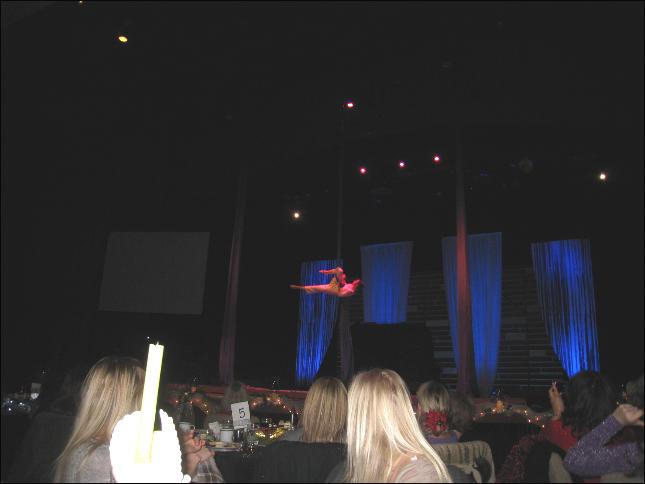 Andrea Devitt and Air Aligned as Mary and Joseph...Christ is Born.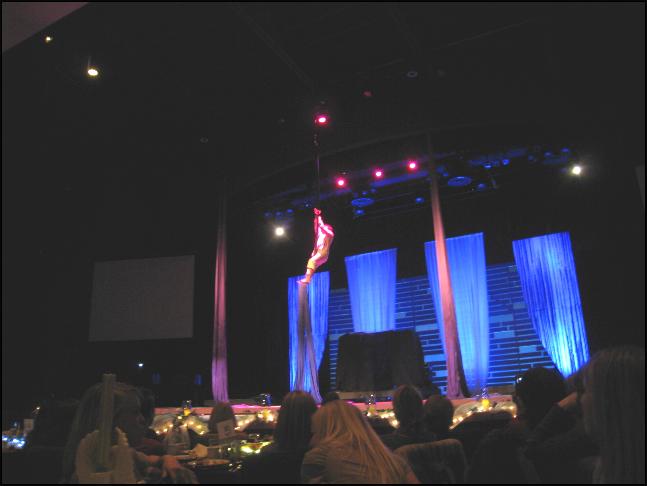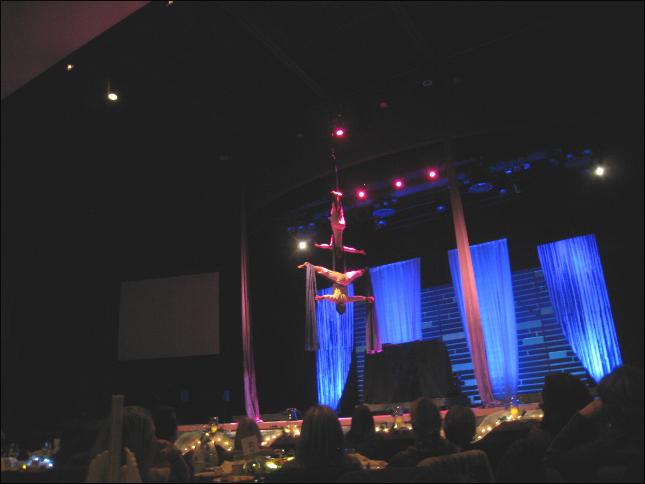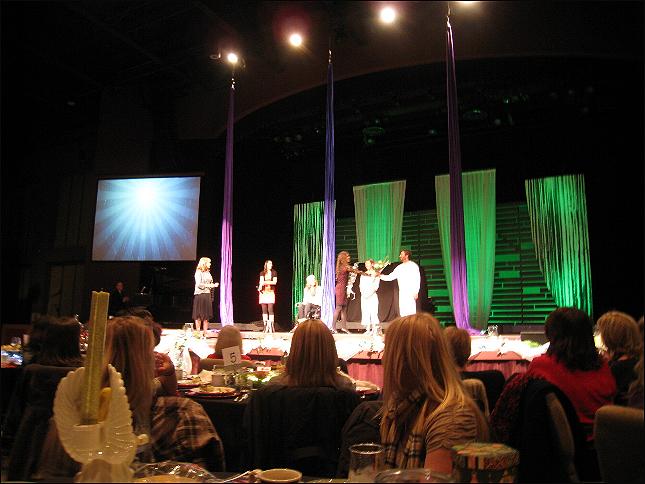 Gifts for the performers.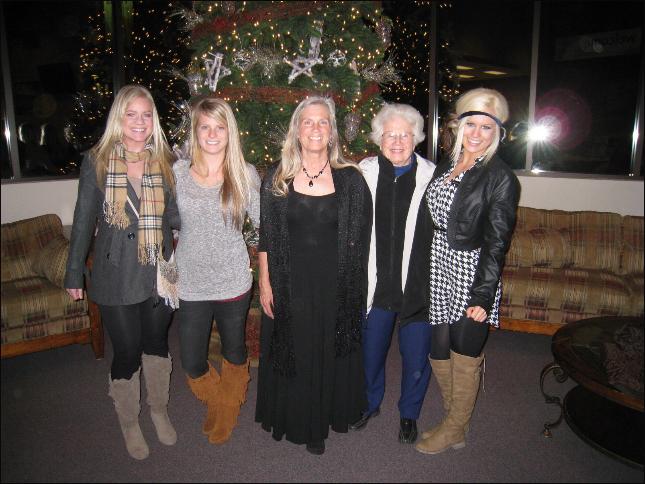 Amanda, Katie, Cherl, Bon and Jen by the beautiful tree in the lobby.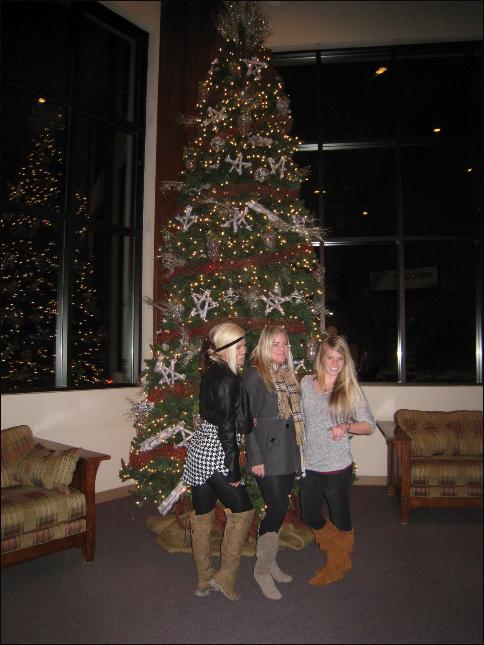 Thanks so much for the wonderful Christmas tea time together Cheryl. It was very beautiful and singing Christmas carols is always spiritually uplifting. What a joyous way to begin the holidays.