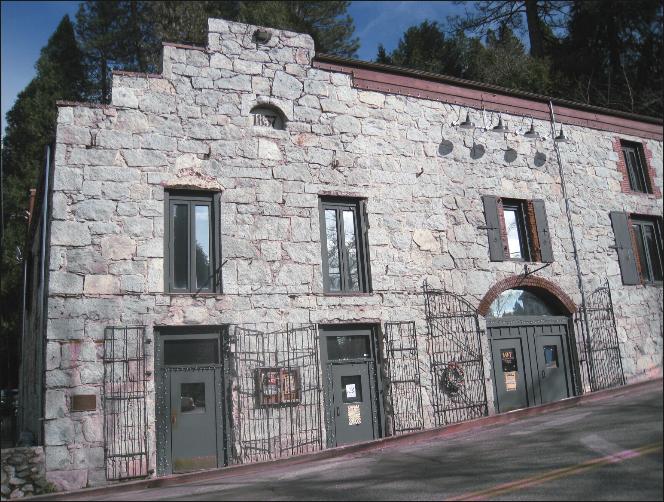 Sue McGuire's Campaign Fundraiser at the Stonehouse
(Friday evening March 30, 2012)
onight we're all getting together at Nevada City's Old Brewery Stonehouse to support Sue's campaign for Area 1 Supervisor. This place brings back some memories of days gone by, and before the night's over, the event seems more like a joyous family reunion. More than 60 old and new acquaintances enjoy food, drink, conversation and great music all rolled into a wonderful evening. As usual, I capture photos, despite some disappointing camera problems. Better some than none. Come on in and enjoy the evening with us. Ah yes, there's Oliver and Sue.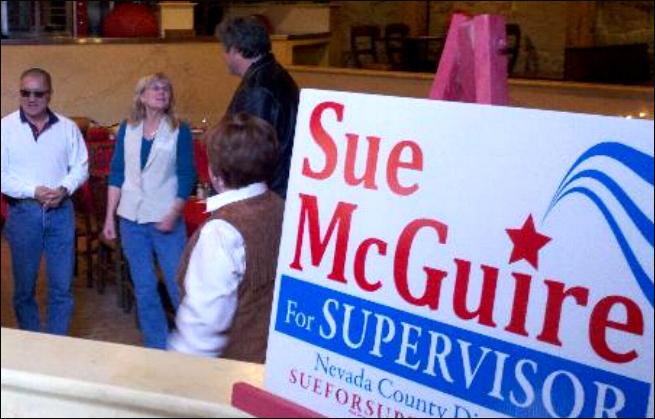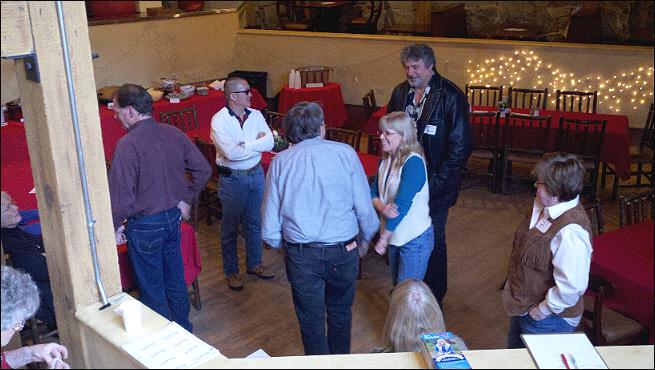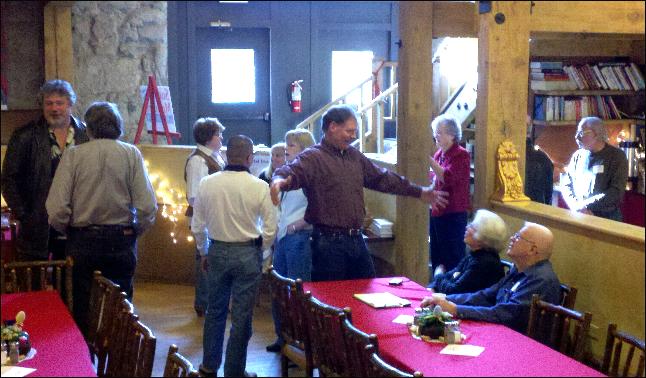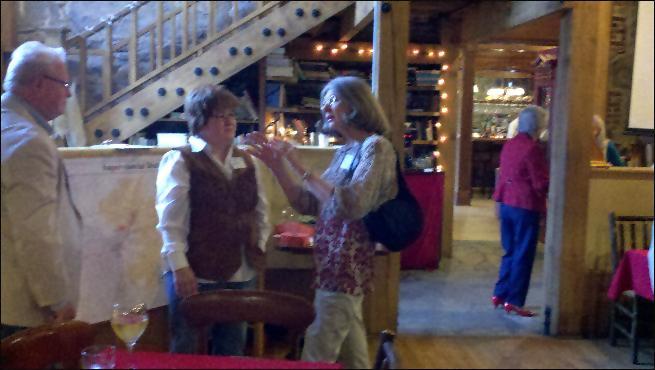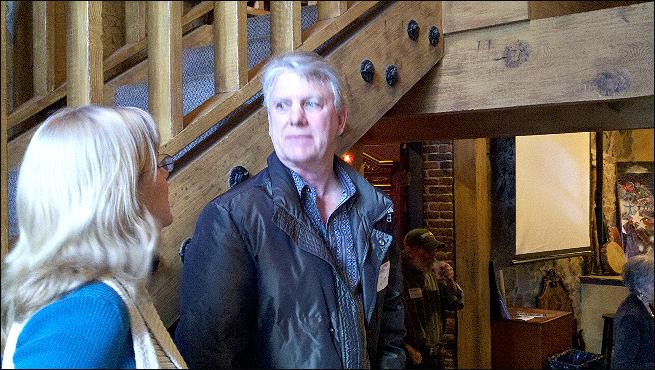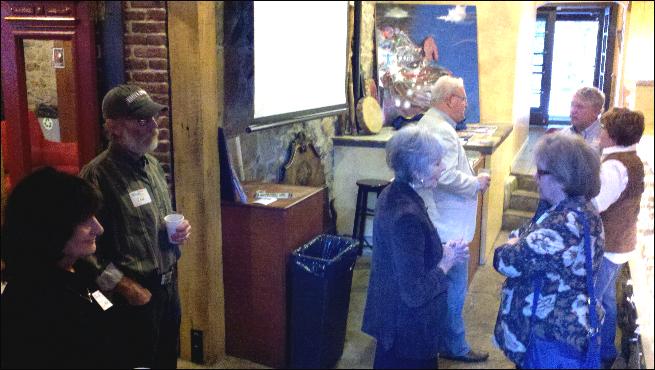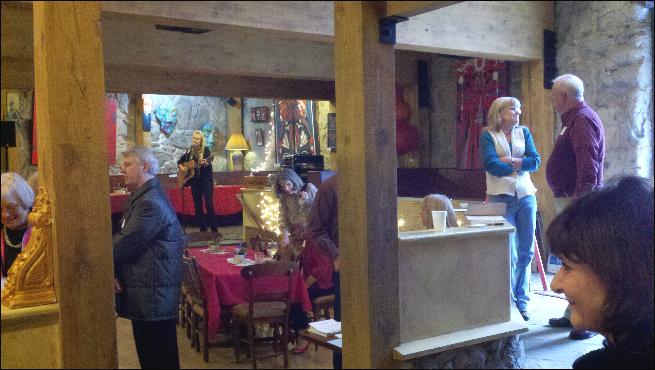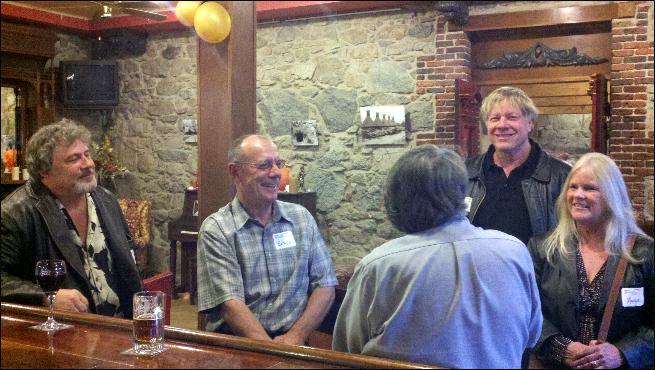 Keoni, (?), Andy, Tim and Margie sharing some laughs.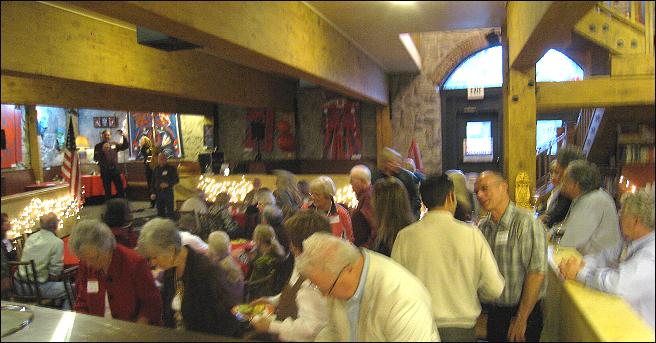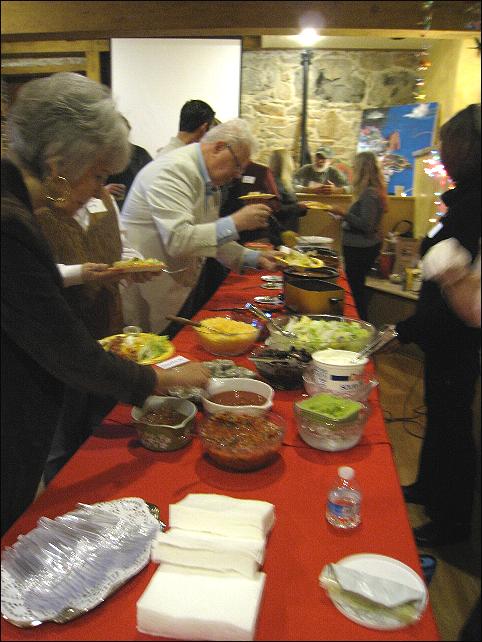 Kim recounting when she and Sue walked the beat for her dad Karsten Hansen's Supervisor campaign.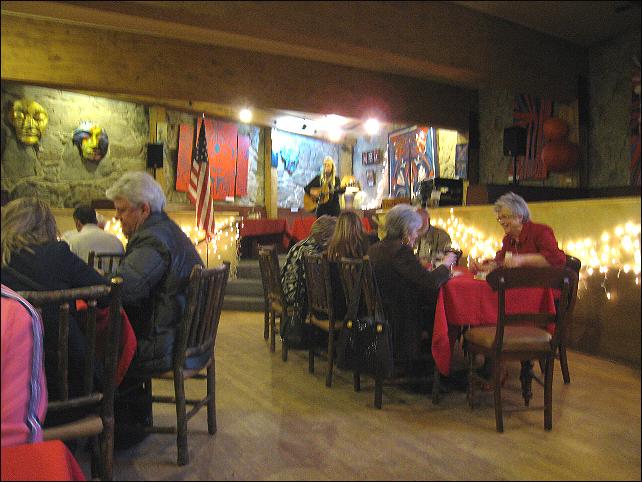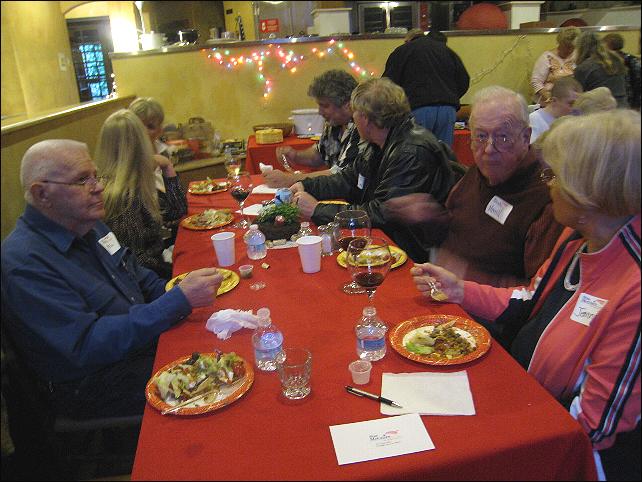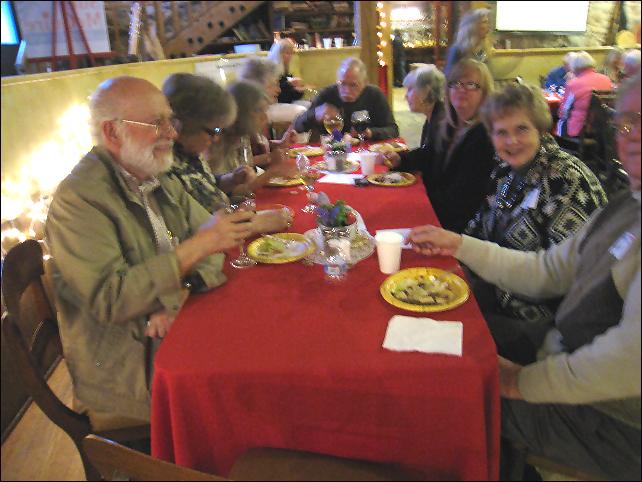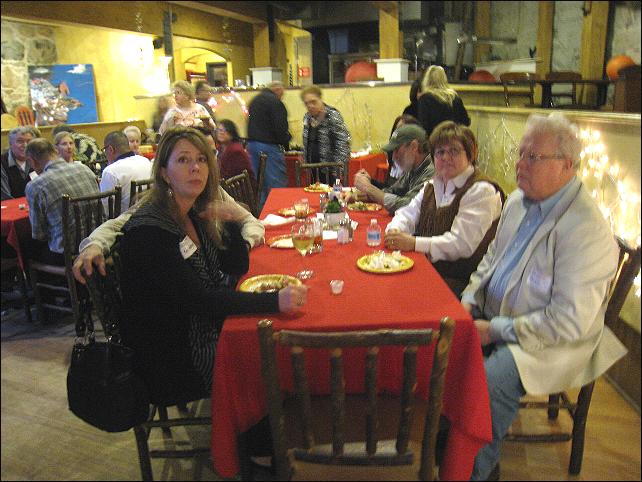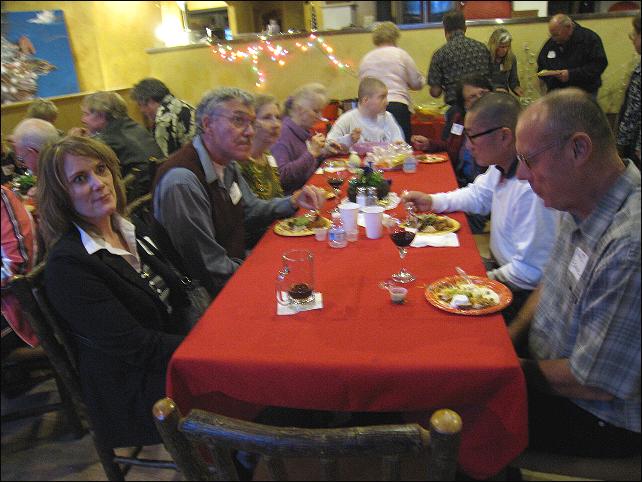 Glenny...smile, you're on candid camera.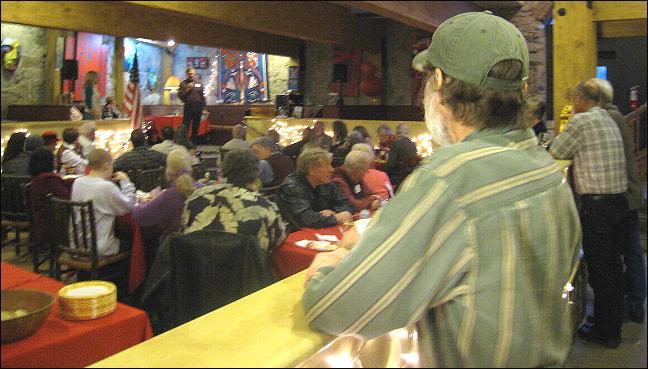 Master of Ceremony Rich Briggs says a few words before introducing Sue.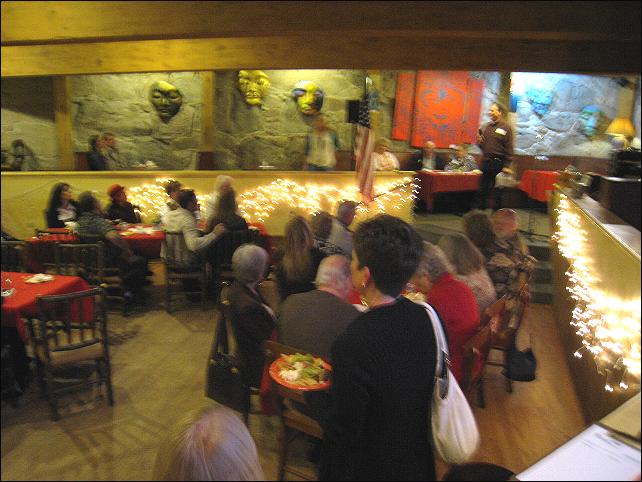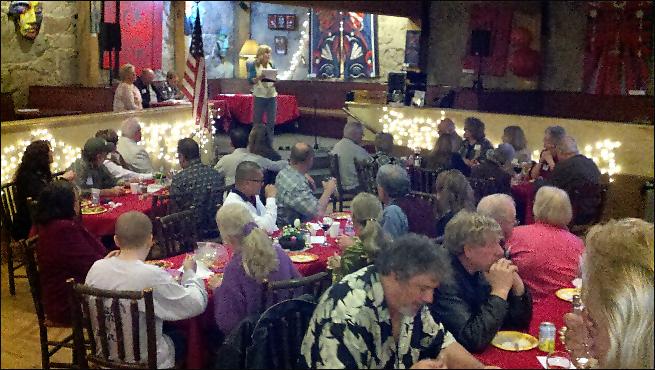 Sue gives an inspiring talk, and then answers questions from the audience.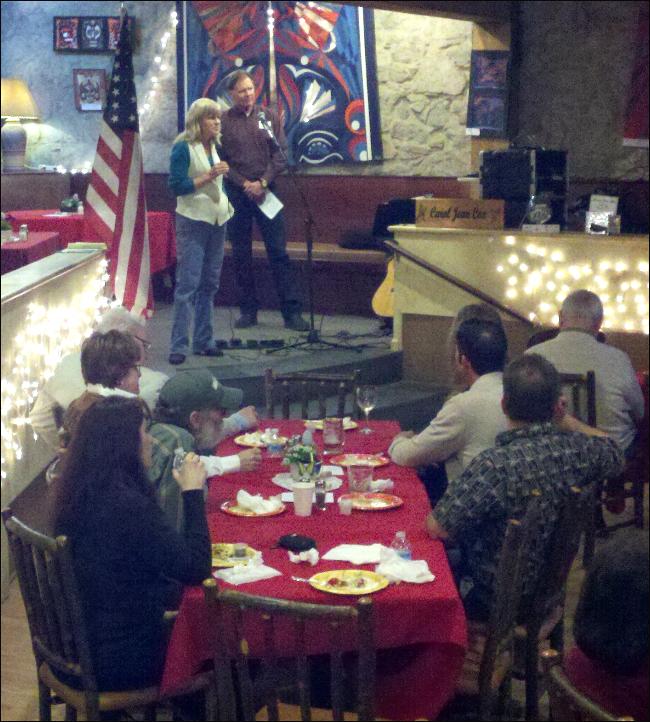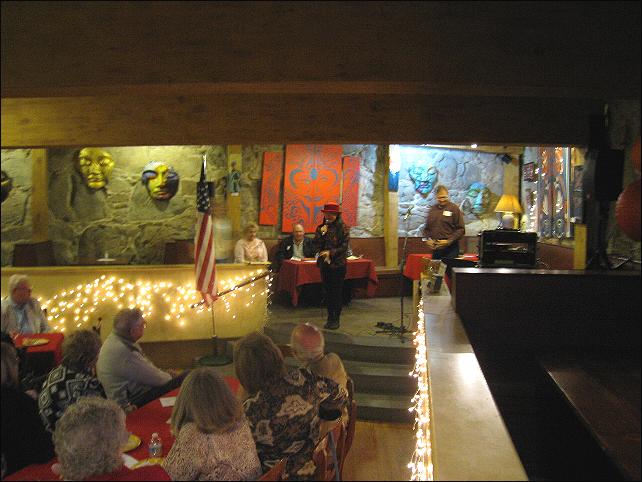 Stonehouse hostess Nicco Wu thanks everyone for coming.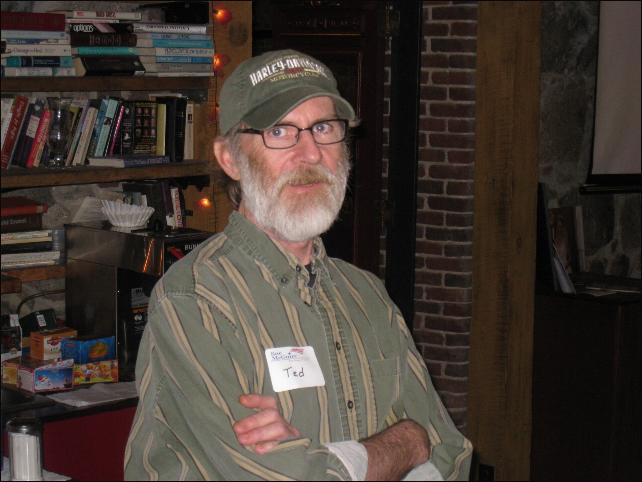 Ted, thanks for always lending the girls a helping hand.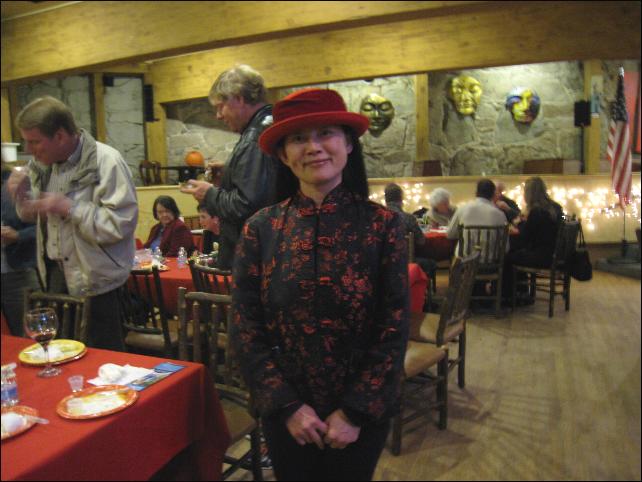 And...thank you Nicco for being so wonderful.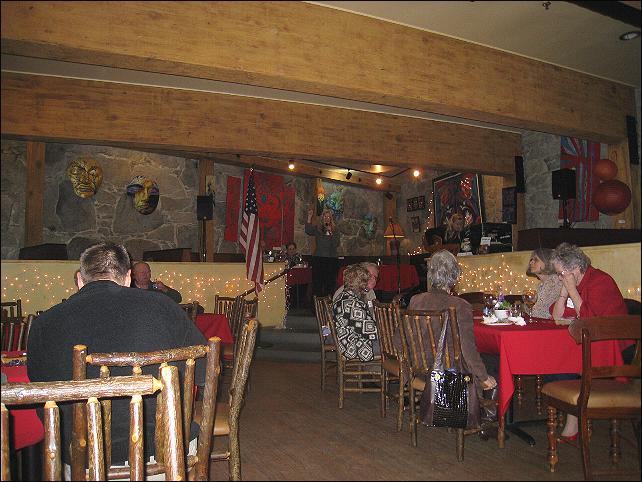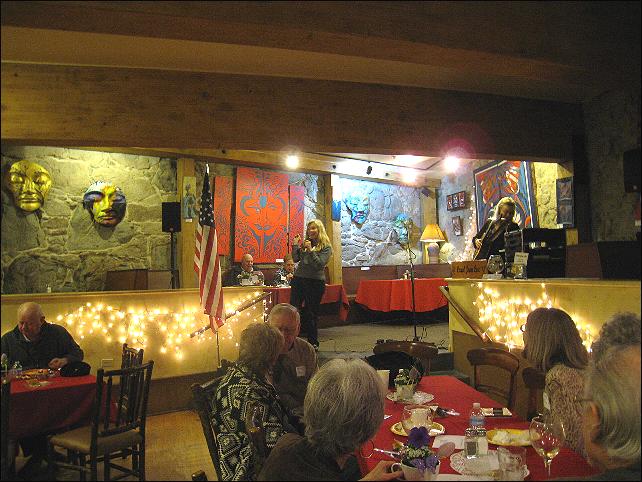 Cheryl's ready to draw a winning raffle ticket while Carol activates the drum role.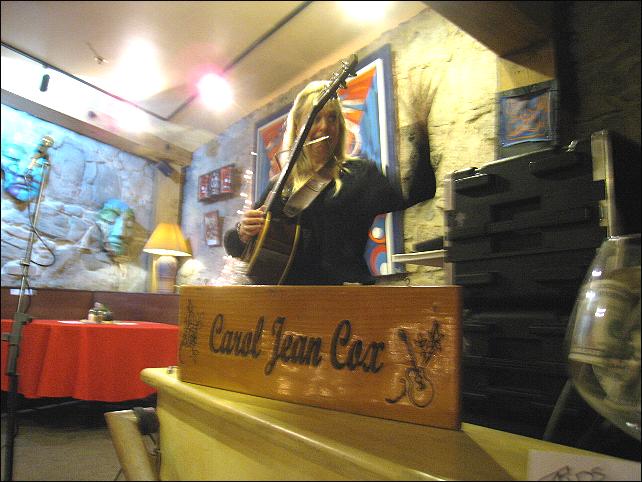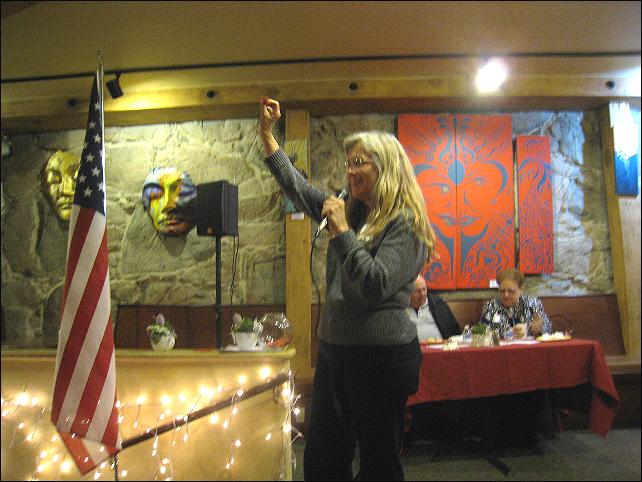 ...And guess what? This time I'm the winner of this cute little flowers n' candle cup.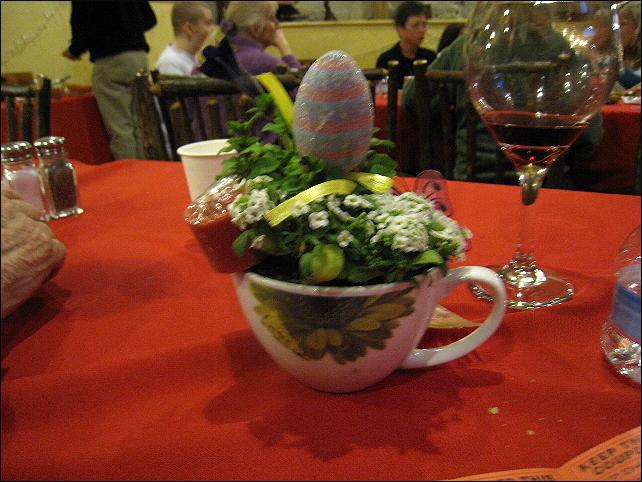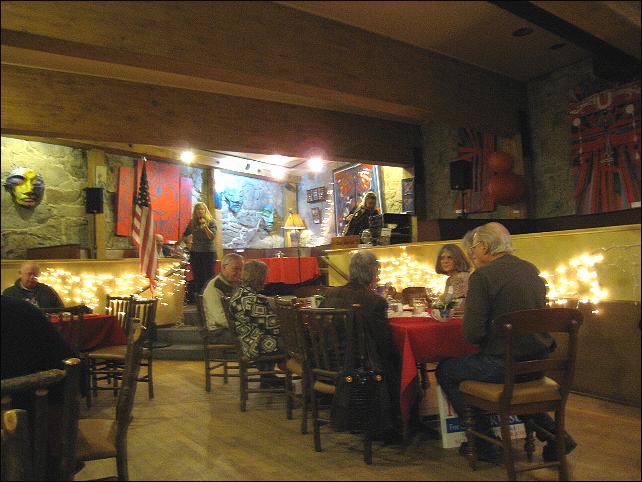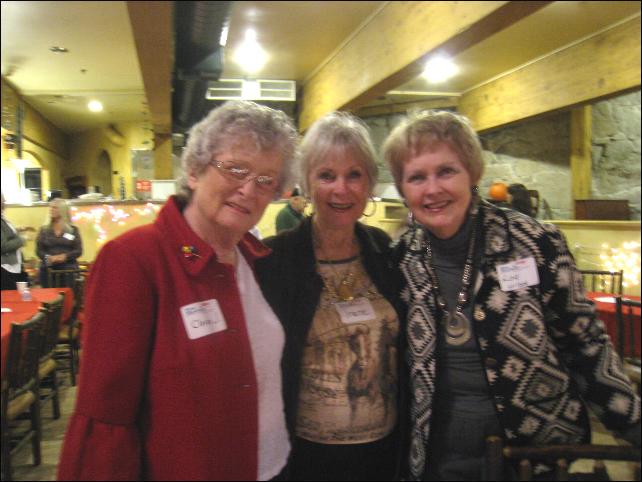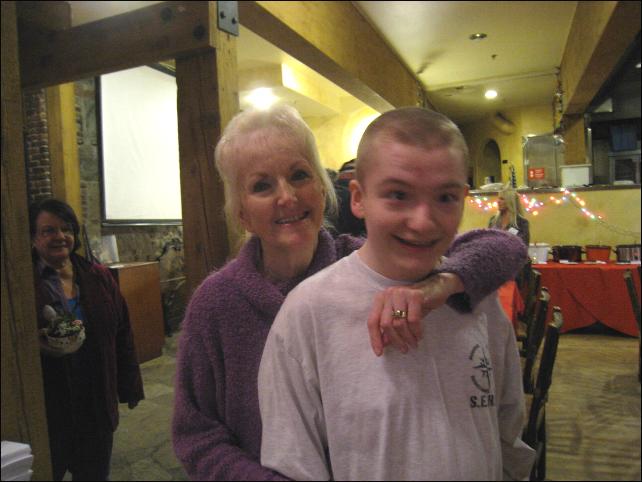 Pat Nicholson and grandson Cody enjoying the moment.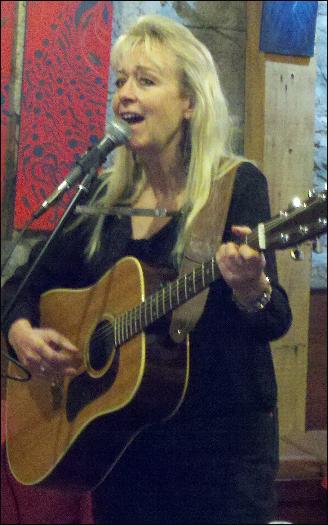 Carol's music was beautiful!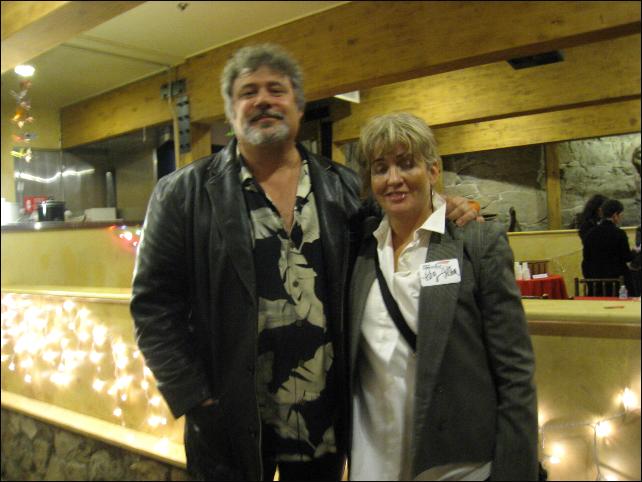 Keoni and his better half....
Cheryl, Margie, me, Nicco and Sue thank you all for everything.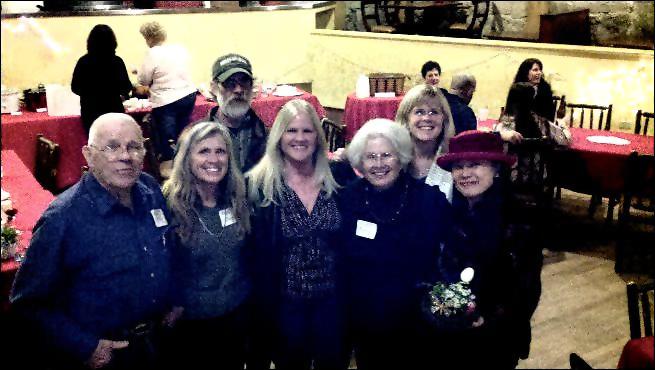 Just have to include Papa Mel and Ted as we say good-night.
Sue thanks everyone who showed up for her fundraiser...."What a wonderful time we had! The beautiful venue donated by Nicco Wu at the Old Brewery Stonehouse was unbelievable. Awesome music by a very talented artist, Carol Jean Cook, drew lots of favorable comments. And, beyond the call decorations and a meal were planned by Cheryl Heward with extraordinary help from Jean Carli, Kim East, Michele Harrington, and Ted Gilbert. Rick Briggs was a great MC, including leading us in honoring America with the pledge and prayer for God's blessings with wonderful friends and family that made it all a very good time. Oh, comedian raffle duo by Cheryl and Carol of the decor too. The terms I kept hearing were reunion and "like family". I am humbled and appreciate all of your support. Thanks to others who showed-up and just pitched in too. God bless you all for your wonderful kindness and support. Good people like you are what it's all about!"