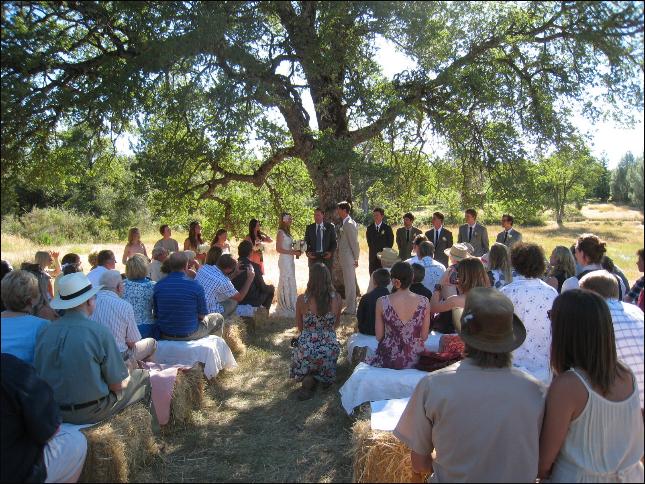 Stacey and Acey's Wedding
(Saturday June 22, 2013)
Today we're at the DeMartini's to witness and celebrate Stacey Alice DeMartini and Ace Anthony Aseltine III's wedding. It's a beautiful afternoon for the union of two wonderful and talented young people. I'll never forget the cute song Ace and Stacy sang at her brother Jeremy's wedding reception last year. They're not only talented but have a great sense of humor that will come in handy for a long and happy life together.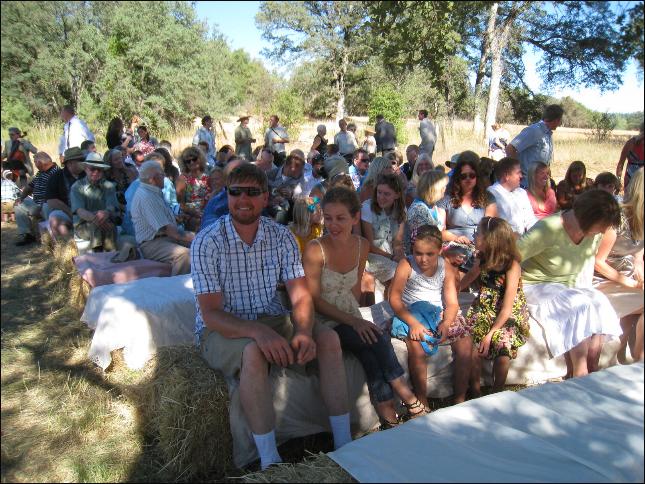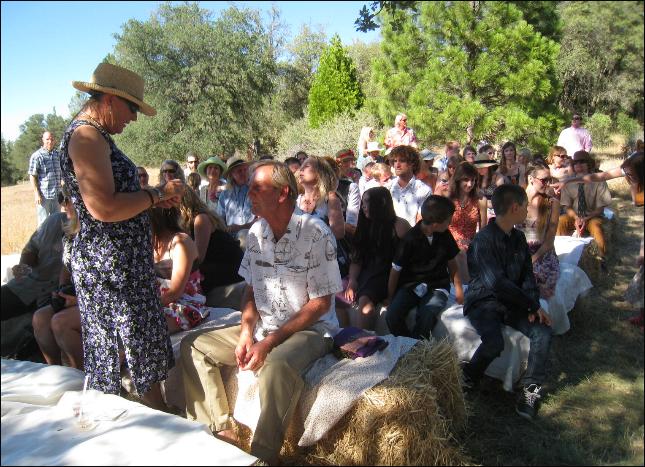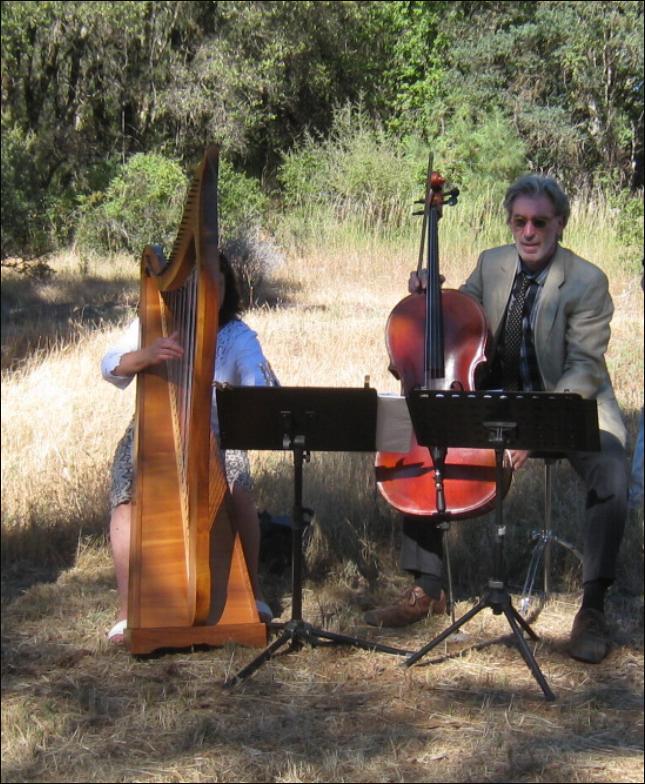 The musicians.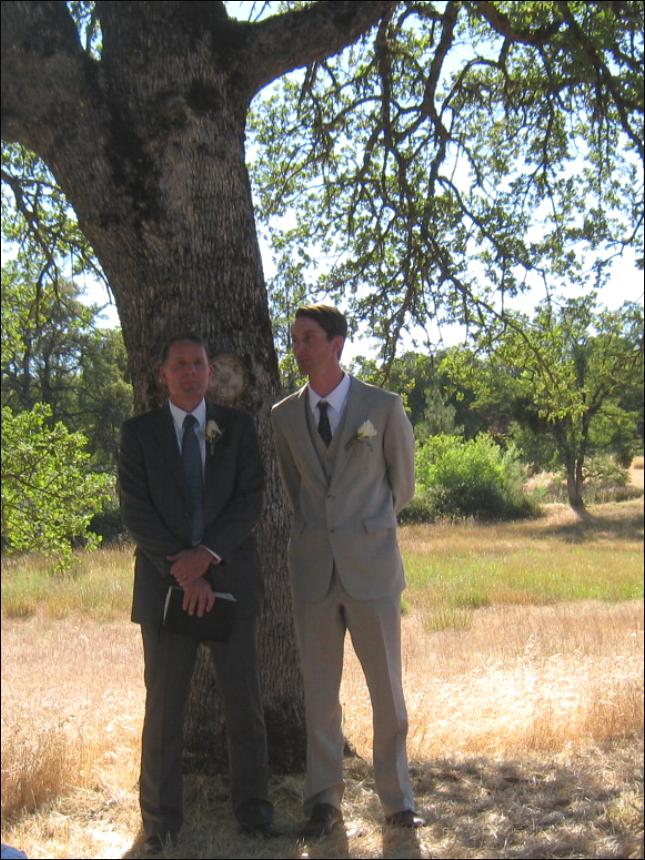 Bishop Curt Chittock and the groom waiting for the special members of the wedding party.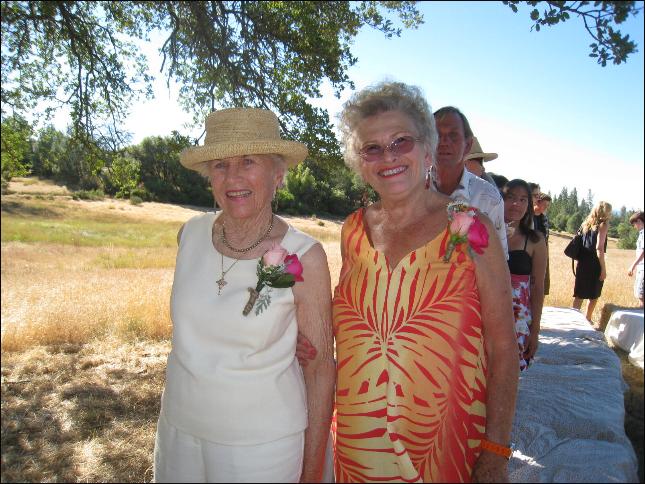 Grandmothers of the groom and bride.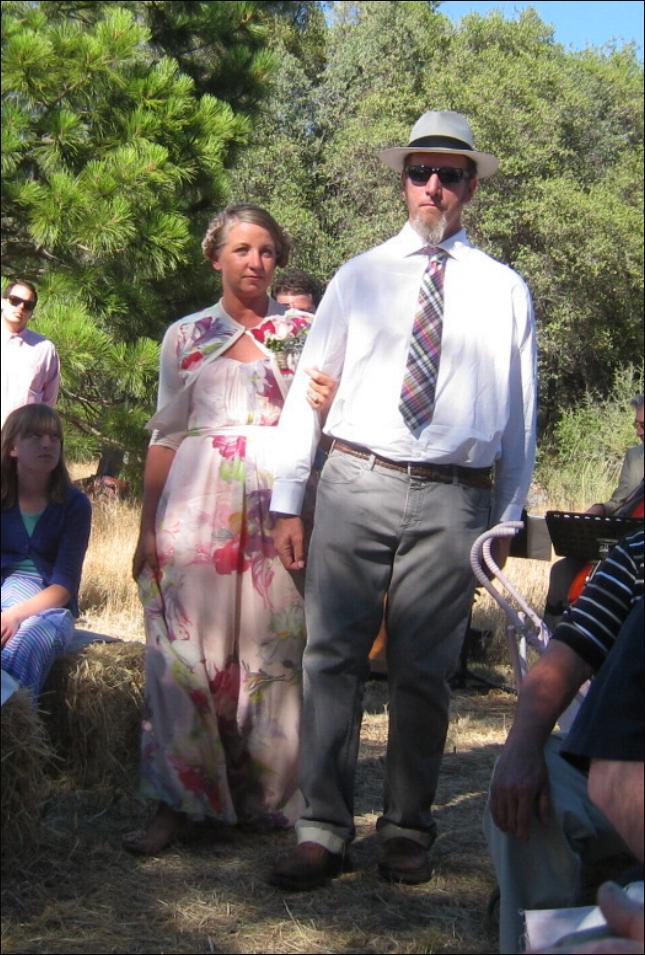 Parents of the groom.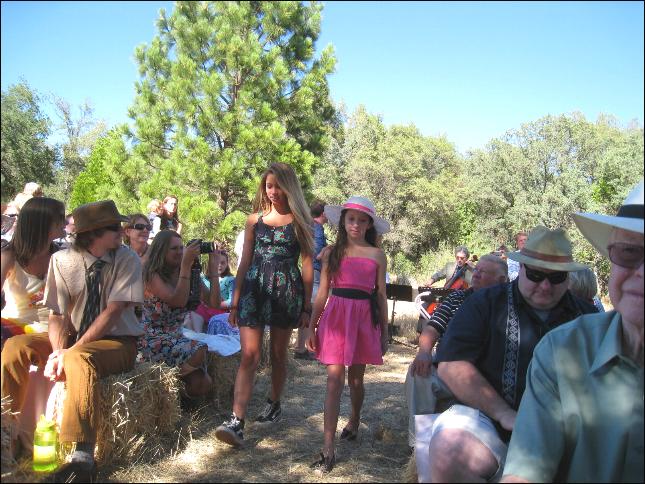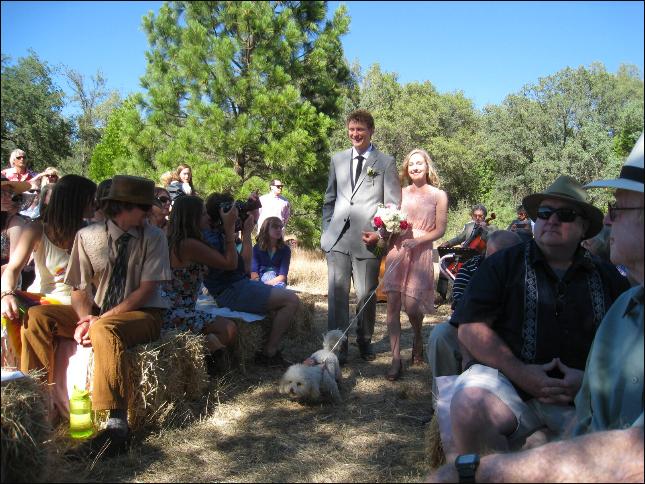 Jeremy, Linsay and pooch Waffles in the lead.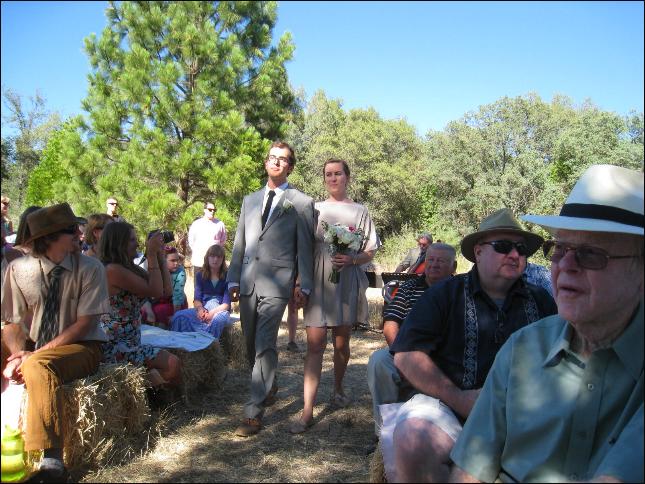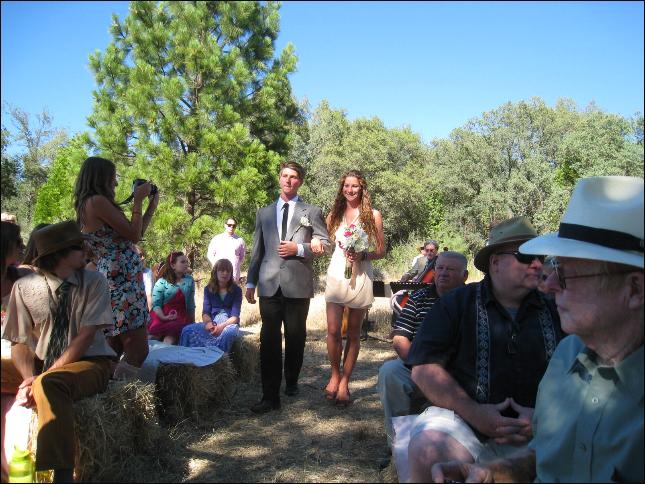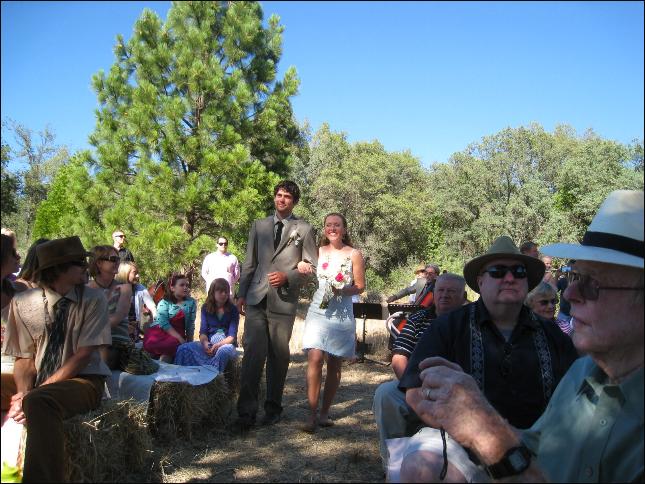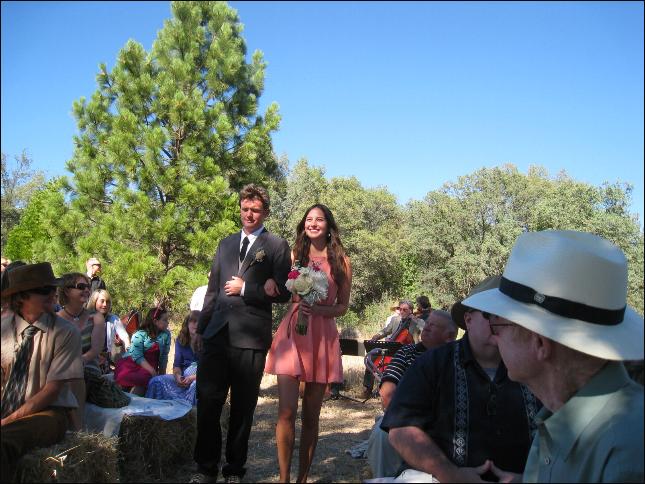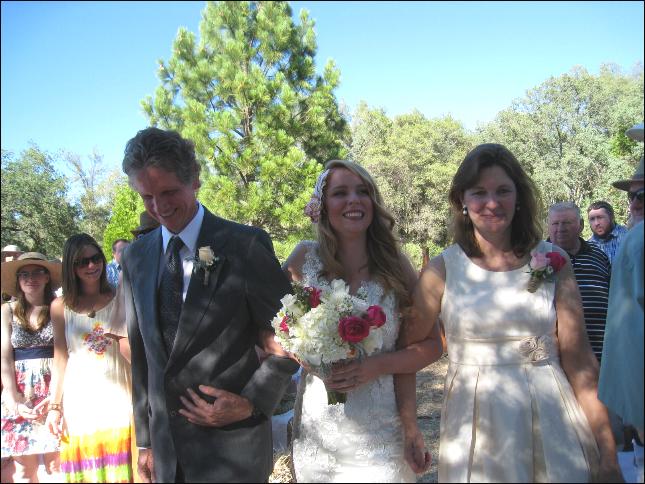 The bride and her parents.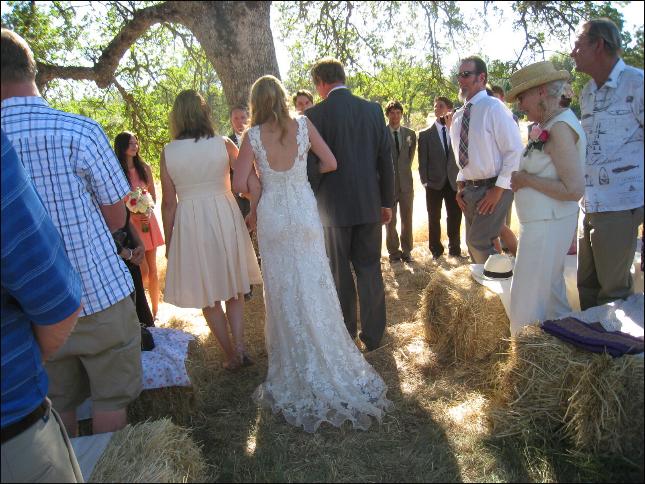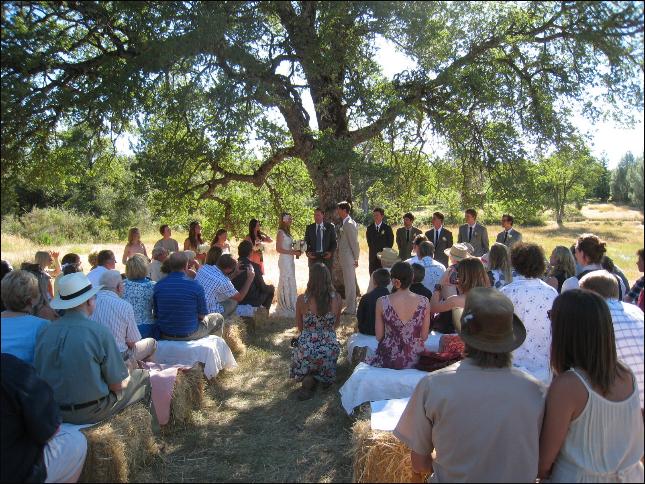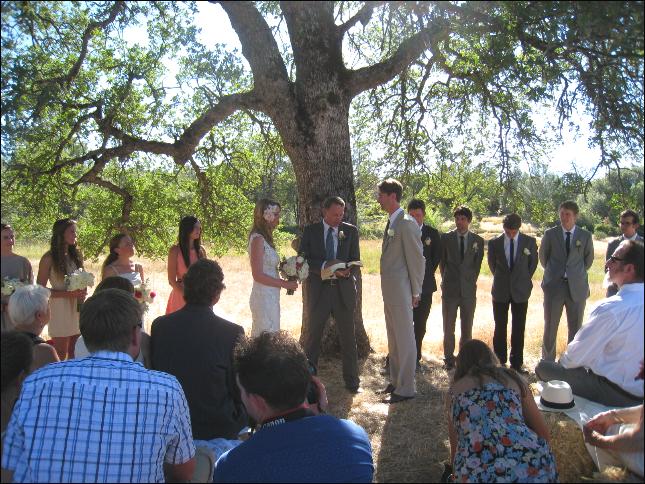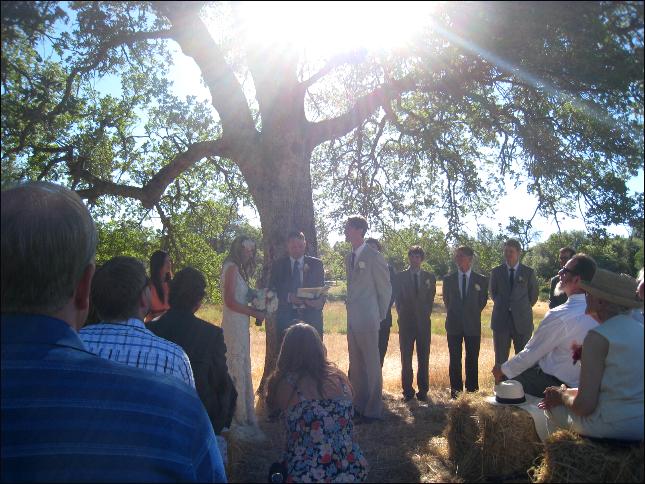 Stacey and Acey say their vows and become Mr. and Mrs. Acey Aseltine III.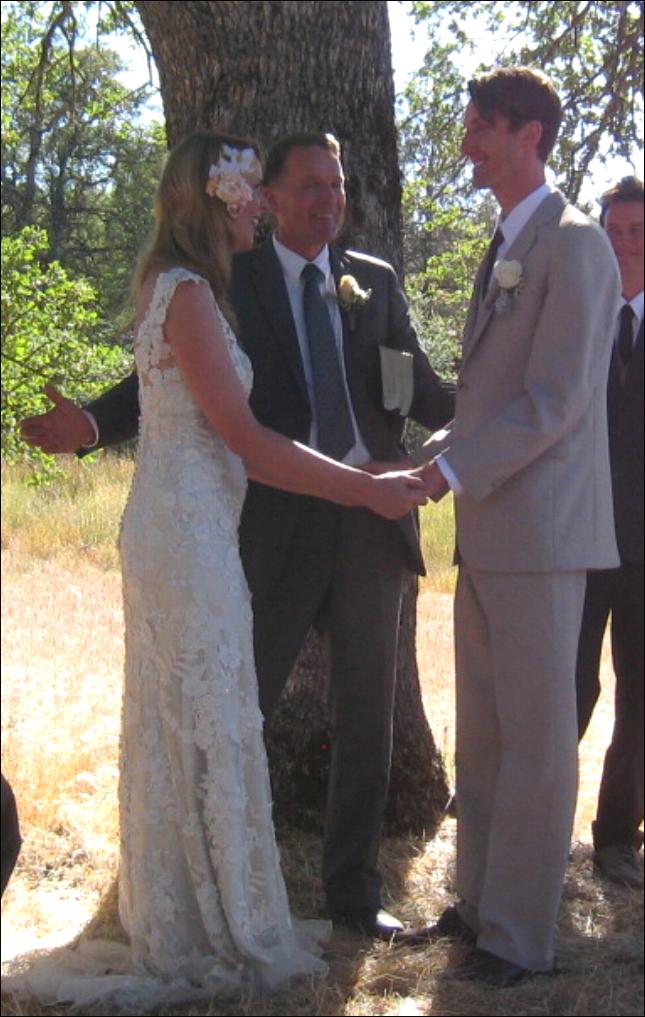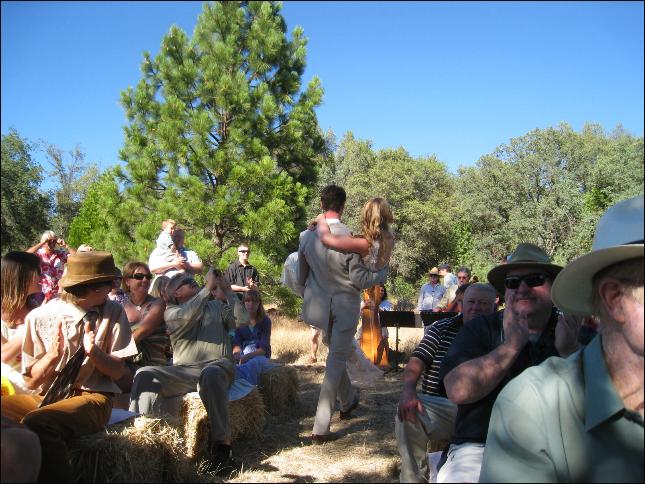 Much to everyone's surprise and delight...Acey picks Stacey up and carries her away!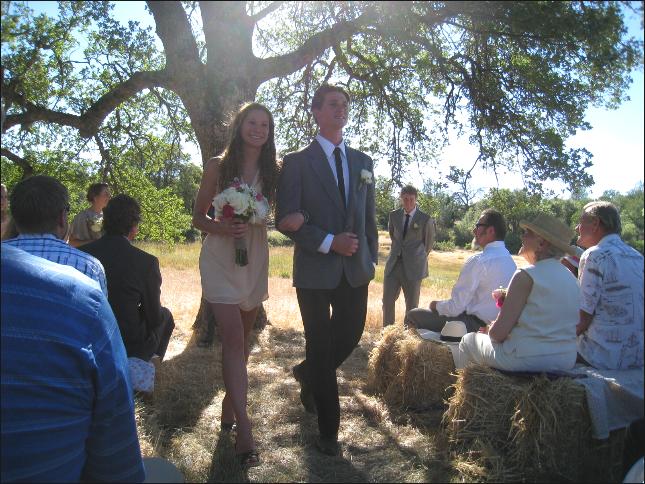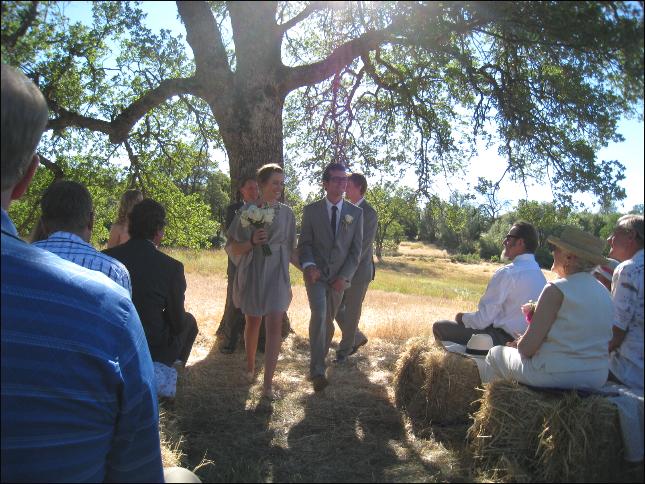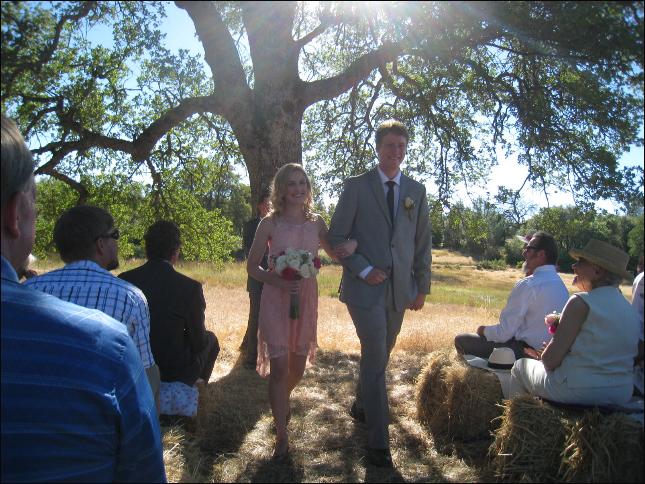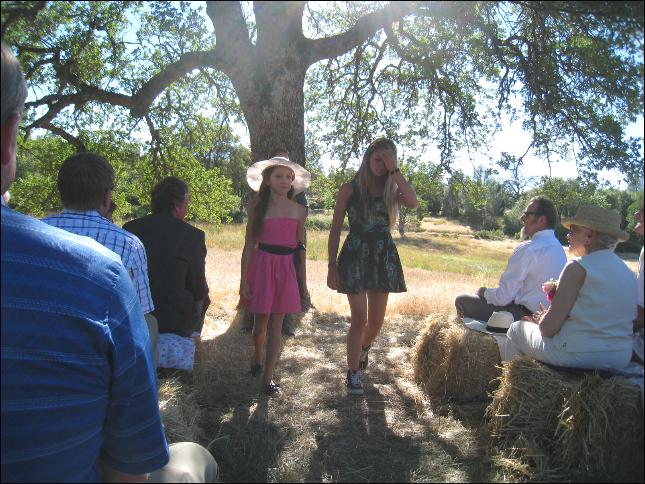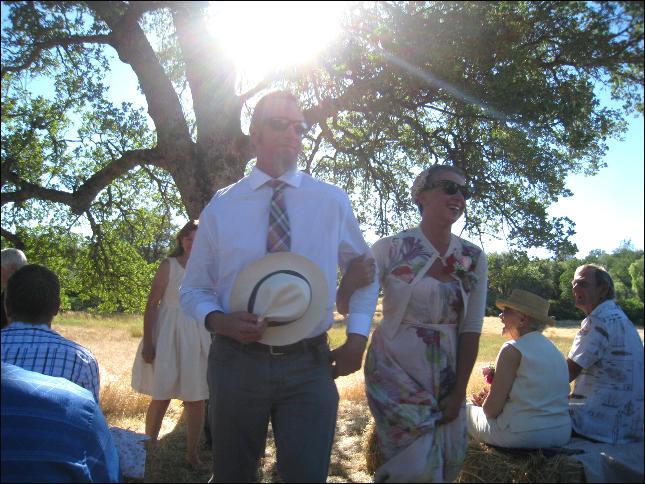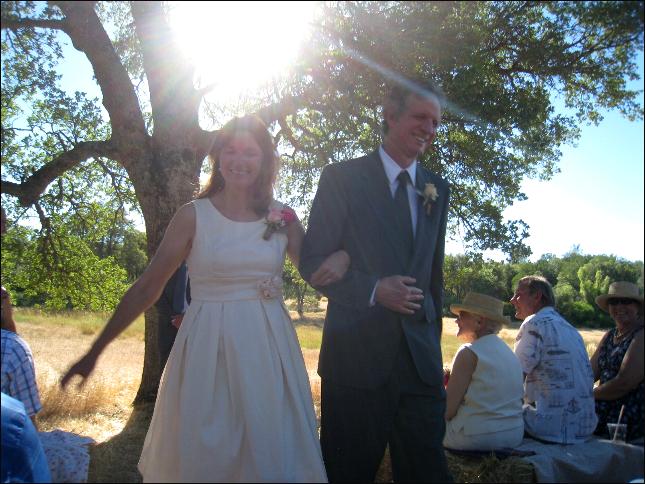 Marilyn, her father Uncle Dick and Tim. Stacey's great-uncle Dick will celebrate his 103rd birthday in August.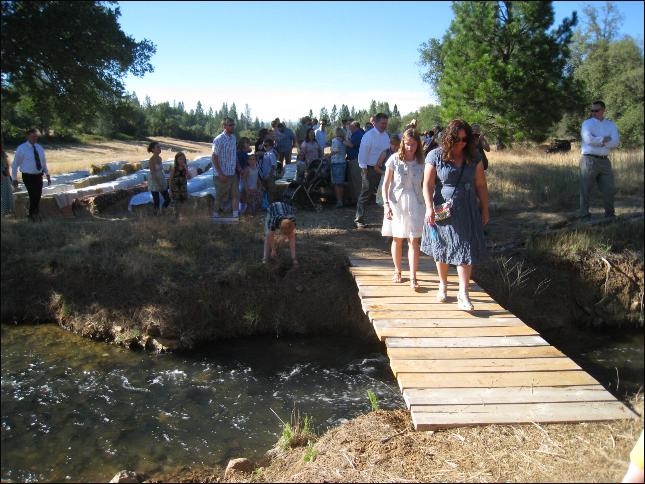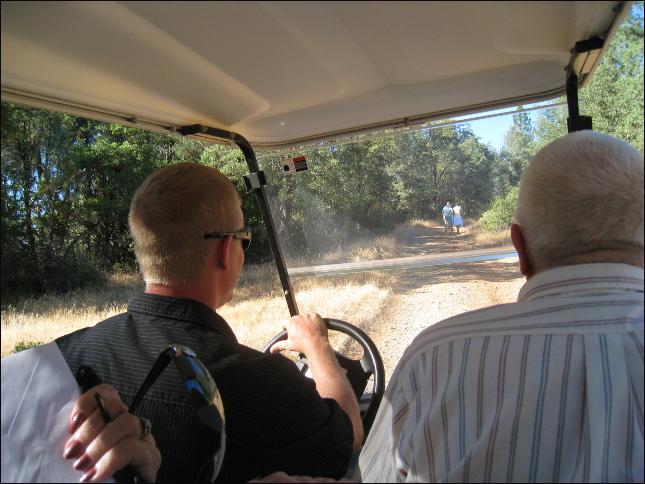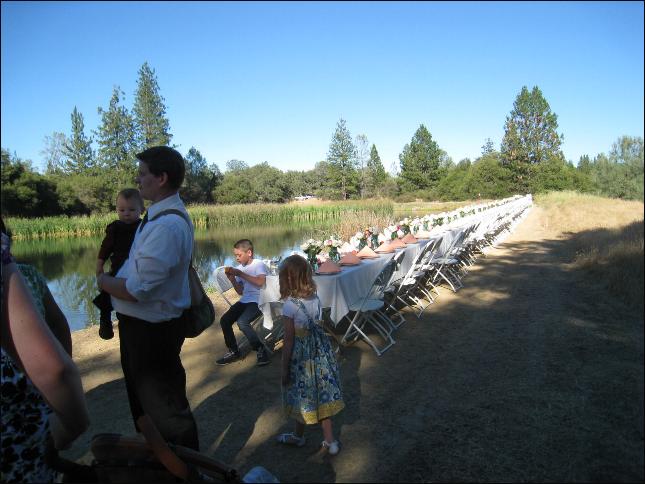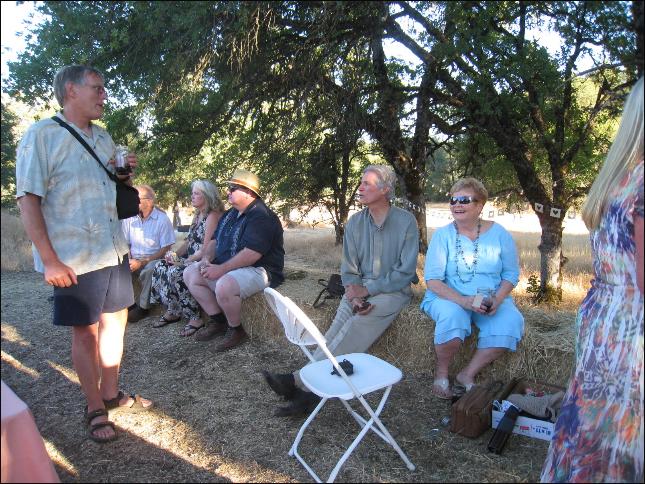 Jan saving my place on the bale of straw.
How about some of Marks home-made brew?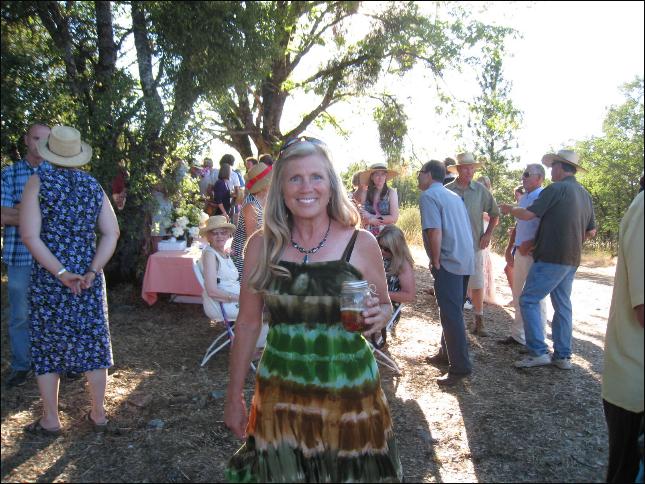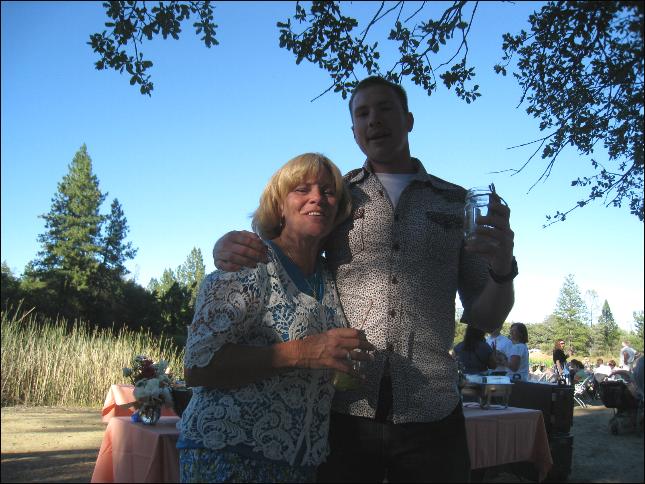 I had to take this picture of Nancy with Jan and Cliff Sewell's step-grandson Scott, because he randomly picked this shirt to wear today without realizing it was the one Nancy made for Mark (Stacey's father) around 30 years ago. Scott and Jeremy (Stacey's brother) are good friends. What a coincidental happening that renewed some fond memories.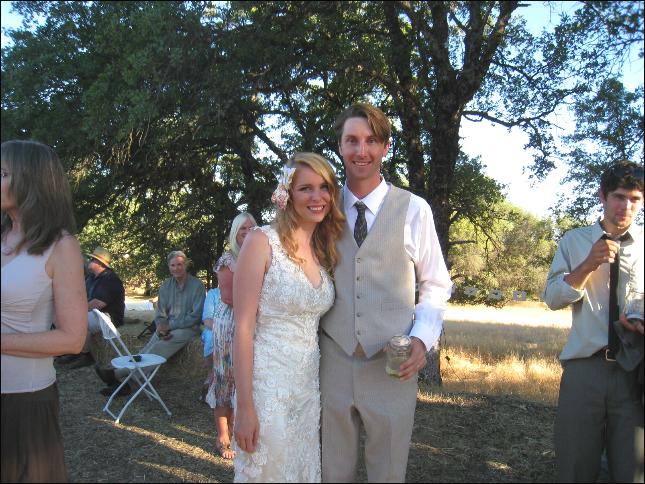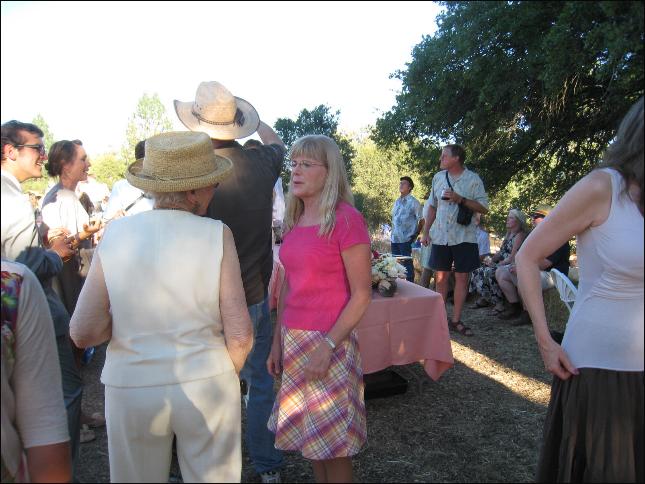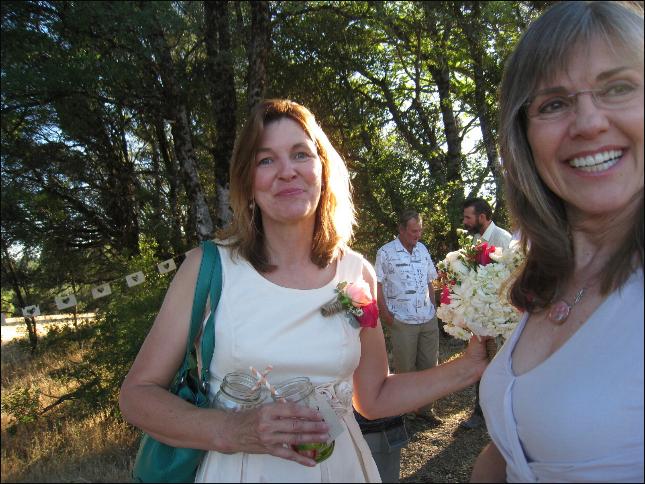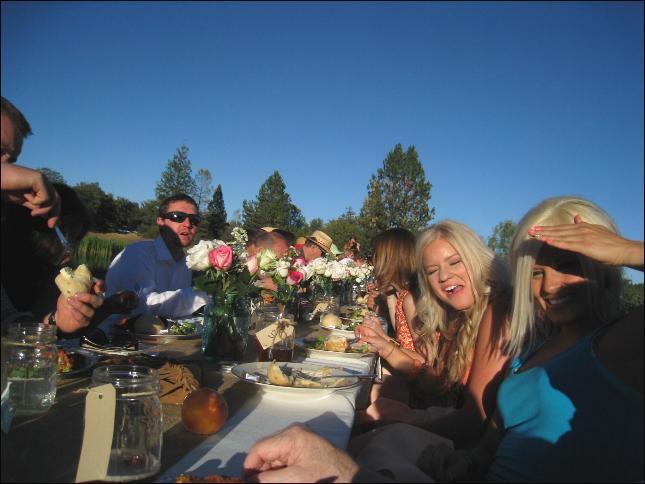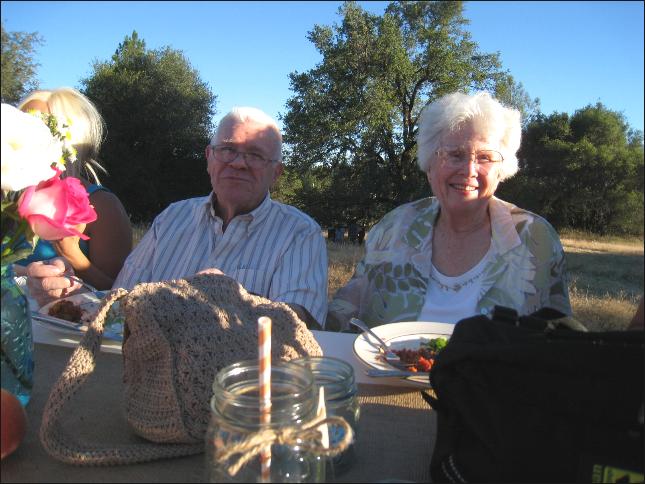 Papa Mel and Grammy.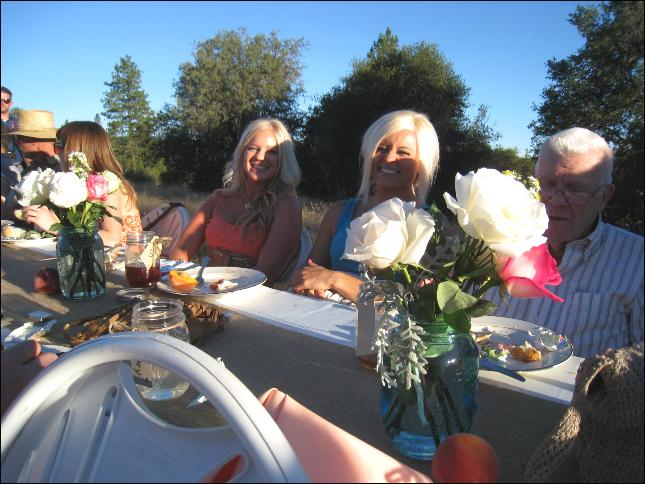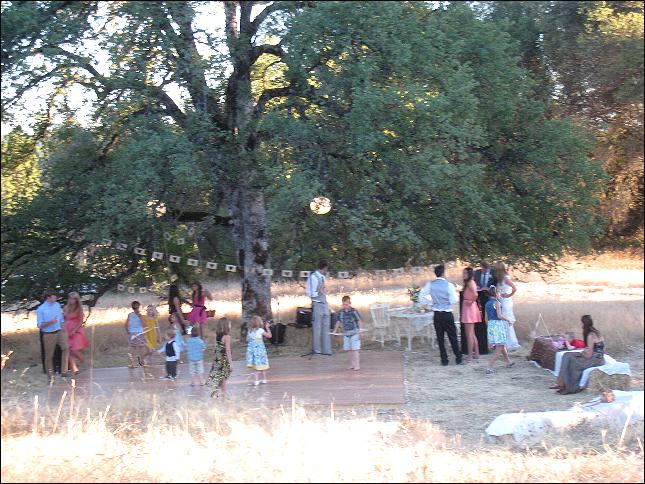 The dance floor will be even more fun later this evening.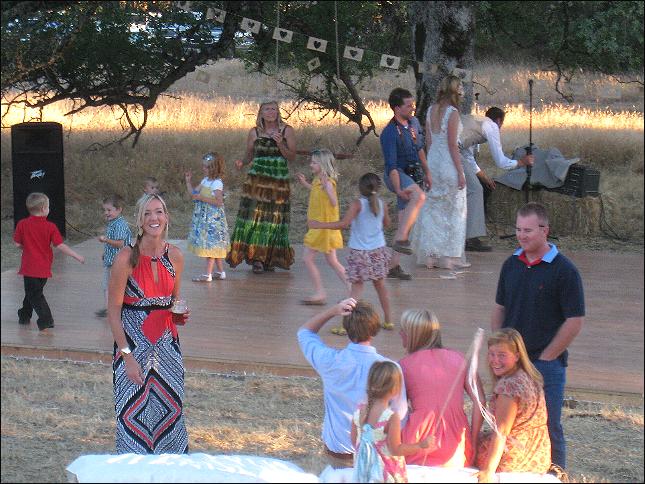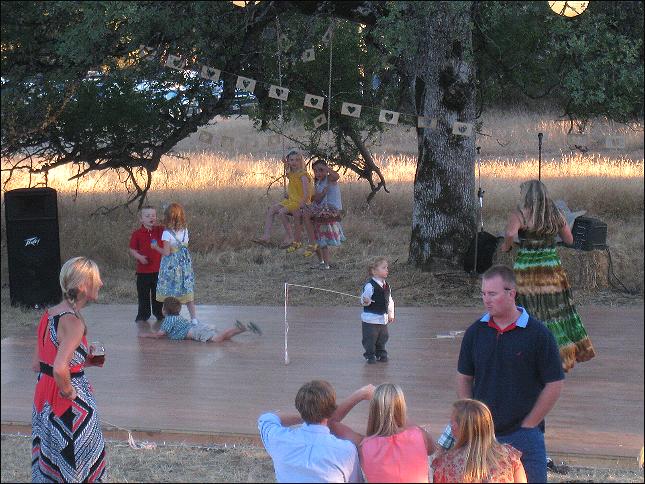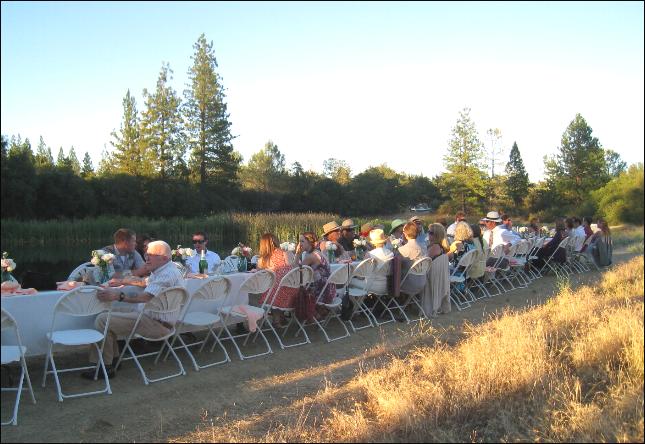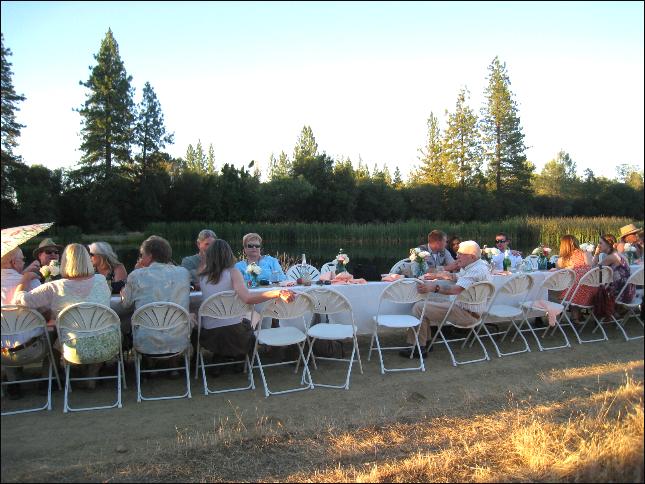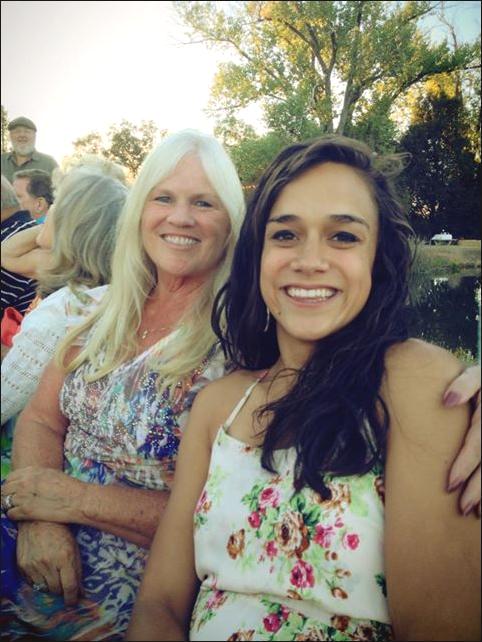 Margie and Areana with Alice, (?), Amanda and Jen.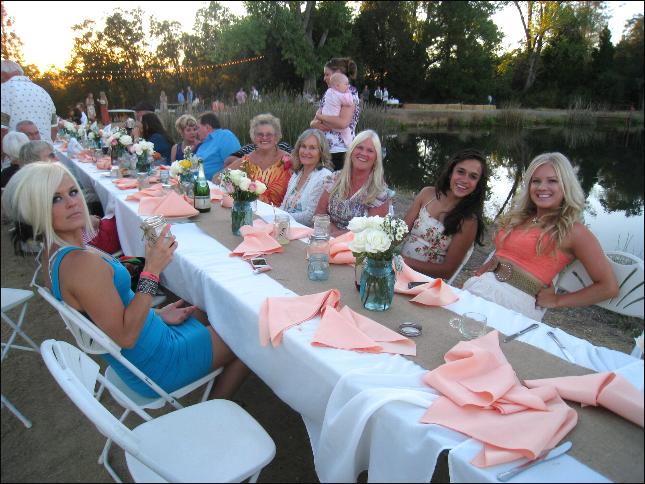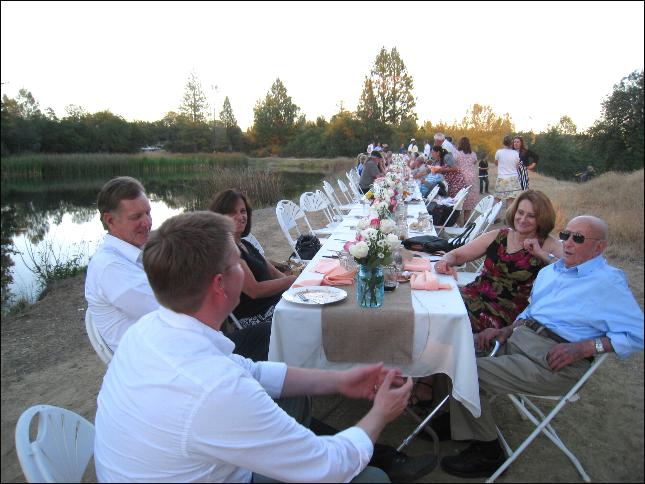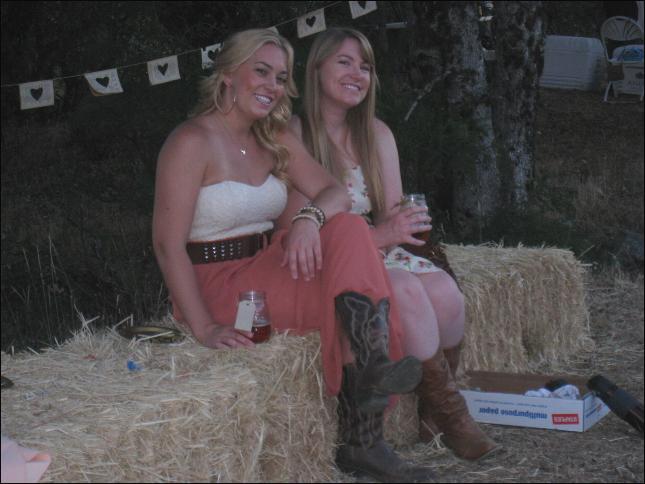 Cousins of the Groom.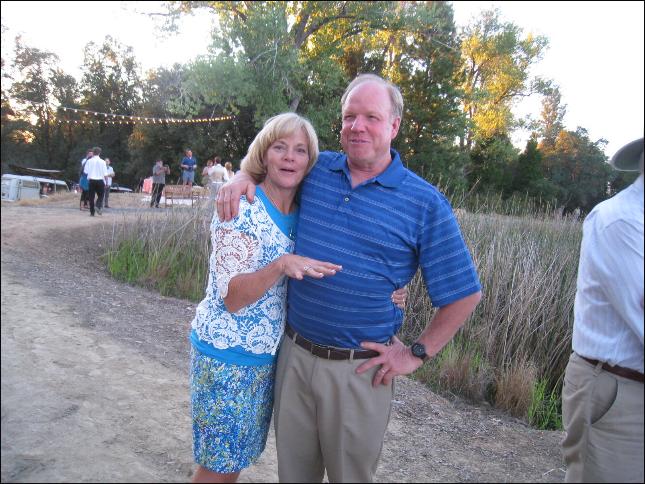 Nancy and Dave.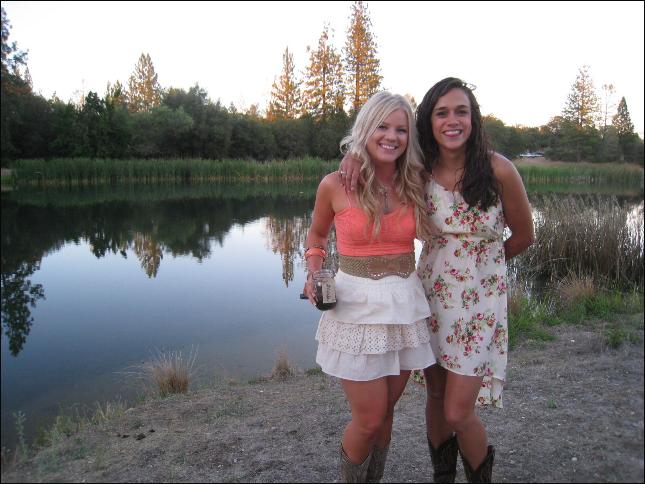 Sweet and cute Amanda and Areana...and Grammy Bonnie.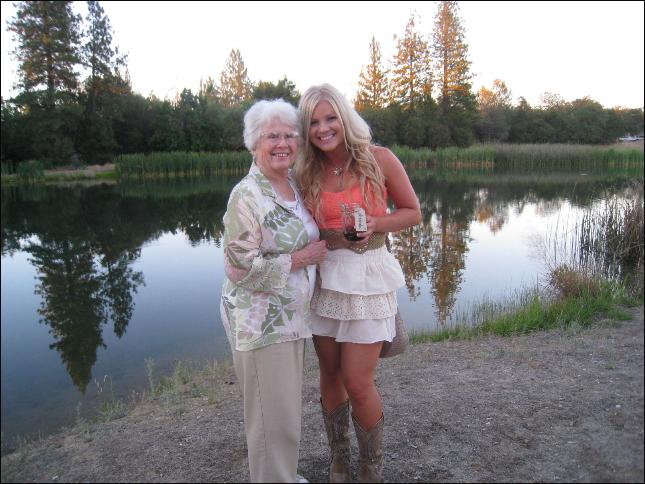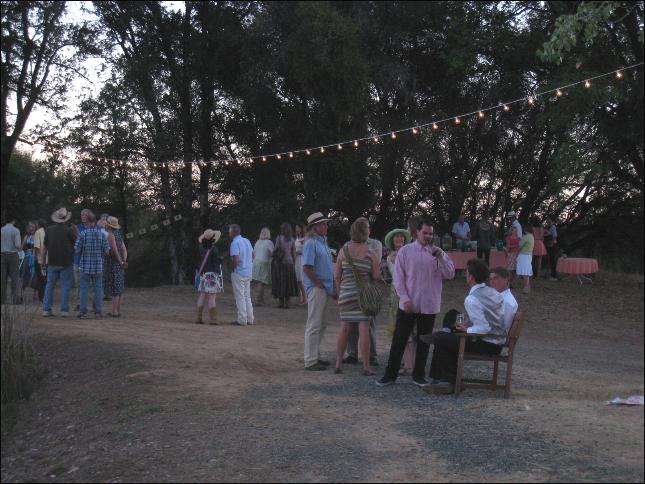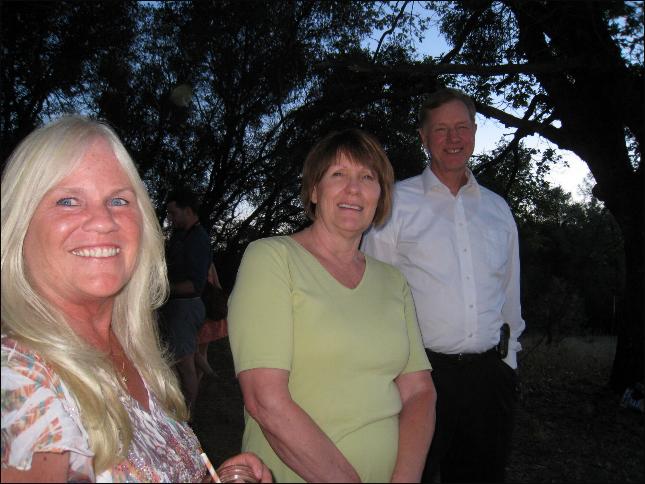 Margie, Linda and Dan.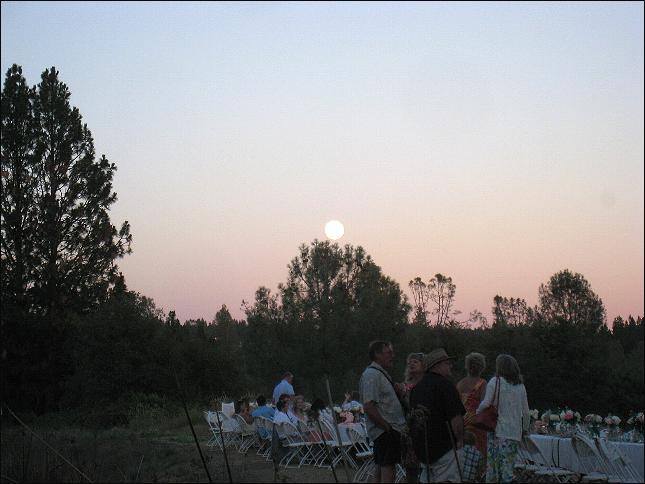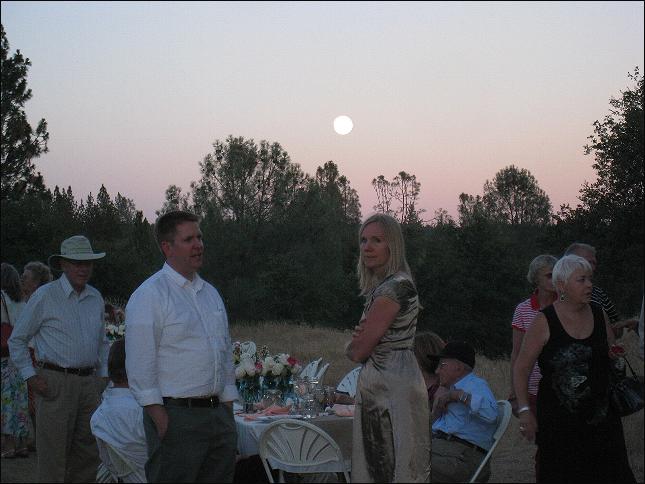 Sally and others visit while this year's supermoon lights up the sky.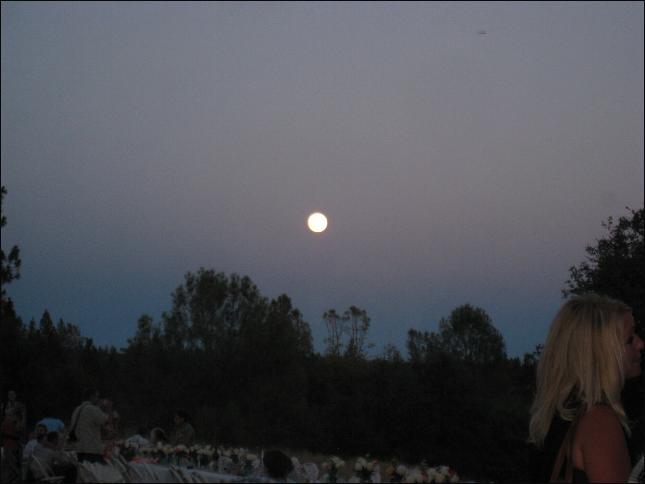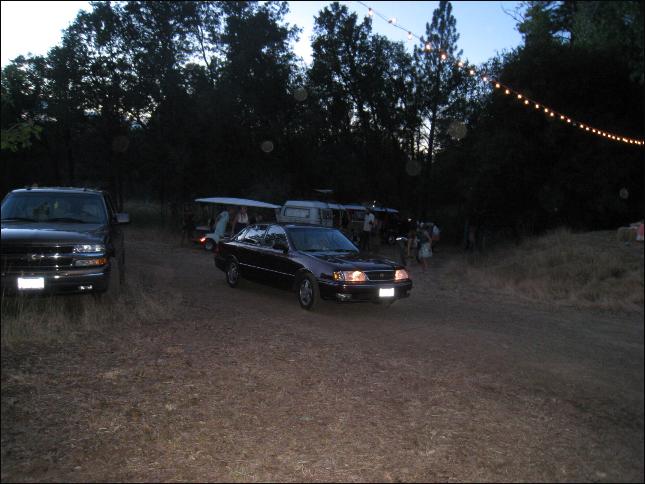 Time to say goodbye to everyone and head for home. It was a beautiful wedding and reception. We wish Stacey and Acey a joyous, creative, love filled life together. When everything is said and done...that's all that really matters.
(This beautiful song was Cheryl's idea, and here are the lyrics if you want to sing along.)
To Know You Is To Love You
Songwriter - Phil Spector
Sung by Bobby Vinton

To know, know, know you
Is to love, love, love you
Just to see you smile
Makes my life worthwhile
To know, know, know you
Is to love, love, love you
And I do, and I do, yes I do

I'll be good to you
And I'll bring love to you
Everyone says there'll come a day
When I'll walk along side of you
To know, know, know you
Is to love, love, love you
And I do, and I do, yes I do

Why can't you see?
How blind can you be?
Someday you'll see
That you were meant for me

To know, know, know you
Is to love, love, love you
Just to see you smile
Makes my life worthwhile
To know, know, know you
Is to love, love, love you
And I do, and I do, And I do