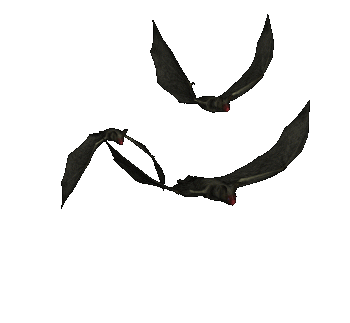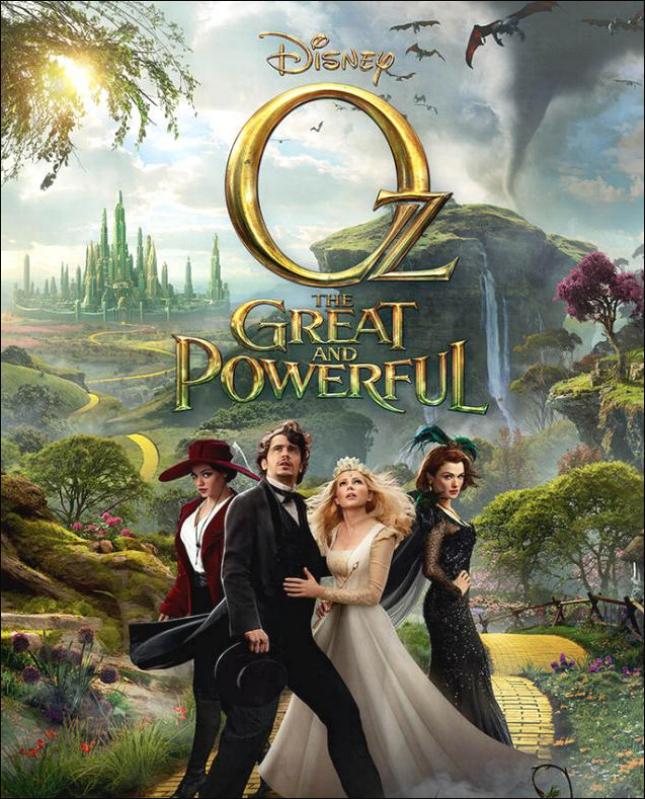 Oz The Great and Powerful (watch)...and
Four gals on a Saturday night: Bonnie, Sue, Cheryl and Gaylen.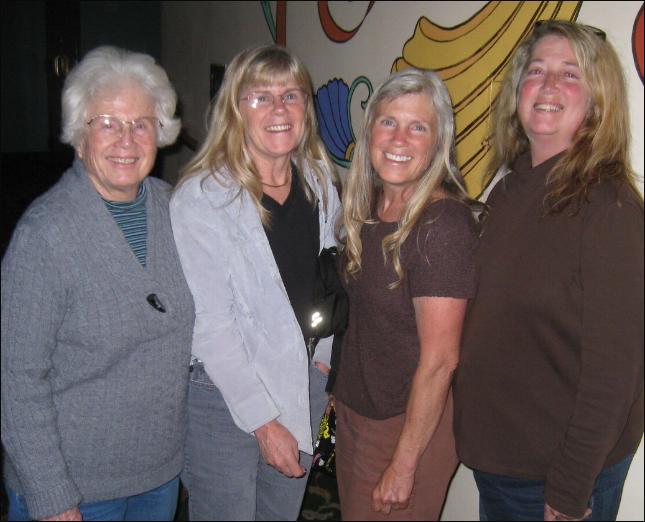 he story centers on a small-time circus magician with dubious, selfish ethics who finds himself transported to Oz and drawn into a battle between the three witches Theodora, Evanora and Glinda. By the time his adventure draws to a close, the magician transforms into a brave, kind and selfless man. Another fun movie with wonderful gals.