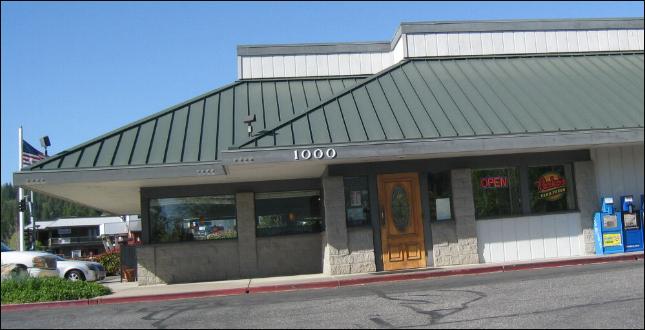 Local ol' Timers Luncheon
(Thursday April 25, 2013)
pringtime finds some of our local classmates enjoying some time together at Perko's. It's always a pleasure to get together and catch up on what everyone's been up to, and how they're doing. So far lookin' good....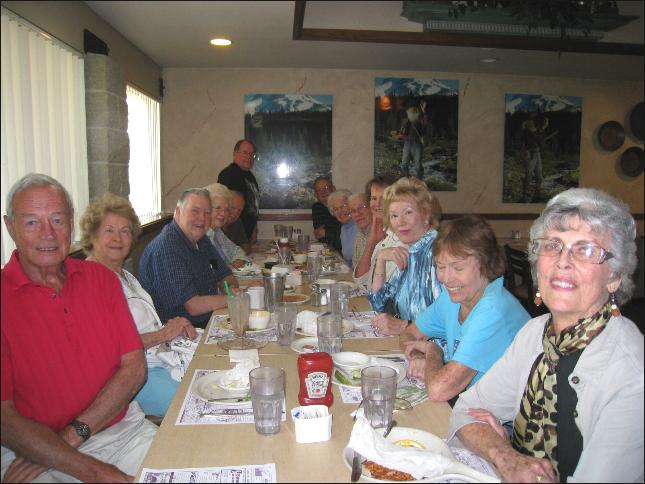 From the left, Orlo Steele, June and Bob Jamerson, Ramona and George Bryant, Don Wirta, Bill Deal, Bonnie and Mel McGuire, Cathy Steele, Vera Cohen, Laurie Lile and Marlene Fowler.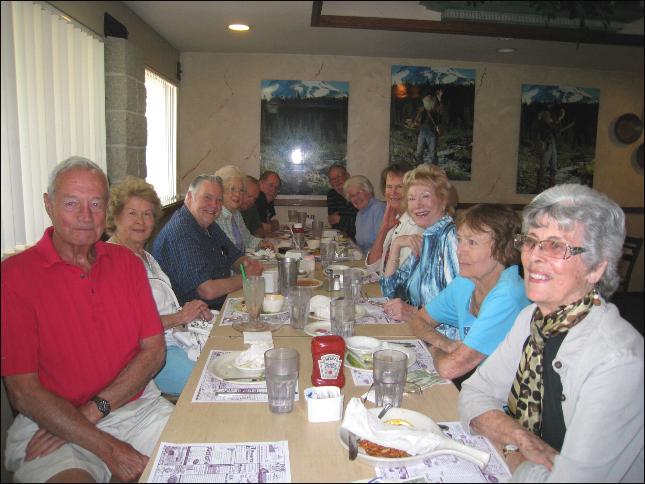 Thanks everybody...It was fun sharing the afternoon with you. Take care and maybe we'll get to see you at the next get-together coming up in September.