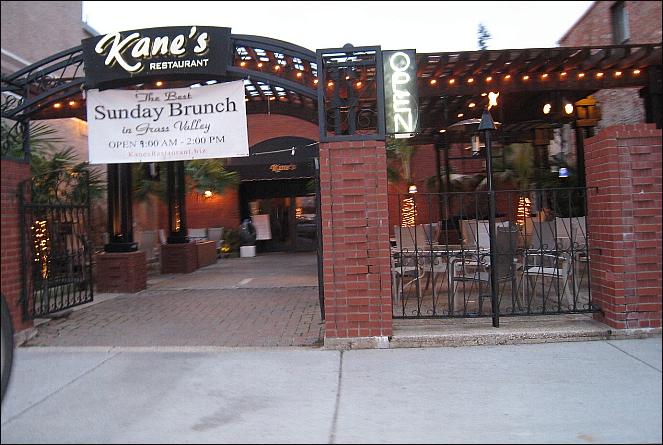 Our Rainy Day Luncheon
(Friday February 5, 2010)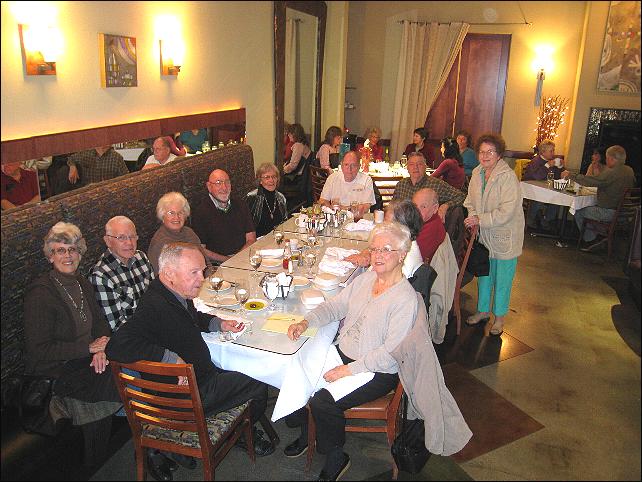 Today our local Grass Valley bunch is at Kane's Restaurant having a great time together, as always. A big hug for Ramona for all her efforts. There are four mug shots here for you to pick from just to make sure everyone gets in the act. Pick the one you like, while enjoying Neil Diamond's rainy day song. It's especially wonderful that Jack was able to join in the fun again...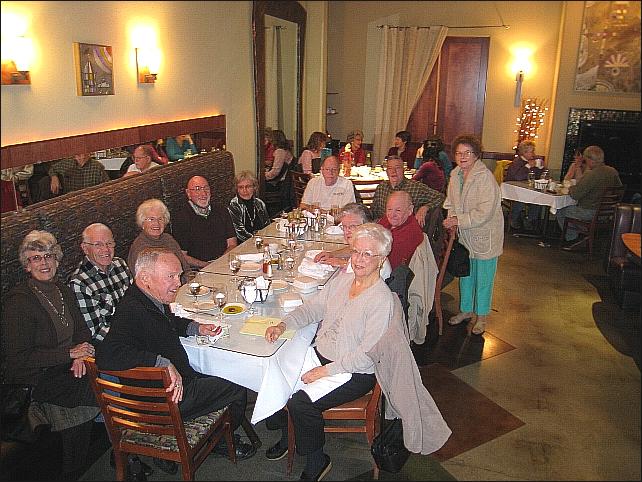 I have to mention our waiter. His very unusual name is "Branch." When I handed him my camera, he enthusiastically took it and then stood on a chair at one end of the table, and then did the same at the other end to take these photos. I feel that because of this they turned out better.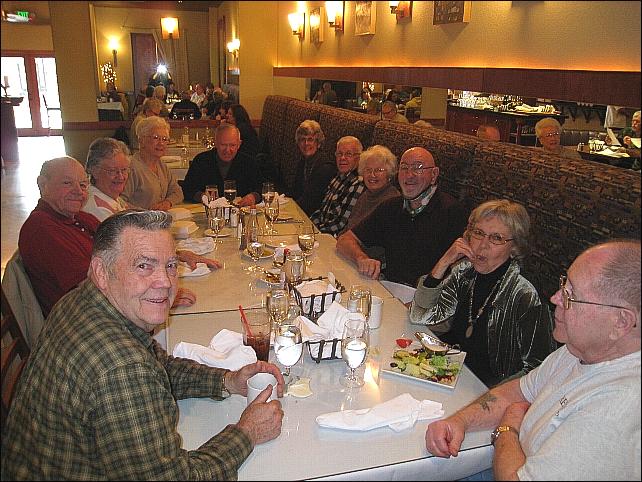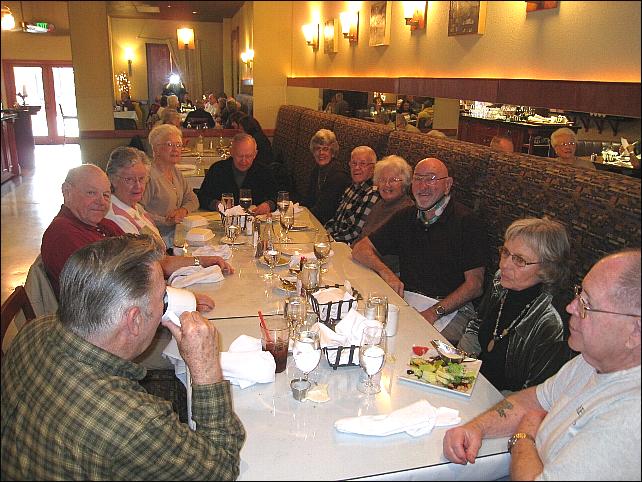 It's been a delightful afternoon catching up, and until our next get together, we wish all of you many........