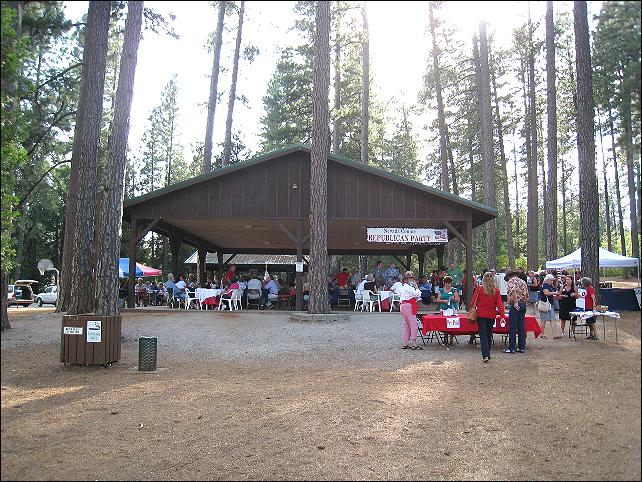 Nevada County Republican BBQ
(Saturday August 22, 2009)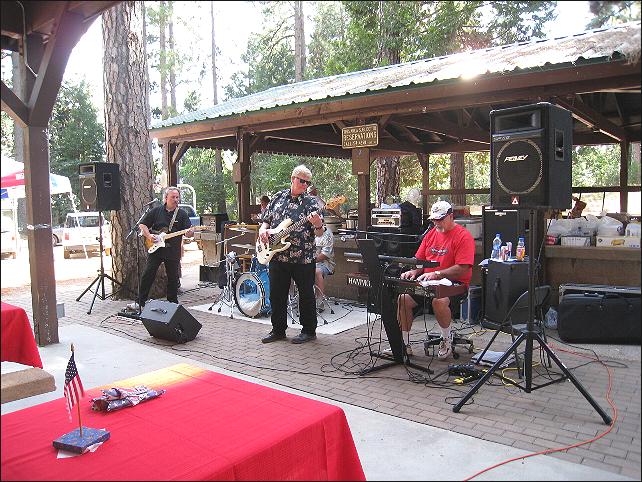 It's a wonderful day to enjoy time with many old friends and some new ones. We arrived early enough to enjoy the musical talents of "Retro Active."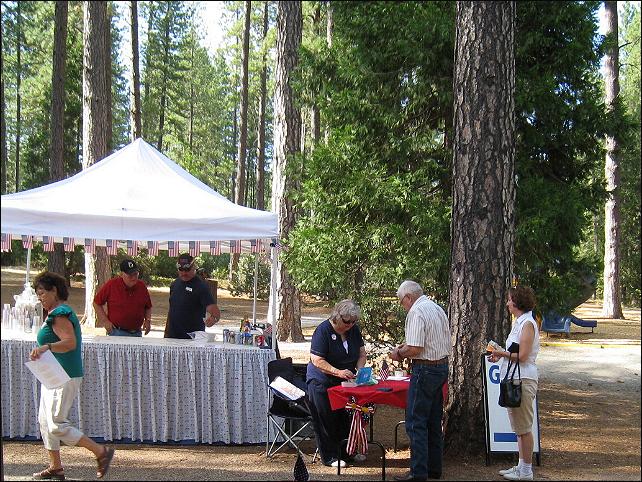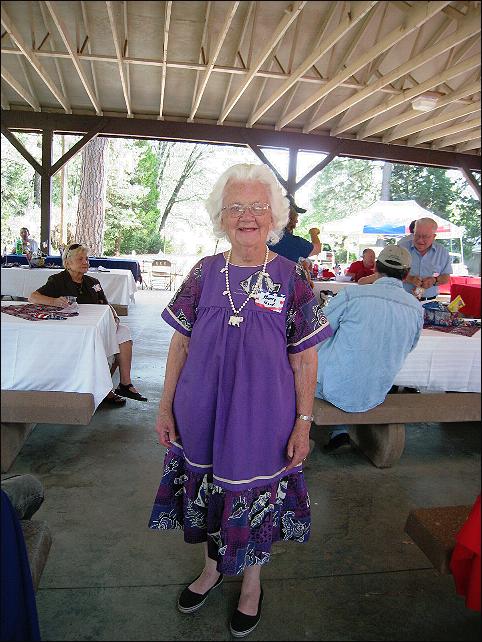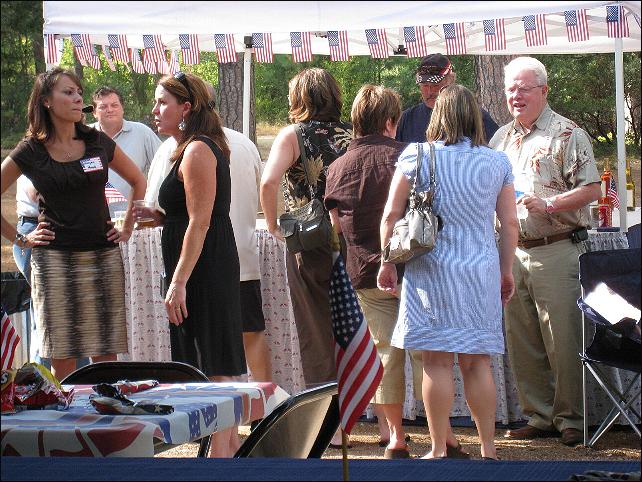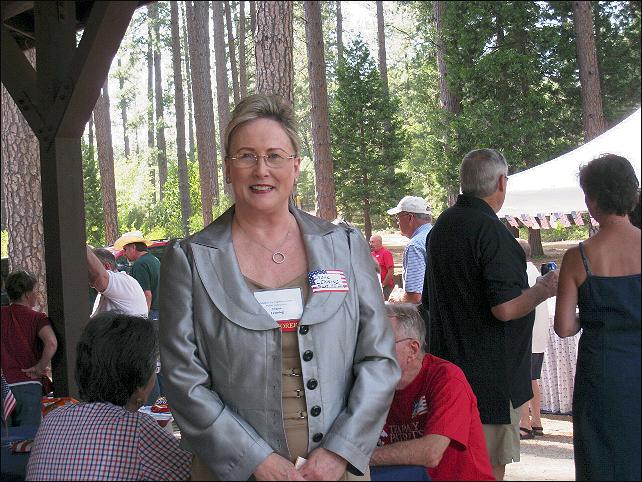 Dianne Lenning's a candidate for Superintendent of California Schools.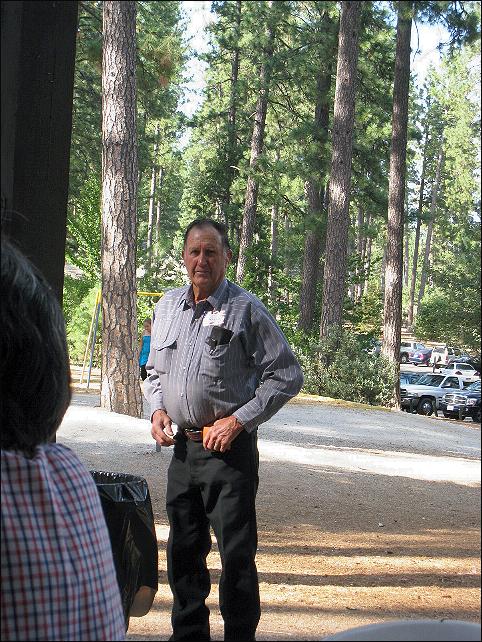 Hi Neil...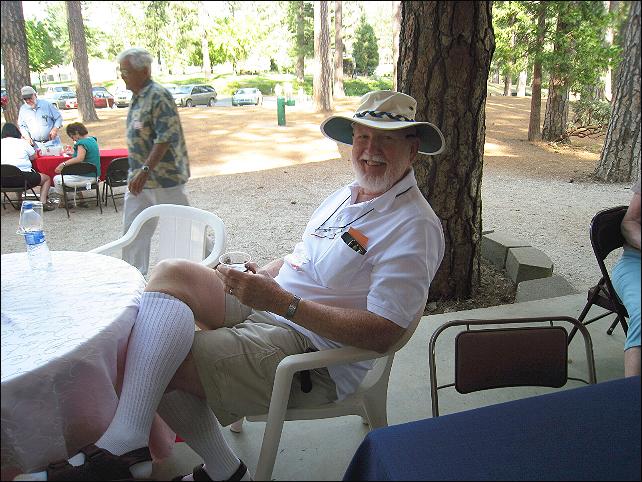 Gen and Marlene always lookin' good. Always good to see you.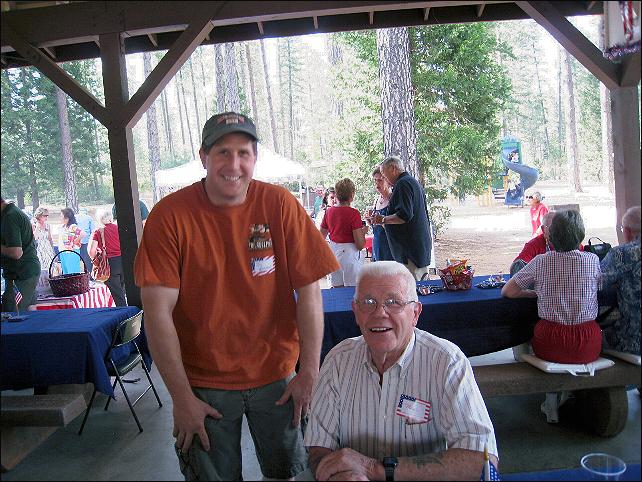 Tim and Mel catching up.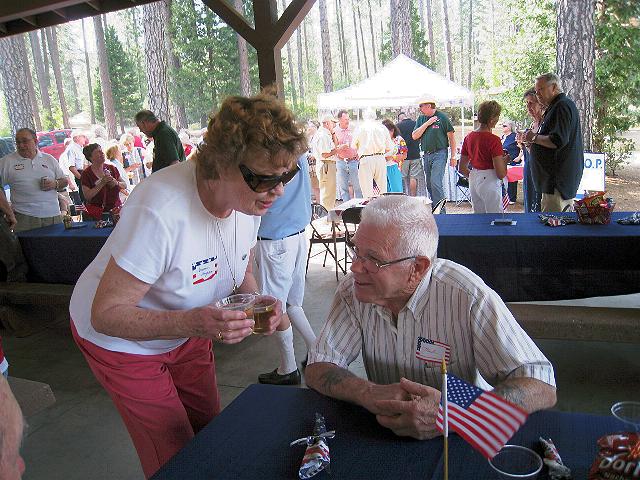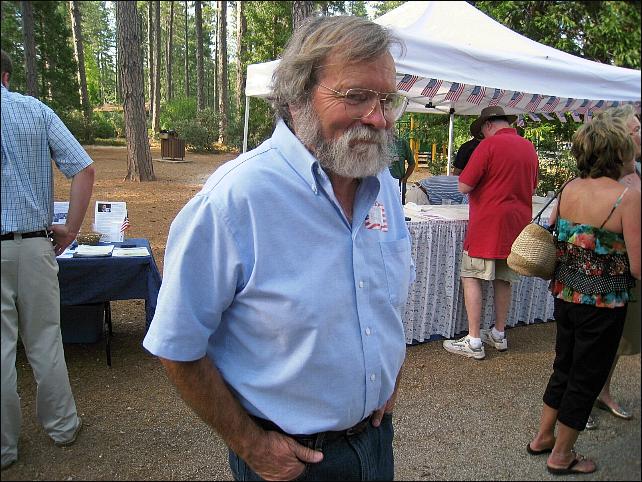 Always good to see Terry and wife (below), who shows us what's on the table's to win during the drawing. There's another table on the other side of the eagle.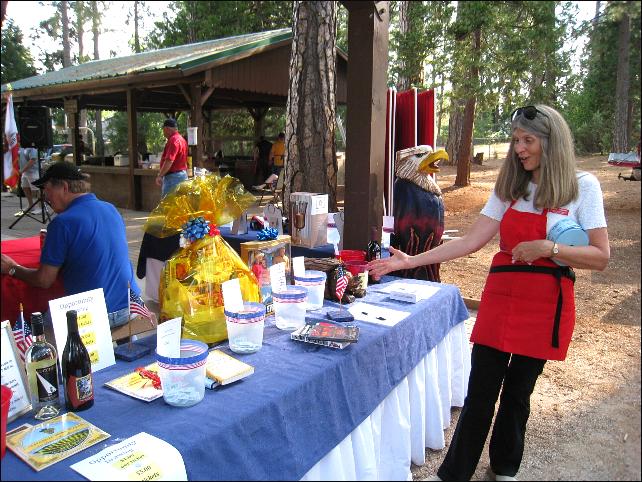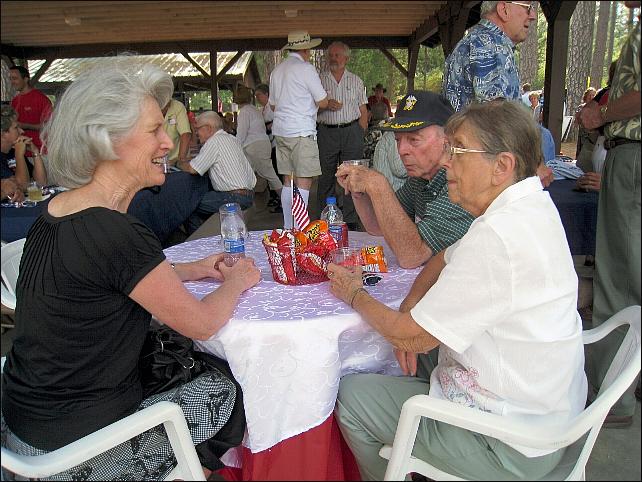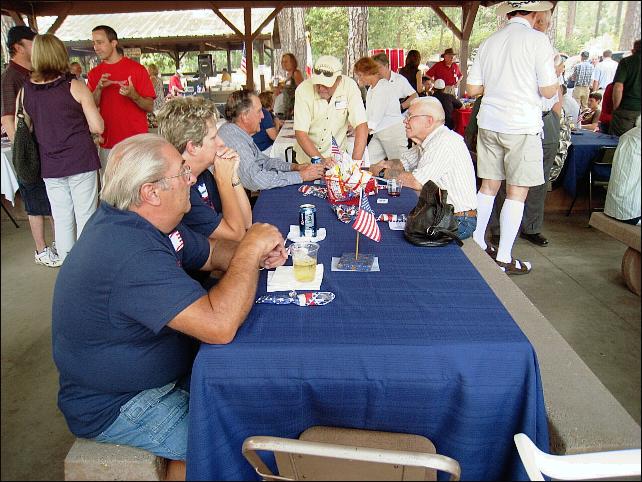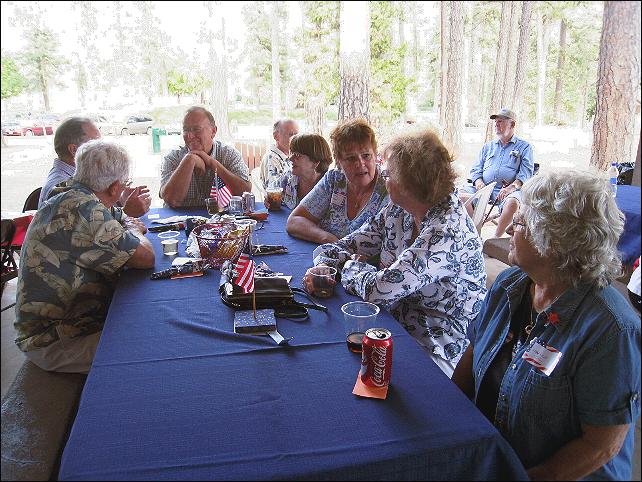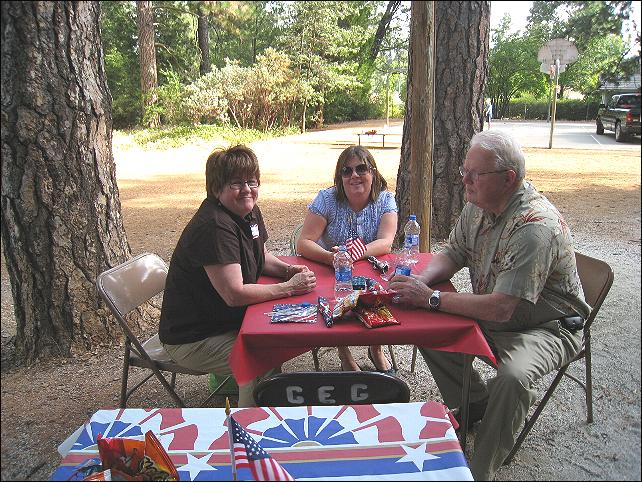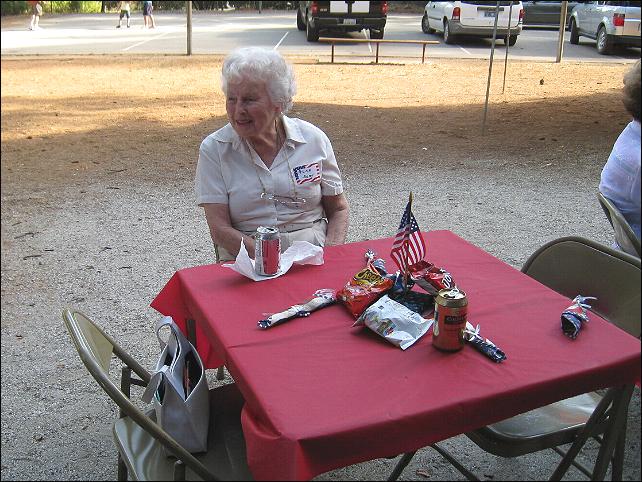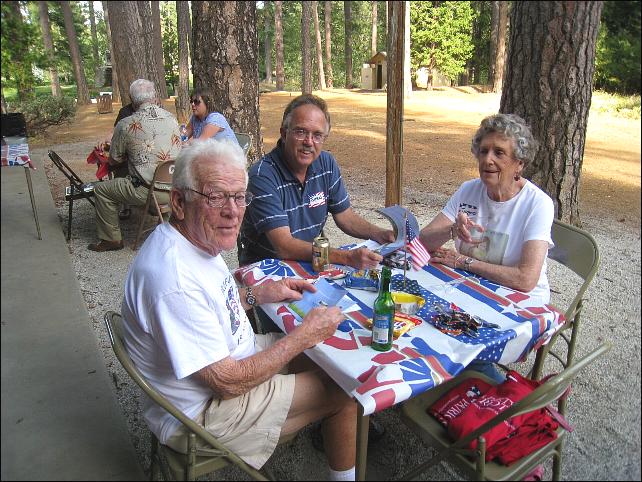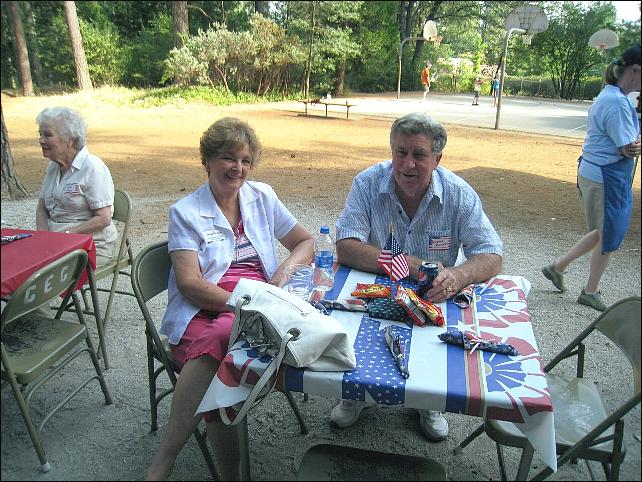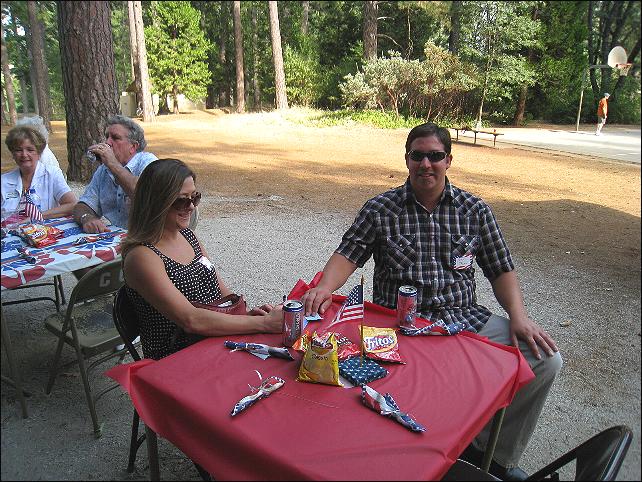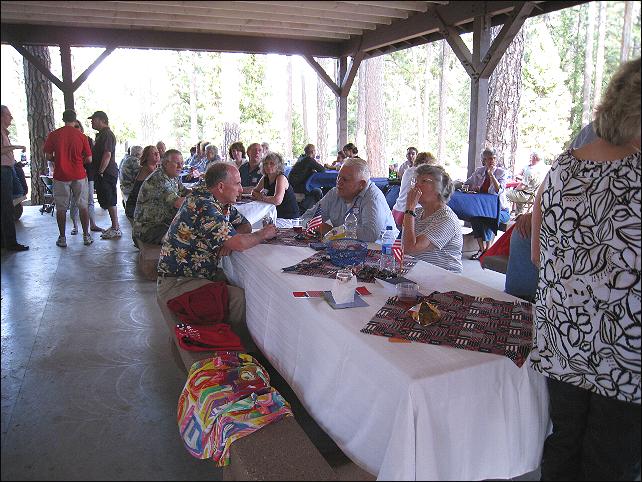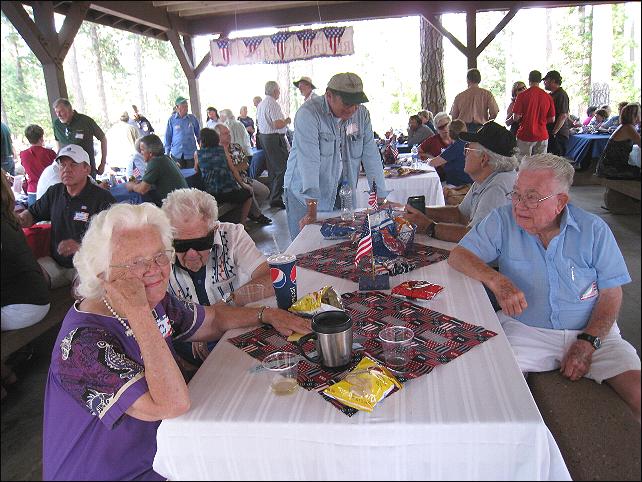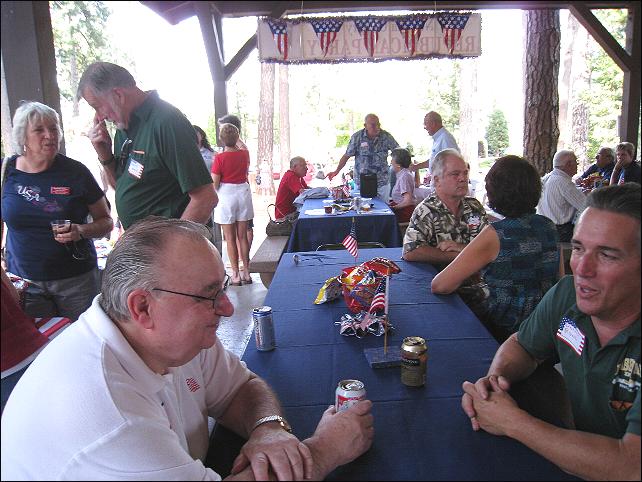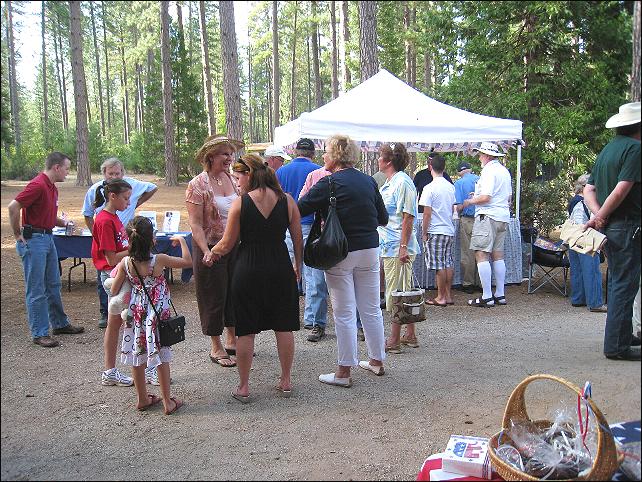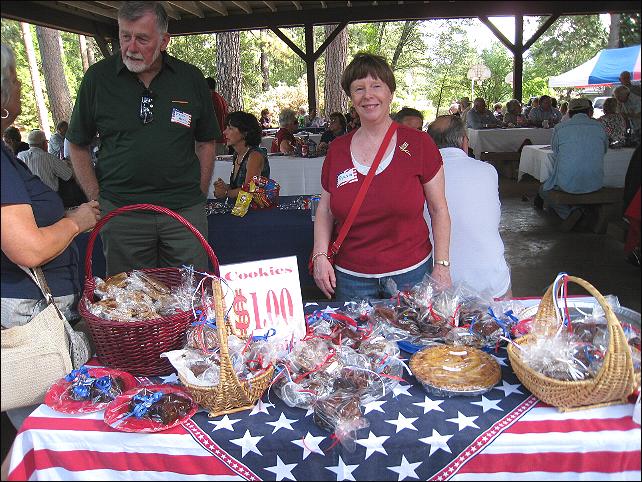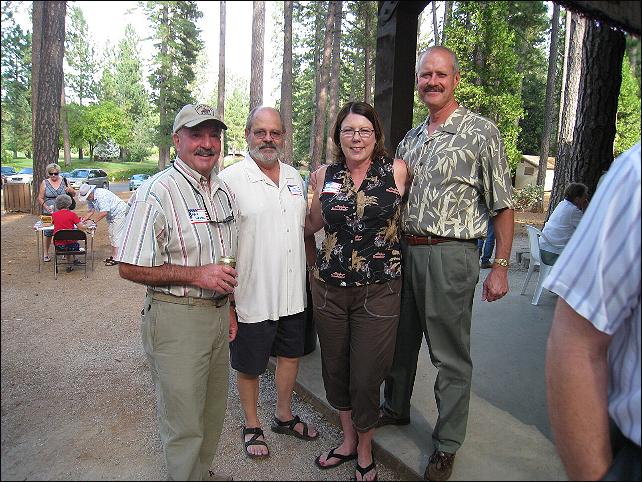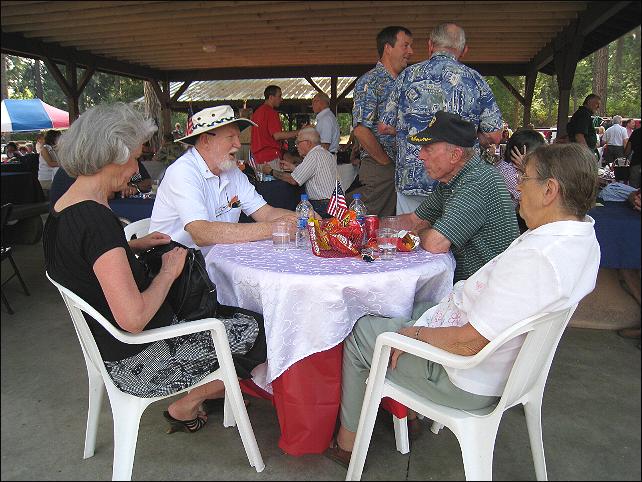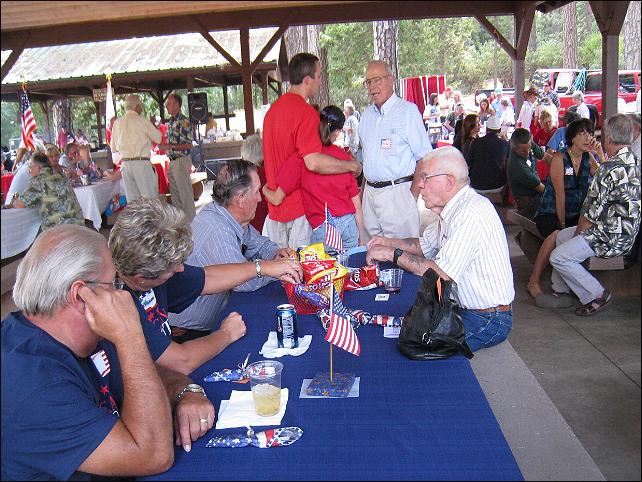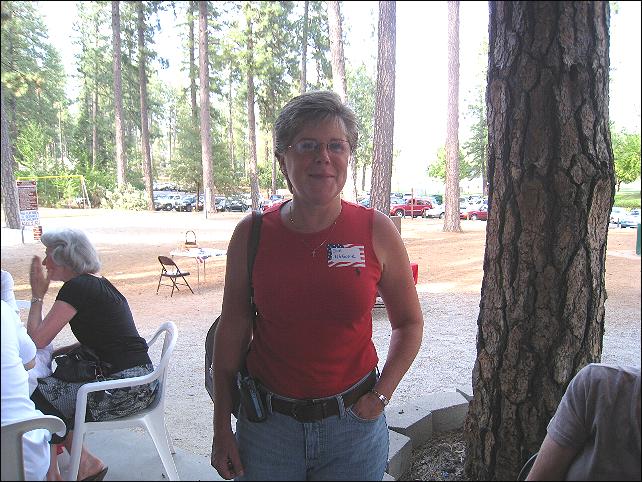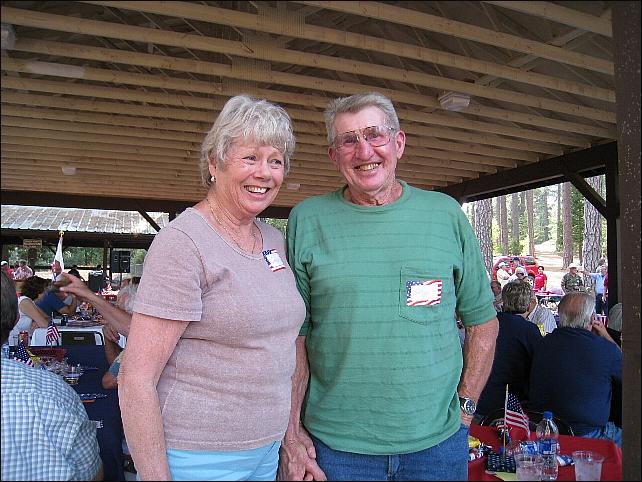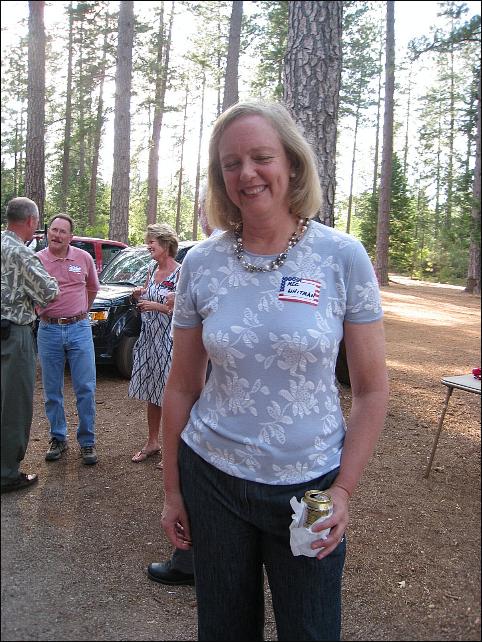 Gubernatorial Candidate Meg Whitman enjoying a cool drink.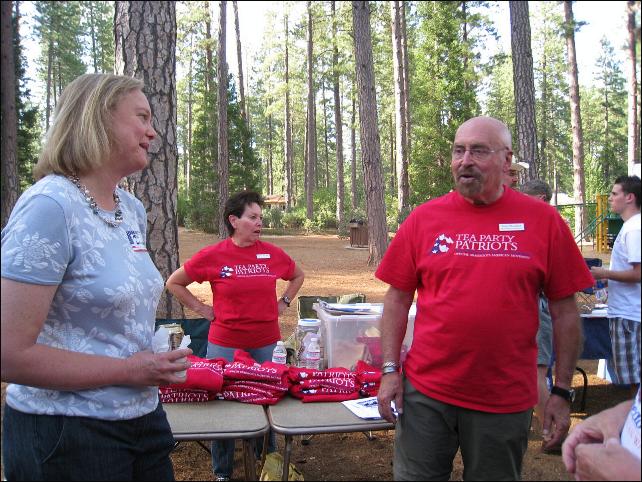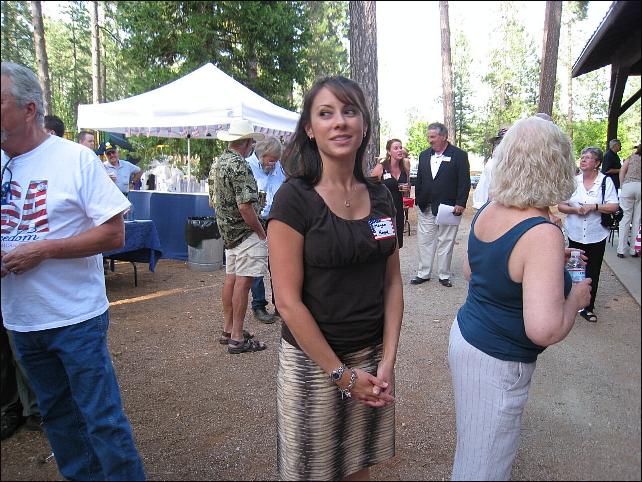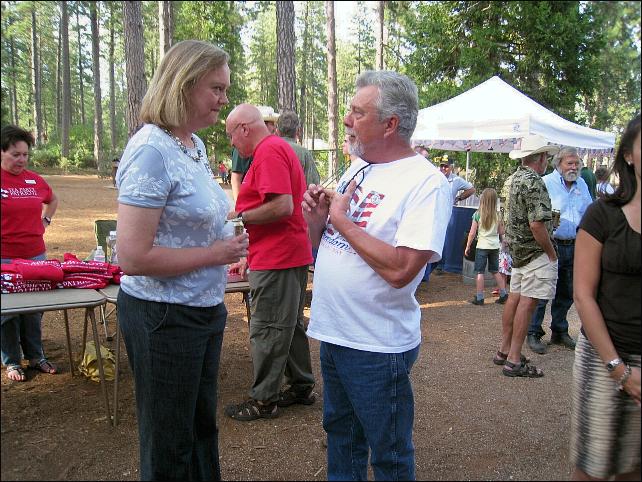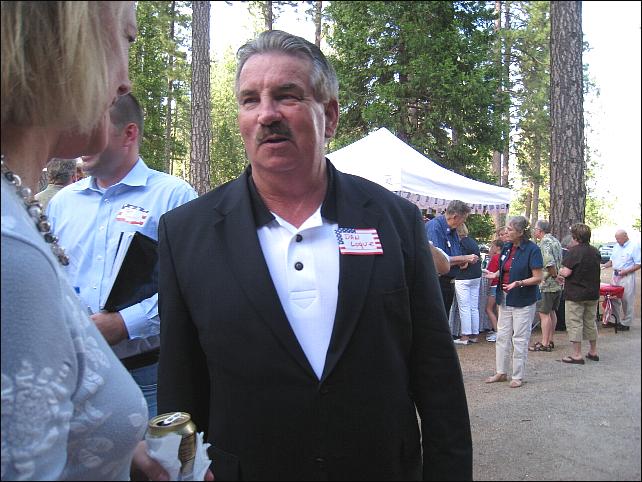 Our Assemblyman Dan Logue chatting with Candidate Whitman.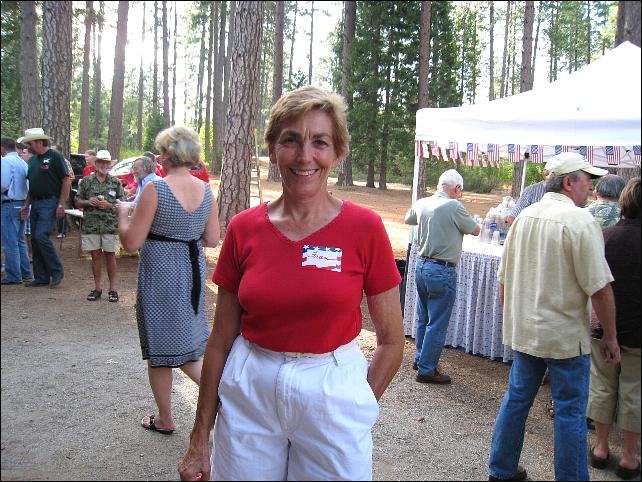 It's always a pleasure to see former Supervisor Fran Grattan-Freedle.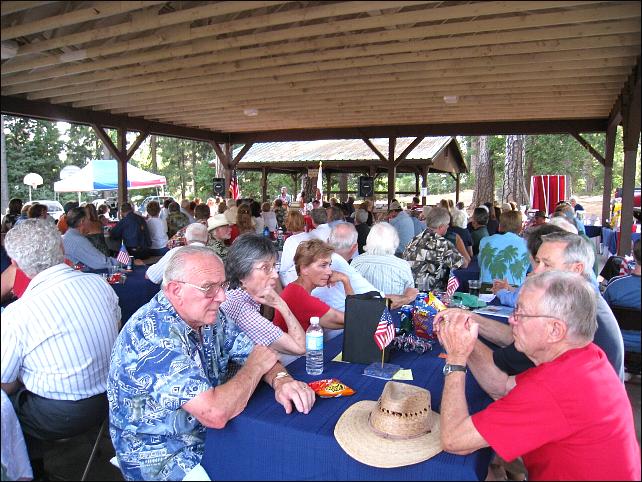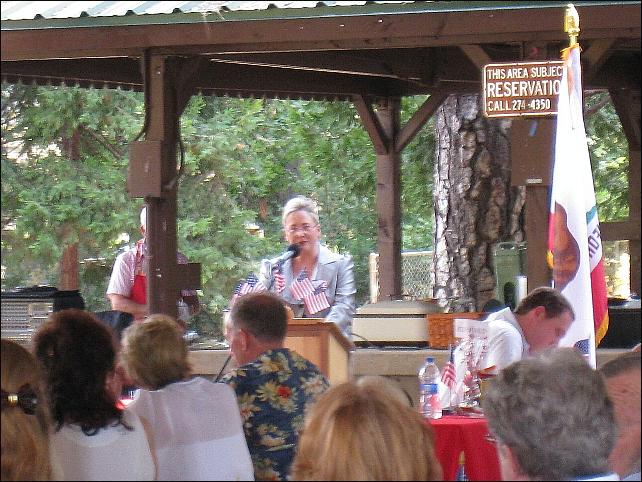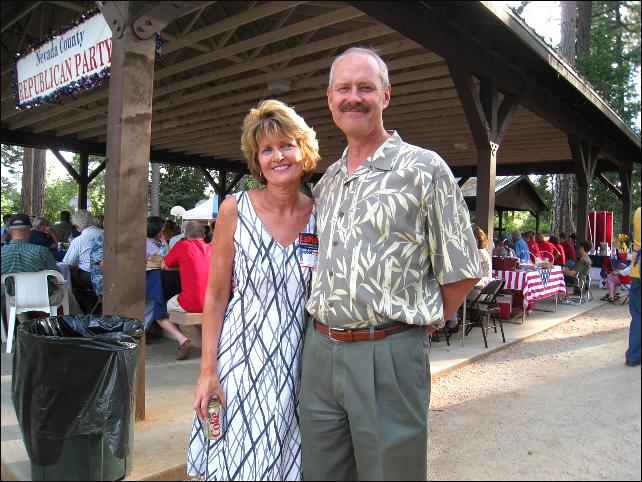 And especially good to see former Supervisor Sue Horne and Sheriff Keith Royal.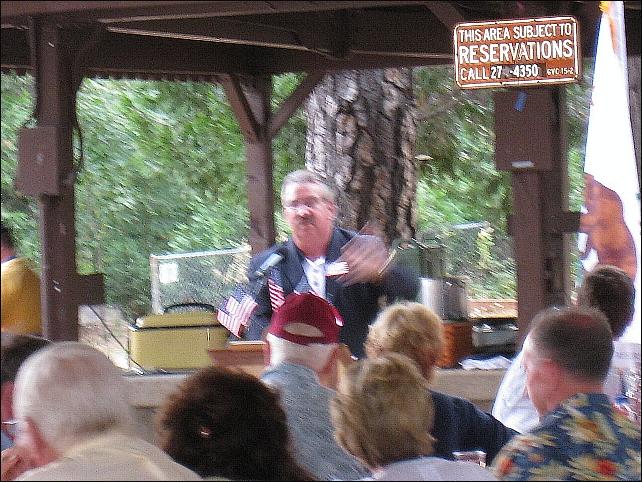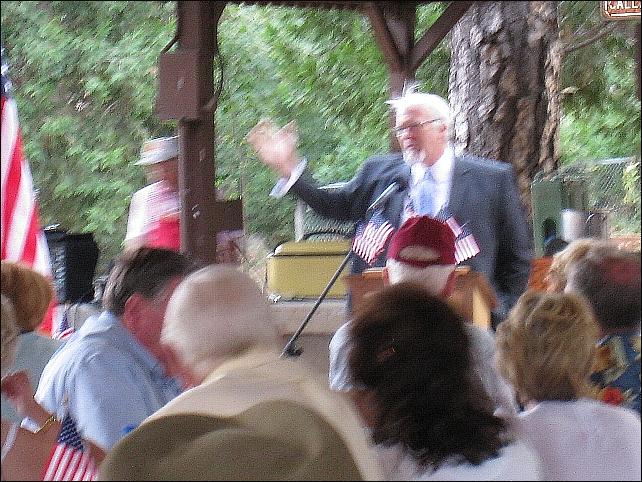 Reb Bradley author of "Born Liberal but Raised right" entertains us with his humorous, down to earth observations.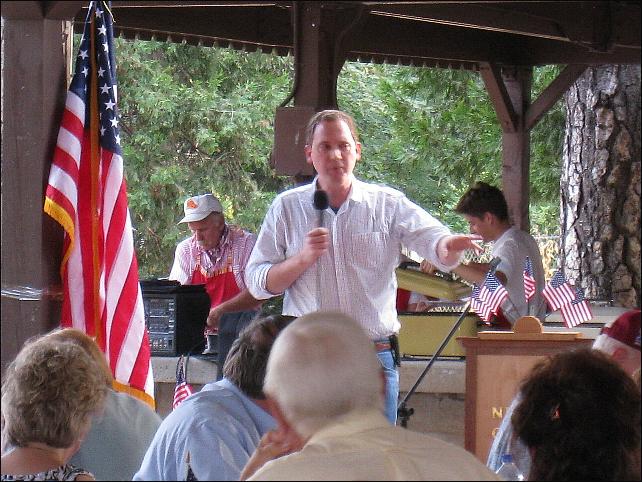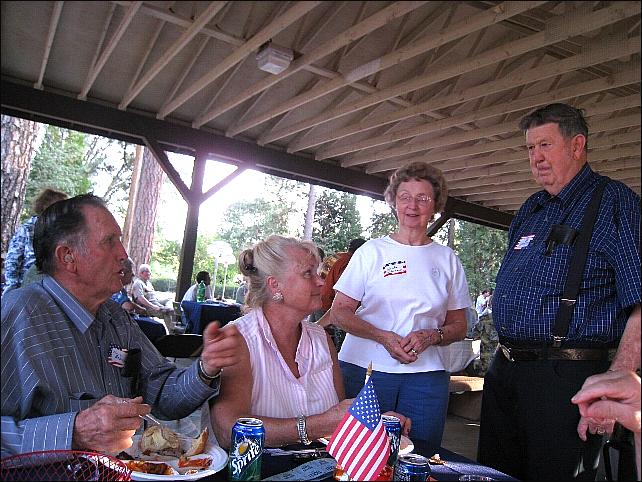 Always good to see Wanda and Lowell.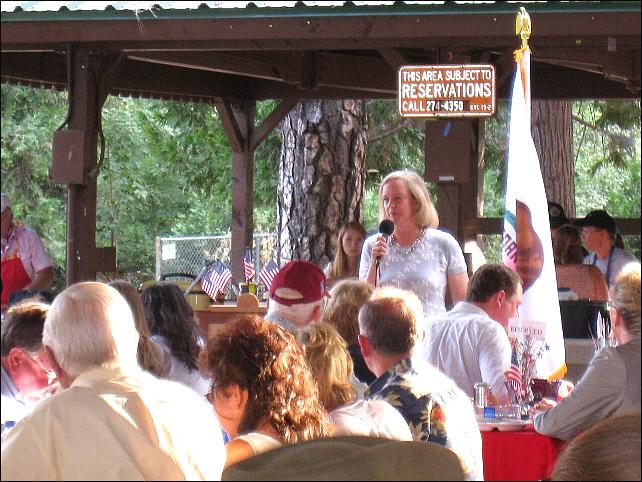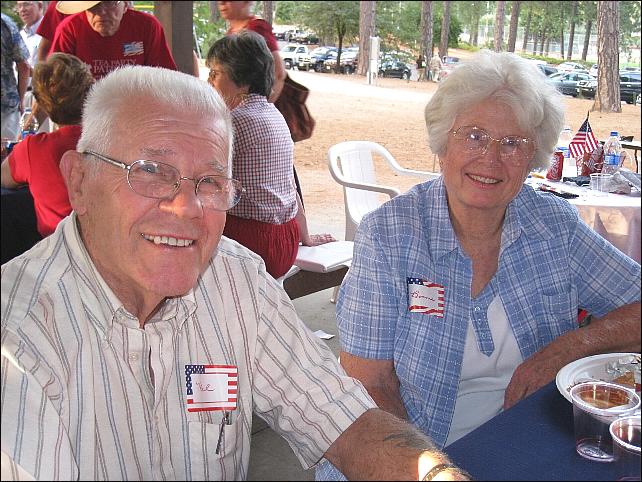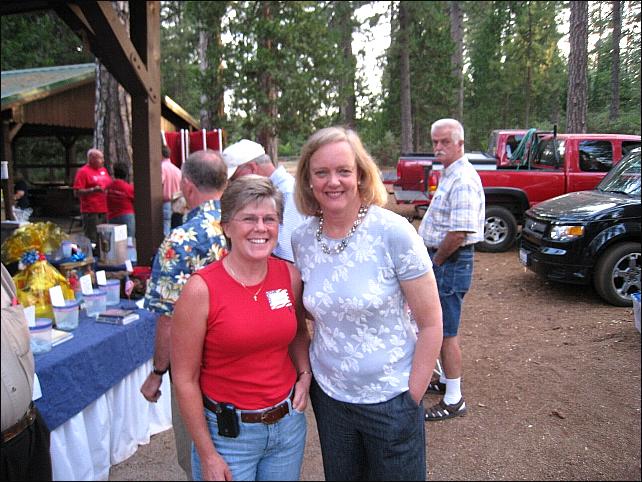 Sue and Meg.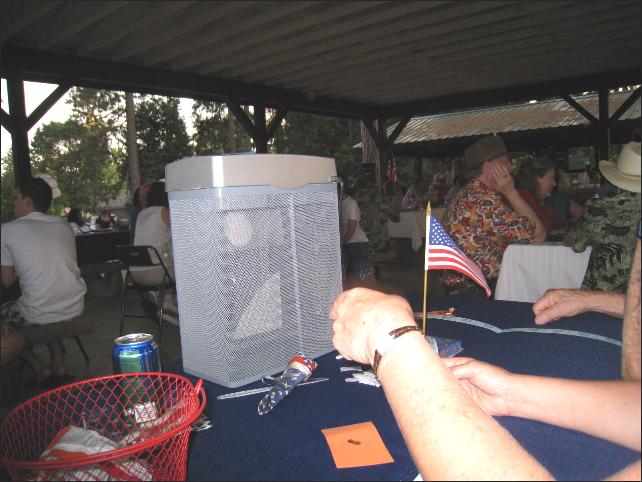 During the drawing we won this nice shredder for the office.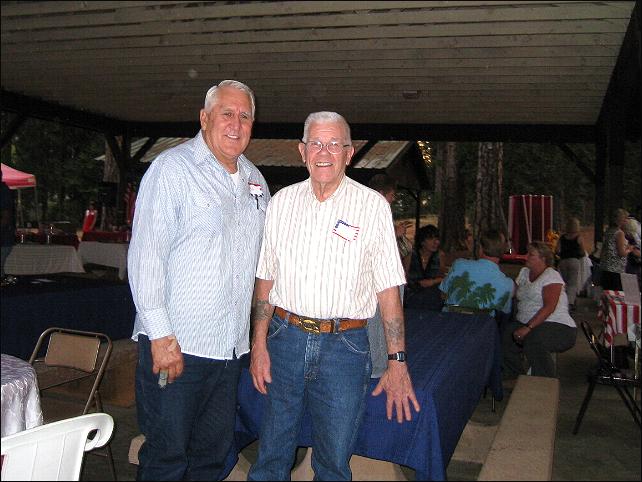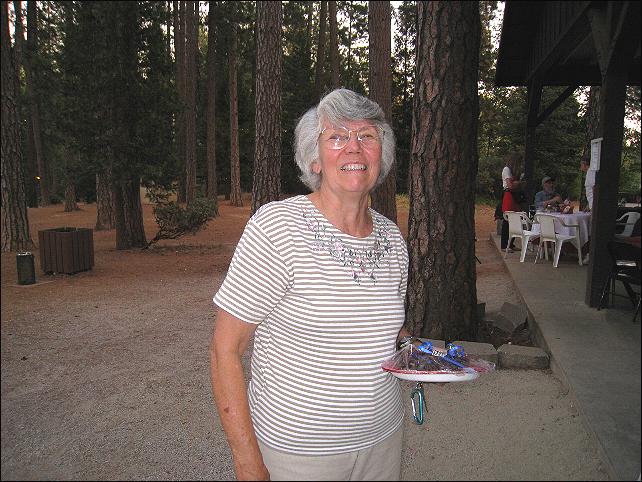 Today was a reunion with many old acquaintances we've enjoyed knowing throughout the years...like the Walker's (above). As usual the speakers were interesting, uplifting and encouraging to hear. Thank you everyone for making it happen.