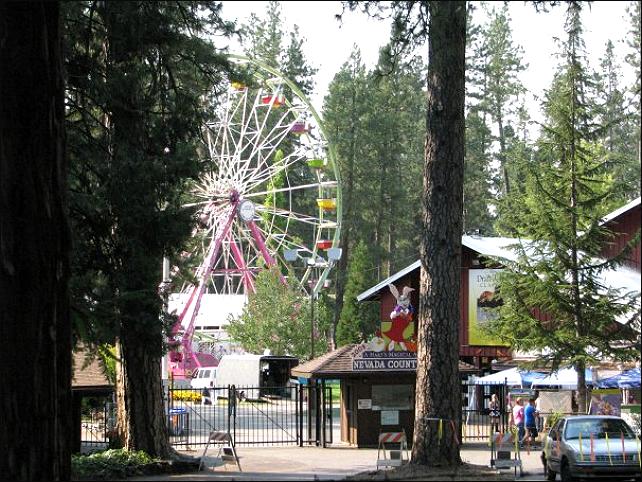 Fun at the Nevada County Fair
(Wednesday August 12, 2009)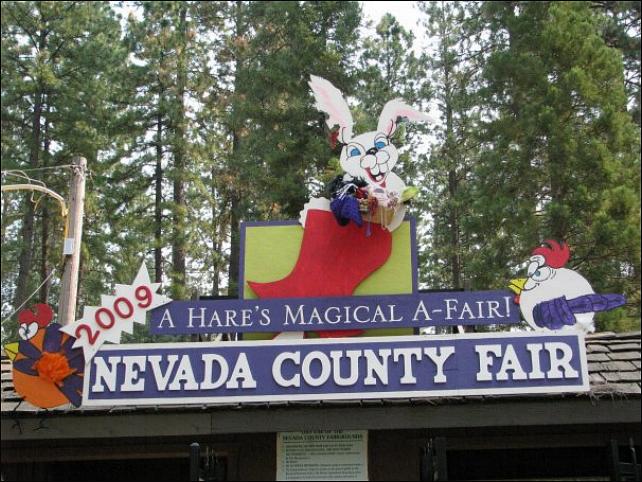 This year's theme A Hare's Magical A-Fair! The Fair had a name the Rabbit Contest for the Nevada County Fairís 2009 mascot. What's her name?

We didn't attend the Fair this year, but the kids did. Here's Lisa in the entrance of the main building. Above her are those who were inducted in the Fair's Hall of Fame...including grandparents Val and Lilly Belle Baima.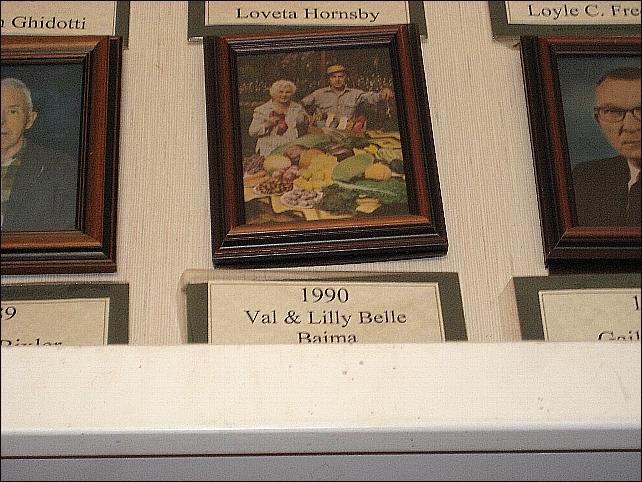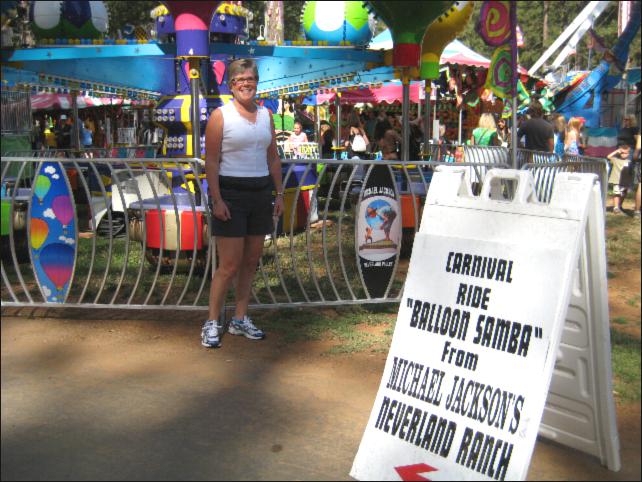 Sue was looking forward to seeing the Balloon Samba from Michael Jackson's Neverland Ranch. The Balloon Samba is designed to look like a hot-air balloon and features hot air balloon carriages. It was purchased last year by Butler Amusements for the Fairs, and seats 32 children in six air balloons.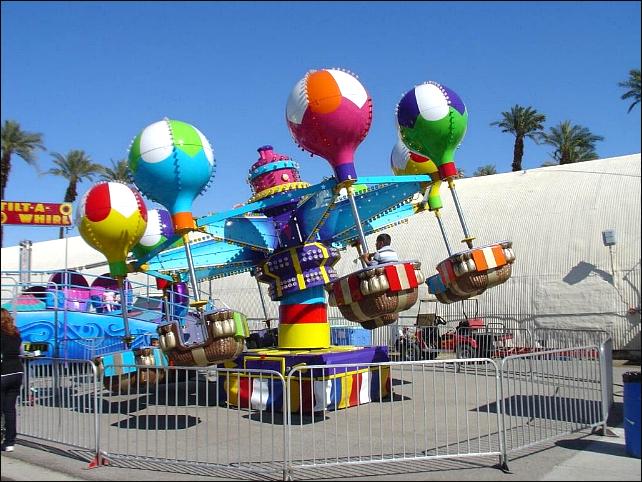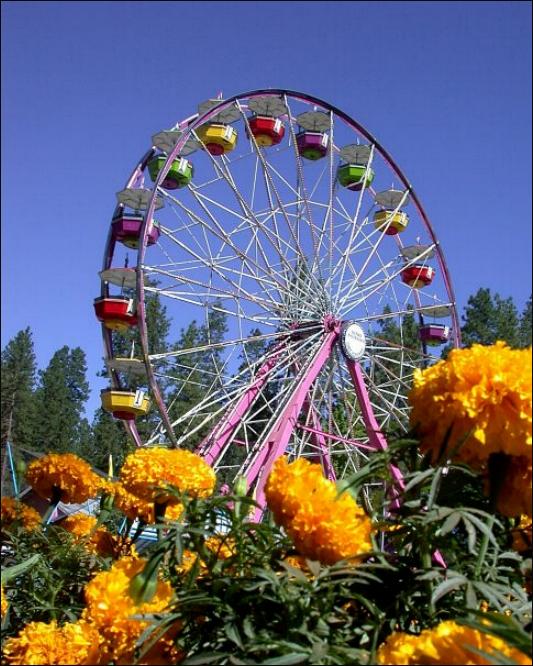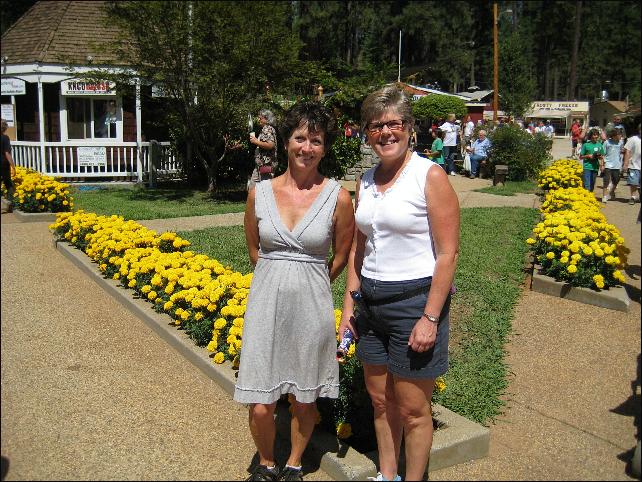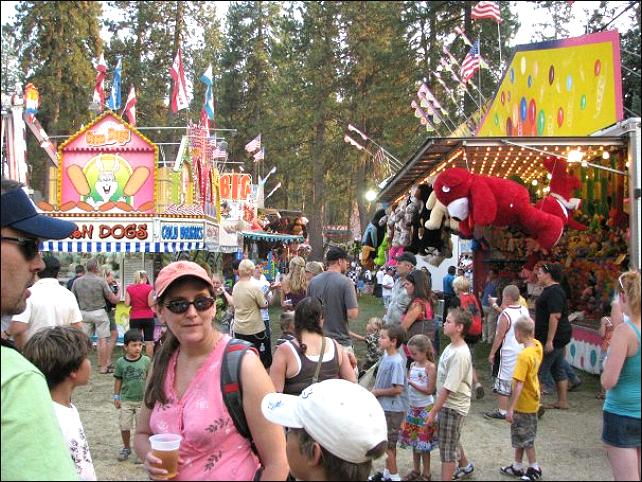 Lotsa people and goodies on Treat Street.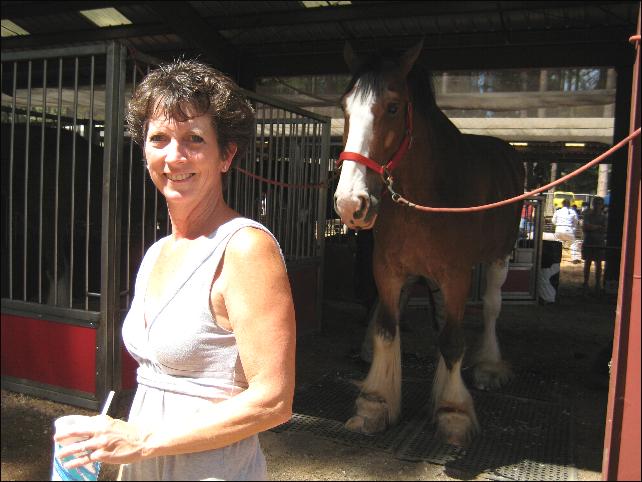 Lisa and Sue stop to see the Budweiser draft horses.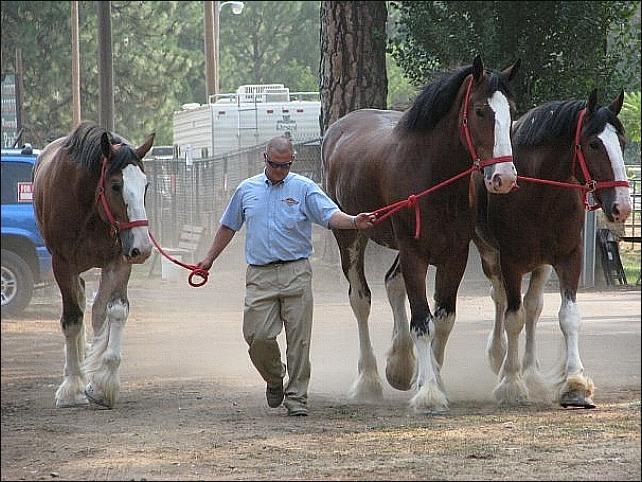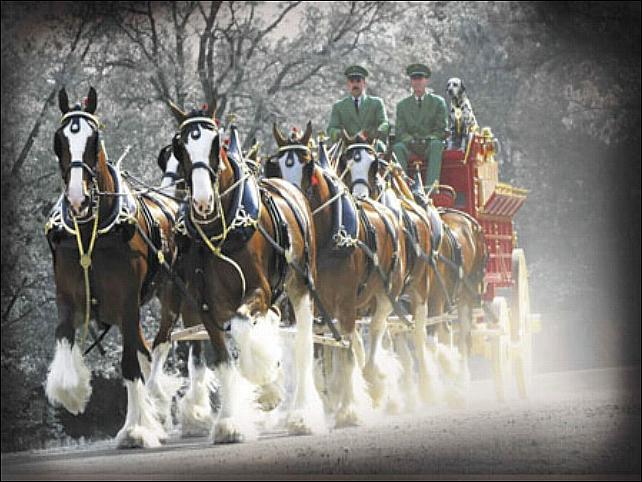 Here's how they look when they're all dressed up.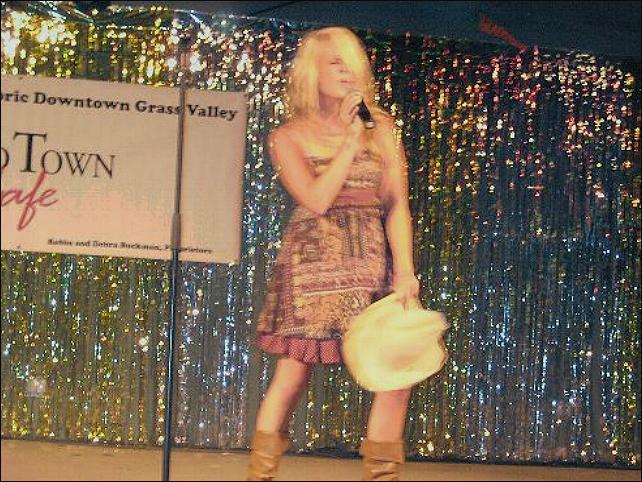 Later Katie competes on stage for Gold Country Idol...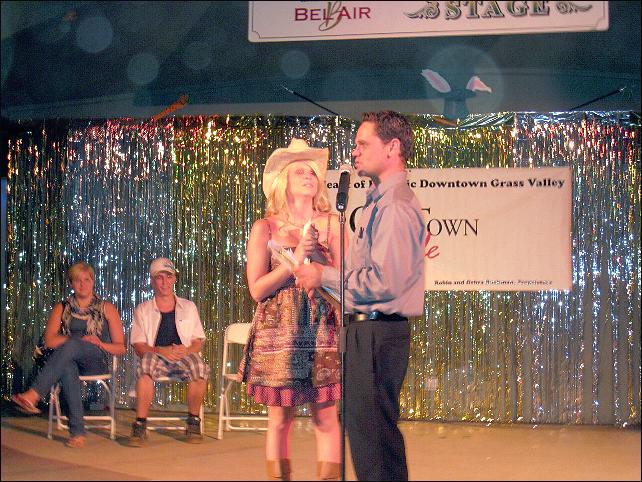 ...and wins first place, qualifying her to compete at Cal Expo Sunday, August 23.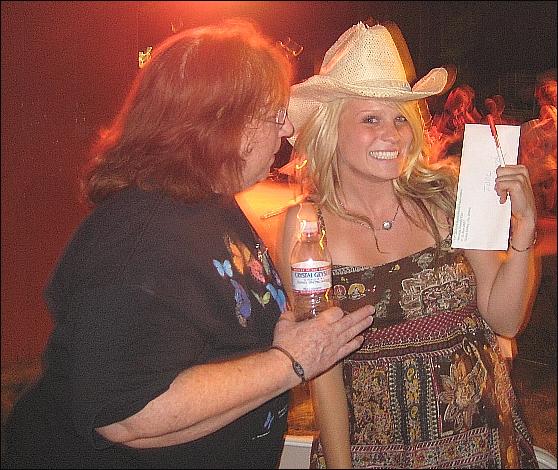 Congratulations on a great performance Katie! Thanks all you supporters.
And there's more thrills ahead...!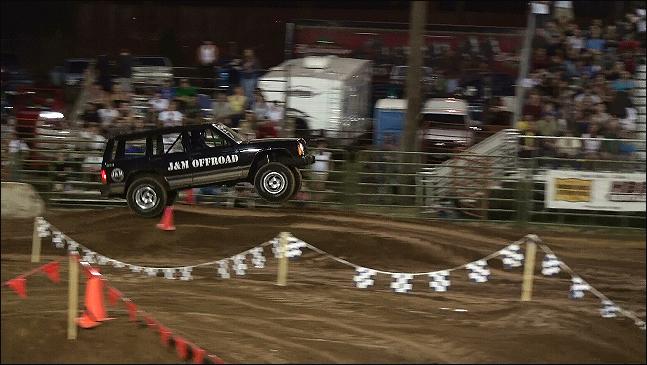 Friday night's Tuff Truck Competition brought out daring, fun loving guys like Jon DeMartini in his little Jeep Cherokee shakin,' rollin' and jumpin' through the track's obstacle course.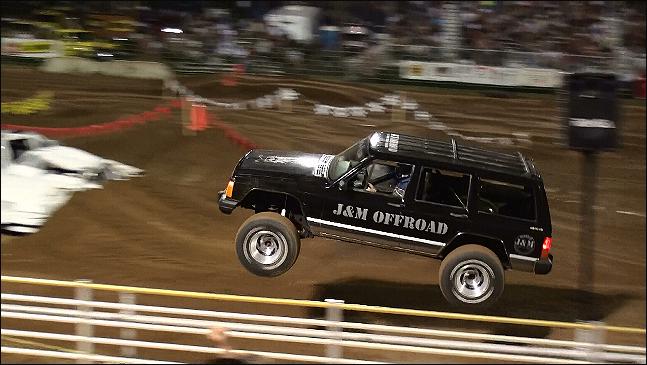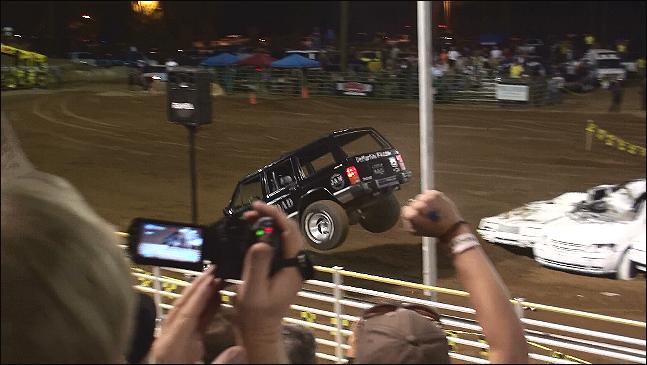 Ohhhhh....What a finale! And the event's winner is........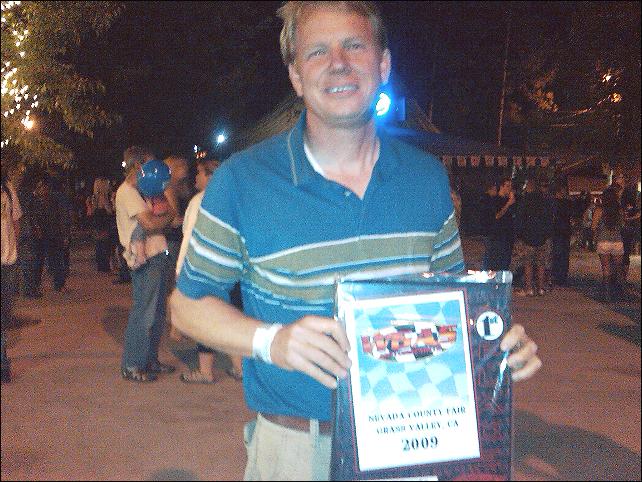 Congratulations on winning the First Place Trophy Jon!