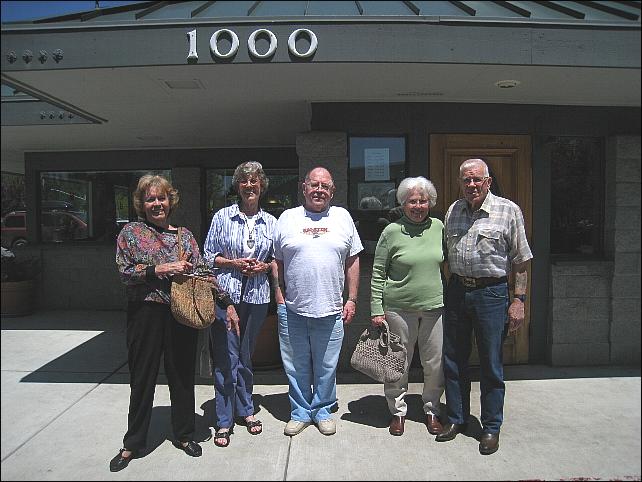 Lunch With Friends
(May 8, 2009)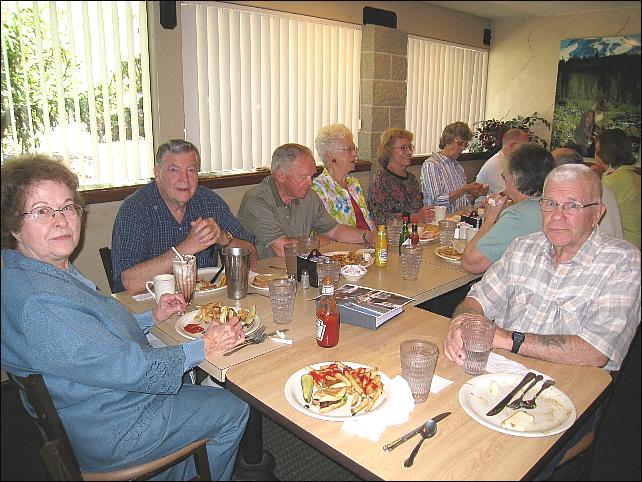 This time we made it to Perco's for lunch with the bunch. Having grown up in this area, we ol' timers have much in common. I can't help feeling thankful for each day, and having those to share memories with. You're very special people we always look forward to seeing.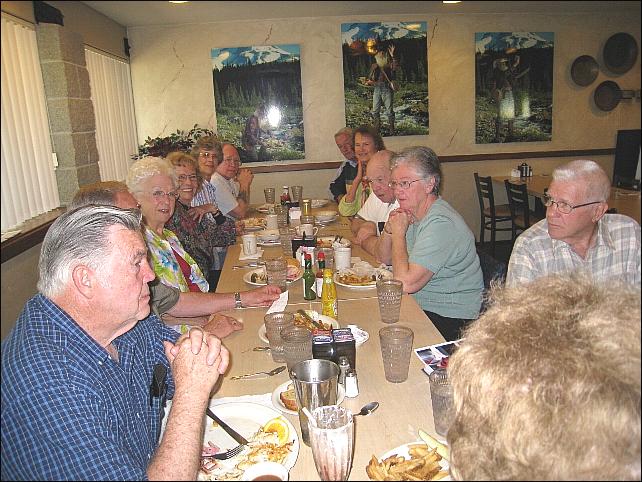 What would this day be without taking photos to go with the memories.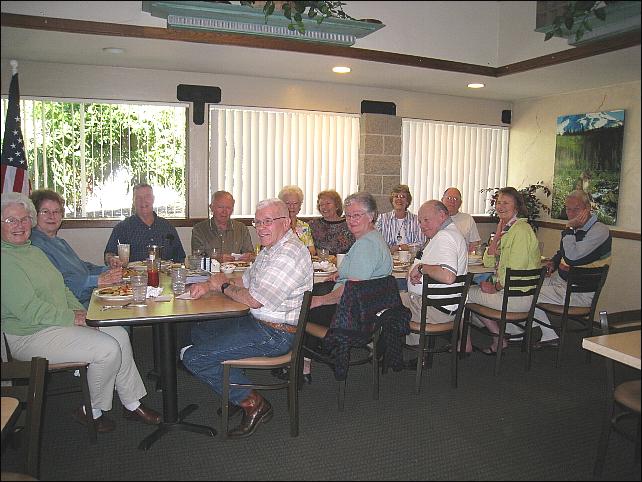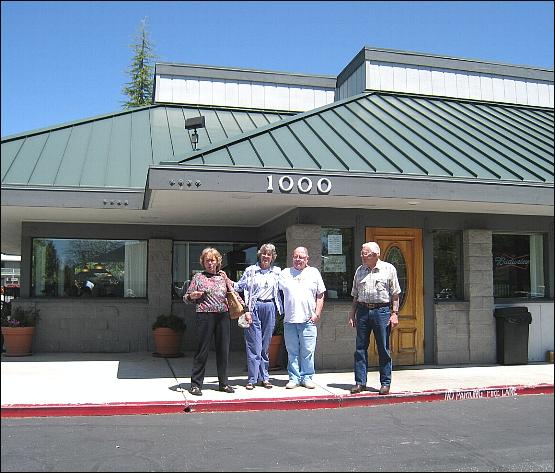 It's been fun, and we hope to see you all again next time.