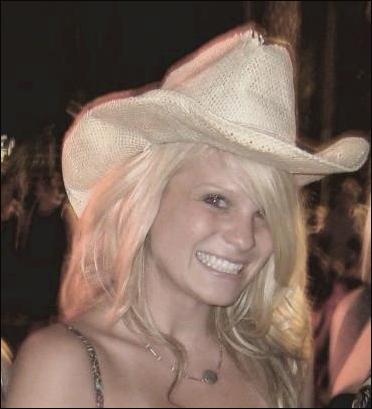 Katie Sings and Wins Gold Country Idol Competition
(Wednesday August 12, 2009)
Yee haw!...Katie put on her cowgirl boots and hat and sang "Does My Ring Burn Your Finger" by Lee Ann Womack at the Nevada County Fair Wednesday night... following her rendition of "Foolish Games" by Jewel.

Tim and Margie waiting for the conclusion.

While the votes...er...buckets of quarters are weighed to decide the winner.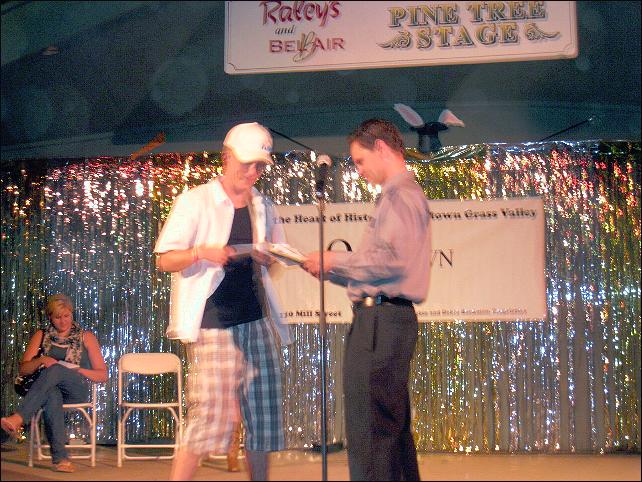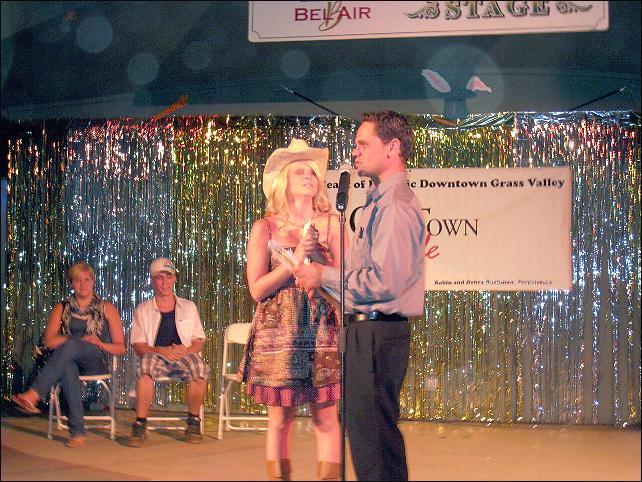 Congratulations Katie! You'll be going on to compete at Cal Expo Sunday.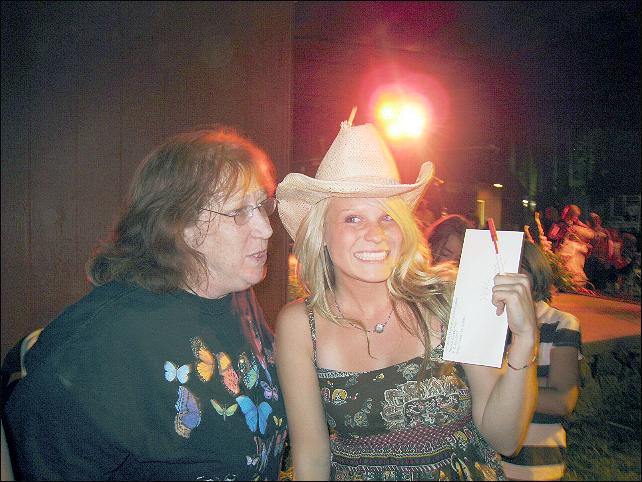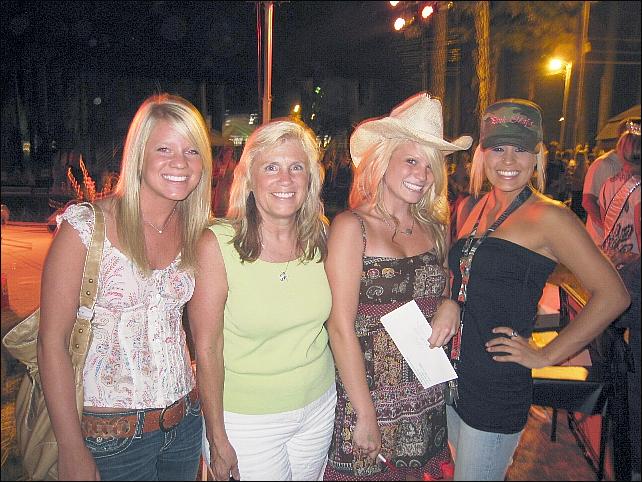 Cousin Amanda, mom, and Jen have lots to smile about. We're all proud of your accomplishment tonight, and wish you the best at Cal Expo Sunday.

Uncle Tim shares a proud moment too. We can't help but think tonight's performance was a little miracle. Katie was struggling with her throat earlier today, and felt all stuffy. She gargled with salt water, used a netty pot, drank all kinds of teas, and took some wellness pills several times. She, her mom and friend Leslie prayed that she would be able to do what she wanted to glorify God with a lovely voice and heart. Something happened ten minutes before the show started. Suddenly her face brightened into a big smile and she said, "Mom, my nose is clear and I can hear!"