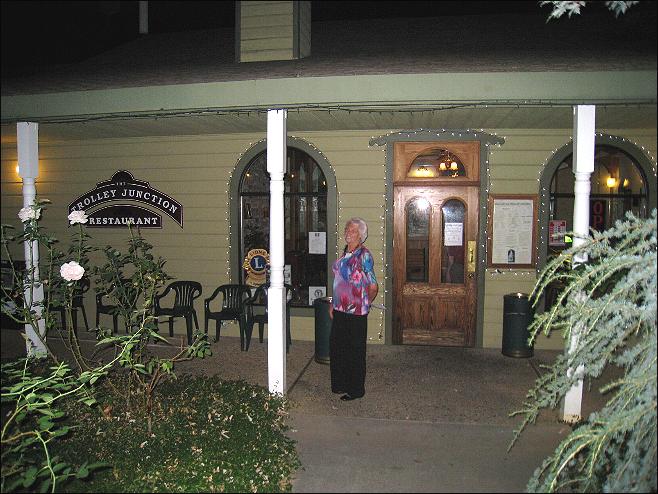 Grass Valley High School Class of 1950 60th Reunion
(Saturday September 18,2010)
Those of us who could make it tonight are celebrating our 60th class reunion at Trolley Junction. Laurine (Lane) Lile and Marlene (Lane) Fowler greet us as we enter. Before dinner, George Bryant brought everyone up to date and there was a special remembrance for all those no longer with us. It was mentioned that this might be the last big reunion, but some thought we should have another one in a few years. The local luncheons will probably continue. There were more than usual who came this time. There were 56 attendees (30+ class members). Six dropped out near the end. Allen Horton and his wife Janice came all the way from Florida. We enjoyed a fine dinner and visiting with all our old friends that are still with us, and singing some nice songs that Jack Cramer and his wife Bobbie prepared for tonight's entertainment.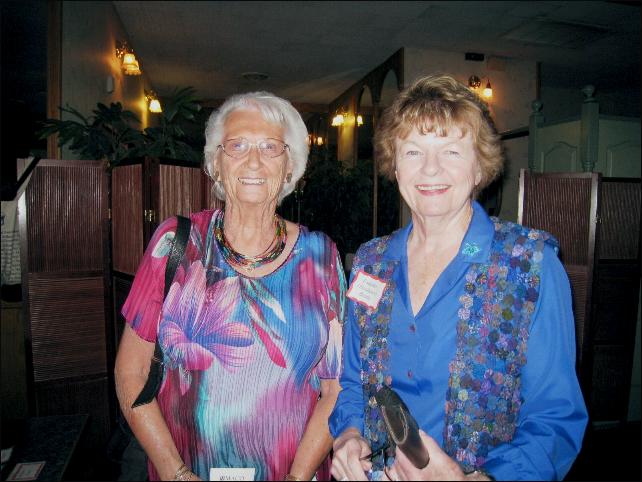 Roberta (Nattress) Jefferson and Estelle Burns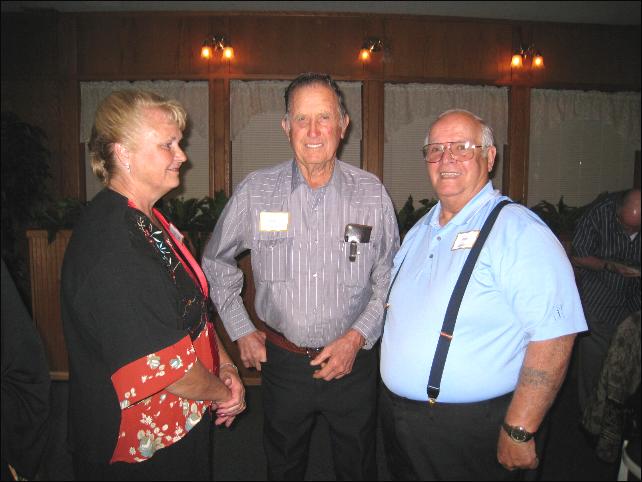 Nellie Strong, Neil Robinson and Ross Miller.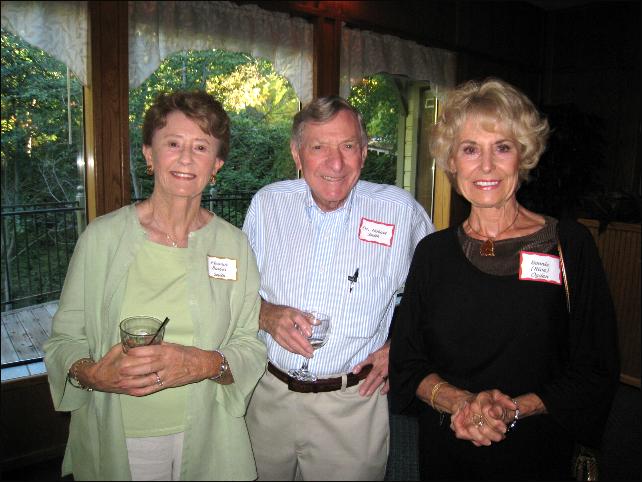 Eleanor (Barber) Smith and Dr. Hobart Smith with Bonnie (Rice) (Capps) Ogden.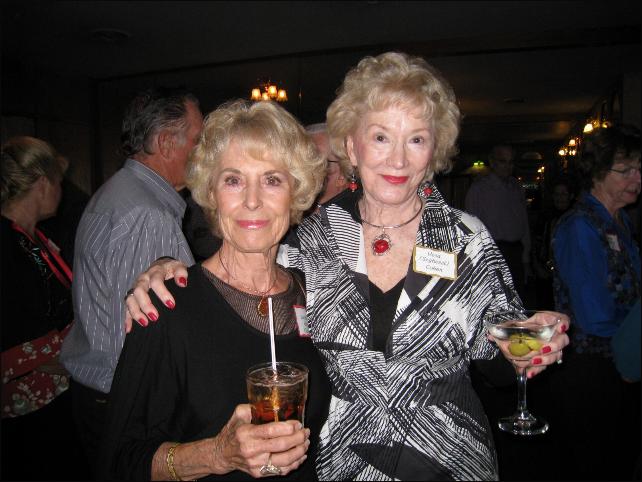 Bonnie and Vera (Seghezzi) Cohen.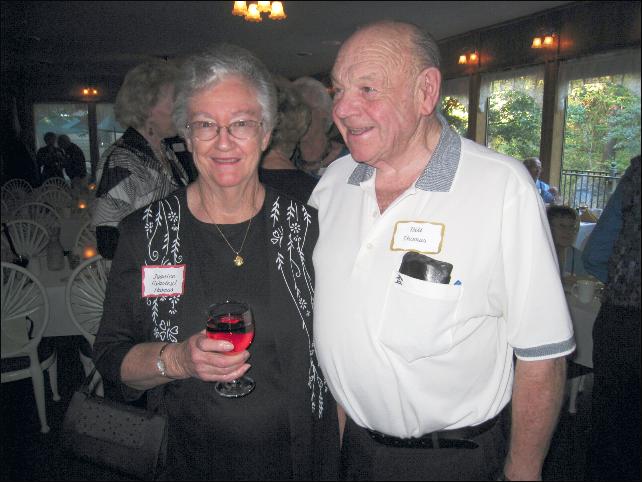 Juanice (Wasley) and Bill Thomas.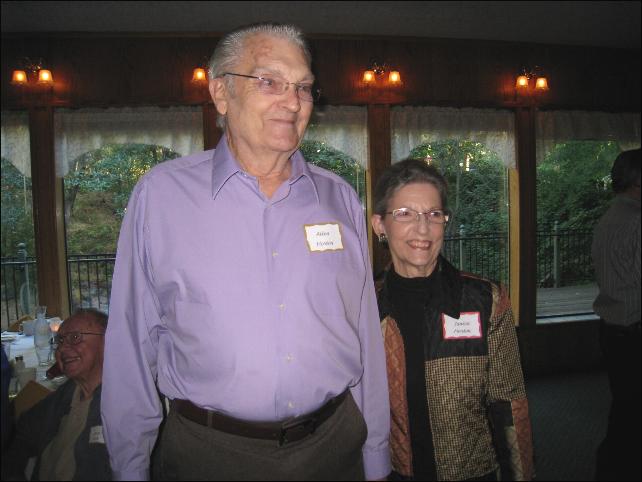 Allen and Janice Horton.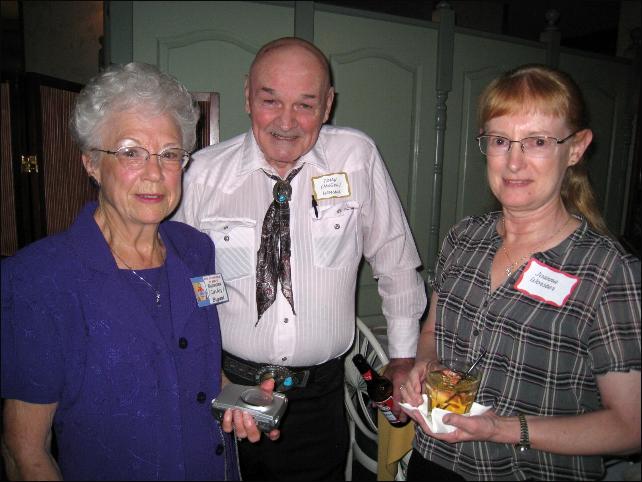 Ramona (Carley) Bryant with Terry (McGee) Worster and Joanna Worster.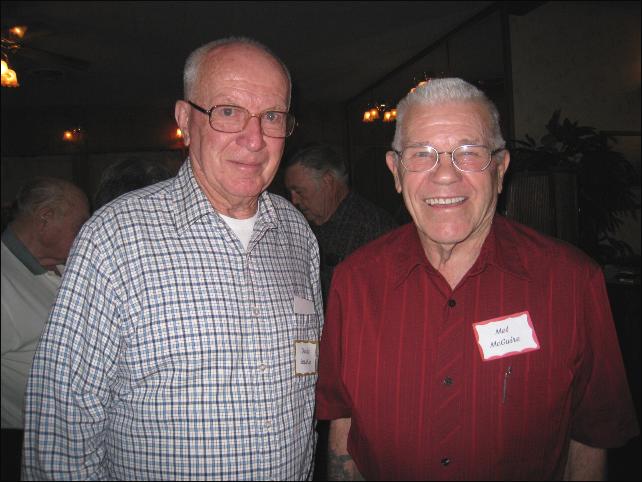 David Skeahan and Mel McGuire and Roberta below think it's funny.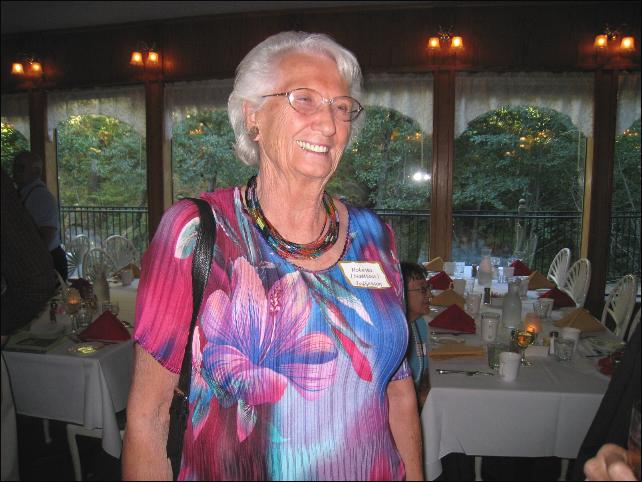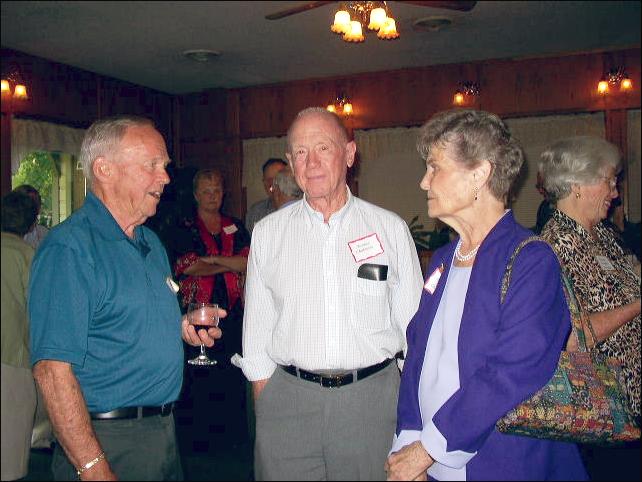 George Bryant, Thomas and Doris Chalmers, flanked by Bonnie (Wayne) McGuire.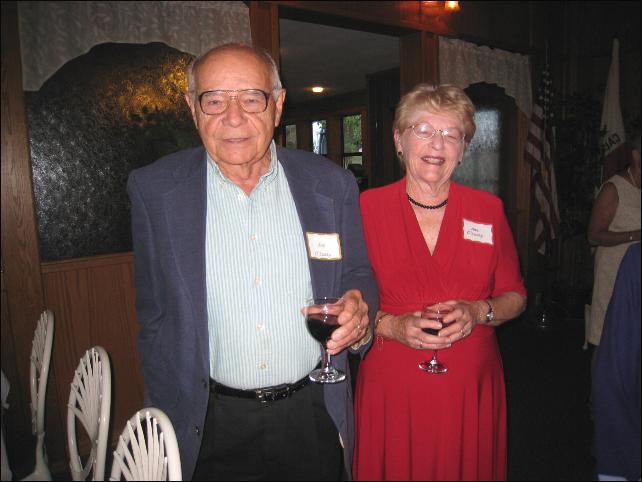 Joe and Ann O'leary sharing a glass of wine.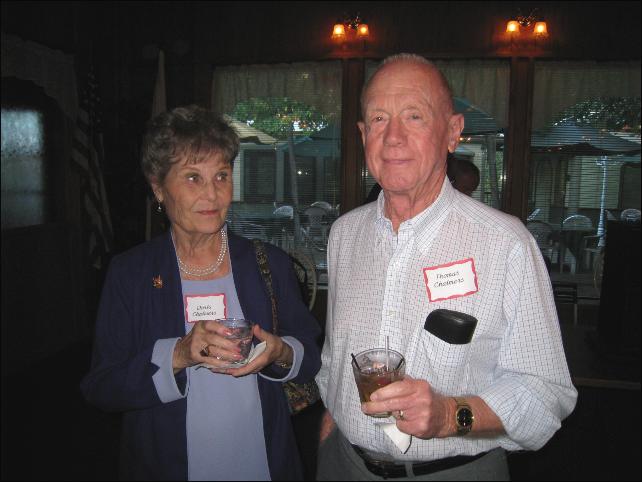 Doris and Thomas Chalmers again.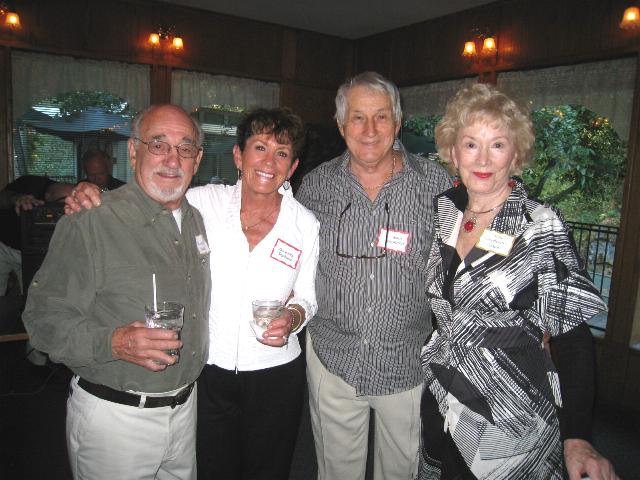 Royce Painter, Beverley and Amos Seghezzi and sister Vera (Seghezzi) Cohen.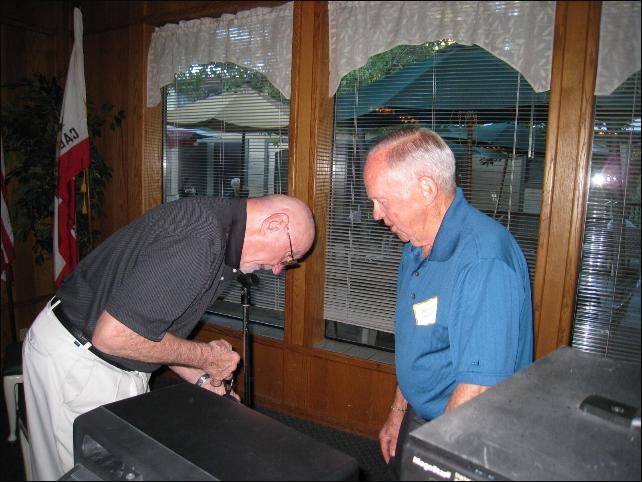 Jack Cramer and George trying to figure the system out...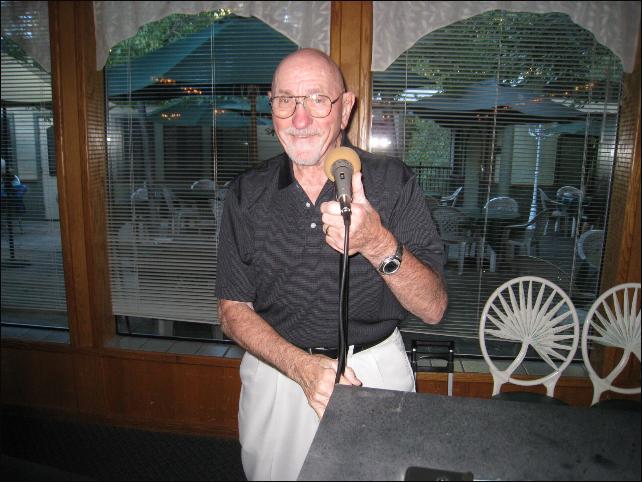 Got it!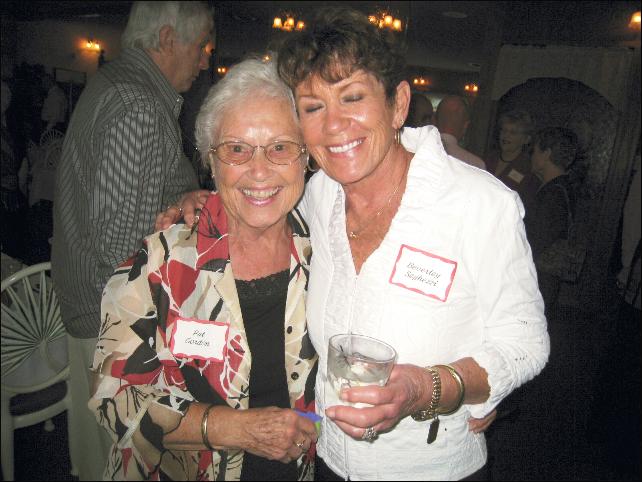 Pat Gorden and Beverley Seghezzi share a hug.
John Berryman pauses for a couple of seconds.
Roberta Jefferson, Birdie (McCully) Lane with Eleanor and Dr. Hobart Smith.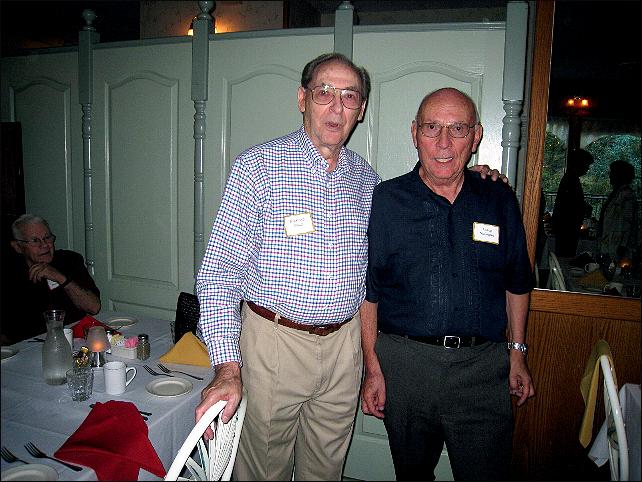 These carefree gentlemen are Richard Read and Terry McGagin.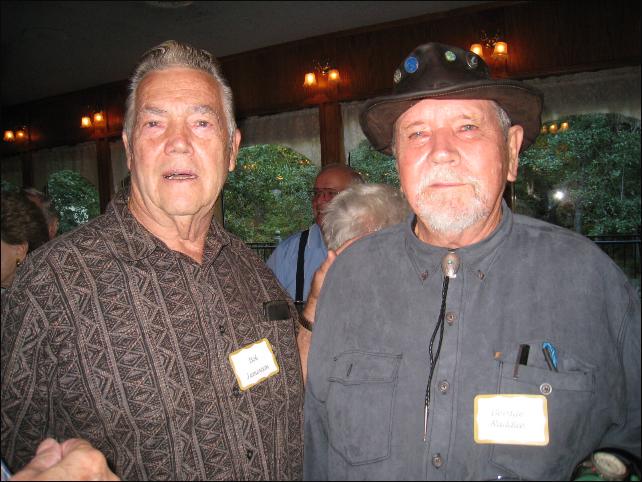 Bob Jamerson and George Raddue.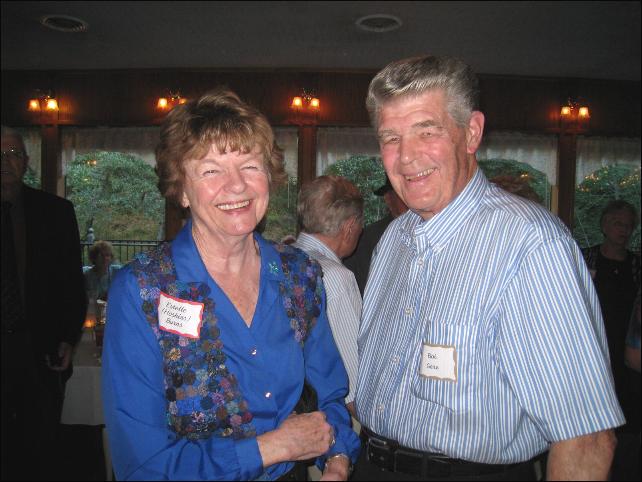 Estelle Burns and Bob Gere.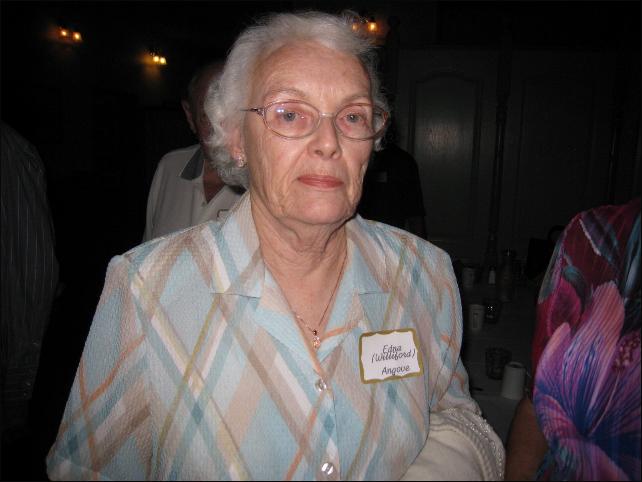 Edna (Williford) Angove and husband Jack below.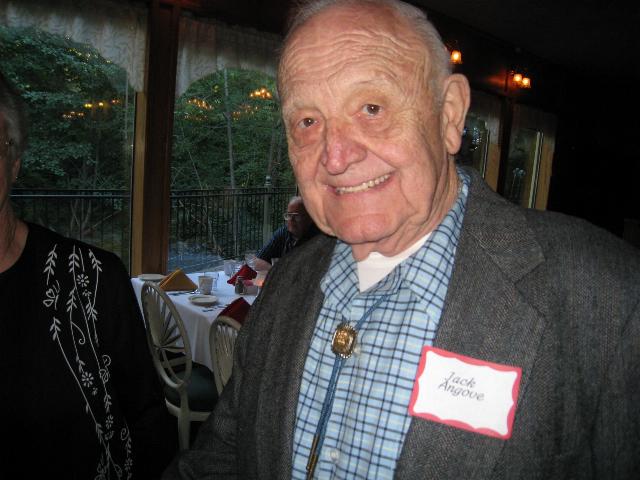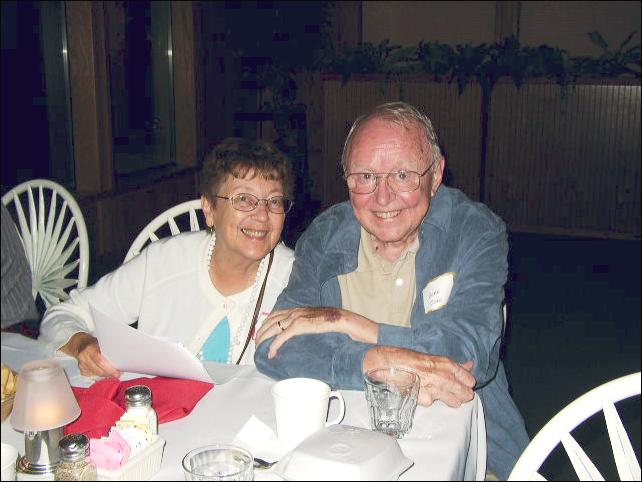 Irma and Gene Cole.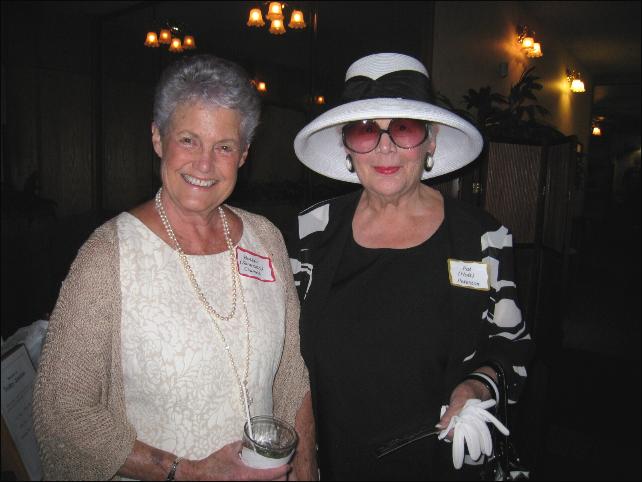 Bobbie (Swanson) Cramer and Pat (Holt) Peterson.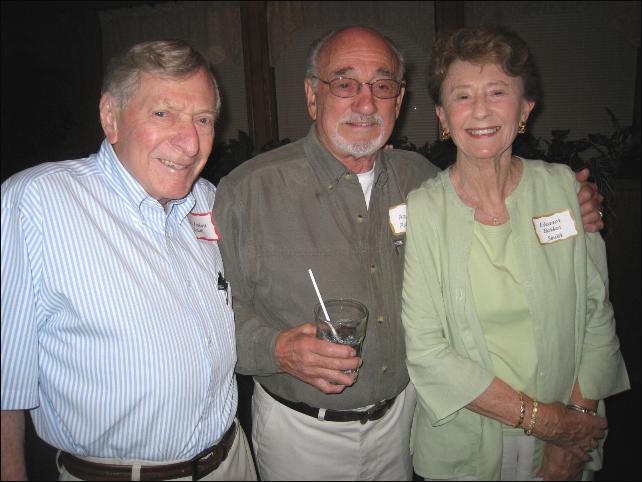 Hobart, Royce and Eleanor.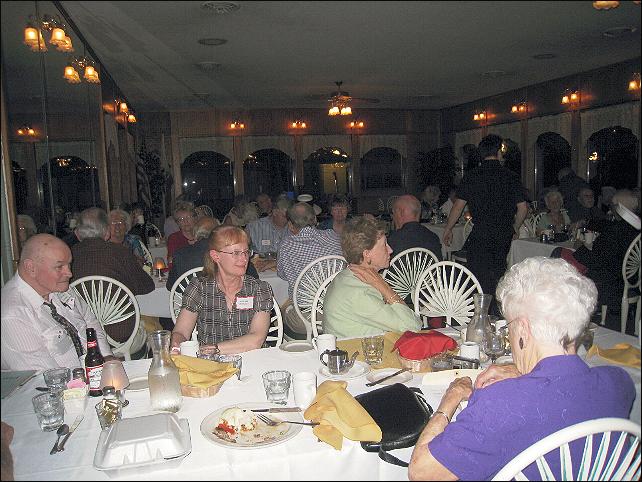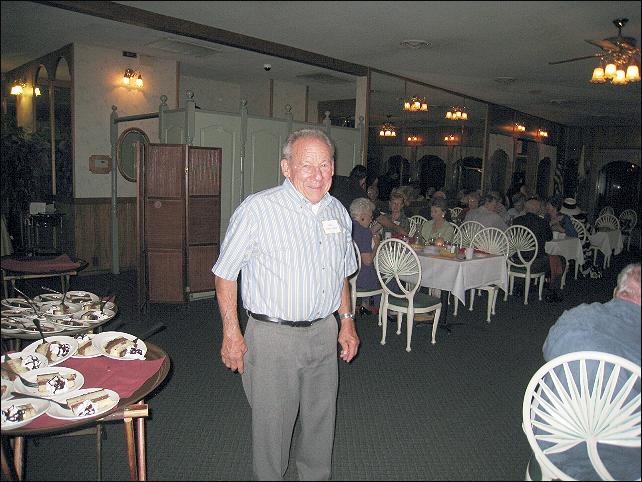 Bud Valechini can't escape the camera gal.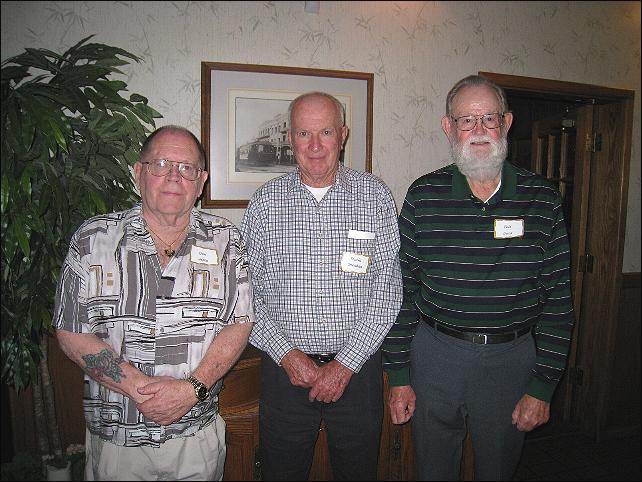 Don Wirta, David Skeahan and Bill Deal aren't really into singing.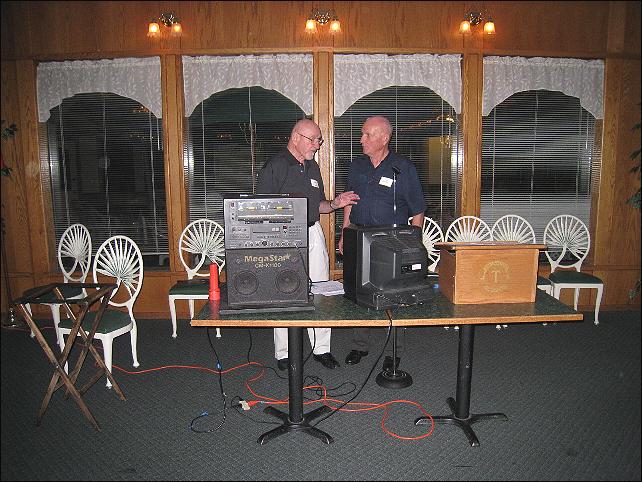 Jack explaining that if they're real careful it might work. He and his wife Bobbie made copies of six wonderful songs for the sing-along. As Time Goes By (this page background music), On The Sunny Side of The Street, It Had to be You, Embraceable You, That's Amore, and Grass Valley We Love You. Nice choice of songs whether or not you like to sing.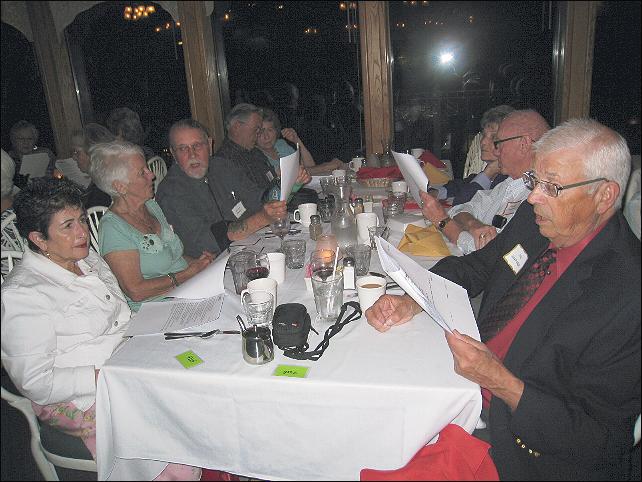 Jay Smalridge is warming up.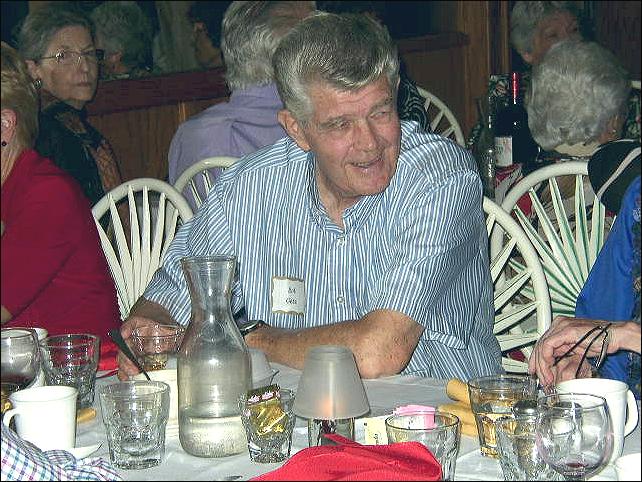 Bob Gere by Estelle Burns across from Richard Reid.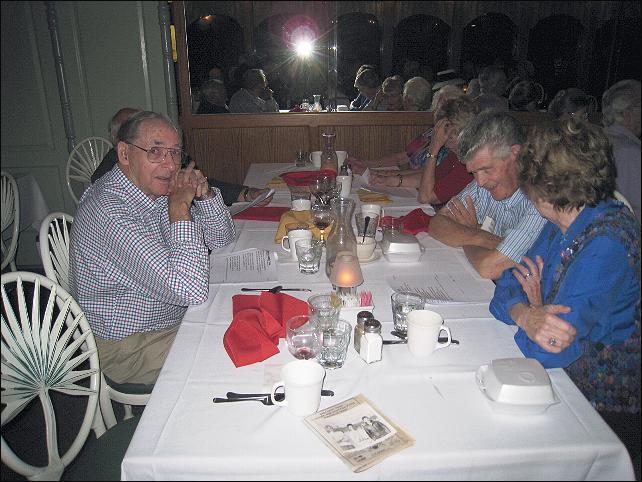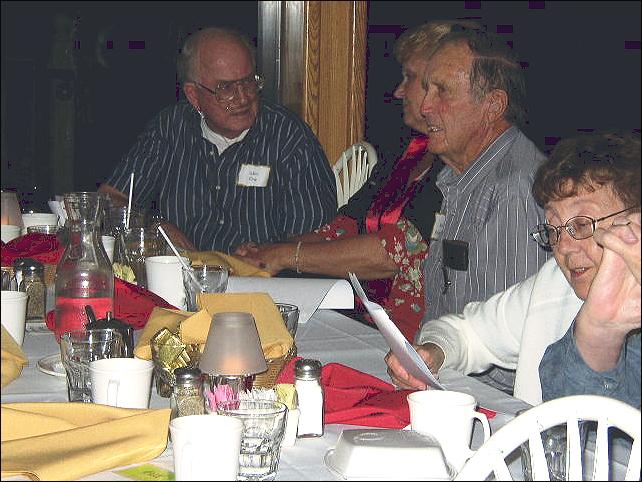 Wes Cox, Nellie Strong, Neil Robinson and Irma Cole.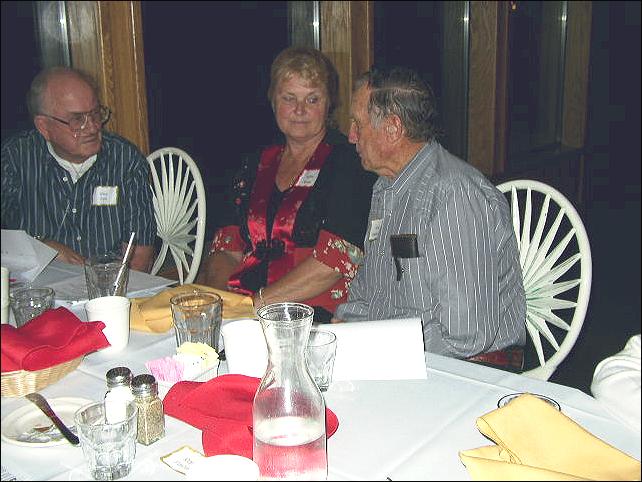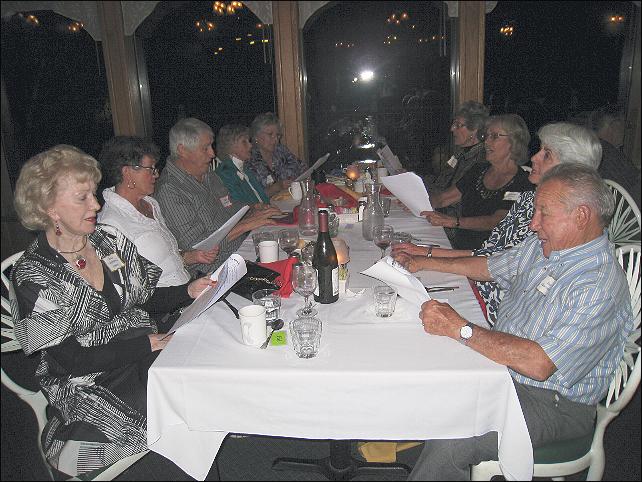 This bunch are enthusiastically singing along with Jack.
Hmmm. Pat, Pat, Allen, Janice and....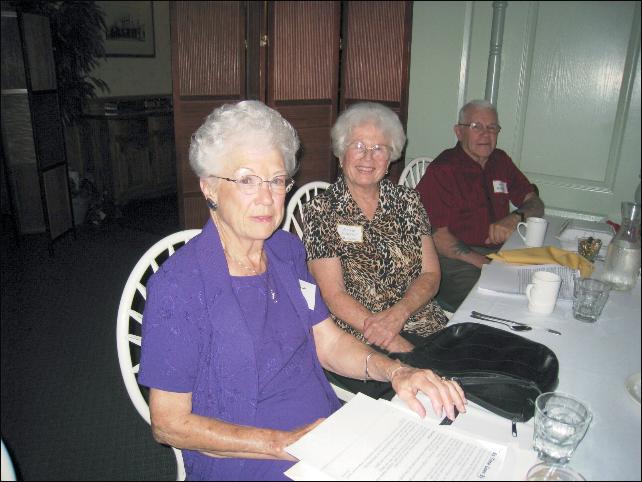 ....Ramona (Carley) Bryant, Bonnie (Wayne) McGuire and husband Mel McGuire are taking it easy.
As Time Goes By
"You must remember this, a kiss is still a kiss, a sigh is just a sigh...The fundamental things apply, as time goes by. And when two lovers woo, they still say, "I love you" on that you can rely...No matter what the future brings, as time goes by. Moonlight and love songs never out of date...Hearts full of passion, jealousy and hate...Woman needs man and man must have his mate that no one can deny. It's still the same old story, a fight for love and glory. A case of do or die. The world will always welcome lovers...as time goes by....."

And come to think of it, when it's all said and done, this has been a wonderful evening with old friends and acquaintances. As someone put it, our area has grown so mightily in recent years that you hardly ever run into anyone from the good ol' days unless you attend a reunion, or buy groceries at SPD. A big thank you to those on the hometown committee who made this reunion happen. We're looking forward to the next get together whenever, or where ever that might be.