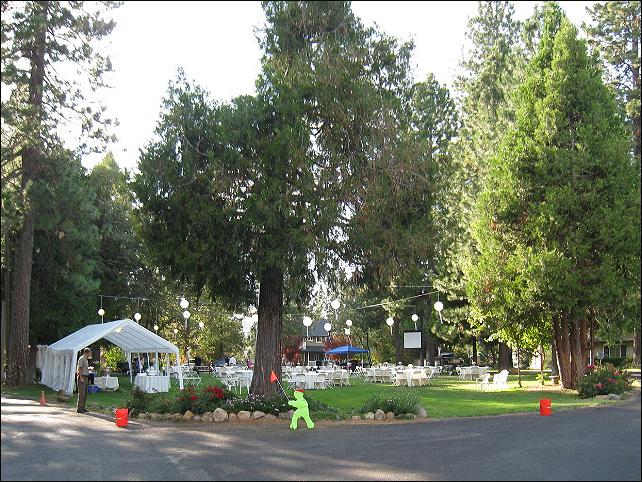 Doug and Becky's Wedding Reception
(Saturday September 12, 2009)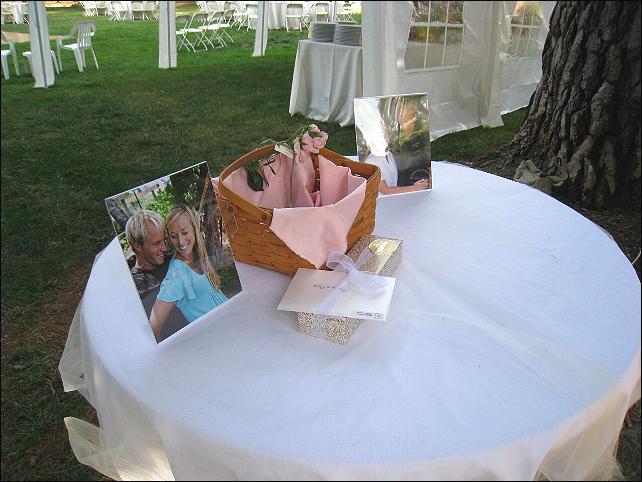 e arrived early for Doug and Becky's reception at DeMartini Park by the groom's family home. They were married in the Mormon Temple in Sacramento earlier in this afternoon. An earlier party in their honor was held at the Rathgeber family home in Babylon, New York, and in October another reception will take place in Hawaii where Doug and Becky have resided many years. Naturally, I took lots of photos of this wonderful event to share with everyone.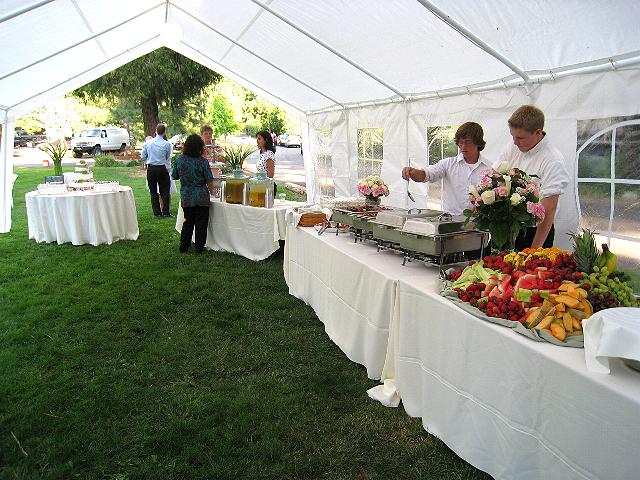 Shortly we'll be enjoying a delicious dinner. For now, we get to tantalize our appetite with some very delicious coconut shrimp. Doesn't that mound of fruit look tempting? Fortunately, Margie and I were in this vicinity when they started serving, so we were among the first in line. Wait 'til you see how long the line is.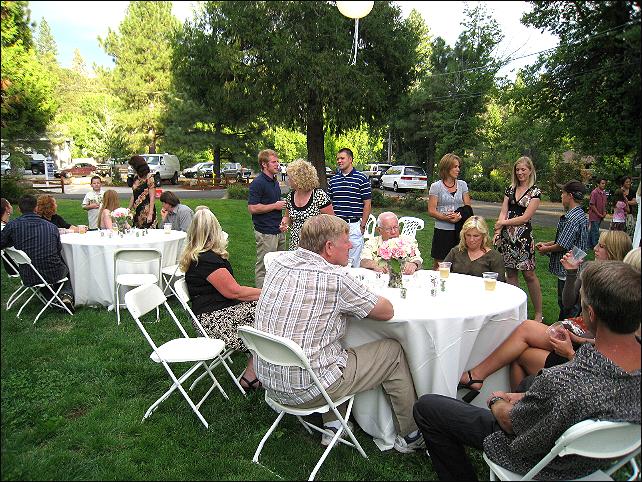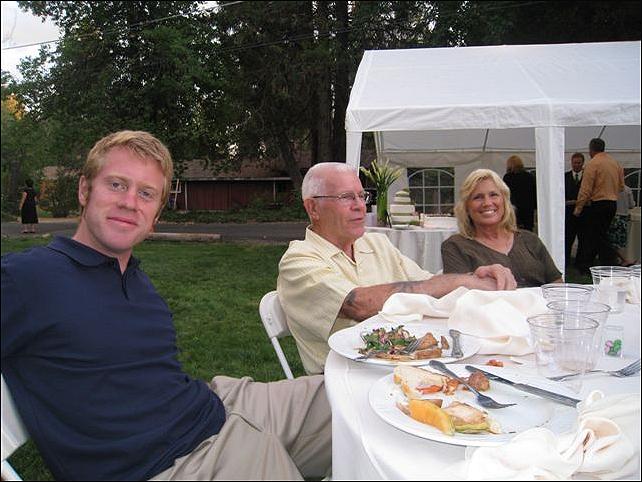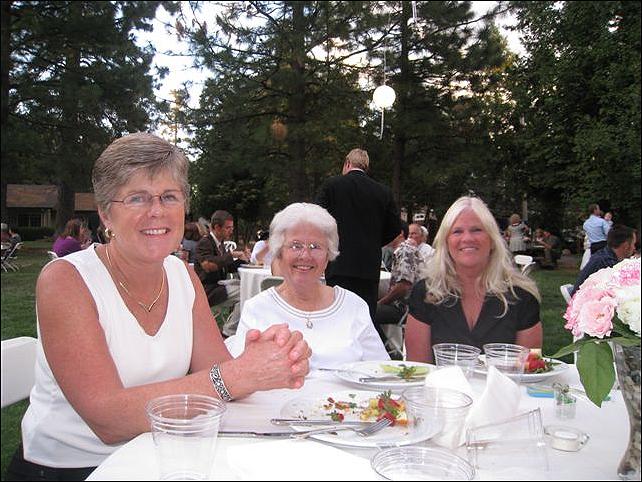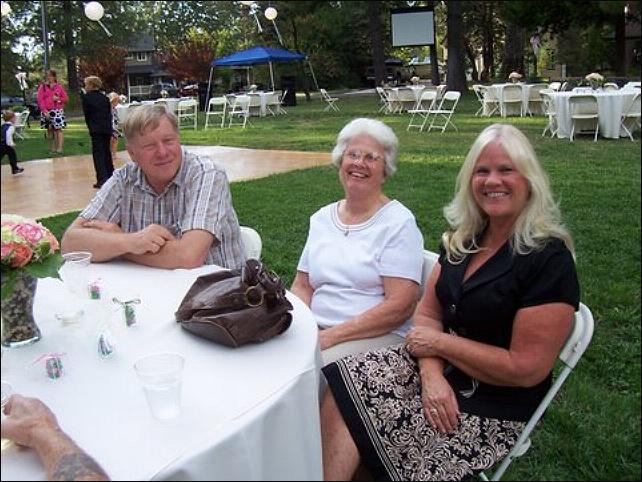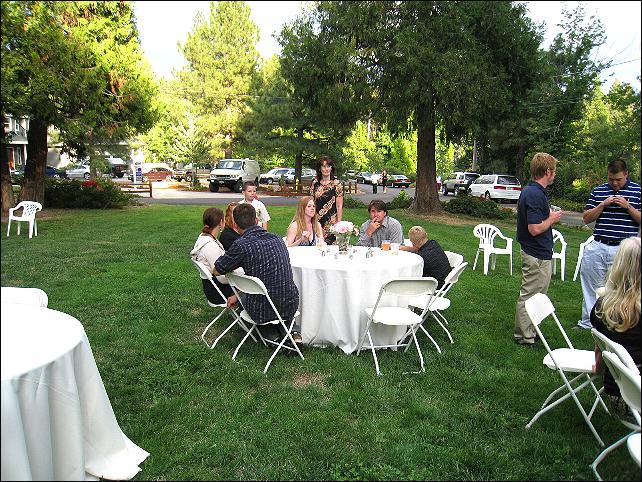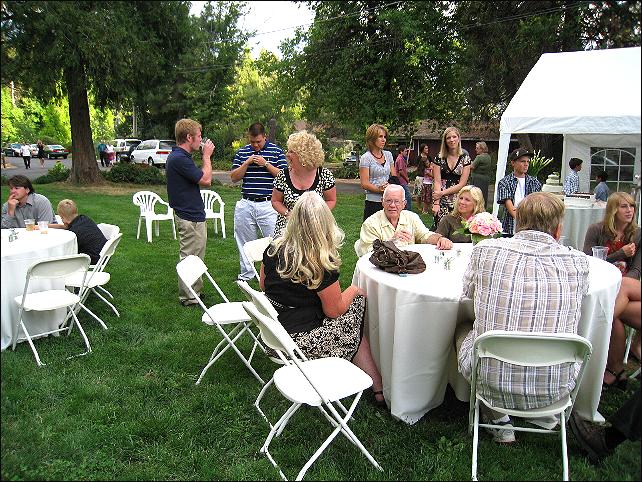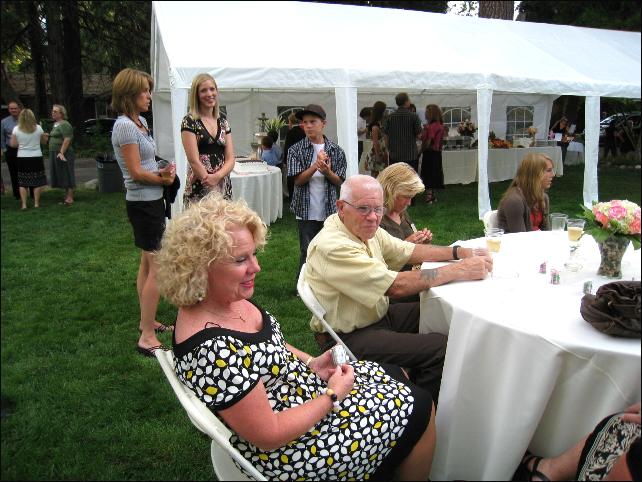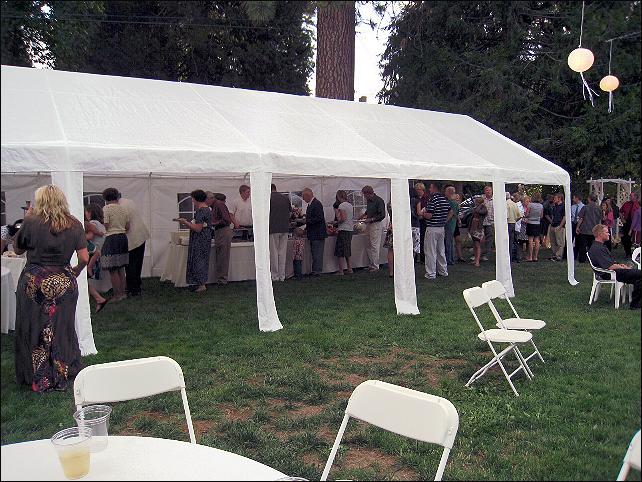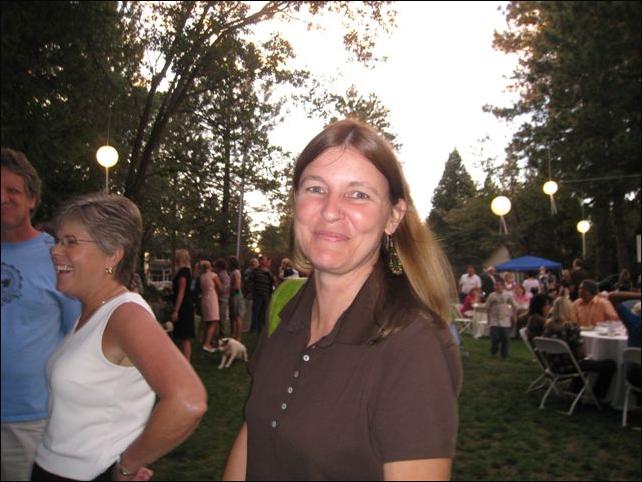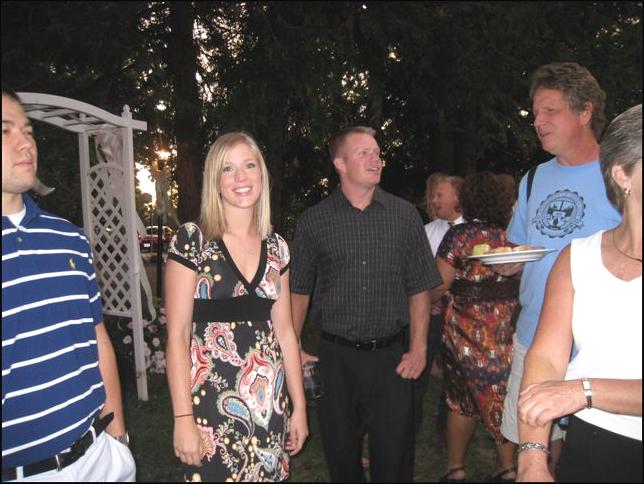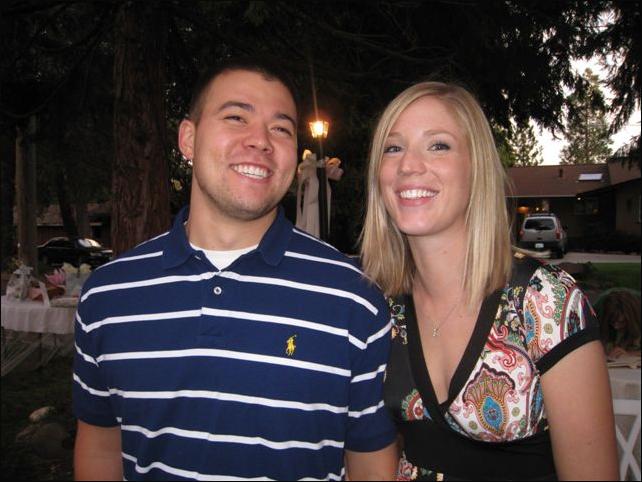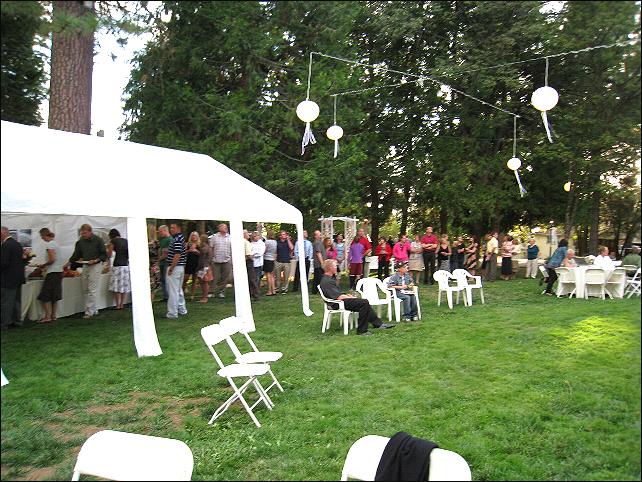 See what I mean by a long line...and it keeps on growing as the evening progresses.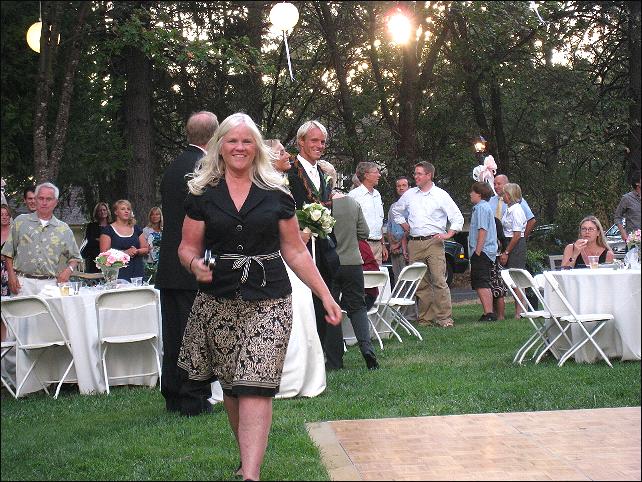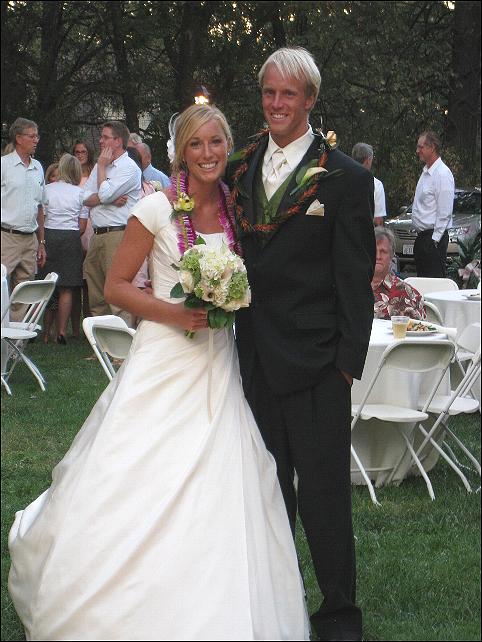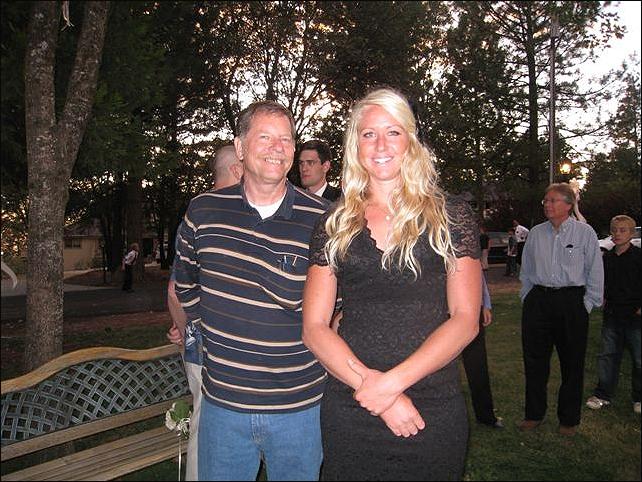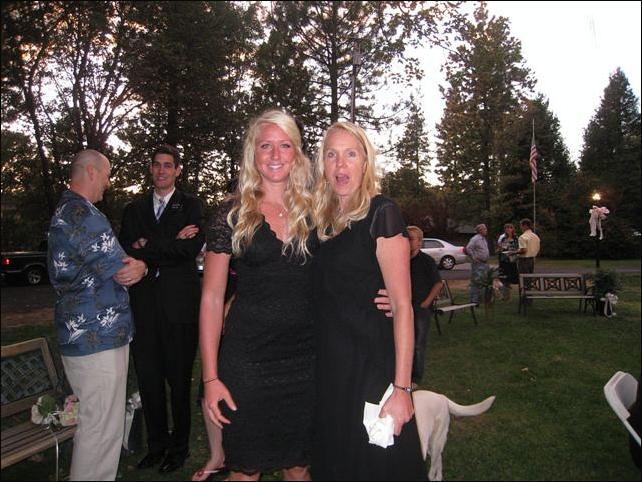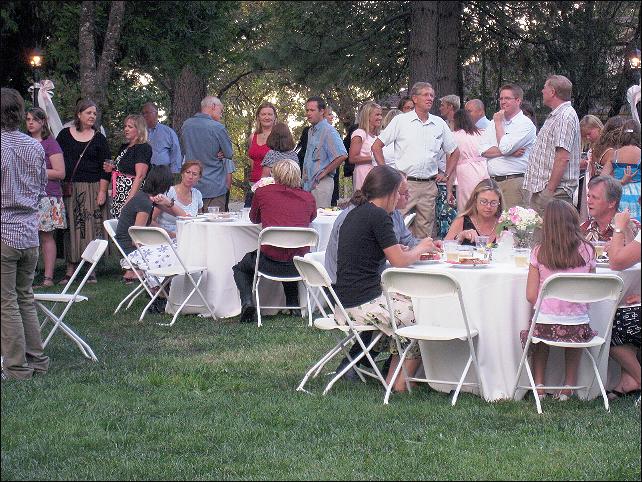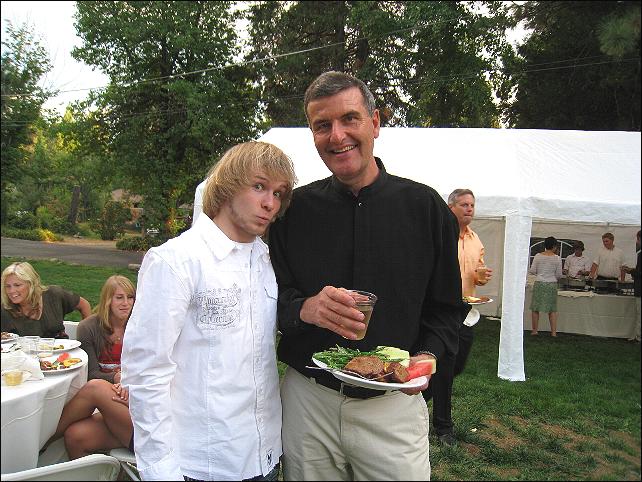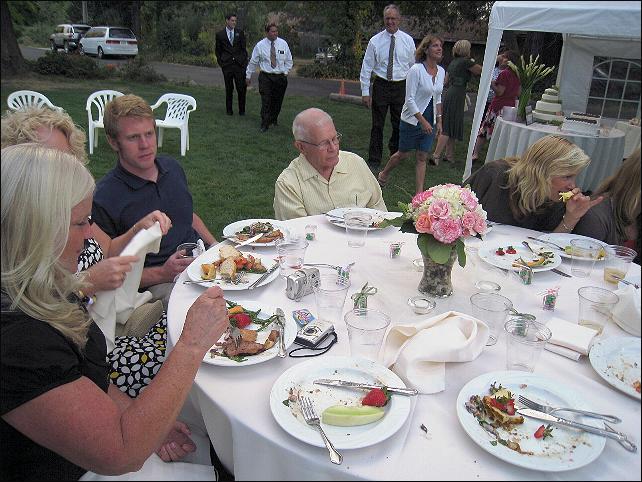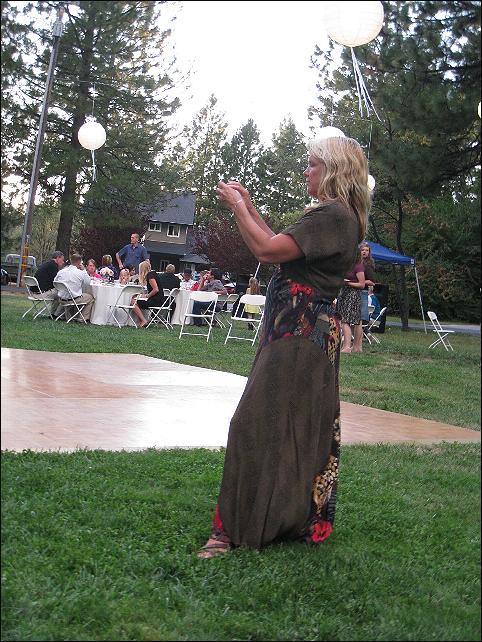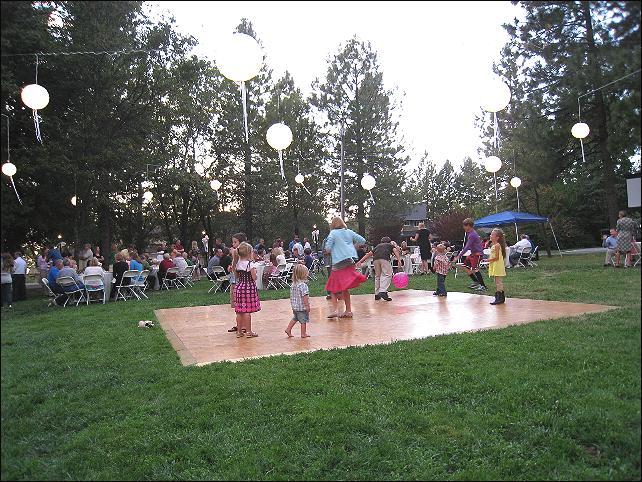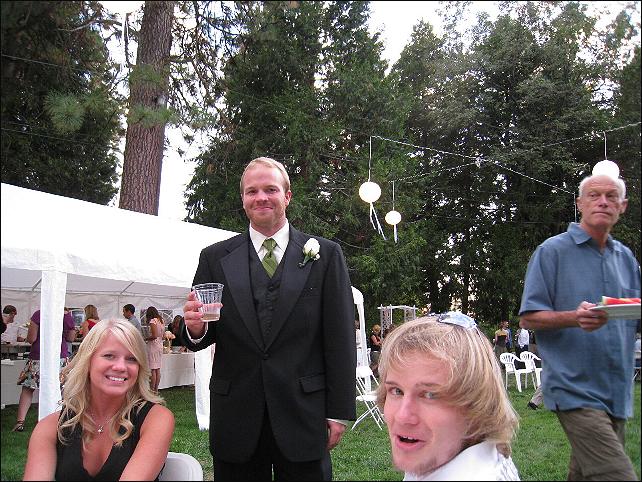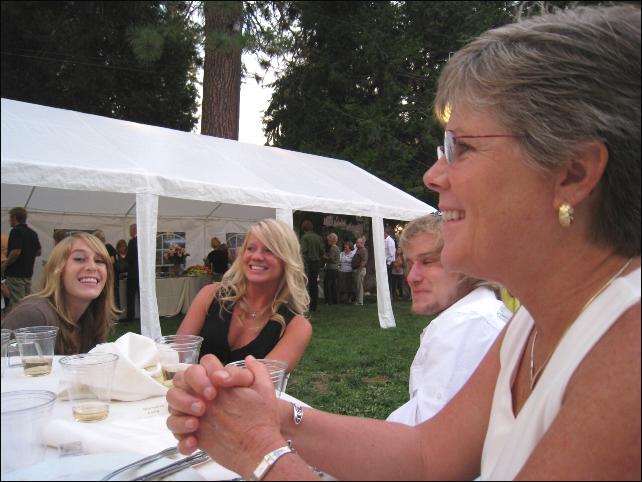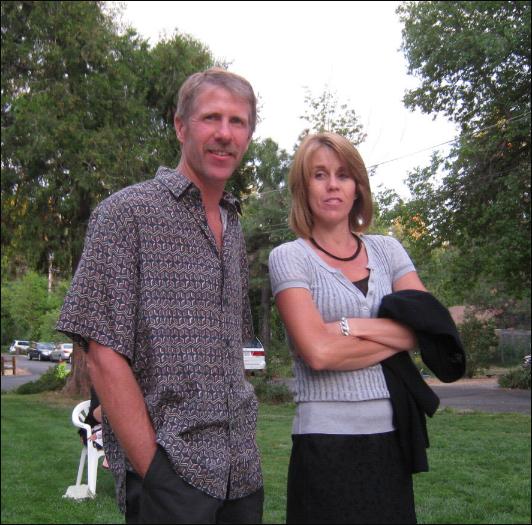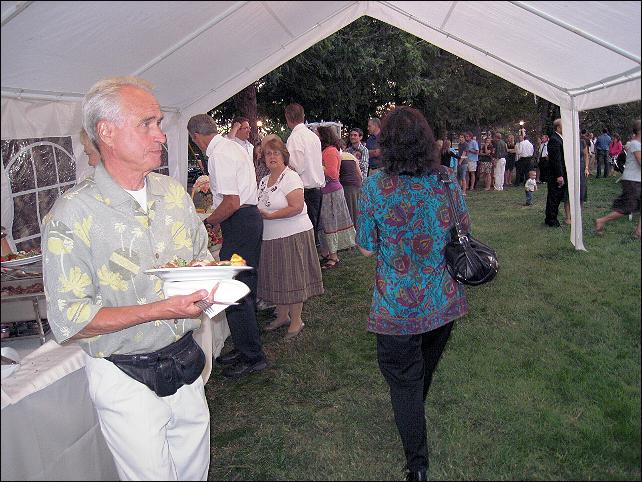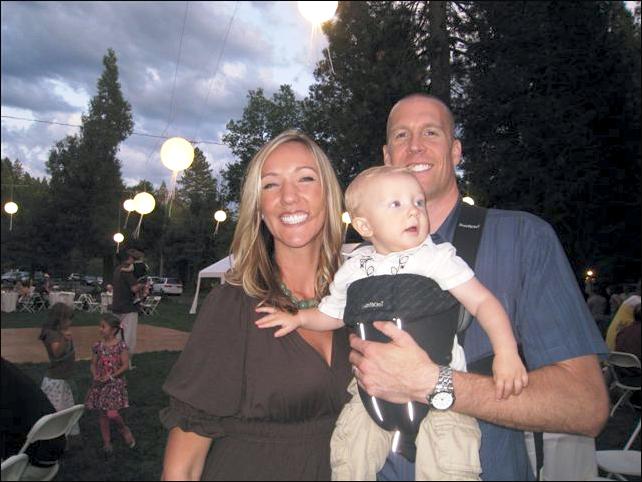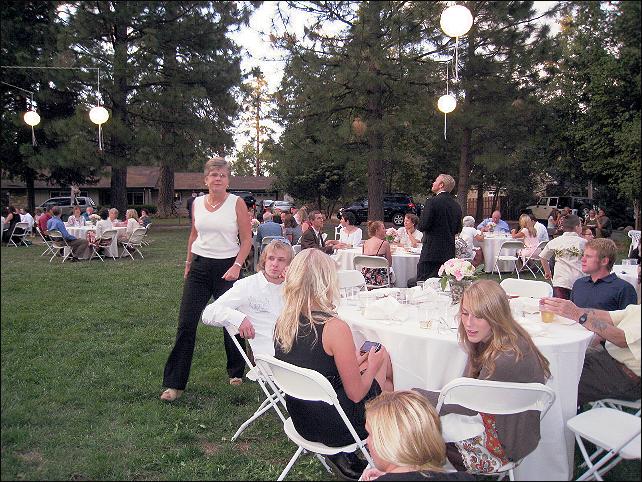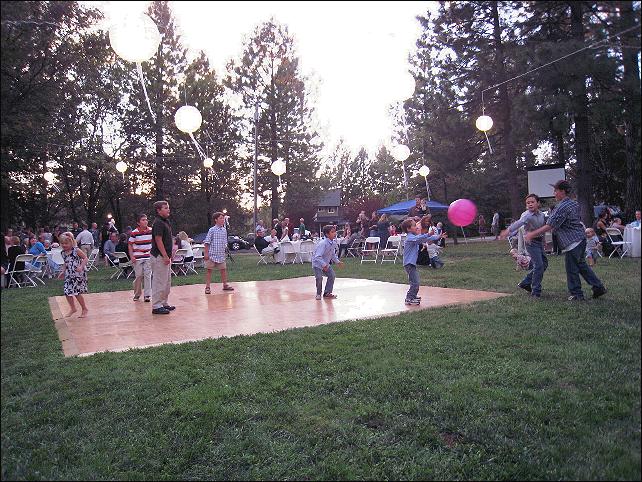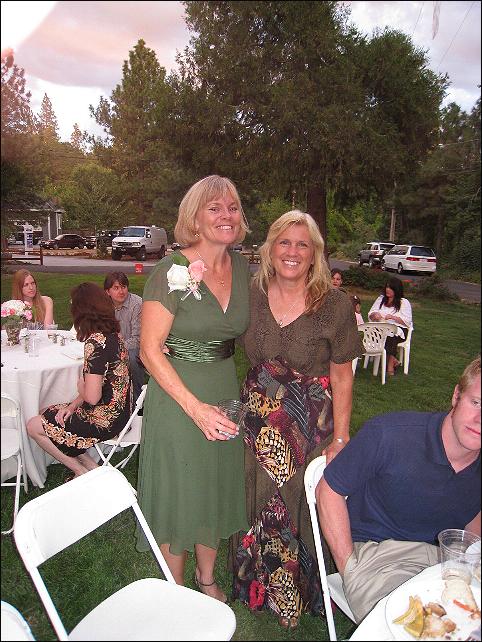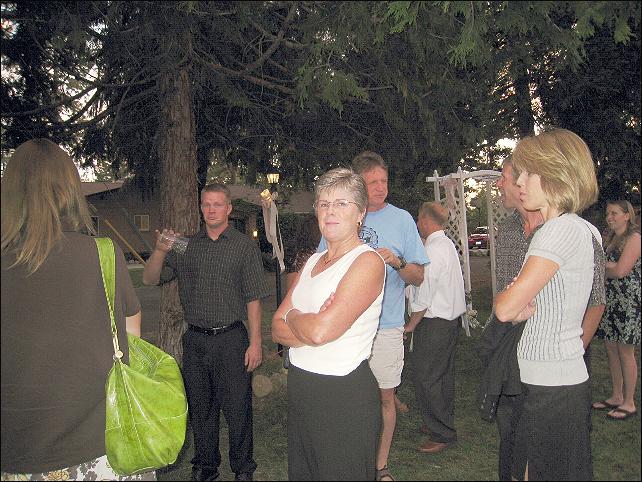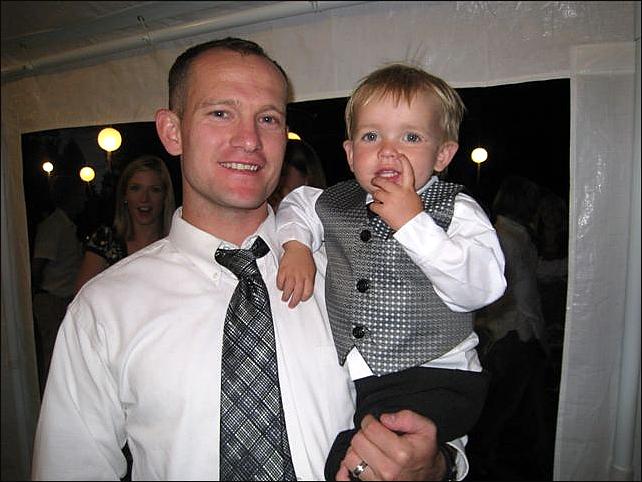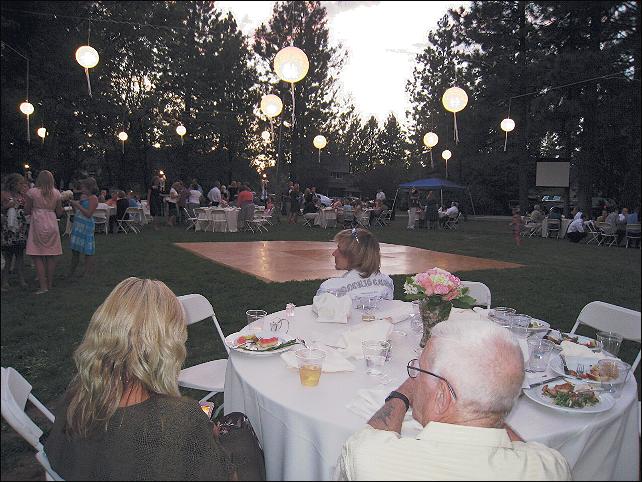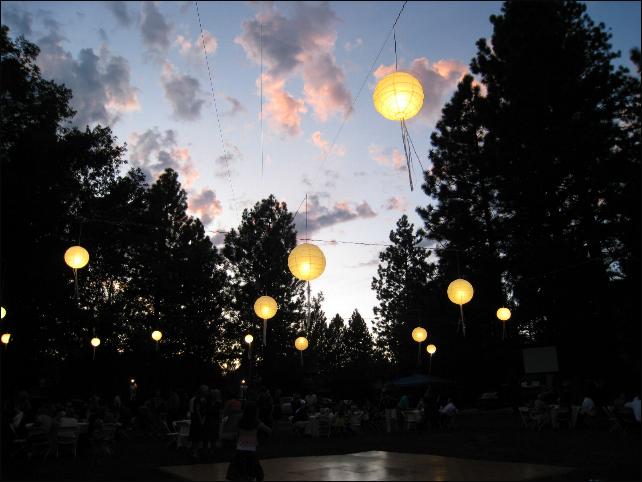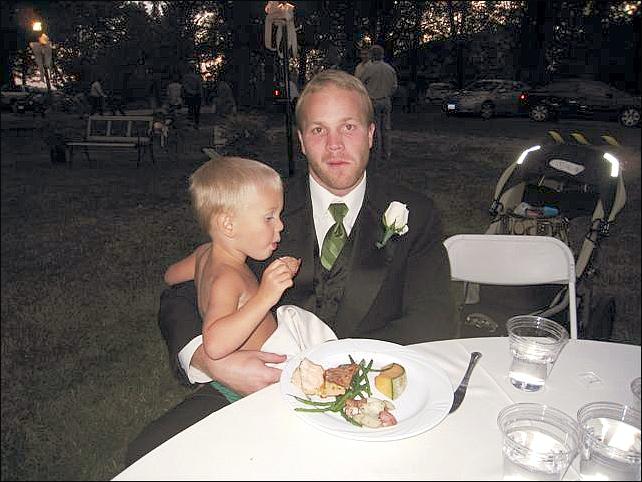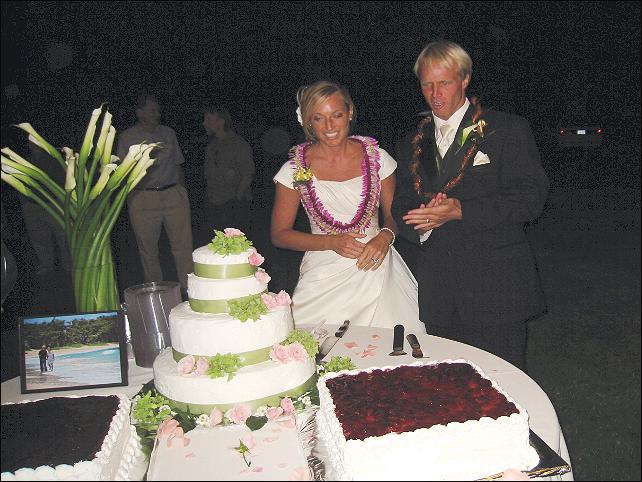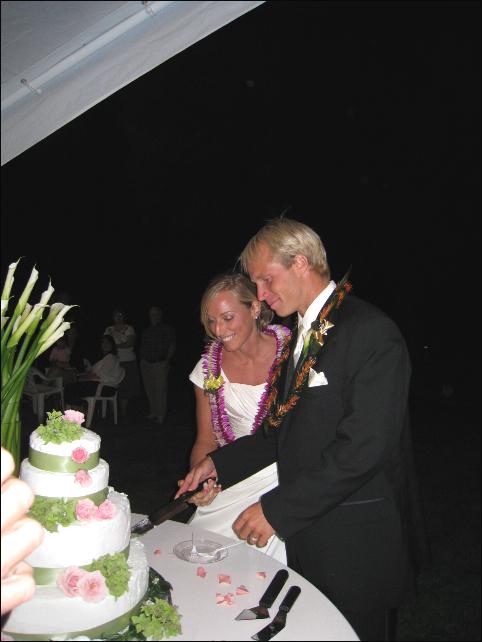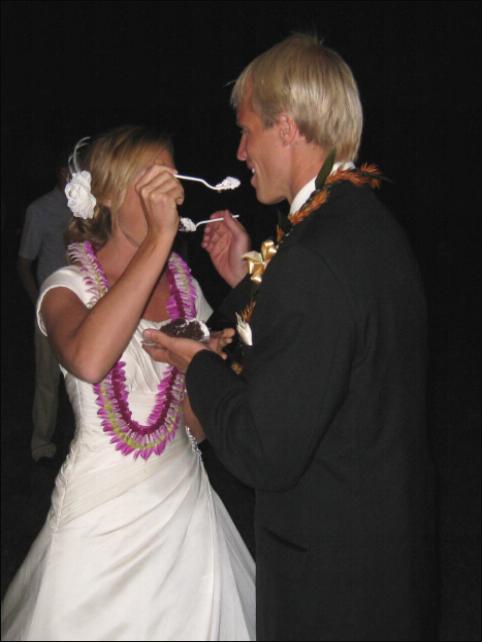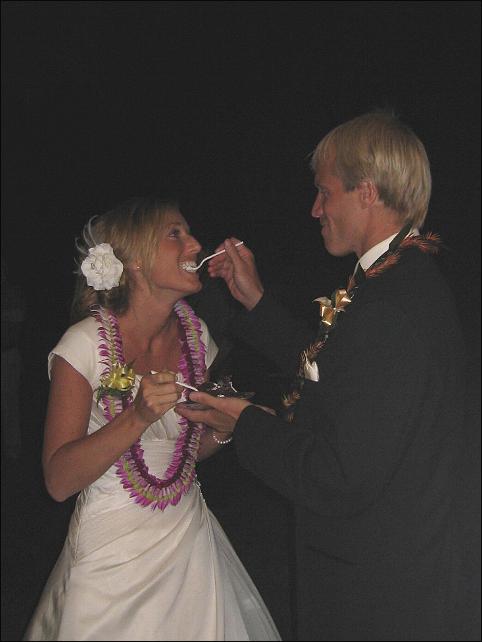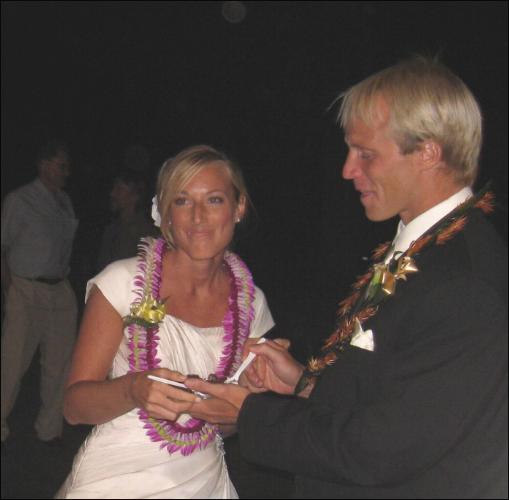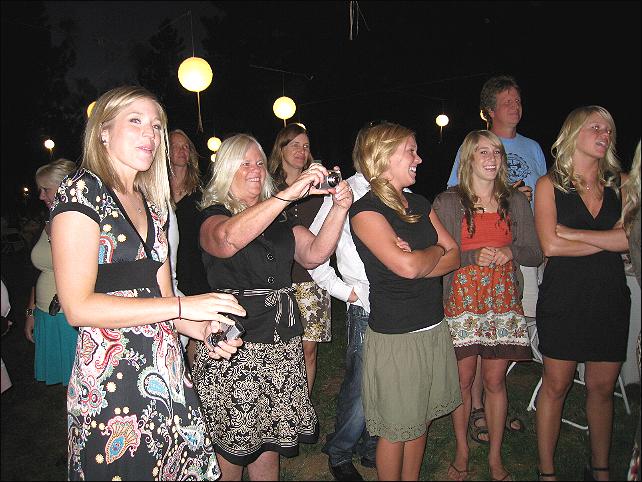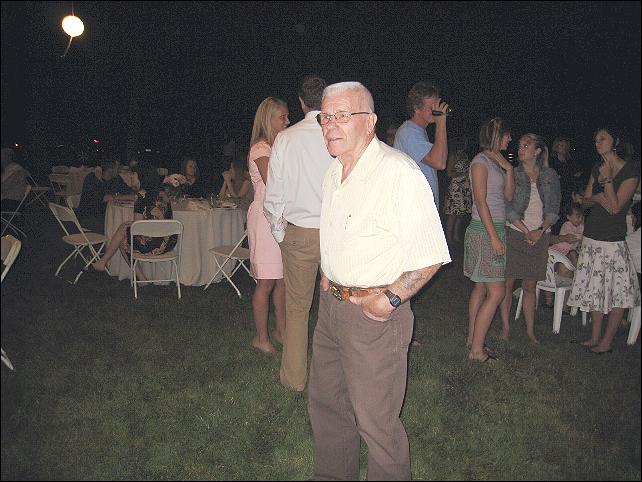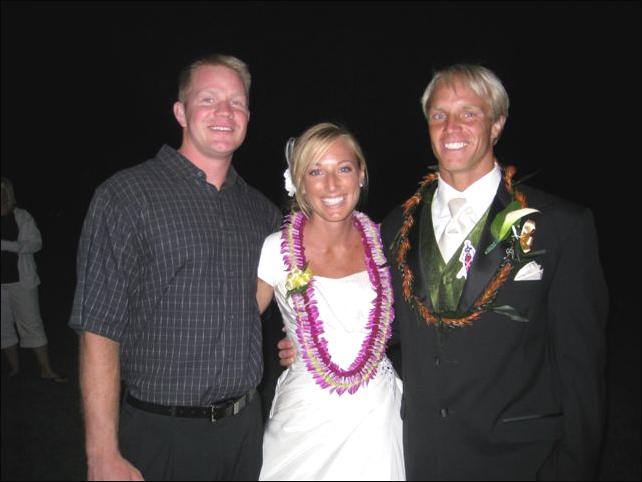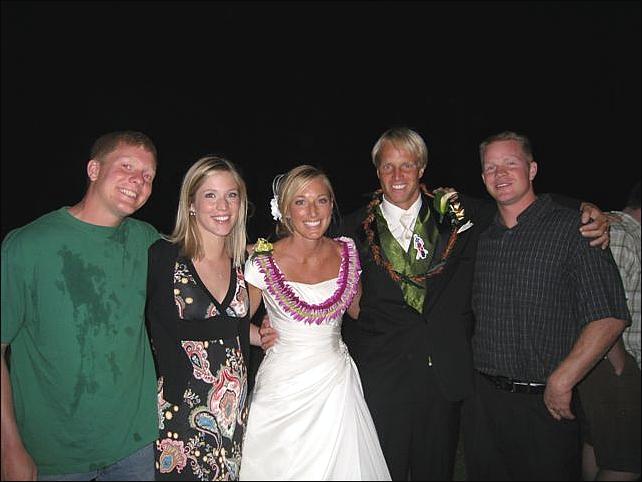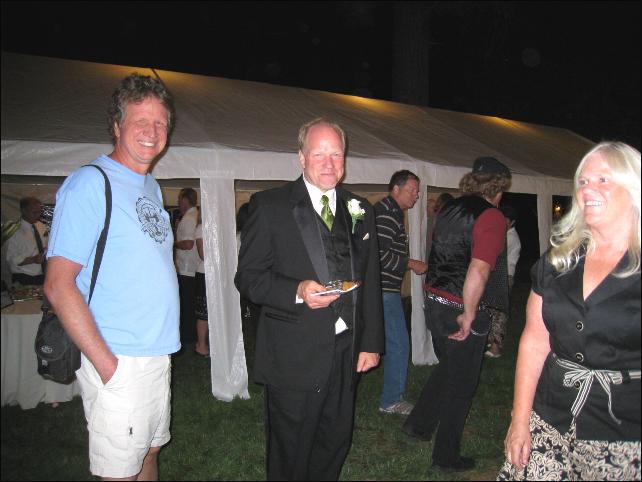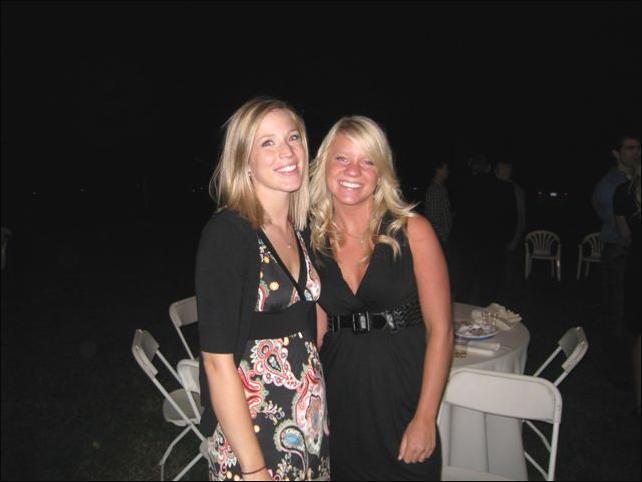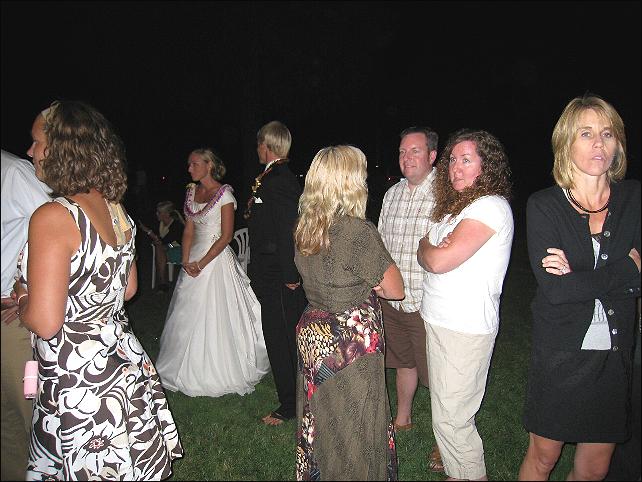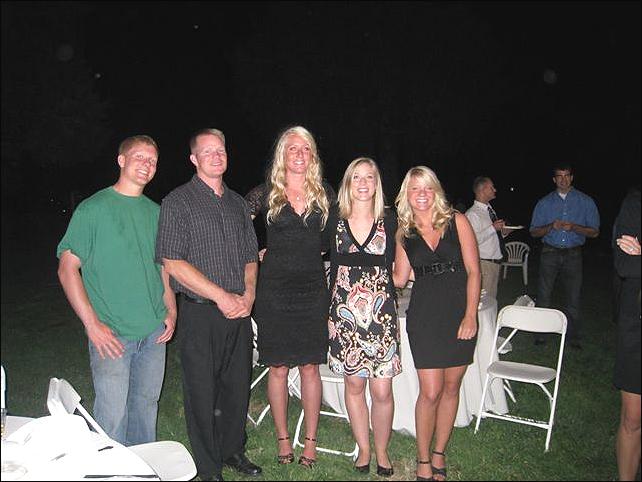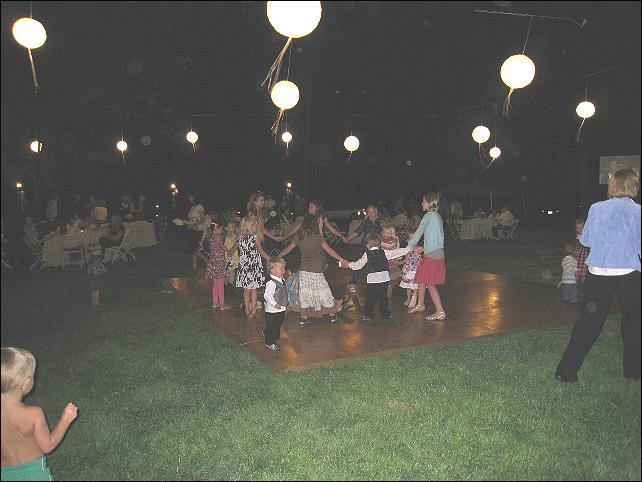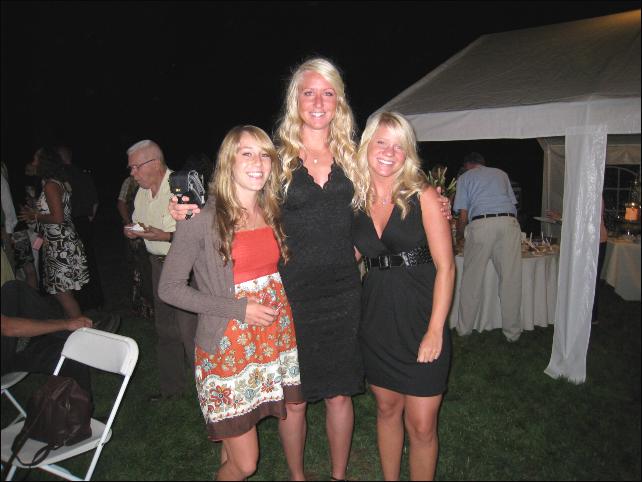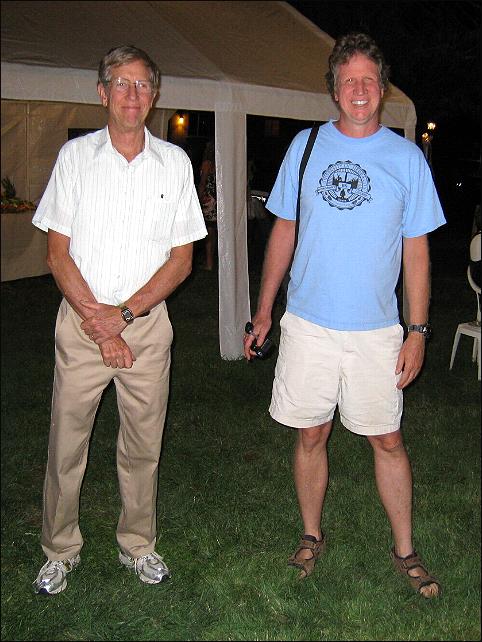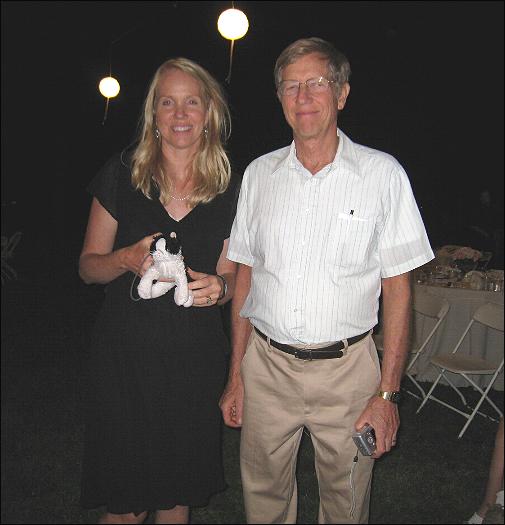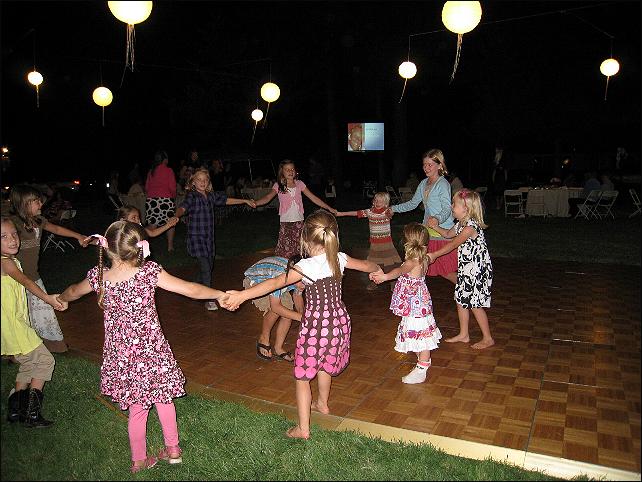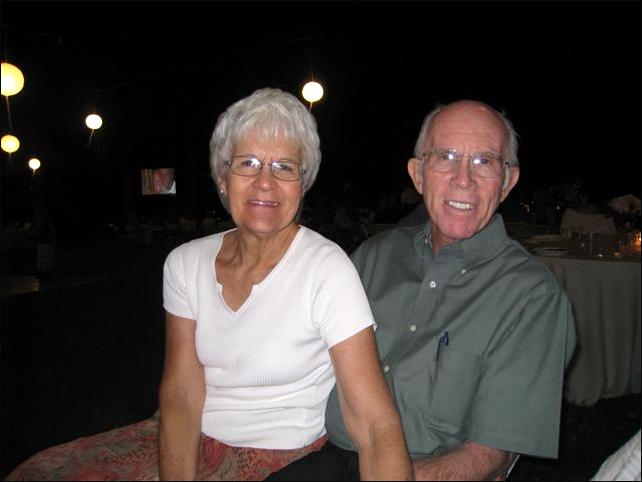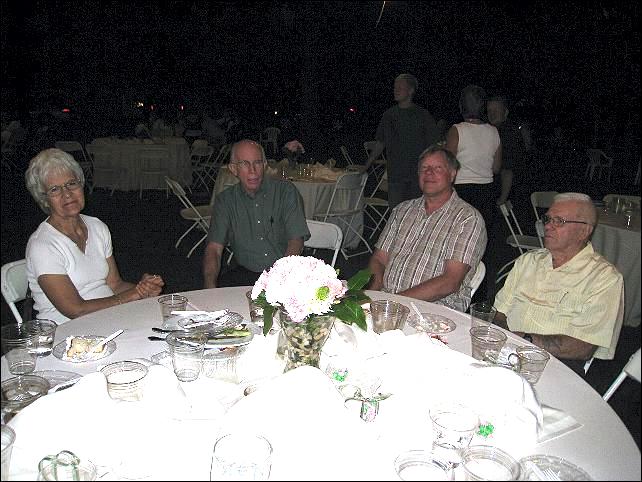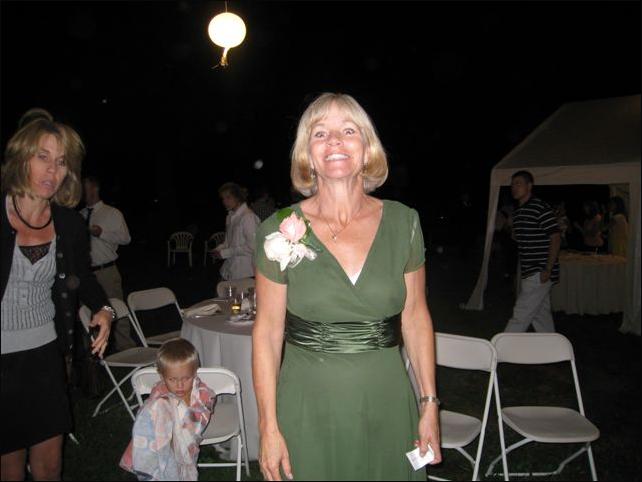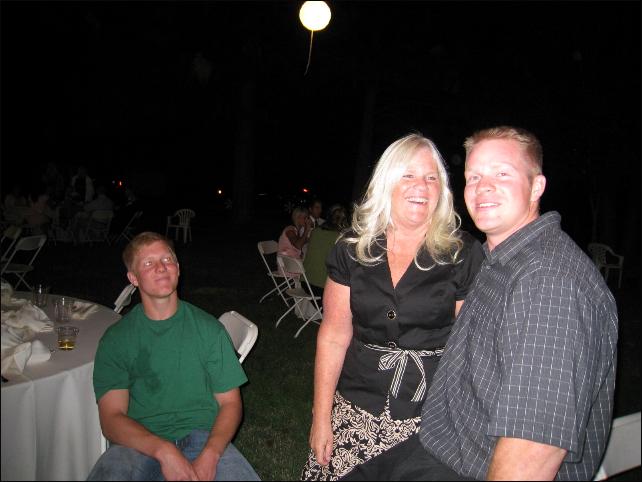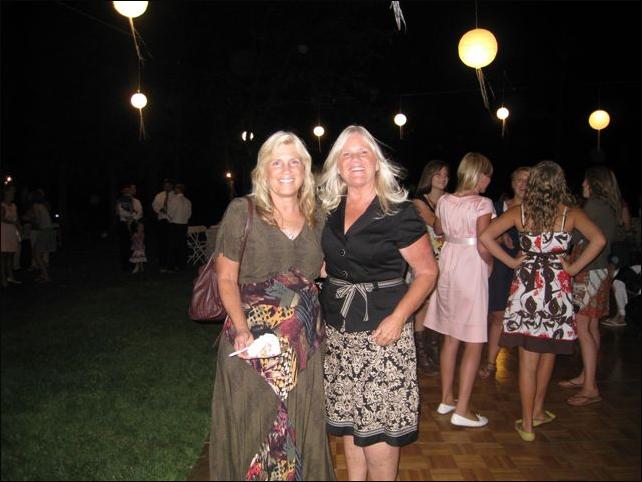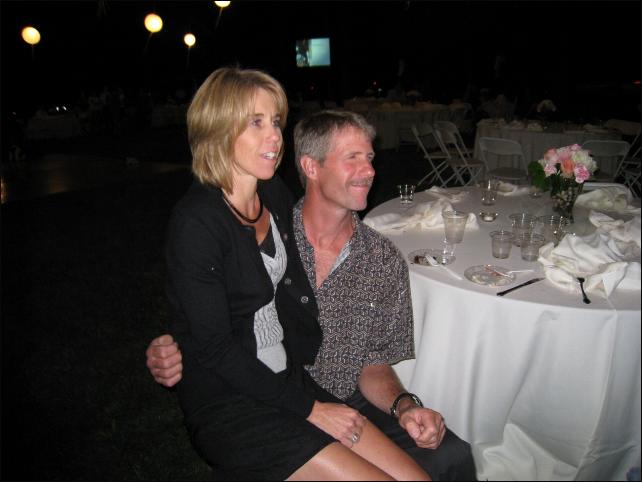 It's been a marvelous party honoring two beautiful people. We wish them a wonderful, fulfilling, happy life together.