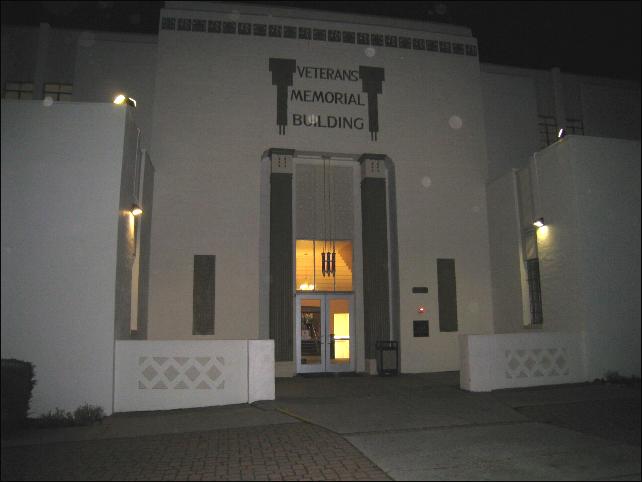 Basketball City League Championship Game
(Weds. January 12, 2010)
Tonight we're looking forward to the City Leagues Fall Championship game between DeMartini RV and Old Guys. Little did we realize how exciting this game would turn out to be. Electrifying would better describe the spirit of all the players as the evening progressed. The energized cheering section kept everyone in stitches and the players really moving. Watch the scores and faces as you watch the game. Old Guys are the Home team who pull ahead first. DeMartini RV's the Guest team that recovers and pulls up to tie the game at the end. They have to go into overtime in order to decide a winner. I don't think I've ever laughed so much at a sporting event. Really fun! Afterwards one of the Umpires commented on the great cheering section. A player said it was energizing to him.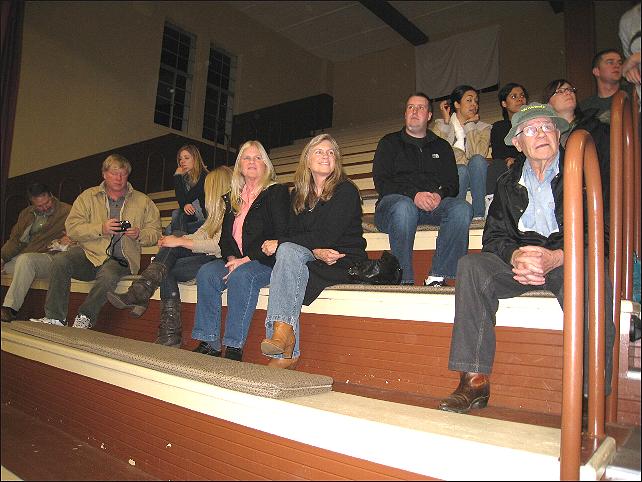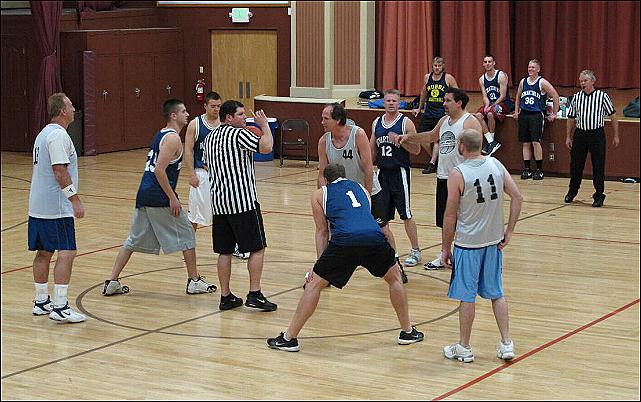 Okay...Let's see who gets the ball first.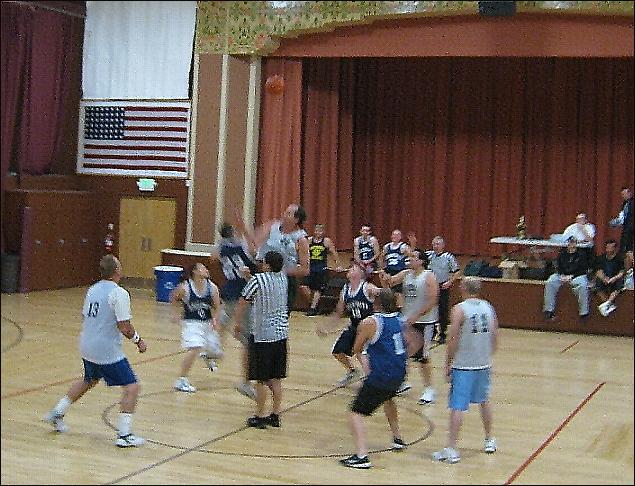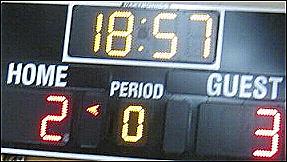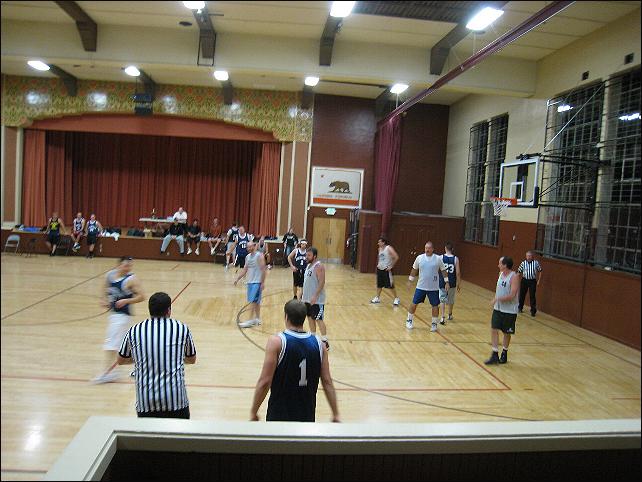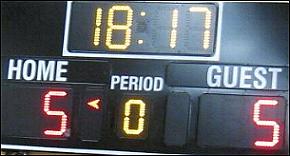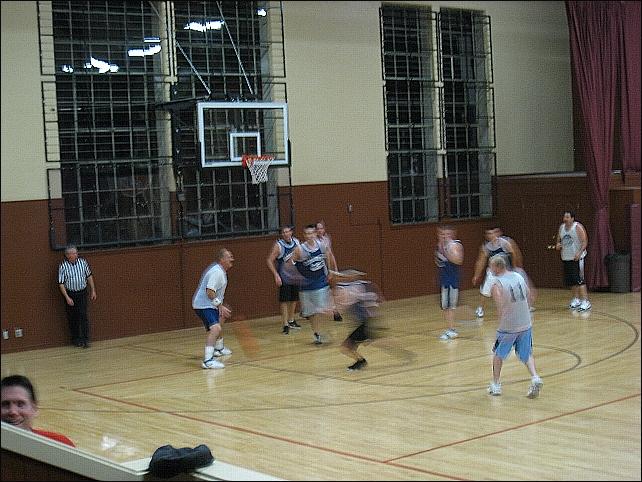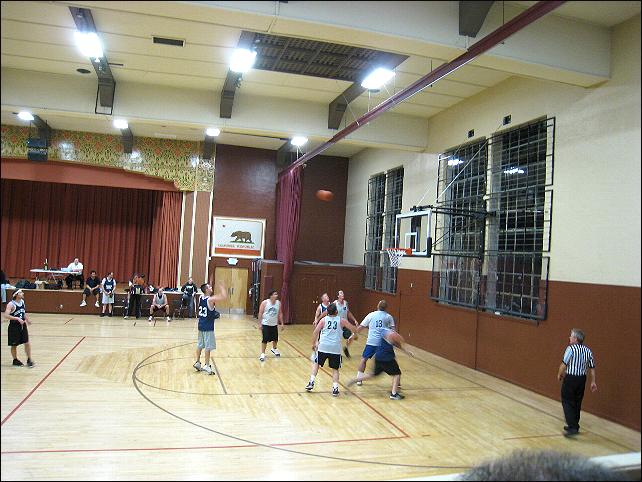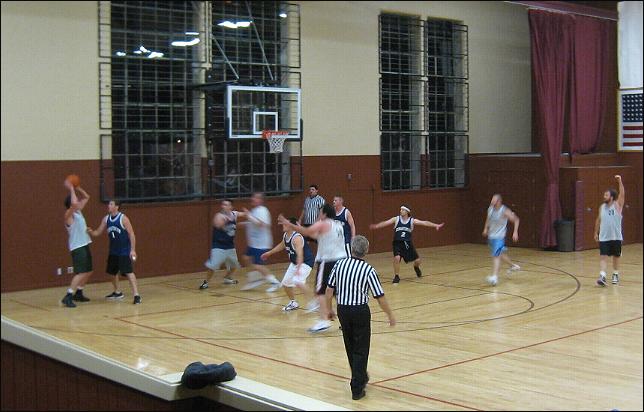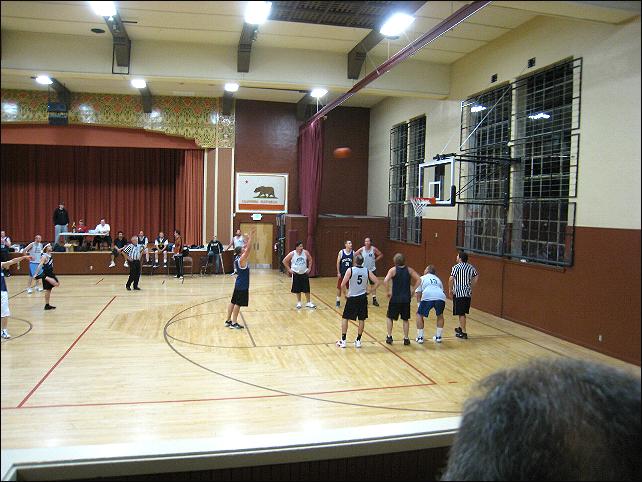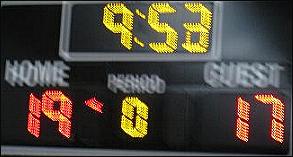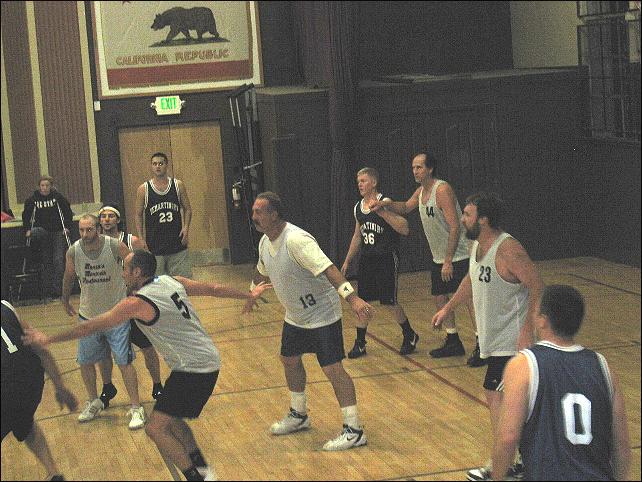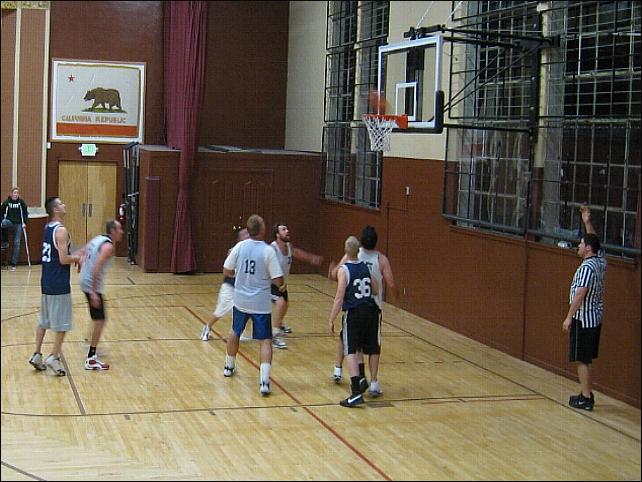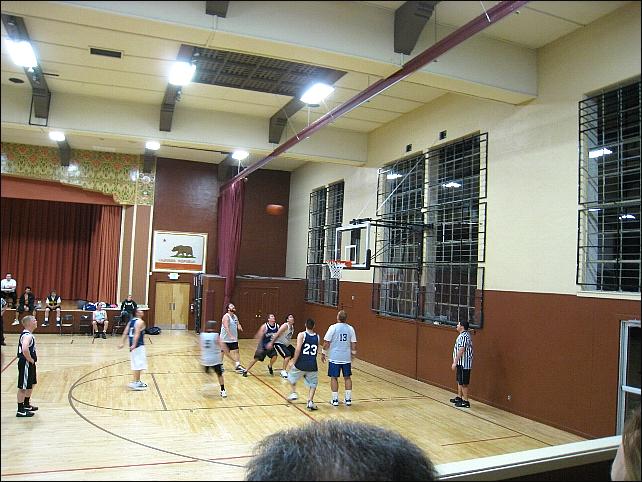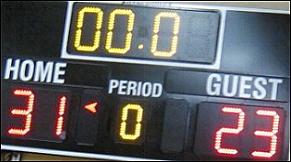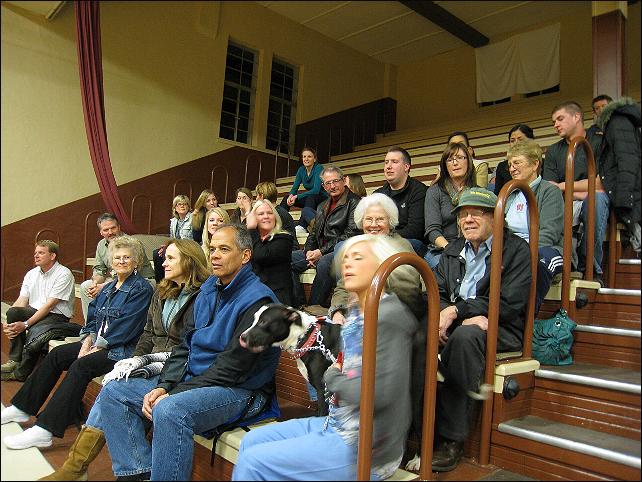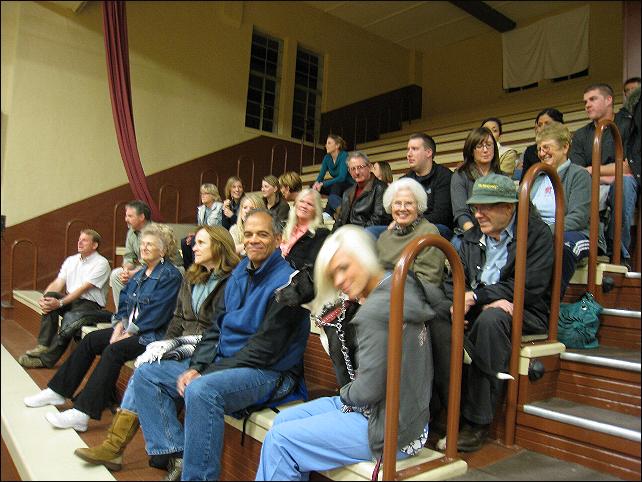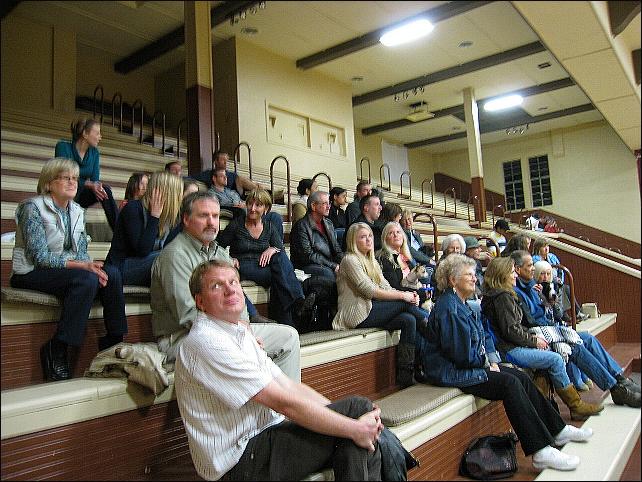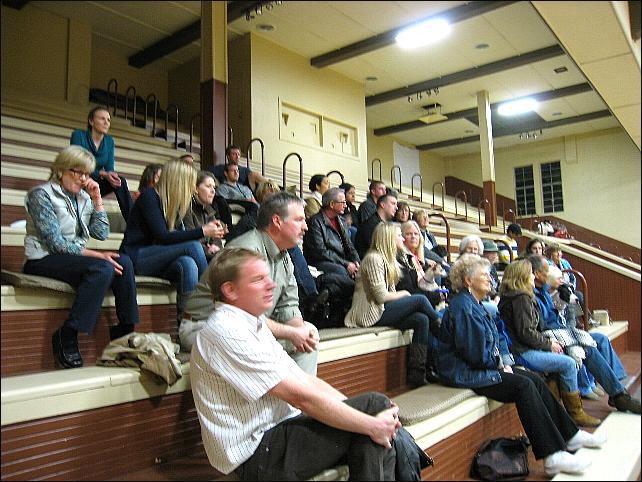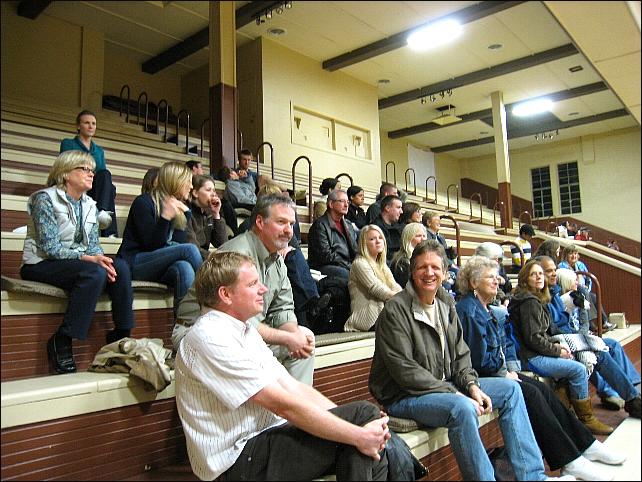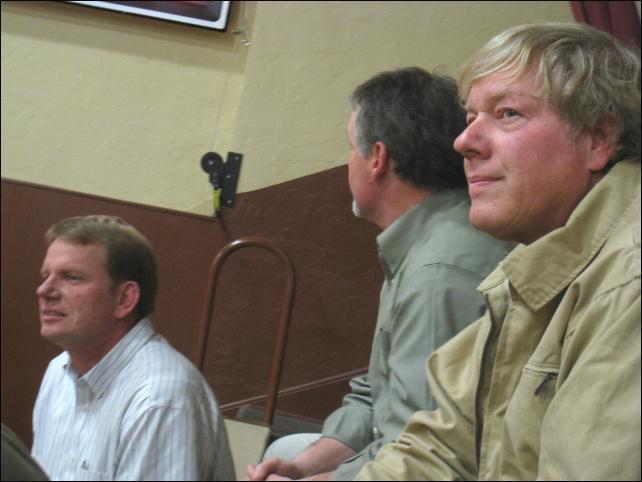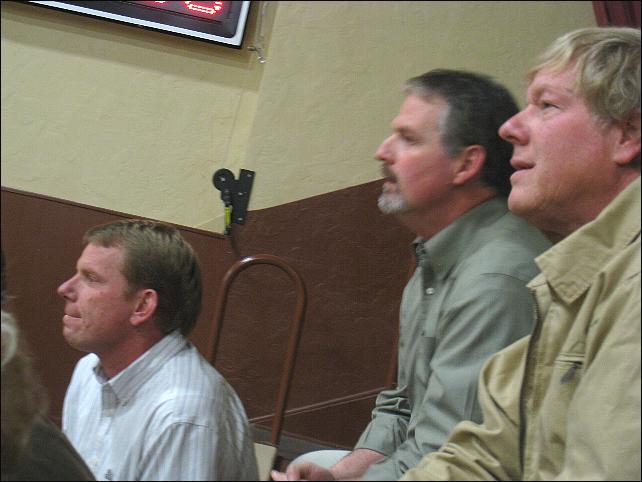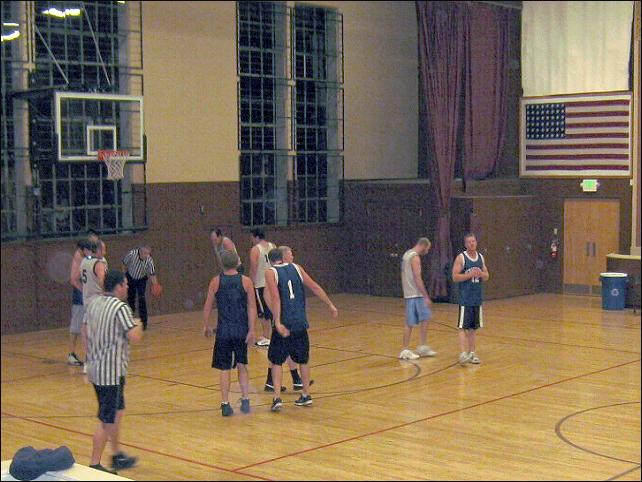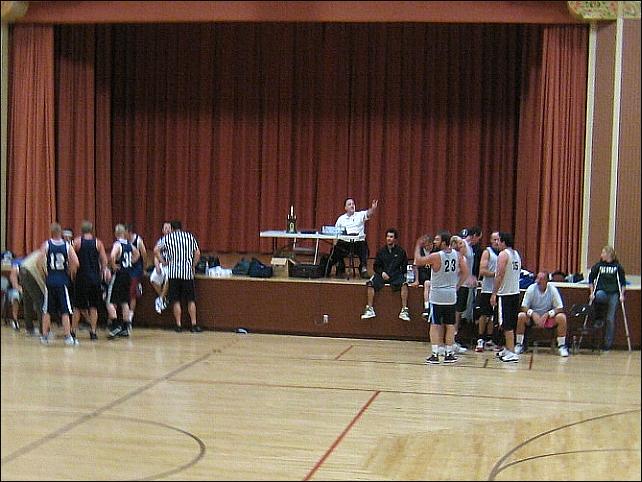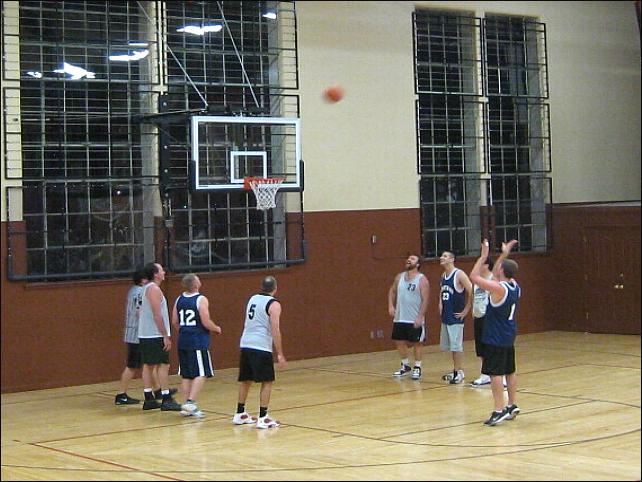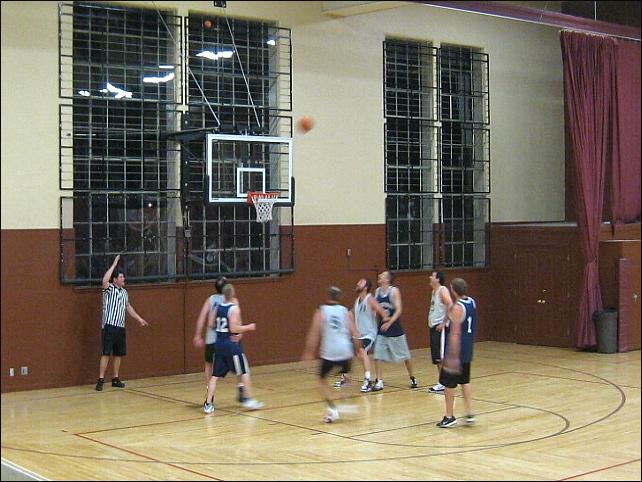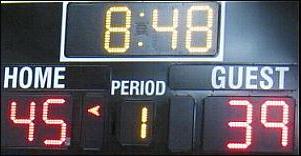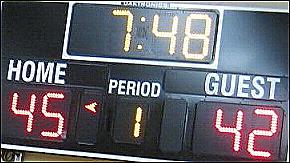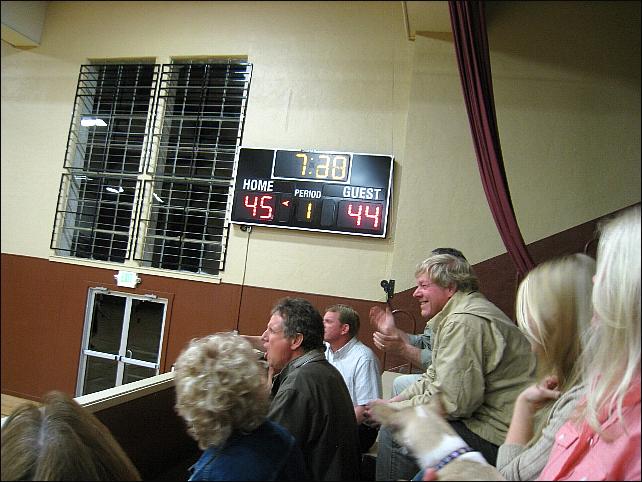 The cheering section is really getting rowdy!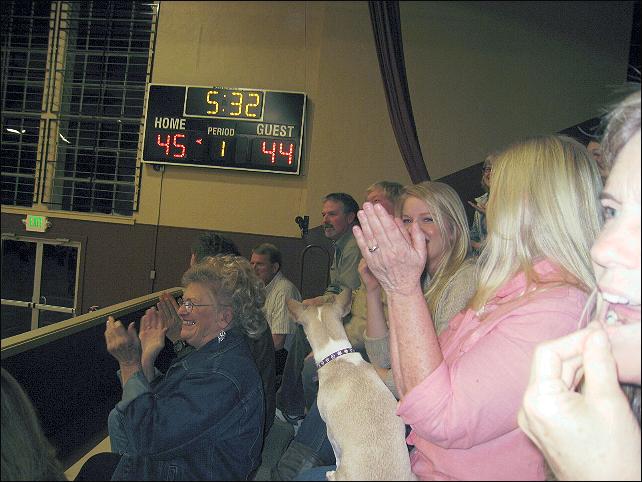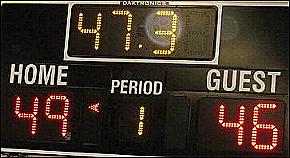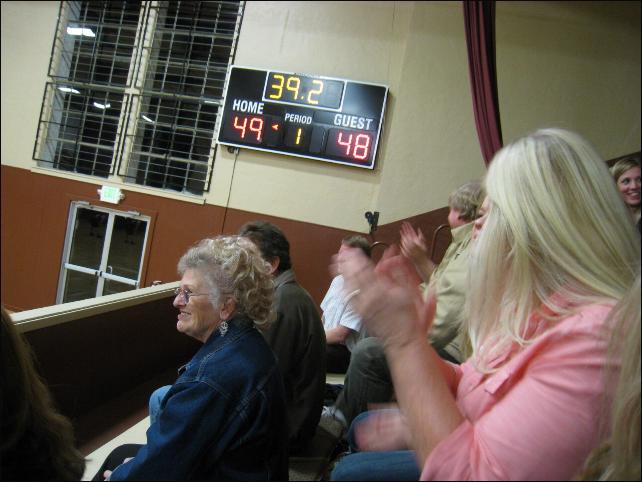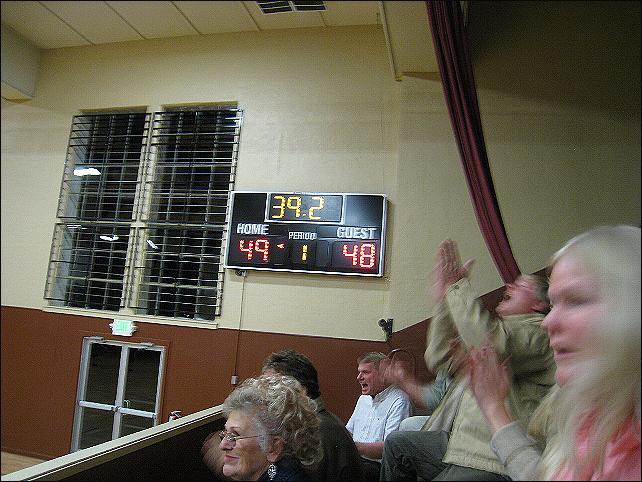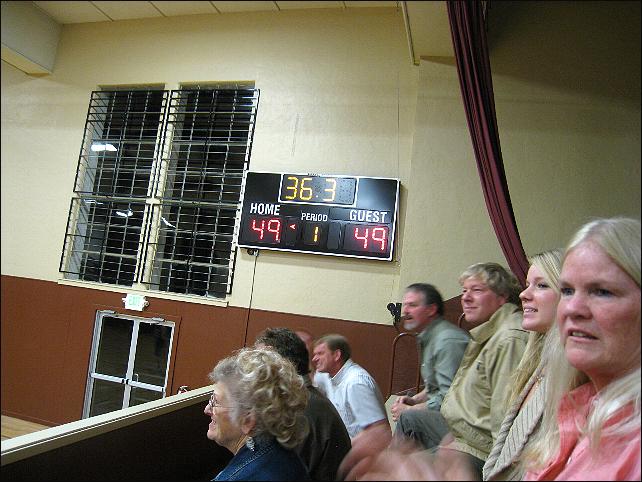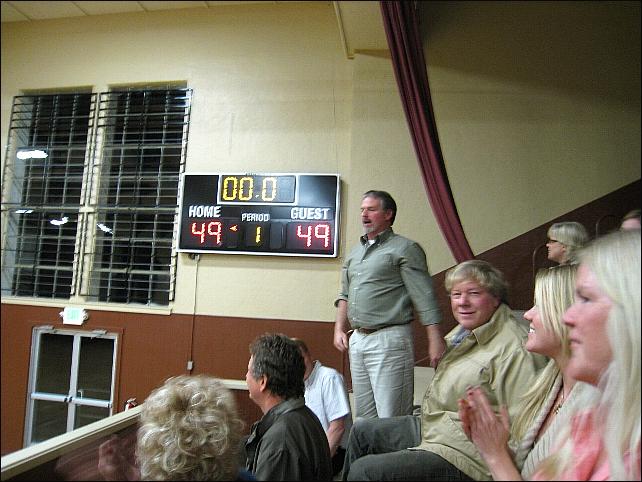 The game ends with both teams tied.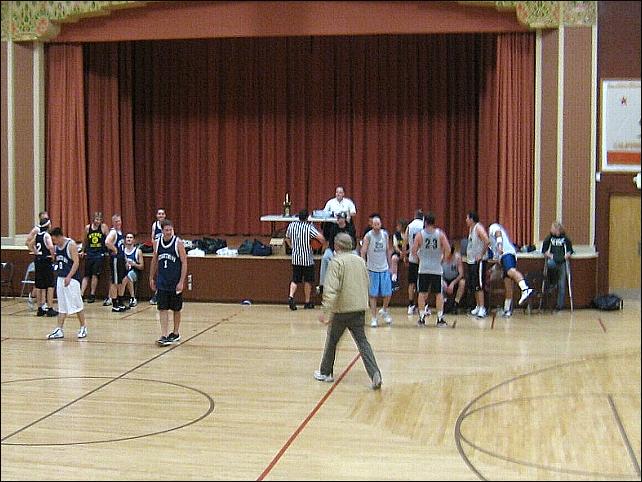 "Coach" Tim hurries out to give the team some coaching?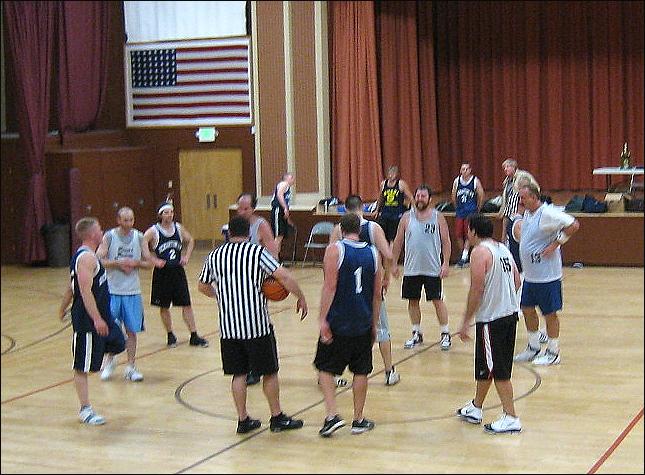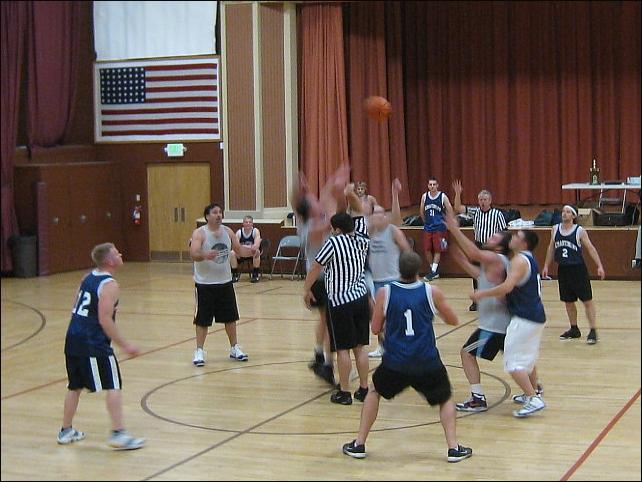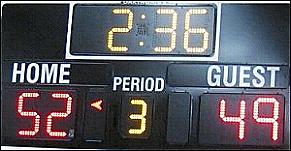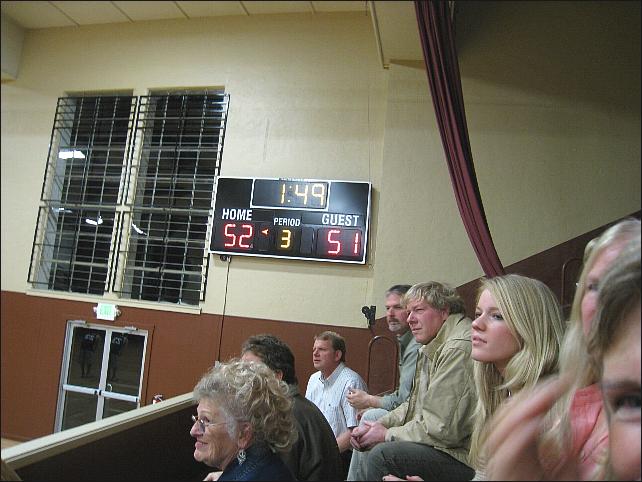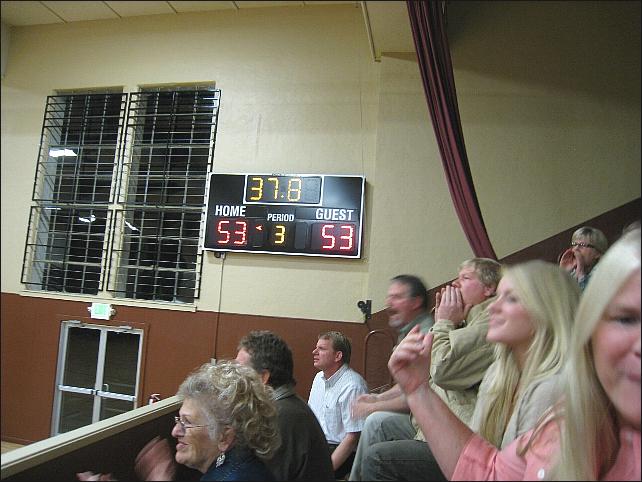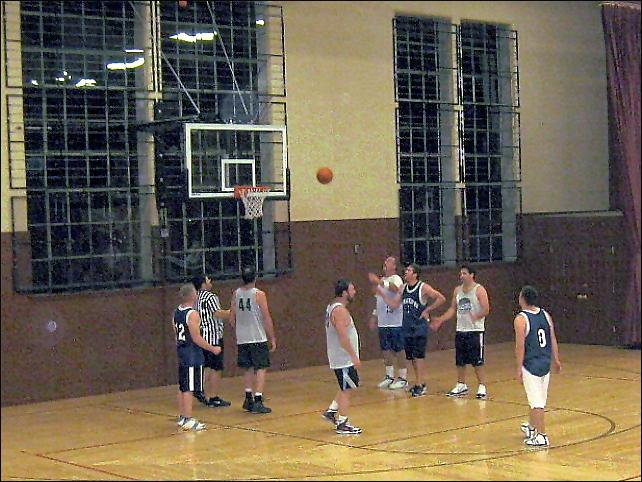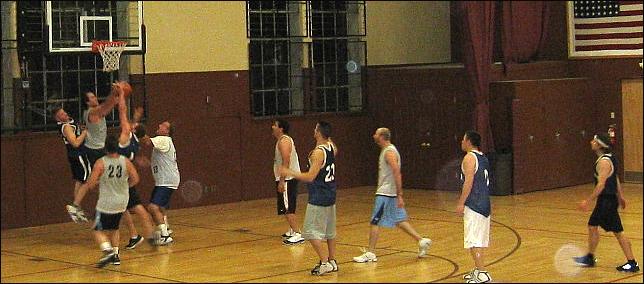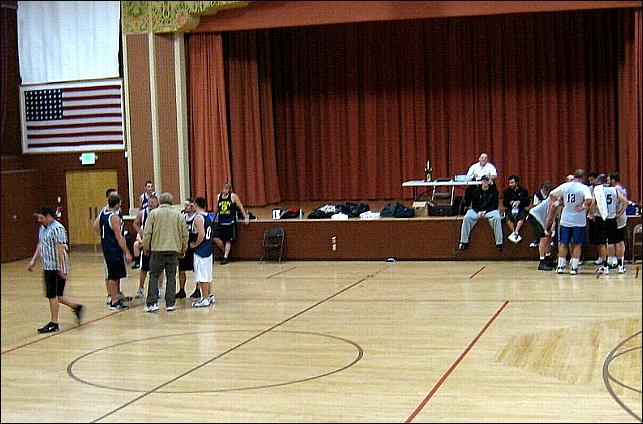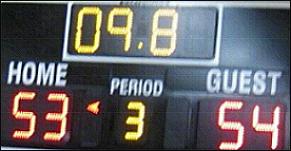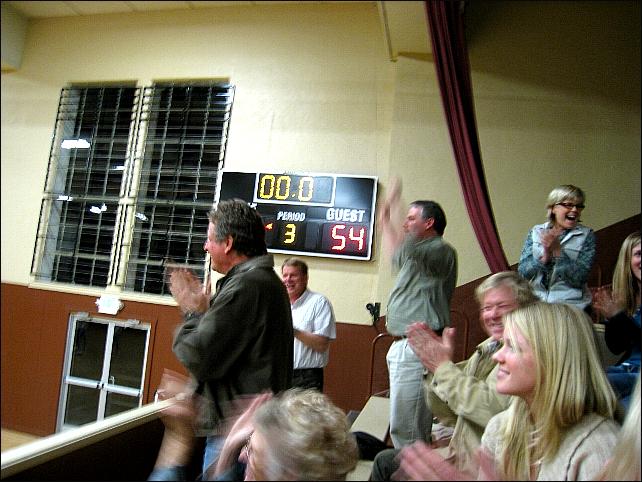 Games over! DeMartini wins by one point. DeMartini 54...Old Guys 53. The cheering section goes wild!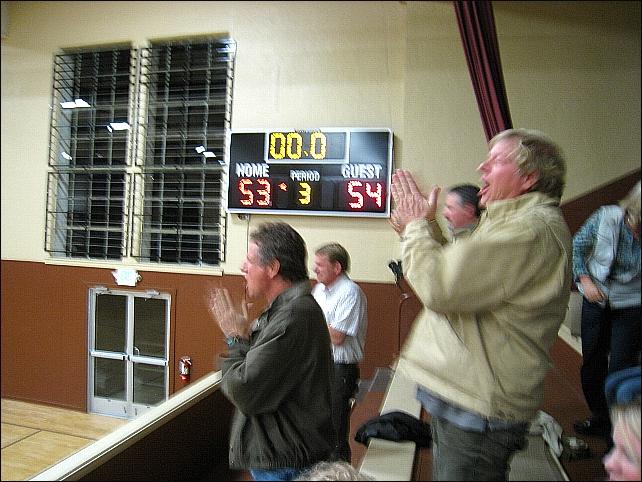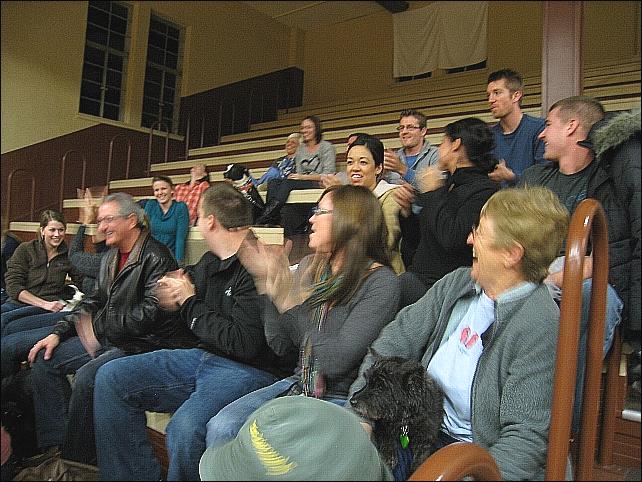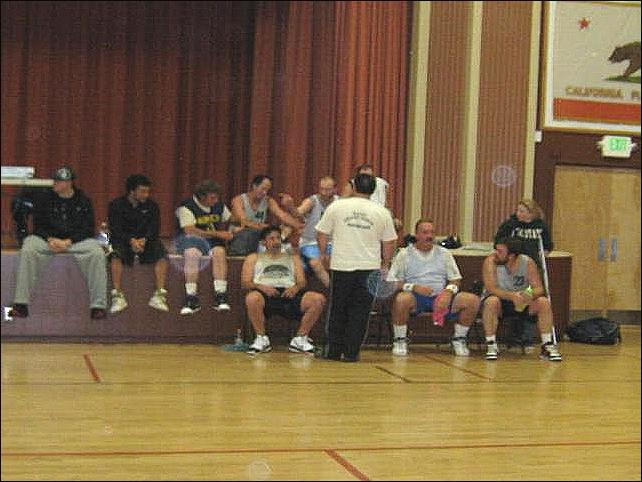 The Old Guys look tired and a little depressed. They're used to winning and played hard.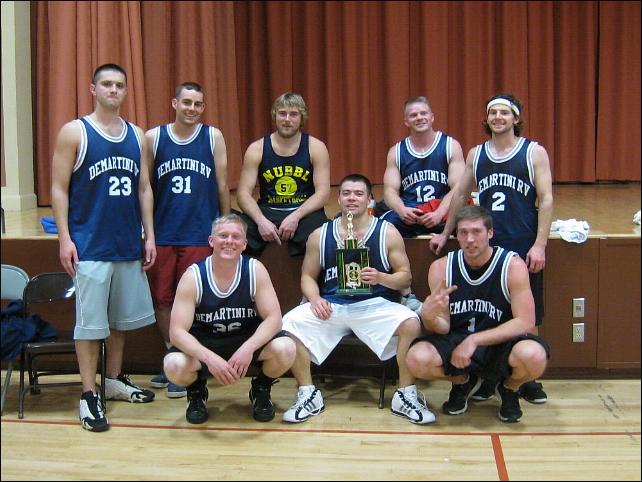 DeMartini's guys proudly display their hard won trophy. Wonderful team work!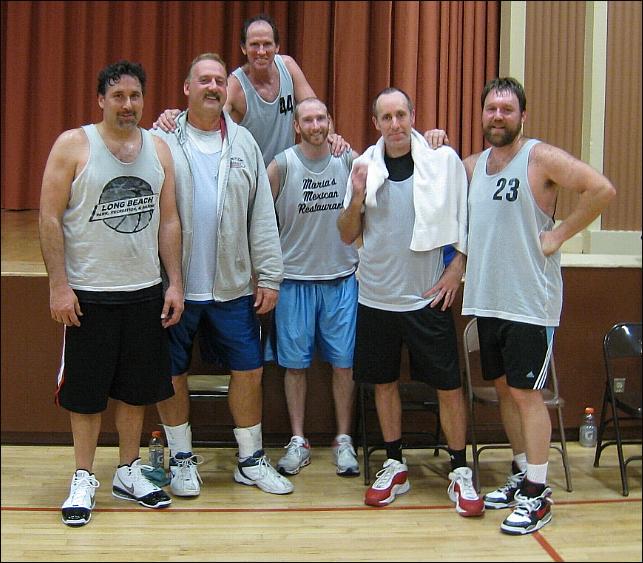 You Old Guys played a terrific game. That's what made the game great.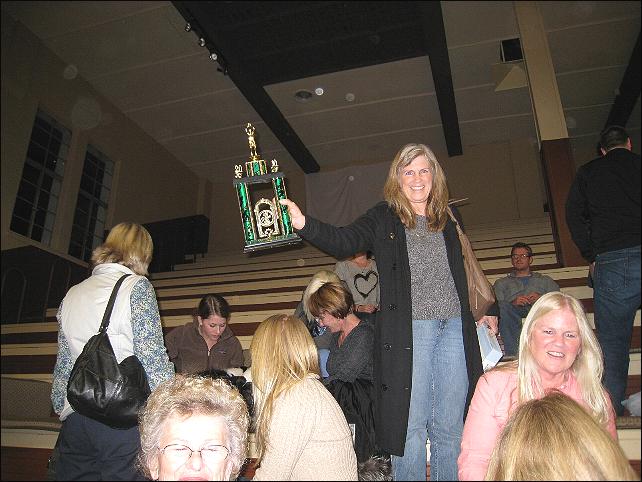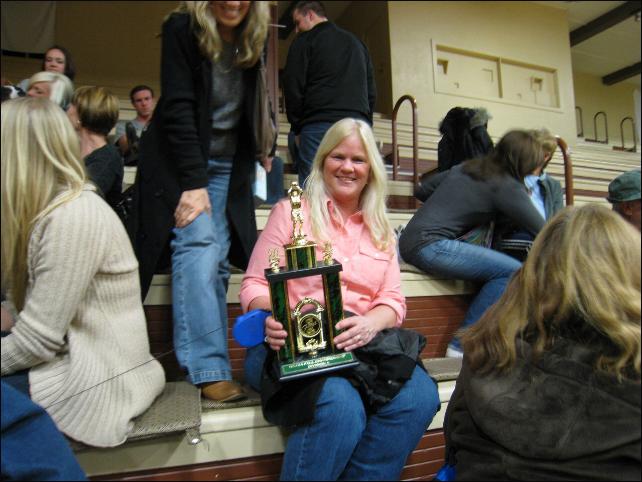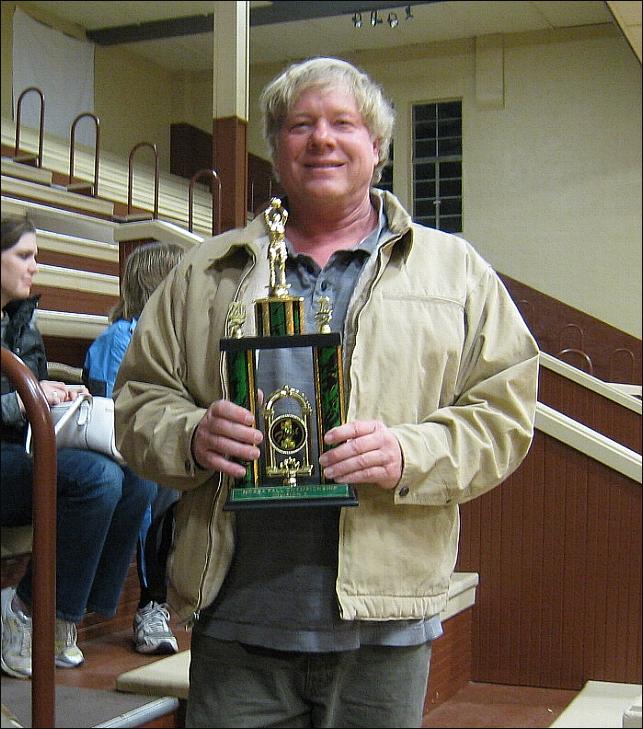 Another trophy to display in your office Tim. Congratulations!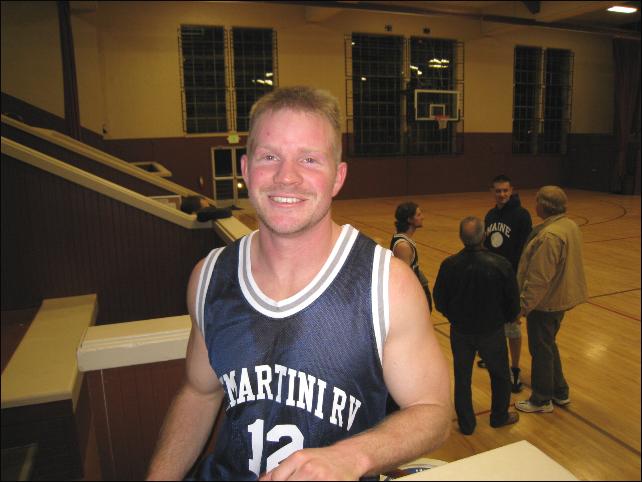 Timmy and Brent. You guys really gave us a treat this time. It was great!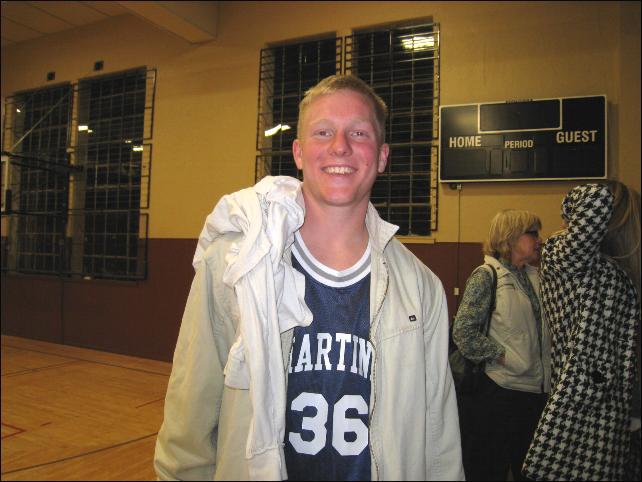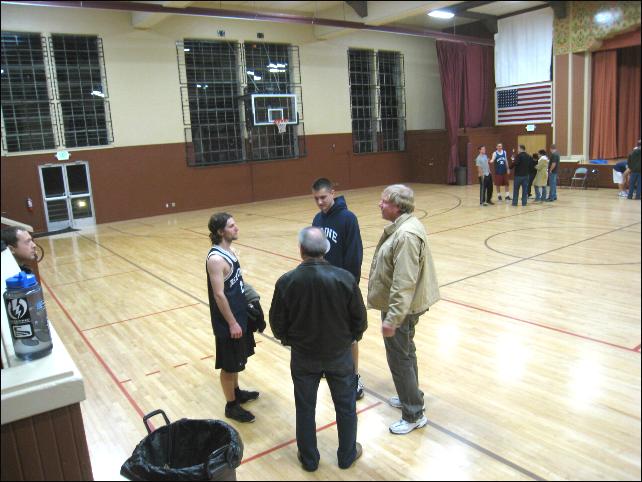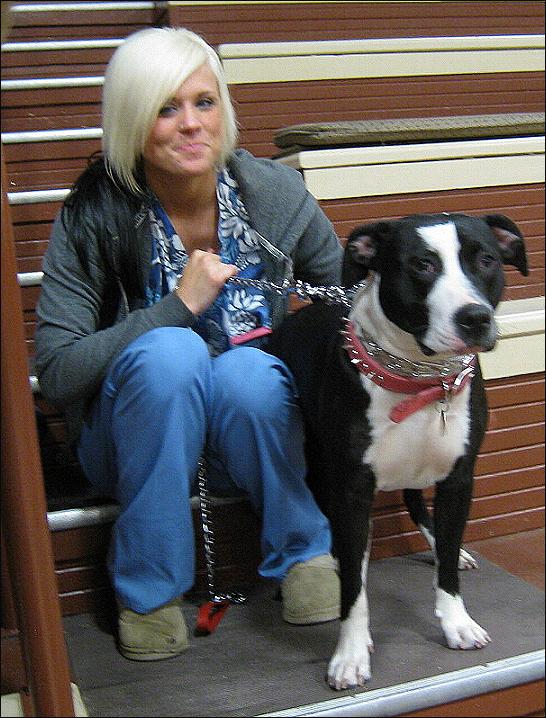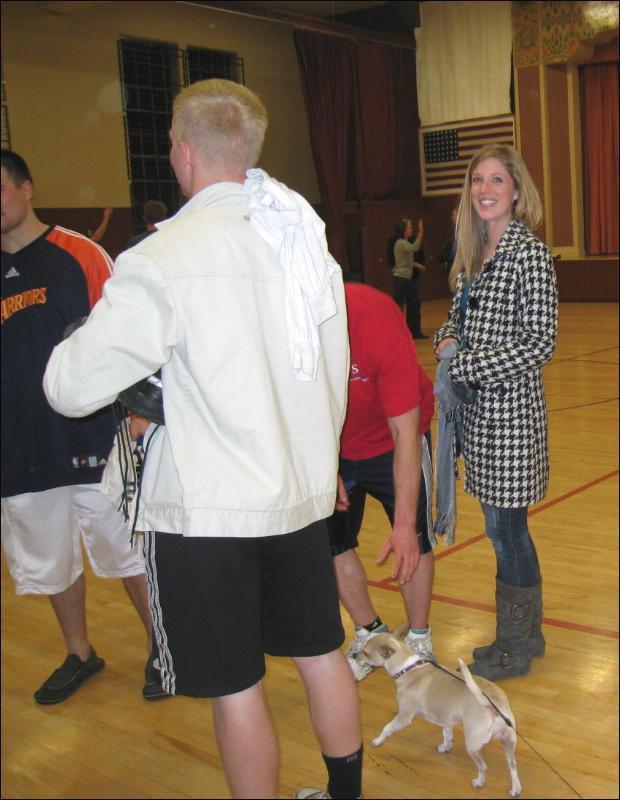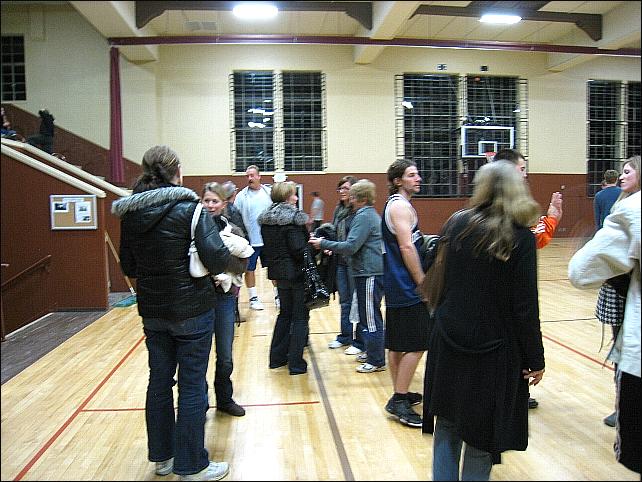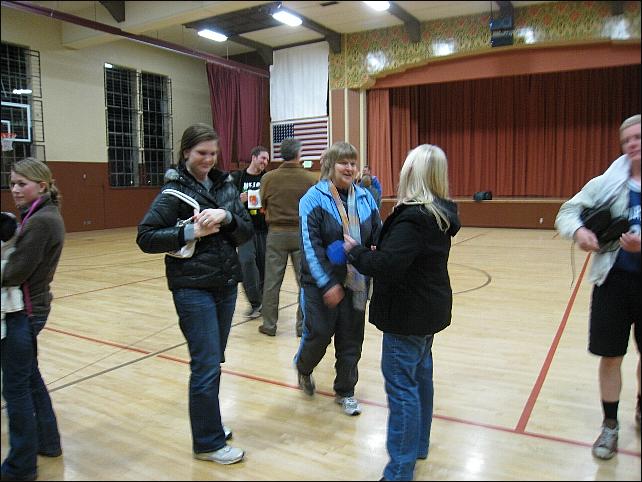 And Friday....the Team Banquet at the Willo
Tim gives a little speech on the teams great performance and promise if they win the next Championship....and if they don't...it'll be reversed. Lotsa laughs all around.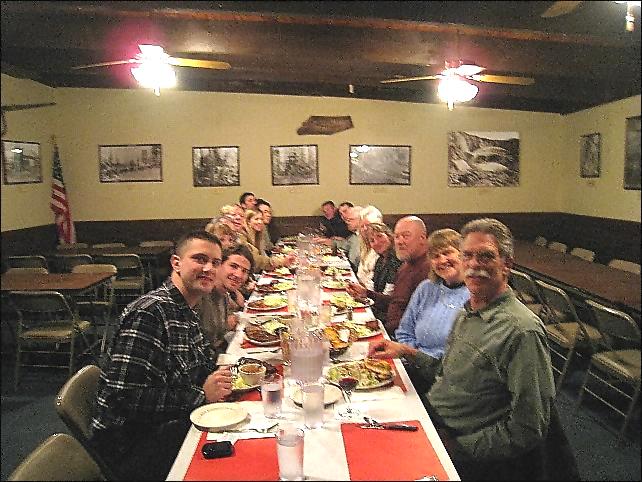 Just as we're about to enjoy our delicious dinner...a pause for our photo.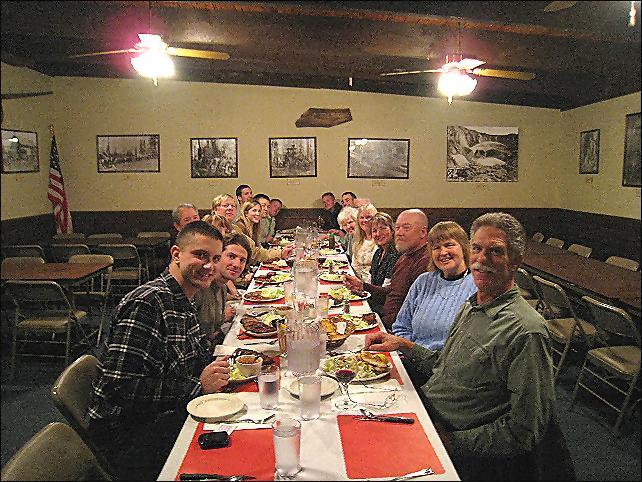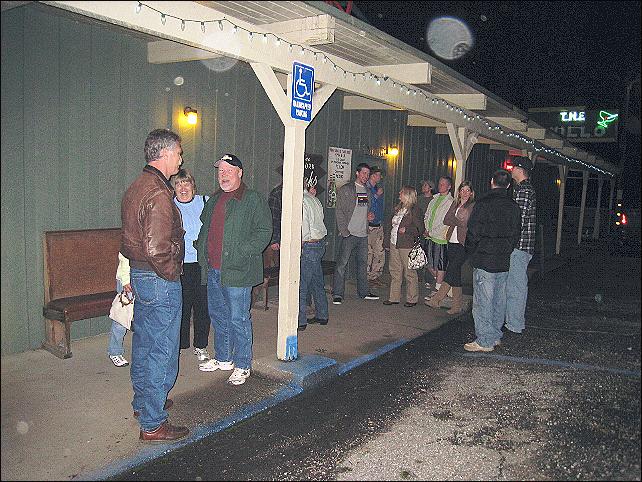 Well, this has been another electrifying evening of fun and laughter with a great bunch.