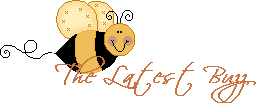 A Gathering of Writers and Poets

(May 8-9, 2004)
'Twas a lovely Saturday afternoon, and what difference a month makes. The second gathering of writers and poets in Alleghany occurred on May 8-9...and there wasn't a trace of snow. Although we started late, I always figure it's better late than never.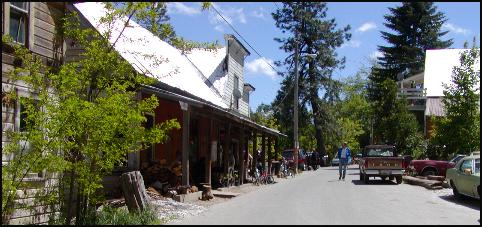 It's long past lunch, so we stopped at Casey's for a couple of burgers.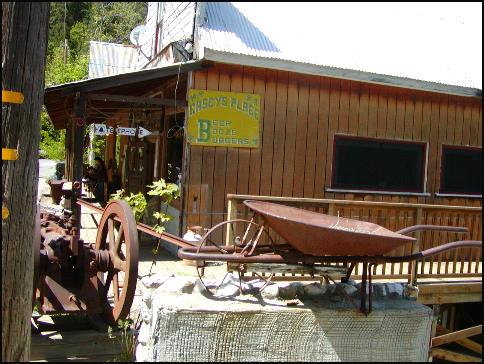 It looked like a lot of people had the same idea, so we ordered and visited.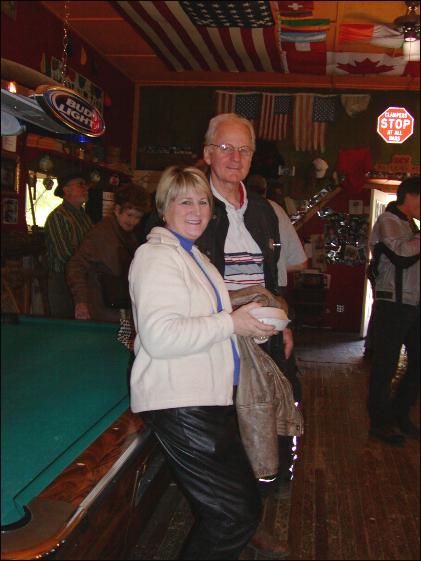 What a nice surprise to see Ken and Lynne.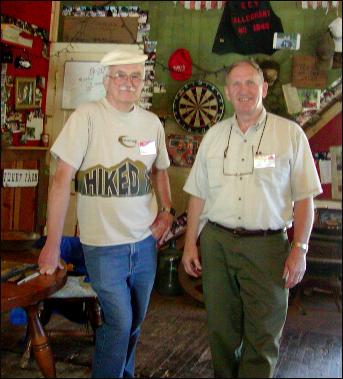 ...And John Skinner too.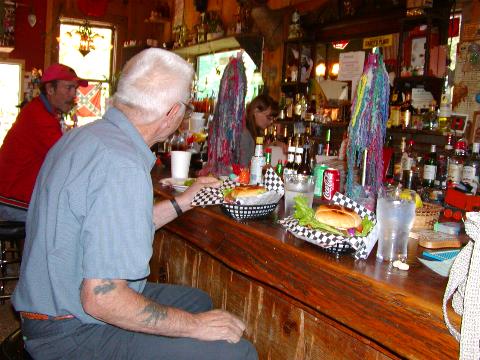 By the time we were served our burgers Casey's was running out of food.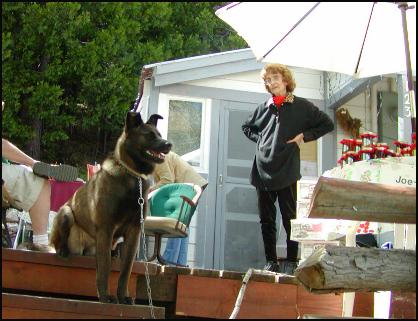 ....And we were running out of time. When we'd first arrived in town there were lots of people on Bud and Joe-Ann's veranda, but by the time we finished lunch the last ones were leaving and Joe-Annsaid we'd better hurry to the Red Star.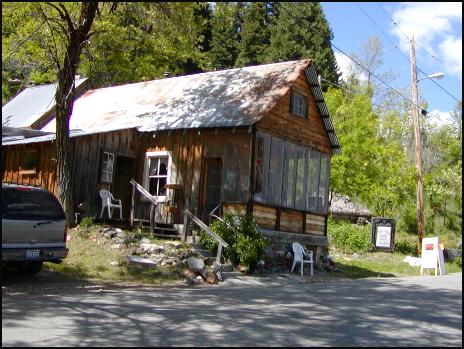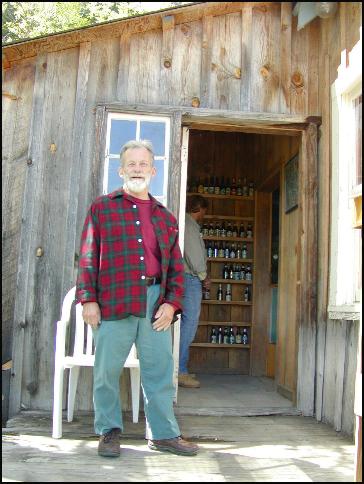 Hank Meals was still there. I'd bought one of his books at a Sierra Writer's lecture years ago.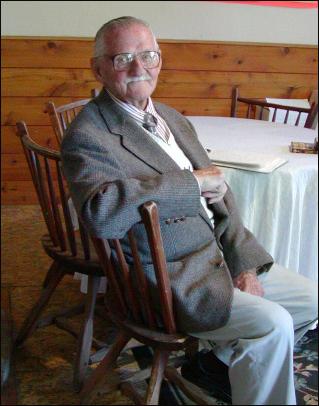 Mr. Cicogni had already finished his recital and didn't mind my takinga picture of him with Bud.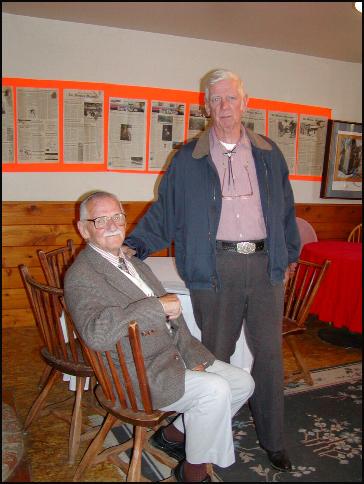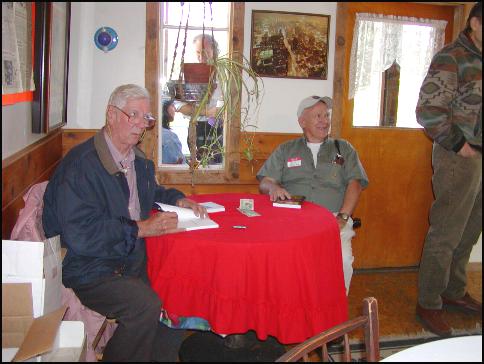 Bud's signing his book "But That Was Yesterday."


Mr. Cicogni handed me his camera to take a photo of himself between movie star Clint Walker and the sculptor who did the draft horse at the Nevada County fairgrounds. Then I took his spot between the two giants. ('twas my bad hair day). Clint also had his book "Yaqui Gold" on display in the foyer.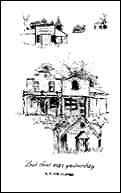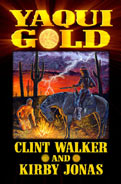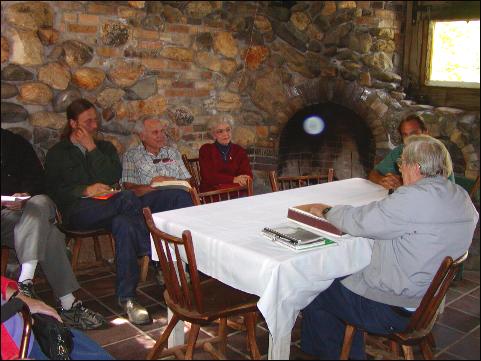 The writer's discussion was still going inside.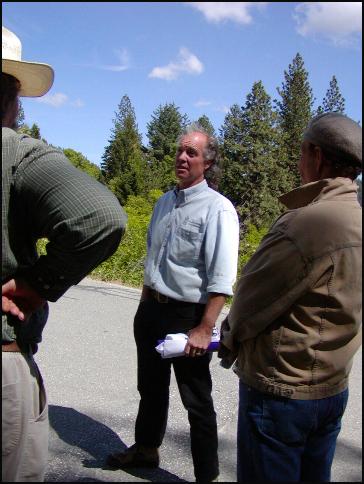 Outside, the Sixteen-to-One Mine's Mike Miller was conversing with a group.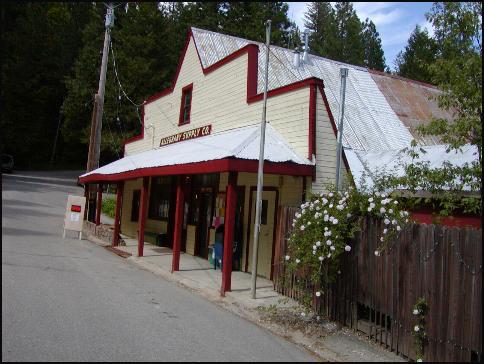 We walked up the street to the museum where we viewed mining displays, took pictures and bought some postcards.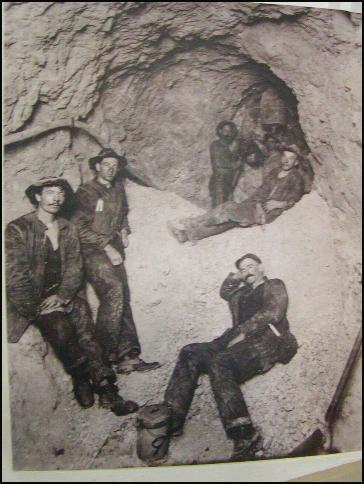 Then we headed for home. It was an interesting afternoon.