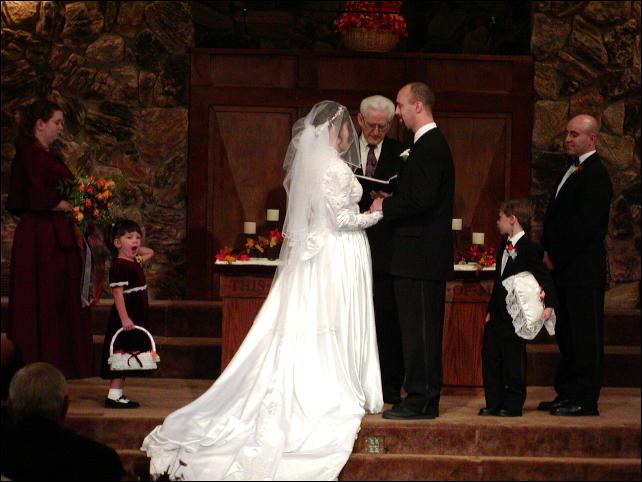 Shaun and Melynda's Wedding
(November 13, 2004)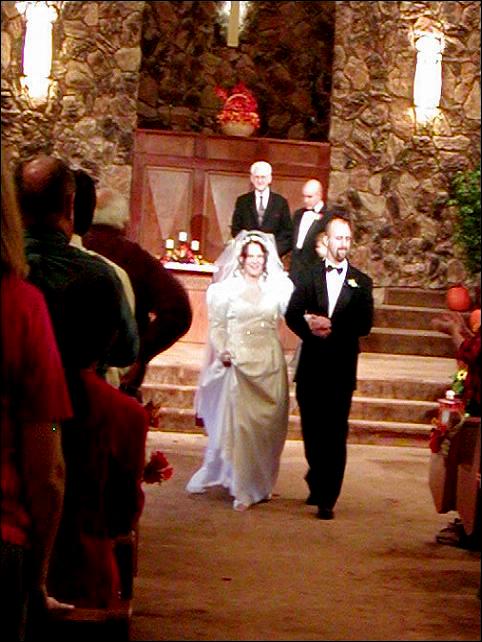 Our congratulations and best wishes for the newly weds...
The Reception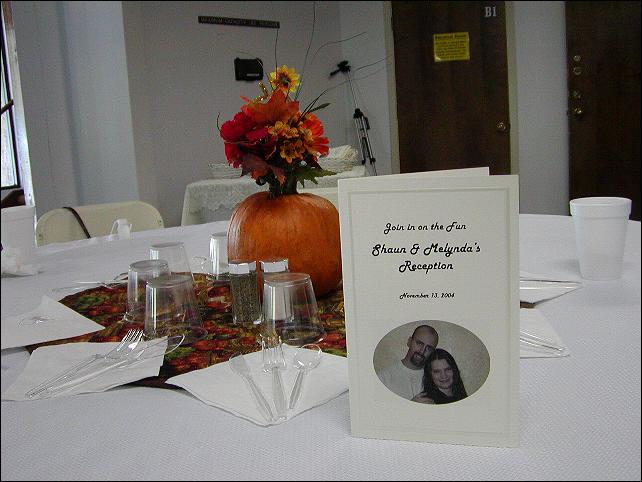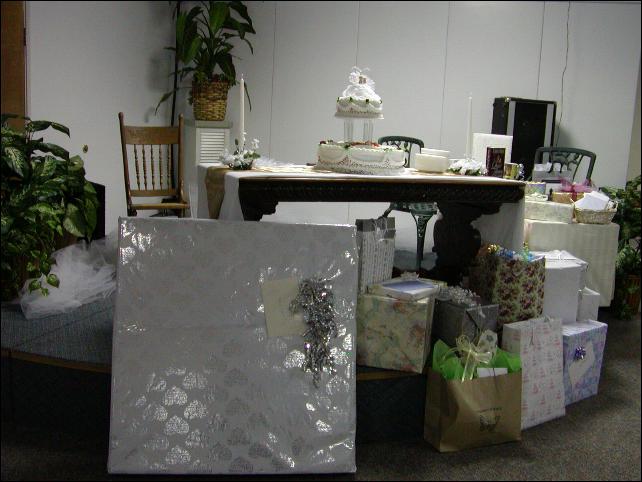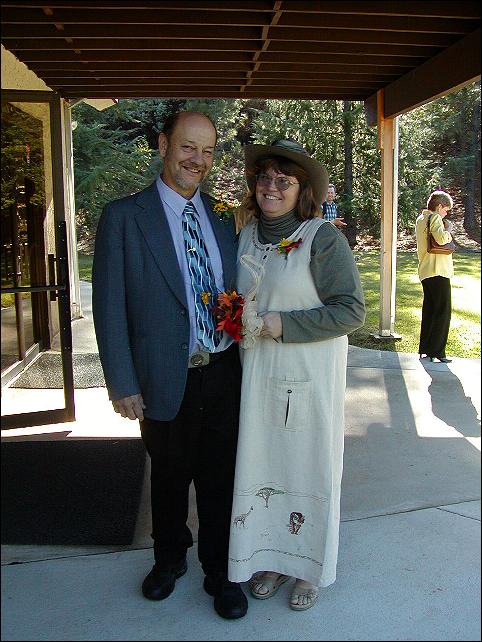 The proud parents of the Bride.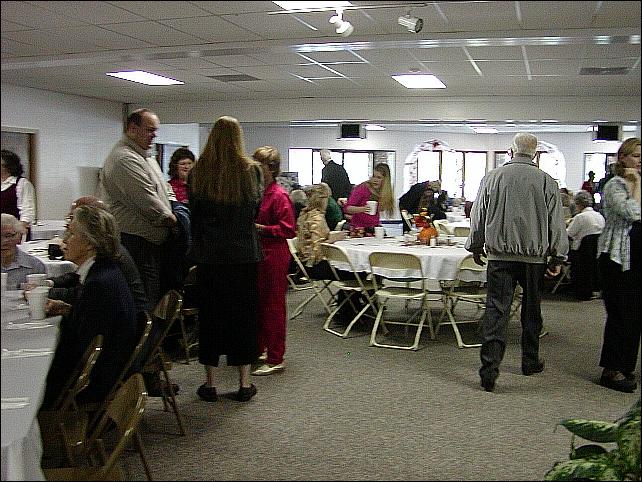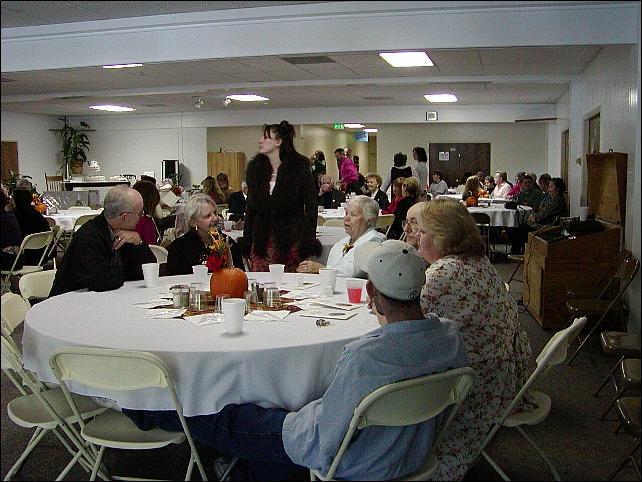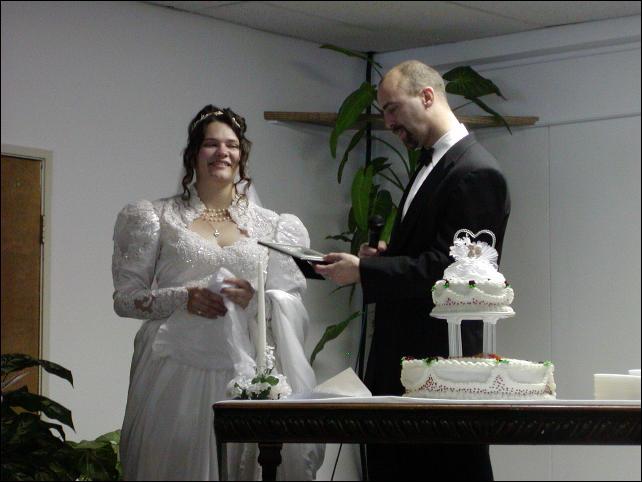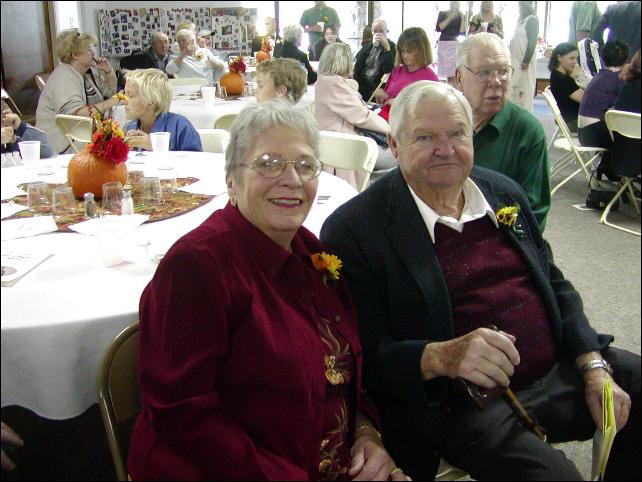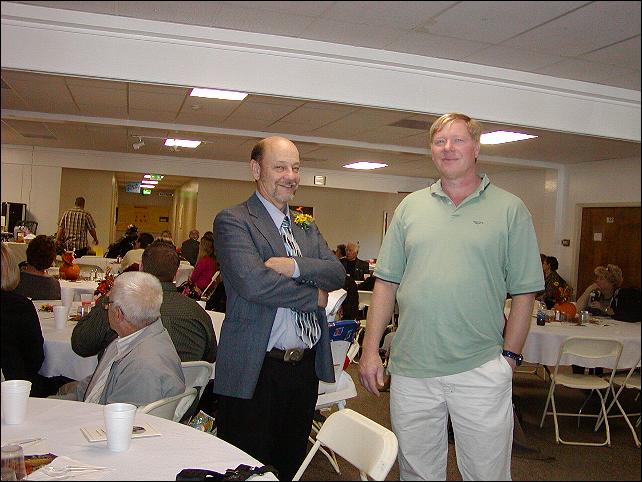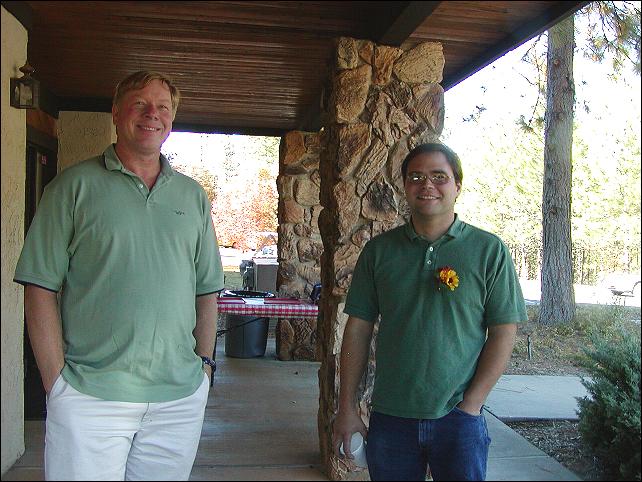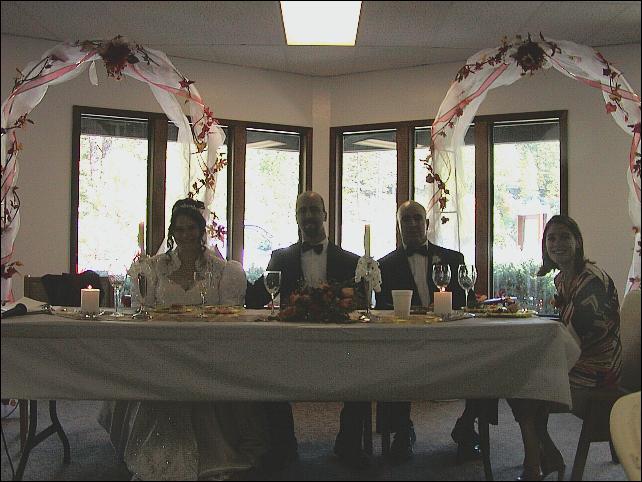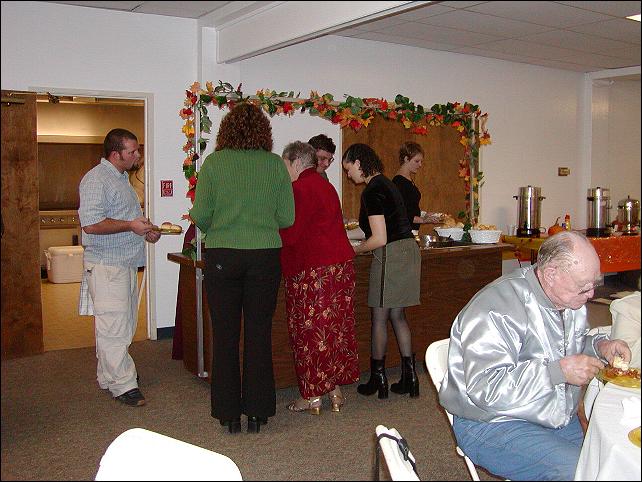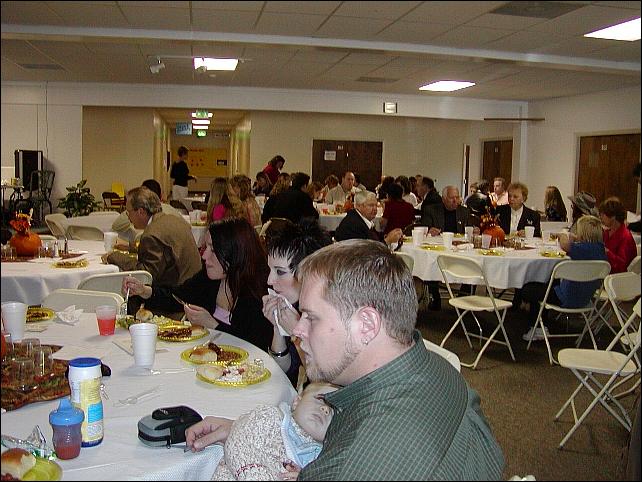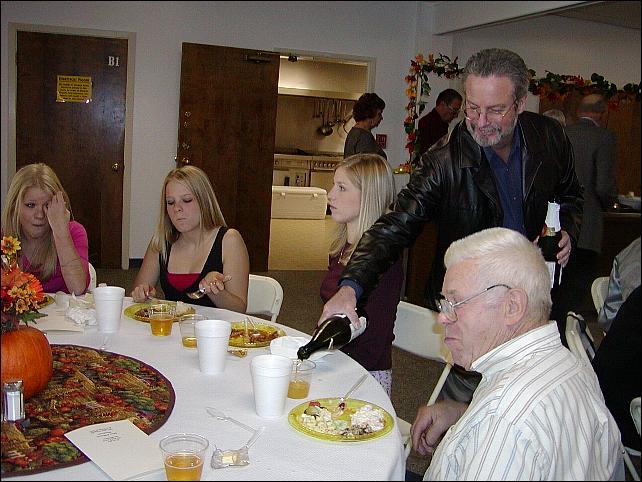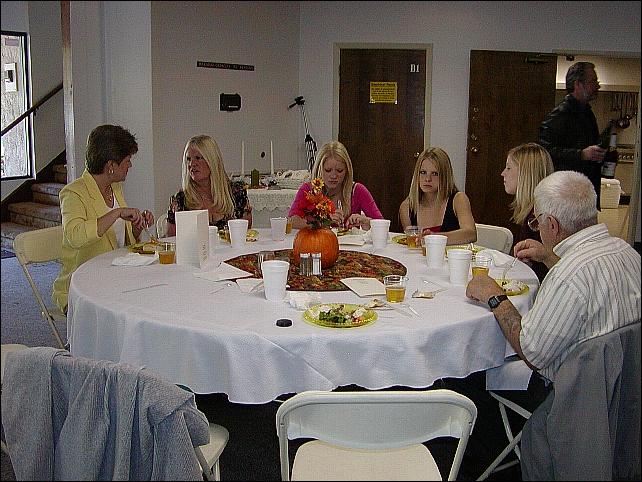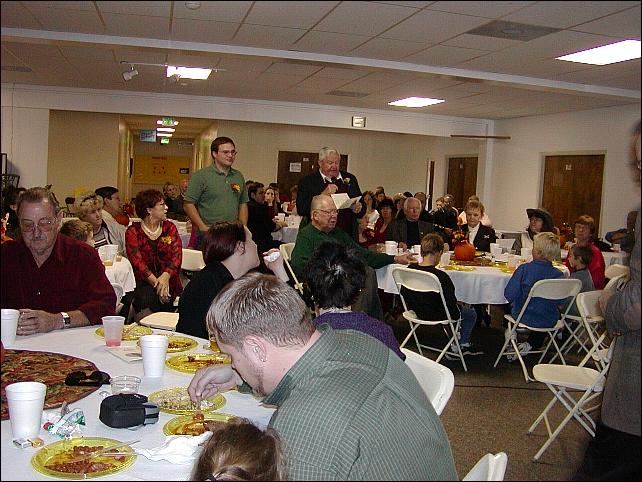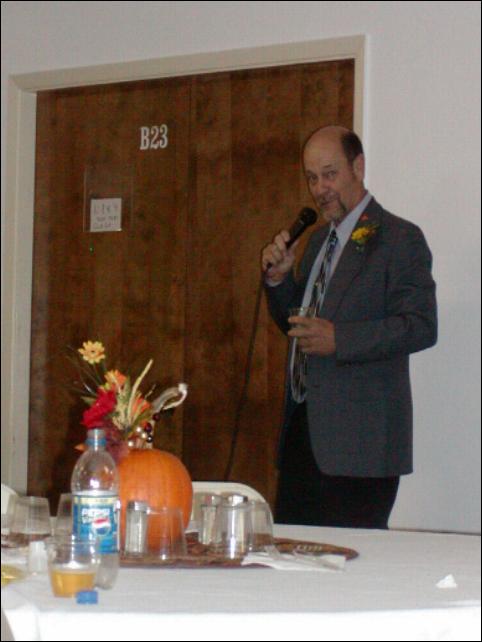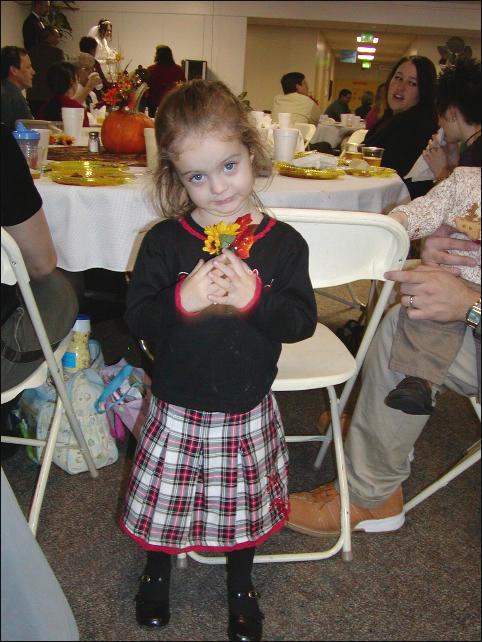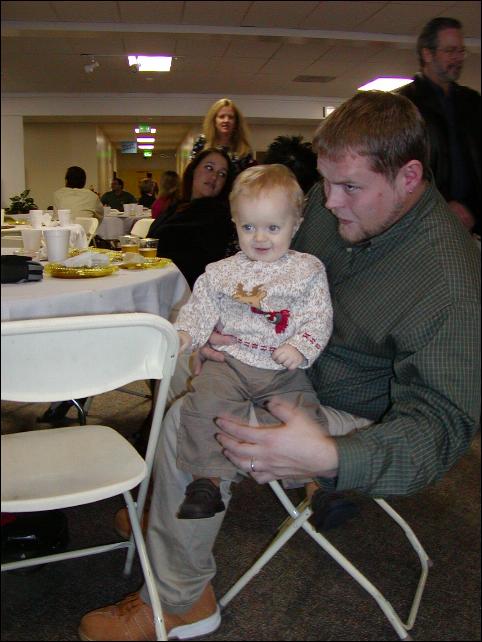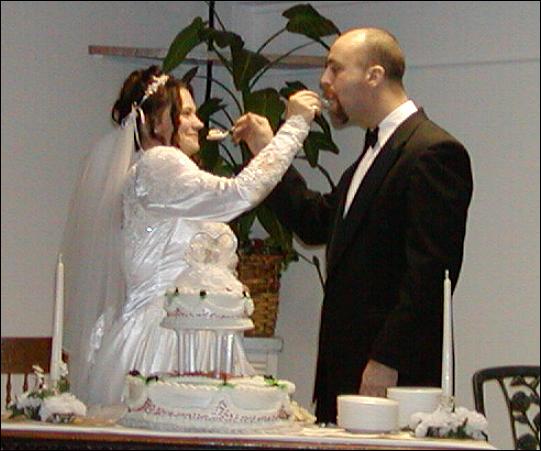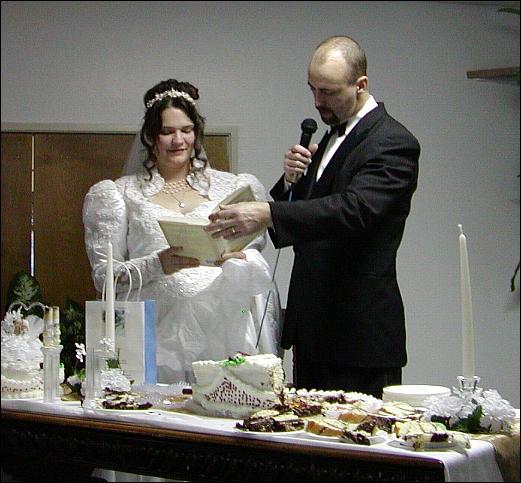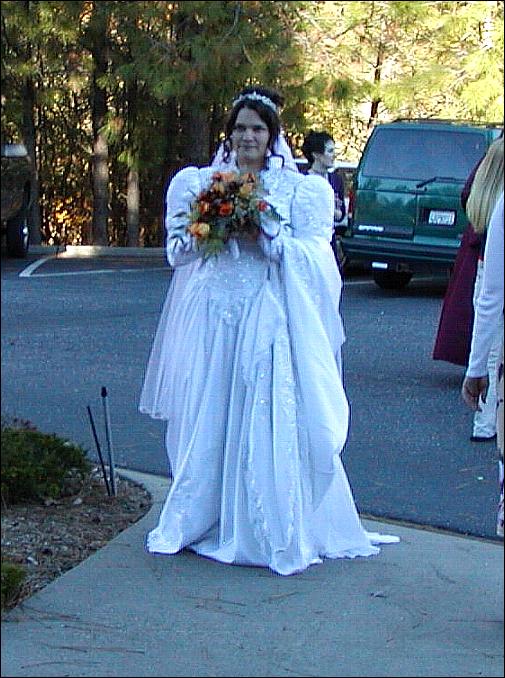 Okay girls...Get ready to catch the bouquet!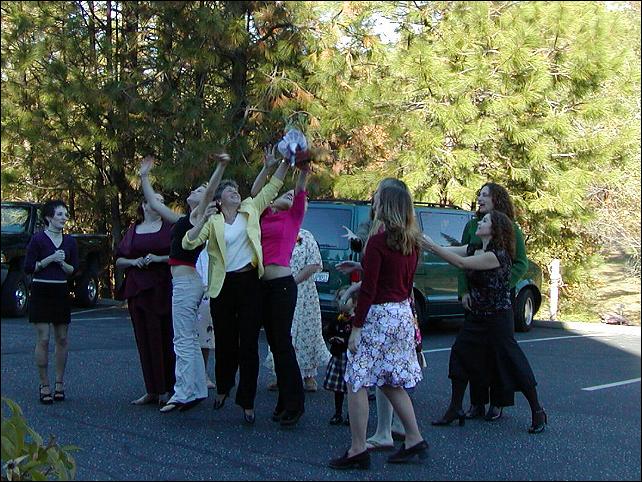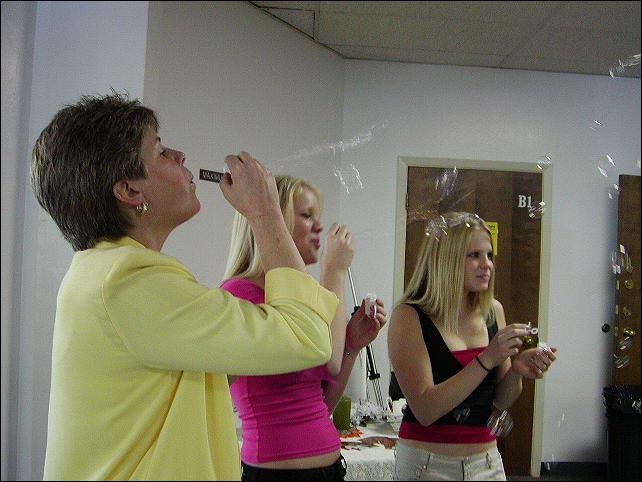 Having missed the bouquet Sue (with Amanda and Katie) decides to blow bubbles. It was a beautiful wedding and reception. We wish Melynda and Shaun a wonderful life together.
Epilogue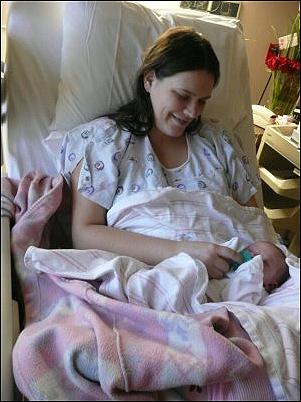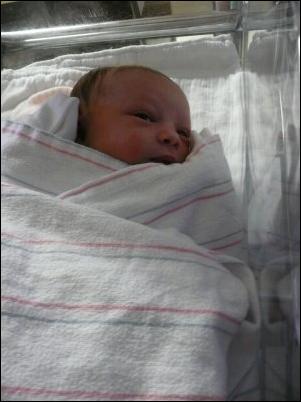 Melynda and her beautiful baby Aleene Marie, who was born February 26, 2008.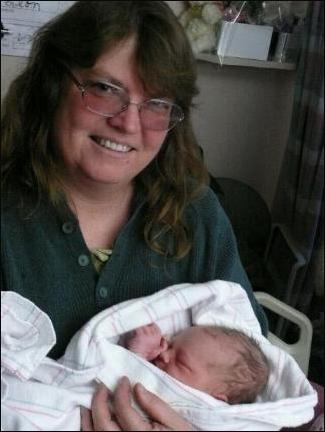 Congratulations to mom and grandma....