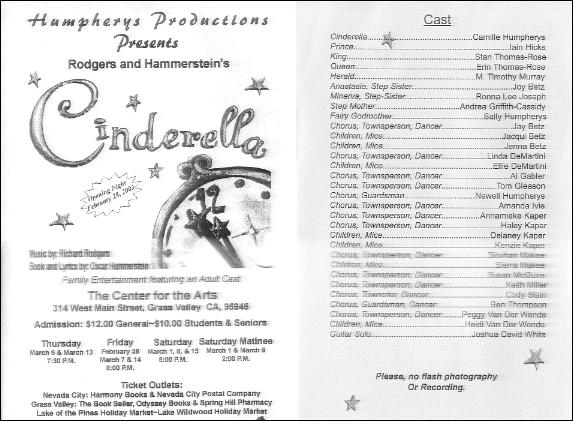 Cinderella Cast and Attendees
(February 27, 2003)
Humpherys Productions did a marvelous presentation of Rodgers and Hammerstein's "Cinderella" at the Center for the Arts theater. I took some pictures the night we attended. You might enjoy seeing them.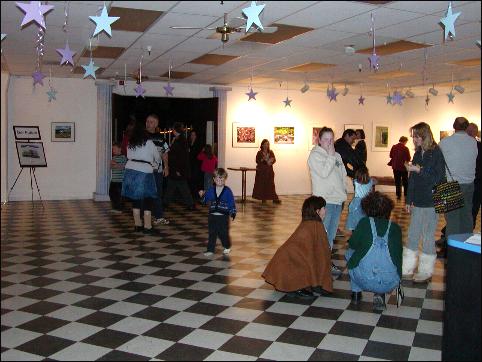 The lobby and main floor leads to the theater (below).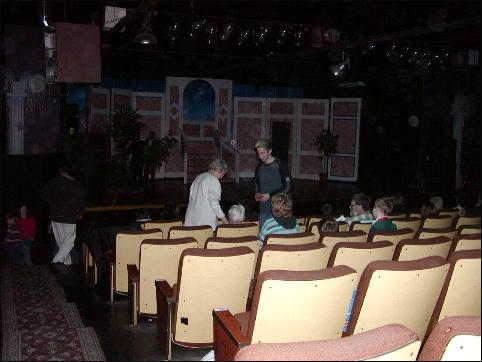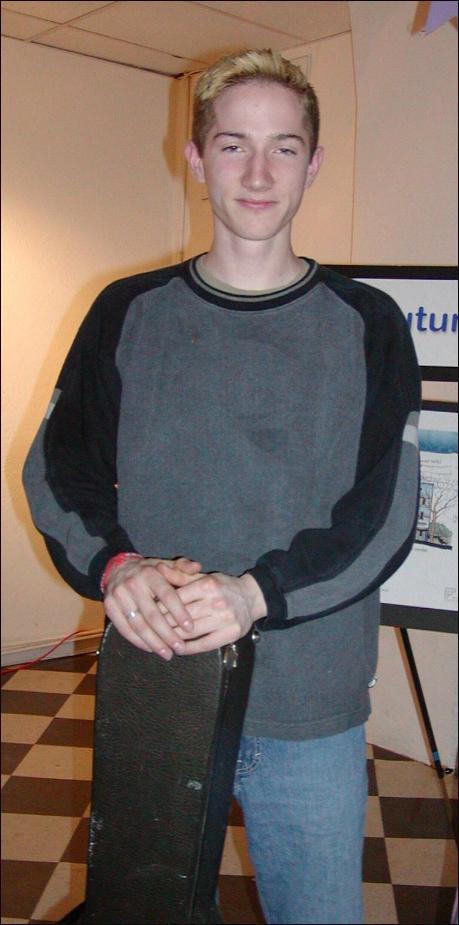 Guitar Soloist Joshua David White provided wonderful
music during the Intermissions.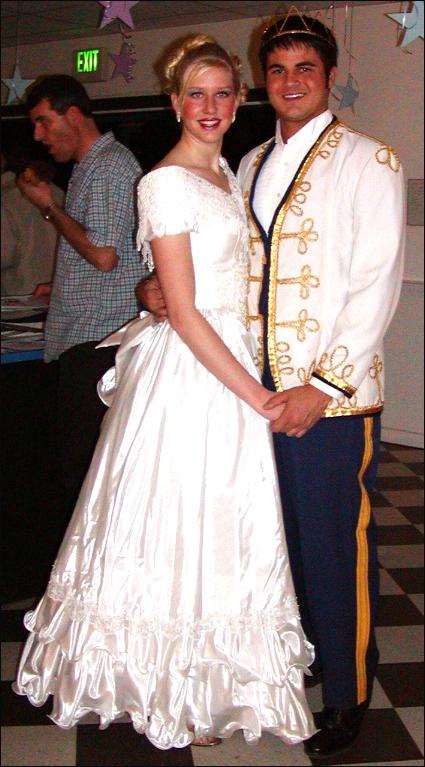 Cinderella (Camille Humpherys) and her Prince
(Iain Hicks).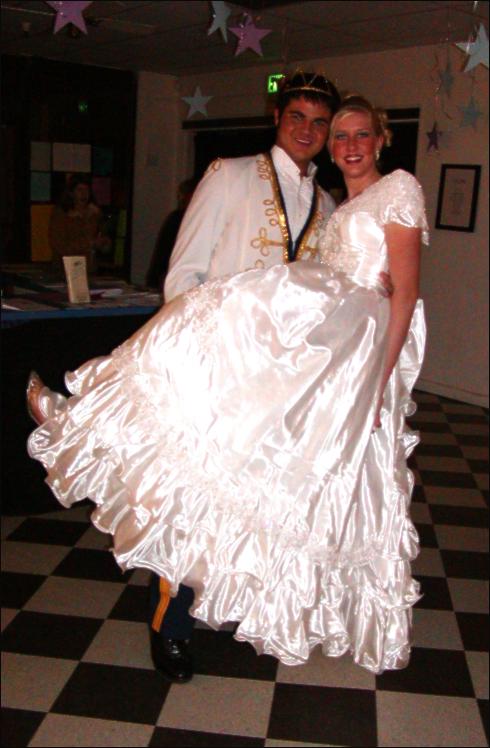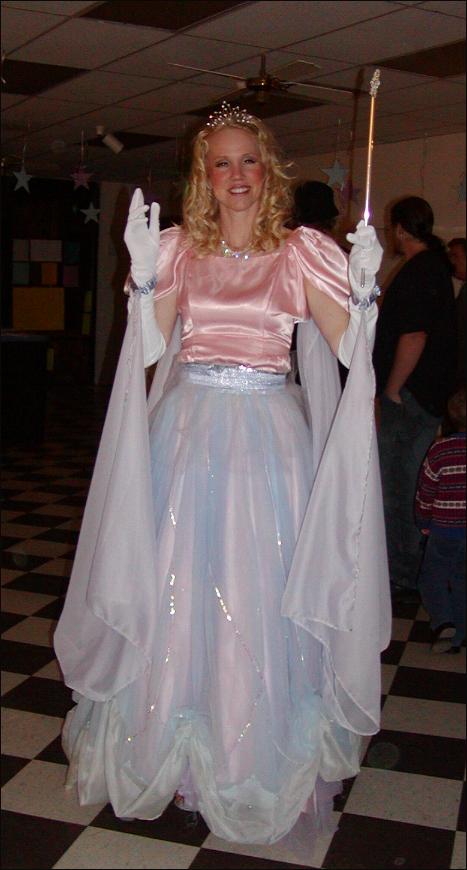 Fairy Godmother Sally Humpherys casts a pleasant
spell over the photographer.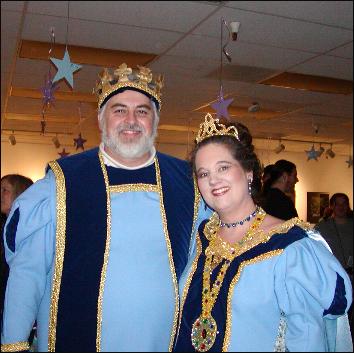 King and Queen Stan and Erin Thomas-Rose.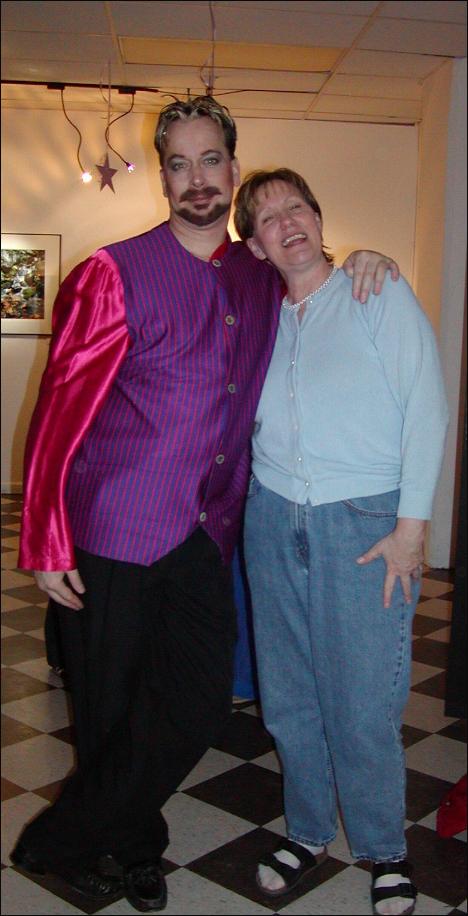 The Herald... M. Timothy Murray and
Townsperson Linda DeMartini.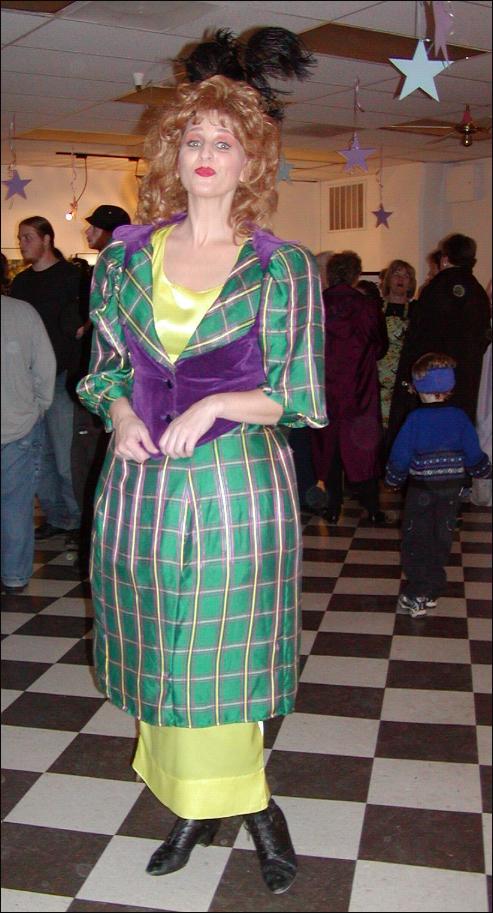 Stepmother Andrea Griffith-Cassidy.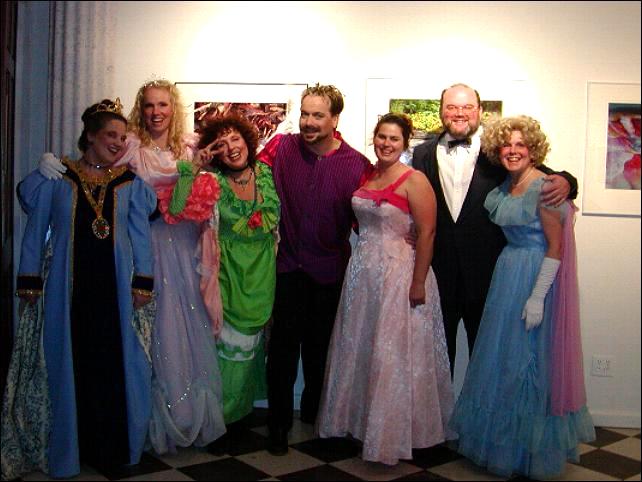 ....And a few more members of the cast (including Sue on the right).
Guardsman Newell Humpherys in costume....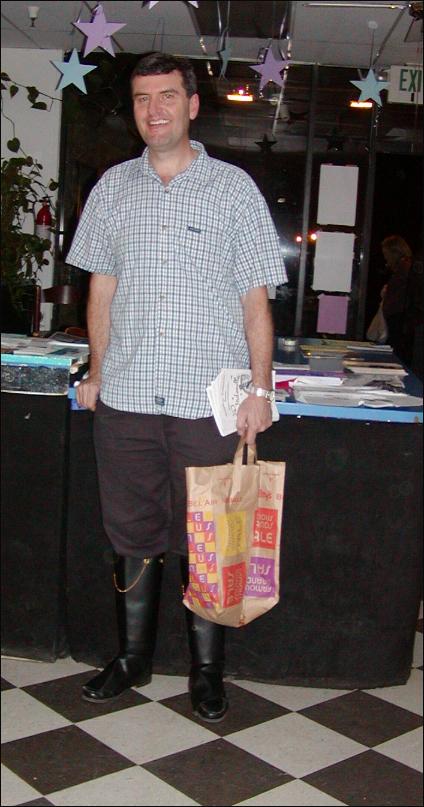 ...And about to go home.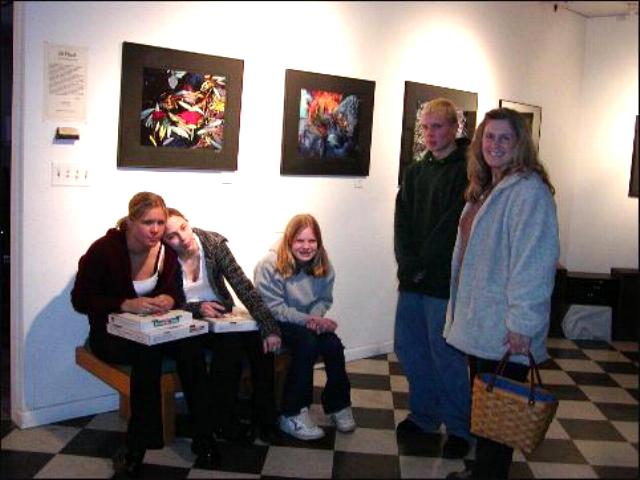 The Hewards...Jen, friend, Katie, Bradley and Cheryl. What can we say other than to thank you everyone! It was a beautiful performance by very talented, hard working people.