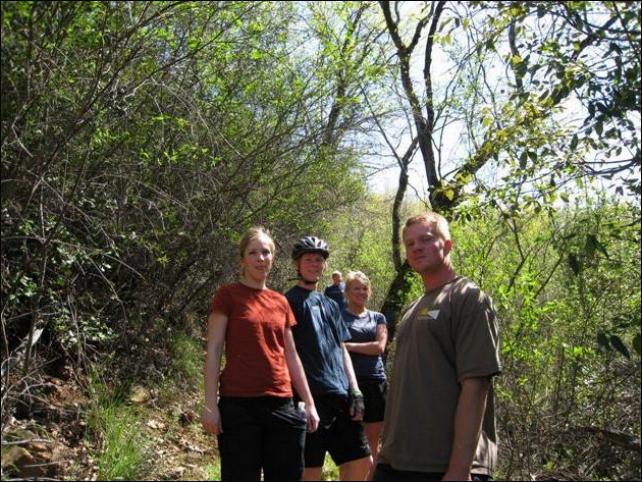 Easter 2008
(Sunday March 23, 2008)
It's a beautiful Sunday afternoon. Some of us went to church and others decided to ride their bicycles down the trail down the canyon to the Yuba River. It turned out to be very rough and steep, so they walked part of the way. I don't think I could have done this one. Tim, Margie, Vicky, Timmy, Amanda and Brent managed to do it...although Amanda told me it was not only difficult, but very hot. Here are the pictures they took on their little adventure.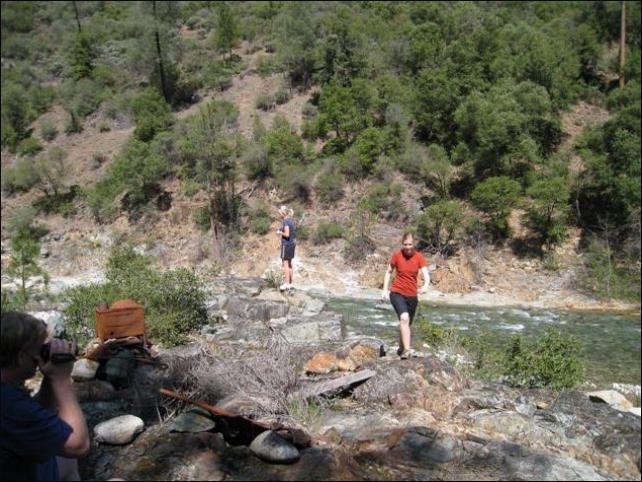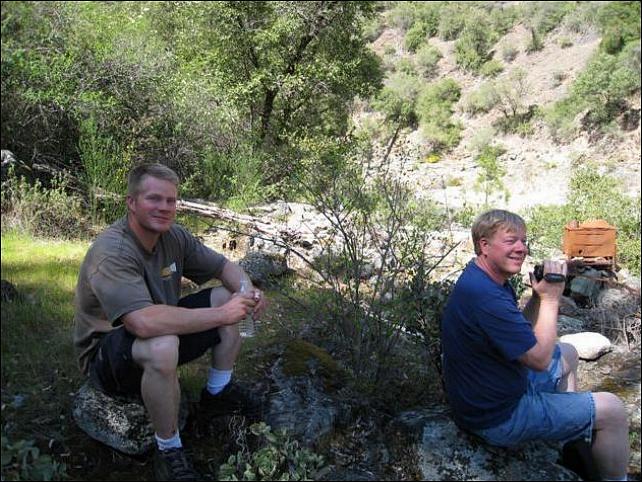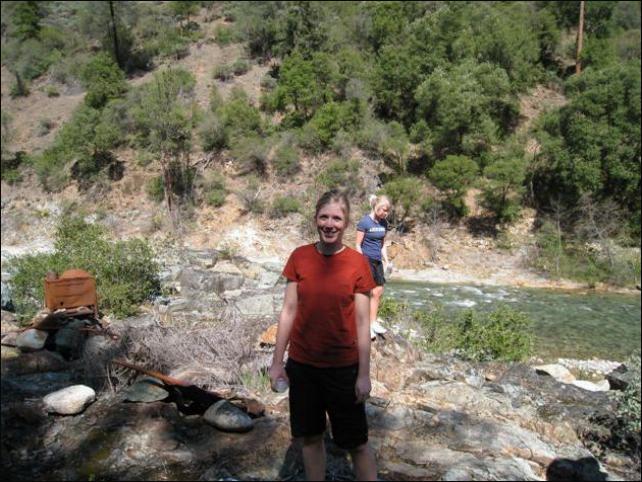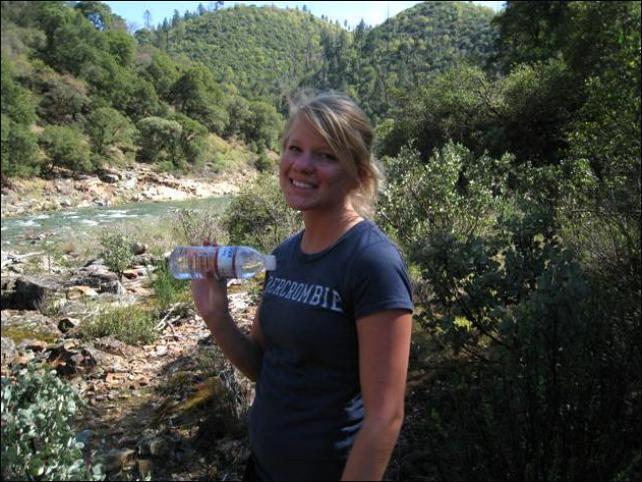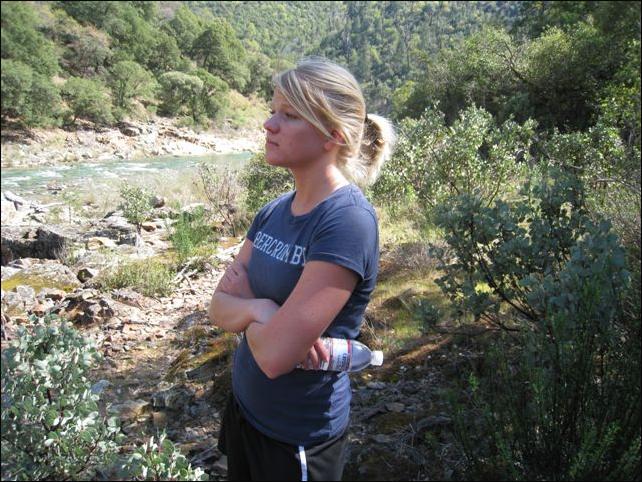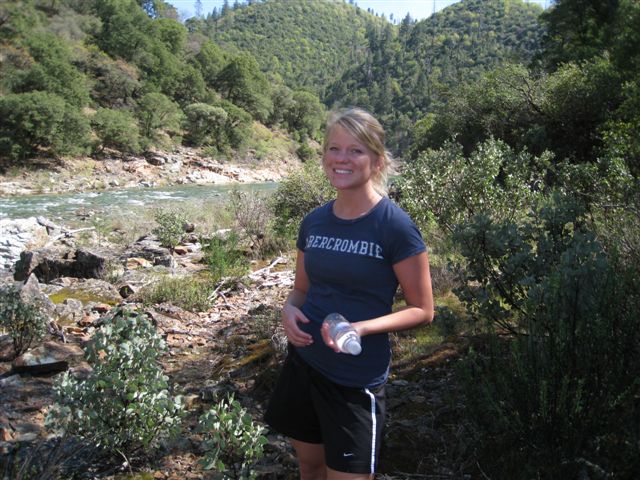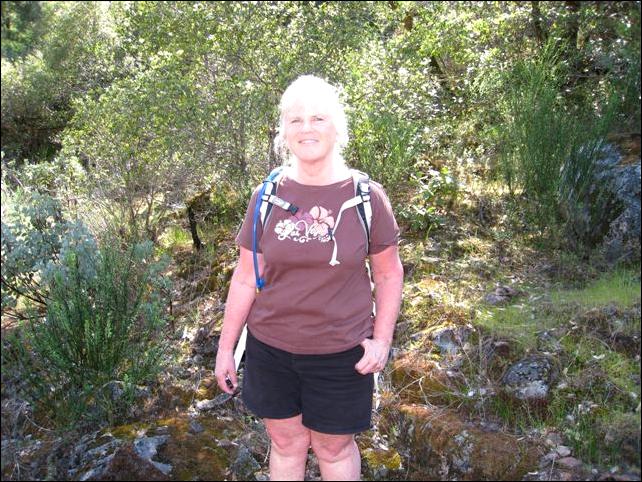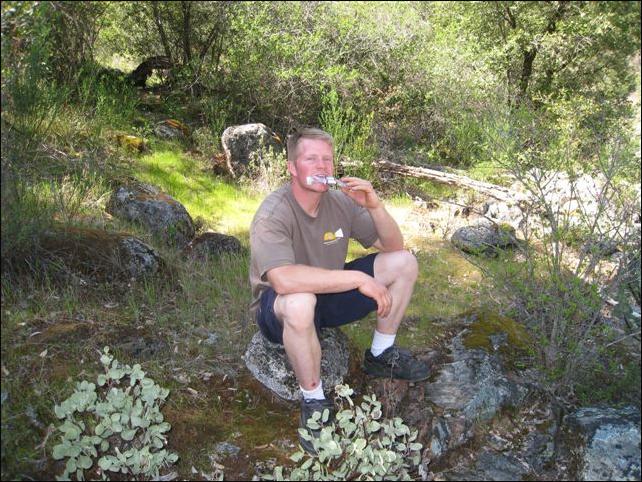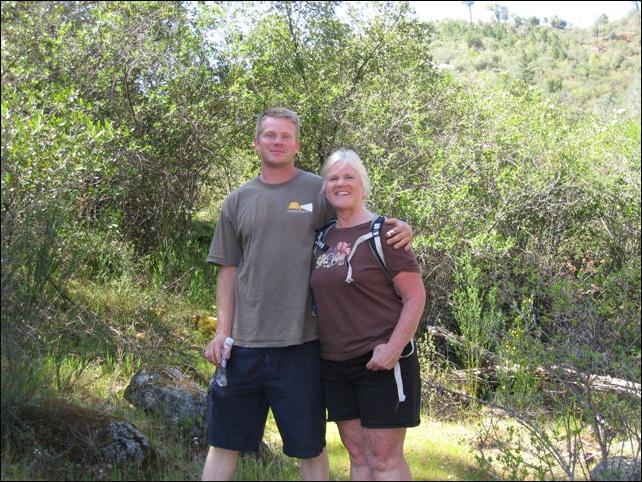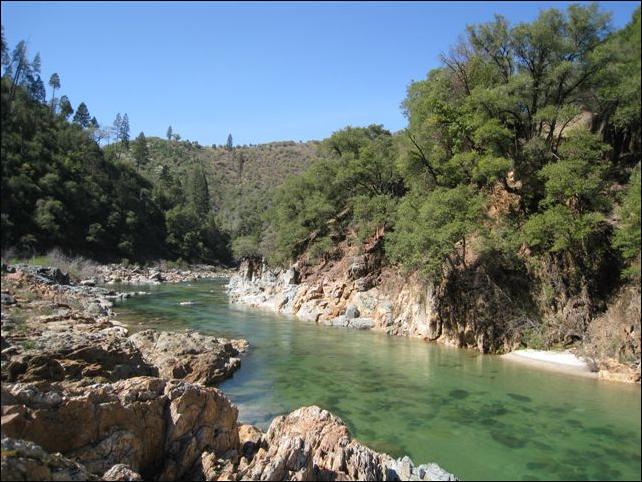 The river is beautiful and clear.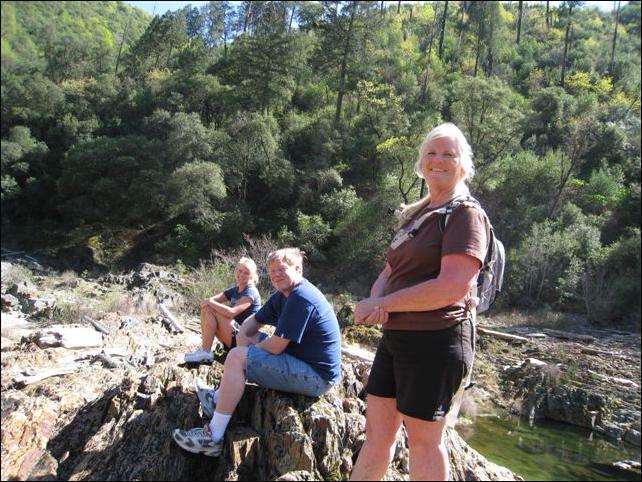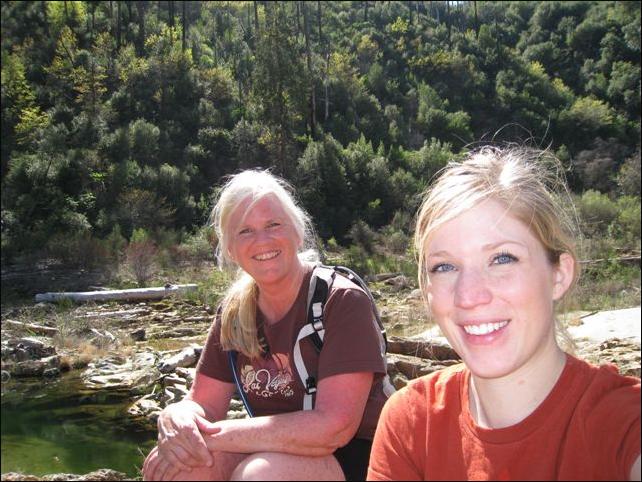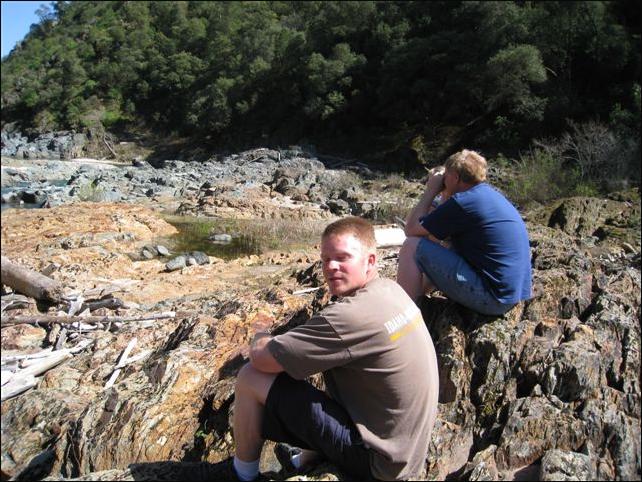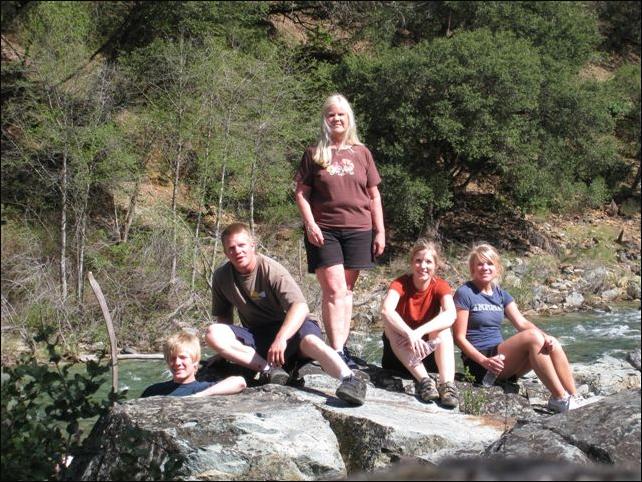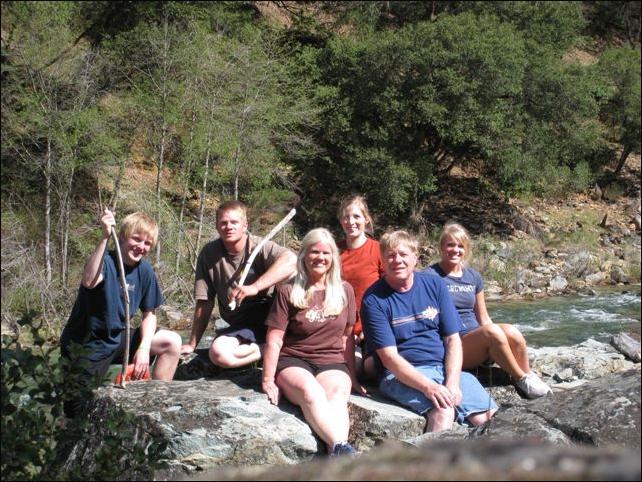 They're smiling and thinking about having to hike back up the steep canyon trail.