Christmas Day 2007
( Tues. December 25)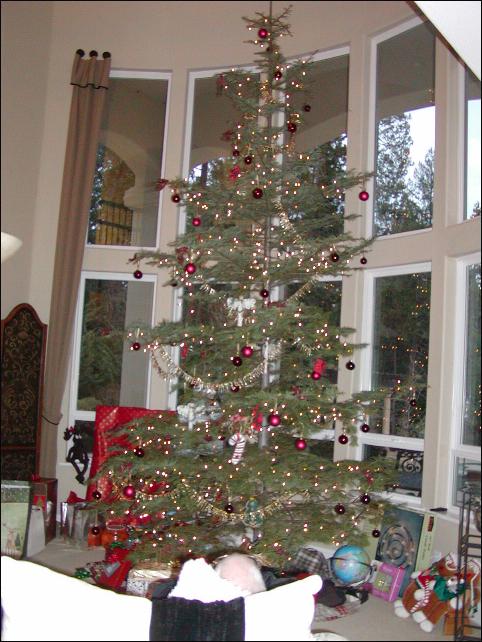 We're all gathered together at Kirk and Deanna's for a Christmas evening buffet each bearing our contribution to the feast. And, speaking of gifts...we had many for those who didn't get them earlier.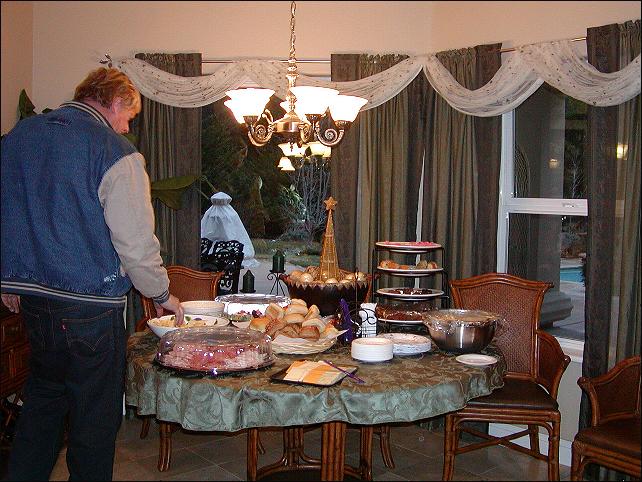 Everyone's pretty hungry...Yummm.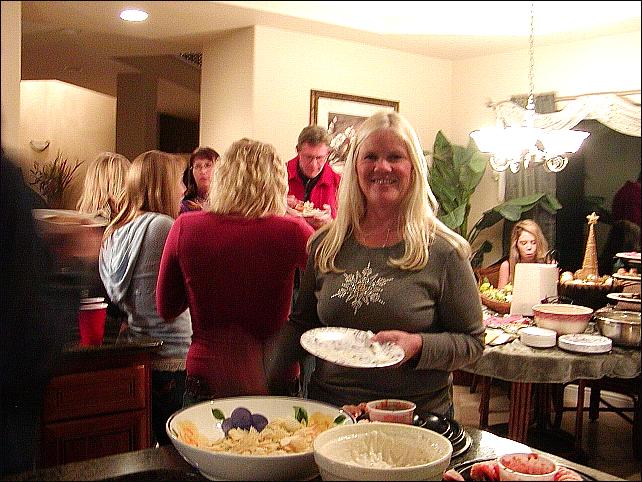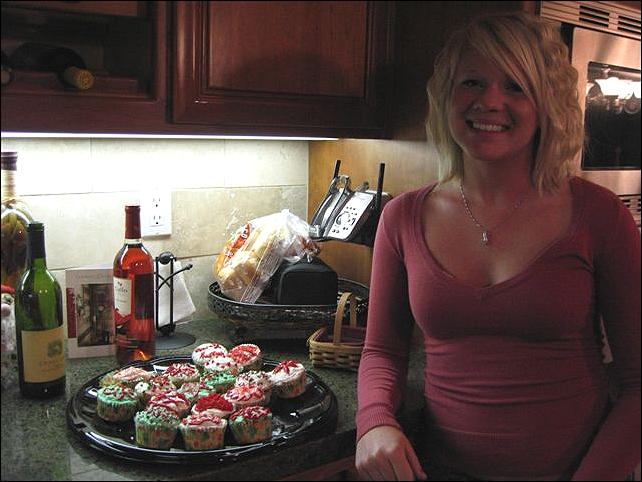 Amanda's home made cupcakes.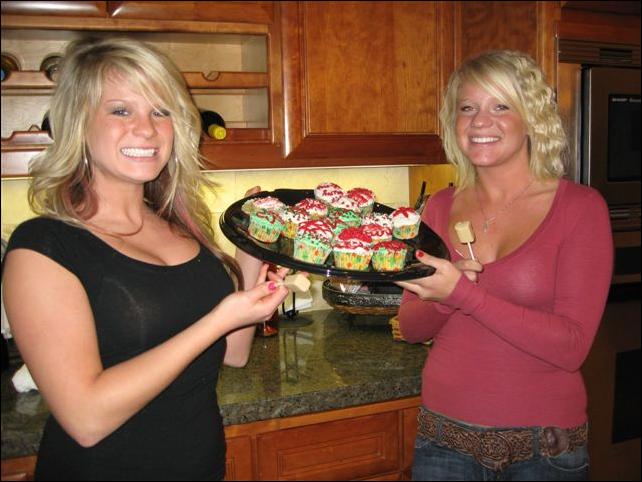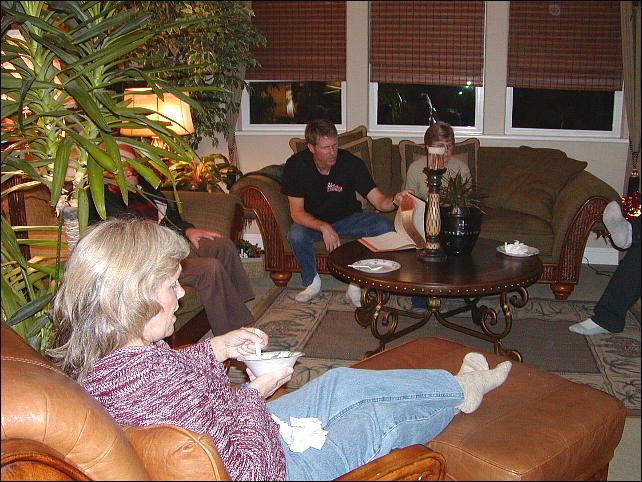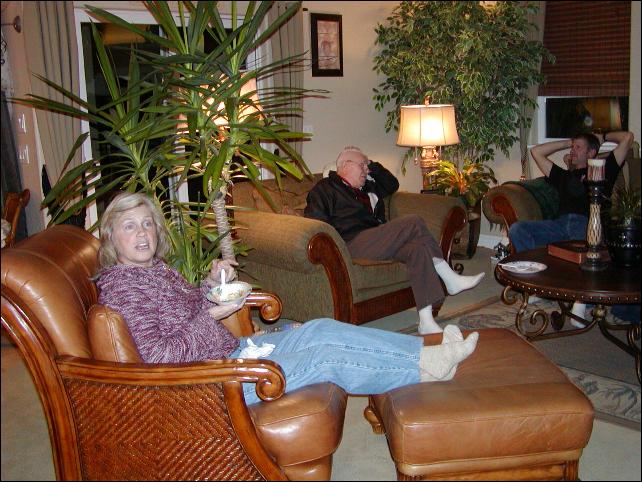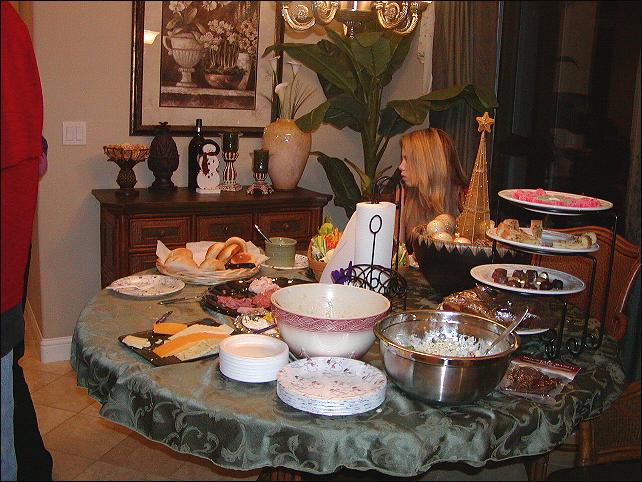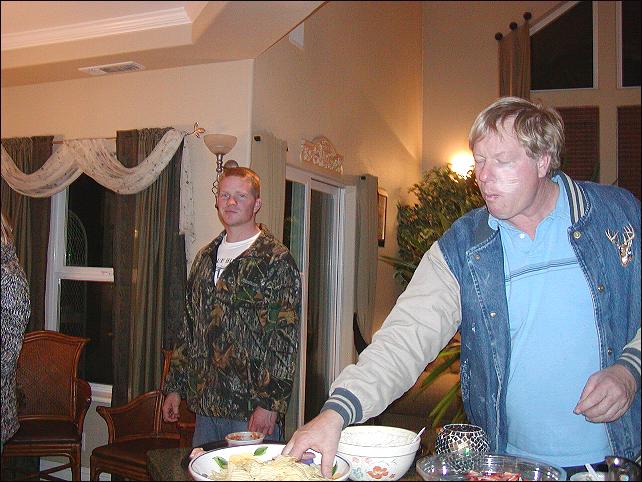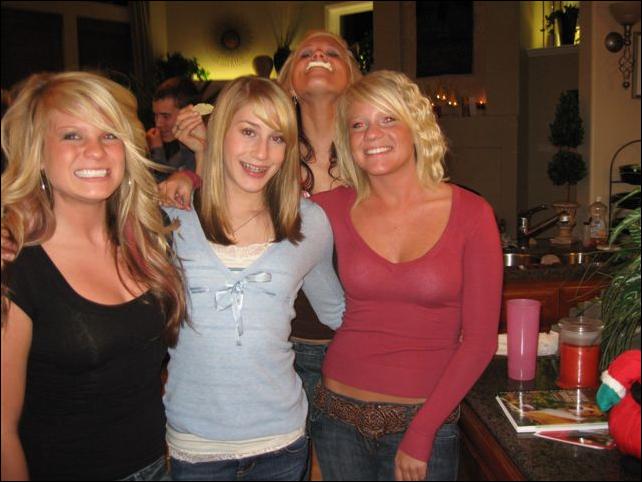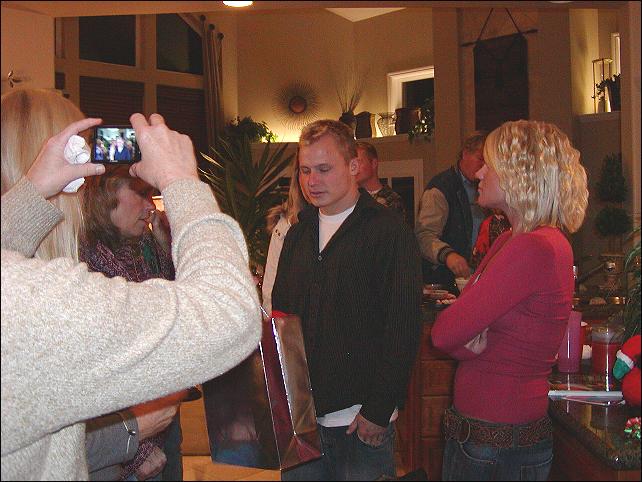 Okay Sue...You're blocking the view. It's time to open presents, but Bradley and friend Brittany have to leave so he gets to open his first.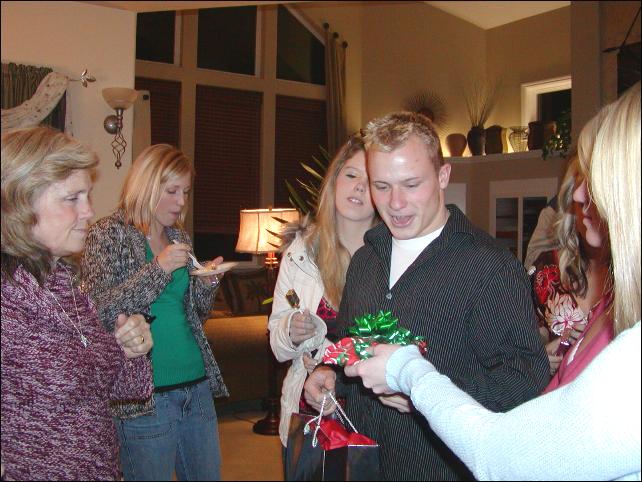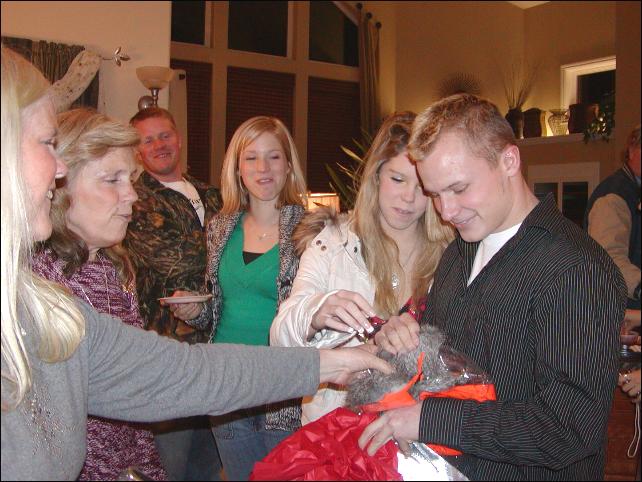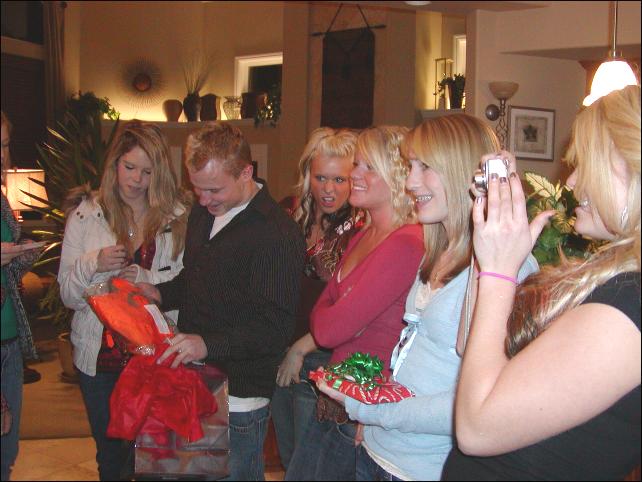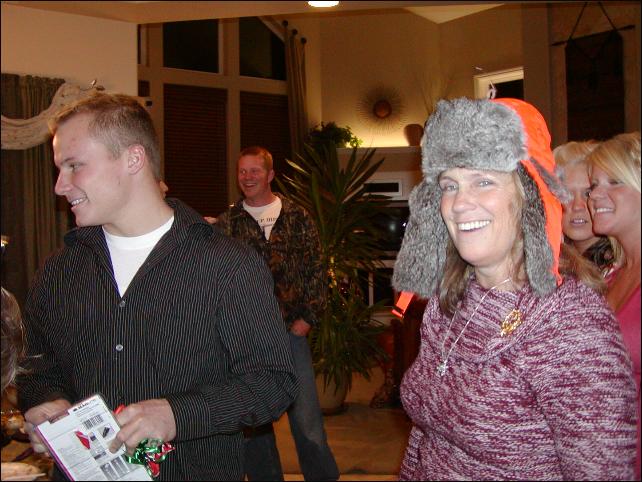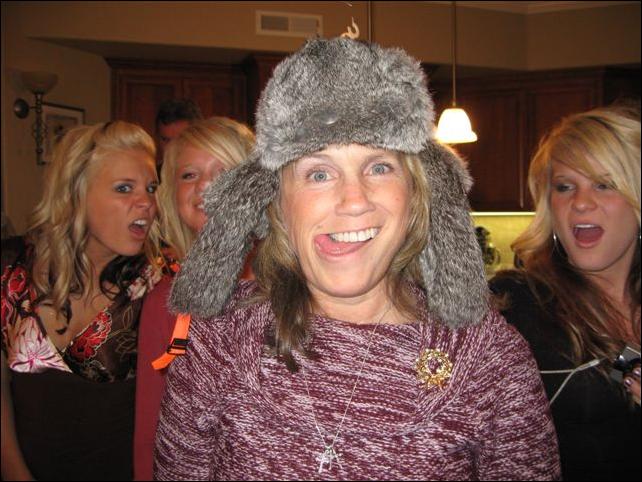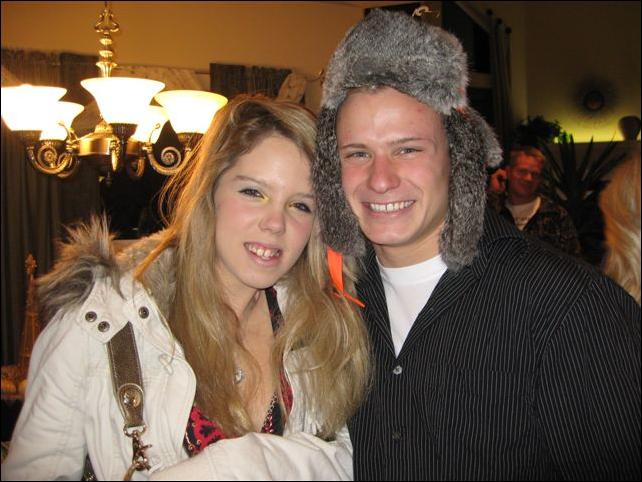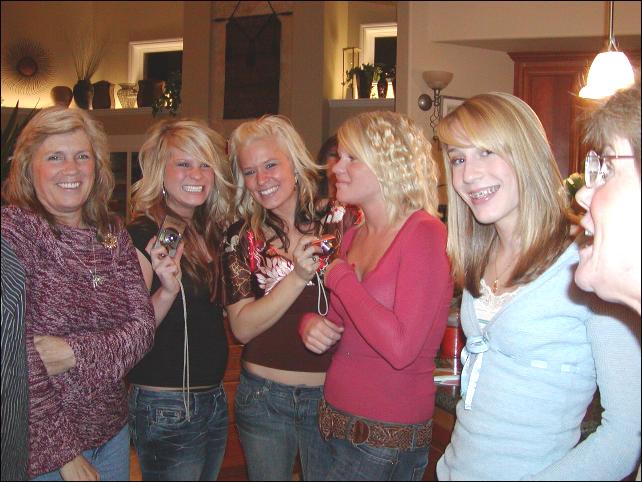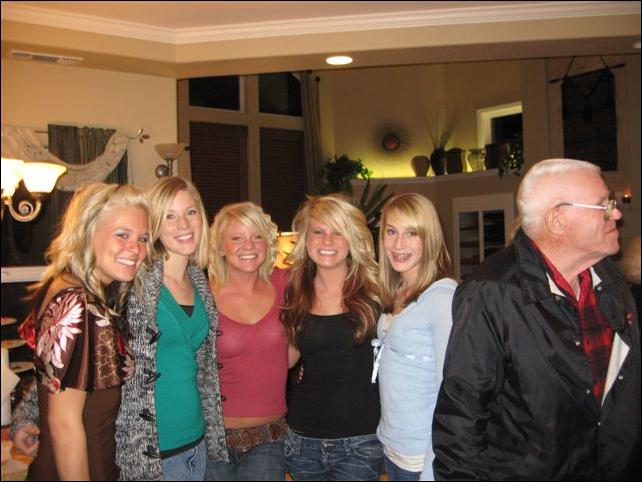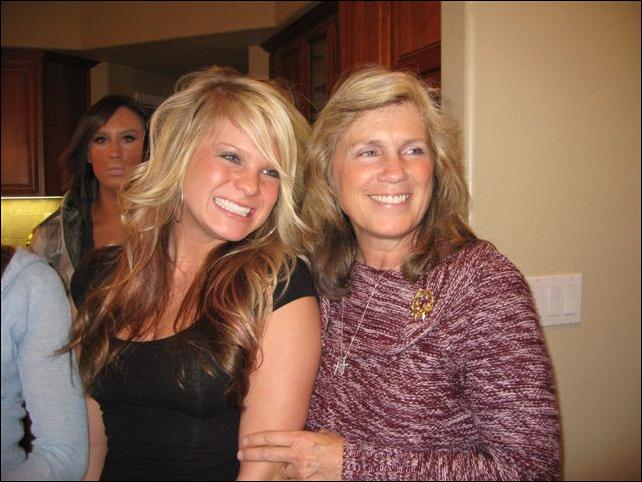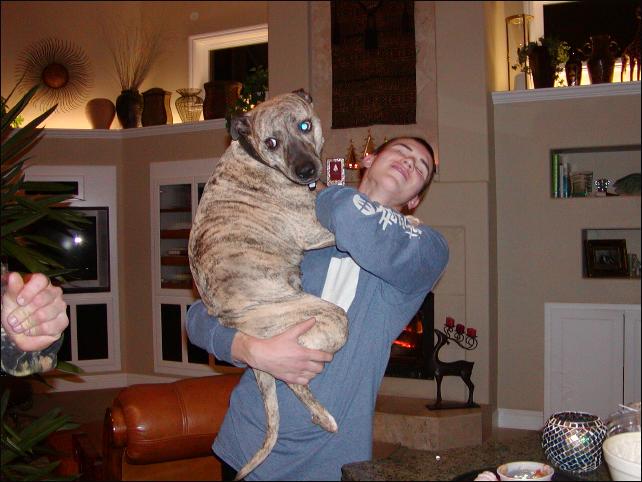 No Sheba! I don't want a kiss.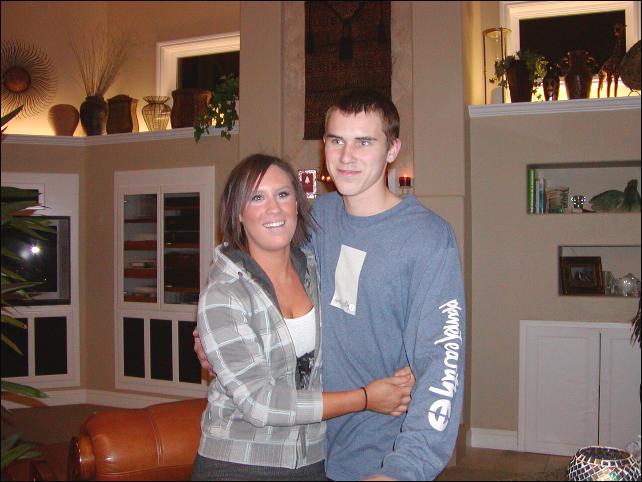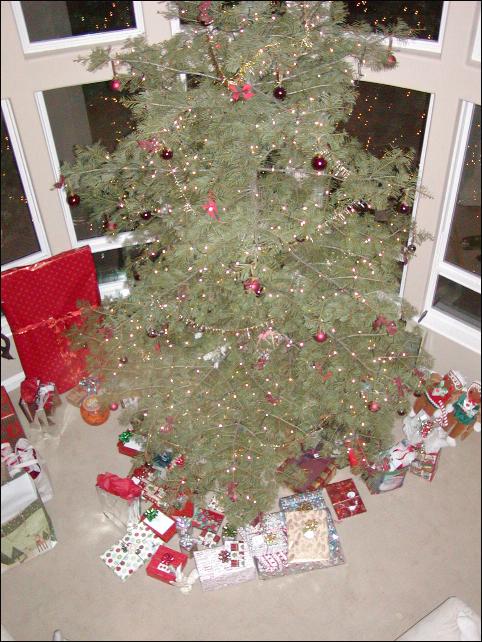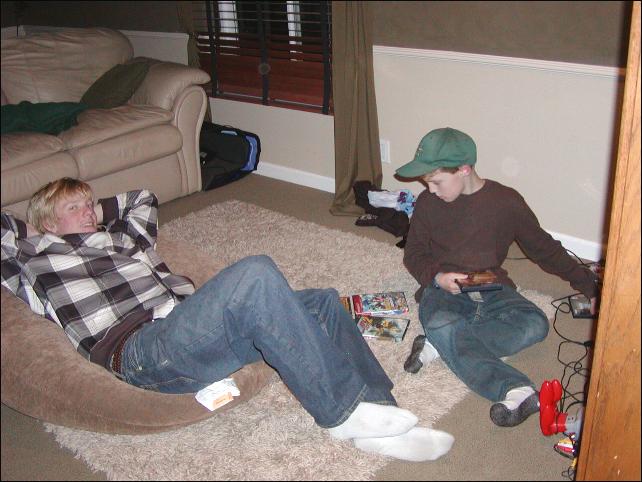 Come on you guys....It's time to open some presents.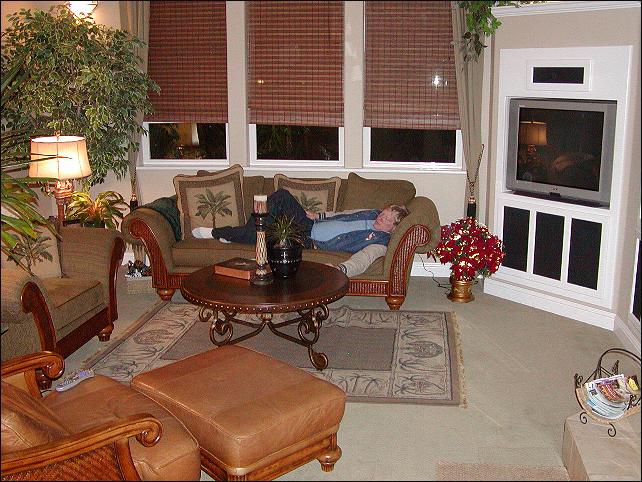 You too Tim.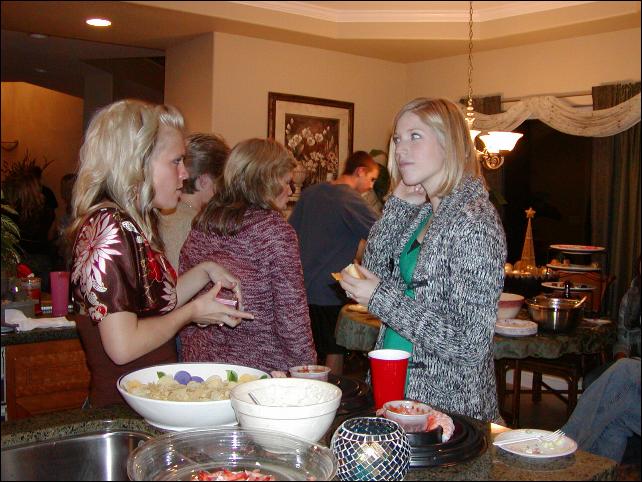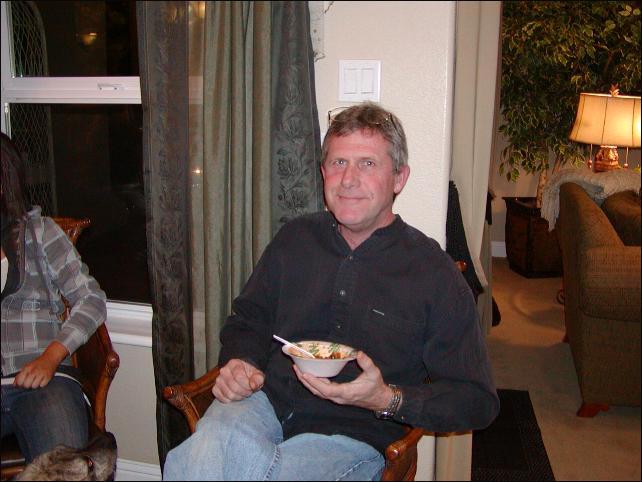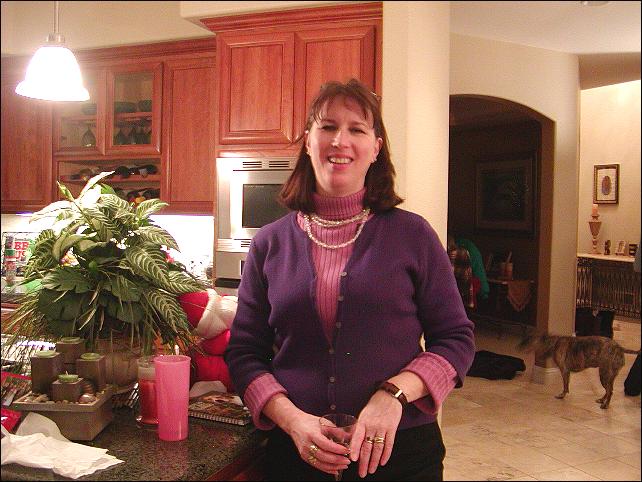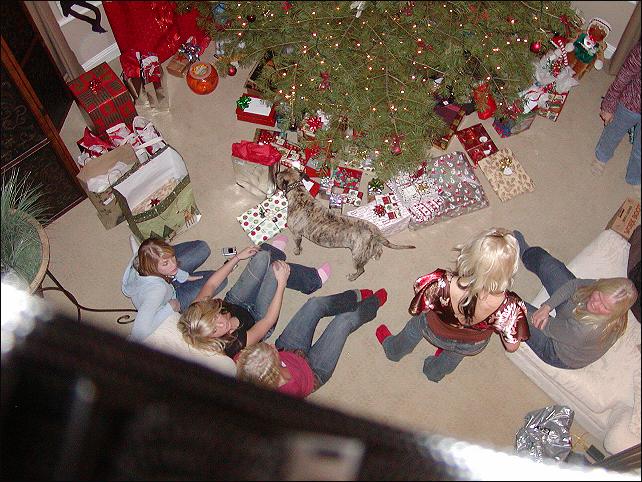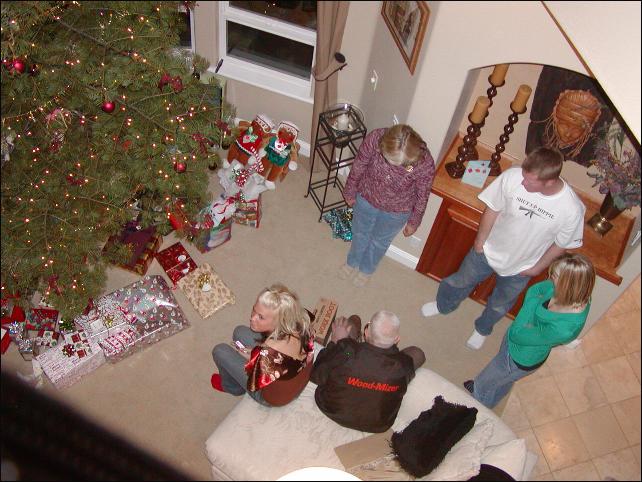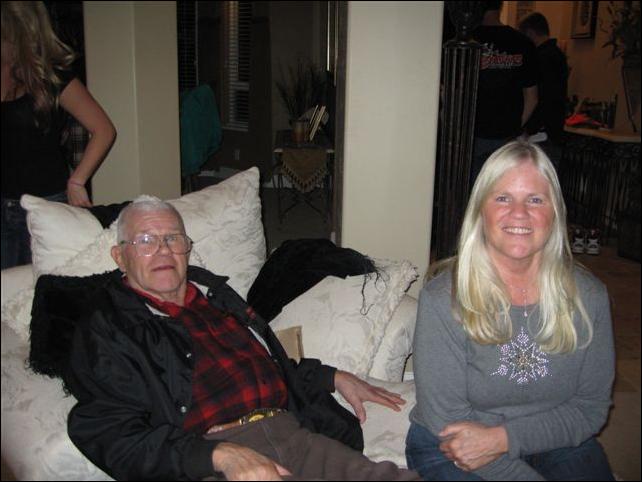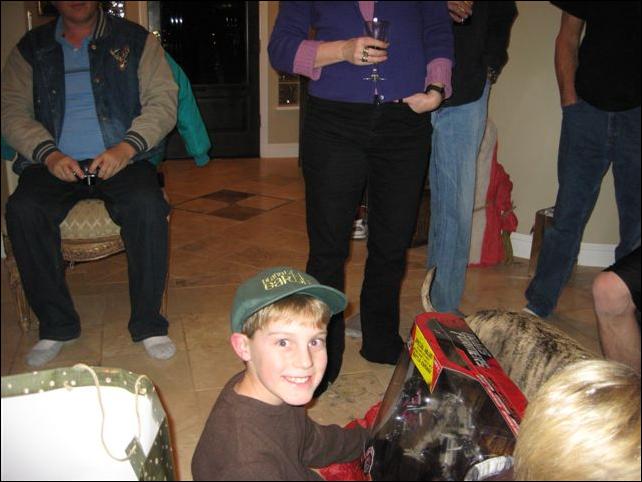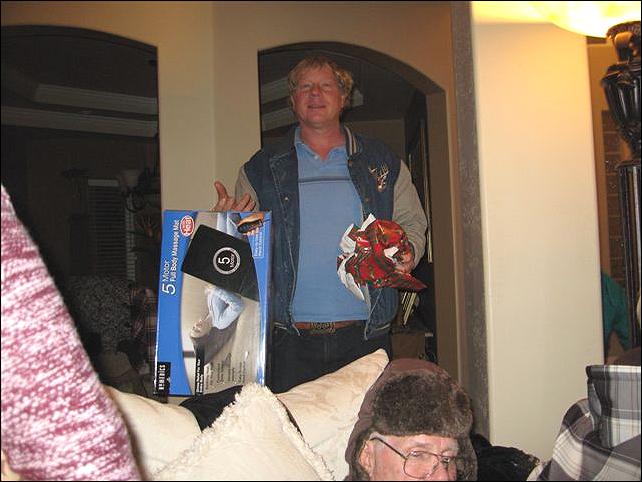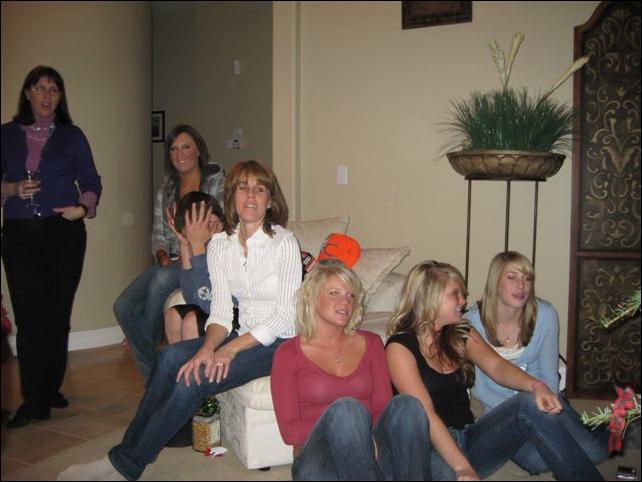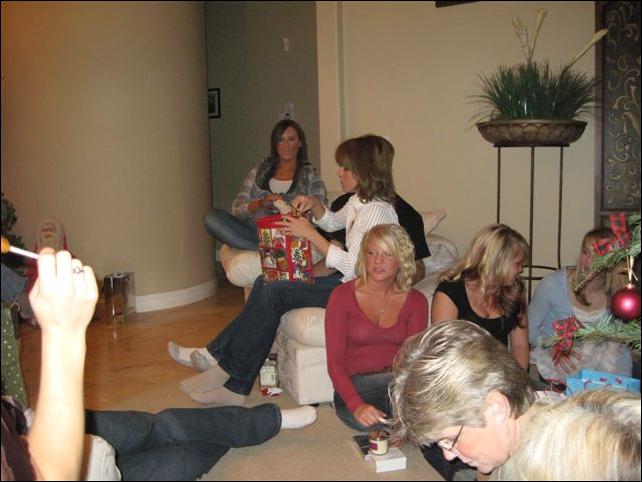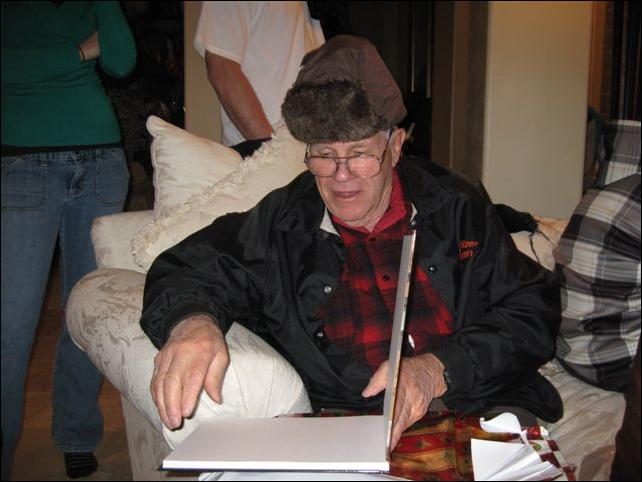 Mel's looking over Bob Wyckoff's new book "The Way It Was."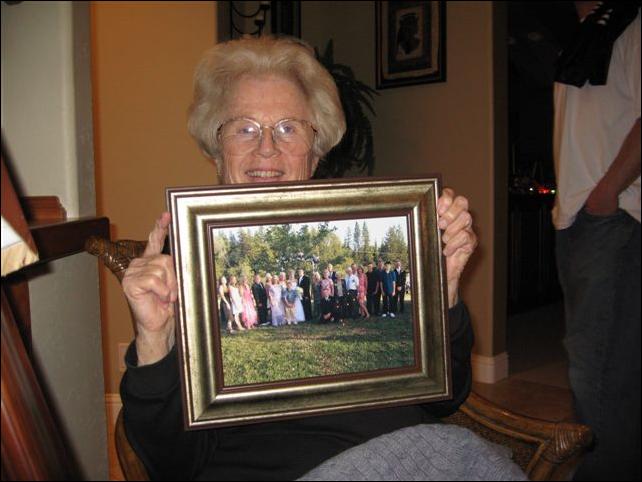 ....And how about this beautiful family picture from Vicky and Guy.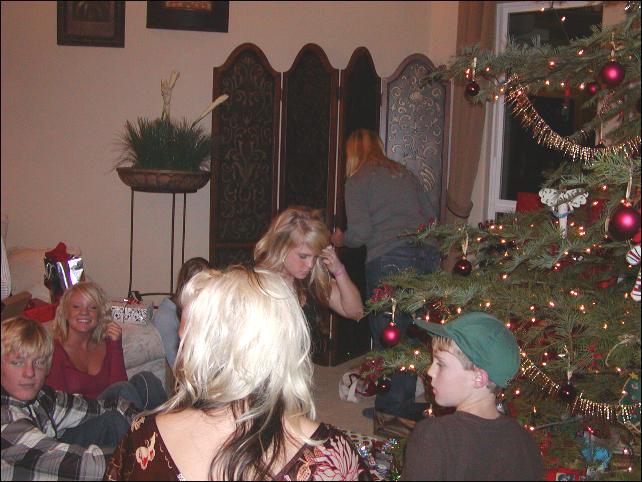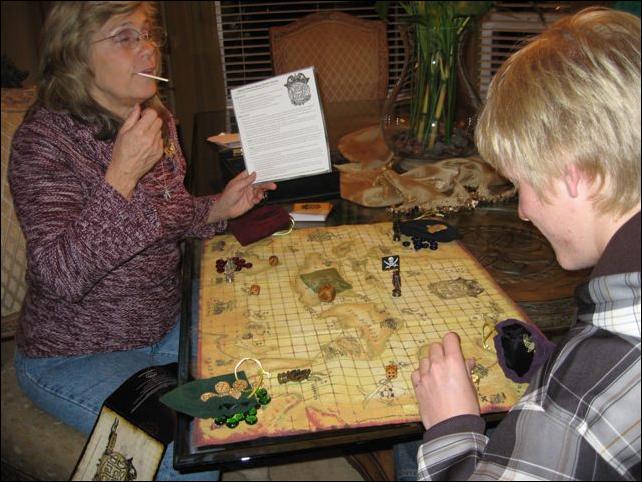 Later (after we left) Cheryl and others played this interesting game. Mason was the winner!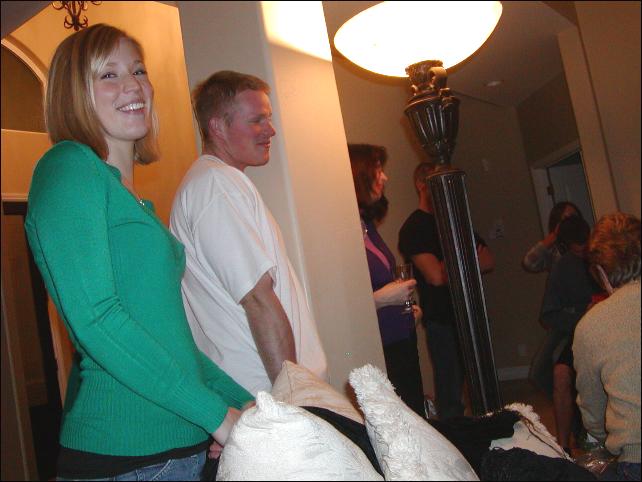 It's been a wonderful Christmas with our most precious gifts....Each other, our children, our grand children and friends. On the way home we decided to drive around to view the beautiful Christmas lights and creations in the community. Below, Santa greets visitors with Christmas music at a beautifully decorated home off Alta Street in Grass Valley.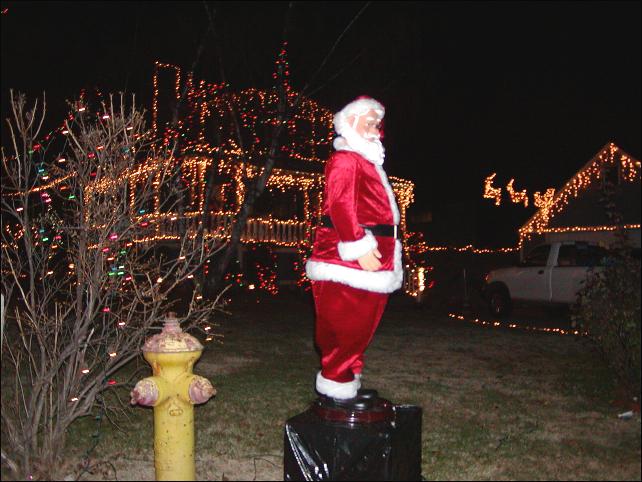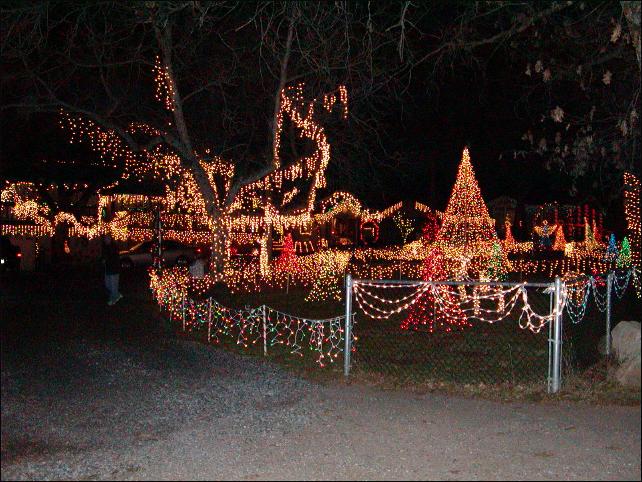 These spectacular decorations on Squirrel Creek road keep growing every year.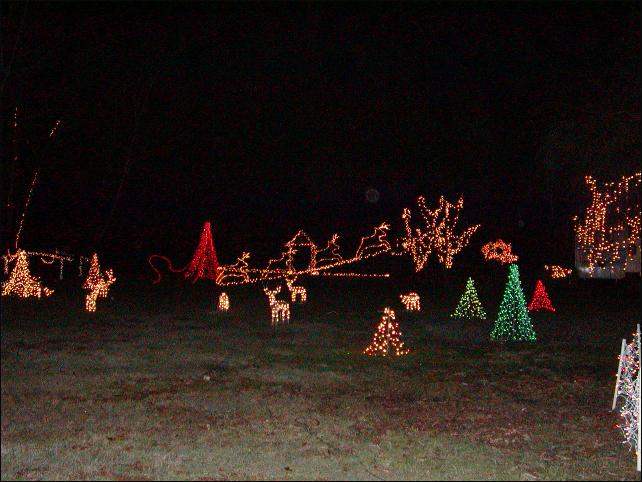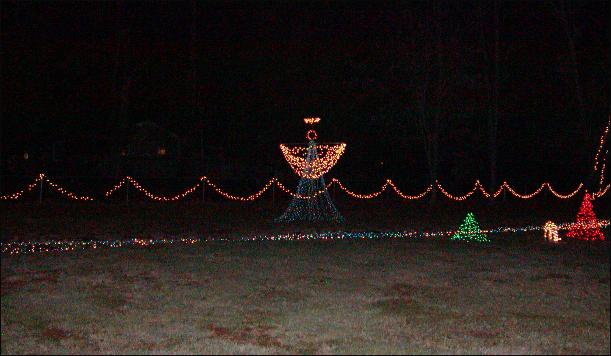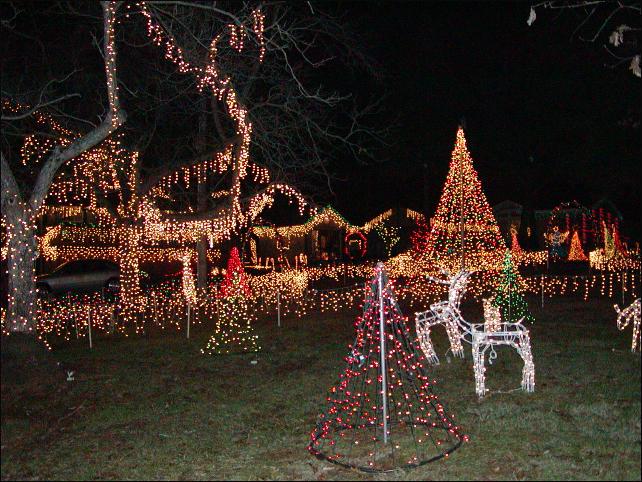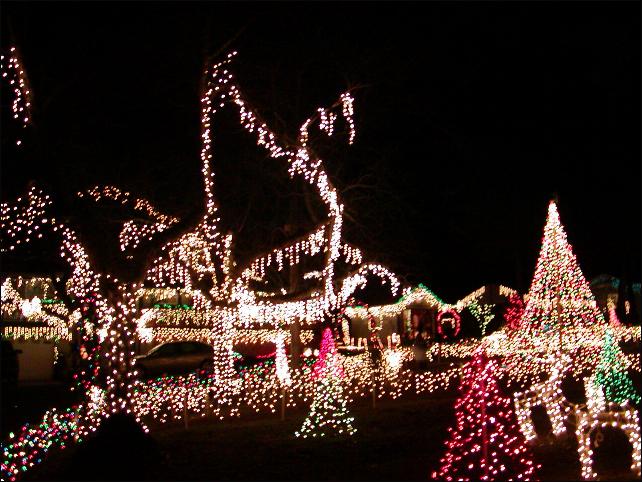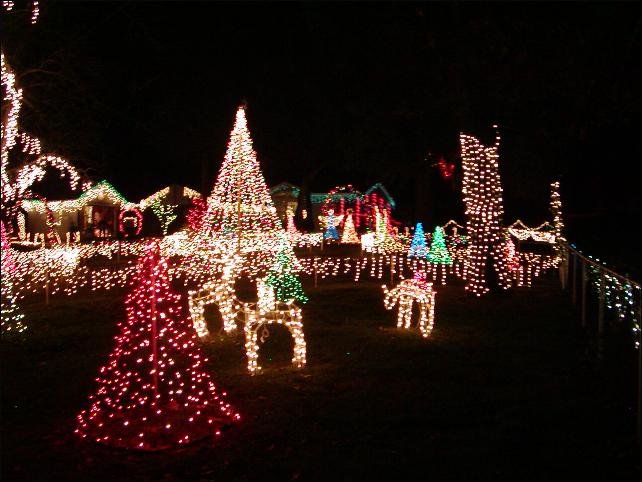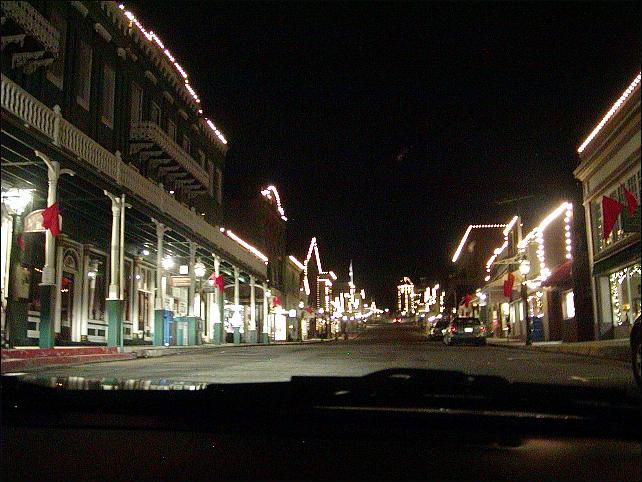 Driving up Broad Street in Nevada City is a pretty sight.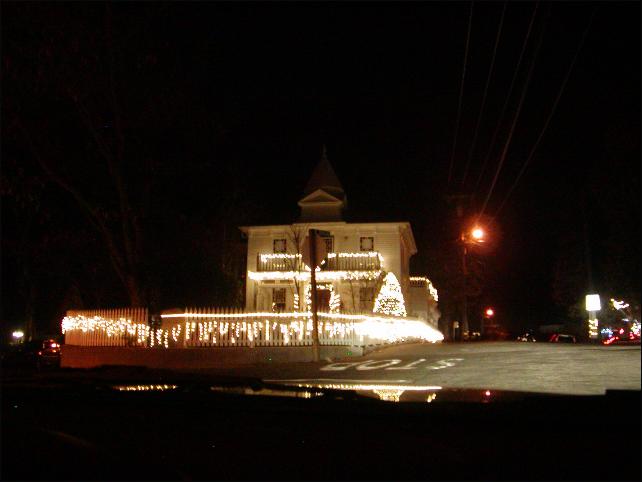 ...And this house is at the top.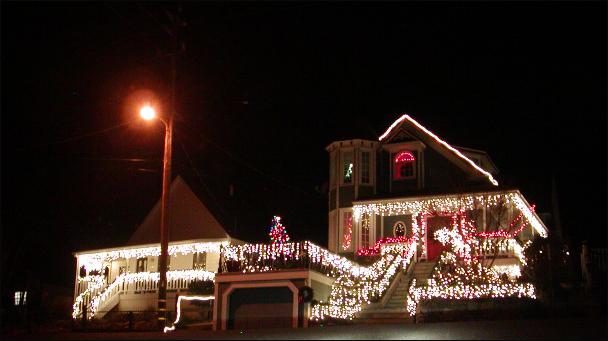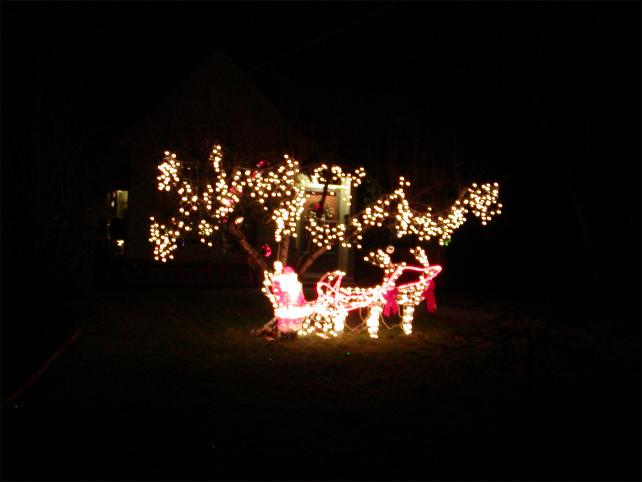 We spotted Santa on Nevada Street....He's waving to us and shouting "Merry Christmas, and to all a good night!"