Walter Rodler's Inventions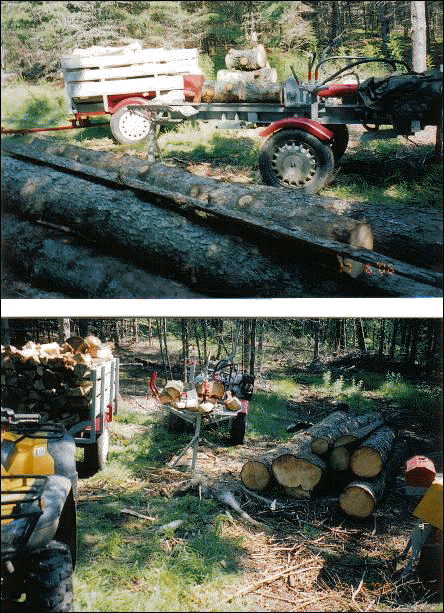 ATV all terrain tow able log splitter & trailer.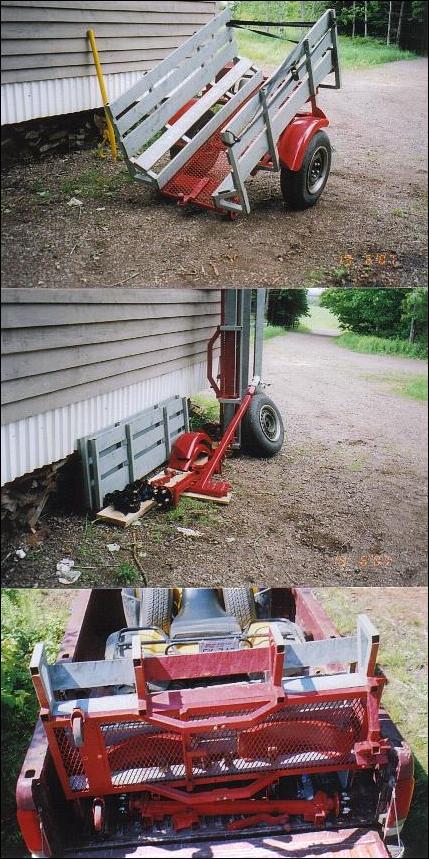 ATV trailer that disassembles into half ton truck designed by WWR.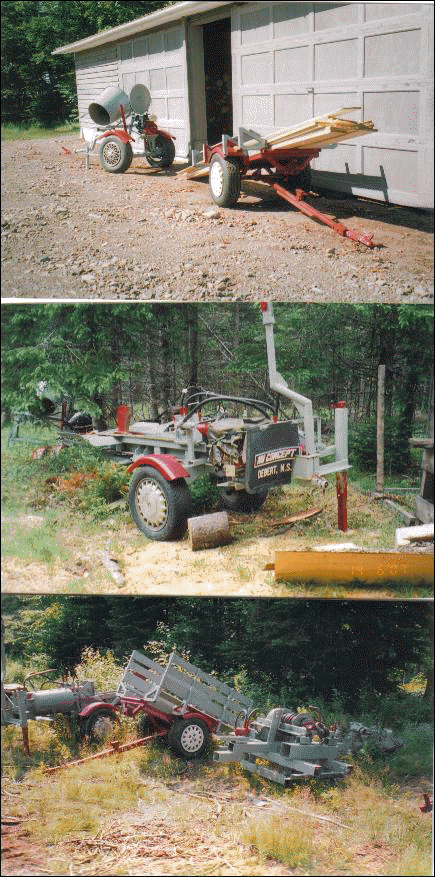 Rough terrain equipment by WWR.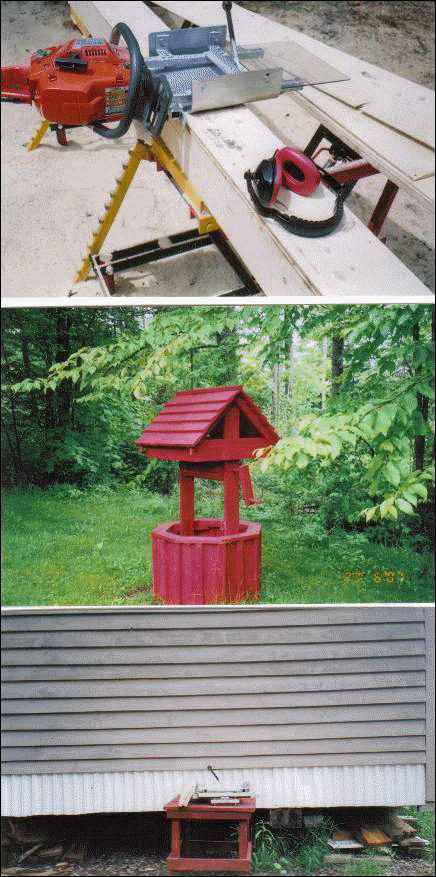 Cape Cod siding attachment and siding designed by WWR on wishing well and building.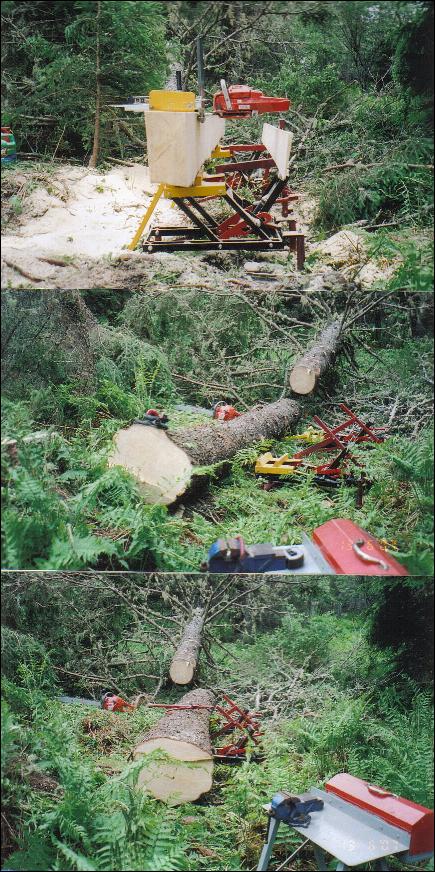 Milling 36 inch black spruce (in the swamp) into Cape Cod siding.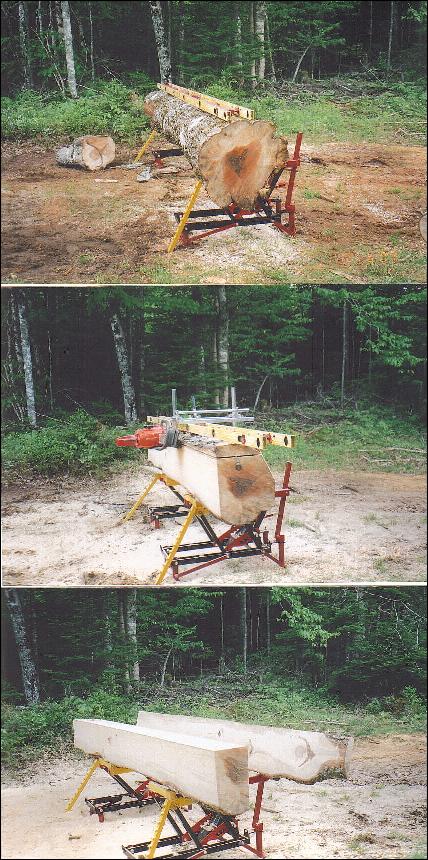 Milling rock maple about 1500 lbs.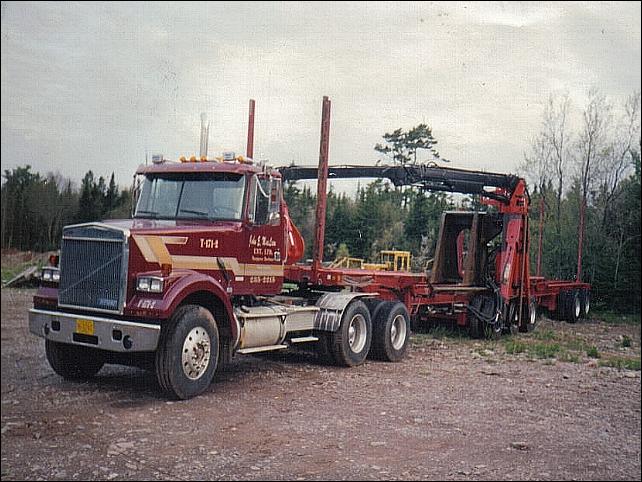 1992 b train side dismount log loader.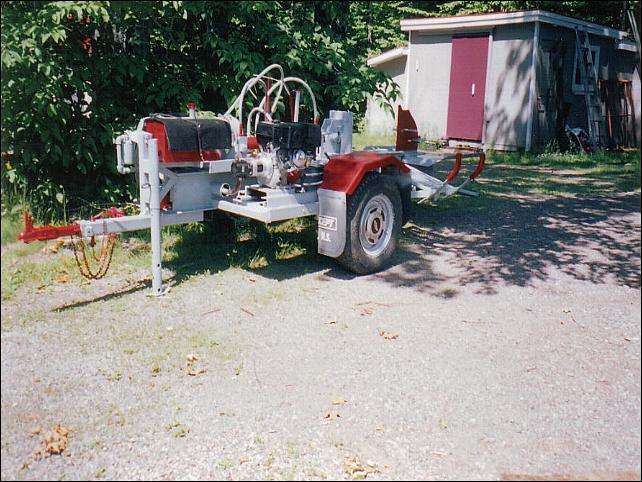 2006 highway tow able splitter.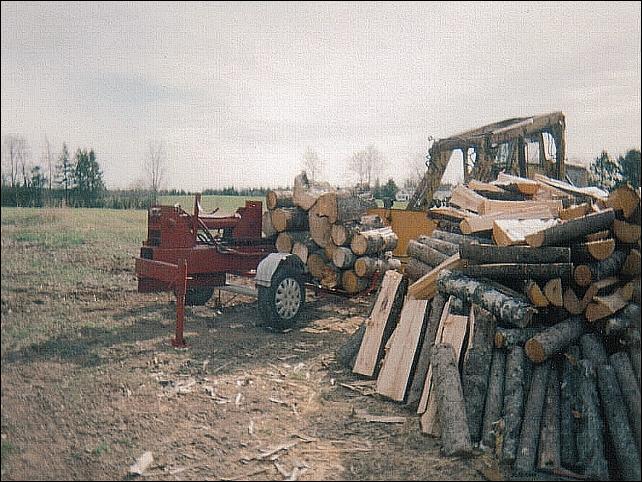 Free standing hyd boiler log splitter 03 design by WWR.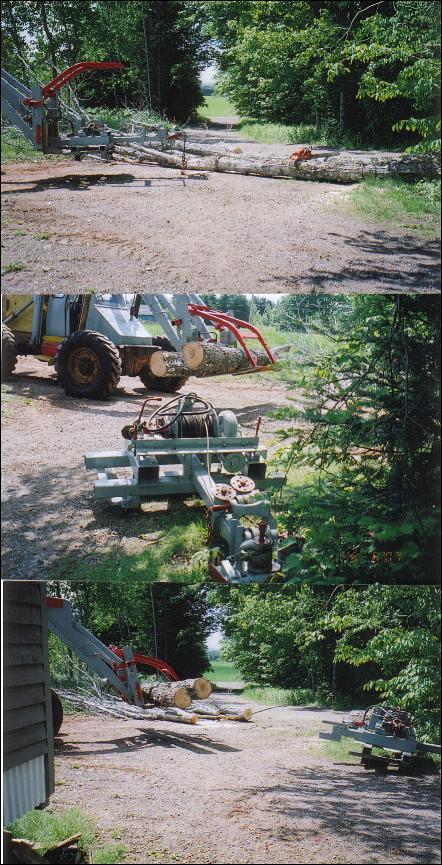 Front attachable crane winch for heavy equipment by WWR.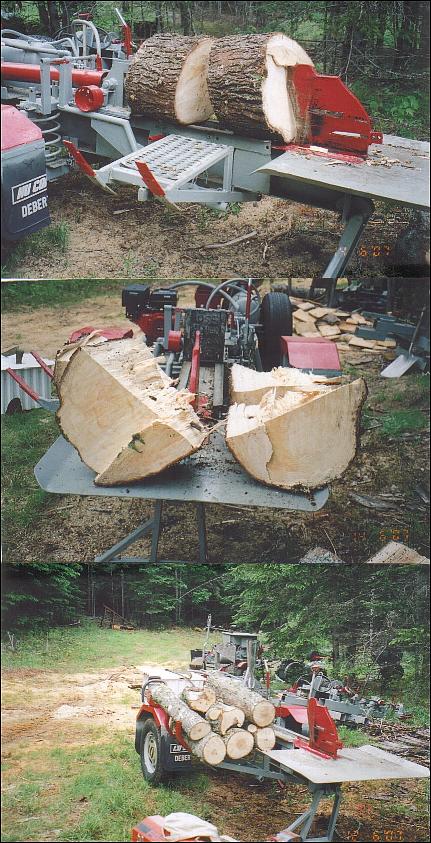 Two log no hands bed design and no hands log lift.