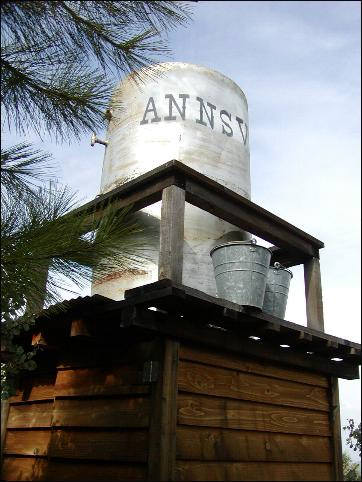 Annsville
We meet interesting people through our custom lumber milling business. One of our customers invited us to stop by and take a look at what they were doing. One morning we decided to pay him a visit. When we reached the Oak Canyon address, we spotted Mike working his tractor. He motioned for us to park the car and walk up the gravel road to see their project. Along the way we noticed a public phone booth that seemed curiously out of place on the brushy hillside.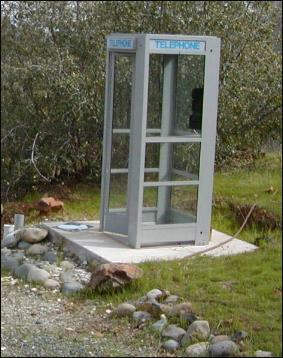 When we reached the 2 Dog Mine...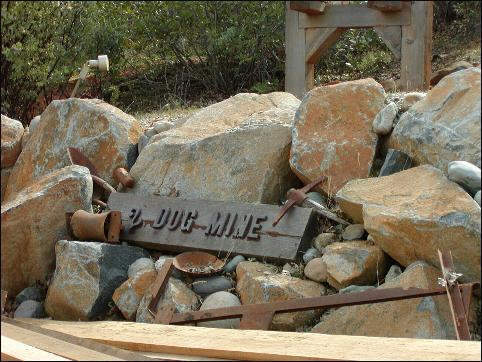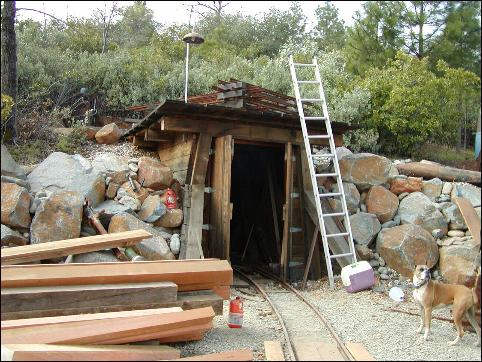 Mike introduced us to the owner John Morris who seemed delighted to show us what he was doing. He'd more or less purchased a hill top that he calls the garden. Our host explained that this spot was Annsville, a tiny part of the garden designed like an old mining town honoring his wife Ann.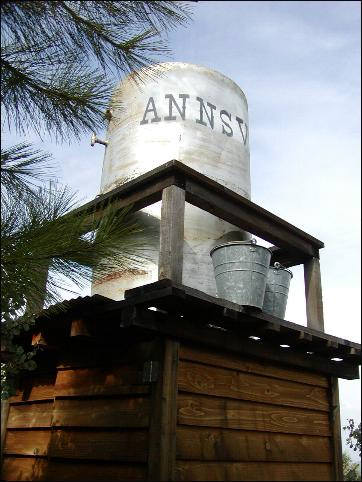 The Annsville water-tower faces Sam's hide-out...uh..hotel.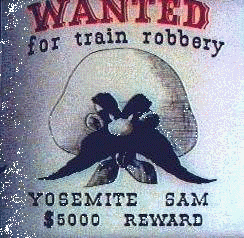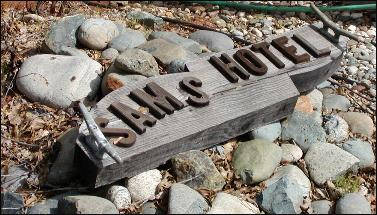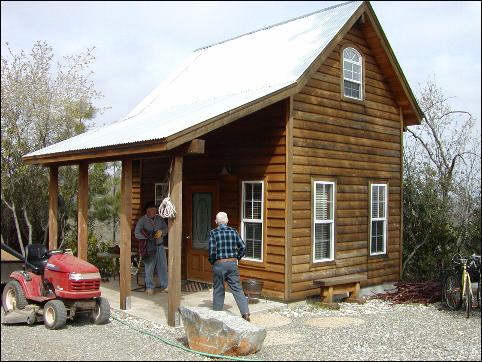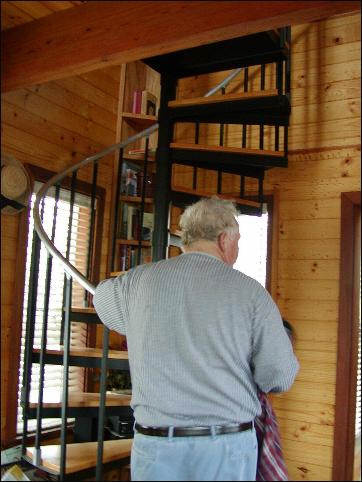 This spiral stairway leads to the loft room above.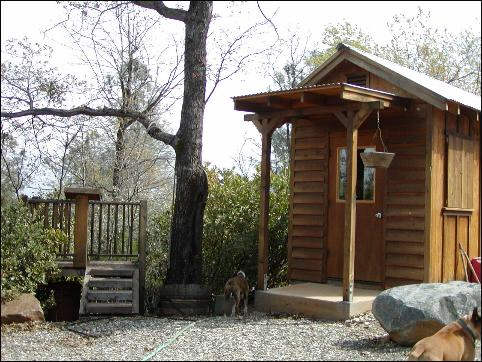 Not far away is the town's jail and hangman's tree.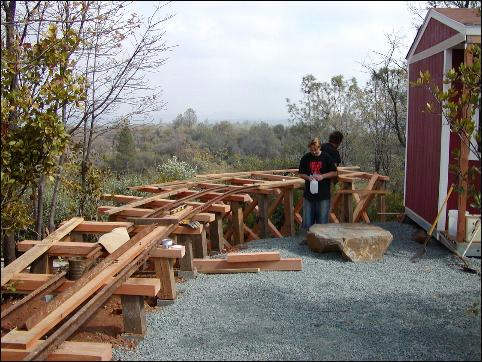 This mine car trestle leads from the mine shaft to the dump behind the storage shed.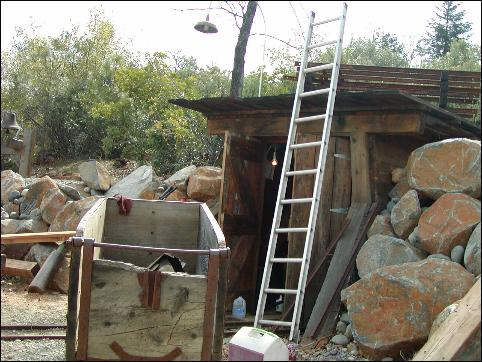 The mine shaft is quite unique....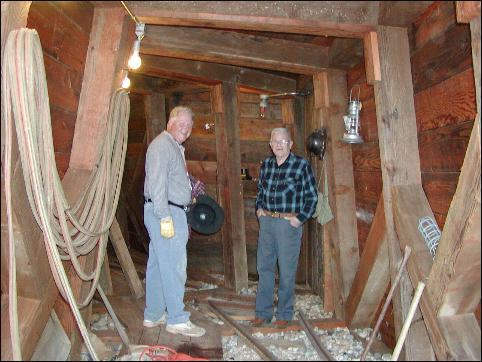 Because it's really a wine cellar complimenting the vineyard in another part of the garden.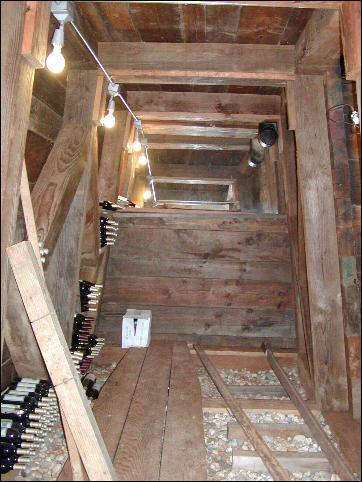 When it's finished the mirrors will give the illusion that it's a long tunnel into the mountain. From the deck above the shaft you get a view of the town and beyond.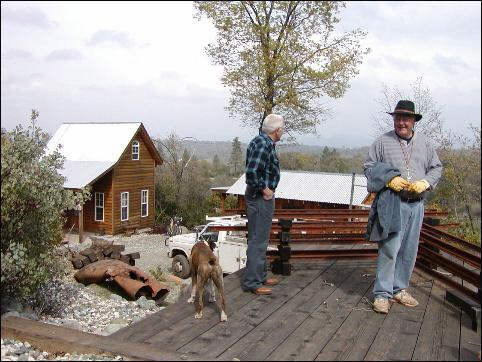 Nearby and above the 2 Dog Mine sign is the old Blue Tent School bell.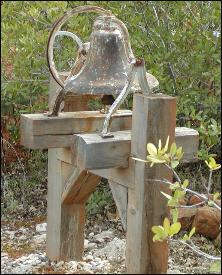 We thank John for the tour of his special spot in the garden, and head back to our car walking past the old cemetery...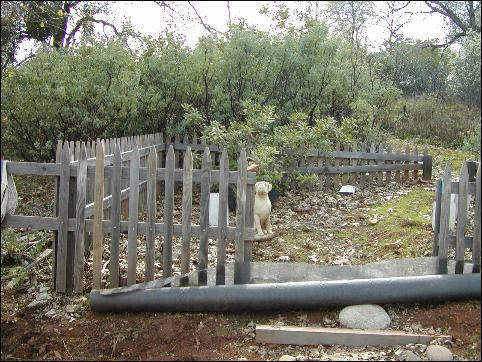 And the Flamingo crossing?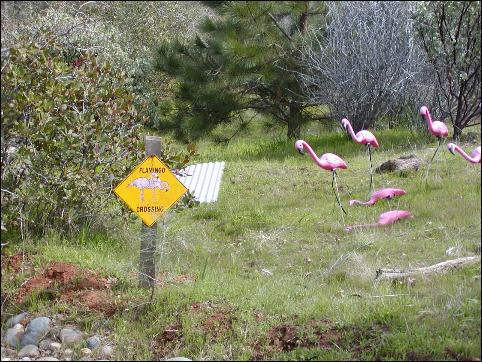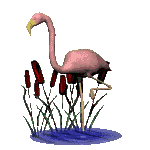 It's amazing what imaginative, ambitious individuals achieve. Annsville is a very special place.